The one thing I love the most about writing my blog is the chance to learn more about the people I admire. One of them is the Dutch architect and interior designer Piet Boon. Piet founded his design firm in 1982. 20 years later he launched a line of furniture and lighting called "Piet Boon Zone" which successfully operates in 35 countries. Piet has been designing extraordinary houses and elegant interiors worldwide for almost 30 years. Here is my interview with him.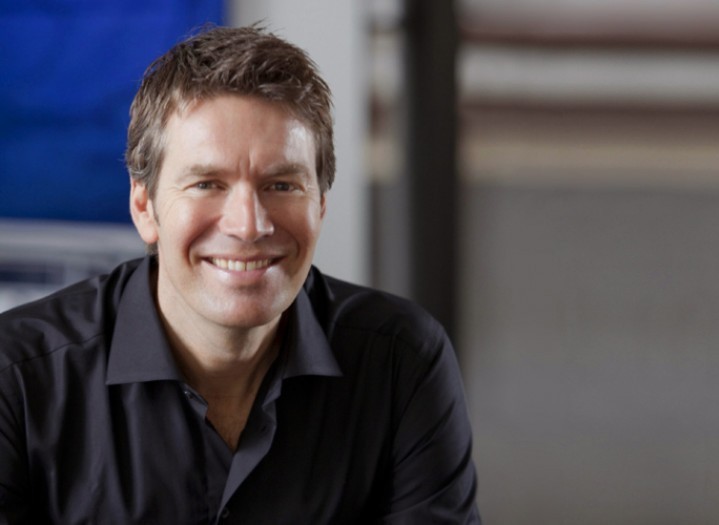 Piet, how did you become a designer?
Working as a builder initially, I worked for architects. Often, I was puzzled about what I considered to be not very logical or functional elements they included in their plans. That triggered me to design.
You are involved in projects worldwide: holiday houses in South Africa, Caribbean island Bonaire, Vietnam, Curacao, luxury apartments in New York, London, Moscow and Paris. Which project have you been most proud of?
We are very proud, every time we managed to achieve what Frank Lloyd-Wright's famous quote says: 'I am not going to give you the house you always dreamed of, I am going to give you the house you never dreamed of.'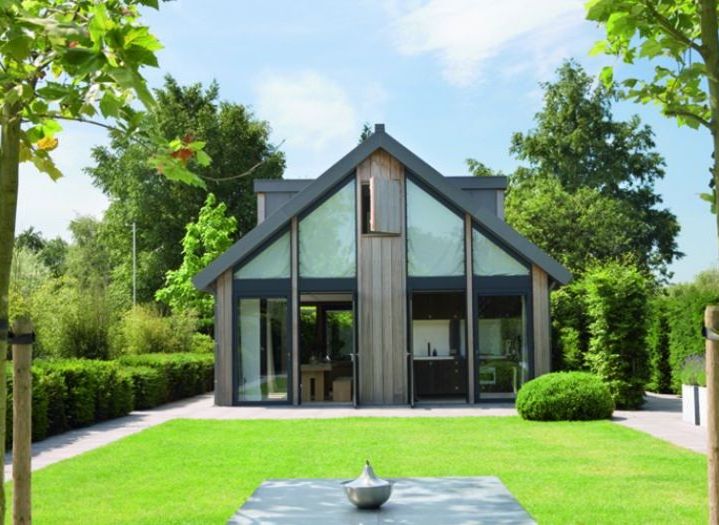 What needs a designer in order to be successful?
Every designer has his or her own recipe. Passion, confidence and authenticity mean a lot to me. You need those to develop a recognizable, personal style. It helps when you have healthy relation with the ego and genuine interest in the people and world around you. And nobody can be successful without the back-up of a good team.
How would you categorize your own personal style?
'Silent sophistication' captures a lot. Marrying functional, timeless design and natural materials with distinguishing signature details, tailored to individual life and personality of our clients. Styling plays a major role in our success. It adds a very personal finishing touch; an added value that takes the final result to another level.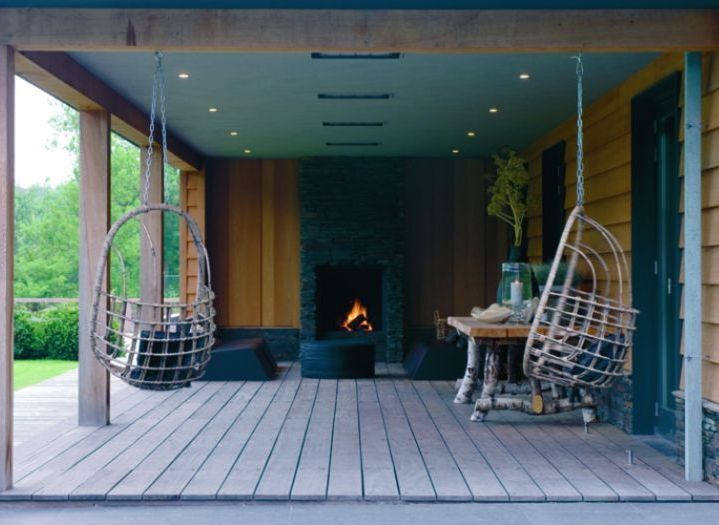 What makes a house a home?
When it feels like your own oasis, a warm coat. That is why we find it so important to mold our designs around the individual life and personality of our clients.
What are your favorite books?
Unfortunately there is not so much time for proper reading. But we collect and enjoy books on design, architecture, art, fashion and food.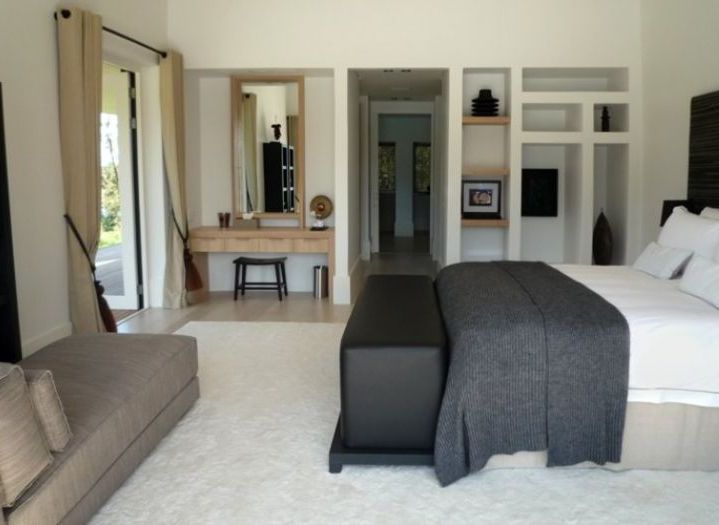 What inspires you?
Everything: from traveling, talking to people, fashion, looking at the reed lands behind my house, a conversation with my children or the touch of a material.
What does luxury mean to you?
Luxury can be found on many levels. In our designs we create a sense of luxury by taking care of every detail. That can be the quality of the cotton of bed linen, or by finding solutions for issues nobody ever thinks about. Karin, my wife but also creative director and head of the styling department, is very good at that because she is very practical. On a personal level luxury and freedom are synonymous. The possibility to live the life the way we do.
Eine meiner Lieblings-Designer ist Delphine Krakoff – geboren und aufgewachsen in Paris, wo sie Betriebswirtschaft studierte und für Christian Dior, Louis Vuitton und Ralph Lauren arbeitete. Vor 10 Jahren hat sie in New York ihre eigene Interior Design Firma gegründet. Ihr Fashion-Icon ist Catherine Deneuve. Hier einige Fotos von ihrem Pool-Haus in den Hamptons. Ein Meer an Design-Inspiration von Delphine Krakoff gibt´s hier zu sehen!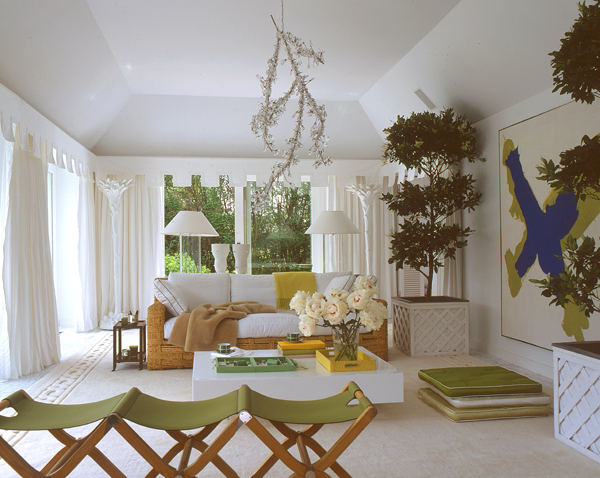 Interior Design, Inneneinrichtung, Style & Inspiration – darüber schreibe ich auf Design Elements. Und über die schönen Dinge, die mir täglich begegnen.
Deutsch ist nicht meine Muttersprache. So, please bear with me

.
Ich freue mich auf Eure Kommentare.
Ich hoffe, mein Blog ist eine Inspiration.