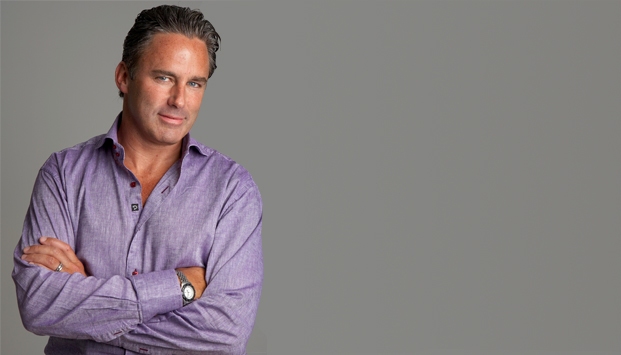 Campion Platt is named one of the worlds top 100 architects and interior designers by Architectural Digest. His designs range from private residences and boutique hotels to lines of furniture, lighting, textile and rug collections. They all embody luxury, innovation and an eco-friendly consciousness. His holistic approach creates highly personalized spaces making him a favorite of Al Pacino, Meg Ryan, Roger Waters, Conan O'Brien, Jay McInerney. I like Campion's interiors best when he combines soulful modernism with antiques as in the Captain's House featured in his new book "Made to Order".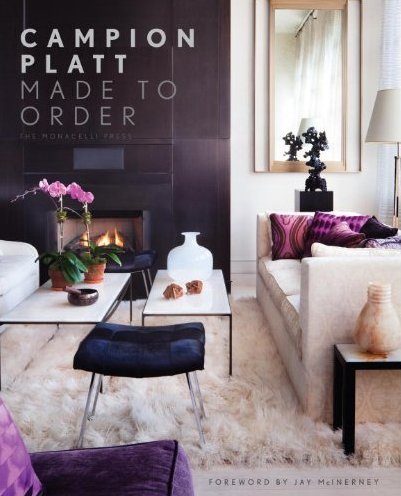 photo: Amazon
How would you describe your own style?
Modern with lots of client input.
When you were a child, did you want to become an architect and designer?
At 15 I decided I wanted to become an architect.
How did you get your first assignment?
Thru a doctor friend for a house in Greenwich Connecticut.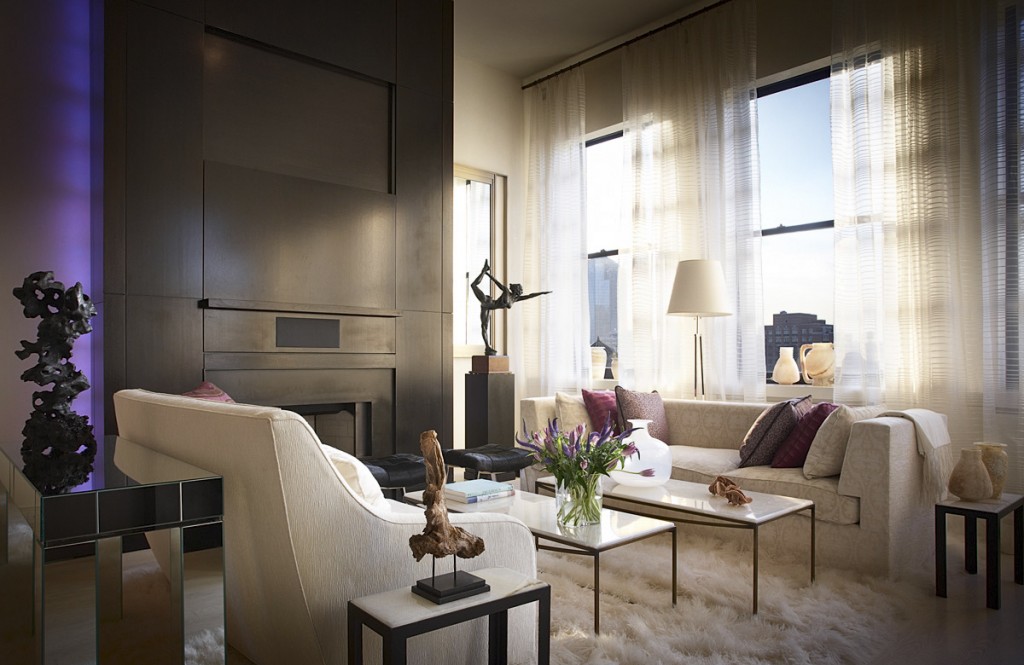 photo: Campion Platt Inc
Is there a designer or architect that has influenced you?
Carlo Scarpa, Carlo Mollino, Gio ponti, Frank L. Wright.
What do you enjoy most in your work?
Working closely with artisans to create beautiful designs.
You said that "You're only as good as your last project." What was your last project?
I just finished a house in the Turks and Caicos island.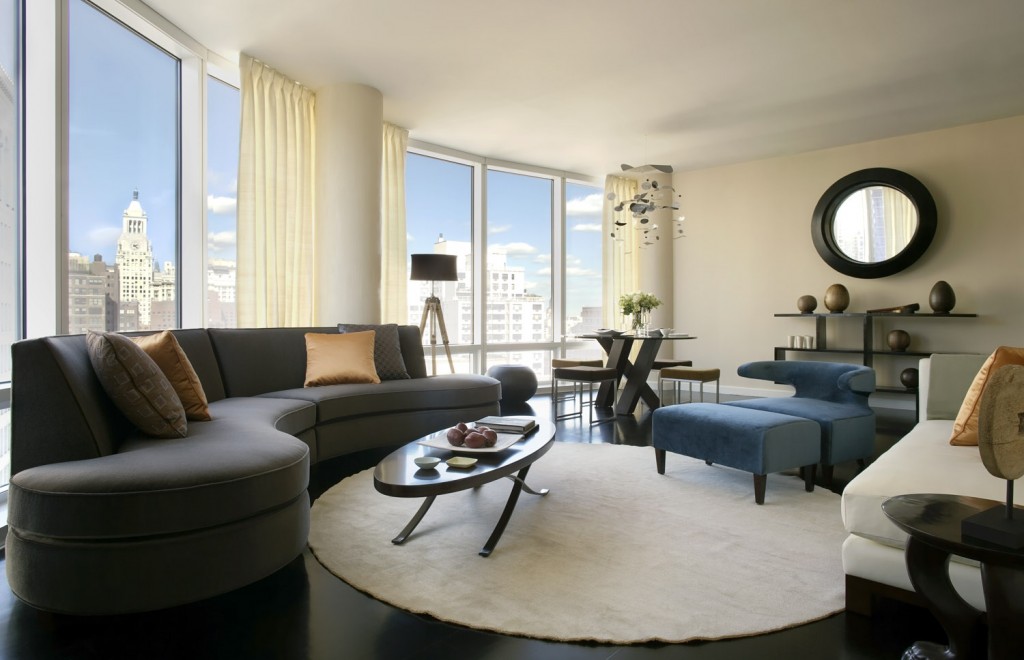 photo: Campion Platt Inc
What do you consider to be your greatest achievement?
Fathering my 4 child this year!
What inspires your creativity?
Travel, being able to spend quiet time by the surf or a fireplace sketching and thinking of what next.
What is your idea what a beautiful home should feel like?
Very zen.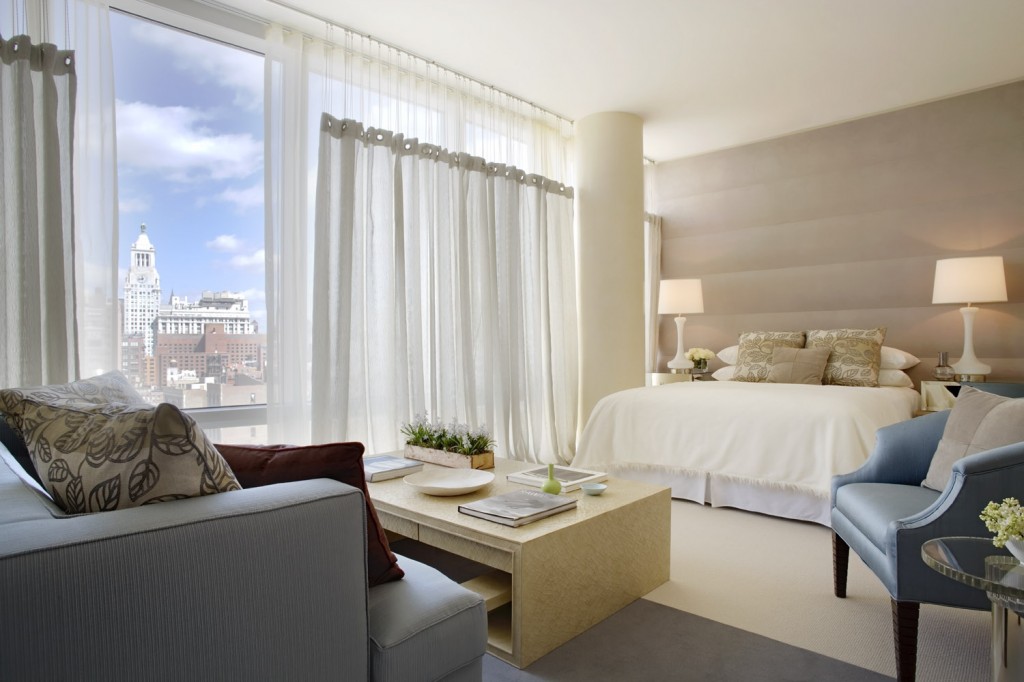 photo: Campion Platt Inc
Favorite books?
The elegant universe, all Stephen Hawking books and buddhisht biographies.
What does success mean to you?
Having the luxury to time to enjoy my family.
How do you define elegance?
That fuzzy feeling that you are in the presense of essential beauty.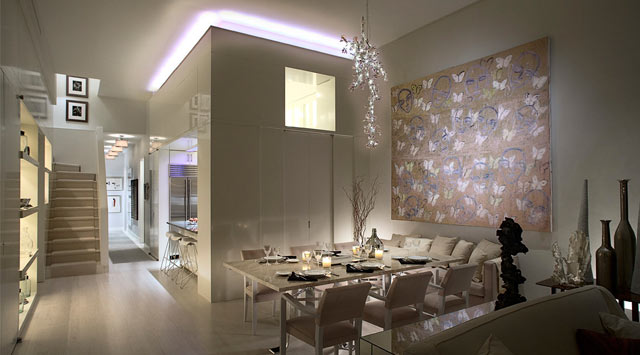 photo: Campion Platt Inc
What's your advice to upcoming designers?
Always tell a story with soul.
My signature Design Element question – what are the most important design elements?
A furtive imagination, willing clients, great artisans to execute your vision and collapsible chairs – indespendable for all occasions.
Kommentare