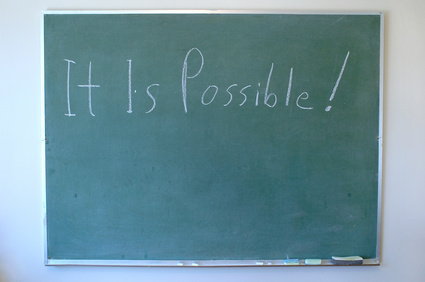 photo: Howard Sandler via Fotolia
Some inspirational thoughts provided by Tina Roth Eisenberg, the designer behind swissmiss:
1. NOBODY CAN TELL YOU WHAT'S BEST FOR YOU.
2. SURROUNDING YOURSELF WITH SMART PEOPLE IS KEY.
3. DON'T JUST TALK, DO IT. (IF IT FAILS, MOVE ON.)
4. BE KIND AND GENEROUS. IT COMES BACK TO YOU.
5. YOUR ENTHUSIASM AND INTEGRITY ARE YOUR BIGGEST ASSETS.
6. IT IS POSSIBLE!
credit: SwissMiss via Erin Loechner design for mankind, apartment34
Kommentare