Dieses Haus in Südafrika wurde mit dem "2010 Honor Award" von der "American Society of Landscape Artists" ausgezeichnet. Location: direkt am Fuß des Tafelberges mit Blick auf Kapstadt, den Atlantik und den Hafen. Architekt: Antonio Zaninovic. Interior Design & Landschaftsdesign: Rees Roberts + Partners.
p.s.: Eine neue Woche beginnt…Machen wir das Beste daraus!
This Cape Town house is the winner of the 2010 Honor Award from the American Society of Landscape Architects in the Residential Design category. Location: at the foot of Table Mountain with an amazing view over the Atlantic Ocean,  Cape Town and the harbor at the same time. Architecture: Antonio Zaninovic. Interior design & Landscape: Rees Roberts + Partners.

p.s.: Entering a new week… Lets make it a good one!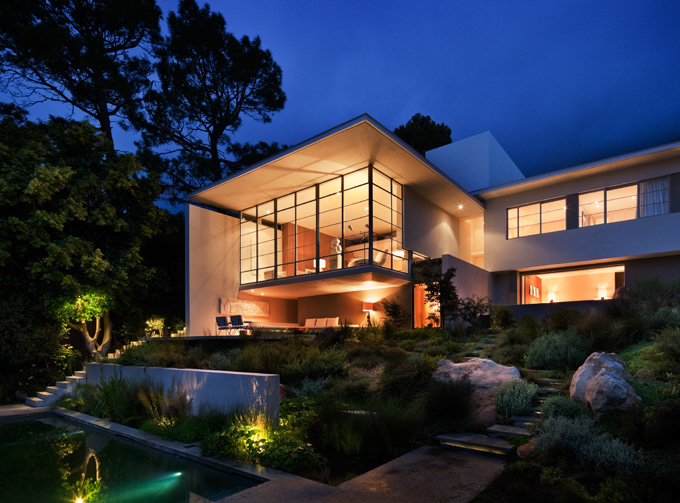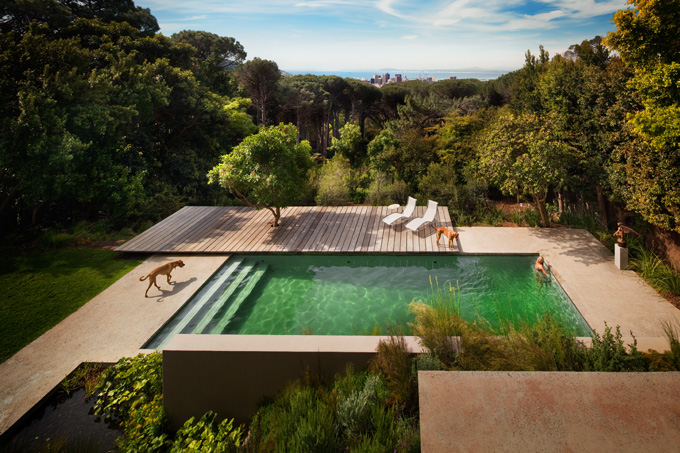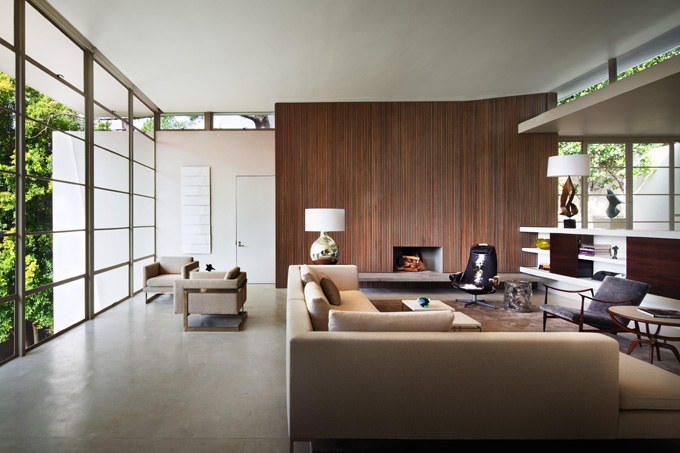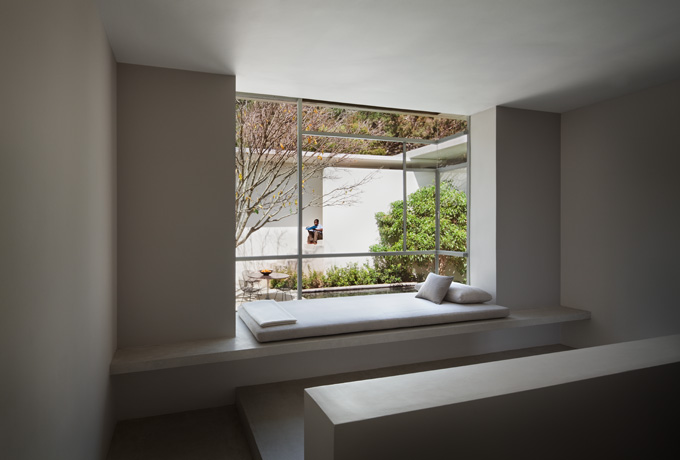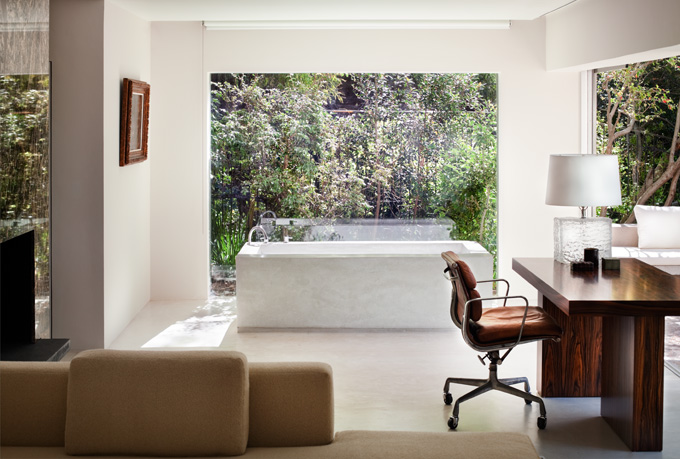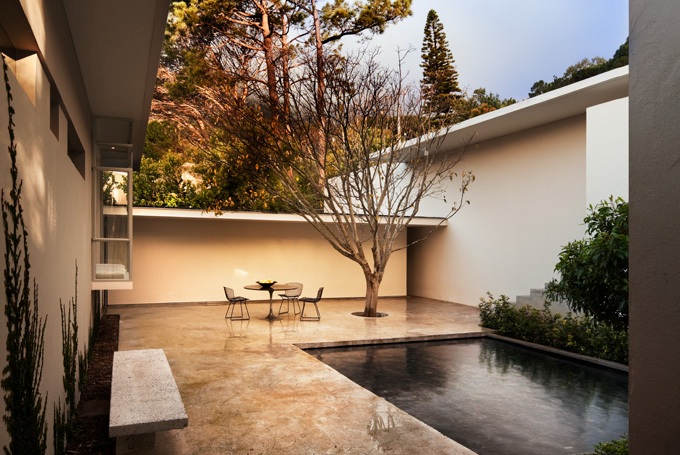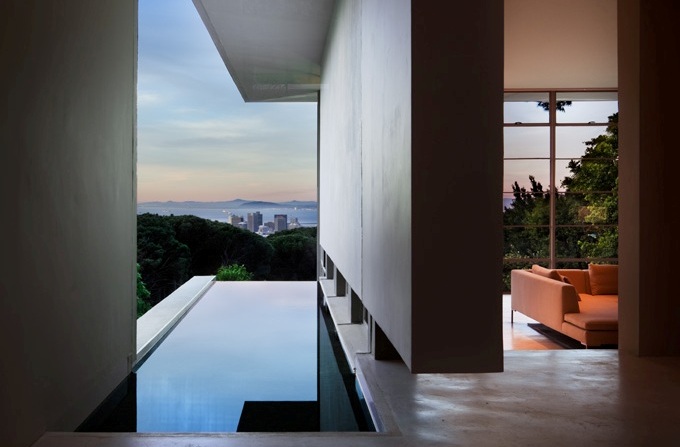 photos: Scott Frances via  the cool hunter

Kommentare