Das Architekturbüro Feldman Architecture hat eines der ältesten Häuser in San Francisco renoviert – ein altes Haus, das in 1860 erbaut wurde! Das Ergebnis kann sich sehen lassen: ein schönes Familienhaus mit offenen Räumen und großflächigen Fenstern, die die Natur ins Haus holen.
p.s.: Mein Blog wurde am Freitag  auf Desire to Inspire empfohlen. Danke, Jo und Kim! Danke an Cabbage Rose und Japanese Trash fürs Posten meiner Einträge auf ihren Blogs. Ein Danke an euch alle, dass ihr so zahlreich meinen Blog liest. Der letzte Osterfeiertag beginnt. "It's a beautiful day! Don't let it get away!" U2
Feldman Architecture redecorated one of the oldest houses in San Francisco's Bernal Heights neighborhood, a 1860′s cottage! A transformation into a lovely family home that celebrates light filled open spaces and has a strong connection with the outdoors.
p.s.: Thank you, Desire to Inspire (Jo and Kim), for featuring my blog in the Easter Reading Guide! Thanks to Cabbage Rose and Japanese Trash for linking to my posts this week! Thank you all for reading my blog! The last day of the 4 day Easter break is beginning. "It's a beautiful day! Don't let it get away!" U2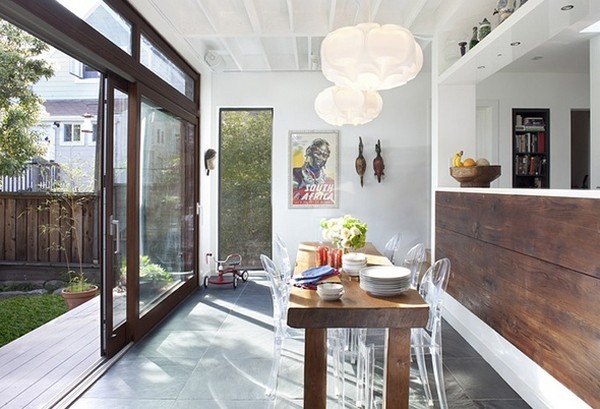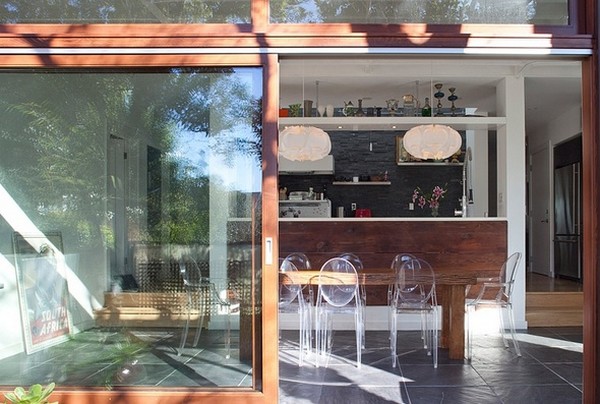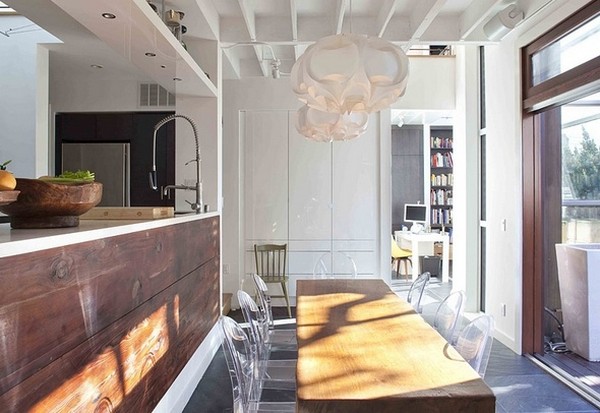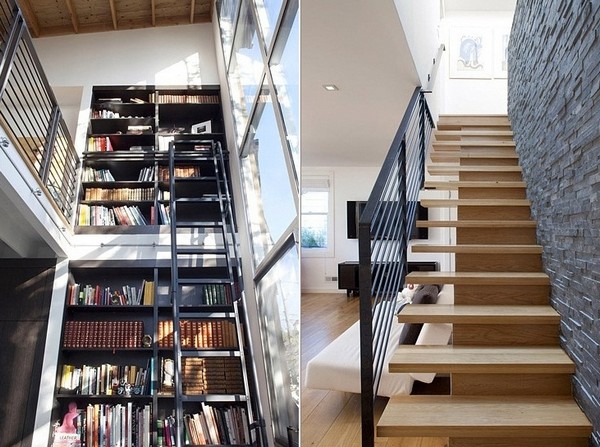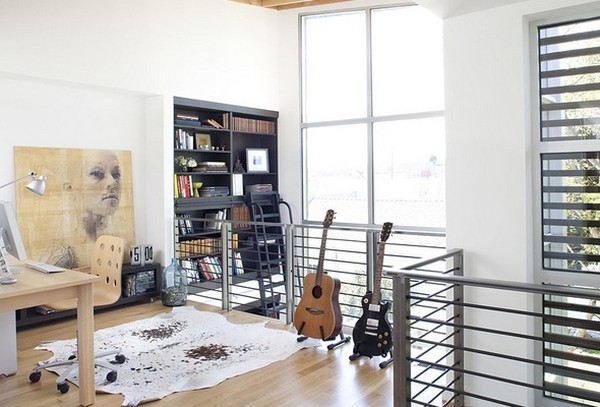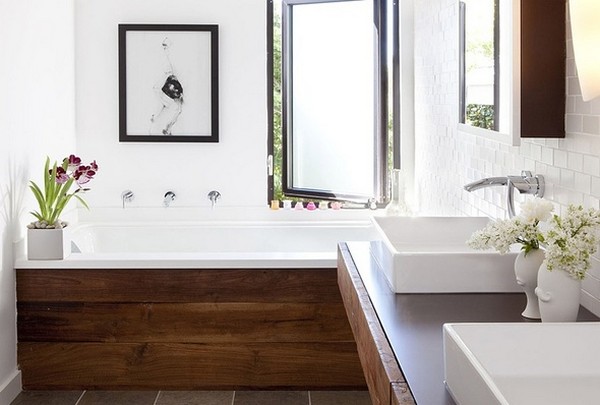 photos: freshome
Kommentare