"Domino was great, but its aesthetic was very specific, and then the leap from that to Architectural Digest is huge. I think I'm grabbing people who are beyond West Elm and DIY; they want spaces that feel designed, but they don't respond to the traditionalism of the interiors world per se."
Ryan Korban in interview for famous trainers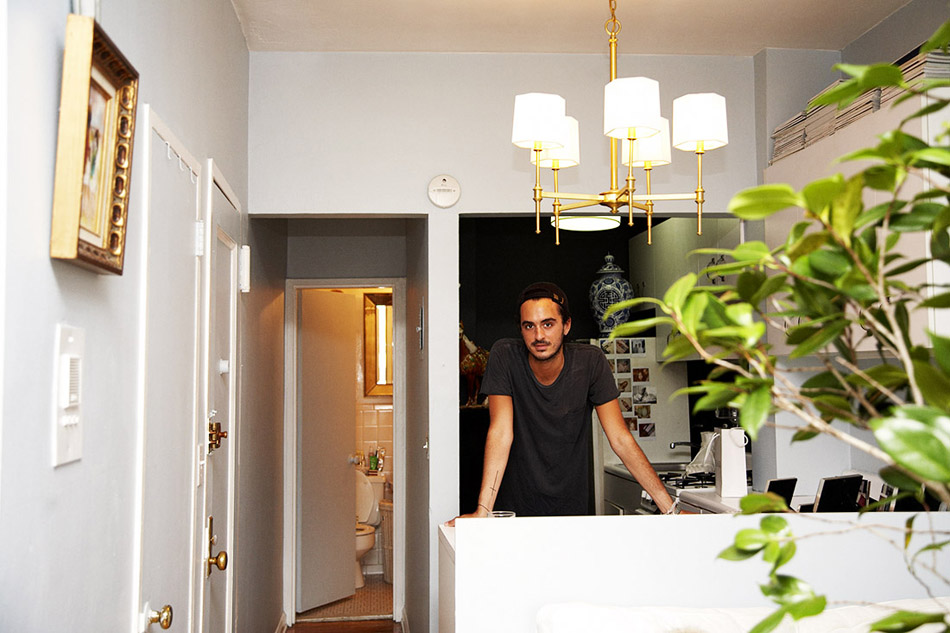 Ryan Korban is an incredibly talented young designer. At only twenty-six, he has executed numerous commercial and residential projects. His clientele includes designer Alexander Wang and actor James Franco, among others. Ryan's signature look? The statement on his website says it quite well: "the revival of a lost romance set within urban settings." Ryan loves orchids and the smell of jasmine. His favorite paint color is Elephant's Breath by Farrow & Ball.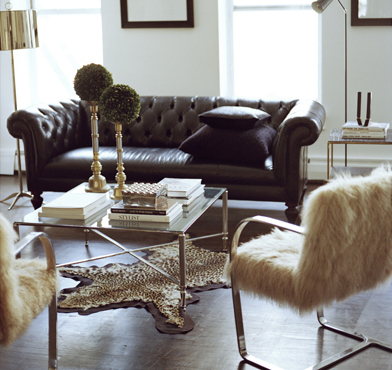 How would you describe your own style?
As sex, romance and fantasy.
You studied art history and philosophy. When did you first feel the need to become a designer?
I think my whole life I just didn't realize it. I always needed to create good taste around me. Once I realized I could make a living charging for my taste was truly exciting.
I read that you don't know how to draft a floor plan. Is it true?
I feel like people really pick on me about this, but yes it's true. I just know what feels right. Its almost like my hands just do it. I need my hands to touch it before it feels right. Luckily I work with great architects who can draft a floor plan!
Can you describe your SoHo apartment? How does it look?
Small yet very luxe and super shiny.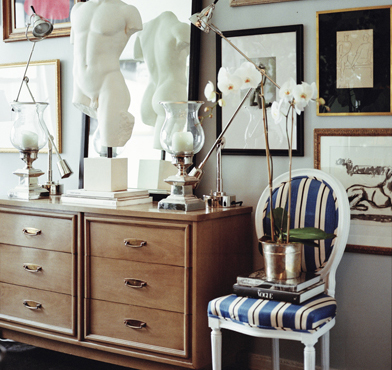 Looking back at your first project what decorating knowledge do you wish you had back then designing the interiors?
I don't think it's so much knowledge as it is confident. With experience comes confidence. I wish I had that.
What design elements do you begin a project with?
I start really abstract. It's usually a feeling or a energy I want to replicate. Once I figure out what that is everything falls into place.
How do you achieve a good scale?  Scale is a really interesting and difficult topic.
It really is, but I think if you can go bold and dramatic with scale you take that chance. I think it's always best to do an appropriate scale with the actual furniture like chairs, sofas and go large in scale with decorative items like curtains, art, and even florals.
What's your one best piece of decorating advice?
Always have fresh flowers and a great candle. You can live in a white box with a mattress on the floor, but with candles and flowers it can feel elegant.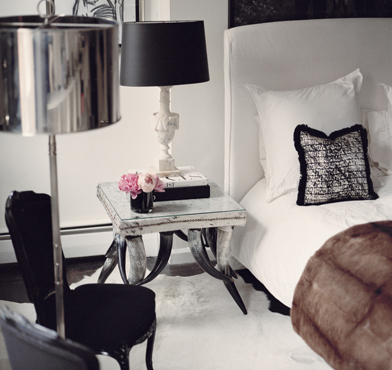 Your dream project?
Decorating Kennsington Palace when Princess Diana was living there.
You are most inspired by…
Good taste and true beauty, authentic beauty.
What do you love to do when you are not designing?
Be with my boyfriend.
Your favorite books?
I absolutely cannot live without a first edition of Colette's Chéri.
How do you define luxury?
Luxury to me is the use of precious things. Fur as a carpet, formal dining rooms used daily, and sitting in pieces that would usually have a "do not sit" sign. That's luxury to me.
My signature Design Elements question – what are the most important design elements?
Fur, silk, boucle, brass.
photos: 1 – the selby, 2-5 Ryan Korban
Kommentare