Seit Sonntag bin ich in Monaco. Ich war so in mein Surfbrett vertieft, dass ich gar nicht zum Bloggen kam. Für heute habe ich keine Pläne. Ich entscheide spontan, ob ich später an den Strand gehe, durch die Stadt spaziere oder einfach am Pool ein Buch lese. Seid gedrückt. Die Fotos sind für Euch!
p.s.: heute erscheint ein Gastbeitrag von mir auf einem meiner Lieblingsblogs La Boheme. Anna von La Boheme is eine Inspiration und Ihr Wissen über Architektur ist beeindruckend. Wenn ihr ein bißchen Zeit habt, ich würde mich freuen euch dort zu sehen. Es geht es um ein Traumreiseziel von mir. Aber pssst! Mehr verrate ich nicht… Liebe Grüße
I arrived in Monaco on Sunday… I can hardly contain my excitement. No set plans, just enjoying the sea, the views and long walks on the beach. Here are some pictures of Monte Carlo. For you!
p.s.: I'm guest posting today at one of my absolutely favorite blogs – La Boheme. Anna from La Boheme is a true gem in interior design blogs and I am so happy that we have "met" through our blogs. Please come over. Anna and I would love to see you there. Happy Tuesday!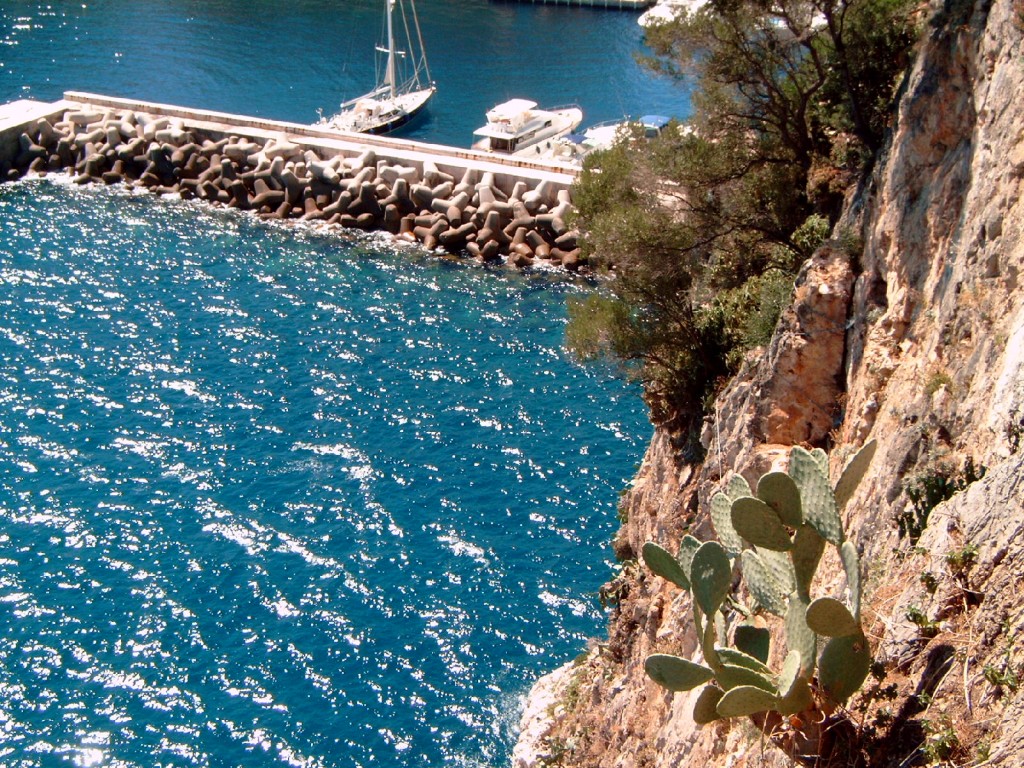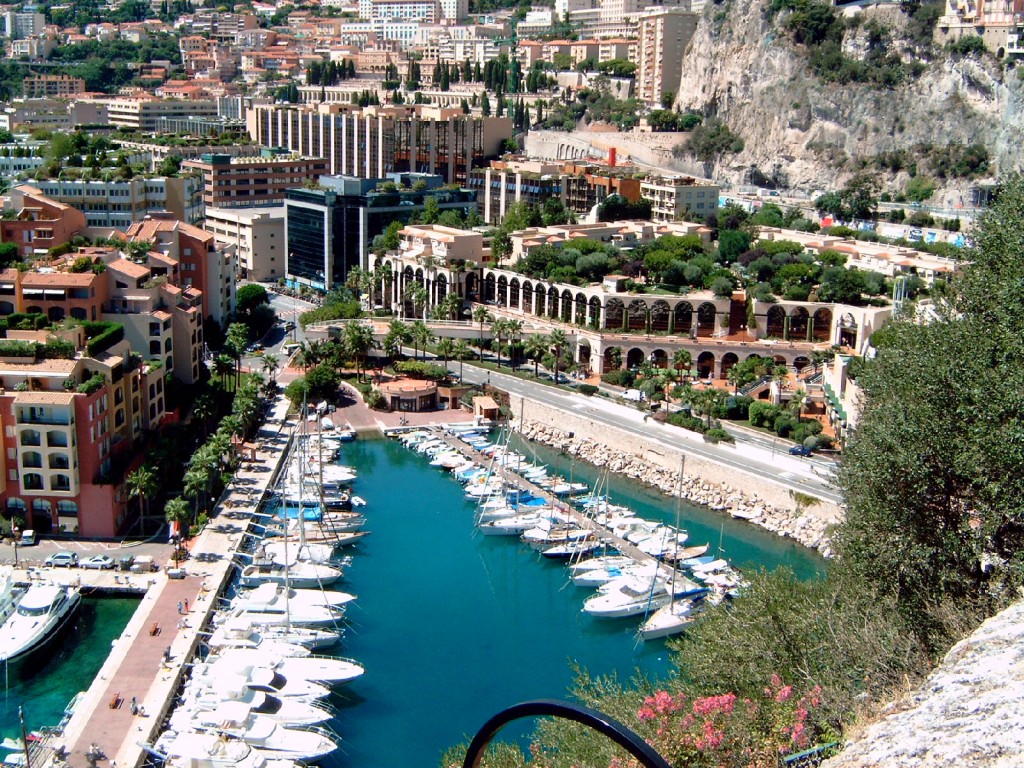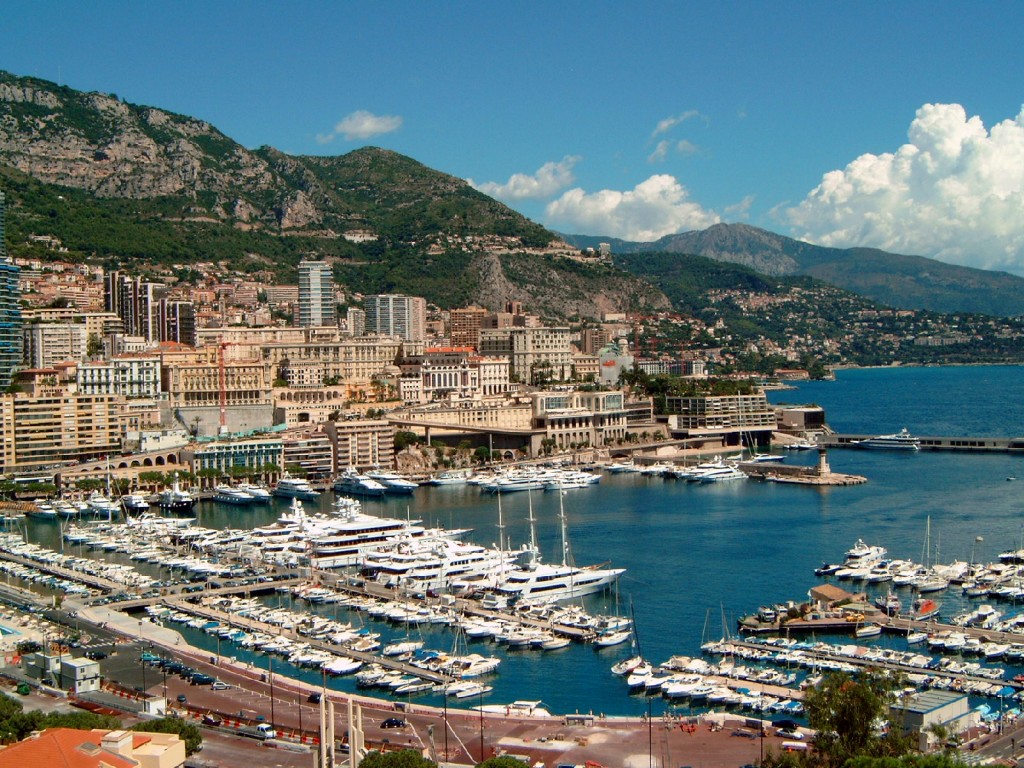 images by me
Kommentare