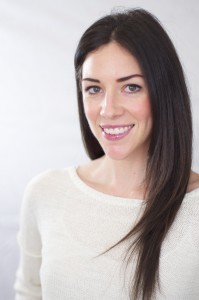 Let's begin our week with an inspirational interview. It is my biggest pleasure to welcome Chantal  Spanicciati – an interior designer based in Venice, CA – an amazing talent and one of my favorite blogging girls. Enjoy!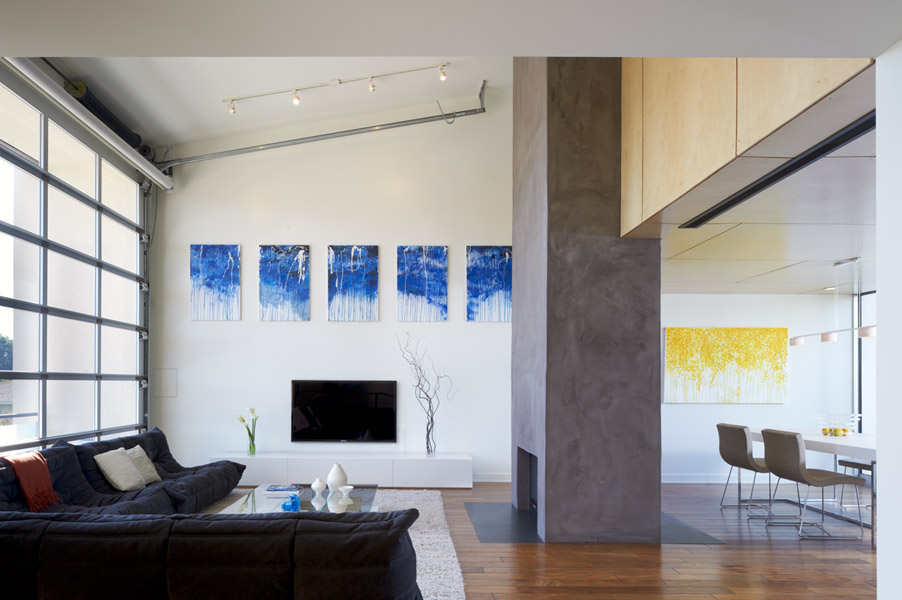 How would you describe your own style?
I have a streamlined and contemporary aesthetic yet I like to incorporate organic elements and natural materials which breathe life into the space.
You have Bachelors in Psychology. How did you decide to become a designer?
I do! Design has always been deep inside me. When I was 9, I would build towns out of legos, designing each facade on paper and then tried to replicate them out of legos. I literally took over an entire room in my parent's house. In college, while I was studying Psychology, it also stayed with me but more on the sidelines. I took a summer course in interior design in Florence, Italy for a summer which was fabulous!
Looking back at your first project what decorating knowledge do you wish you had back then designing the interiors?
When I was doing my first project, I had to thoroughly investigate how high to mount the shower head, towel bars and wall mounted toilets. Knowing the perfect height straight off the bat would have saved lots of time and is definitely functionally important.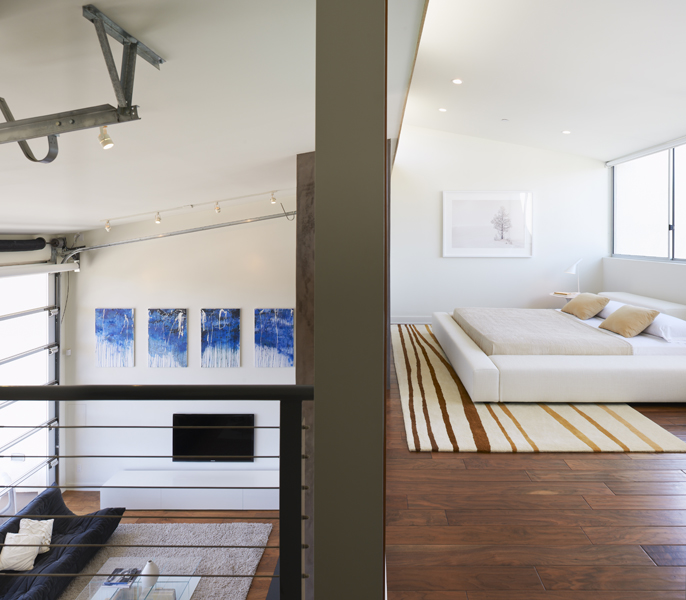 Is there a designer that has influenced you?
Christian Liaigre is a major one. I admire his absolute unique point of view and talent in creating peaceful interiors with an artful dialogue. His furniture pieces are among my favorite pieces as well. Shelton, Mindel & Associates create effortlessly warm and clean interiors with the most amazing vintage pieces. Thad Hayes and Steven Volpe are also great in their artful palate.
Some designers believe that the first piece for any room is the rug or a painting that sets up the colors palette. What is your first source of inspiration?
I usually first and foremost try to find inspiration through sources beyond furniture or items that would be placed in the room such as an image or photograph that conveys some sort of feeling that I ultimately want to room to evoke, that then formulates into the concept. After that, the rug, the colors, the forms of the furniture all fall in place.
What is your idea what a beautiful home should feel like?
A beautiful home should feel like you in the form of furniture and space. I think it should reflect your travels, your memories in an un-cluttered way, so that each item and piece has a voice in the space.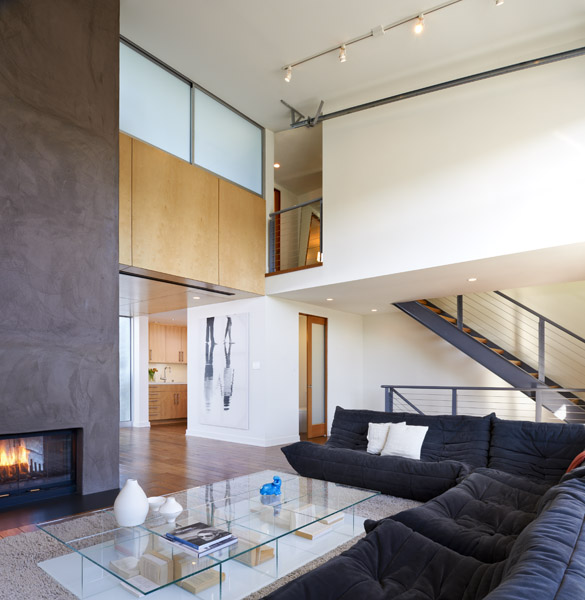 What the biggest mistake people make when they decide to decorate their homes without the guidance of a professional designer?
I find people do not have a sense of how a piece of furniture will fit in their space. Either the furniture they choose looks like a postage stamp in the space, i.e. too small, or the scale of the piece is too large and takes away from the architecture.
How do you achieve a good scale? Scale is a really interesting and difficult topic.
Scale is so important! Furniture needs to be scaled properly within the architecture. If scaled wrong, pieces lose their importance and seem insignificant. Take a rug for example, my philosophy is that the rug should really be maximized, truly defining the space and a lily pad for which the furniture shall sit. If a piece of furniture is against a wall, it should span almost the length of the wall. Scale can also be utilized to highlight a certain piece or turn an ordinary item into something special, like a gigantic jack to hold your door open. I also enjoy one over-scaled item in a room, like a lamp or something which adds a bit of whimsy.
What do you love to do when you are not designing?
Exercising…I am in love with the Tracy Anderson Method. It is so fun and really works!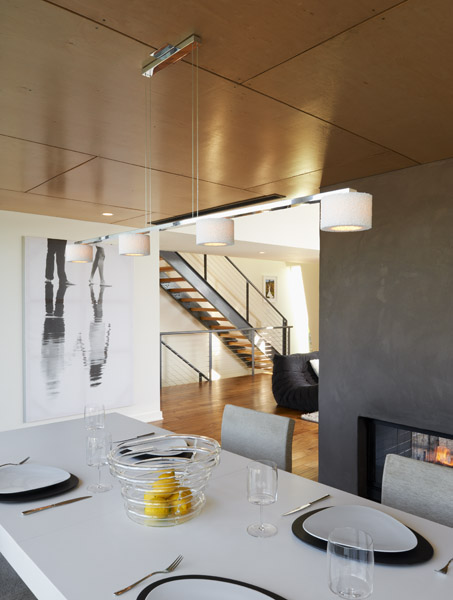 Your favorite books?
Lolita, the writing is so unique and intriguing. In terms of design, anything published by Beta Plus is inspirational.
What does success mean to you?
Doing what I love.
My signature Design Elements question – what are the most important design elements?
Texture, scale and something that is unexpected and totally unique.
Kommentare