Ein Blick nach Paris in die Wohnung der Modedesignerin Vanessa Bruno.
A look inside the Paris apartment of fashion designer Vanessa Bruno.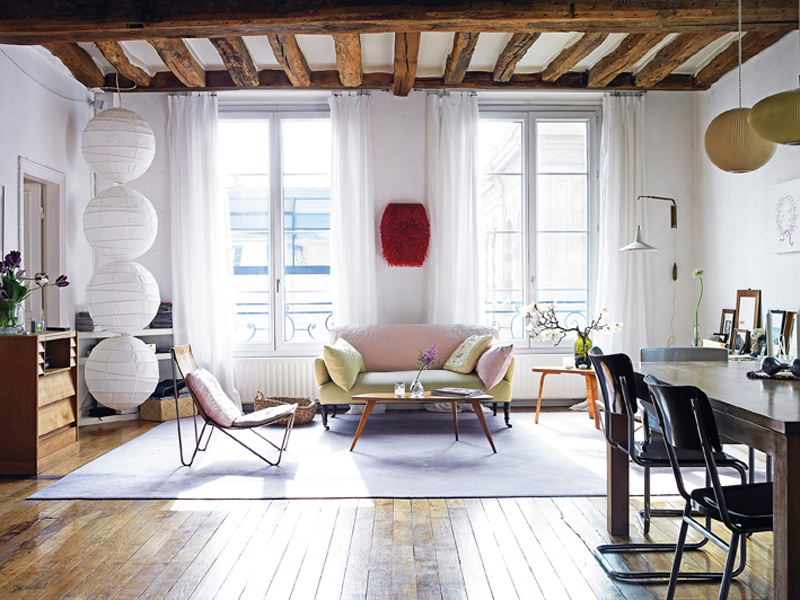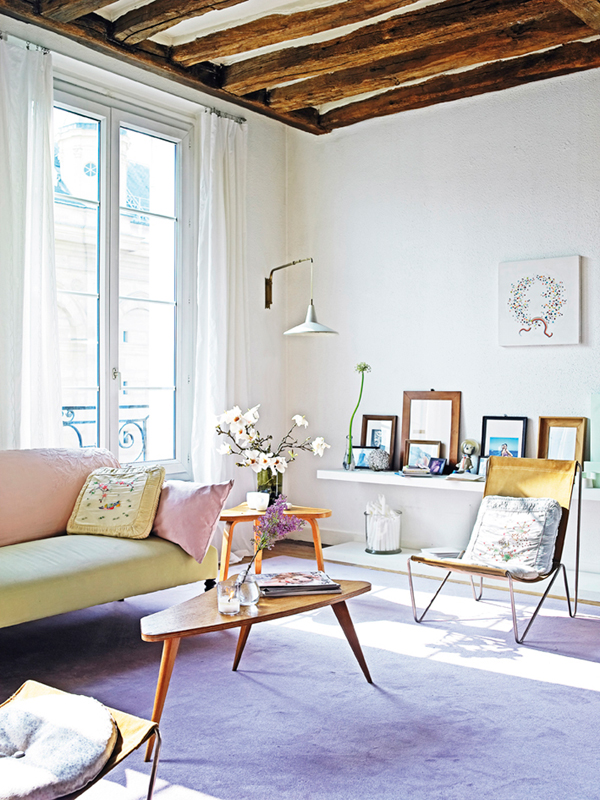 photos: Birgitta Wolfgang Drejer/Sisters Agency for Interiormagasinet Norway via design attractor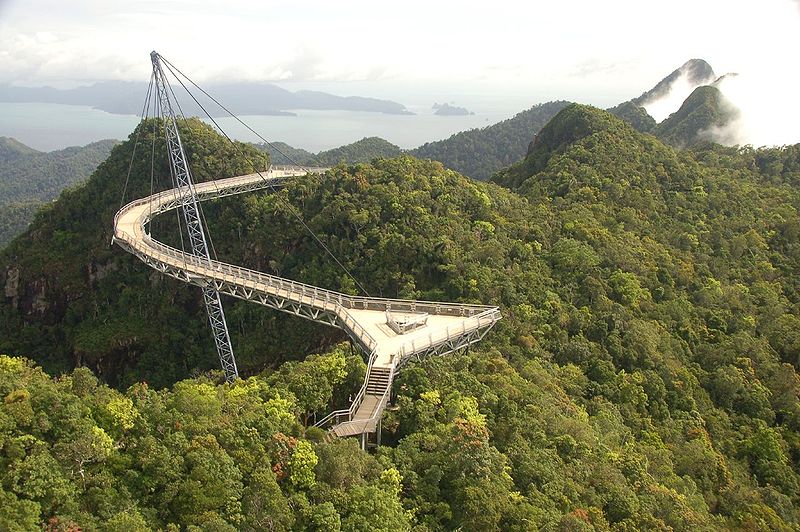 Langkawi Sky Bridge in Malaysia, located 700 m (2,300 ft) above sea level via knstrct
"What really matters to me, a lot more than the interior, is light. Light is what makes architecture alive. Whereever I go, especially my studio, my apartment, the places I used to live, I have to see the sky!"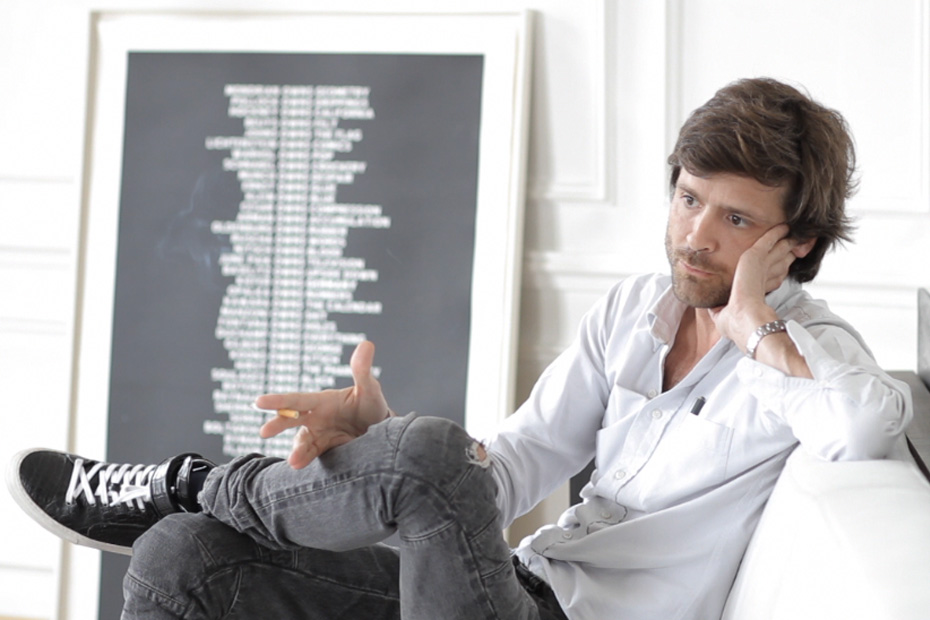 I can barely contain my enthusiasm for the work of the Parisian architect and designer Joseph Dirand. Stunning, simple, beautiful… Recently I had the great pleasure of talking with Joseph Dirand. Enjoy the interview. I sure did!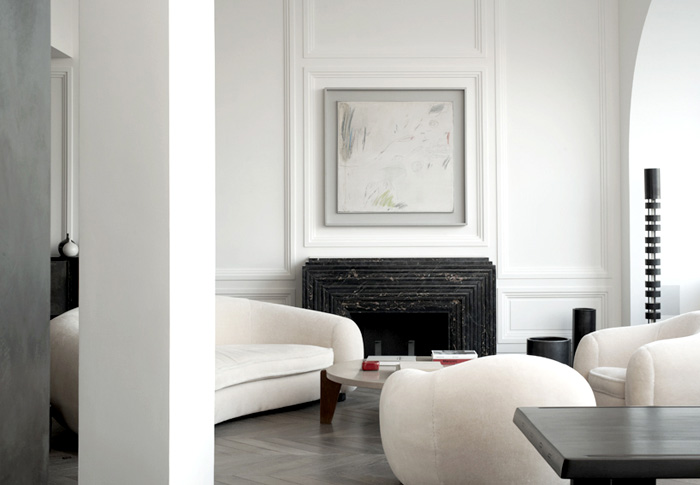 Quai Anatole, Paris
How would you describe your own style?
I keep trying to find my style but it's very difficult. I hope I will never find it.
When did you first realize that you wanted to be an architect / designer?
For the birthday of my five years, when I got my first Playmobil castle.
Looking back at your first project what knowledge do you wish you had back then designing the interiors?
I don't have any regret because all my mistakes teach me how to make progress.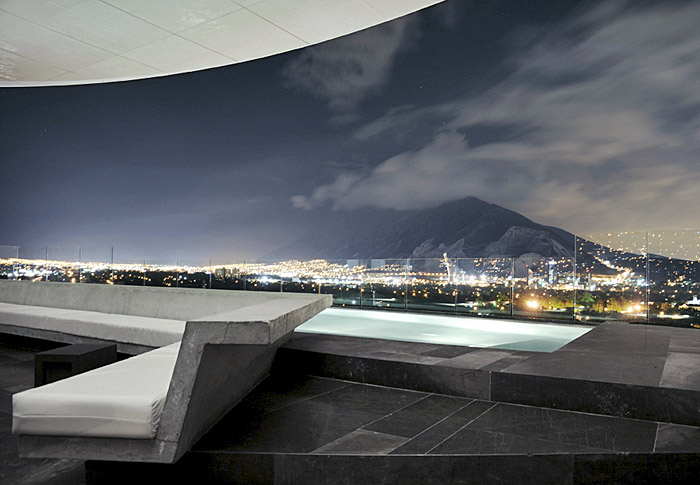 Outdoor area of Habita Monterrey – Design Awards 2010, Best New Hotel, Wallpaper
Your monochromatic palette of black and white is amazing. How do you do all this?
Just by using the black and white, but I don't invent anything.
You said: "Lighting has more importance than the interior itself". What's your one best piece of advice on lighting?
Don't buy a place with a boring natural light.
How do you achieve a good scale? Scale is a really interesting and difficult topic.
I think all my work is on the contrast and the contrast in the scale is essential. I like to play with the perception of scale, using réflexion, shadow and light.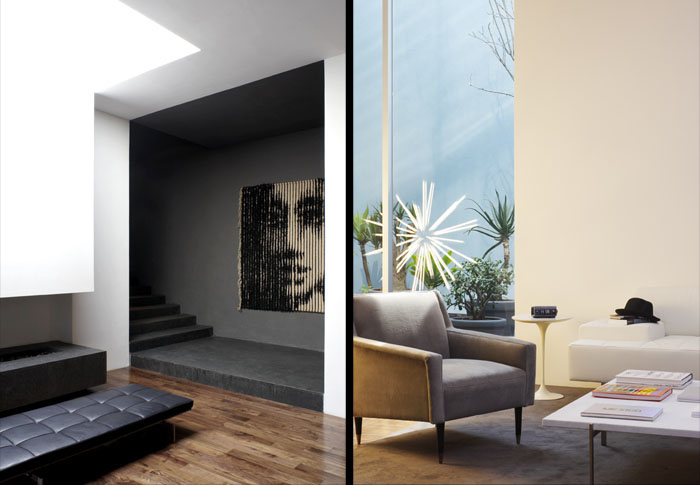 Distrito Capital, Mexico – Best Business Hotel Awards, Wallpaper & Fortune Mag
What do you love to do when you are not designing?
Thinking of what I would design then.
What are your favorite books?
« Le petit prince » de St Exupéry.
What does success mean to you?
Stress and I try to protect myself of the stress.
My signature Design Elements question – what are the most important design elements?
A pen.
photos: Freunde von Freunden, Joseph Dirand