Fotos von dieser Woche, die ich noch nicht gepostet habe.
Images from this week that didn't make it into posts.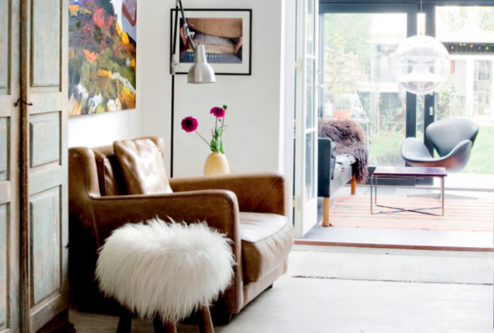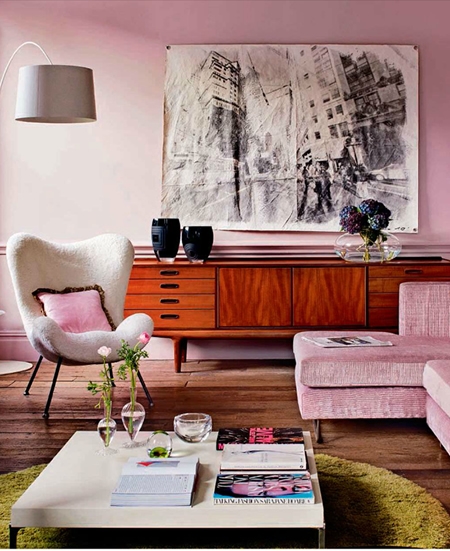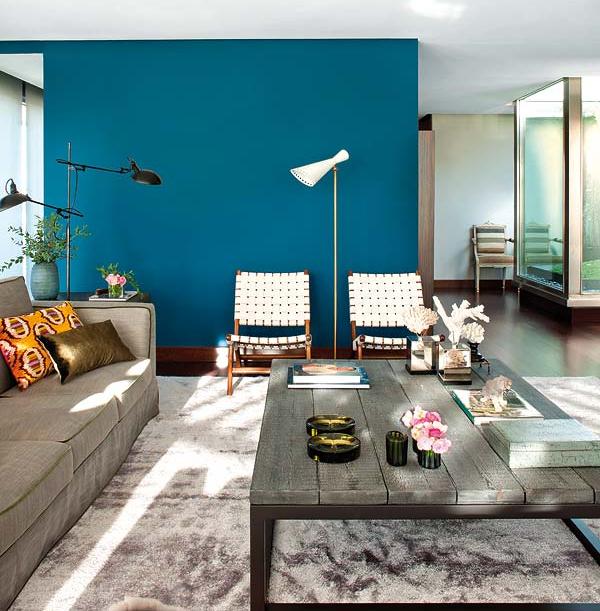 design: Mikel Irastorza for nuevo estilo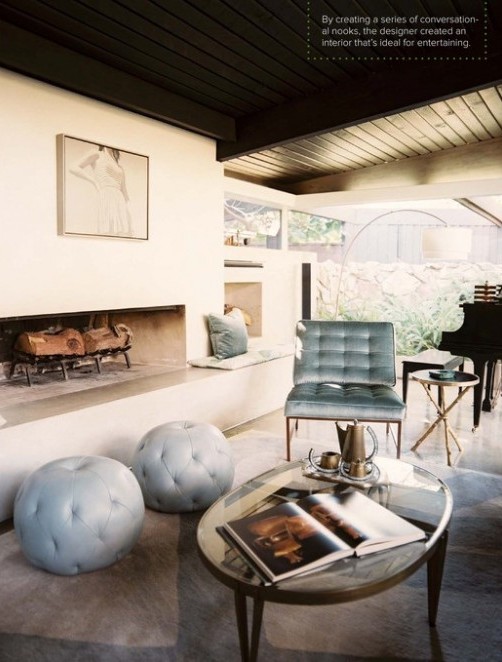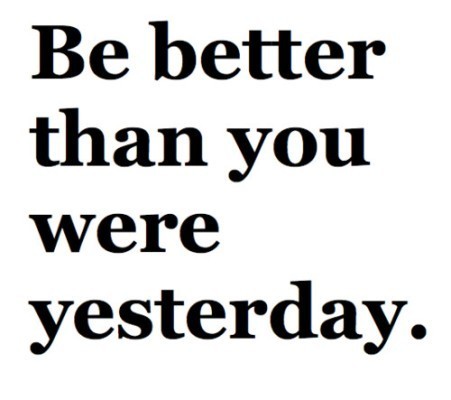 p.s.: This category is inspired by the leftovers of Japanese Trash – one of my favorite blogs
So sieht eine Wohnung in Dänemark aus. Schönes Wochenende!
A look inside a home in Denmark. Happy Friday!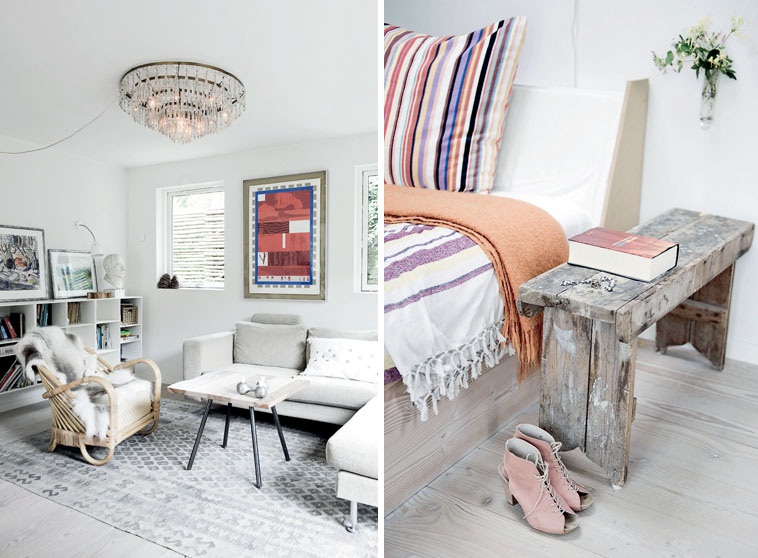 photos: Pernille Kaalund for Femina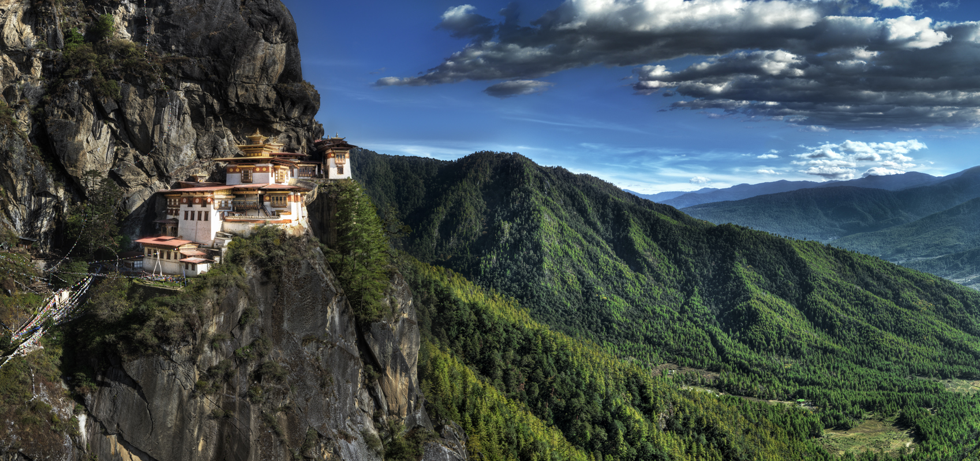 Buthan via knstrct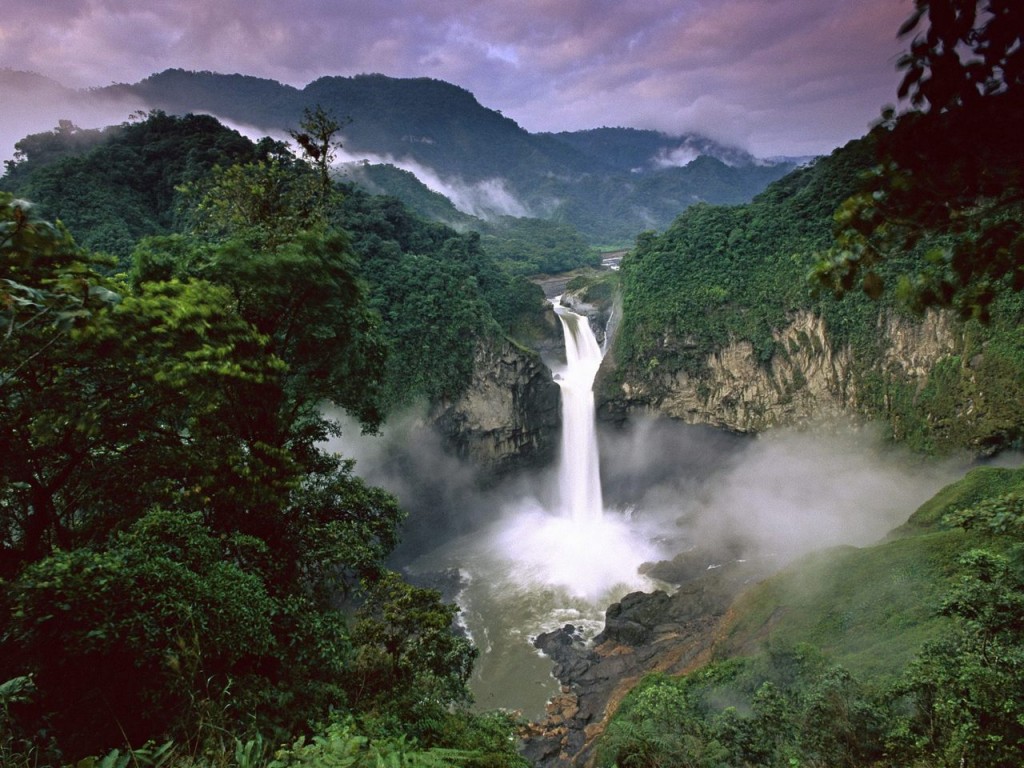 San Rafael Falls, Ecuador via dakotascalling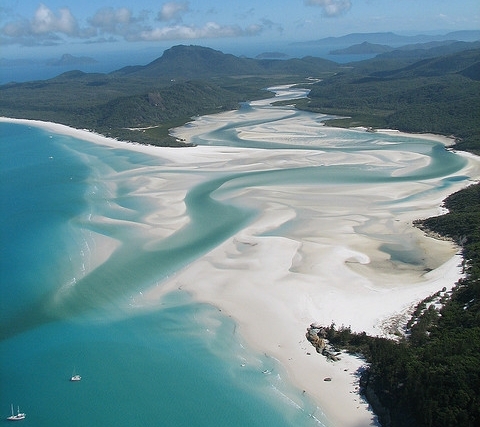 Whitehaven Beach, Australia via dontcallmebetty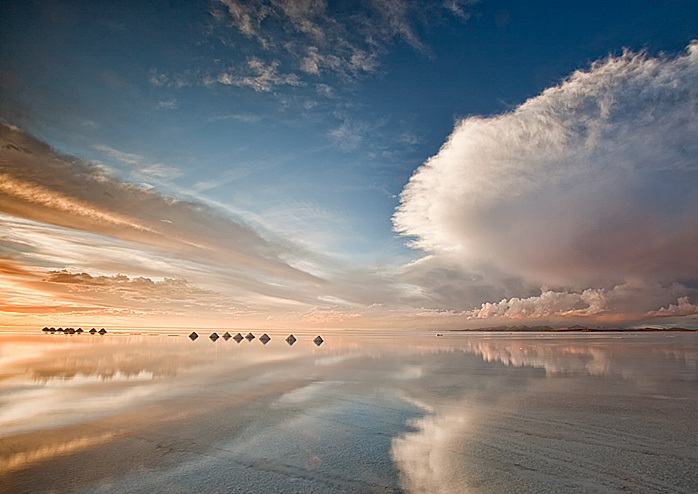 Salt cones and cloud reflections at sunset on the Salar de Uyuni, Bolivia via wildencounters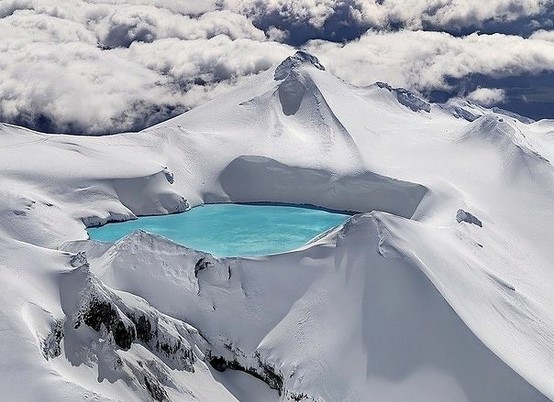 Emerald Lake in the crater of an extinct volcano, Tongariro National Park, New Zealand via pinterest
near Marseille, France via knstrct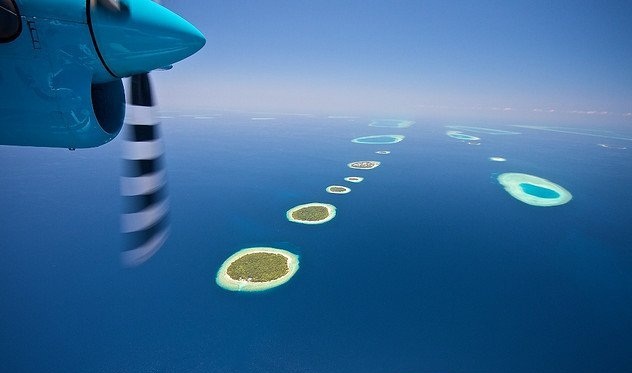 Maldivian Air Taxi via thefancy
idea: cool hunter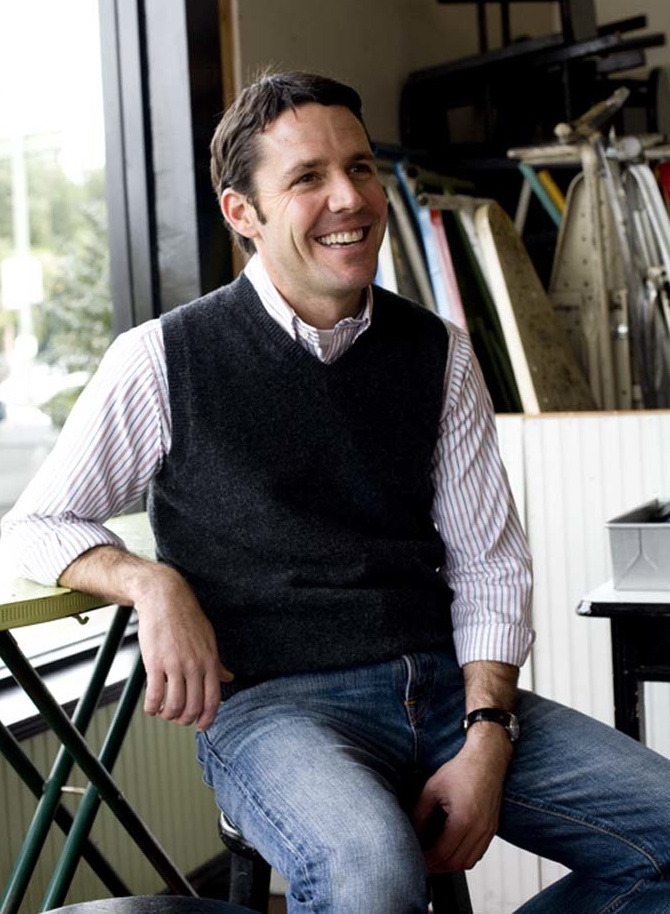 It is my pleasure to welcome Patrick Printy – talented US interior designer and art director. Enjoy the interview. I sure did!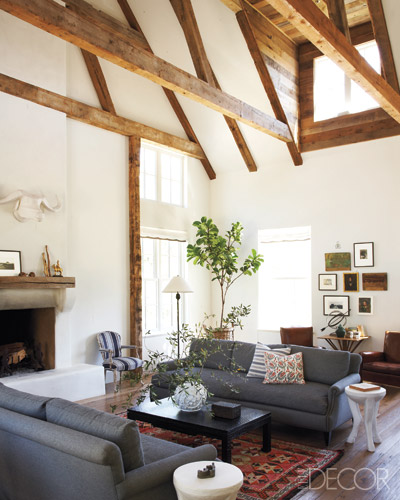 How would you describe your own style?
I think my style is constantly evolving. It changes with each client and each home. I am so influenced by the client's lifestyle and the architecture of the structure that each project is truly unique for me. I have a few guiding principles. I certainly always mix styles/periods. I don't take it too seriously, I never want a space feel too precious or over-designed. And I always want my rooms to have character and feel comfortable.


What inspired you to get into design?
My grandmother. She had the most amazing style in both fashion and interiors. I never realized how much she influenced me until I was an adult. I still get inspired by rooms in her homes that I remember from when I was young.


Looking back at your first project what decorating knowledge do you wish you had back then designing the interiors?
A global approach to design. Even if you are working on only one room make sure it feels connected to the rest of the house through architectural details, colors and styling.
Is there a designer that has influenced you?
Not personally, but I think Steven Gambrel is just amazing.
Some designers believe that the first piece for any room is the rug or a painting that sets up the colors palette. What is your first source of inspiration?
It really can be anything. I try to let it come from the client, I don't have any specific processes or rules for designing.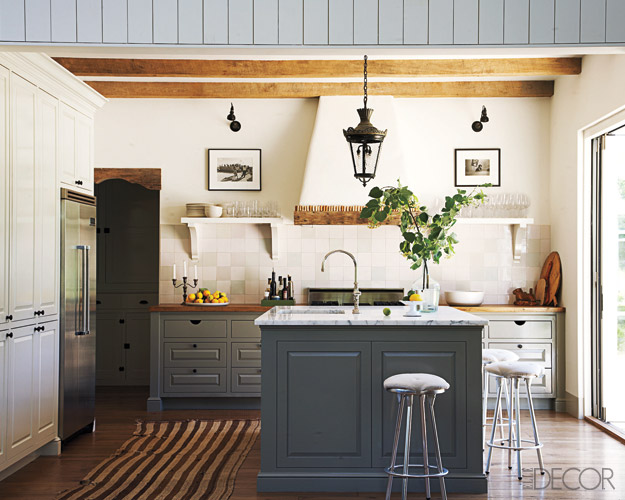 How do you achieve a good scale?  Scale is a really interesting and difficult topic.
It's all about balance and that can be achieved in so many different ways. I think it's almost a sixth sense, something that you either have or you don't.
What's your one best piece of advice on lighting?
Do not used recessed ceiling fixtures.
What is the biggest mistake people make when they decide to decorate their own homes without the guidance of a designer?
Only using pieces of a certain style or period which makes a space feel very one-dimensional.
What do you love to do when you are not designing?
I always seem to be fixing something around the house, re-landscaping the yard, or spending time with friends and our dogs.
What are your favorite books?
The Fountainhead, To Kill A Mockingbird, anything by JM Coetzee.

What does success mean to you?
The ability to work only with people I like.
My signature question – what are the most important design elements?
In all areas of design I think the most important element is texture. In fabric, wood, furniture, accessories – the layers of texture are what truly make a space come to life and feel personal.


photos: Laura Resen for Elle Decor
Fotos von dieser Woche, die ich noch nicht gepostet habe.
Images from this week that didn't make it into posts.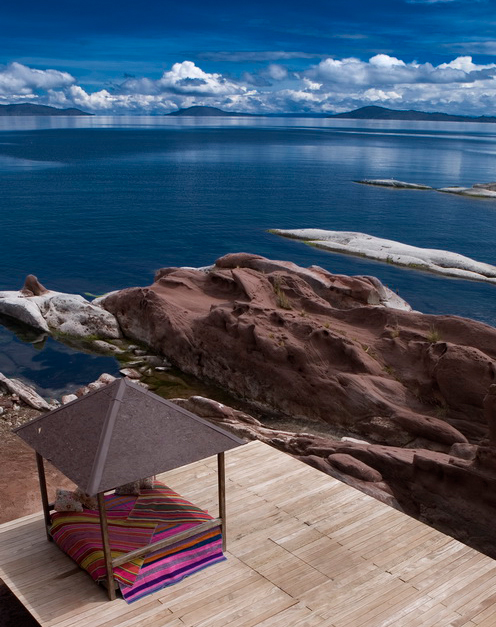 Lake Titilaka Lodge, Peru via thefancy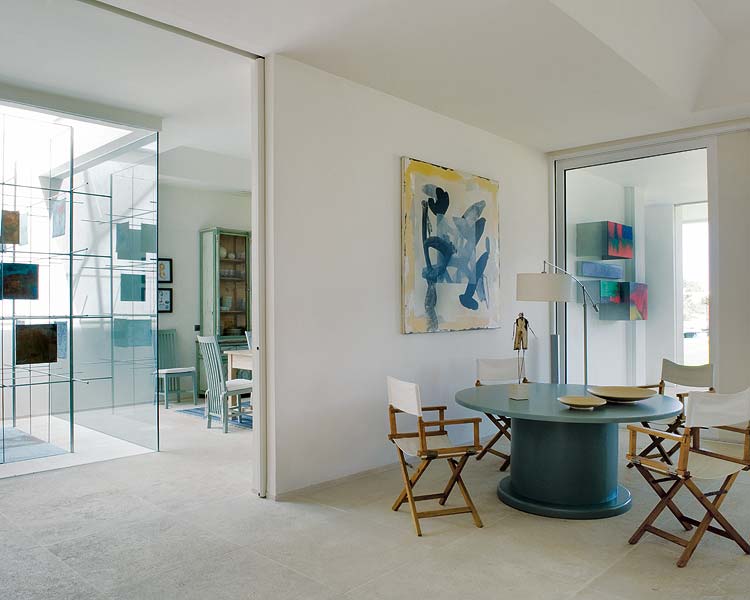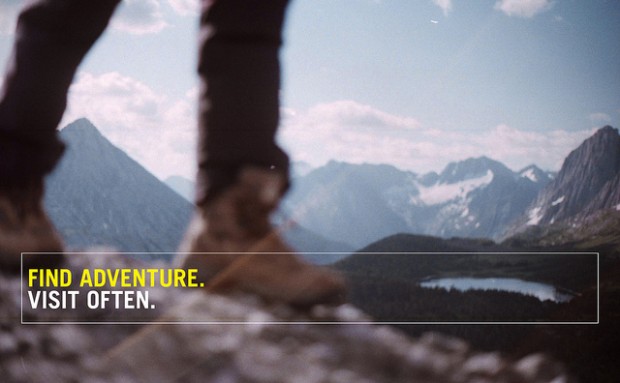 p.s.: This category is inspired by the leftovers of Japanese Trash – one of my favorite blogs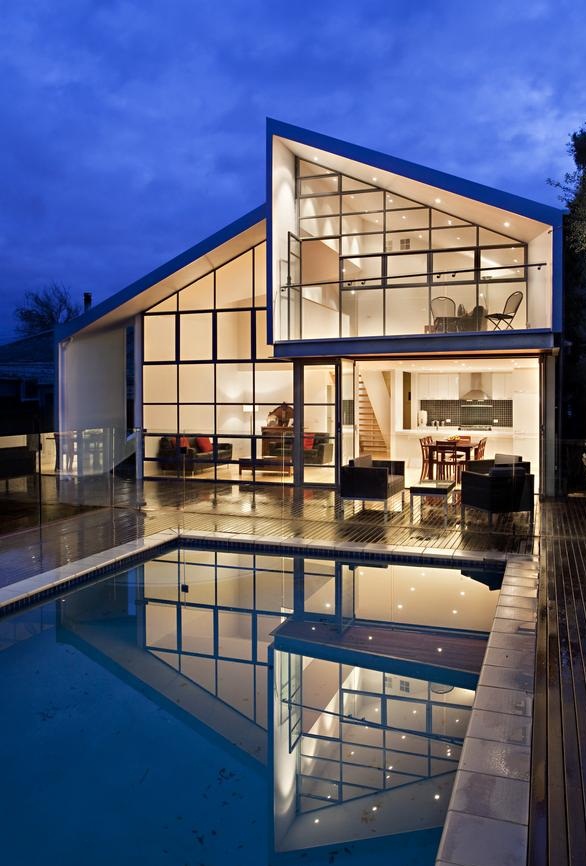 Blurred house in Australia by Bild Architecture via 51arch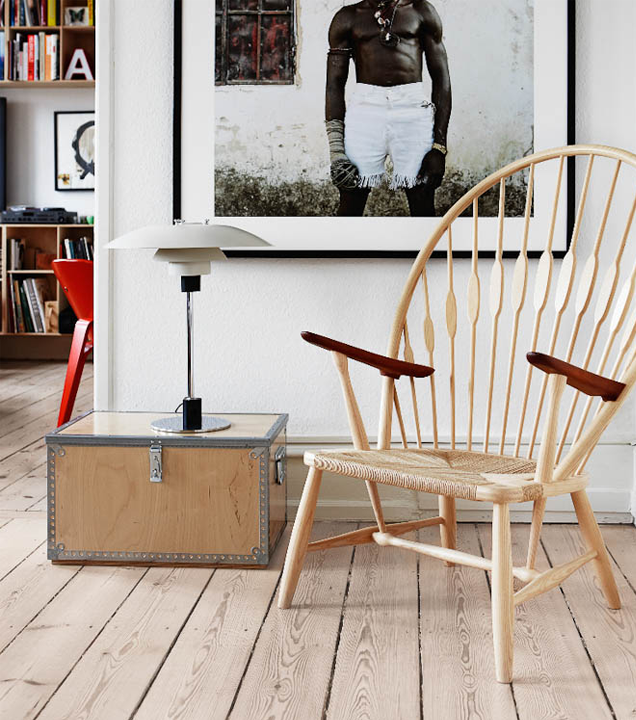 G4 agency via 79ideas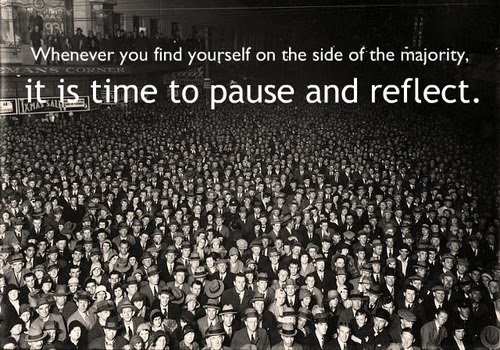 Ein Blick nach Paris in die tolle Wohnung von Interior Designerin Joséphine Gintzburger, die ich heute auf Desire to Inspire gesehen habe. Einen schönen Wochenstart!
Not sure how many of you got a chance to see the Paris home of interior designer Joséphine Gintzburger on Desire to Inspire today but if you didn't, here is a peak. Happy Monday!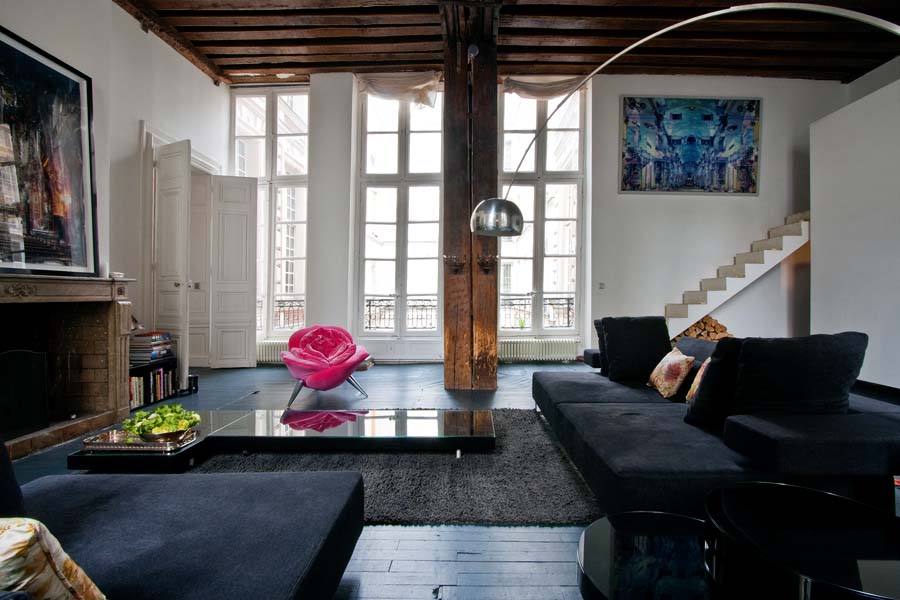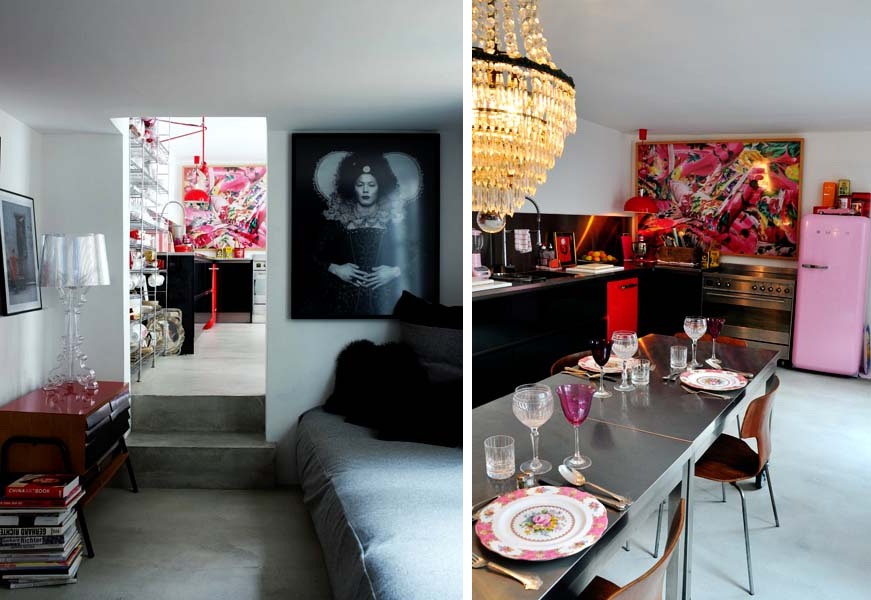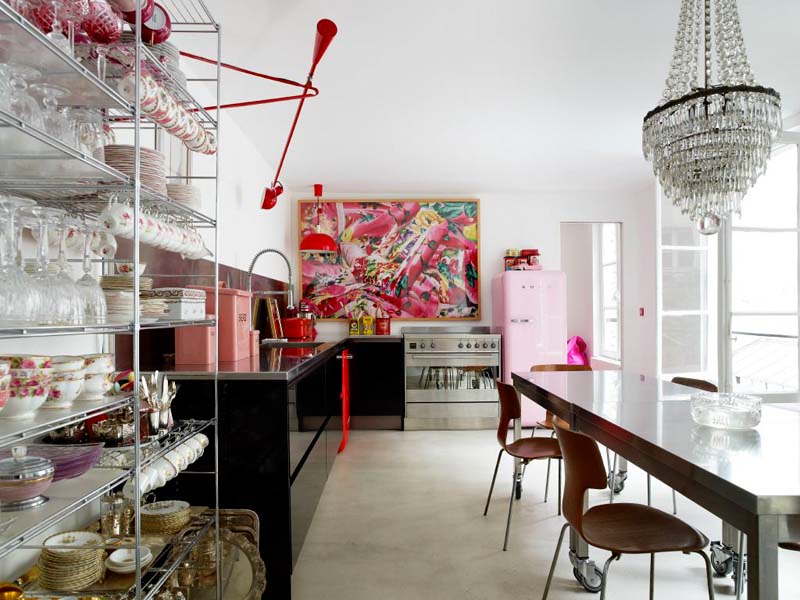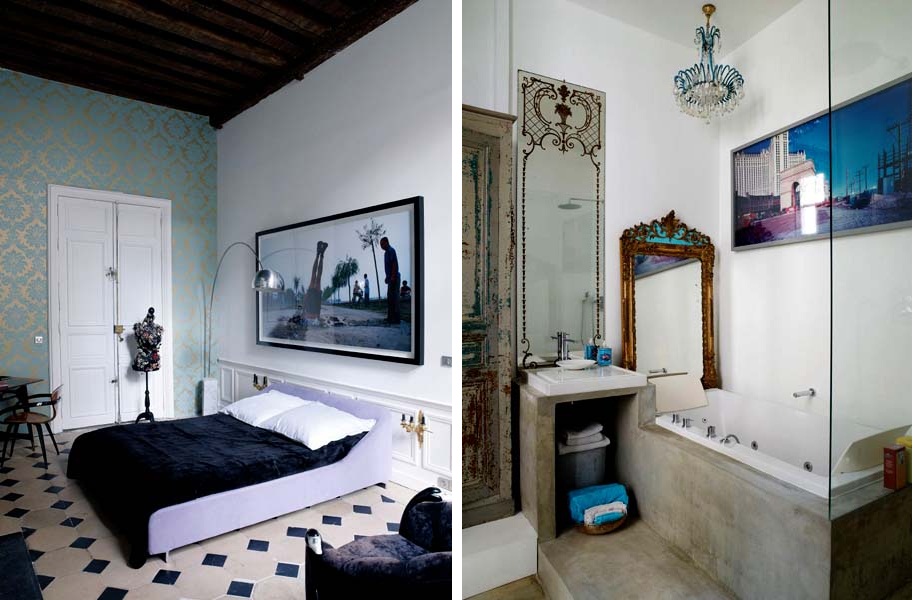 photos: Livingetc via desire to inspire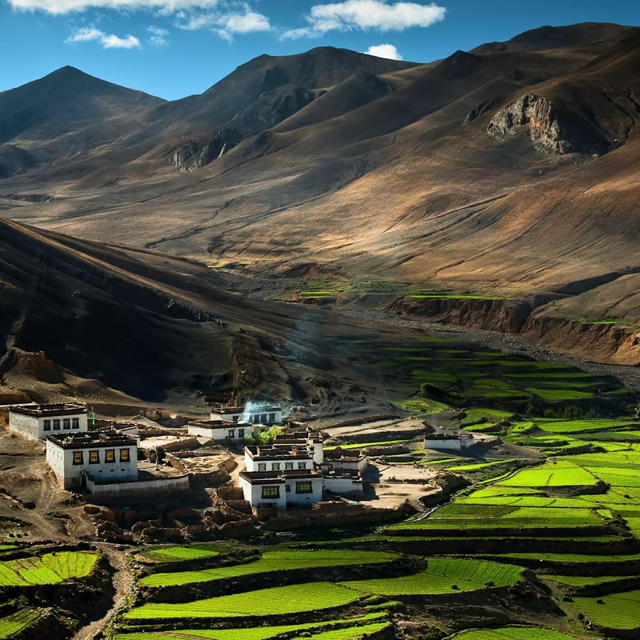 Himalaya via where is the cool
Na Pali coast, Kauai, Hawaii via the fancy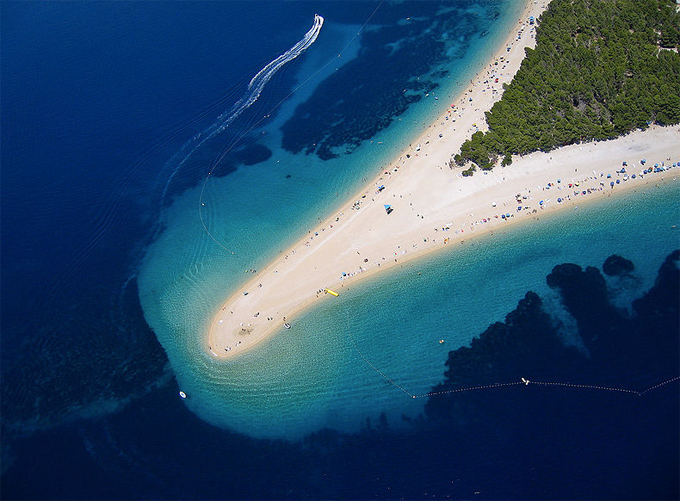 Golden Horn, Brac Island – Croatia via cool hunter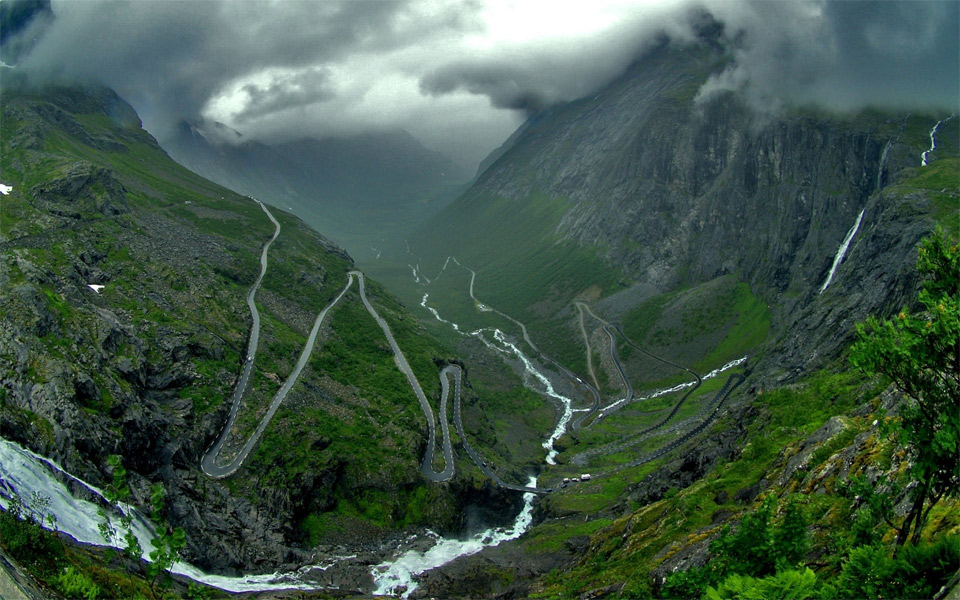 Great Mountain Road via where is the cool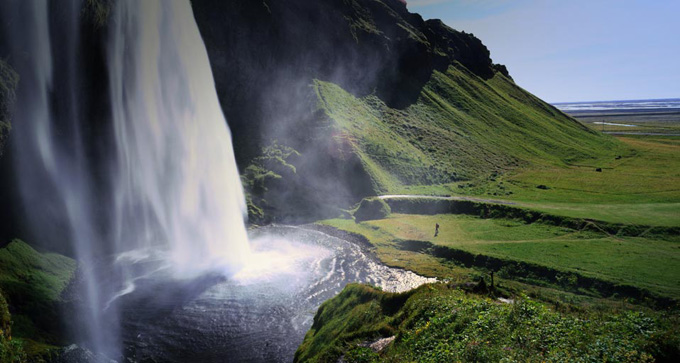 Seljalandsfoss Waterfall on the South Coast of Iceland via cool hunter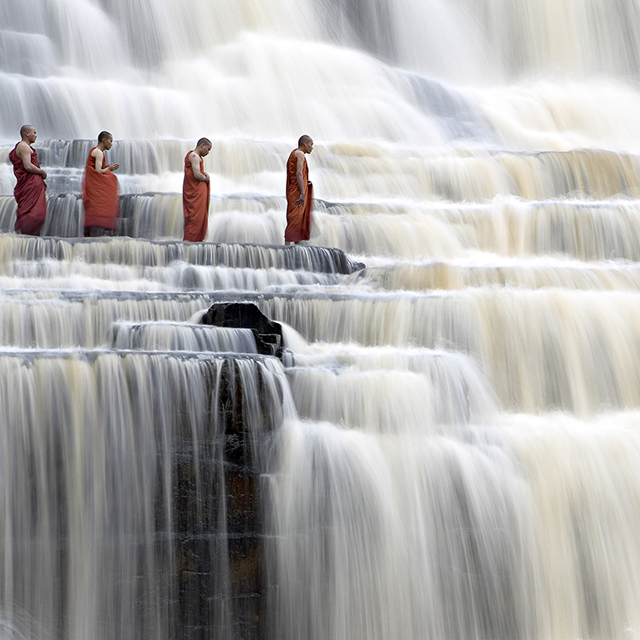 Pongua Falls, Vietnam via the fancy
idea: cool hunter