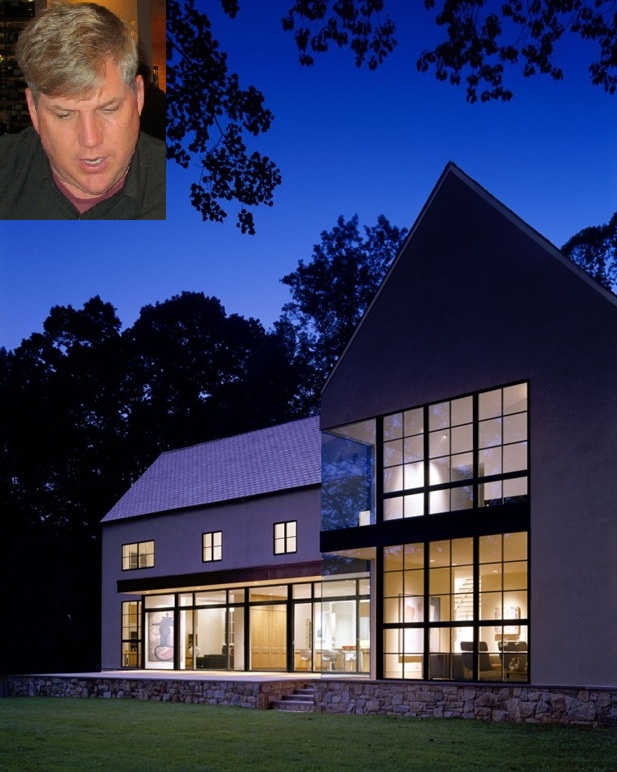 Burning Tree Residence
It's my pleasure to welcome the American architect David Jameson to Design Elements today. Enjoy the interview. I sure did!
House on Hoopers Island
What was the moment when you knew you would be an architect?
Recall always wanting to be an architect – always involved in building things.

Is there something that connects all your projects?
In-between space.  In a sense, the outdoor rooms between moments of the buildings.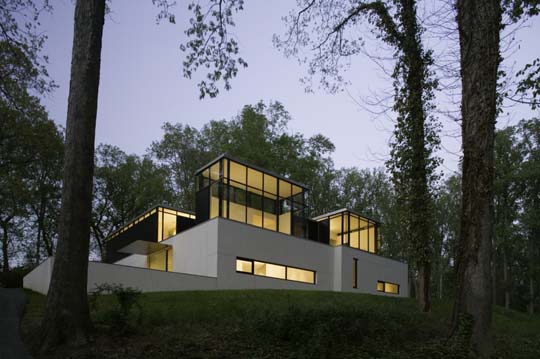 Black White Residence
Looking back at your first project what design knowledge do you wish you had back then?
More discipline.

What have been the rewards of practicing architecture?
The ability to affect others mind, eye, and soul through spatial experience.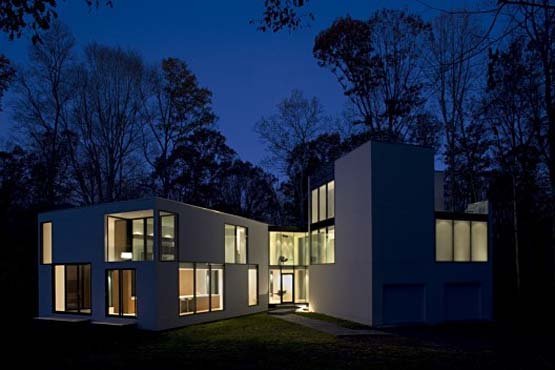 Graticule House
What do you love to do when you are not designing?
Be with my wife and kids doing anything they want.

Who are your favorite artists?
Donald Judd and Richard Serra.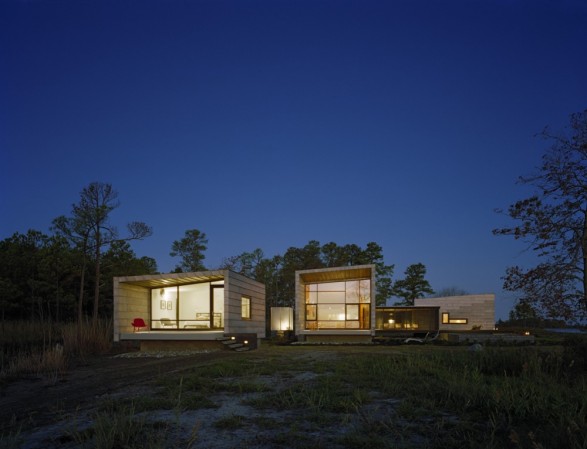 Residence in Hoopers Island
Your favorite books?
Books about change enactors – like Abraham Lincoln.

What does success mean to you?
Satisfaction in that the work has meaning, and both peers and my family can experience what I do.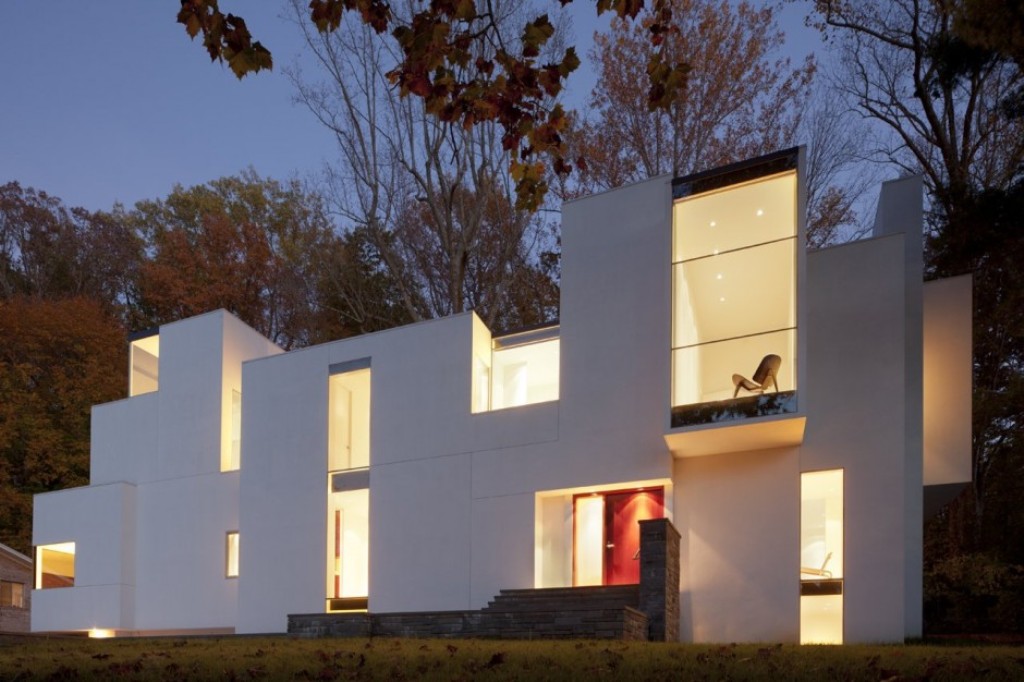 NaCi Residence
What's your advice to upcoming architects?
Develop an ability to critique and edit your own work. As Rem Koolhas stated – architects are always the last to see the apple fall.

My signature question – what are the most important design elements?
Those that support an architectural idea that drives each project.


photos: David Jameson Architect Inc


Kommentare