Strandhaus auf Long Island, Architektur: West Chin, Interior Design: Roseann Repetti
Beautiful Long Island home designed by New York architect West Chin, interior design: Roseann Repetti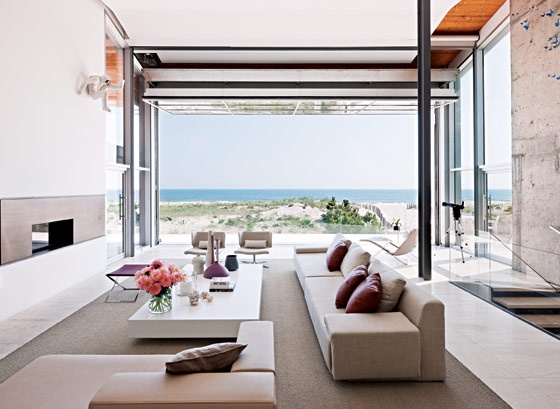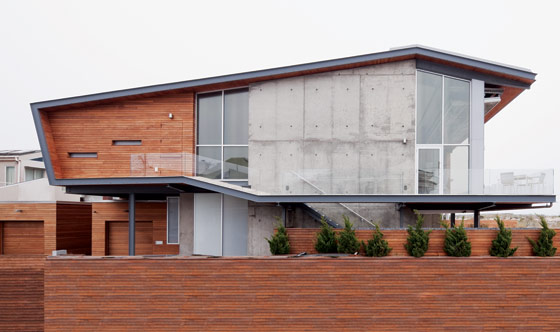 photos: Dean Kaufman for New York Magazine
Beresheet Hotel in Israel mit traumhaftem Blick auf die Negev Wüste. Einen guten Wochenstart!
Dream view from Beresheet Hotel in the Negev desert, Israel. Happy Monday!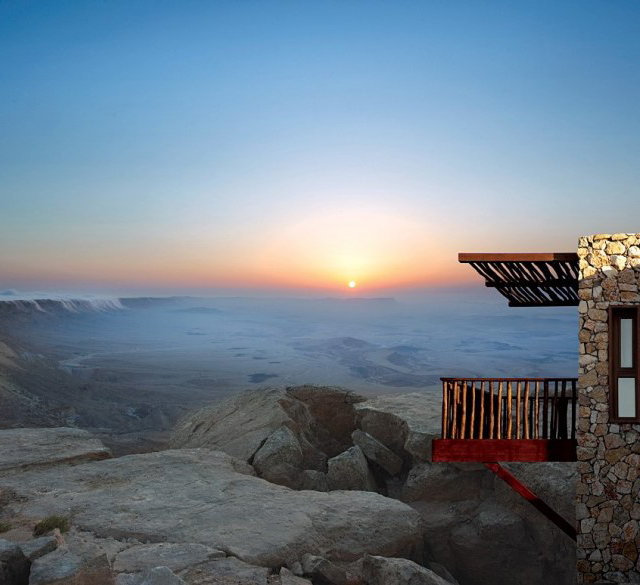 Fotos von dieser Woche, die ich noch nicht gepostet habe. Schönes Wochenende!
Images from this week that didn't make it into posts. Happy weekend!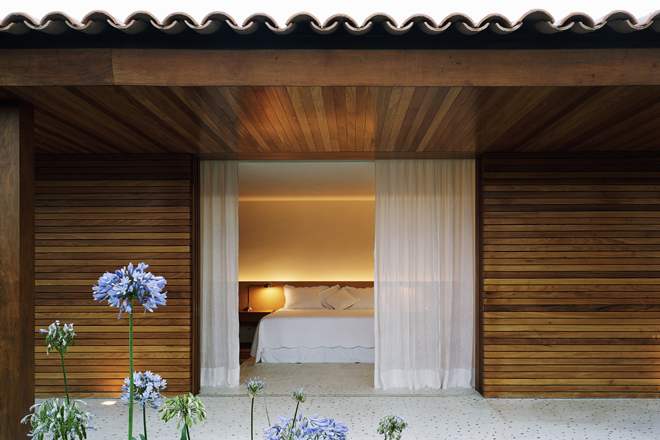 design: Marcio Kogan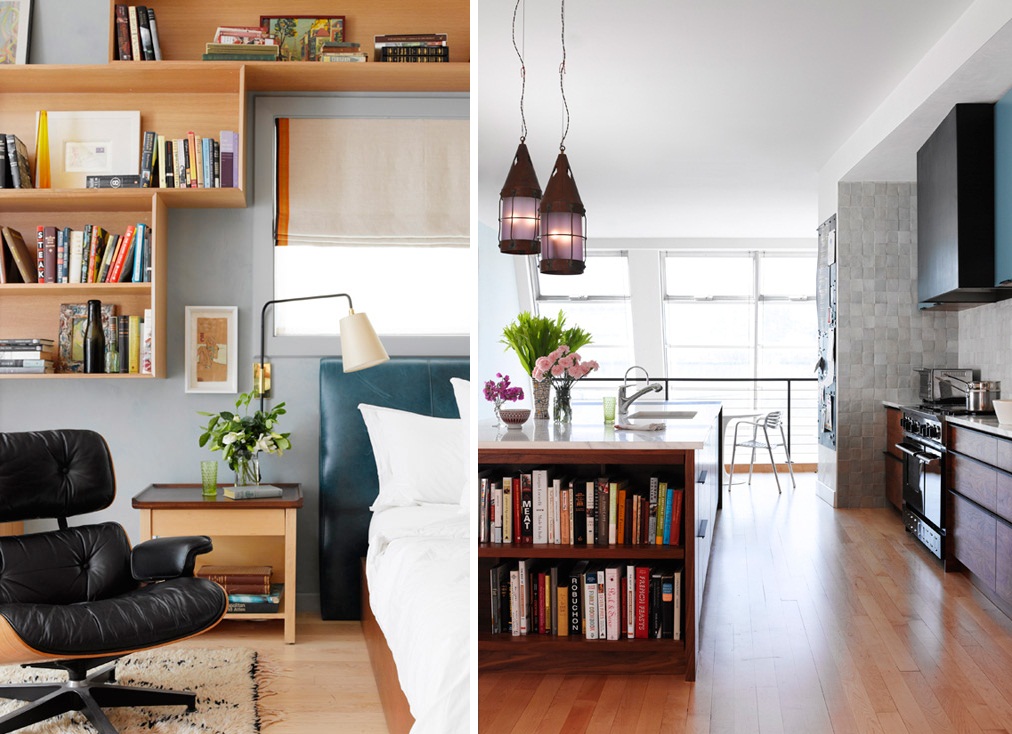 design: Charles de Lisle via desire to inspire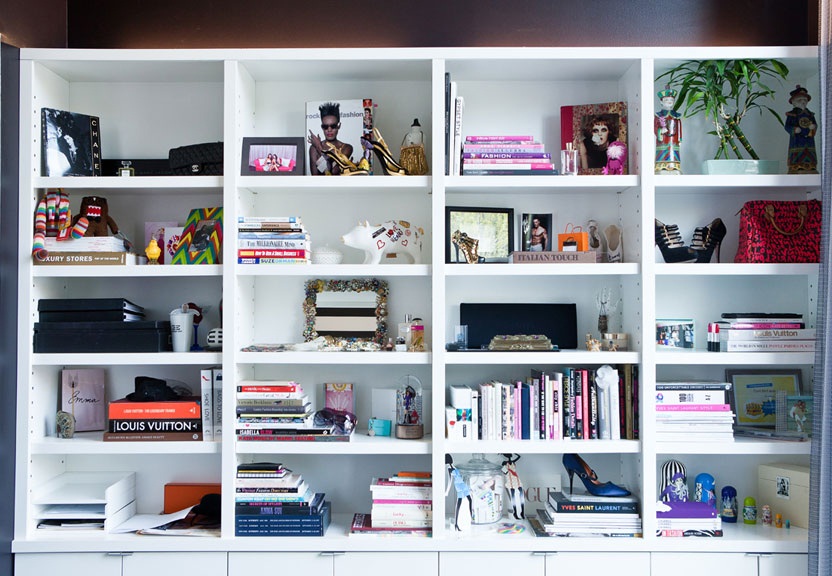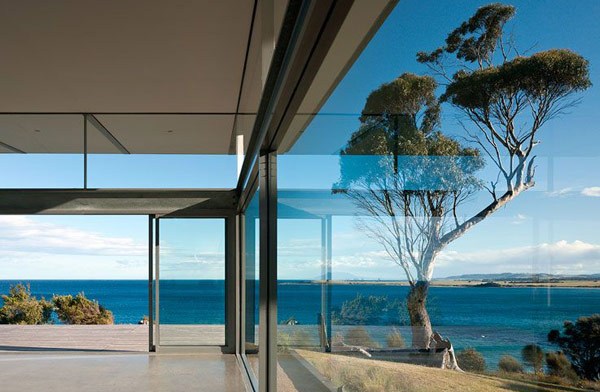 photo: Richard Glover via plastolux

p.s.: This category is inspired by the leftovers of Japanese Trash – one of my favorite blogs
"What makes a great architect? Part designer, part engineer, part shrink, the truly great architects must be able to interpret his client's wishes, leaven them with reality and, finally, achieve a vision that stands out as a work of art."
Felicia Paik for Forbes