" The most important design elements? Knowledge of material, simplicity and the urge of constant improvement."
Seyhan Özdemir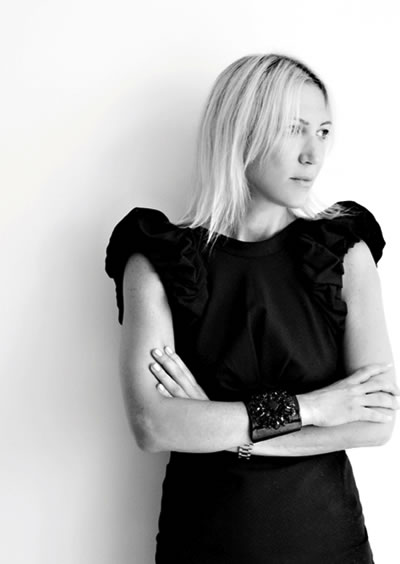 I'm impressed by the work of Istanbul-based architecture, interior design and product design studio Autoban, founded by Seyhan Özdemir and Sefer Çağlar. Autoban was awarded "Best Young Designers" by Wallpaper magazine 2004, "Best Newcomer" by Blueprint magazine 2005, "Best Restaurant Design" by Elle Decoration China in 2010 for Hong Kong's 208 Duecento Otto and Best Bed for Suite Bed at the Wallpaper Design Awards 2012. Reason enough to ask Seyhan Özdemir some questions… Enjoy!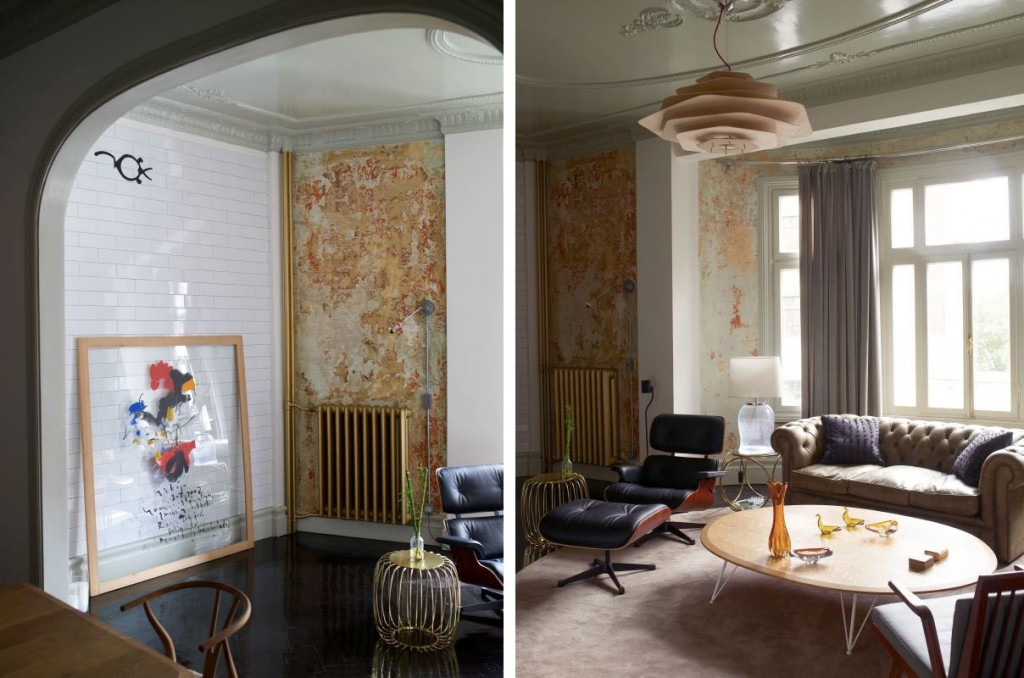 Ayazpasa House
When did you first realize that you wanted to be a designer?
I decided to be an architect at the age of 13. Then during my education, the passion for design made me want to combine and explore both areas.
Looking back at your first project what knowledge do you wish you had back then?
Till today, all projects develop in their own manner and with our current knowledge. This process is still very challenging and something we appreciate fully.

Is there something that connects all your projects?
Challenge.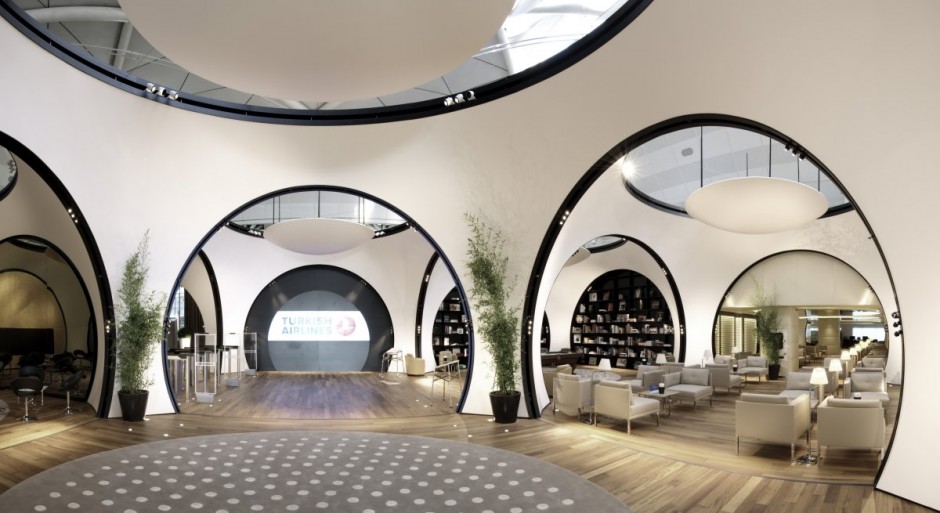 Turkish Airlines Cip Lounge
What do you enjoy most in your work?
Creating new, different worlds and suggesting new ideas.
What do you love to do when you are not designing?
Travelling.

What are your favorite books?
Tom Robbins – Jitterbug Perfume.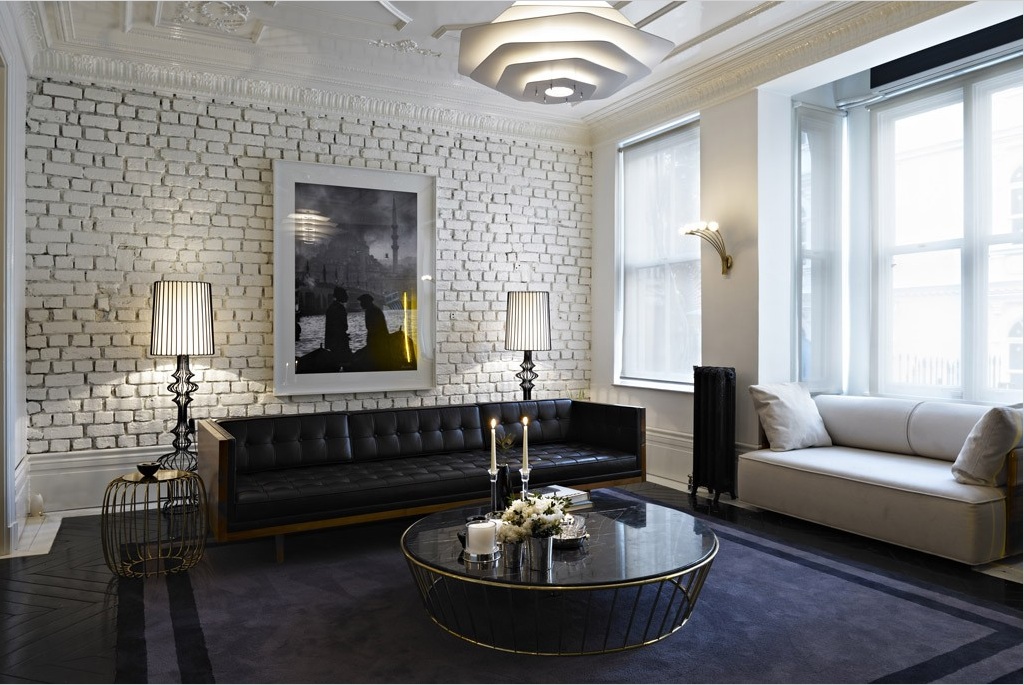 Tünel House
Your favorite places in Istanbul?
The Princess Islands, the coasts along the Bosphorus and the area of Tünel in Beyoğlu.
You have been awarded many significant prizes. What do you consider to be your greatest achievement?
Awards have always been motivation for us and rising responsibility.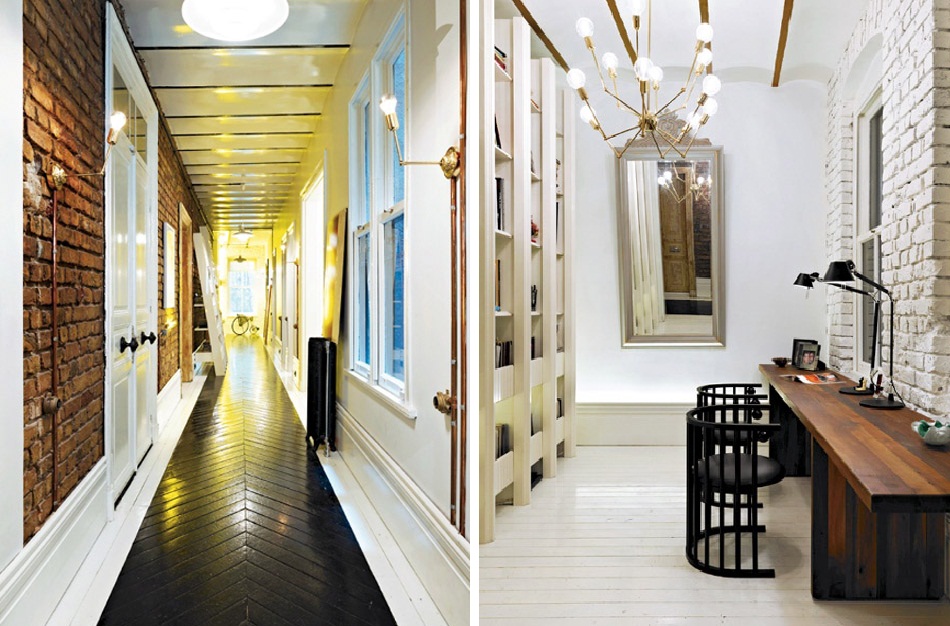 Tünel House
What does success mean to you?
Definitely the satisfaction in what I do. To realize every time, that the work gets appreciated…
My signature Design Elements question – what are the most important design elements?
Knowledge of material, simplicity and the urge of constant improvement.
photos: Richard Powers, Autoban
Kommentare