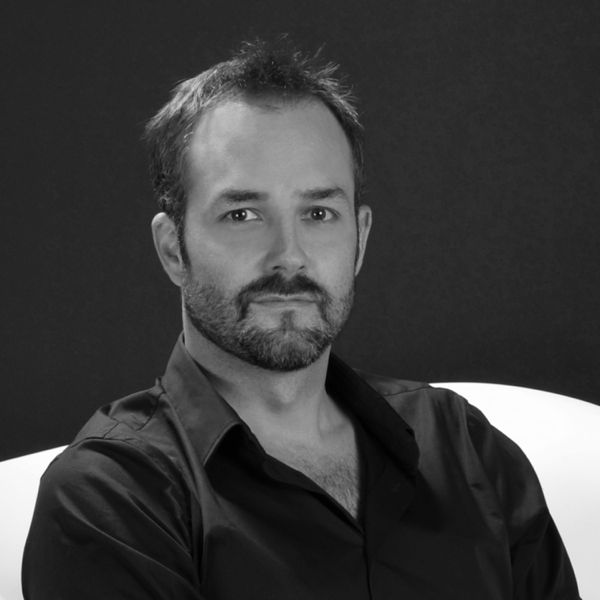 I recently had the pleasure of talking with the Swiss designer Philippe Bestenheider. His designs are cool and unique. I'm drawn to the way he explores geometry and the possibilities offered by a given material. Philippe Bestenheider graduated in architecture from Zürich Polytechnic and achieved the Master in Industrial Design at the Domus Academy of Milan. From 2001 until 2006 he became senior designer at the design studio of Patricia Urquiola in Milan working with Molteni, Moroso, Agape, Alessi and Axor. Philippe established a design firm in his own name in 2007. He loves reading cook-books and has a passion for pop-up-books. Enjoy the interview! I sure did.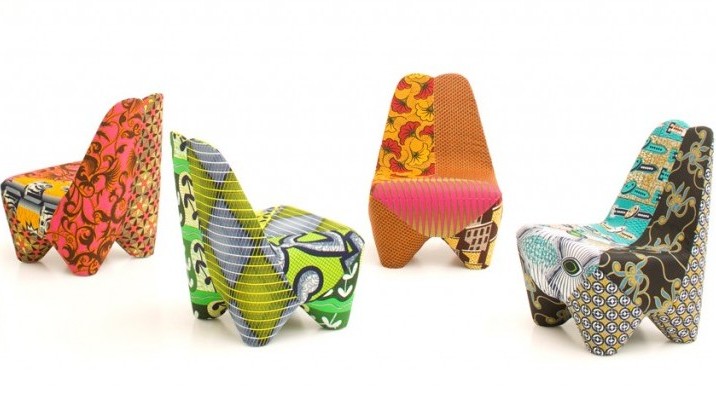 binta armchair for moroso
When did you first realize that you wanted to be a designer?
As a child I wanted to be an inventor. I think the figure of the designer comes pretty close.
Looking back at your first project what knowledge do you wish you had back then?
Knowledge is never an achievement, it is always a goal. It is a dream to go back in time with the knowledge of today. But the reality is to look at the present and to tackle today's challenges.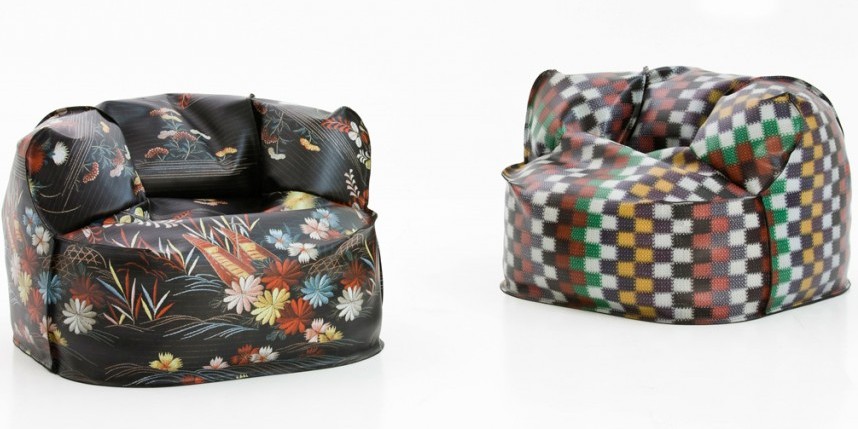 beth armchair for moroso
Is there something that connects all your projects?
I like to think that I do not have a specific style. I am particularly interested in exploring geometry, mechanisms and the possibilities offered by a given material. I like to apply the physical properties explored through research to my designs.
What do you enjoy most in your work?
For me the key moment is when an object takes shape, during the development phase that ideally takes place hand in hand with the manufacturer.

What do you love to do when you are not designing?
Eating.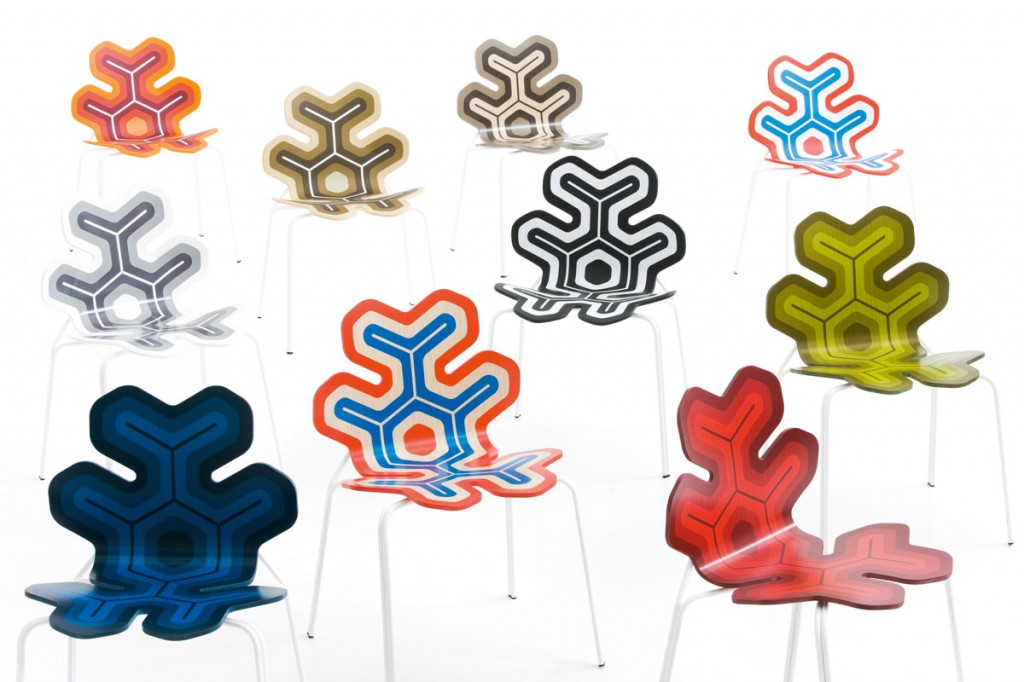 nanook for moroso
What are your favorite books?
I love reading cook-books. I have a passion for pop-up-books. Books can be incredibly beautiful objects. And I love to read fiction.
Your favorite places in Switzerland?
Near my home-town of Crans-Montana, there is a bench set in a clearing in the middle the woods, with a breathtaking view over the Alps. In summer the spicy smell of mountain-grass in the sun is just beguiling.

You have been awarded several significant prizes. What do you consider to be your greatest achievement?
Prizes are great, but recognition of my work by my clients, some of my colleagues or friends is more important to me.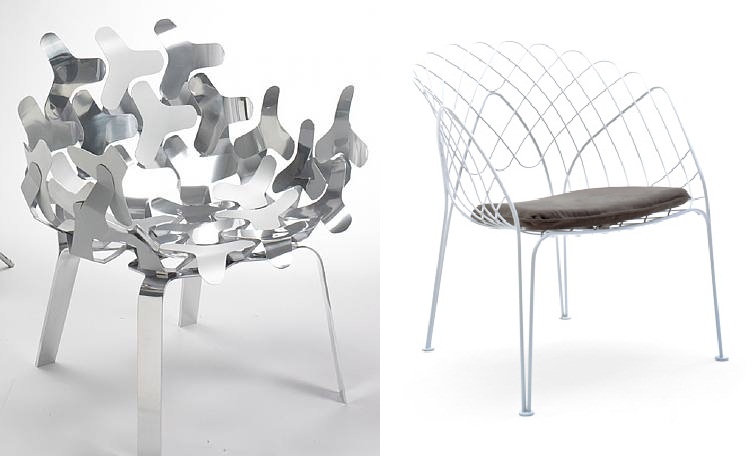 nanook for moroso and swirl for varaschin
What does success mean to you?
For a designer it means having your products integrated in peoples everyday lives and serving their purpose of functionality with a sprinkle of  wit.
What's your advice to upcoming designers?
Be persevering!
My signature question – what are the most important design elements?
Synthesis.
Kommentare