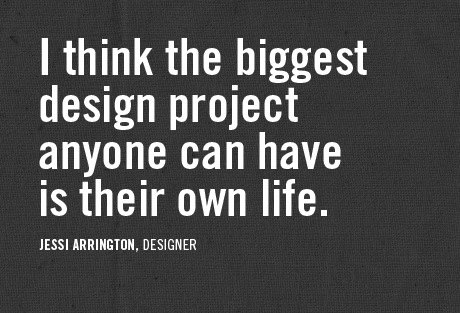 sfgirlbybay, desire to inspire
Heute erscheint ein Gastbeitrag von mir auf einem meiner Lieblingsblogs Cabbage Rose. Ich würde mich freuen euch dort zu sehen. Es geht um ein Traumziel in Barcelona – das segelförmige W Hotel, das von dem spanischen Architekten Ricardo Bofill entworfen wurde. Aber pssst! Mehr verrate ich nicht…
I'm guest posting at one of my absolutely favorite blogs Cabbage Rose – a great resource for architects, designers, and students; and a haven for those who simply love architecture and interior design. Ready for an excellent adventure? We are heading to Barcelona to the sail-shaped W Hotel designed by Ricardo Bofill…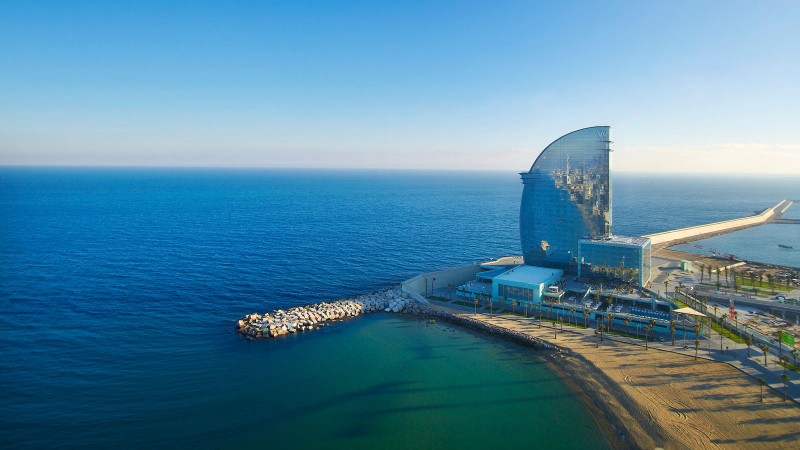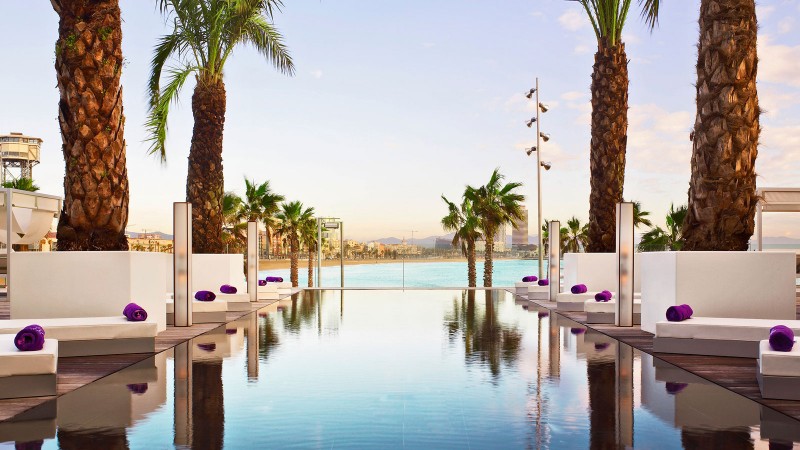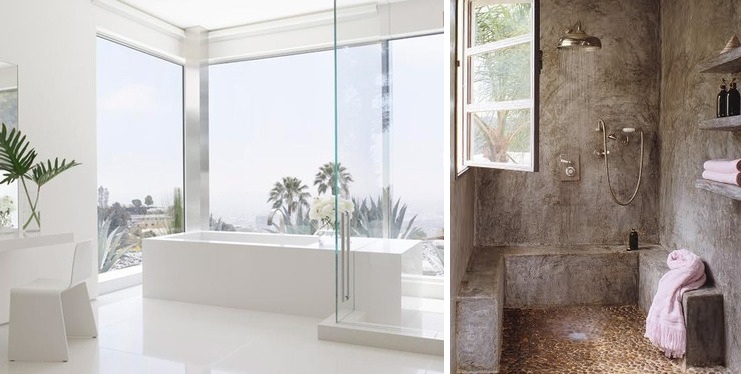 Craig Ellwood – berühmter Architekt der Mid Century Moderne – entwarf dieses Haus im Jahre 1956 zusammen mit Jerrold E. Lomax. Nachdem das Haus über Jahre vernachlässigt wurde, haben es Michael Boyd von BoydDesign und Johnston Marklee Architekten wunderschön restauriert.
Craig Ellwood, a master of mid-century modernism, conceived this house in 1956, in association with Jerrold E. Lomax. After many years of neglect the house was restored by Michael Boyd of BoydDesign and Johnston Marklee Architects. Beautiful!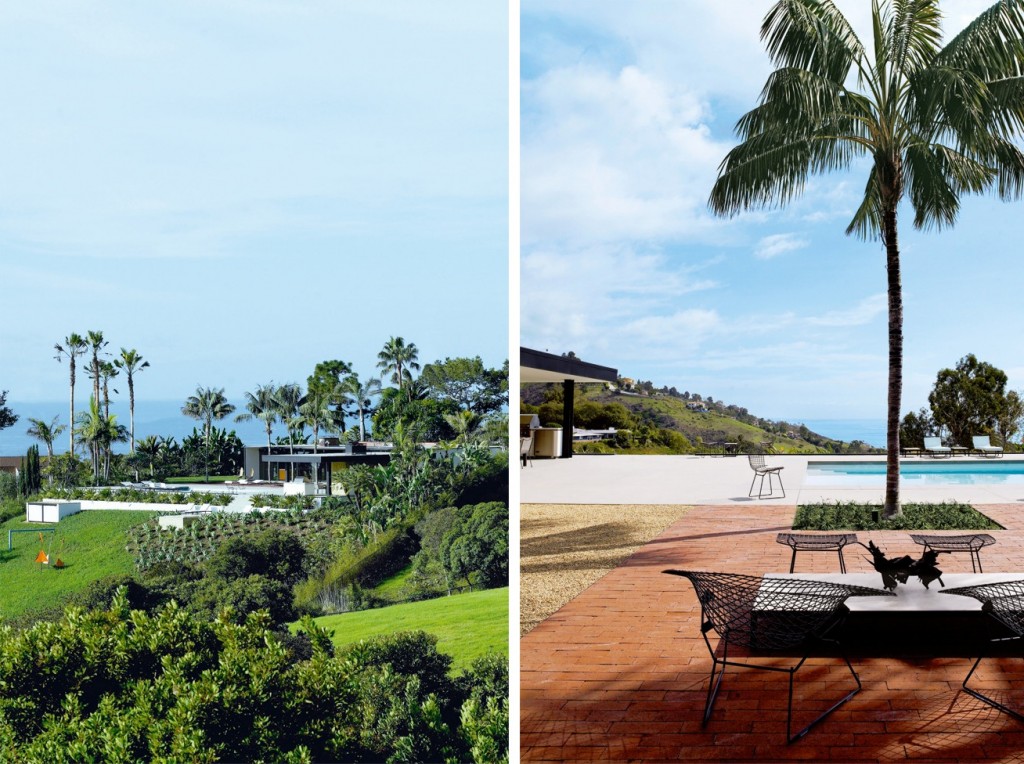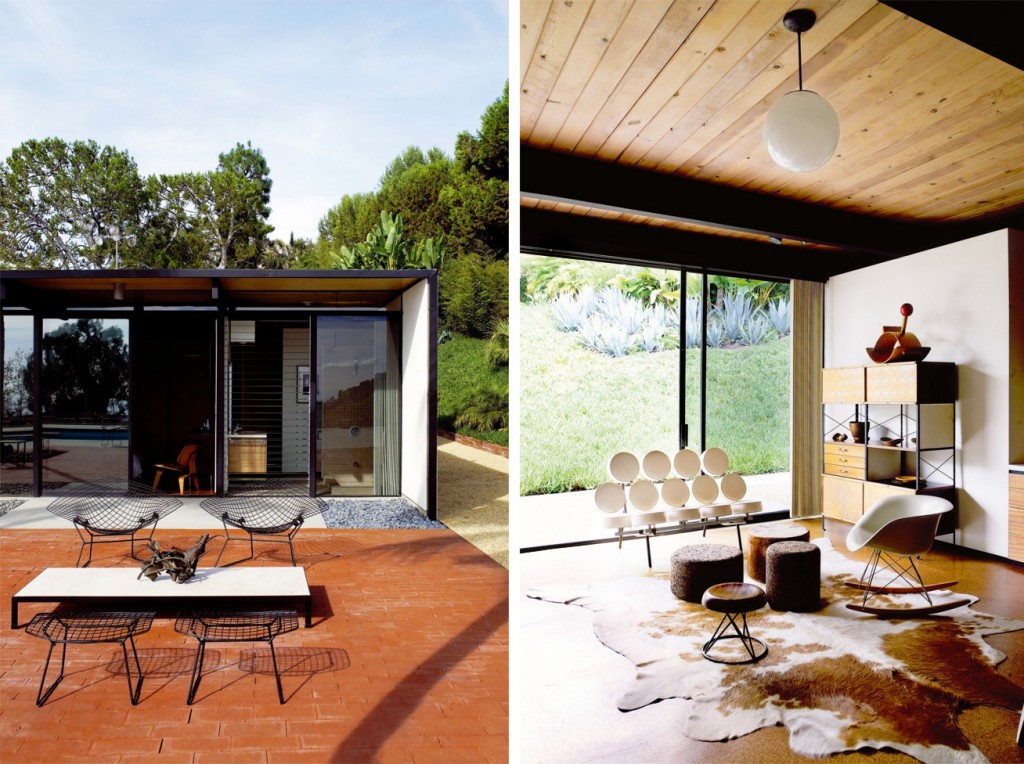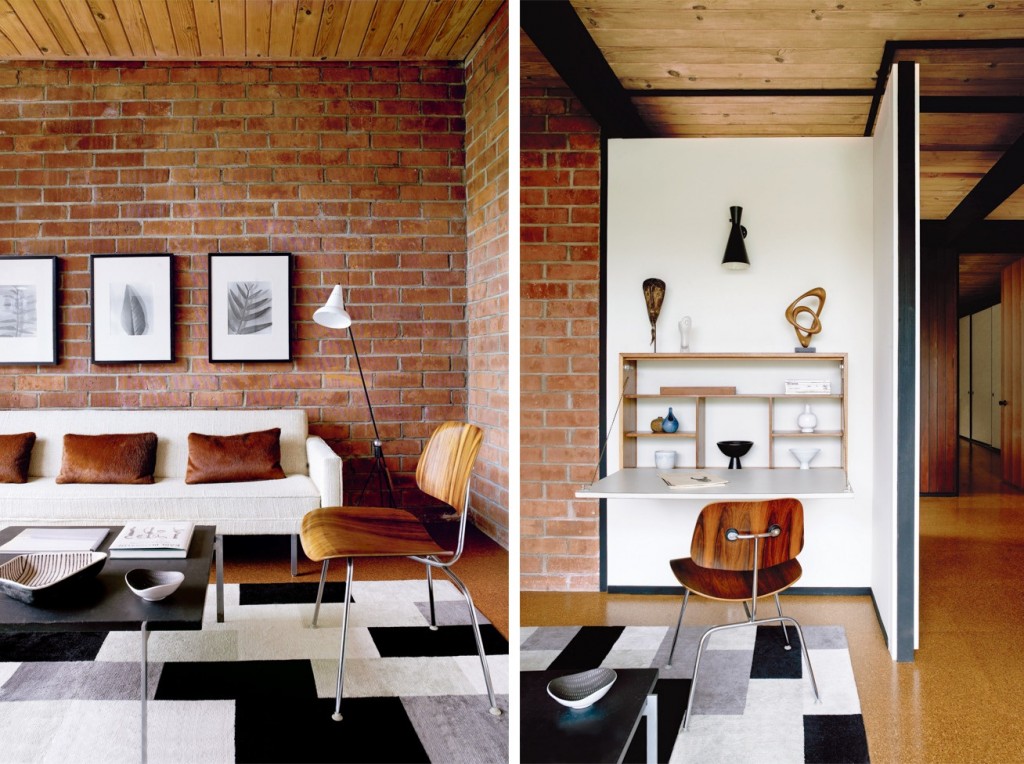 photos: Richard Powers via Home Life
"The part of life we really live is small. For all the rest of existence is not life, but merely time."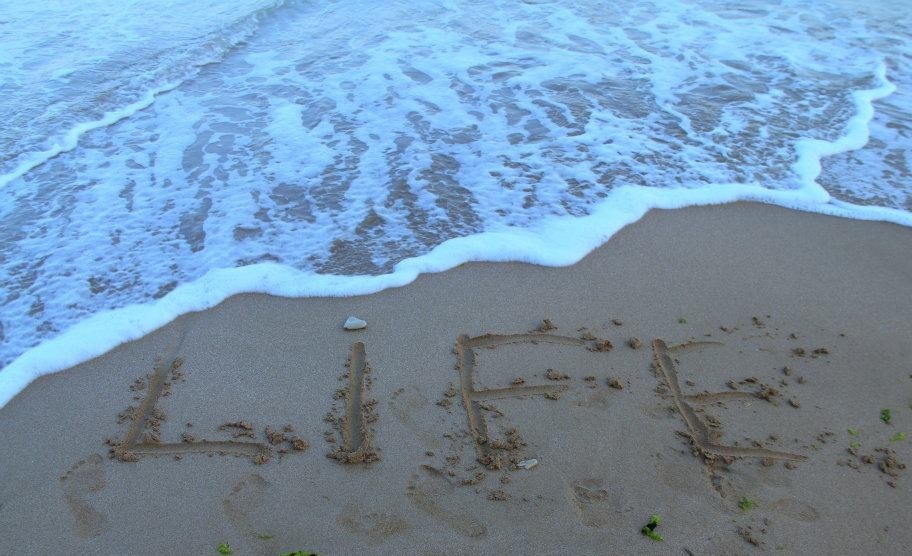 Black Sea, Bulgaria
Eine spektakulär schöne Sicht über dem Atitlan-See, Guatemala…
On the Indian Nose overlooking Lake Atitlan, Guatemala…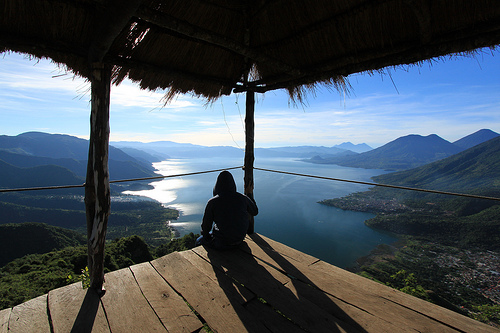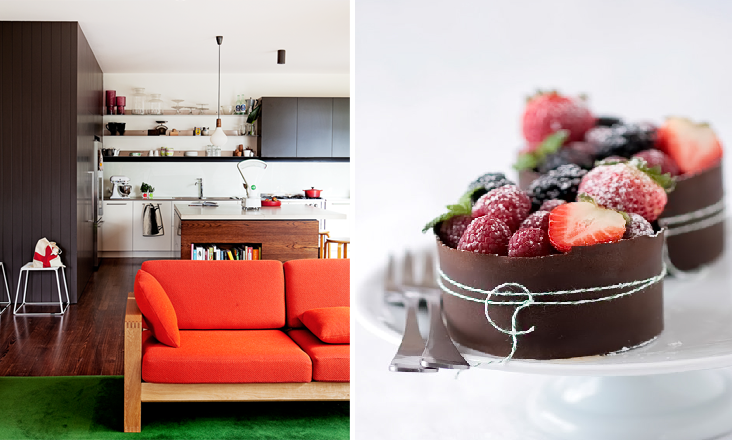 1. chris warnes photography via cabbage rose, 2. tartelette
So sieht ein kleines Haus in Paris aus. Schönes Wochenende!
A look inside a home in Paris. Happy weekend!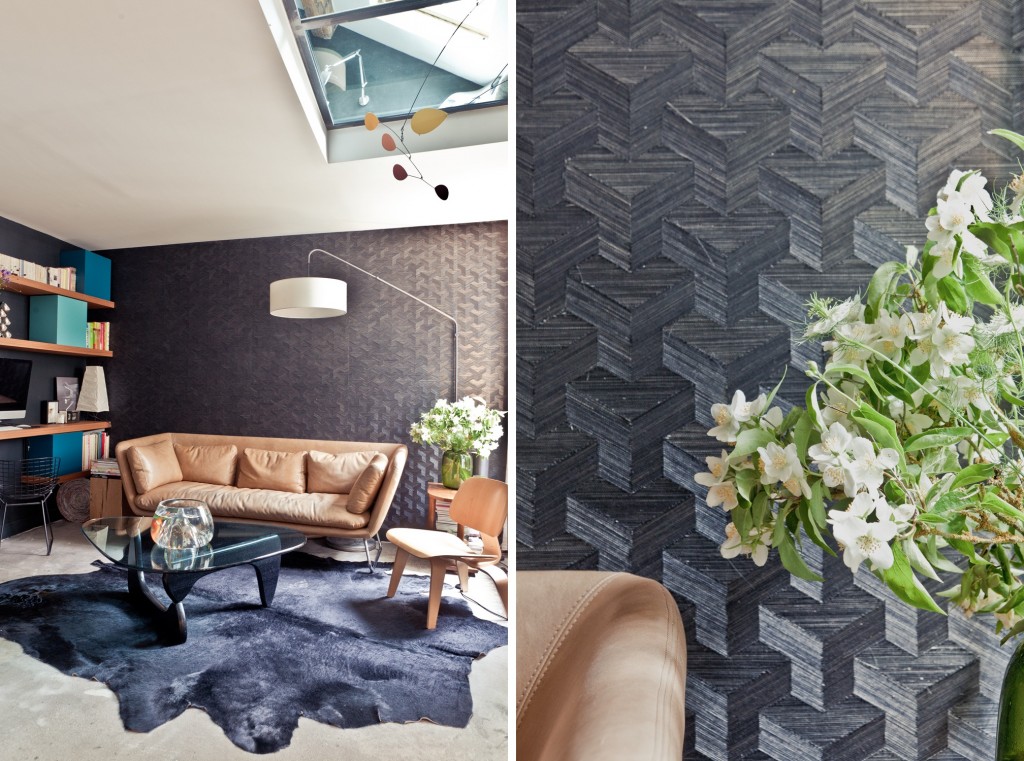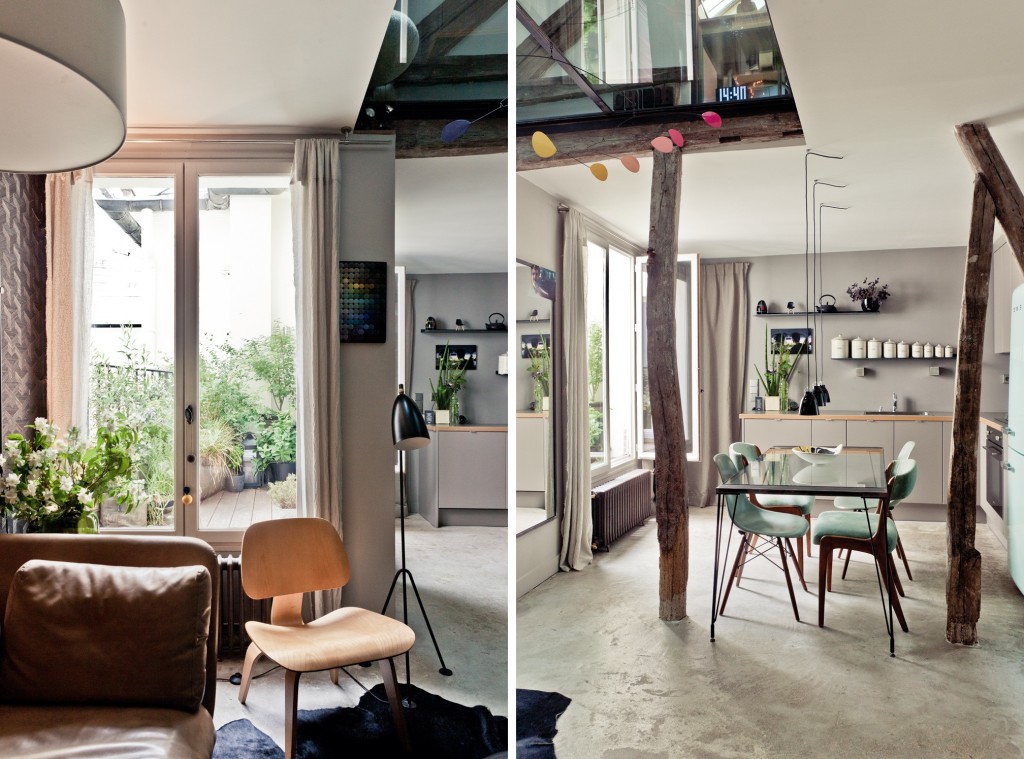 milk magazine via planete deco
Ein Blick nach Beverly Hills in das Haus der Modedesignerin Jenni Kayne.
The Beverly Hills home of fashion designer Jenni Kayne captured my heart today.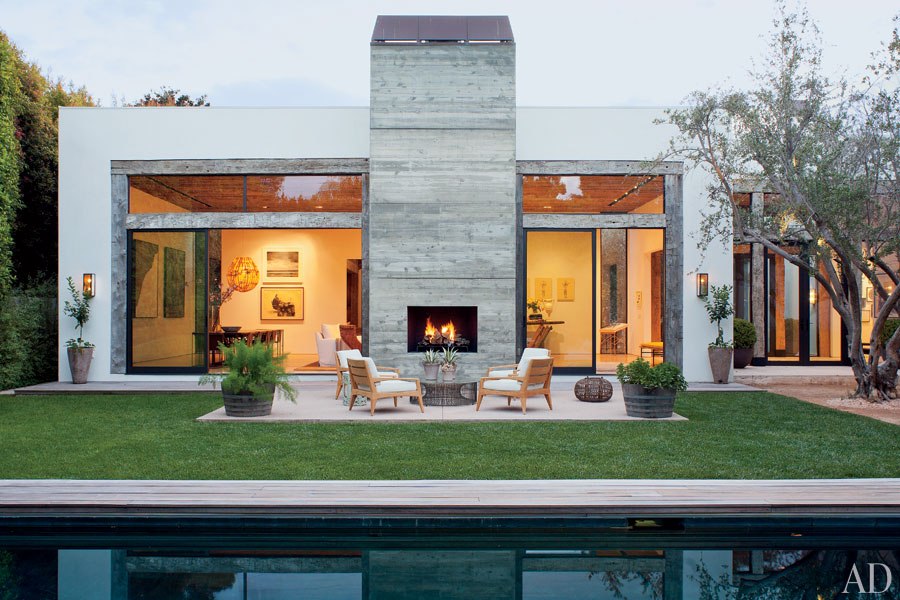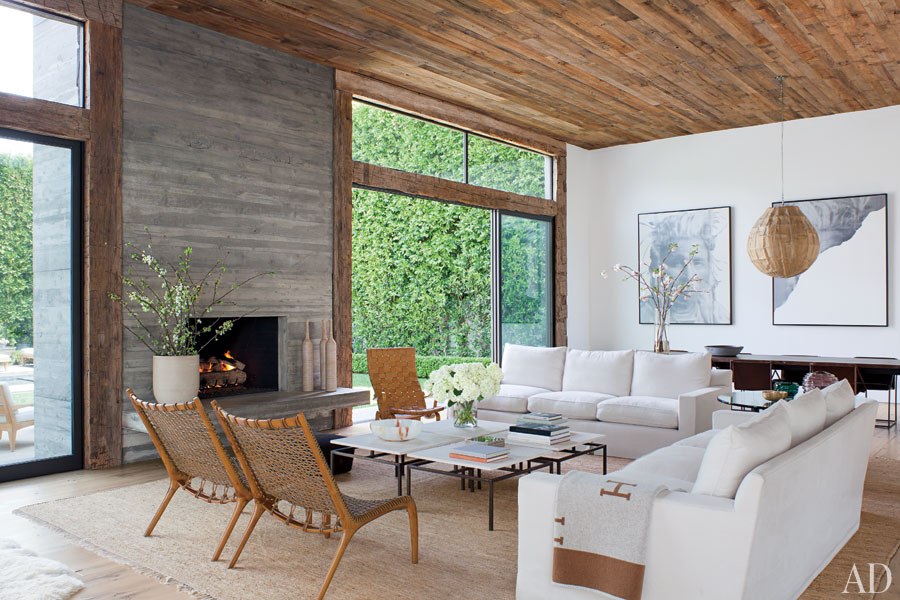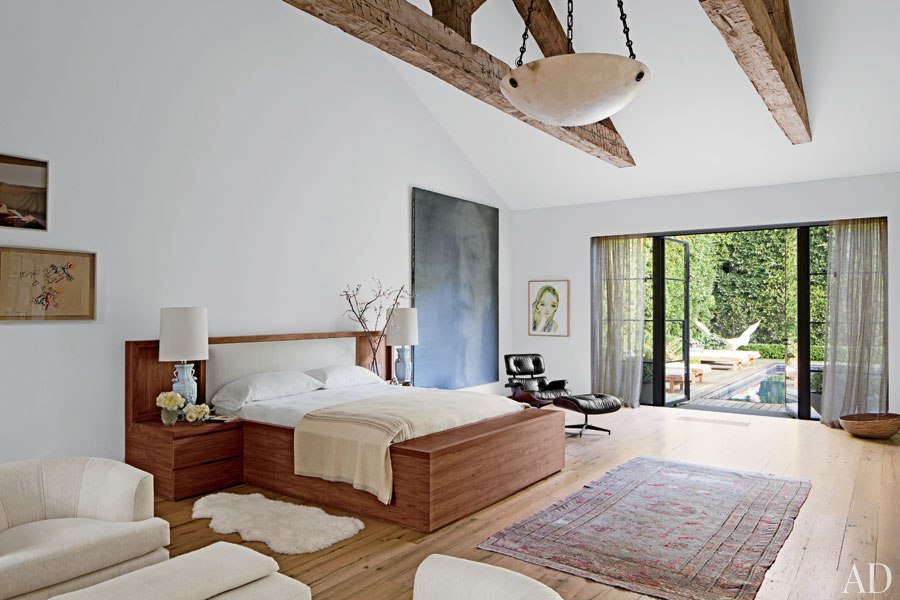 photos: Roger Davies for AD via Meta Interiors