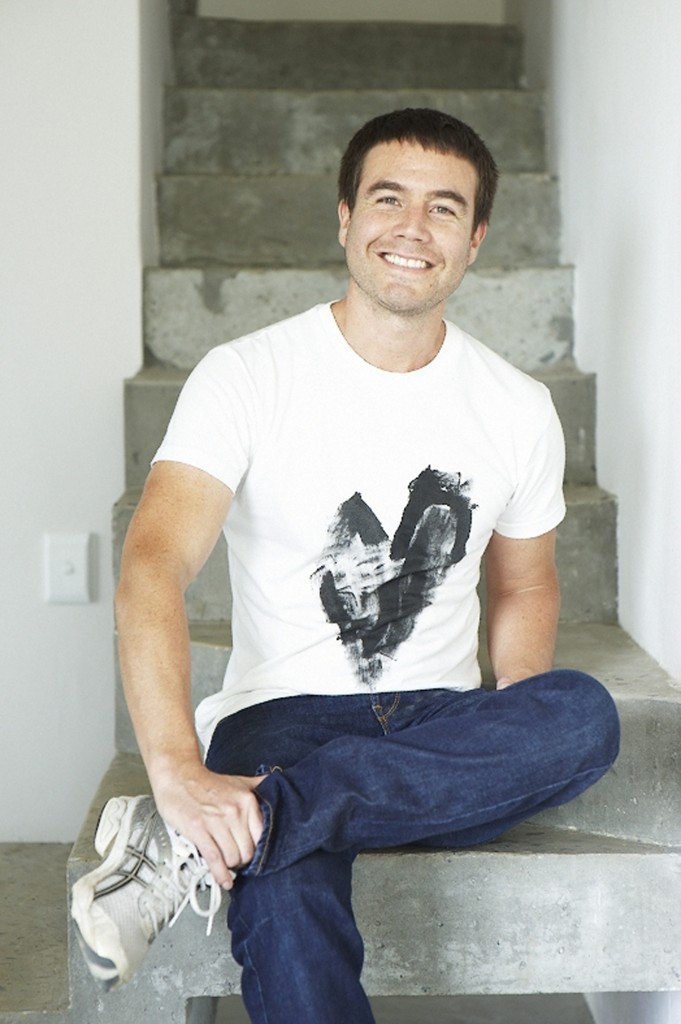 Recently I had the pleasure to have a cyber sit down with Cape-Town based Chilean architect Antonio Zaninovic. Antonio Zaninovic is on my imaginary top ten list of favorite architects. The simple but powerful forms of his houses look like a landscape element, like a piece of sculpture and the way he maximizes the views beyond the structures is fabulous. Antonio's projects include private residences in South Africa, Chile, Manhattan and hotels in Cabo San Lucas – Mexico, India, Lake Atitlan – Guatemala and the islands off Croatia.
What was the moment when you knew you would be an architect?
At childhood, when drawing spaces around me.
Is there something that connects all your projects?
The desire to keep it simple.
Looking back at your first project what design knowledge do you wish you had back then?
No fear of being boring.
What do you enjoy most in your work?
Making people happy.
What do you love to do when you are not designing?
Walking in nature.
Your favorite books?
Tolkien.
Your favorite places in South Africa?
The whole coast is exceptional.
What does success mean to you?
A happy client and their neighbors.
What's your advice to upcoming architects?
Do not over design.
My signature question – what are the most important design elements?
Challenging structures.
photos: Scott Frances, Antonio Zaninovic Architects
Kommentare