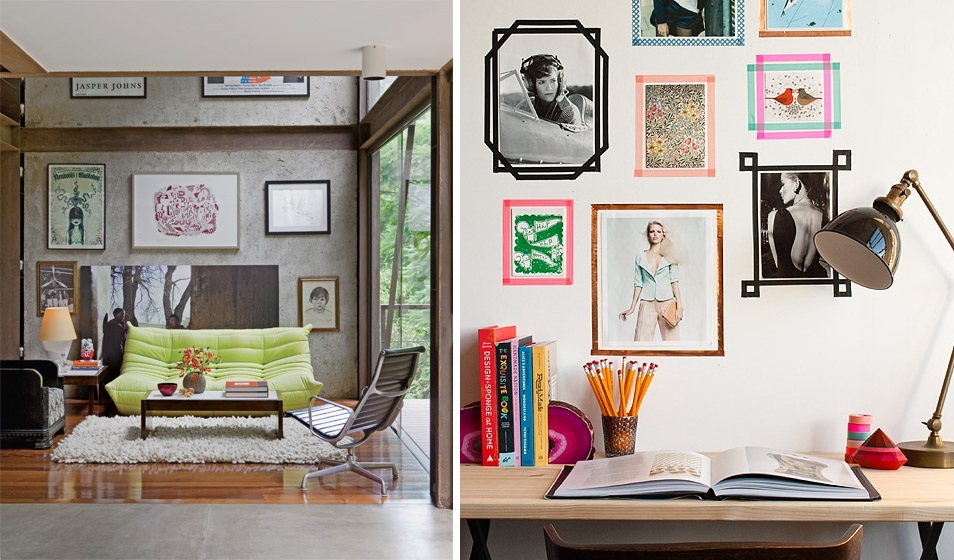 Traumhaus gefunden. Location: Brasilien. Architektur: Isay Weinfeld.
A little piece of heaven – Casa Iporanga in Brazil by Isay Weinfeld.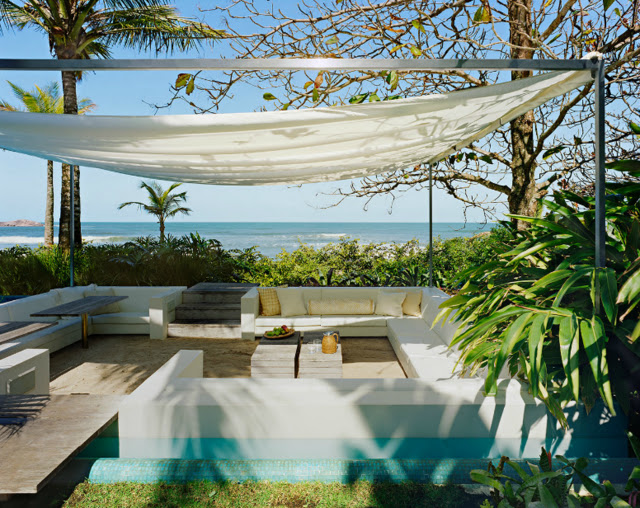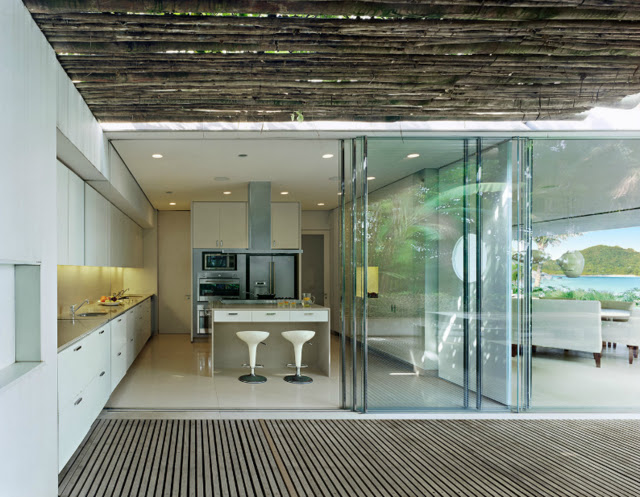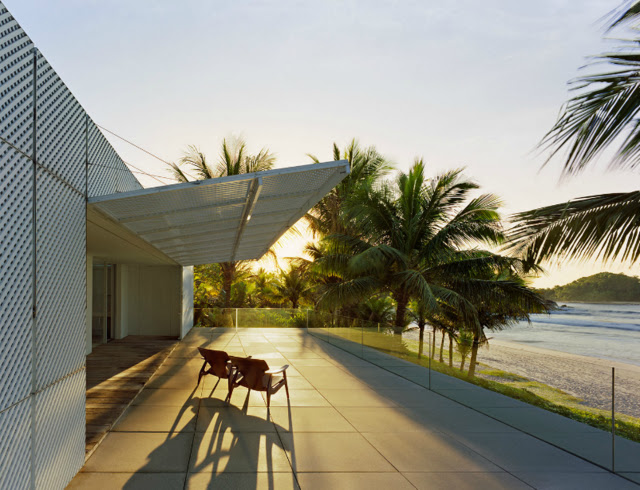 photos: James Silverman via La Boheme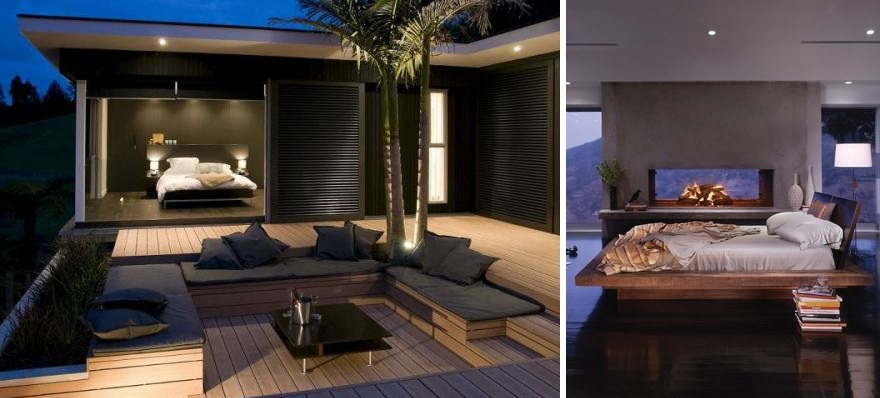 1. where is the cool, 2. via my fave tumblr cabbage rose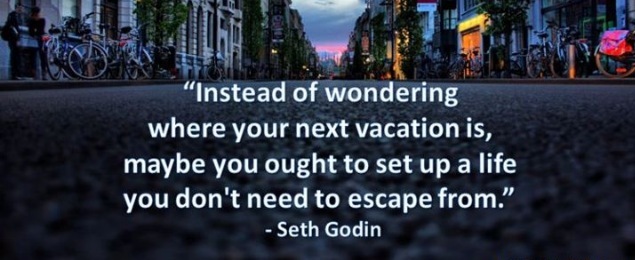 Traumhaus gefunden… Architektur: SAOTA. Schönes Wochenende!
Dream house found… Architecture by SAOTA. Happy weekend!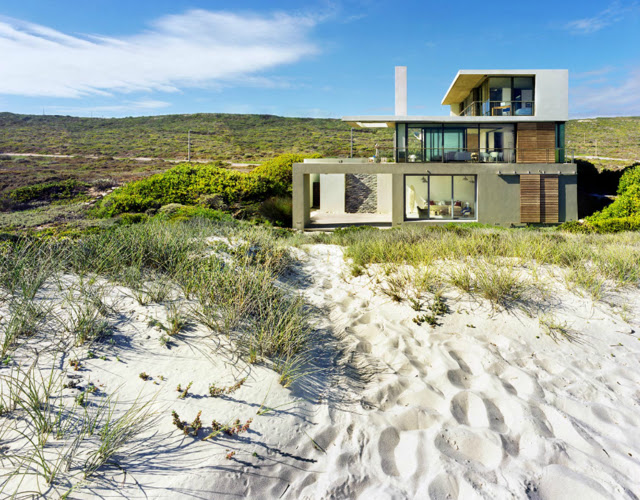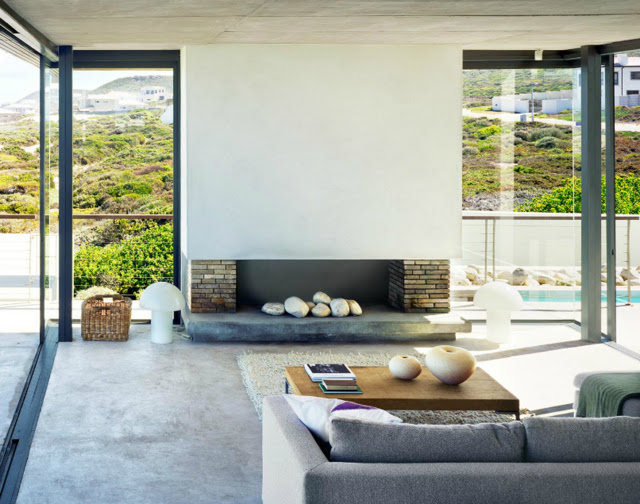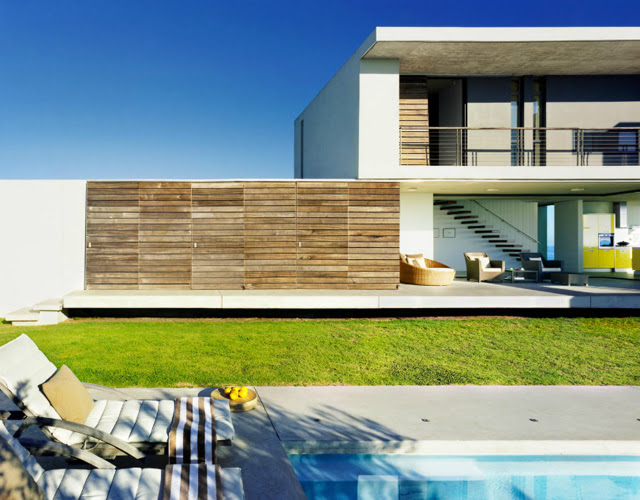 James Silverman photography via my fave blog La Boheme
Das bulgarische Grafitti Café gewann die Auszeichnung  "Beste Bar der Welt 2012″ der Restaurant & Bar Design Awards. Die wabenartig beschachtelten Räume befinden sich unter der Galerie für Moderne Kunst in Varna an der Schwarzmeerküste. In der Kategorie "Restaurant & Bar Design" haben 620 Projekte aus 60 Ländern teilgenommen. Svetoslav Todorov von Studio Mode,  herzlichen Glückwunsch zu der Auszeichnung.
Totally independent, the UK and International Restaurant & Bar Design Awards is the world's only concept of its kind dedicated exclusively to hospitality design. The Awards this year attracted 620 entries from 60 countries. The Bulgarian Grafitti Café designed by Studio Mode is the winner in both European and overall best bar category. Grafitti Café in Bulgaria's Black Sea capital Varna is located below Varna's Gallery of Modern Art. It's an incredible place. Congratulation for the award to Studio Mode's lead designer Svetoslav Todorov.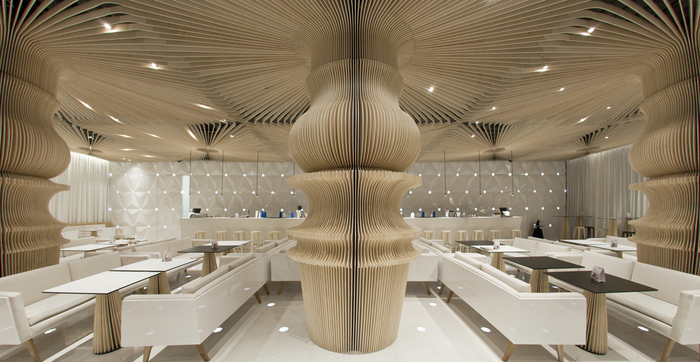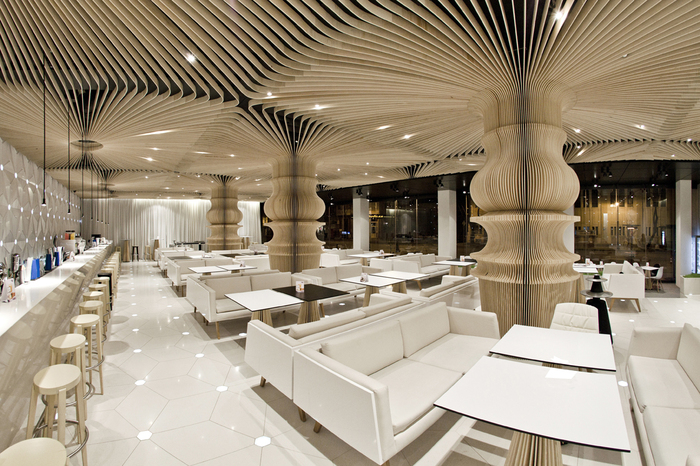 Das ist ein kleines Cafe auf Menorca – ein toller Ort um Geburtstag zu feiern. Genau 2 Jahre ist es her als ich meinen ersten Blogbeitrag erstellt habe. Danke, dass ihr so zahlreich meinen Blog liest und meine Leidenschaft für Interior Design teilt.
Today is exactly 2 years since I started Design Elements. Ready for a birthday adventure? We are heading to a seaside café in Menorca – an amazing place to celebrate 2 years of posting on Design Elements. Thank you for following and sharing the passion for interior design with me.