Ein Artikel von mir wurde gestern in der November Ausgabe der bulgarischen Wohn-Zeitschrift Nasch Dom veröffentlicht. Es geht um ein Strandhaus in Malibu, Interior Design: Jamie Bush. Hier sind einige Fotos – alle durch das Objektiv meines iPhones. Im Hintergrund ist das Antike Theater – einer der beeindruckendsten Bauten aus römischer Zeit in Plovdiv.
Through the lens of my iPhone: my article about the Malibu home designed by Jamie Bush. It was published yesterday in the November issue of the Bulgarian design magazine Nash Dom. Below are some photos. In the background: The Ancient Theatre of Plovdiv built in the 2nd century A.D.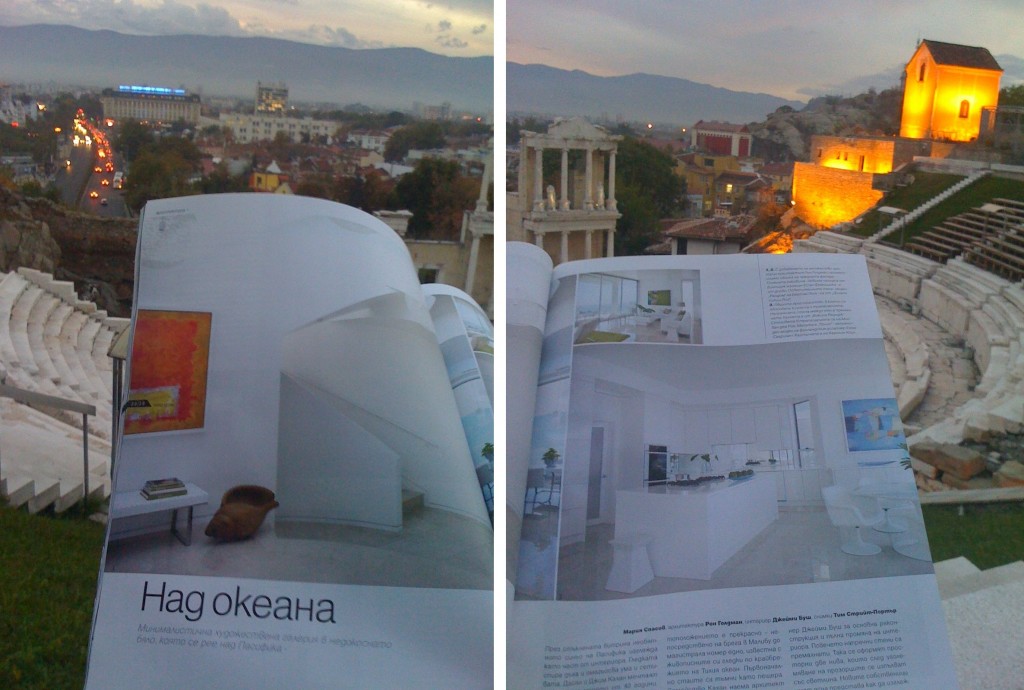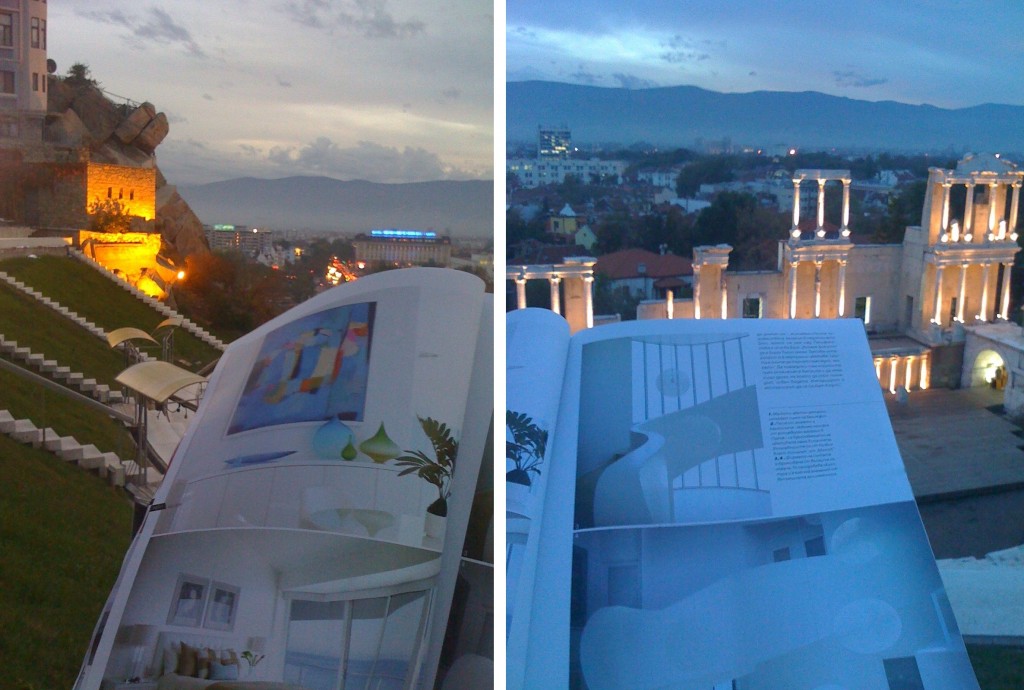 via my iPhone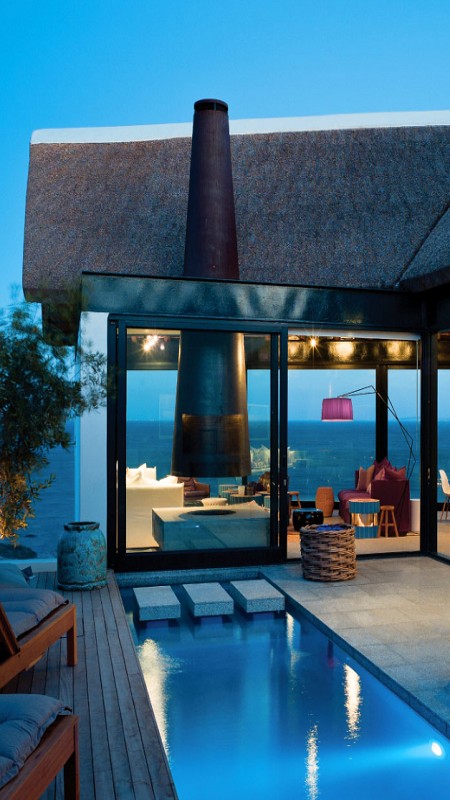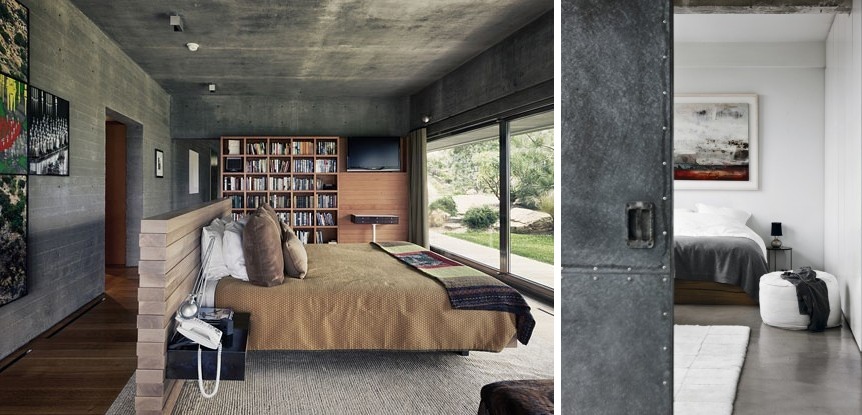 Auf dem Weg nach Sofia… Die bulgarische Hauptstadt feiert Damien Hirst mit seiner ersten grossen Ausstellung in der Nationalen Kunstgalerie und der Galerie für Moderne Kunst.
Off to Sofia to visit the large scale exhibition of Damien Hirst in the National Art Gallery of Bulgaria and the Modern Art Gallery Sofia.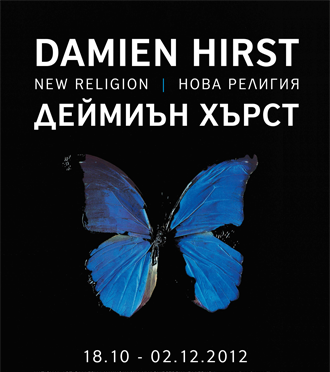 Ein Blick nach Barcelona in die eklektische Wohnung der Art-Direktorin Cristina Ramos.
A look inside the eclectic, colorful apartment of Cristina Ramos of Cristina Ramos Atelier.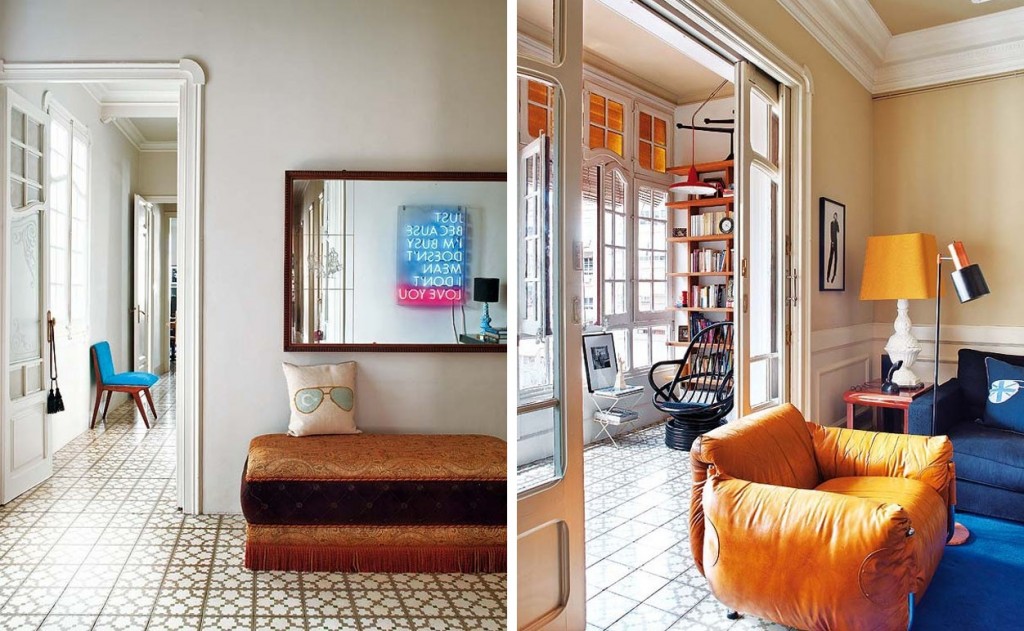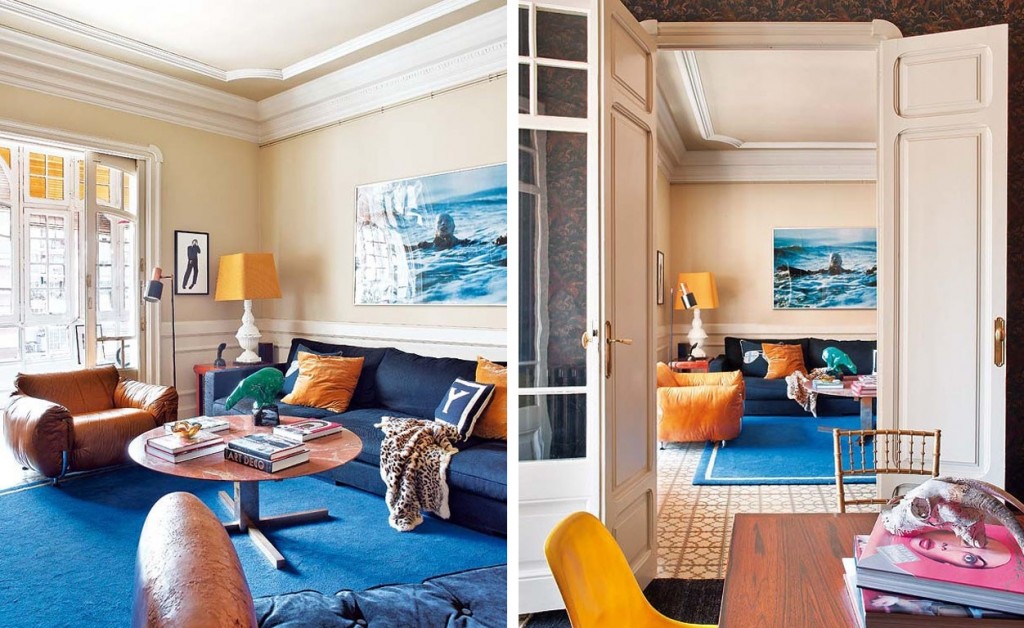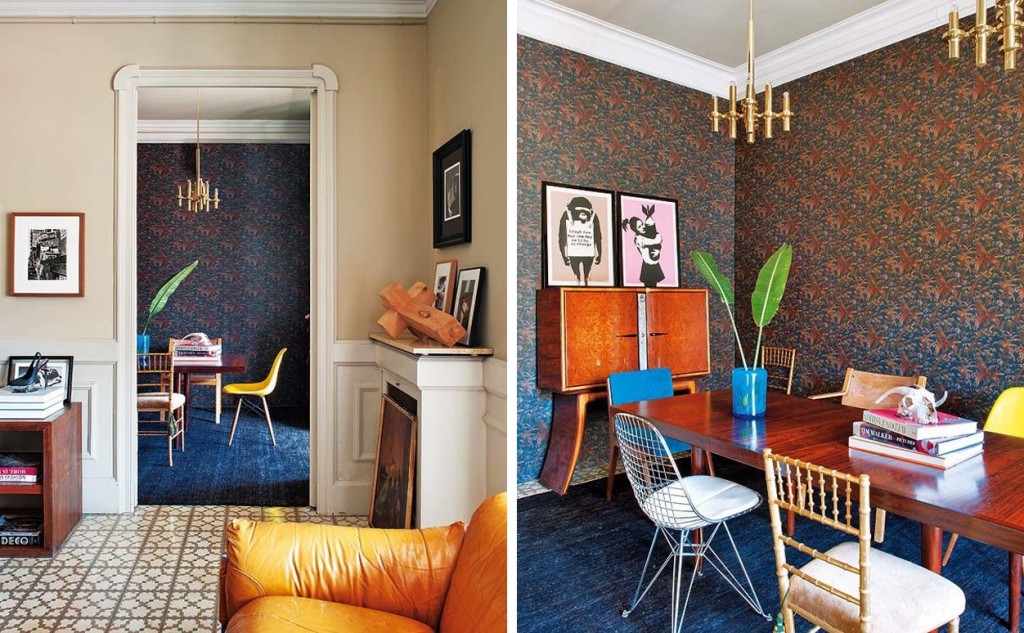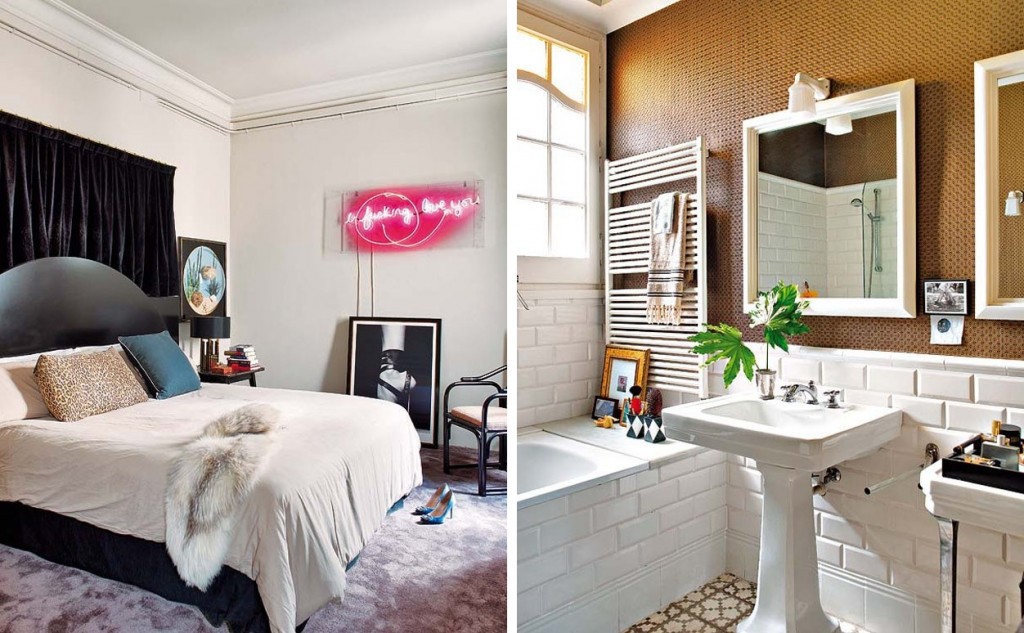 casa vogue via la boheme