Das Marimekko Haus – Architektur: Ariane Prevost – ist das Haus des Jahres 2012 in Australien / Kategorie Outdoor.
The Marimekko house by Ariane Prevost won in the category Outdoor at the 2012 Australian Houses Awards.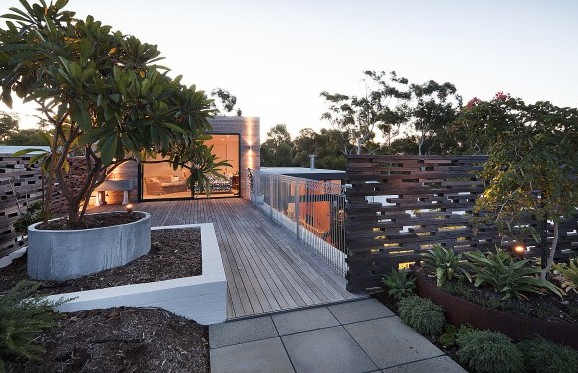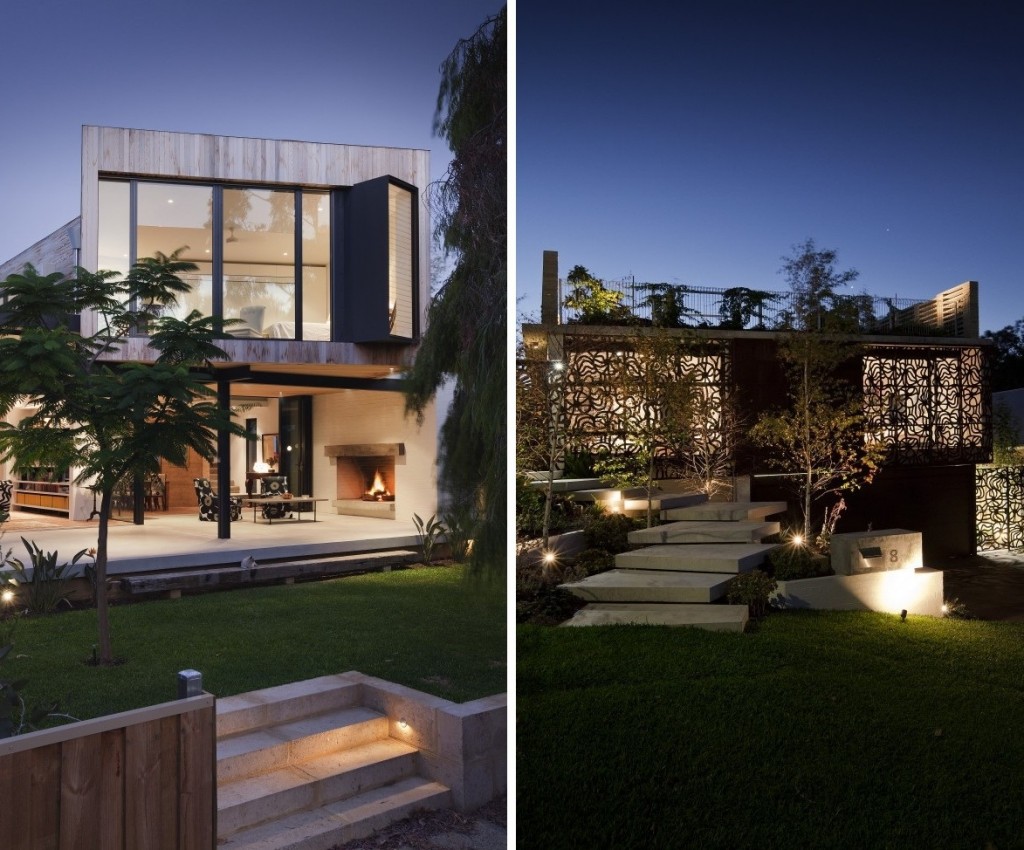 photos: Bo Wong via design hunter
So sieht eine Wohnung in Madrid aus. Schönes Wochenende!
A look inside an apartment in Madrid. Happy weekend!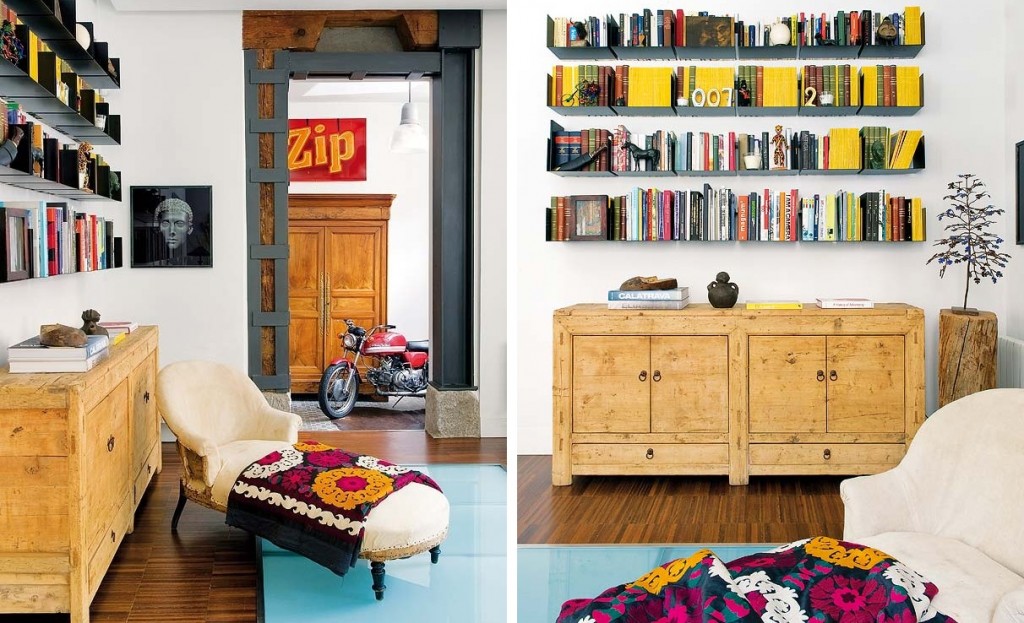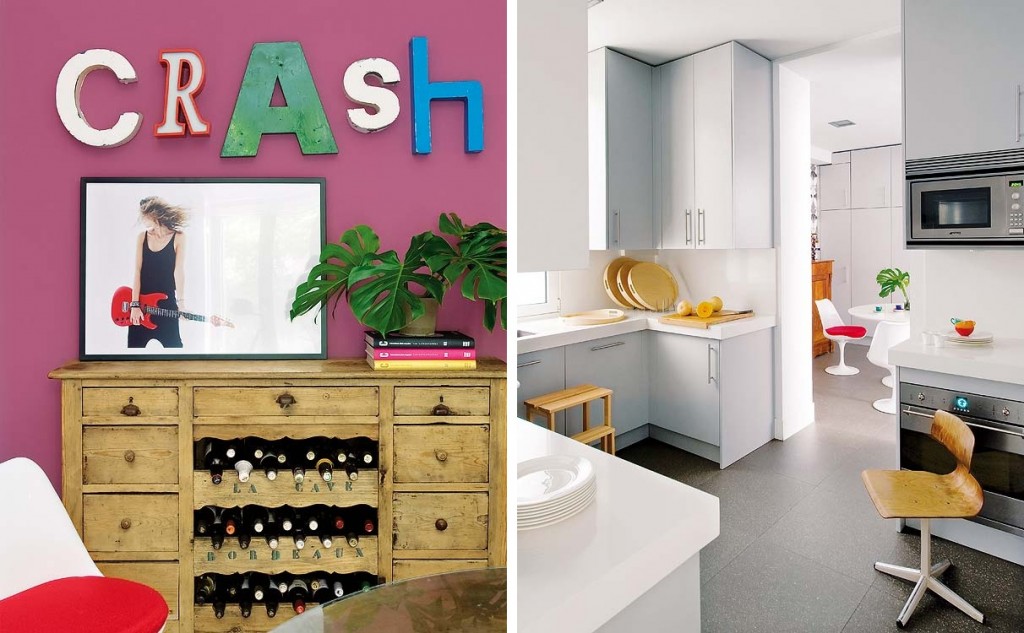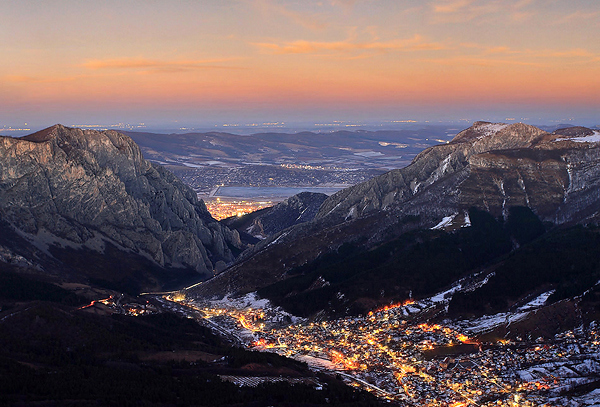 Zgorigrad, photo: K. Petrov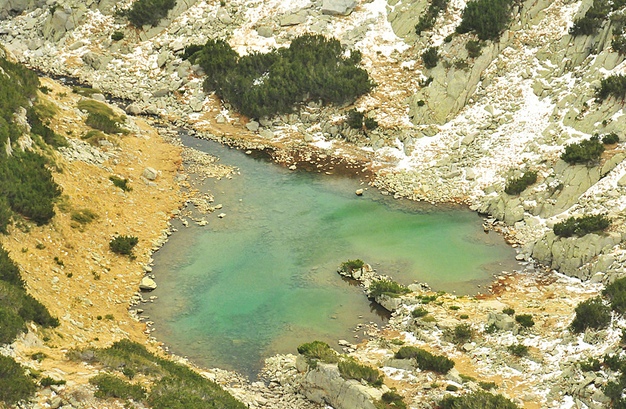 Samodivski lakes, Pirin mountain, photo: mayaeye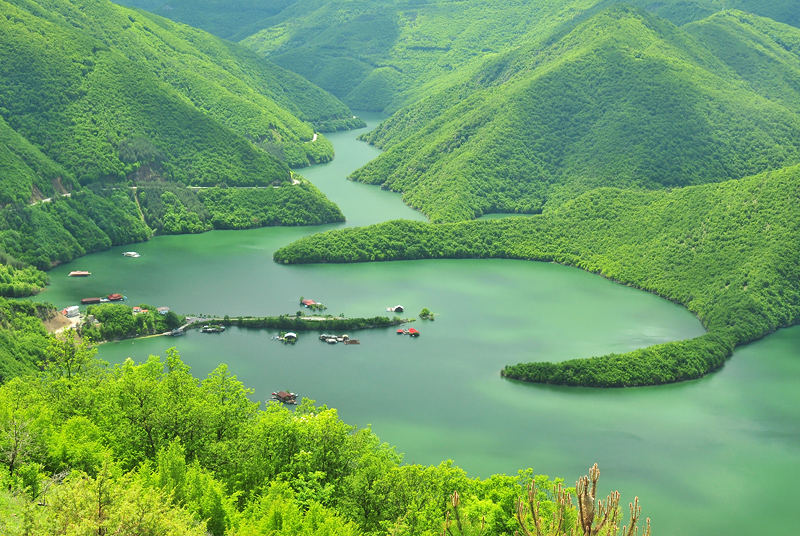 Vacha, Rhodope mountains, photo: mayaeye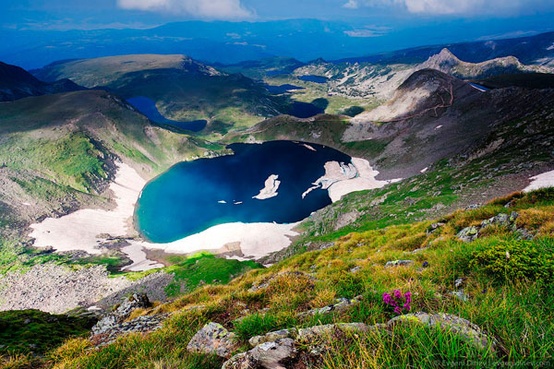 Rila mountain, The 7 Rila lakes, photo: E. Dinev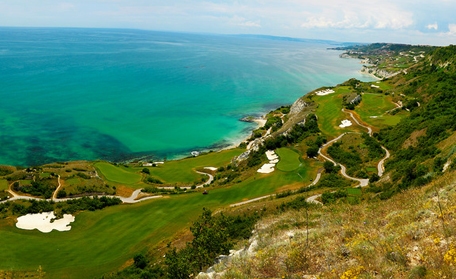 Thracian Cliffs, Black Sea
Frohe Weihnachten und alles Liebe für Euch!
Happy Holidays and lots of love to you!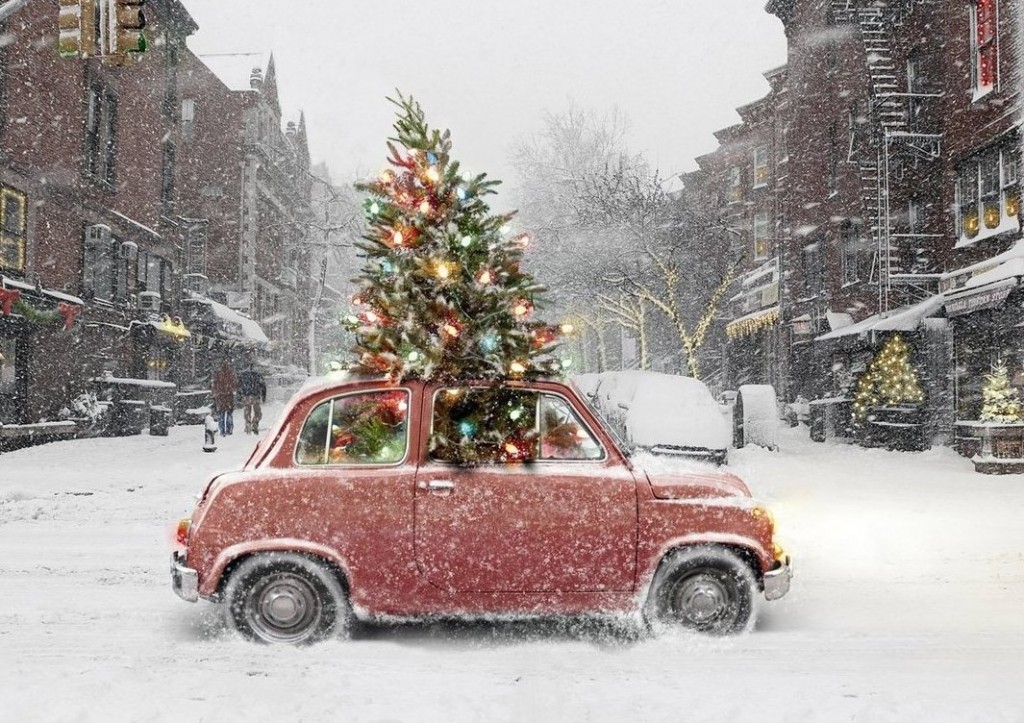 Der größte schwimmende Weihnachtsbaum der Welt ist 85 m hoch. 3 Millionen Miniaturglühbirnen, 1600 Blinklichter und 52 km Lichterketten sorgen für wechselnde Farben und Effekte in Rio de Janeiro.
Standing nearly 280 feet tall, weighing 542 tons and illuminated by 3.1 million light bulbs, the largest Christmas tree on water was built on 11 colossal platforms in Lagoa Rodrigo de Freitas, Rio de Janeiro.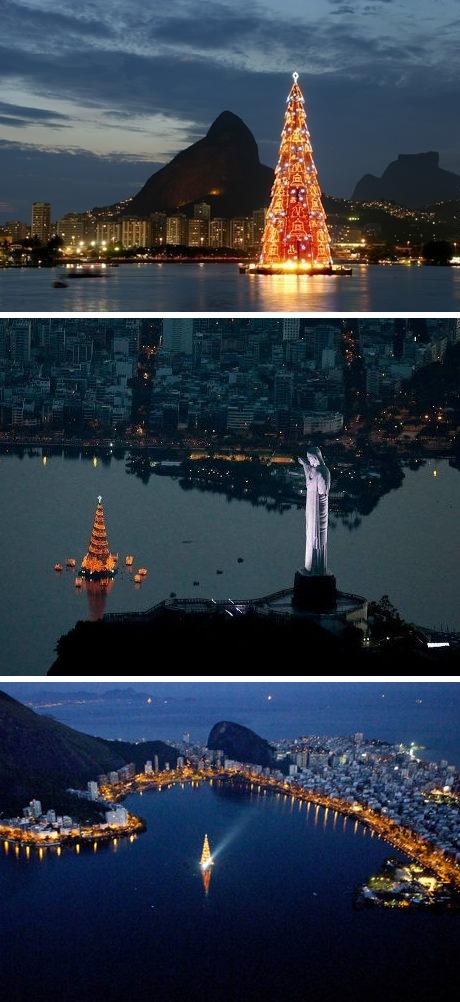 Der größte Weihnachtsbaum der Welt strahlt an den Hängen des Monte Ingino in Gubbio, Italien. 3000 Neonlichter in bunten Farben und 9 km Stromkabel zeichnen den Umriss einer Weihnachtsfichte nach. Der Mount Ingino Weihnachtsbaum ist im Guiness-Buch der Rekorde. Einen schönen 4. Advent!
The world's largest Christmas tree is a lighting illumination that is installed annually on the slopes of Mount Ingino in Gubbio, Italy. It's over 650-meters (2,130 ft) high and consists of 3000 multi-colored lights, 9 km of electrical cable and a 1.000 m² star on top designed by 200 lights. The electricity is generated by a photovoltaic system. Happy weekend!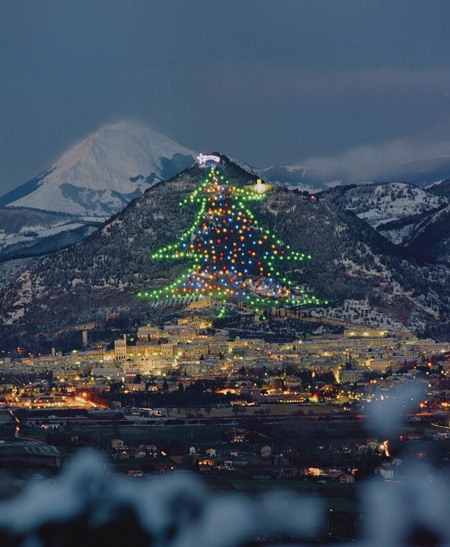 photo: gavirati for gubbio tourist office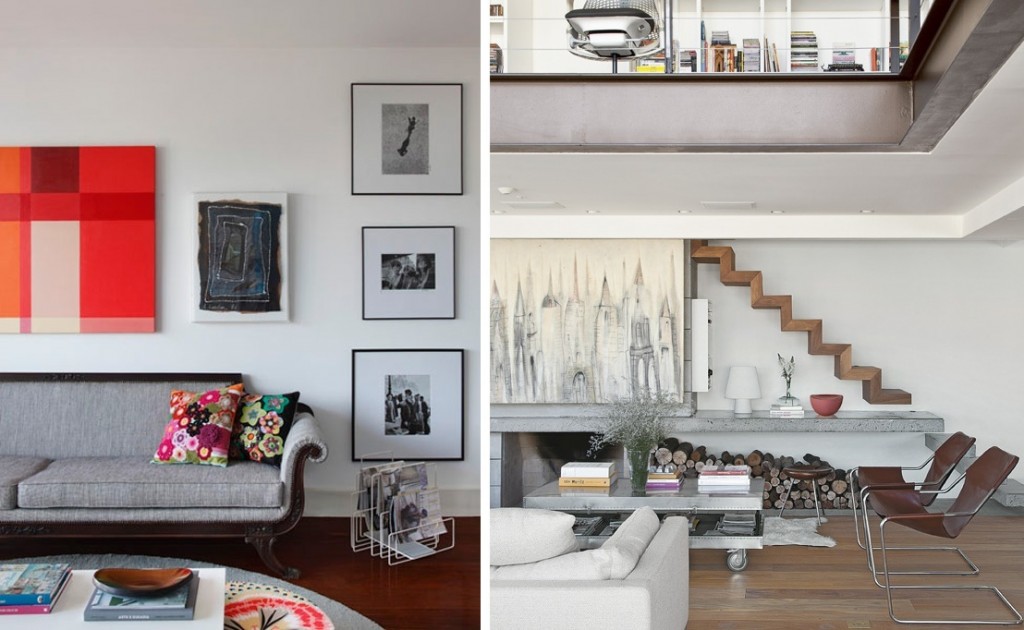 left: escala arq via desire to inspire, right: marcelo curia photography for casa abril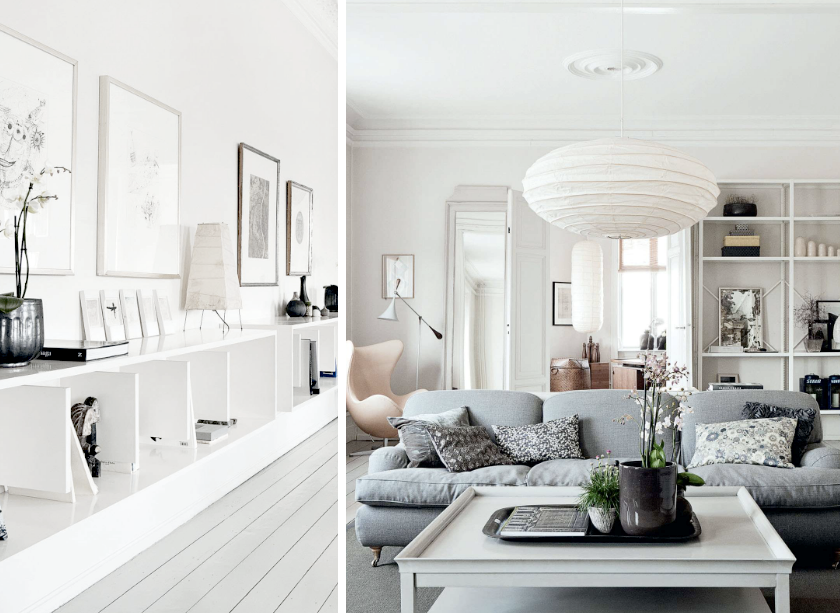 photos: Heidi Lerkenfeldt for Elle Decor UK via blissfulbblog
Mein Interview mit dem spanischen Designer Cristian Zuzunaga wurde gestern in der Dezember Ausgabe der bulgarischen Wohn-Zeitschrift Nasch Dom veröffentlicht. Hier sind zwei Fotos – beide durch das Objektiv meines iPhones. Im Hintergrund: das Ethnographische Museum in der Altstadt von Plovdiv.
My interview with the Spanish designer Cristian Zuzunaga was published yesterday in the December issue of the Bulgarian design magazine Nash Dom. Below are two photos – both through the lens of my iPhone. In the background: The Ethnographic Museum in the Old Town of Plovdiv.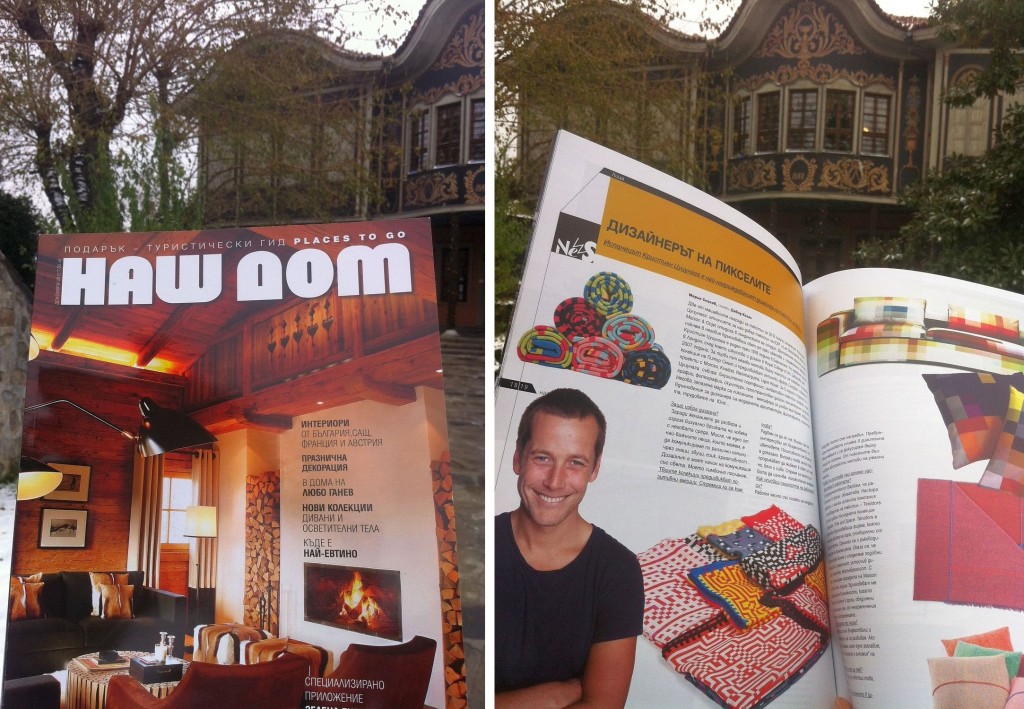 via my iPhone