"The most important design elements are lightness and weight."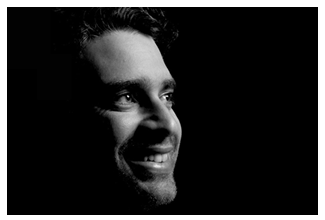 The house on the beach with a flowering roof like a big tropical banana leaf. Open plan with light and space inspired by the Brazil's Indian architecture. I'm sure many of you are aware of the photos below. Casa Folha or The Leaf House has been designed by Mareines + Patalano. Rafael Patalano is one of the both Brazilian architects behind the incredible home located close to Rio de Janeiro in Angra dos Reis. Rafael shares his views on Design Elements today. Enjoy!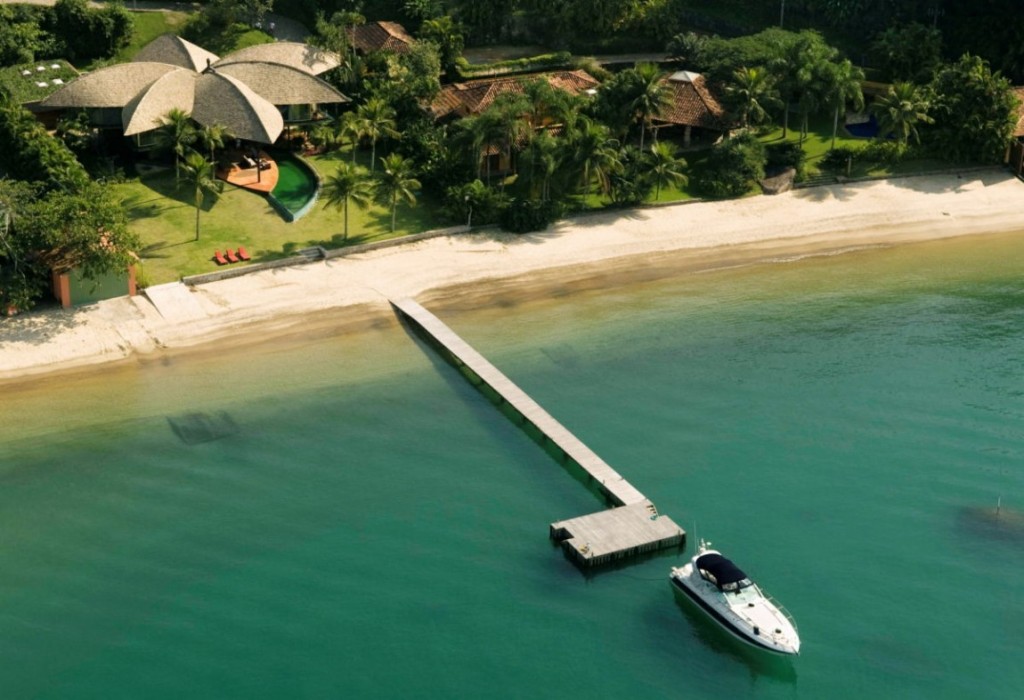 What was the moment when you knew you would be an architect?
When small, instead of playing football as all the boys from Brazil, I was already playing house.

Is there something that connects all your projects?
We work with organic shapes, trying not to impose but listening what the land ask.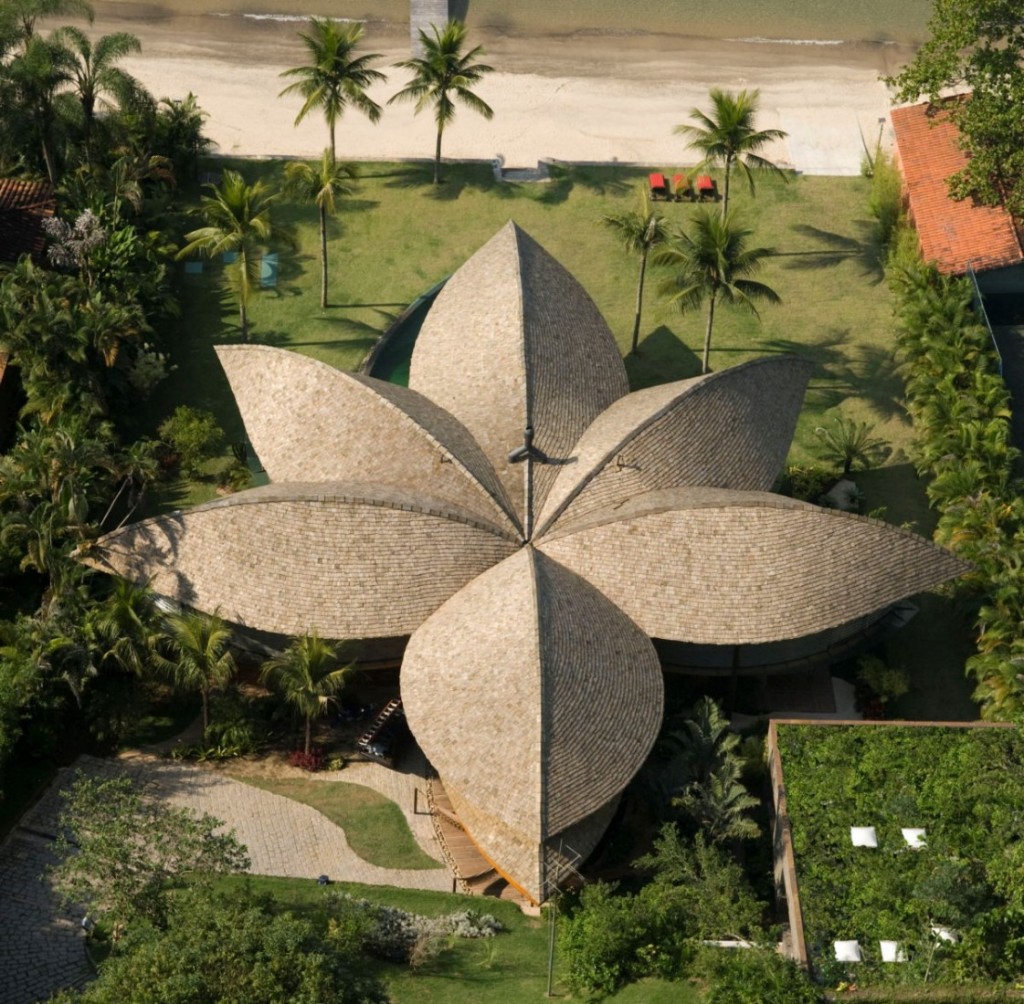 Looking back at your first project what design knowledge do you wish you had back then?
I wish I had more clear knowledge about the responsibility of the architect in relation with the environment.

What do you enjoy most in your work?
The diversity.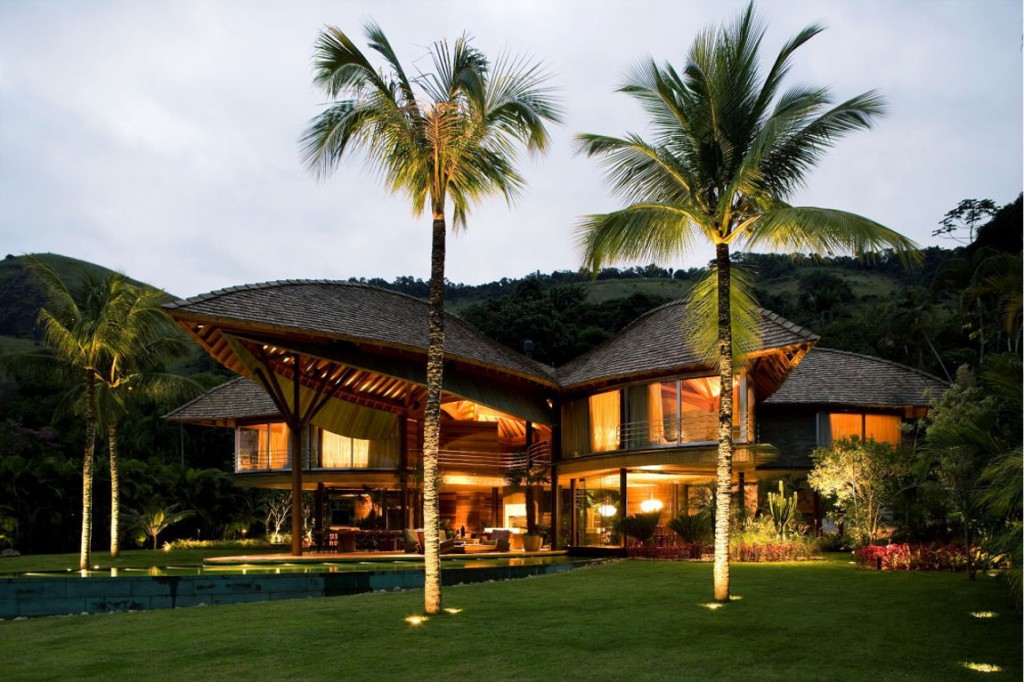 What do you love to do when you are not designing?
I like to travel and get to know new cultures (in a way I'm always designing).

Your favorite artists?
Richard Serra, Anish Kapoor, Jesus Rafael Soto, Abrahan Palatnick, Miró, Picasso…and many others.
Your favorite books?
All of Jorge Luíz Borges in especially Ficciones and Ética de Spinoza.

Your favorite places in Brazil?
Rio de Janeiro, Salvador na Bahia, Ouro Preto em Minas, Pantanal & Amazonia.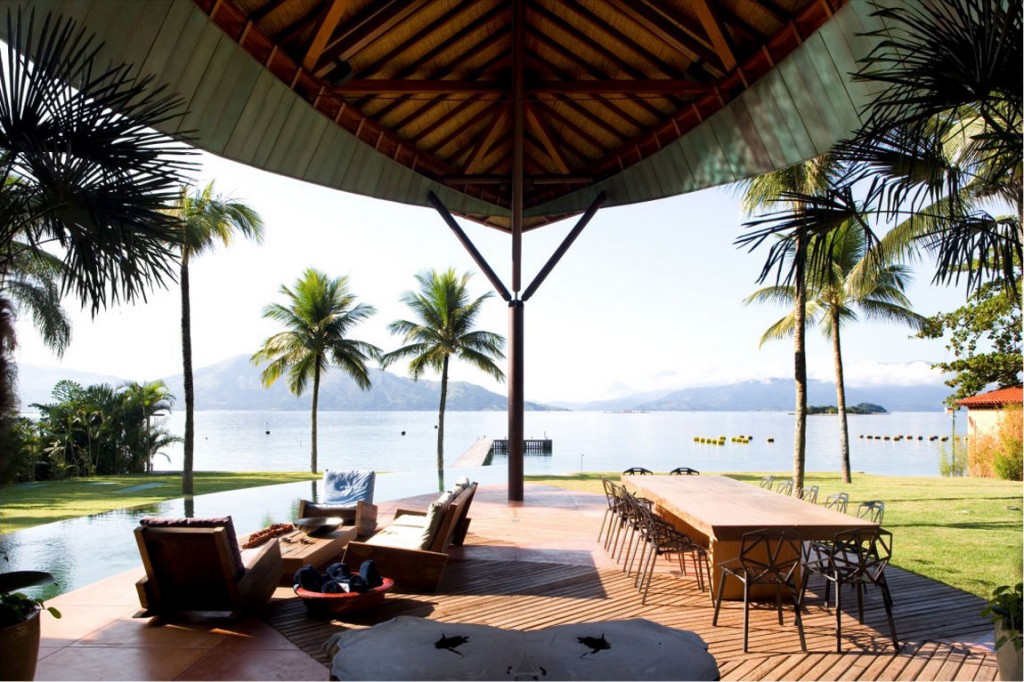 What does success mean to you?
Success has something to do with utopia.
What's your advice to upcoming architects?
Be whole. Work with the wolrd that surrounds you, but always look inside. This way we will have more diversity in the architectual world.

My signature question – what are the most important design elements?
Lightness and weight.
photos: Mareines + Patalano, Leonardo Finotti

Kommentare