"I think that creative people have to do what they believe in, not what is expected from them. "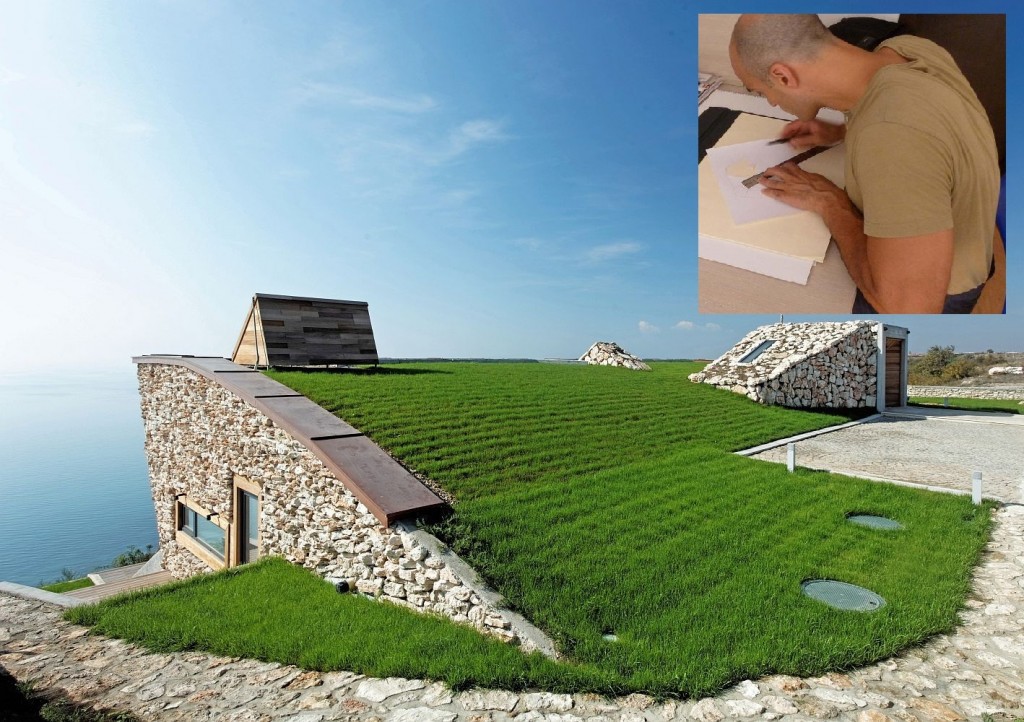 Equinox Passive House
I can barely contain my enthusiasm for the work of the Bulgarian architect Borislav Ignatov. Licensed architect in New York and Bulgaria, principal at Ignatov Architects, graduate of Columbia University and University of Architecture in Sofia, Architect of the year 2010 (Stroitelstvo Imoti Magazine), Grand Prize winner of the Biannale of the Union of Bulgarian Architects 2012… I love the Equinox House designed by him. Great architectural design in relationships with landscape, light, human and environmental, deeply integrated with its site. Borislav Ignatov loves traveling, the Northern Black Sea coast and the Hitchhiker's Guide to the Universe. Enjoy the interview. I sure did!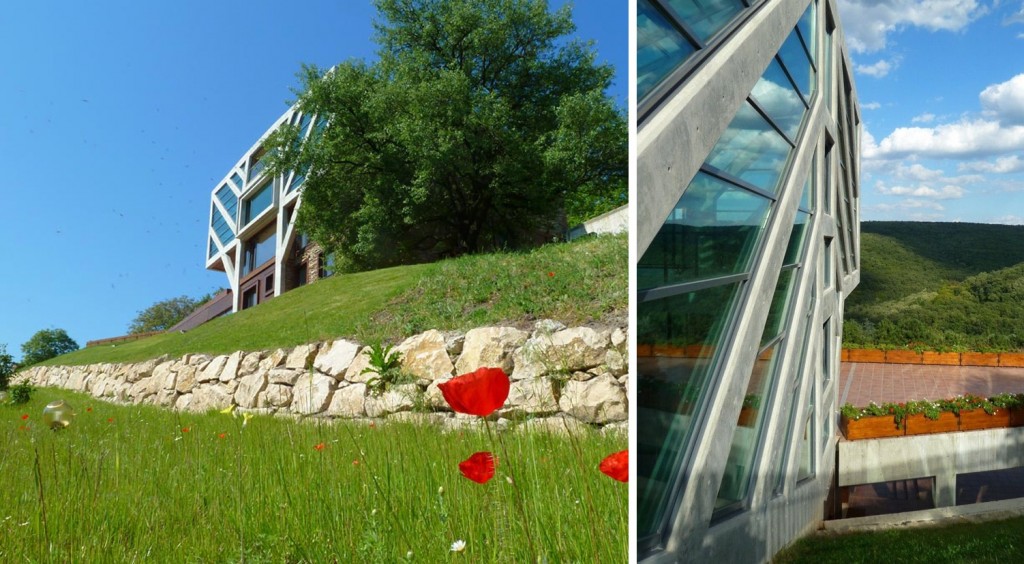 Conservatory House
What was the moment when you knew you will be an architect?
This moment is still to come, hopefully. I am working hard on it and I keep my fingers crossed.

Is there something that connects all your projects?
I try to approach every new task open-mindedly without any preset solution or ready answer. This gives me the chance to listen to site and program and analyze what they need and allow. I believe this is the way to make purposeful and lasting architecture. Understanding the site and program always pays back because it results in specific and unique architectural object.
Your last project – The Equinox House near the Thracian Cliffs – looks like a part of the landscape. How do you achieve this?
The prevailing harsh northern winds almost blew us to the sea on our first site visit last winter. This made me think of seeking shelter in the slope by embedding the future house there. Naturally the green roof provided for 100% site recovery and things fell in place.
How do you think the role of the architect will change over the next years?
The architect's role has always been to analyze the conditions and lead the design process by providing a holistic harmonizing approach to all building aspects. I don't think this will change; we just need to do it better and faster each time which is very demanding and sometimes exhausting.
What do you love to do when you are not designing?
I love traveling and practicing sports. Visiting new places makes me happy and gives me a lot of inspiration.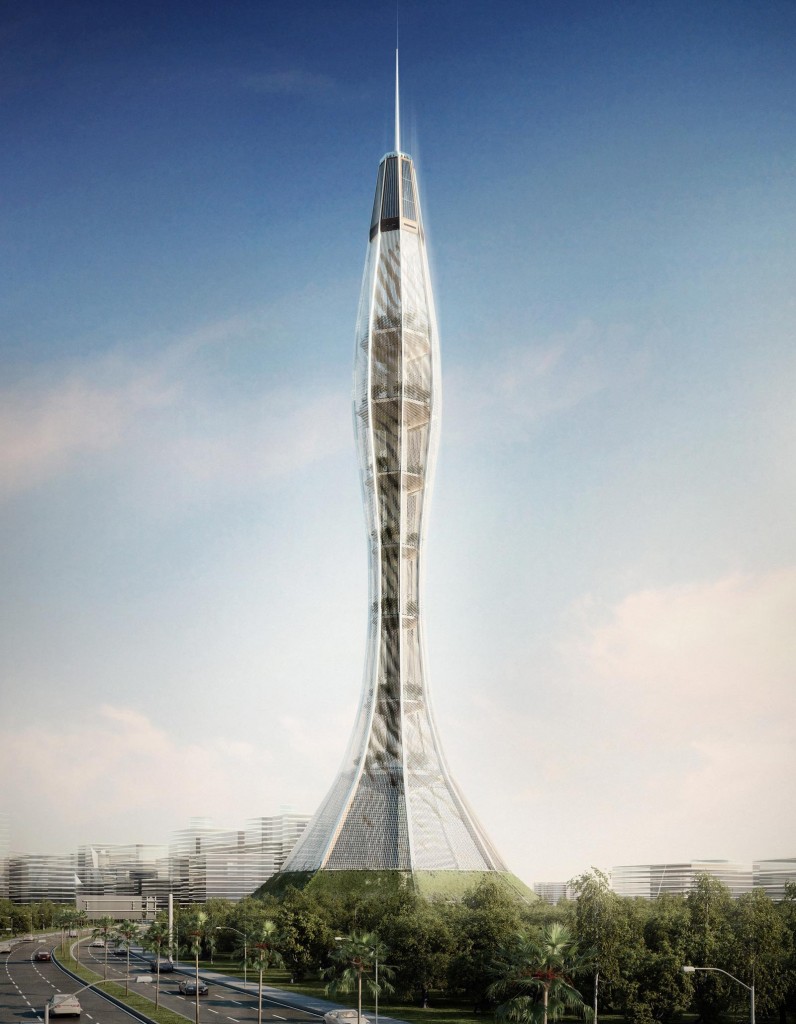 Taiwan Tower Competition Entry
Your favorite books?
The Hitchhiker's guide to the Universe, and many others…
Your favorite places in Bulgaria?
Bulgaria is an incredible country with great nature and it is really hard to narrow my favorites down. First things that come to mind are the Northern Black Sea coast and Melnik.
You live and work between the Black Sea and New York. You have received the highest award for Bulgarian architecture. What does success mean to you?
The award means to me professional recognition and support for my efforts. This is very motivating for me and I am really grateful for it. I don't qualify it as a 'success'.
Spirit of the site, simplicity, sustainable design, green architecture, sea, light, authenticity. It was a delight to watch your interview on the Bulgarian TV SAT. What's your advice for architecture students?
I think that creative people have to do what they believe in, not what is expected from them.


My signature question – what are the most important design elements?
Design is the art of purpose. So, art and purpose are the most important design elements to me.
photos: Ignatov Architects
Kommentare