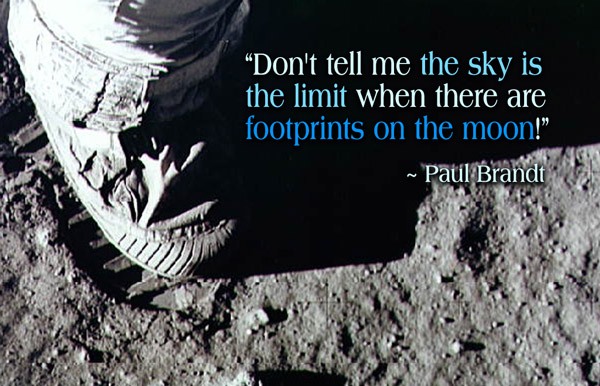 design: Abigail Turin, photo: Dominique Vorillon for AD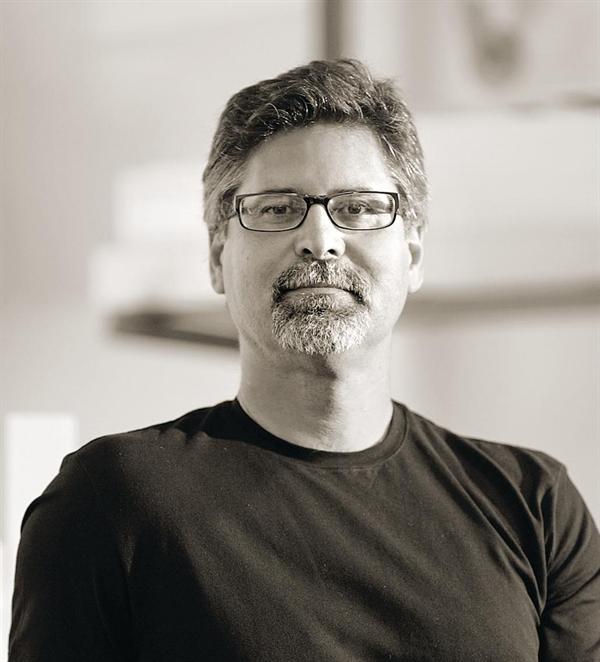 I can barely contain my enthusiasm for the work of Jonathan Segal. The San Diego based architect has been responsible for the design and development of over 300 medium to high-density urban residential, mixed use, and live/work units totaling over 300,000 square feet of construction. His strong urban designs have been awarded six AIA Honor Awards. "Jonathan Segal has been a champion of an alternate practice paradigm for architects: he develops, designs, and builds his own projects." He eliminated the client from the traditional formula. His online seminar for aspiring architects / developers is named "Architect as Developer". It's about how to develop your own projects and take the first steps to design and financial freedom. Jonathan Segal believes that the most important design elements are proportion, harmony, rhythm, beauty and purity. He loves to collect and restore cars.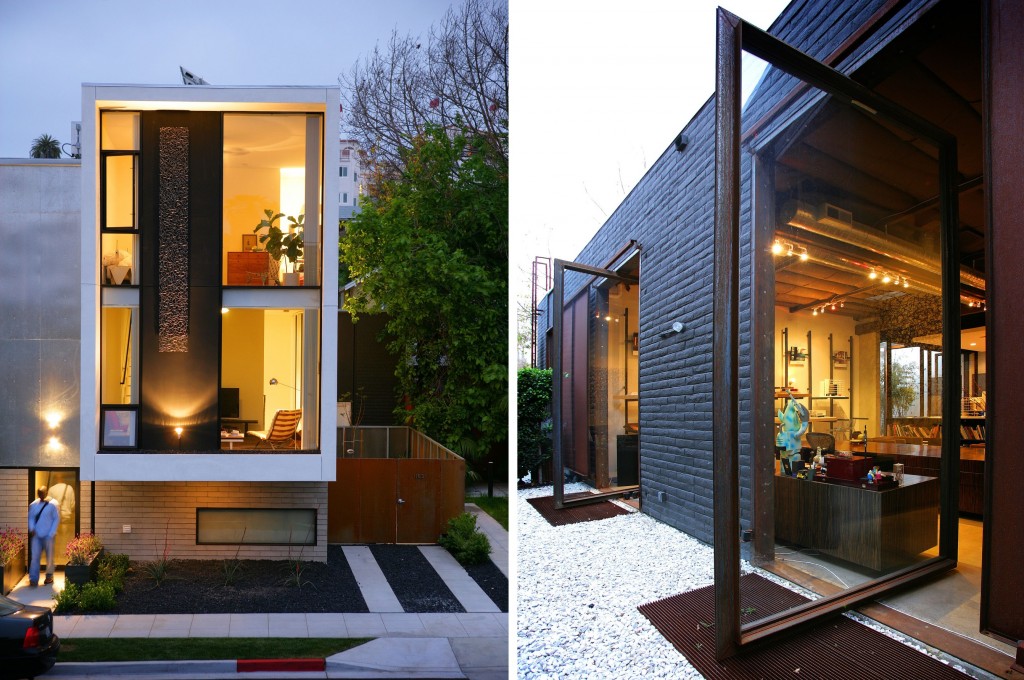 the union, photo: paul body
When did you first realize that you wanted to be an architect?
After I failed my chemistry per exam to get into class in college….no medical school for me.

Is there something that connects all your projects?
Urban design and strong individual planning notions and ideas for each project.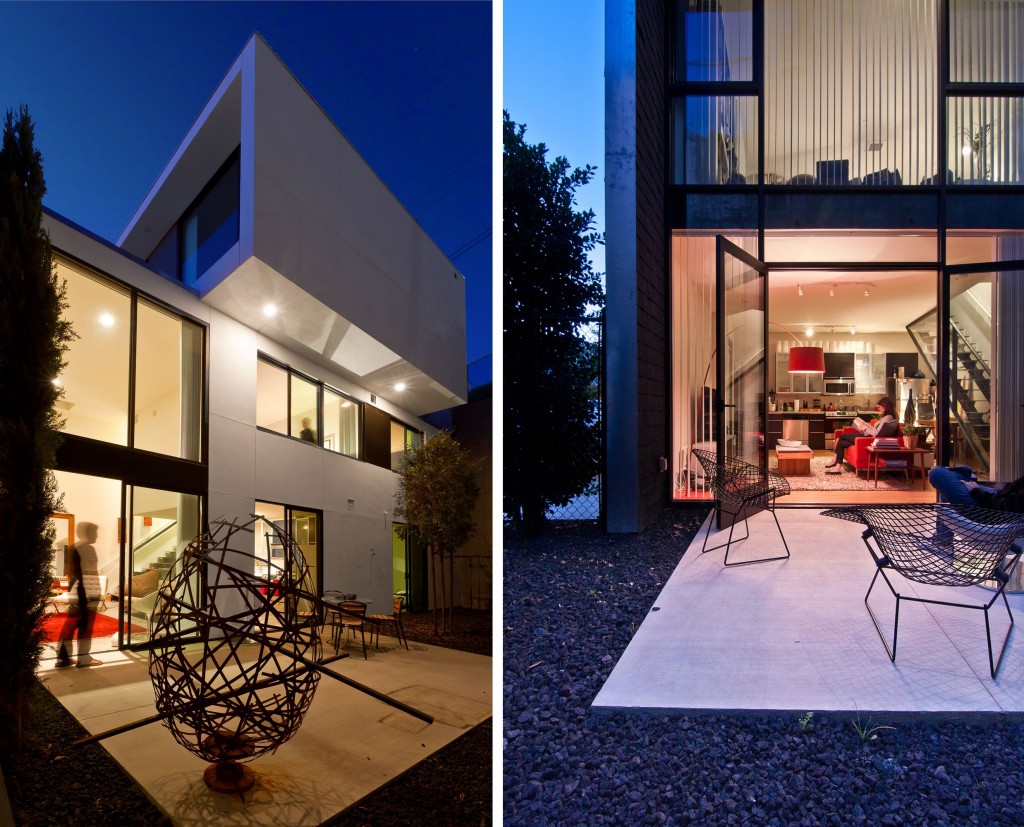 the charmer, photos: matthew segal and jeffrey durkin
Looking back at your first project what design knowledge do you wish you had back then?
Nothing…ignorance has always paid off.

You have designed incredible places. If you had no limits, what would be your dream project?
Thank you. I would have loved to see my q building built in the meat packing district in New York. So I guess a small project in NYC or Brookland.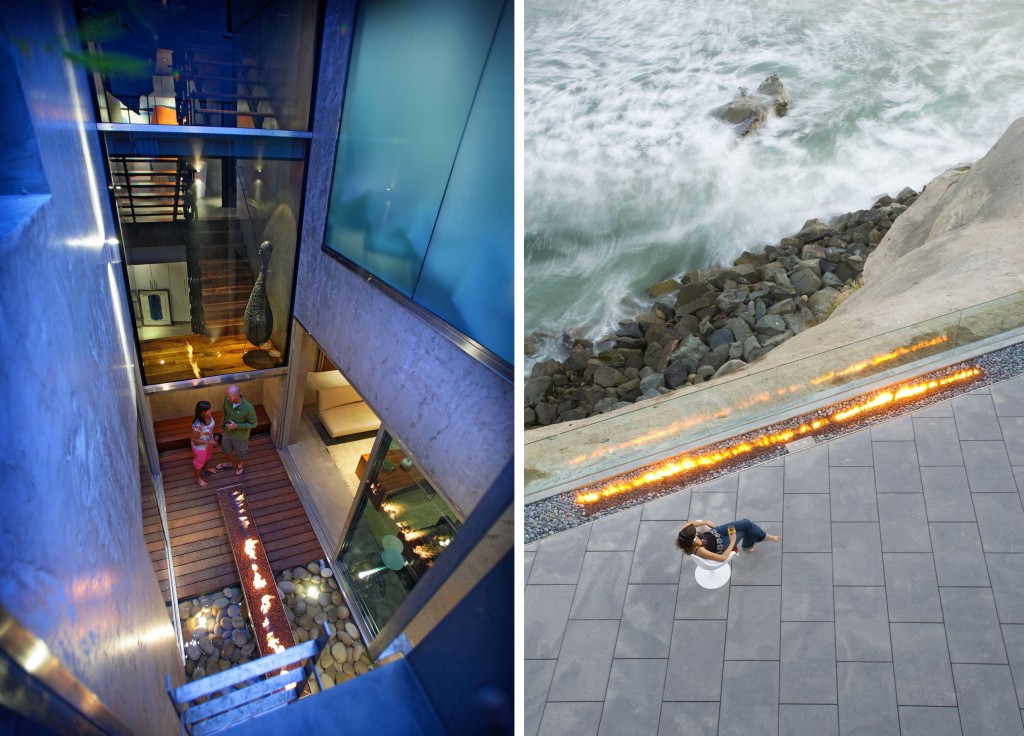 the lemperle residence
How does your home look like?
We currently have a place in downtown San Diego, la jolla and McCall Idaho. Each is different. In their planning layout and relationship to their environment. The la jolla home is almost complete. It's all cast in place concrete as is our Downtown penthouse in the Q.

What do you love to do when you are not designing?
Collect and restore cars and be with my wife and dogs. I'm trying to learn to relax, it's not going well.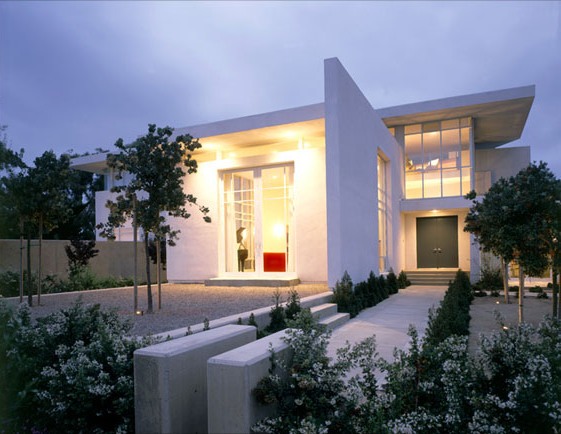 hsieh residence
Your favorite books?
Anything that deals with entrepreneurs and works by Clive Clussler. I have a hard time finishing a book.
You have been awarded 6 AIA Awards. What does success mean to you?
The National Aia awards are an honor but respect from your peers is all that one hopes for. Fortunately this success has enabled me to meet many great friends and more importantly speak in many cities and spread the word of architect doing their own development. Financial success has helped me not need any investors since 1998.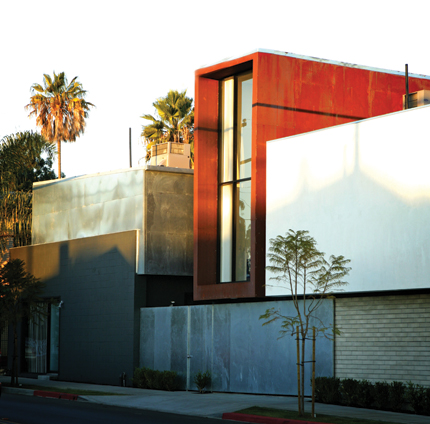 k lofts, photo: paul body
What's your advice to the architecture students?
Don't grow up to be poor architects. Work for a few years and learn the business of putting a good set of drawings together and then do your own work for yourself, NO CLIENTS.
My signature question – what are the most important design elements?
Proportion, harmony, rhythm, beauty and purity.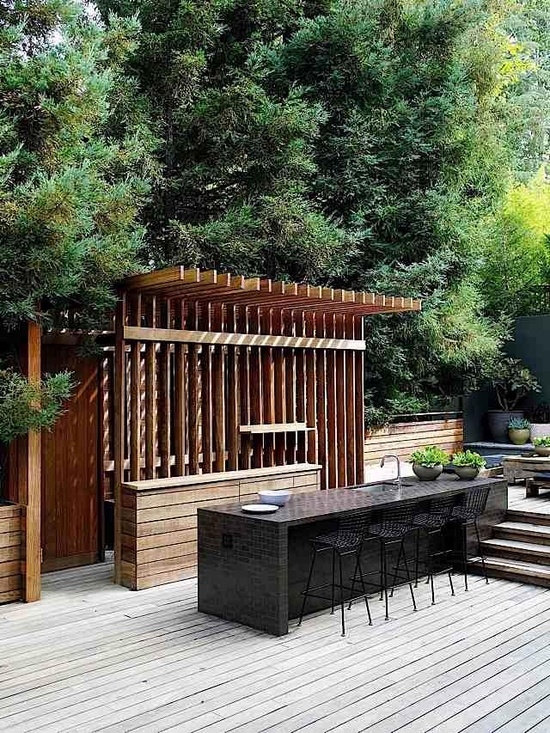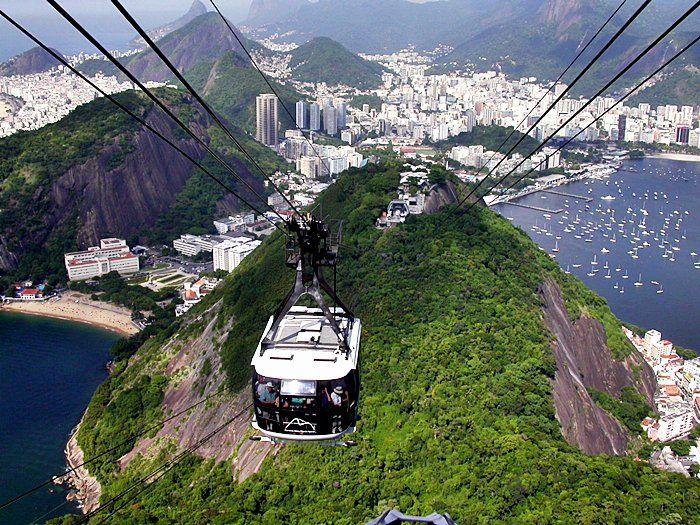 Rio de Janeiro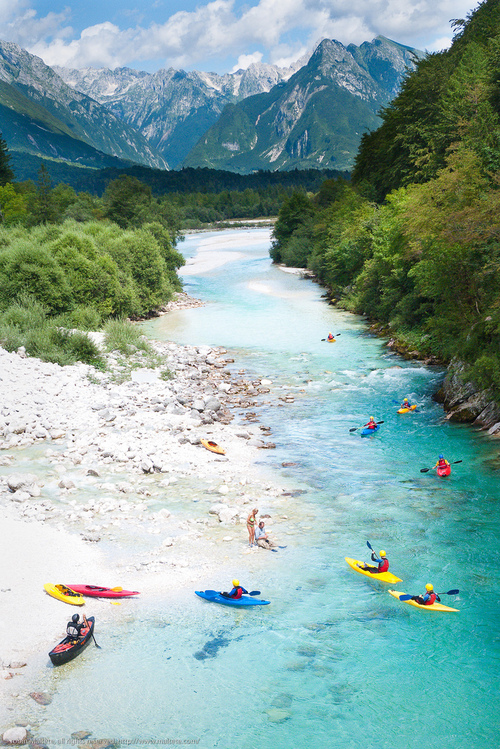 Kayak in Bovec, Slovenia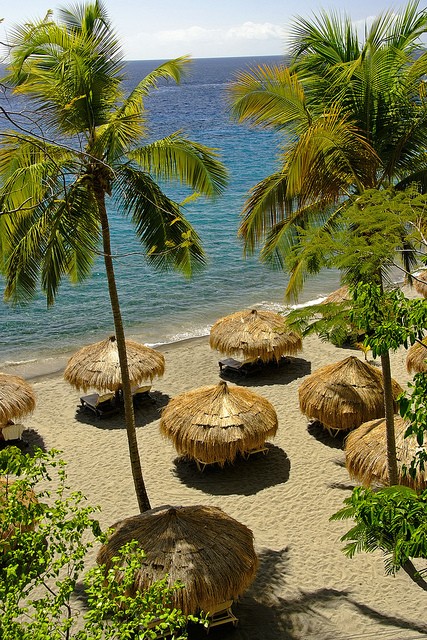 Anse Chastanet beach, St. Lucia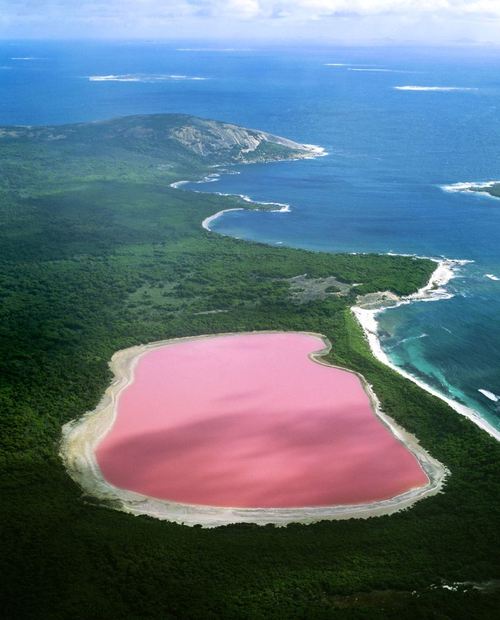 Lake Hillier, the pink lake in Recherche Archipelago, Western Australia
photos: visit the world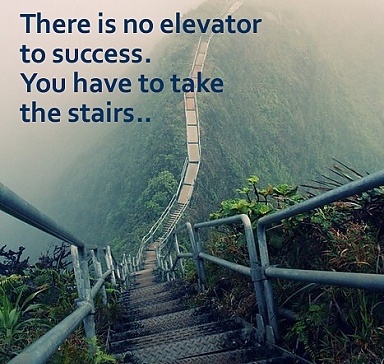 Das Team
The team



Ein Traum von Architektur: die Projekte von Jacobsen Arquitetura. Guten Wochenstart!
Breathtaking… the architecture of Jacobsen Arquitetura. Happy new week!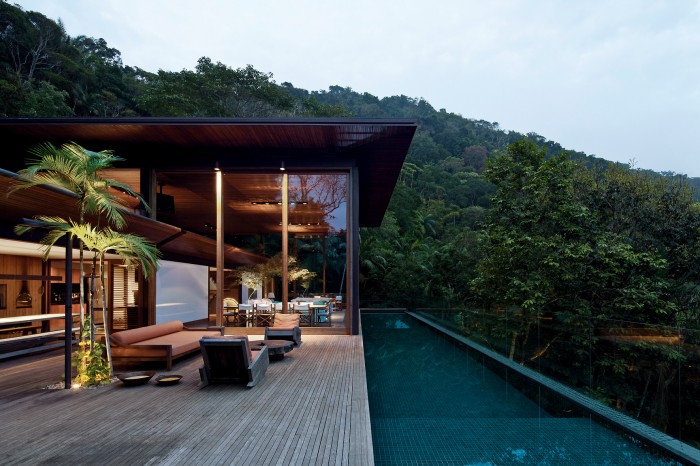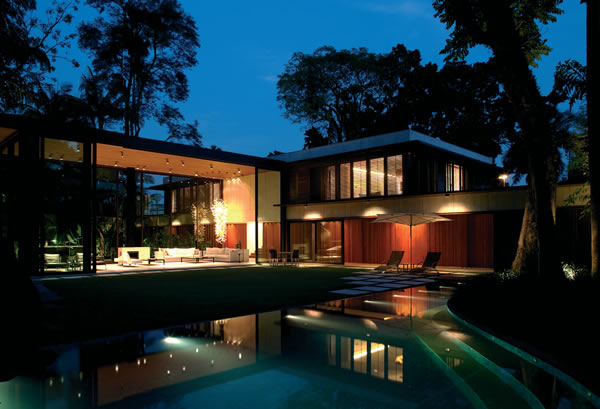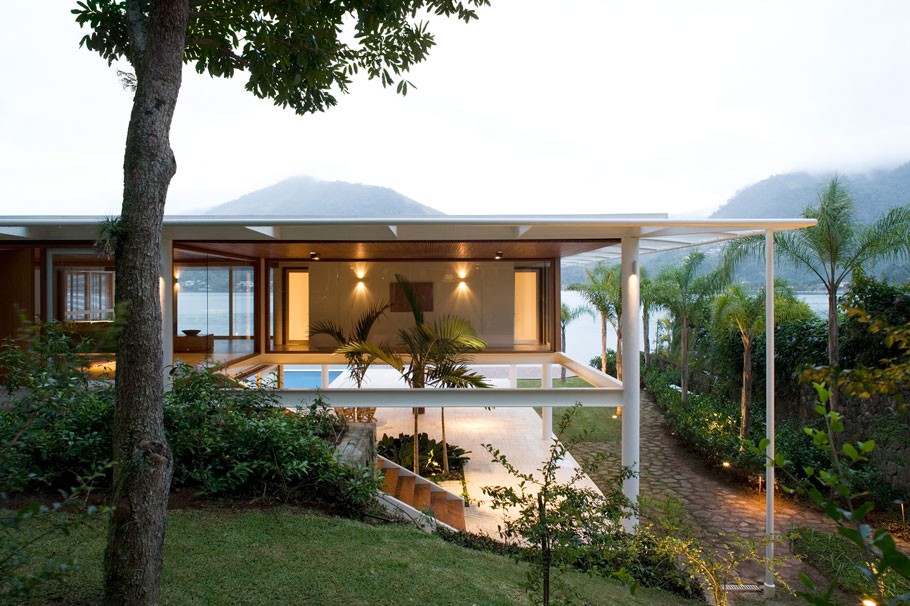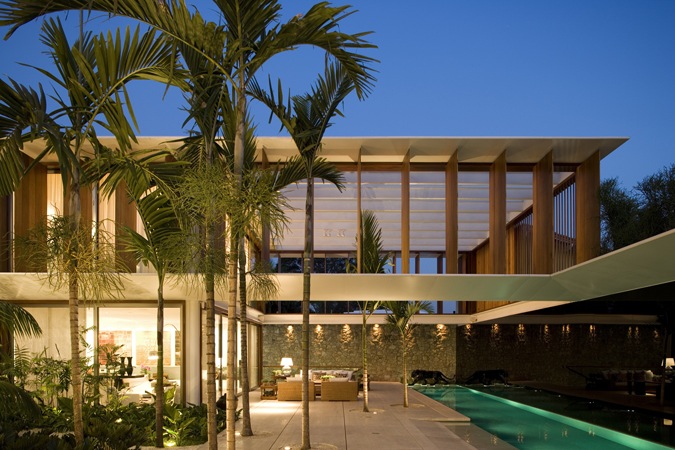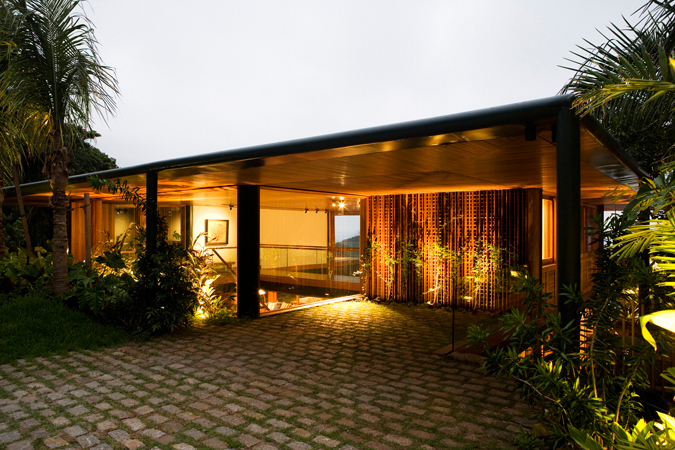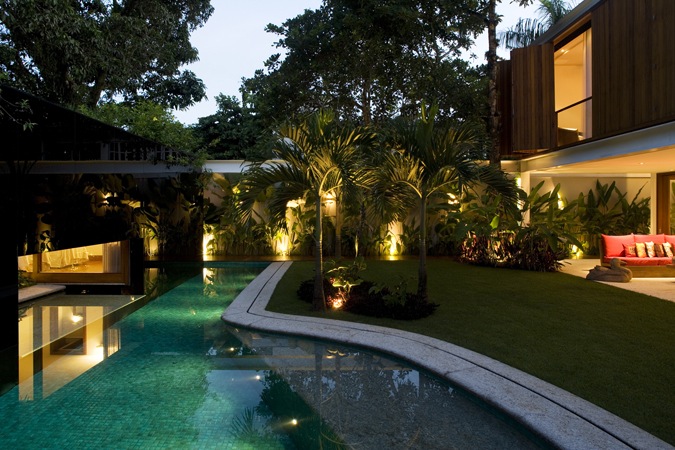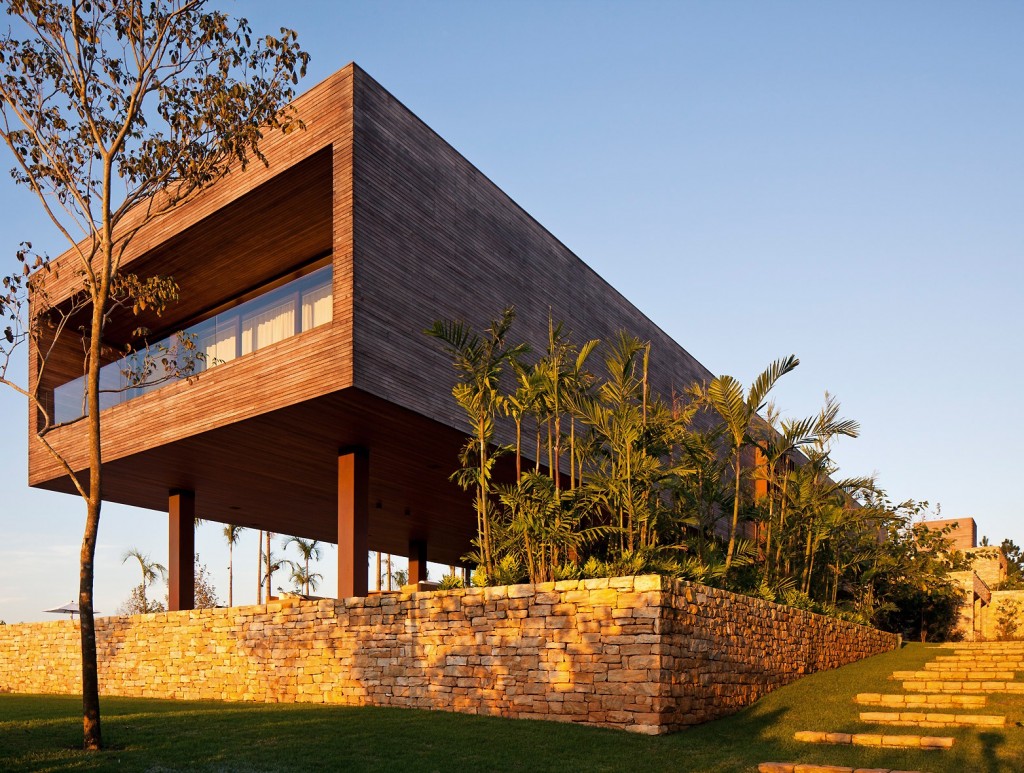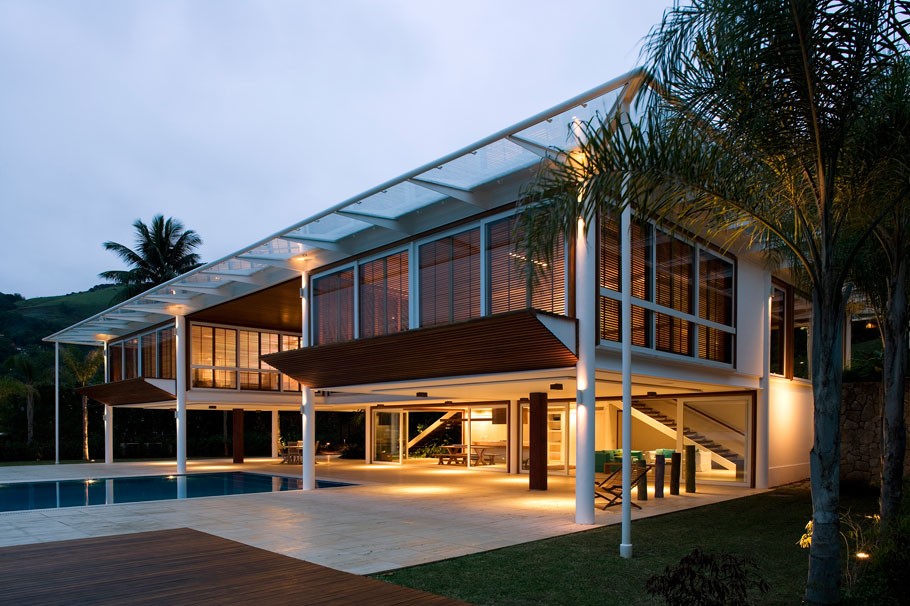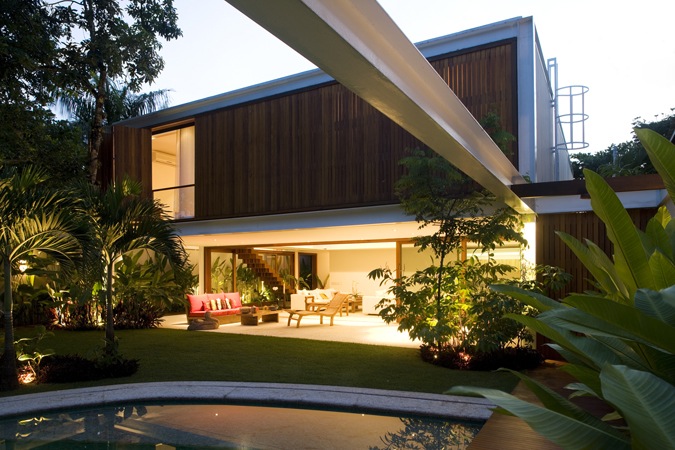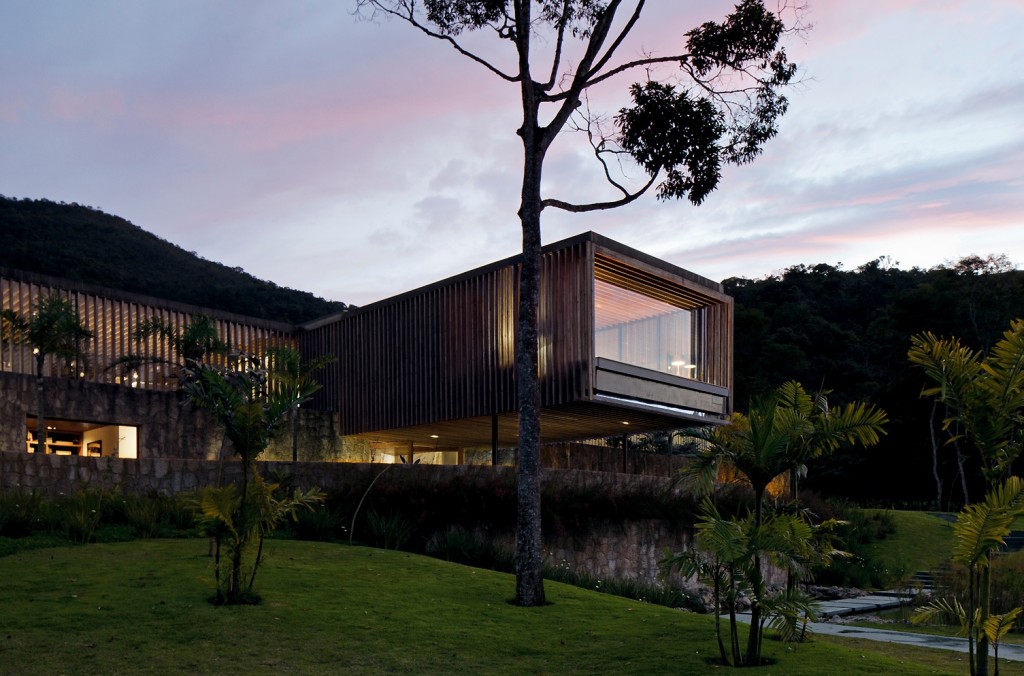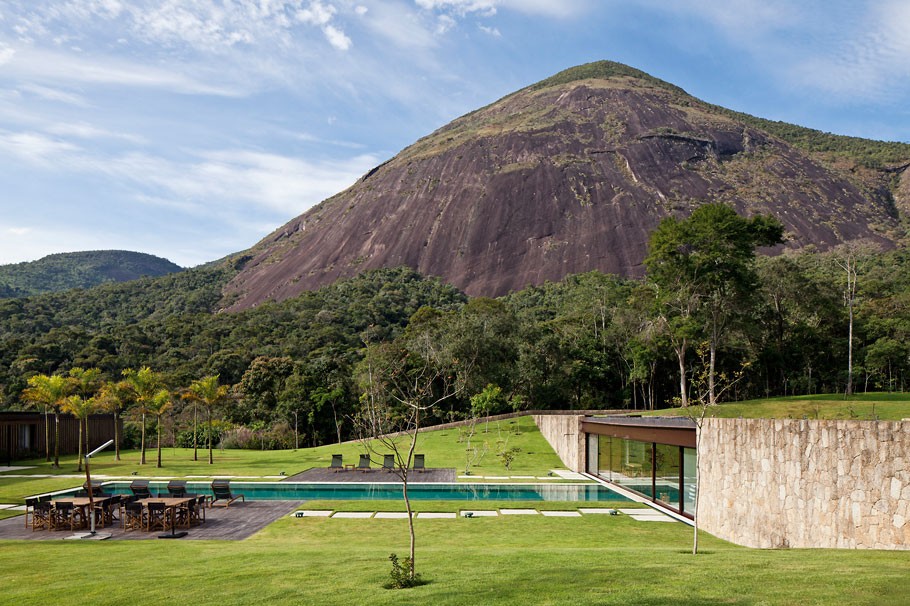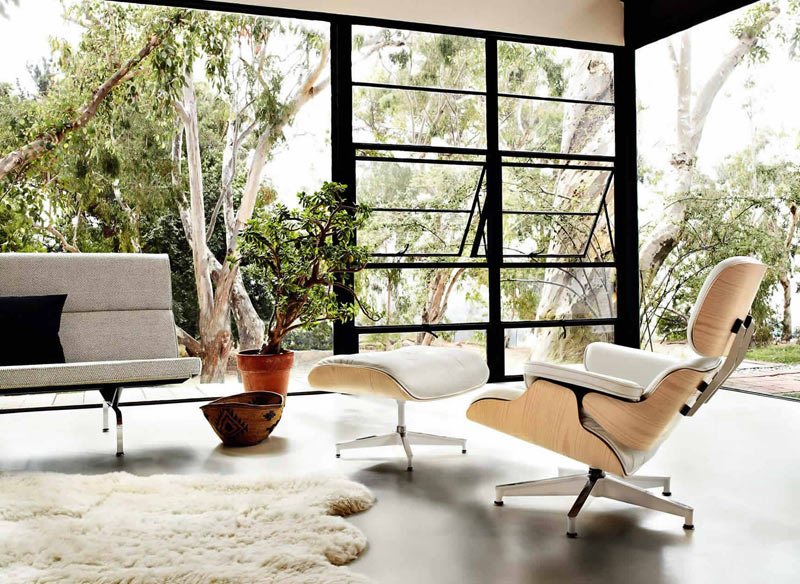 Das Traumhaus des Fotografen Wolfgang Ludes auf St. Barts. Architektur: Johannes Zingerle
Dream house found: Wolfgang Ludes' home on St. Barts. Architecture: Johannes Zingerle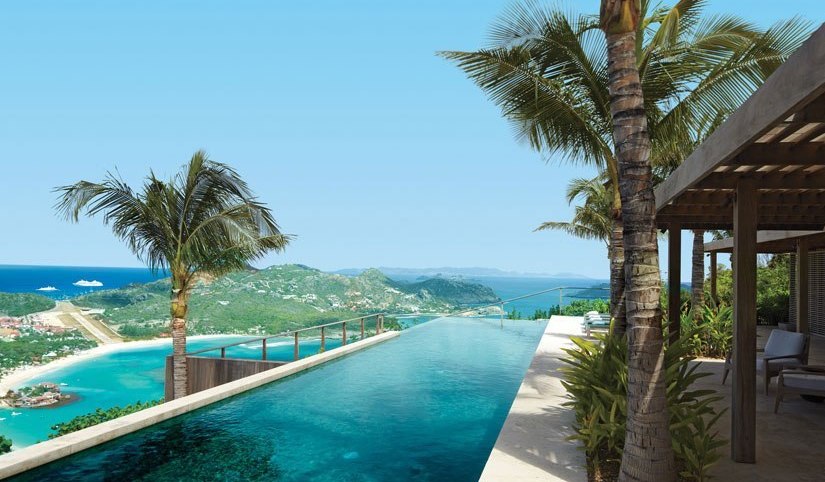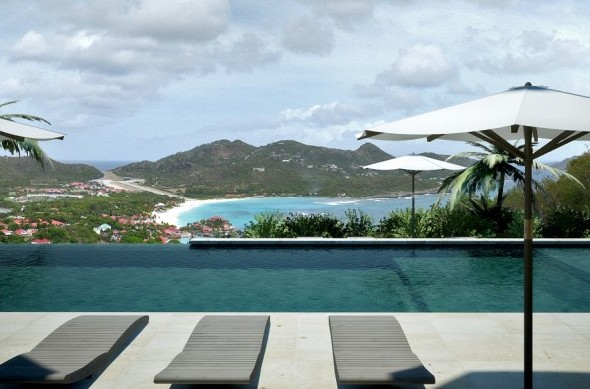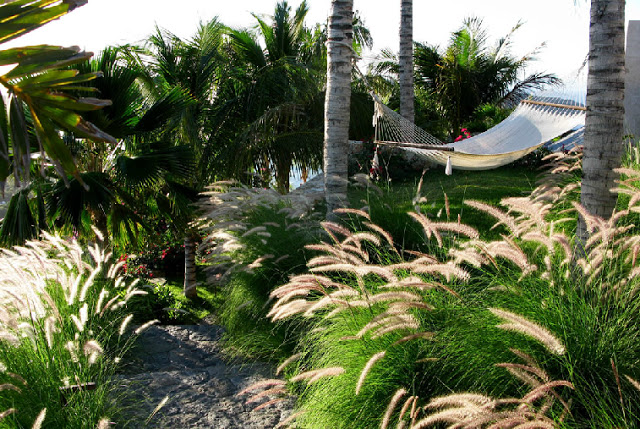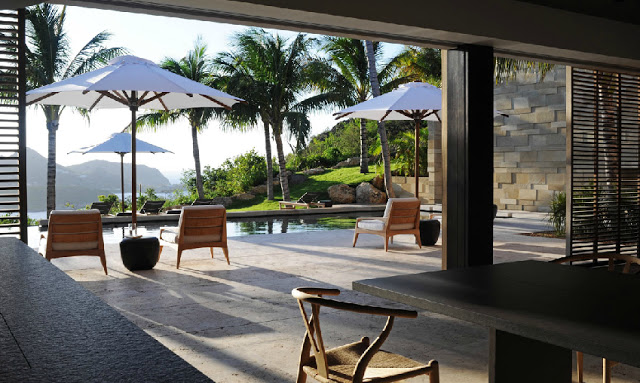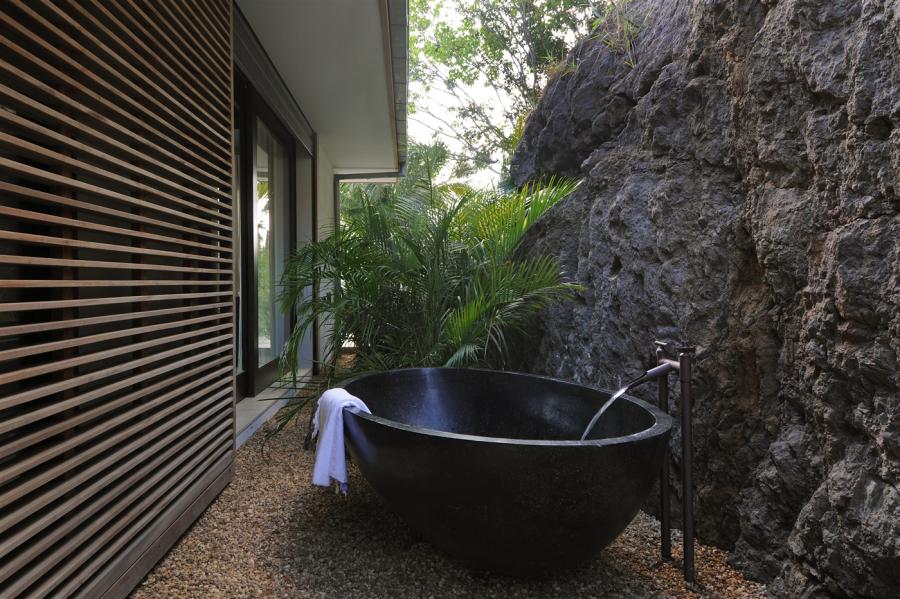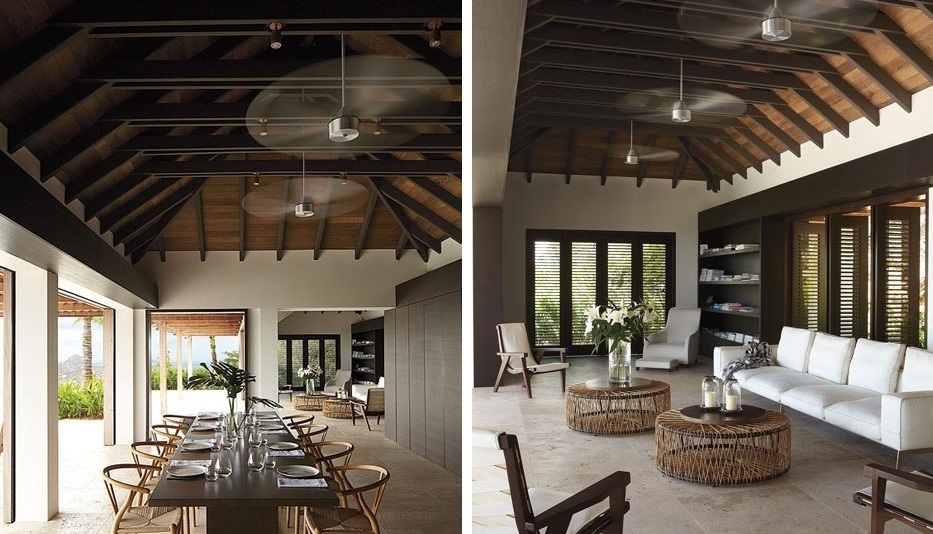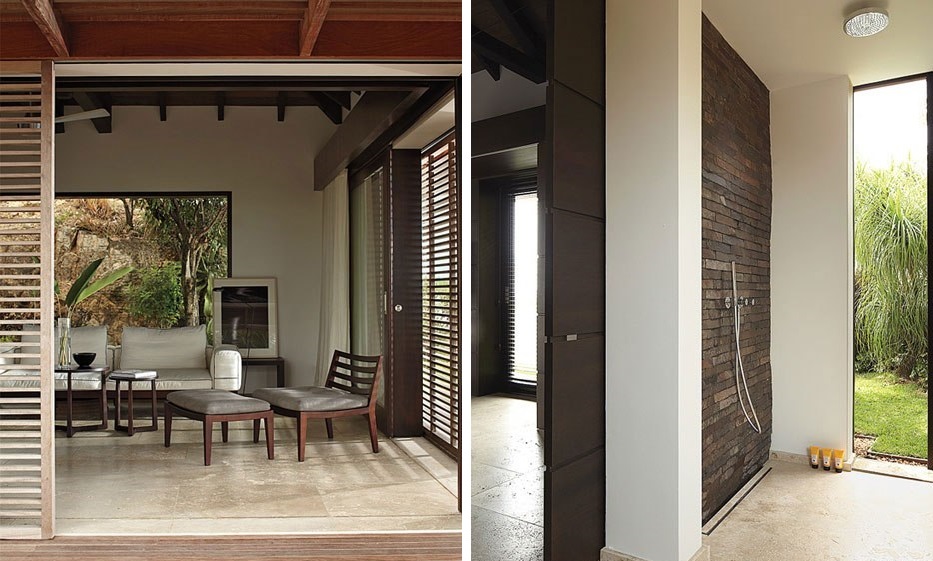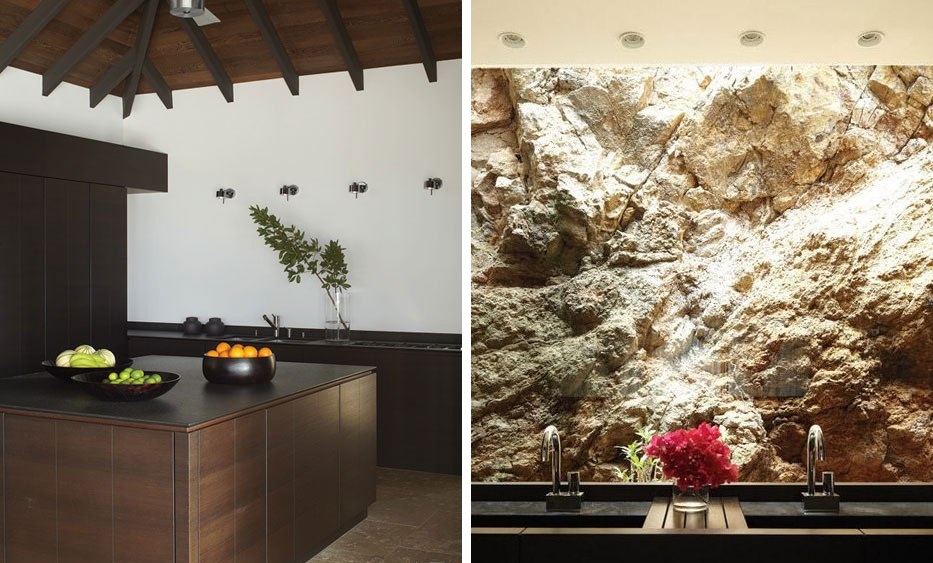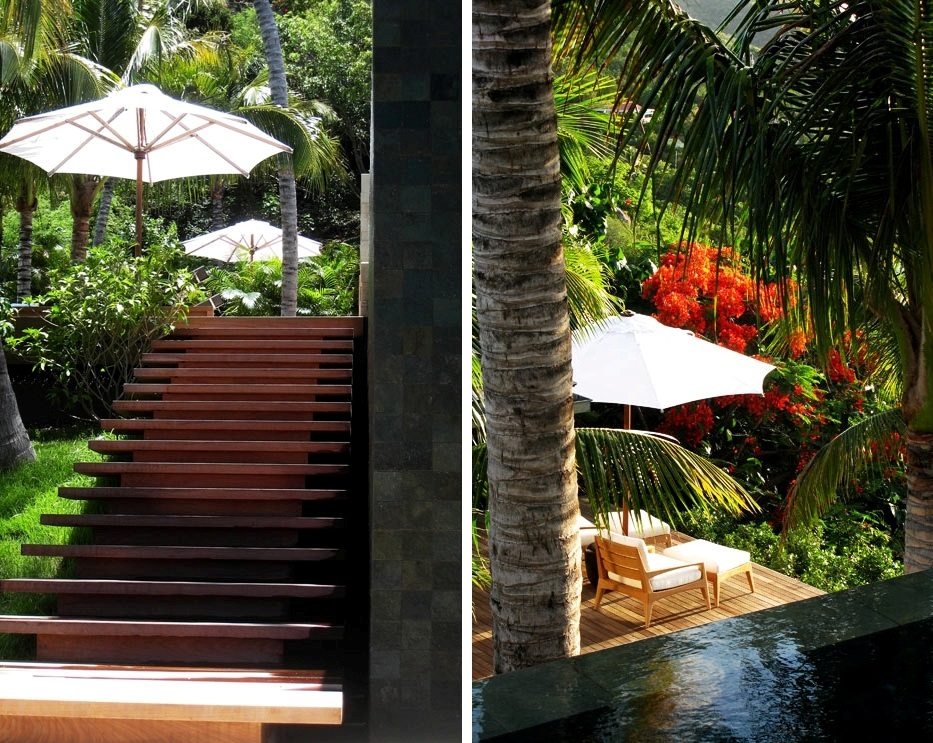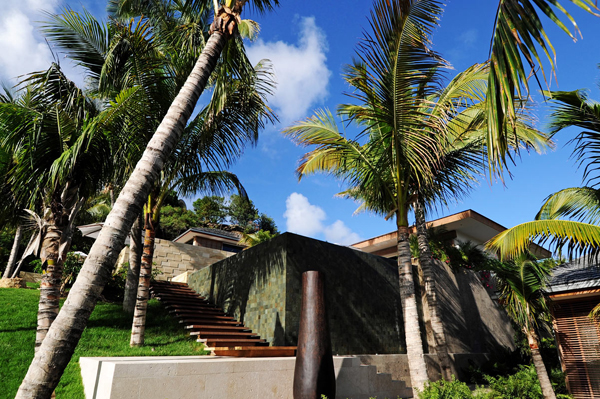 photos: Jean Philippe Piter, William Abranowicz via casa tres chic and dpages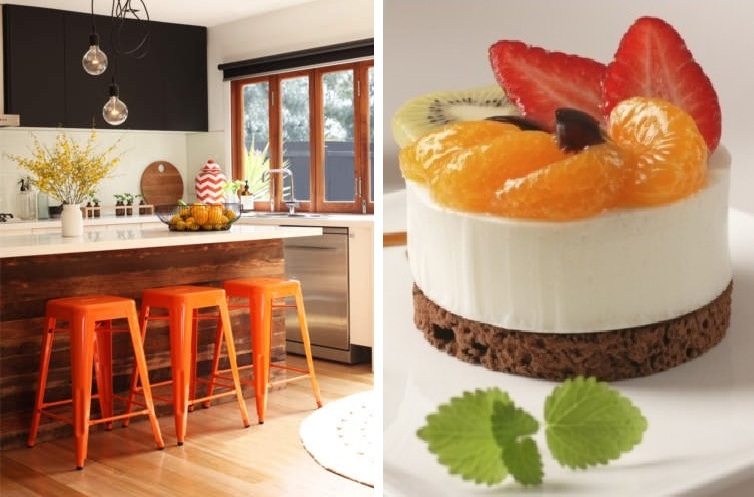 desire to inspire, cabbage rose