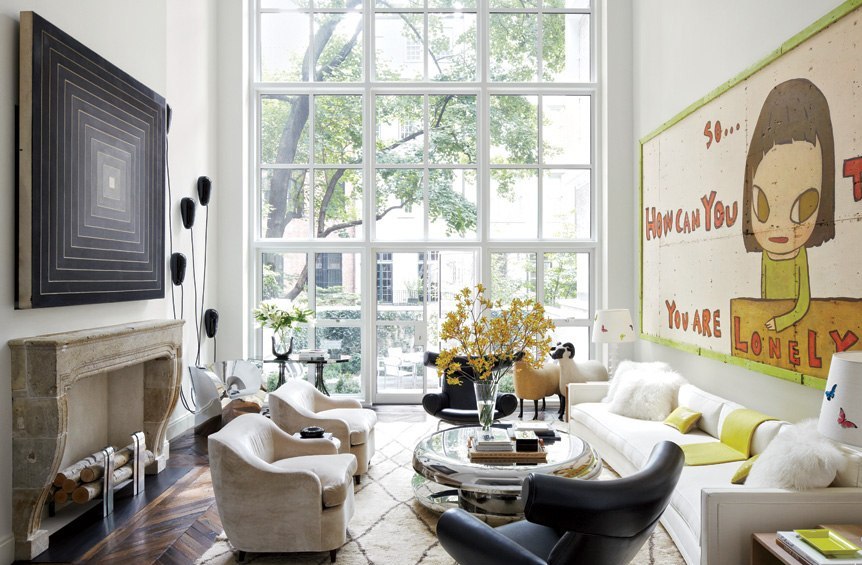 design: Delphine Krakoff, photo: Björn Wallander for AD
Die schöne Wohnung der Stylistin Simone Haag in Melbourne
The beautiful home of stylist Simone Haag in Melbourne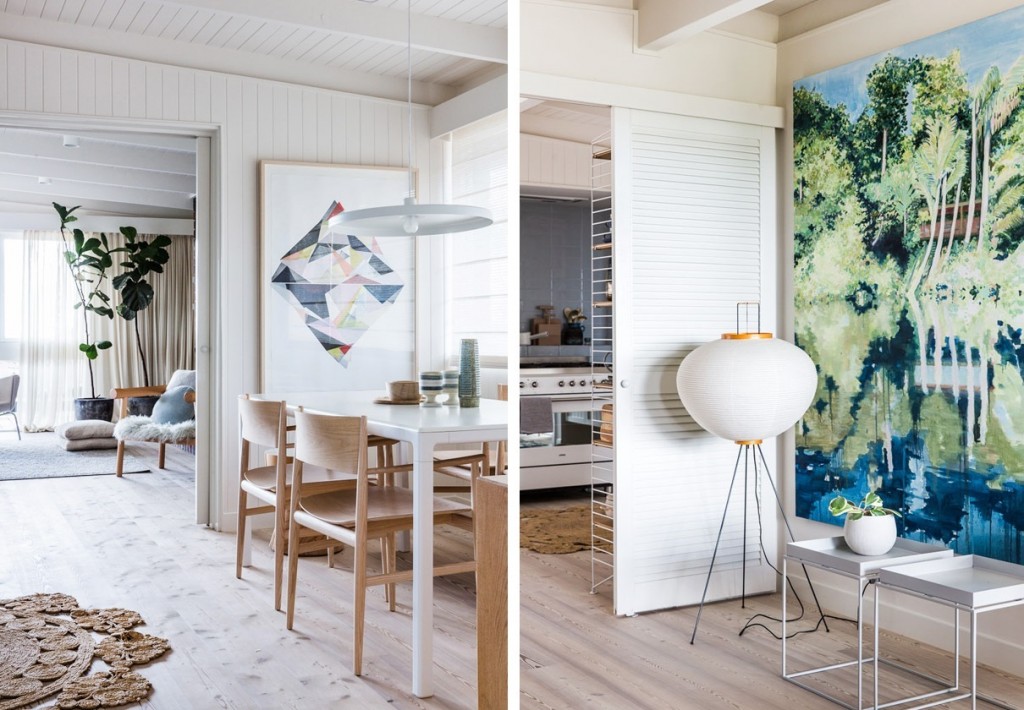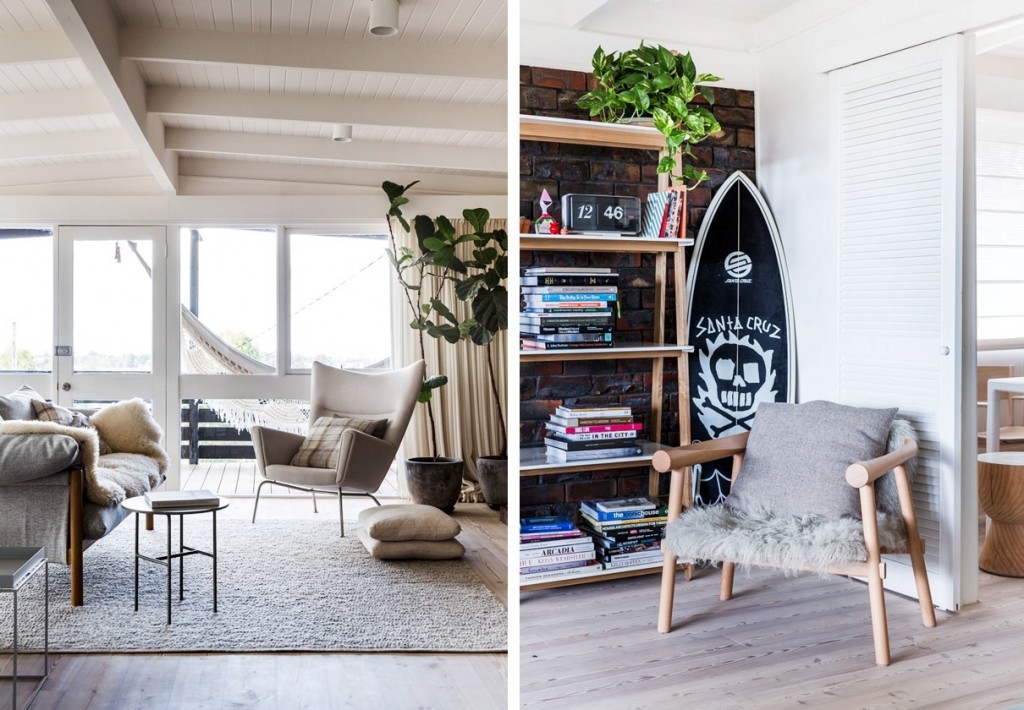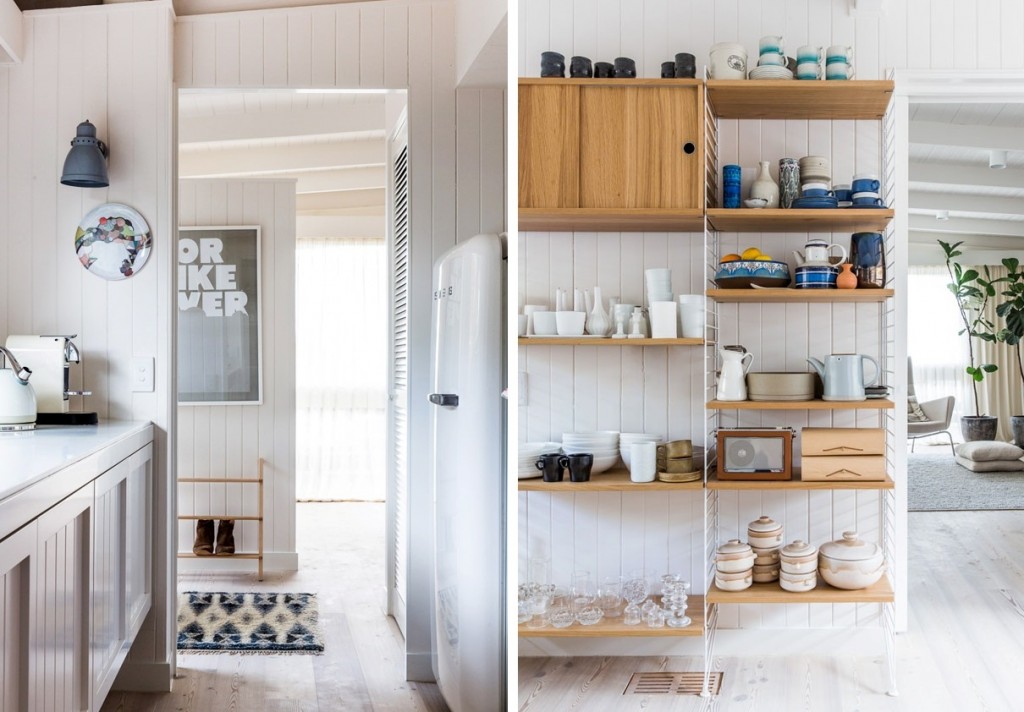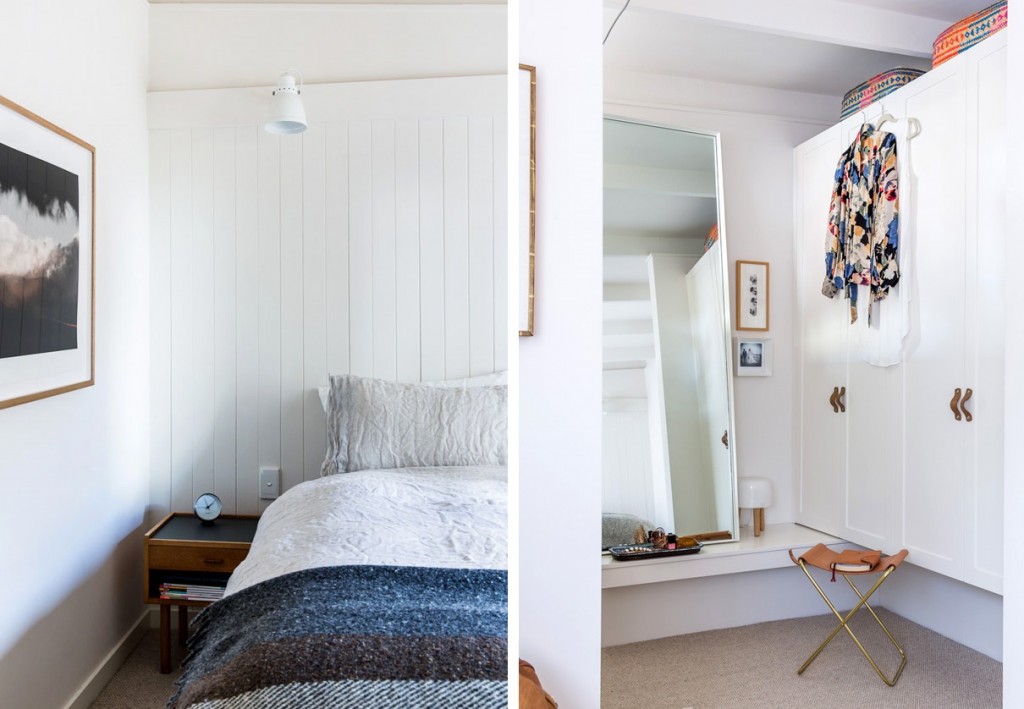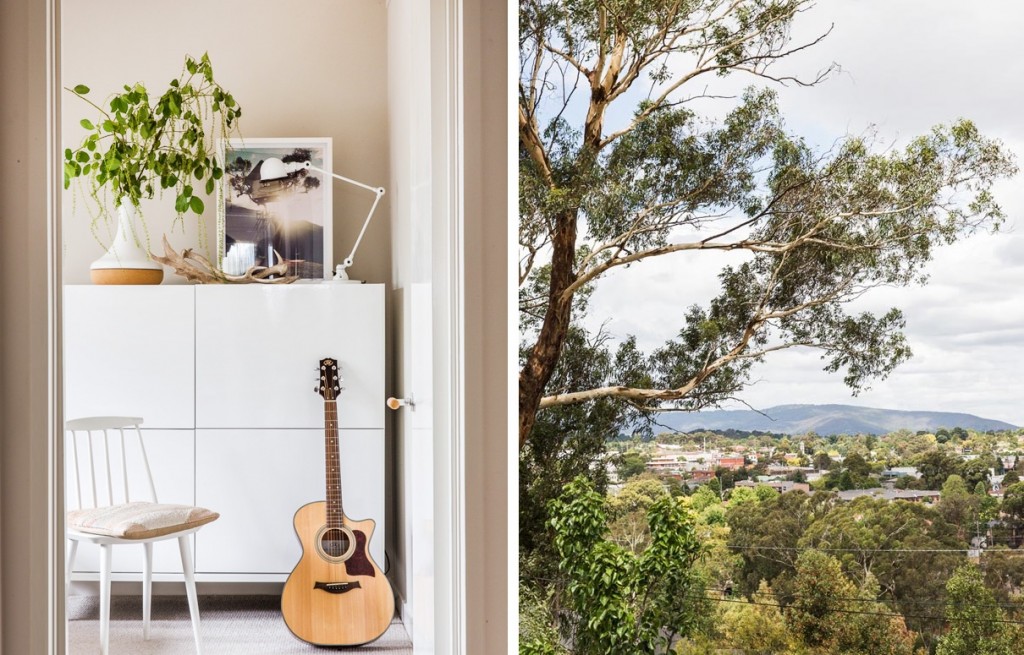 photos: sean fennessy for the design files via design attractor
So sieht ein Farmhaus in Holland aus. Design: Studio Viva Vida
A look inside a Dutsch farmhouse designed by Studio Viva Vida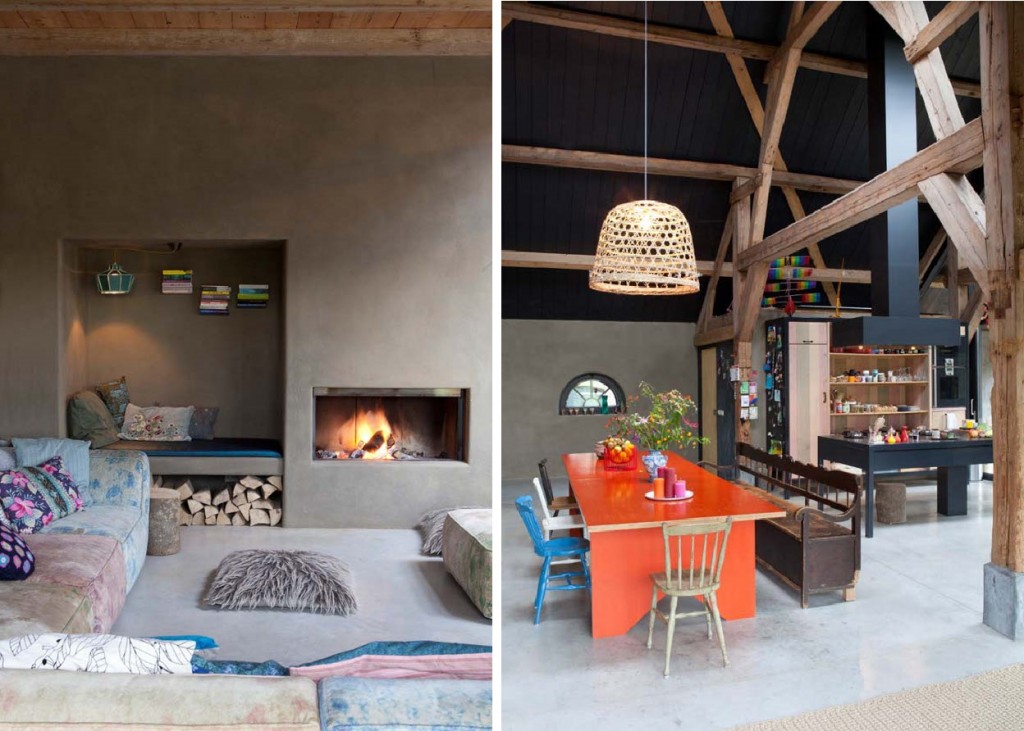 photos: jean-marc wullschleger for inside out via desire to inspire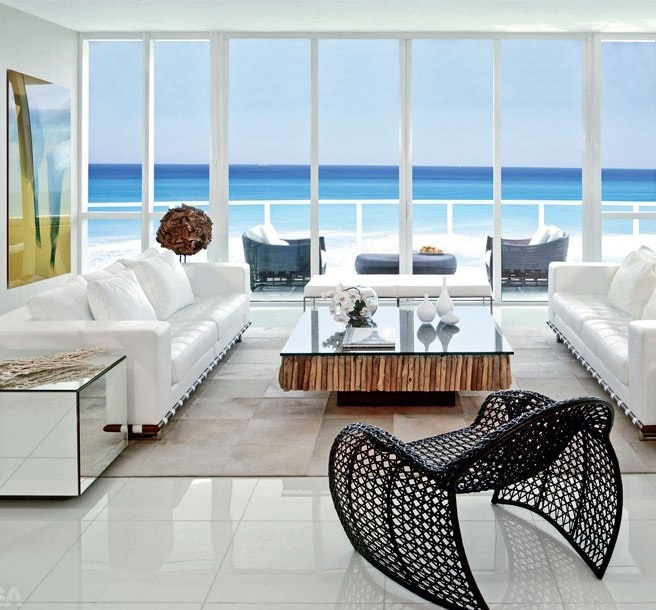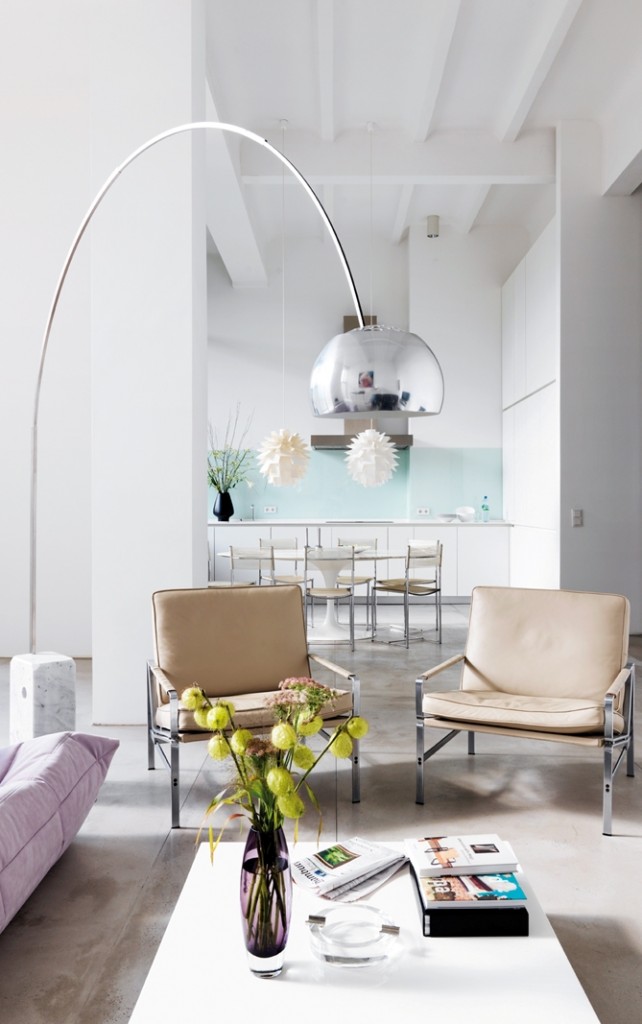 casa abril, vart nya hem via automatism
So sieht die Wohnung von Cassandra Karinsky in Sydney aus. Guten Wochenstart!
A look inside the Sydney apartment of Cassandra Karinsky. Happy new week!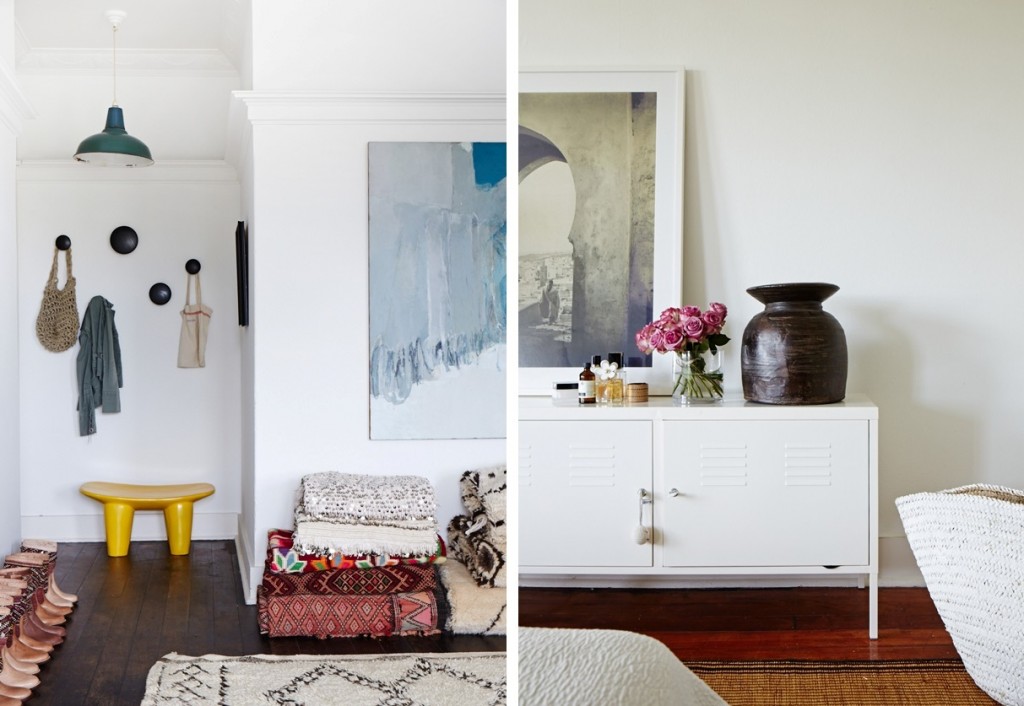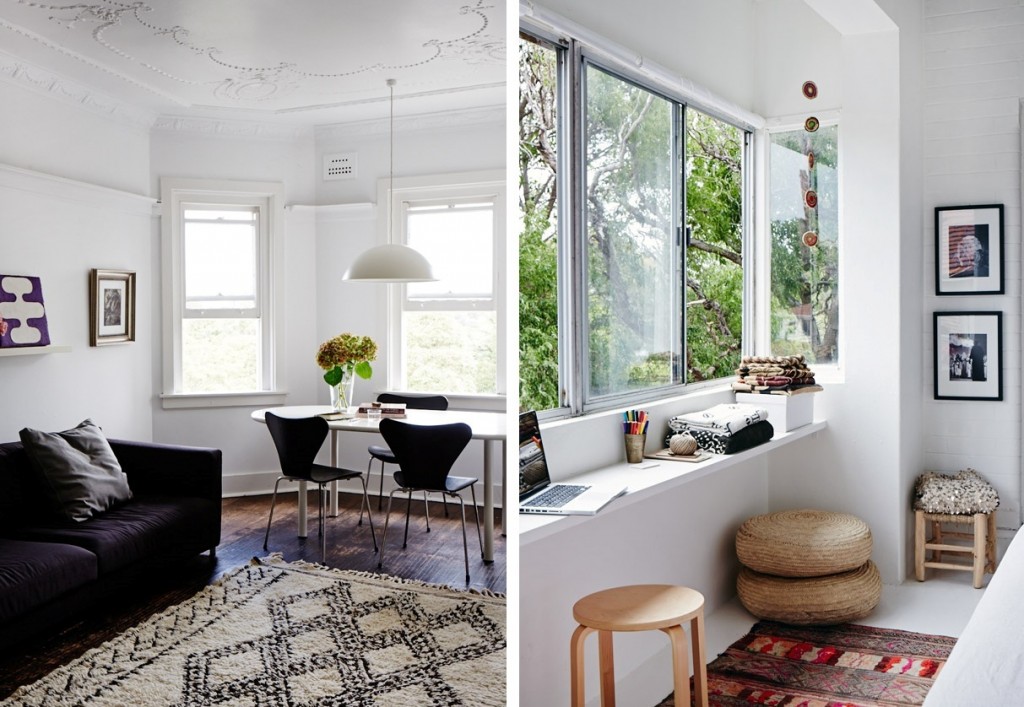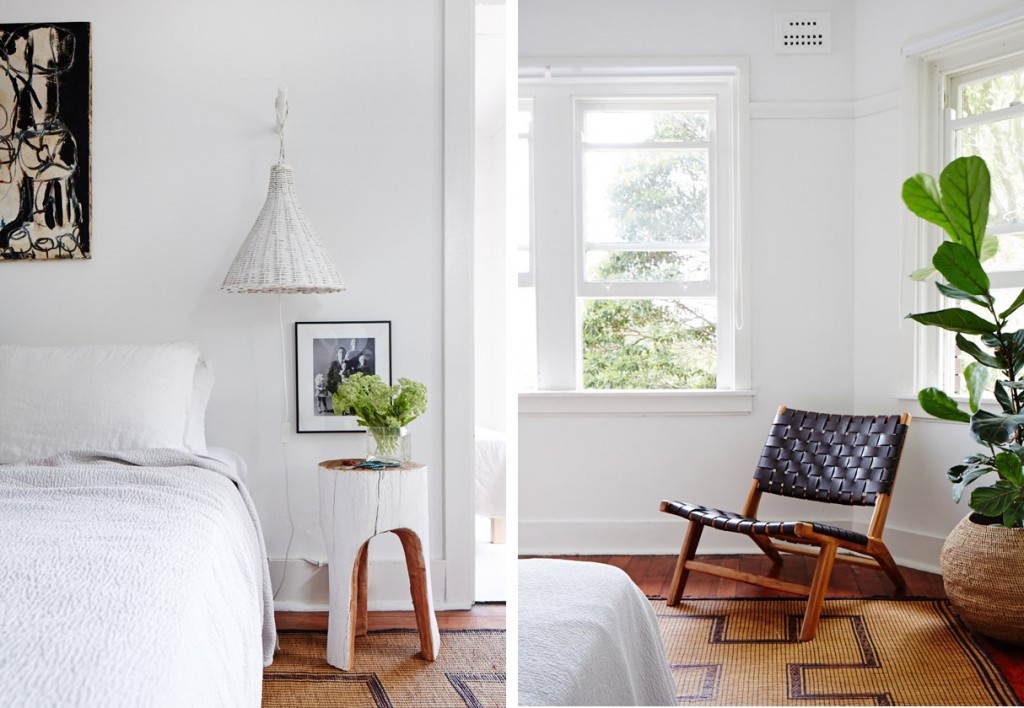 photos: sean fennessy for the design files
Zwei meiner Lieblingsstrände am Schwarzen Meer – Albena und Kara Dere. Schönes Wochenende!
Albena and Kara Dere – for me two of the most beautiful Bulgarian beaches. Happy weekend!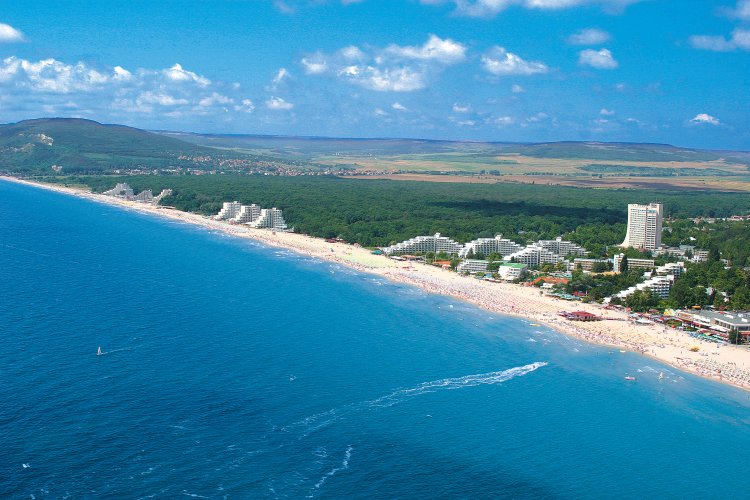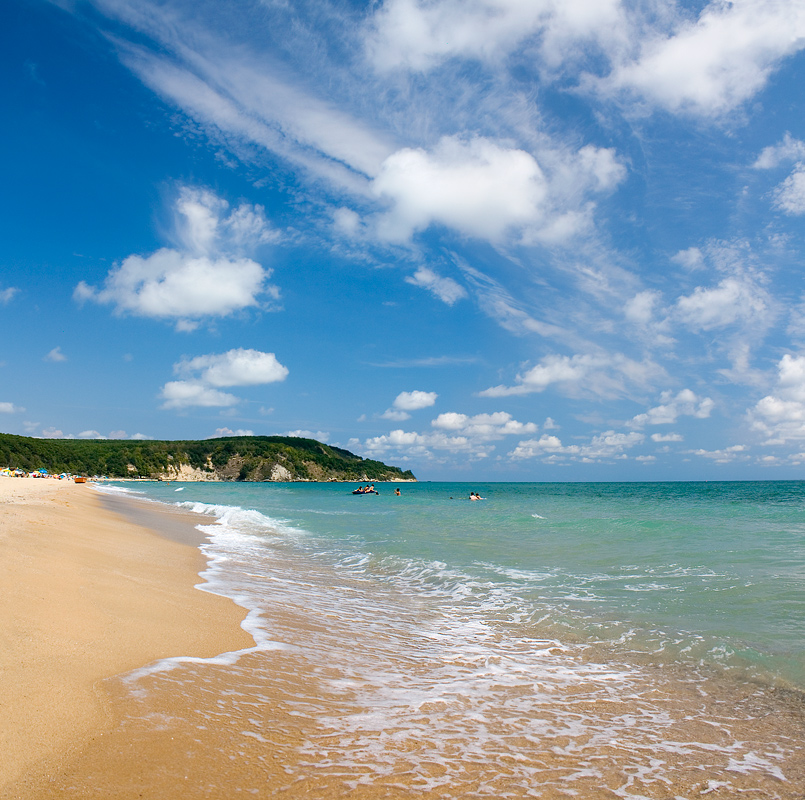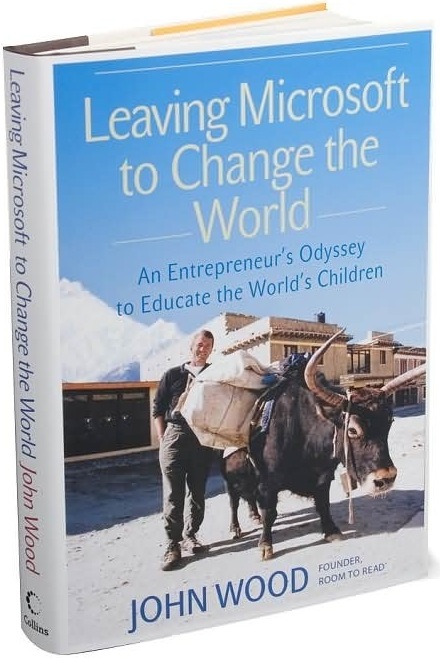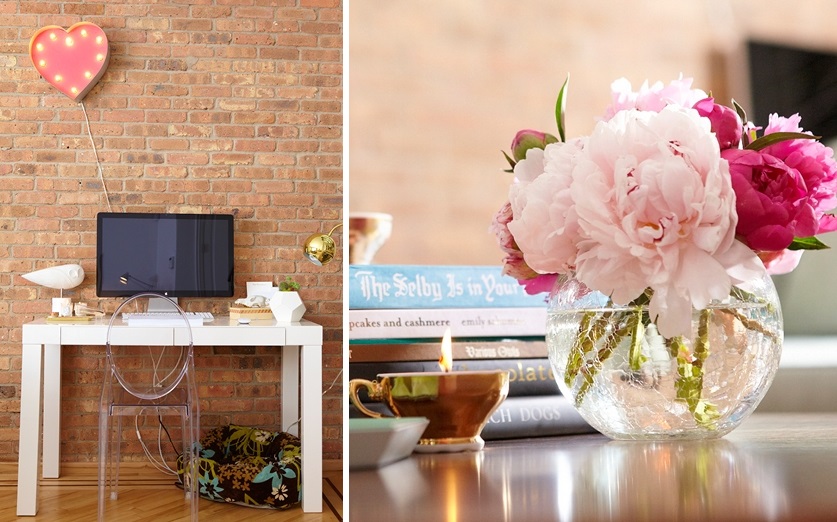 photos: coach house pictures for the every girl