So sieht das Haus der Designerin Leah Bartholomew aus.
A look inside the lovely home of designer Leah Bartholomew.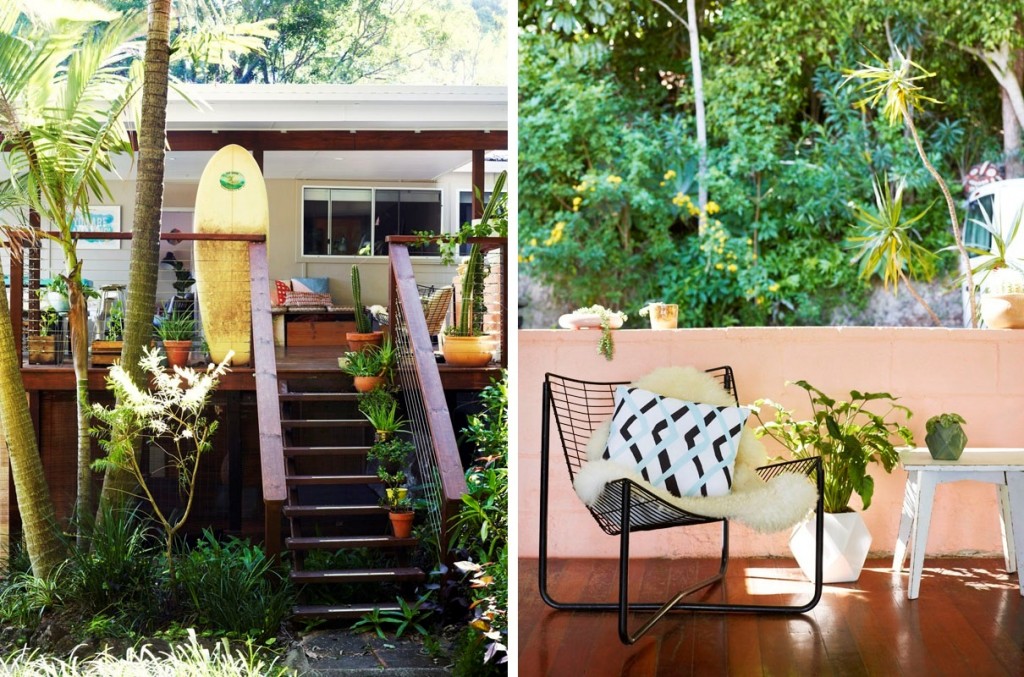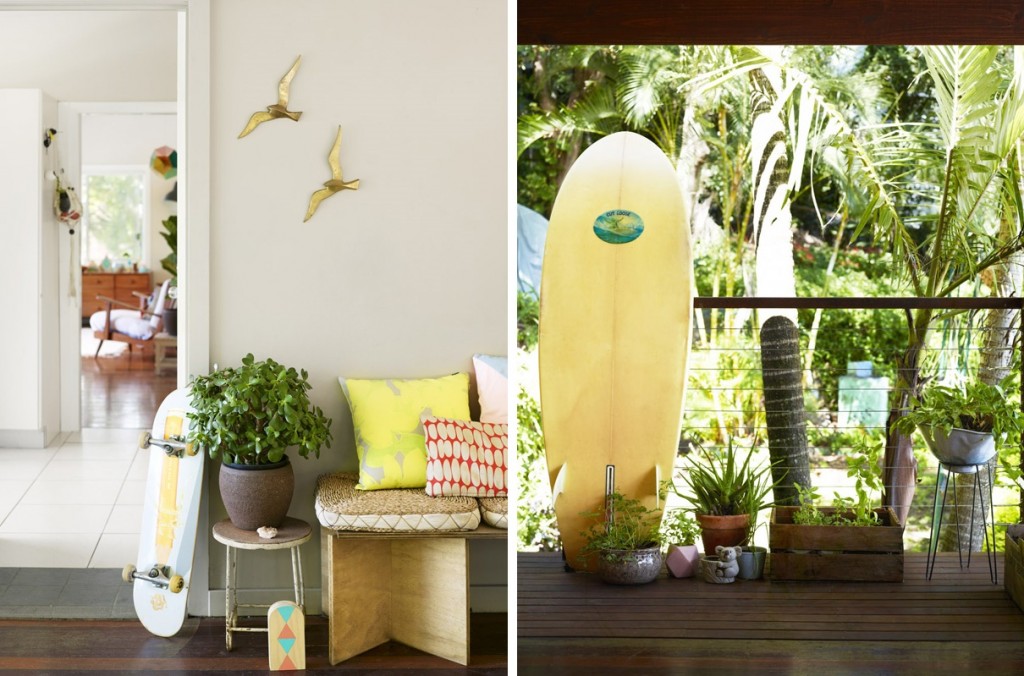 photos: toby scott for the design files
So sieht eine tolle Wohnung in Australien aus. Design: Justine Hugh-Jones
Inspiring interior design by Justine Hugh-Jones. Happy new week!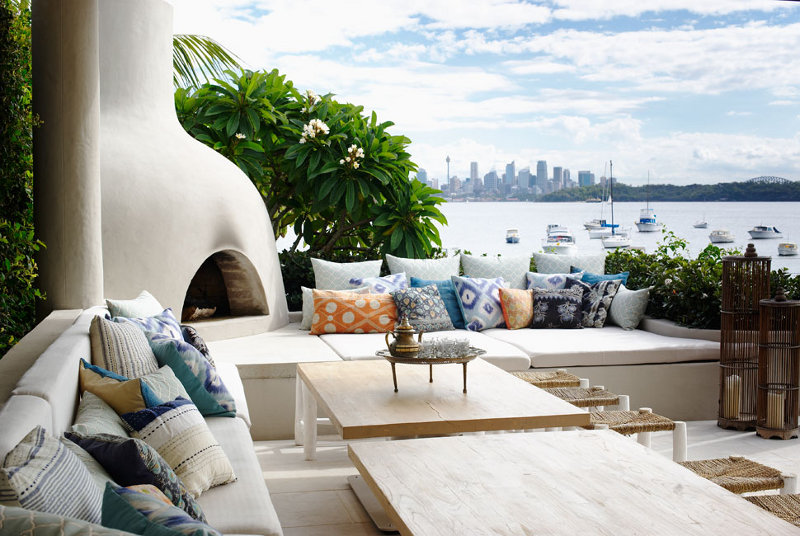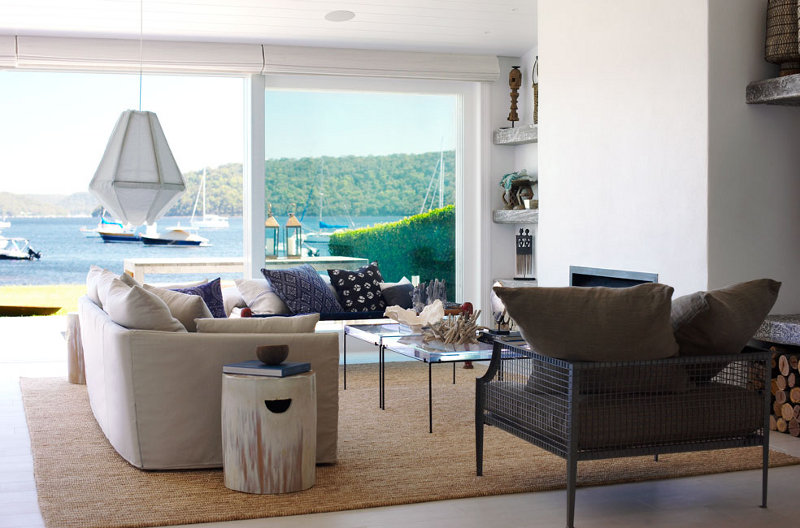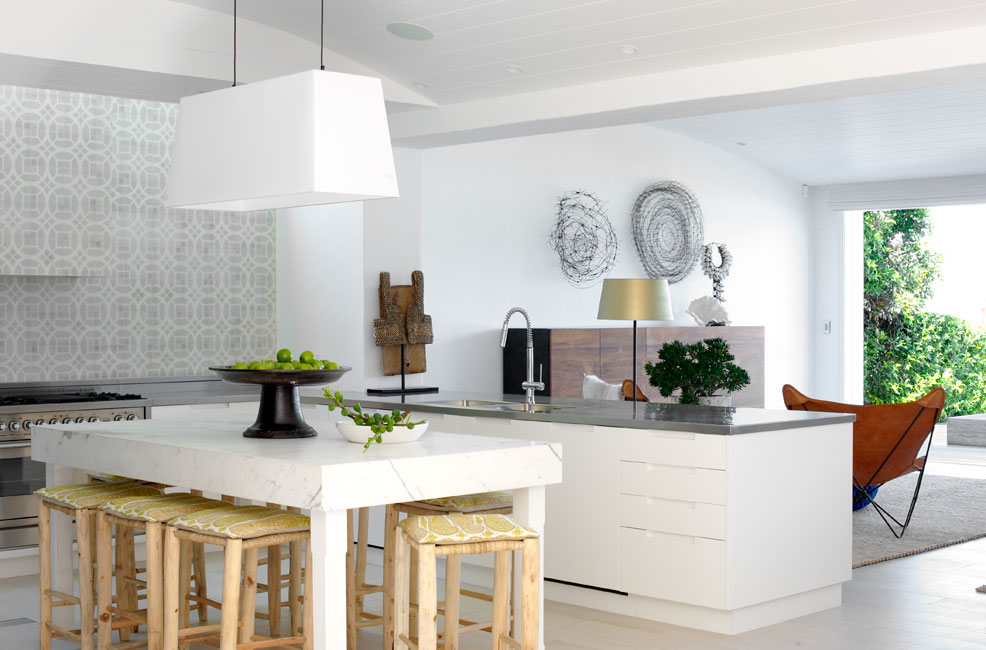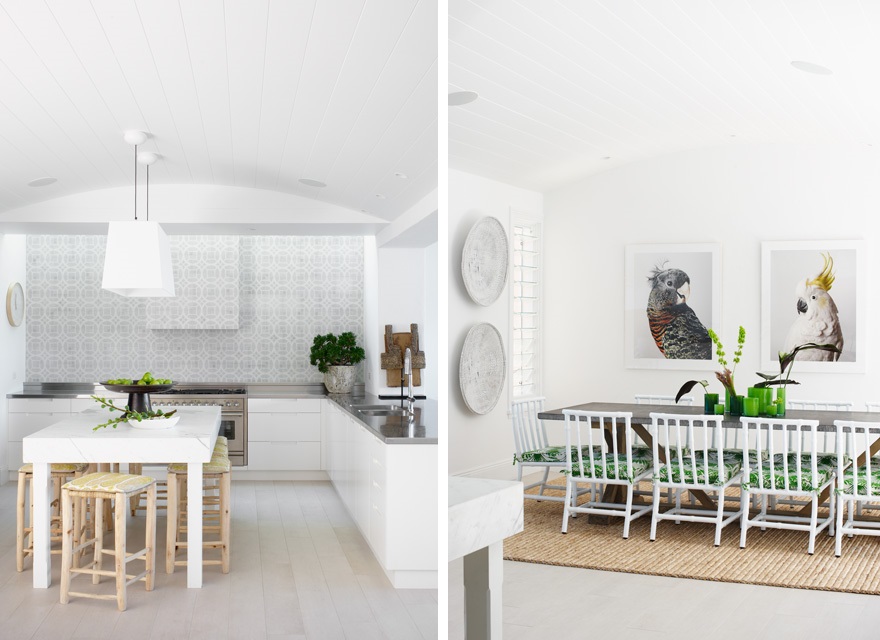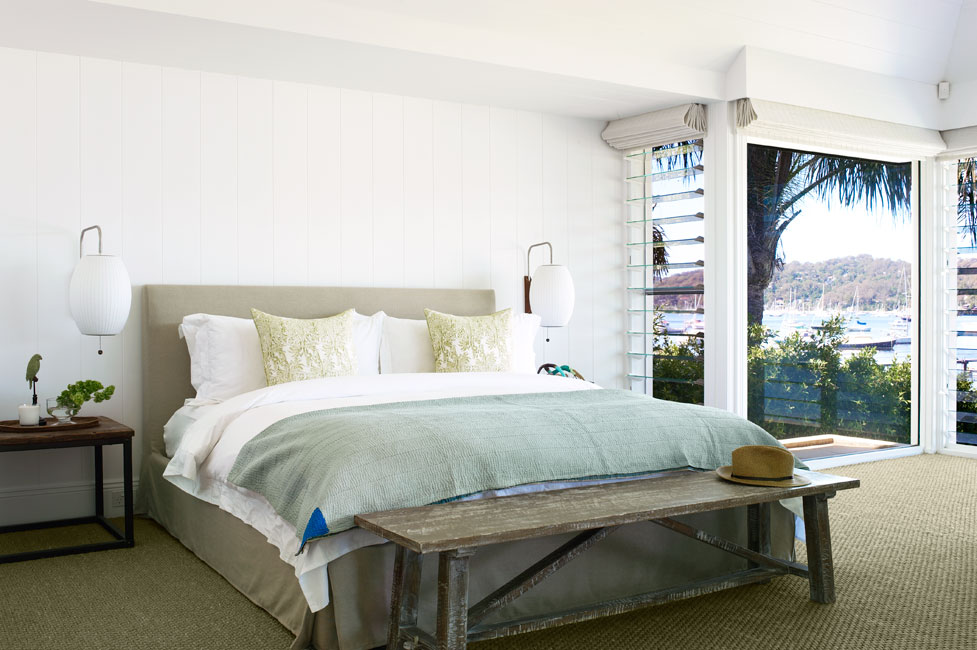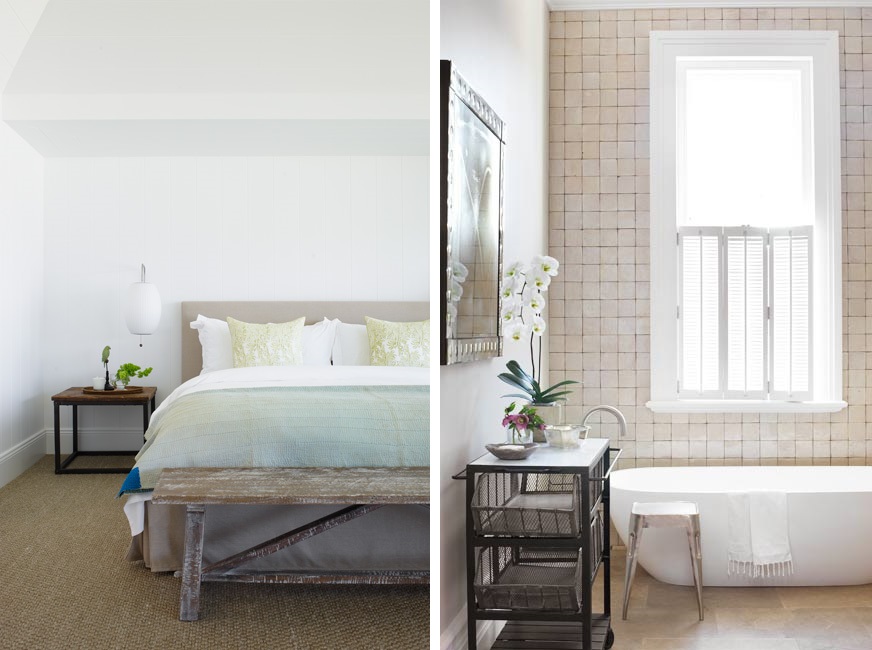 Das Traumhaus der Schuhdesignerin Úrsula Mascaró
The beautiful house of shoe designer Úrsula Mascaró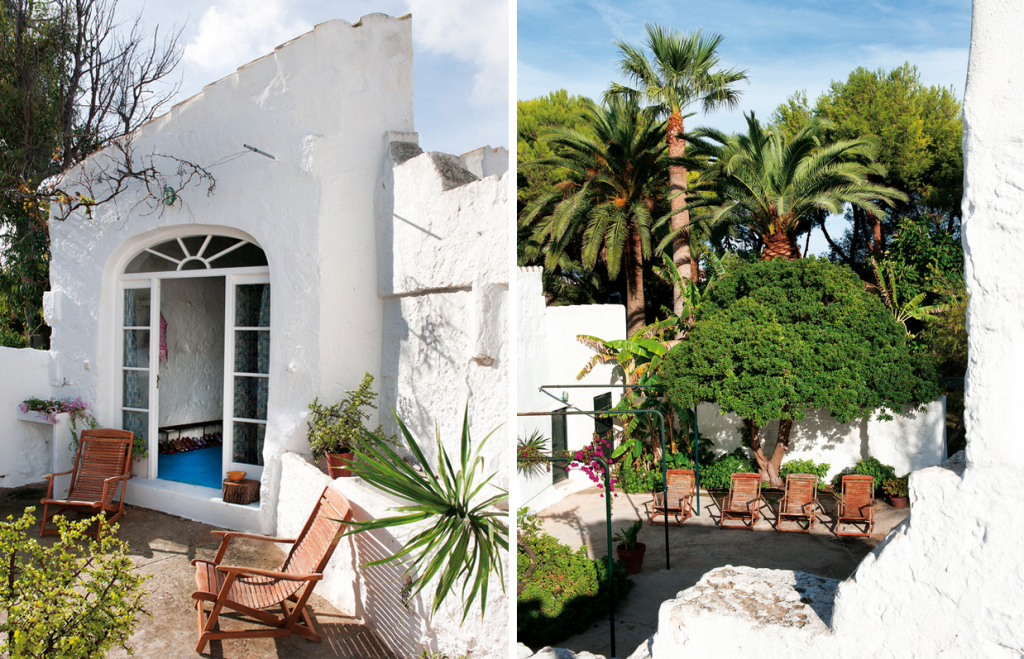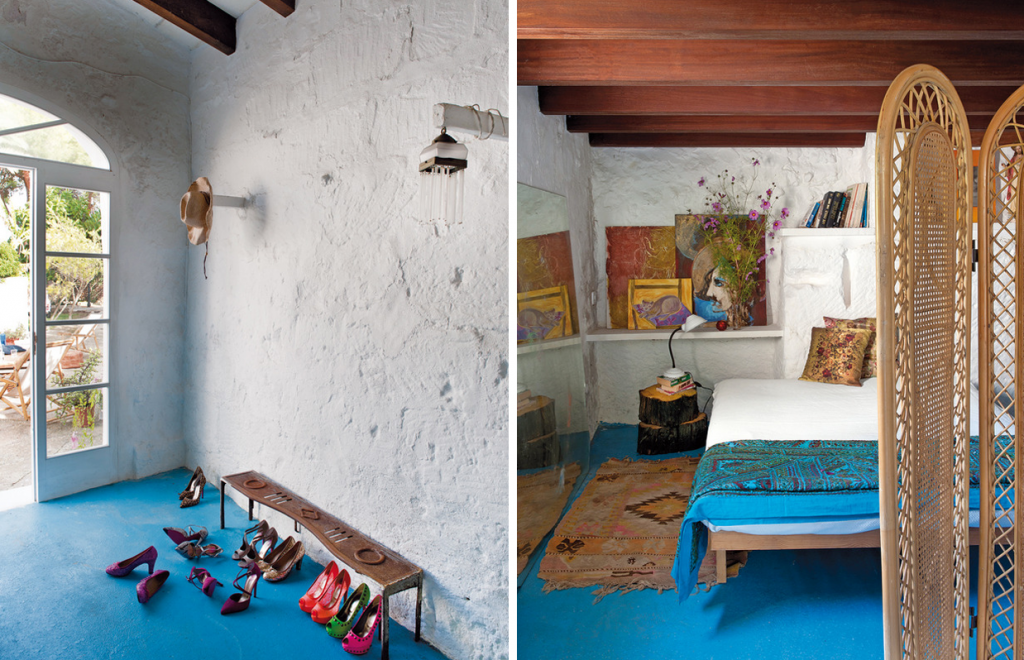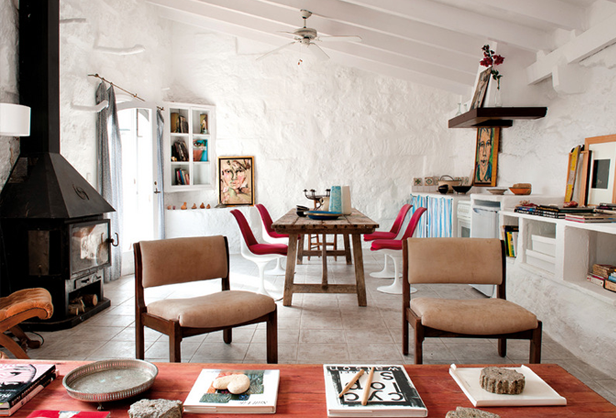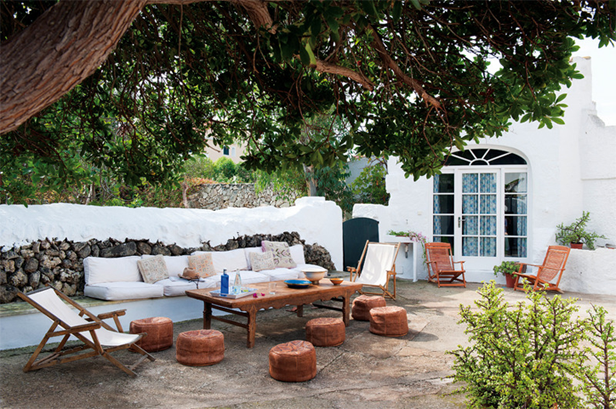 photos: pablo zuloaga for elle spain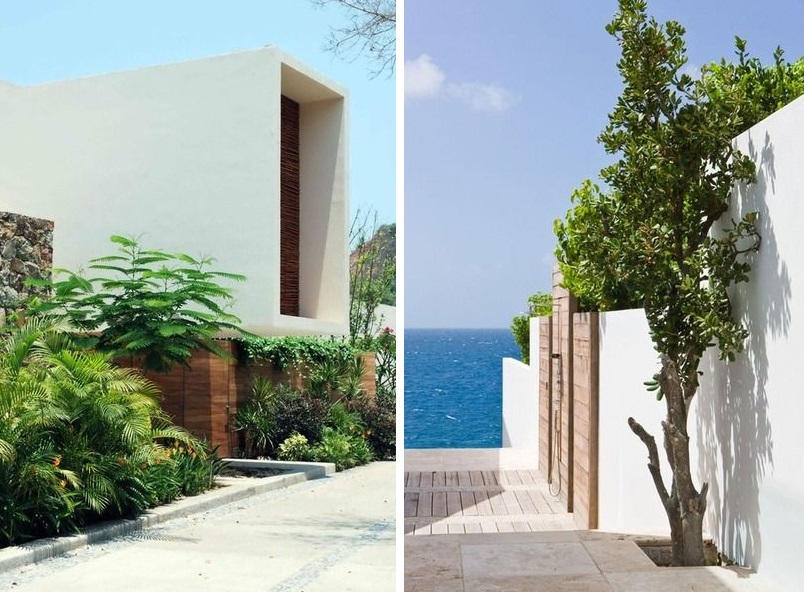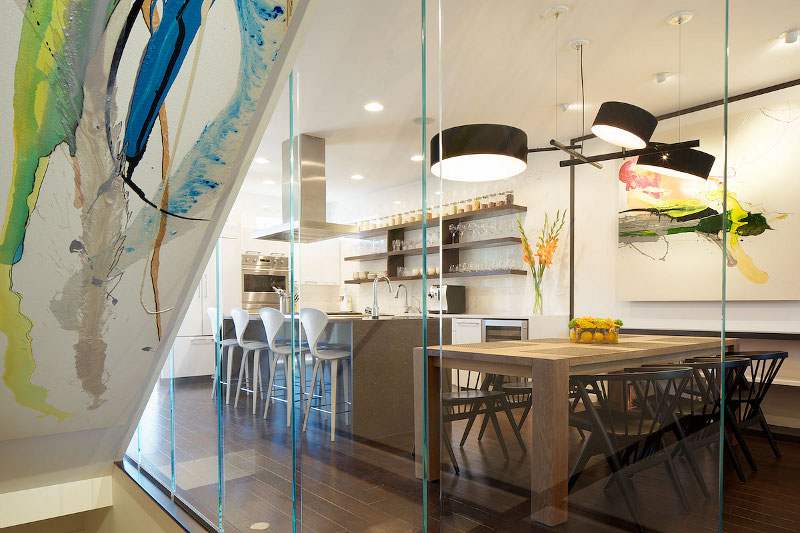 Elizabeth Bolognino Interior Design via desire to inspire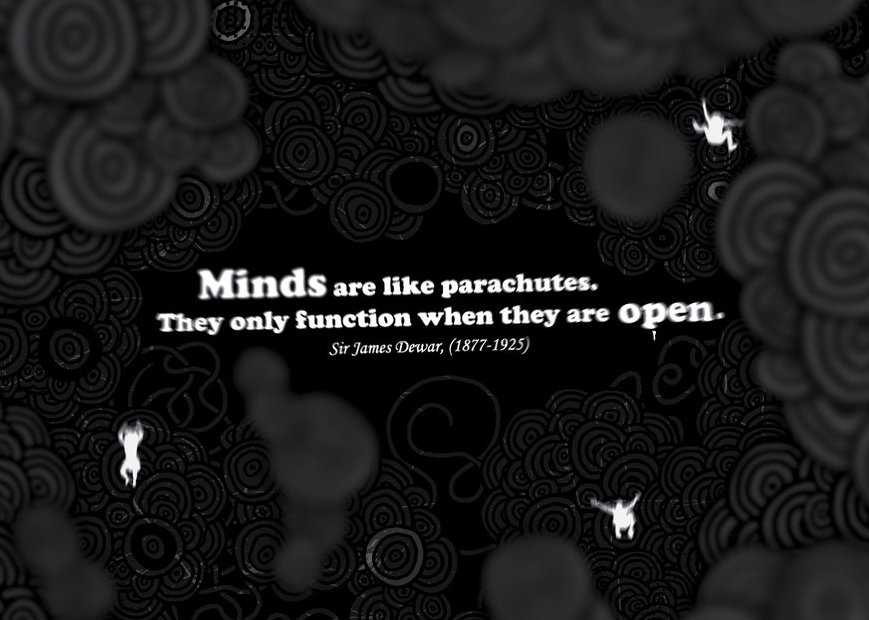 So sieht eine Wohnung in Brooklyn aus. Guten Wochenstart!
A look inside a lovely home in Brooklyn. Happy new week!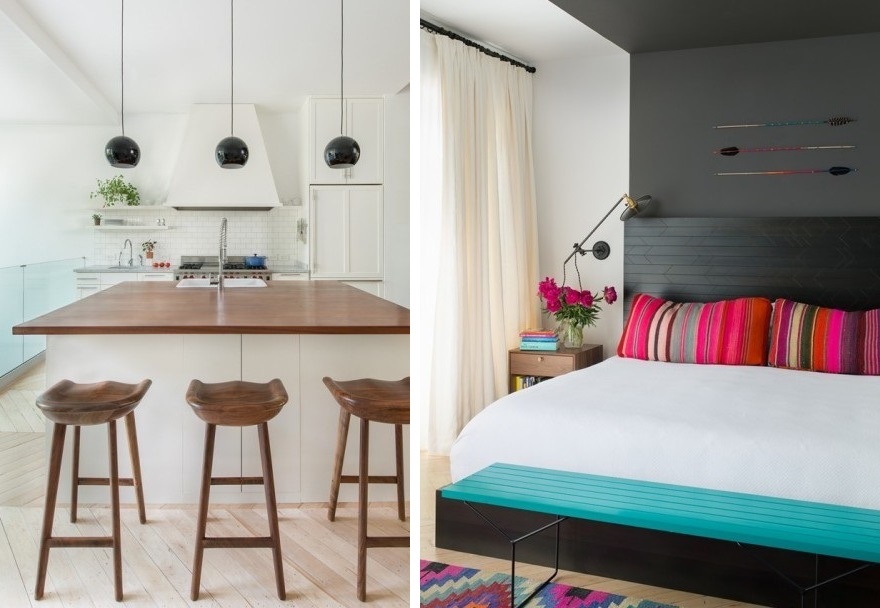 photos: andrew cammarano for design sponge