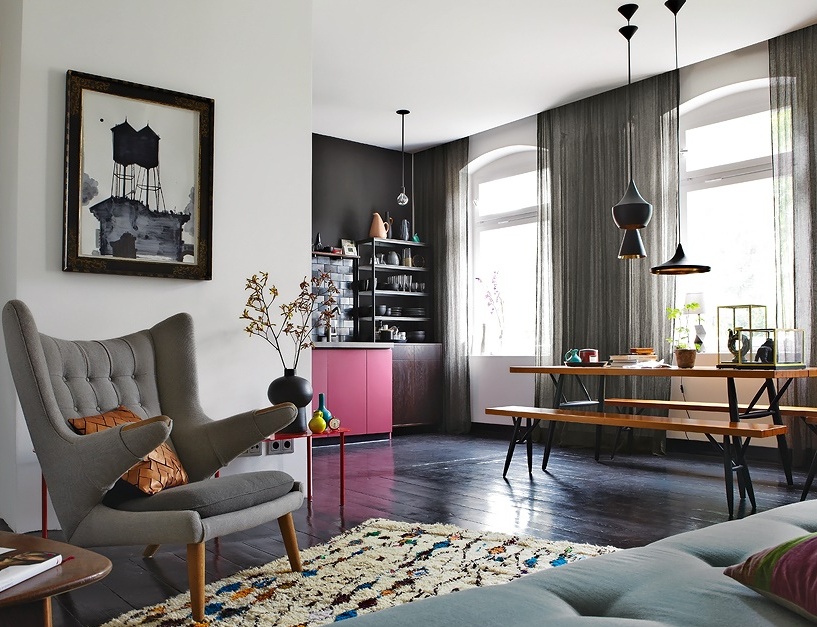 designer Peter Fehrentz's 646-square-foot apartment in Berlin via dwell
Das Haus Larel Way, Architektur: Whipple Russell
Laurel Way House by Whipple Russell Architects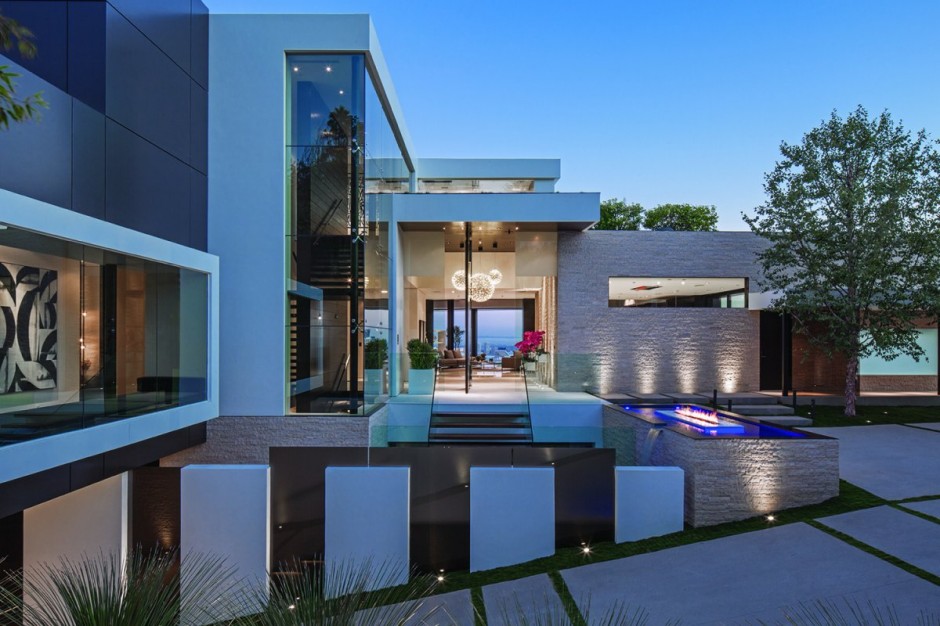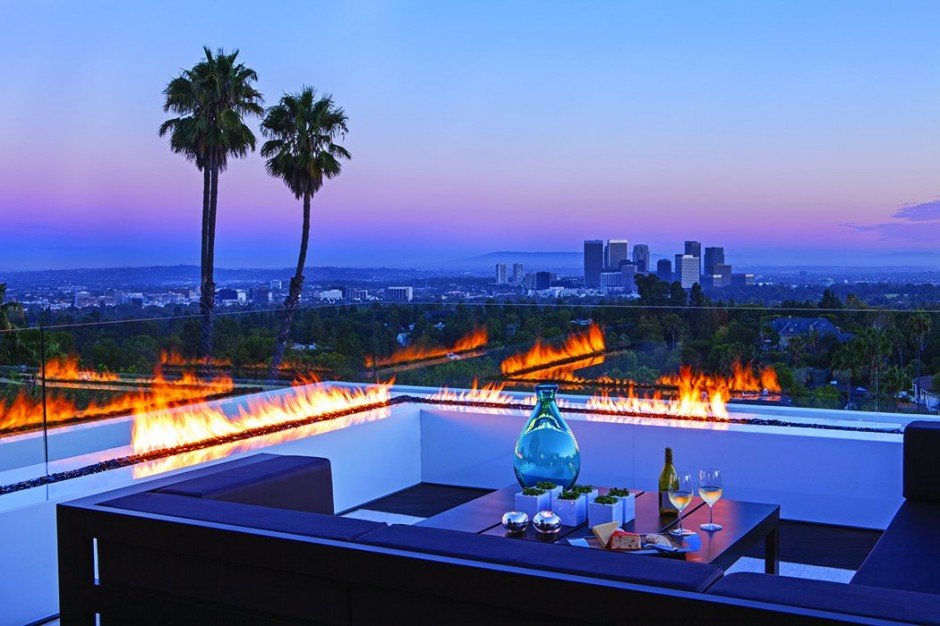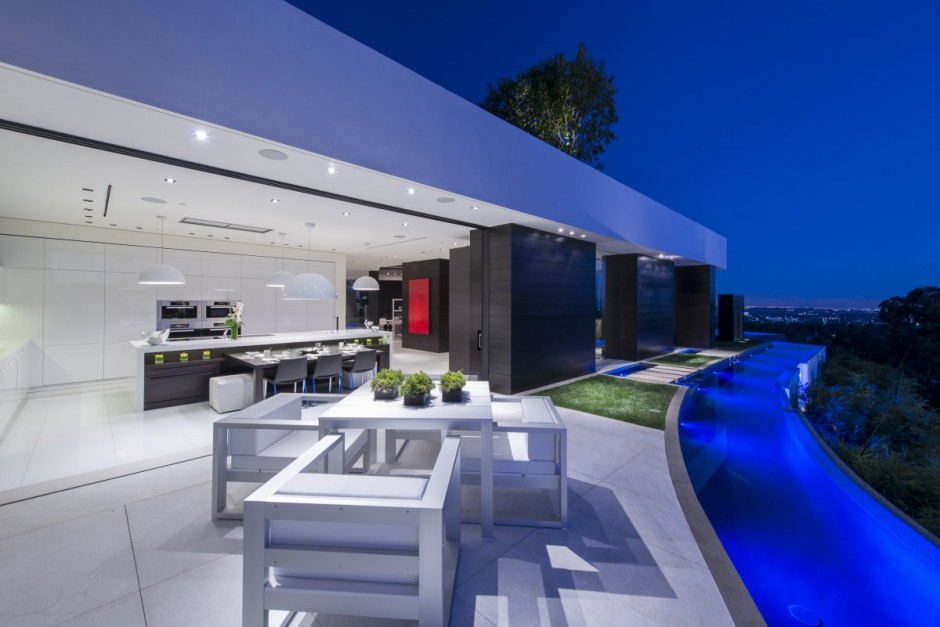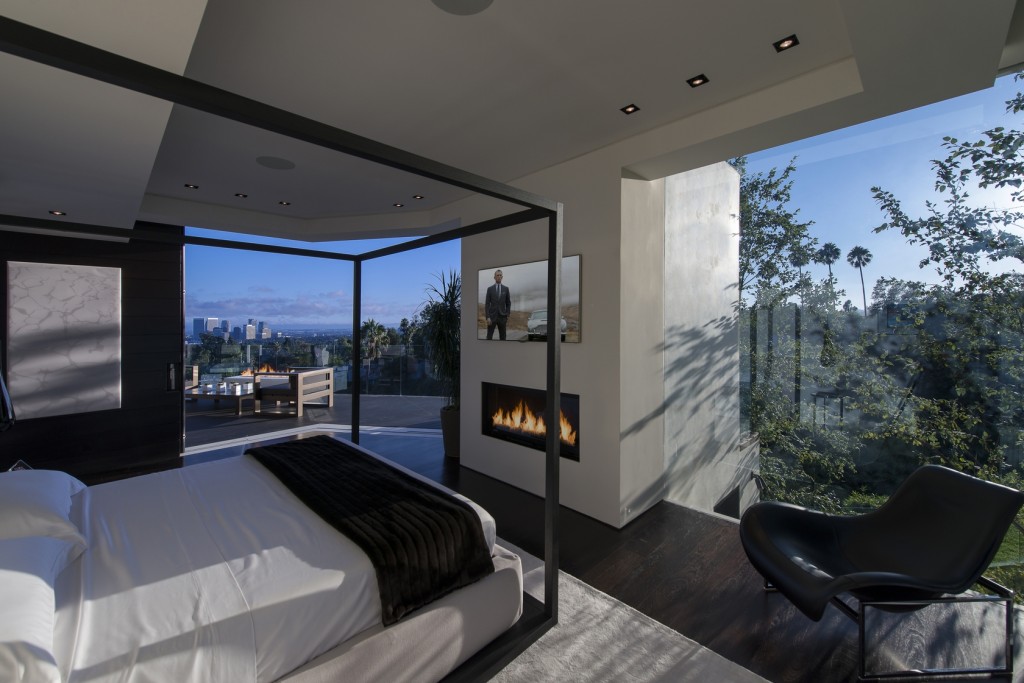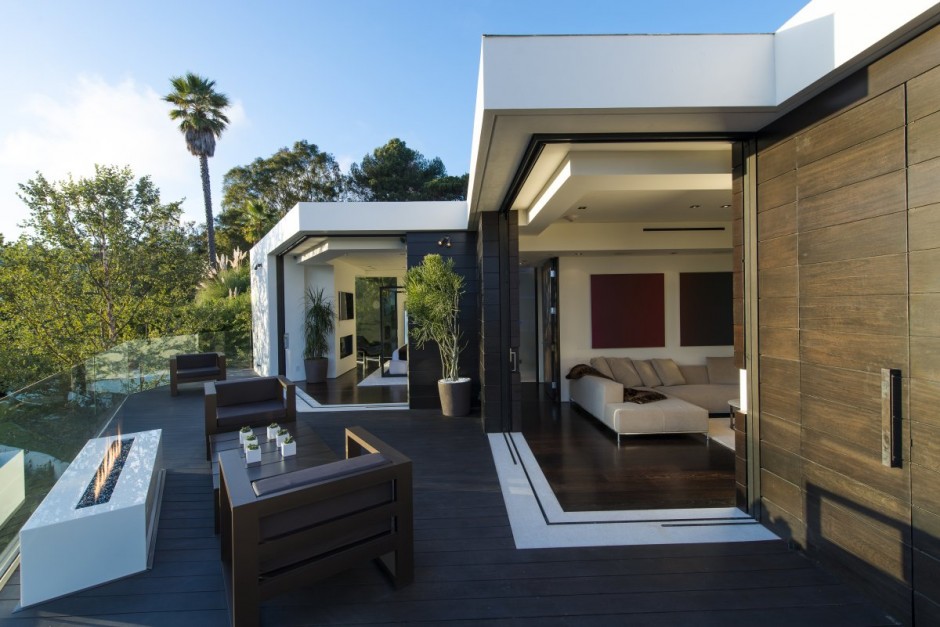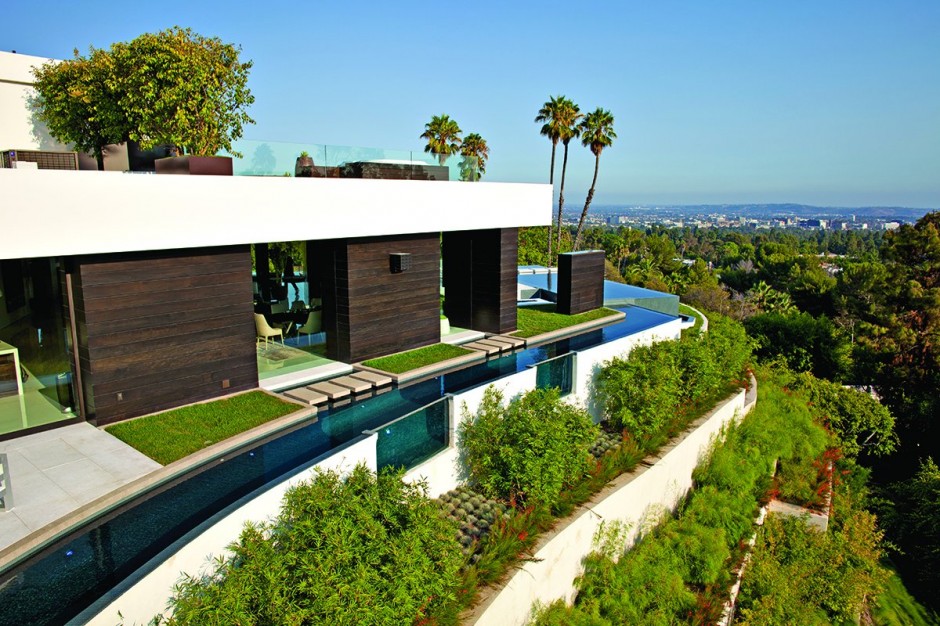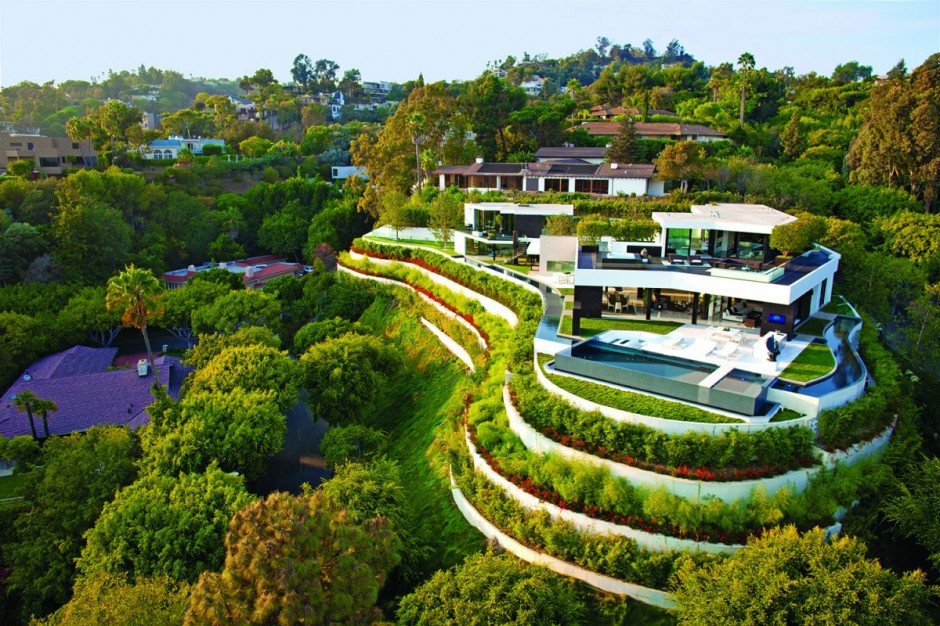 photos: William MacCollum via cabbage rose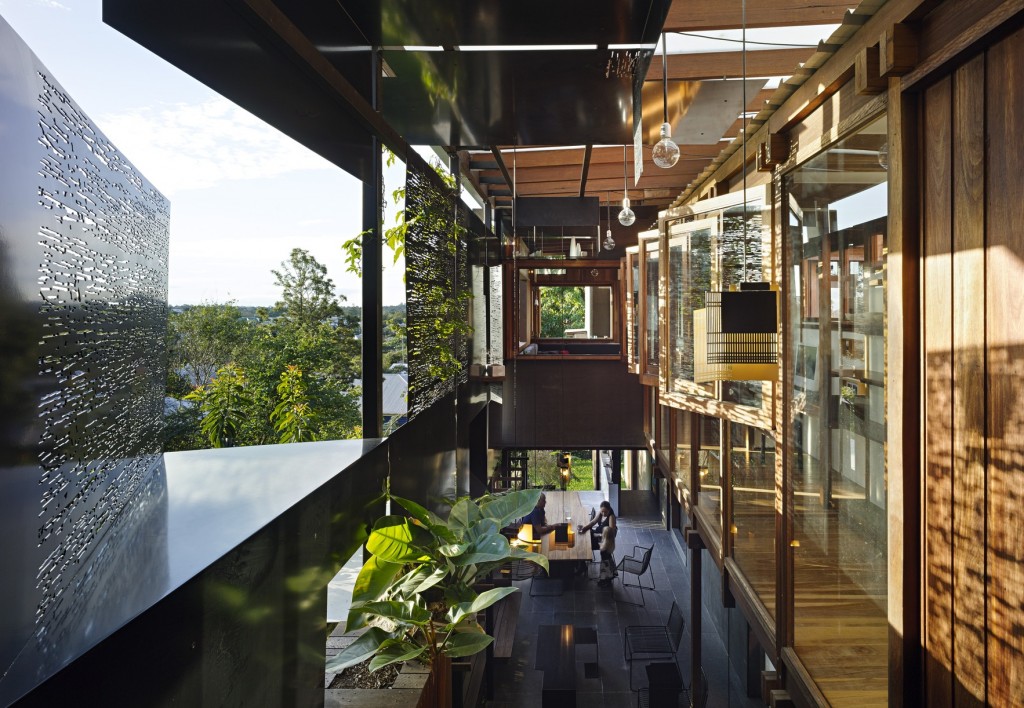 The Left-Over-Space House / Cox Rayner Architects via archdaily
Die Wohnung von Muriel Bardinet – Interior Designerin und Inhaberin von Dune 234, ein Antique Shop in Brüssel.
The Bohemian home of Muriel Bardinet – interior designer and owner of Dune 234, an antique store in Brussels.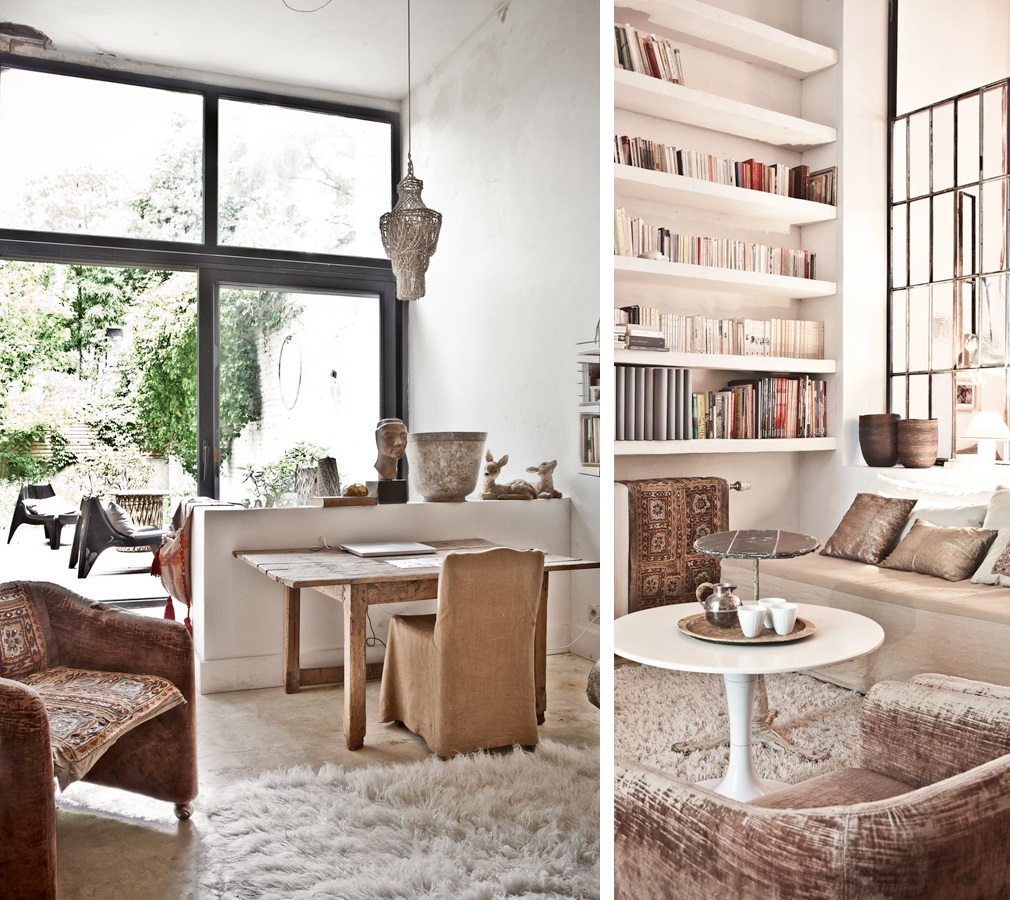 photos: Karel Balas for Milk Magazine via style files
So sieht eine Wohnung in Barcelona aus. Interior Design: Jaime Beristain. Schönes Wochenende!
A look inside a beautiful Barcelona home designed by Jaime Beristain. Happy weekend!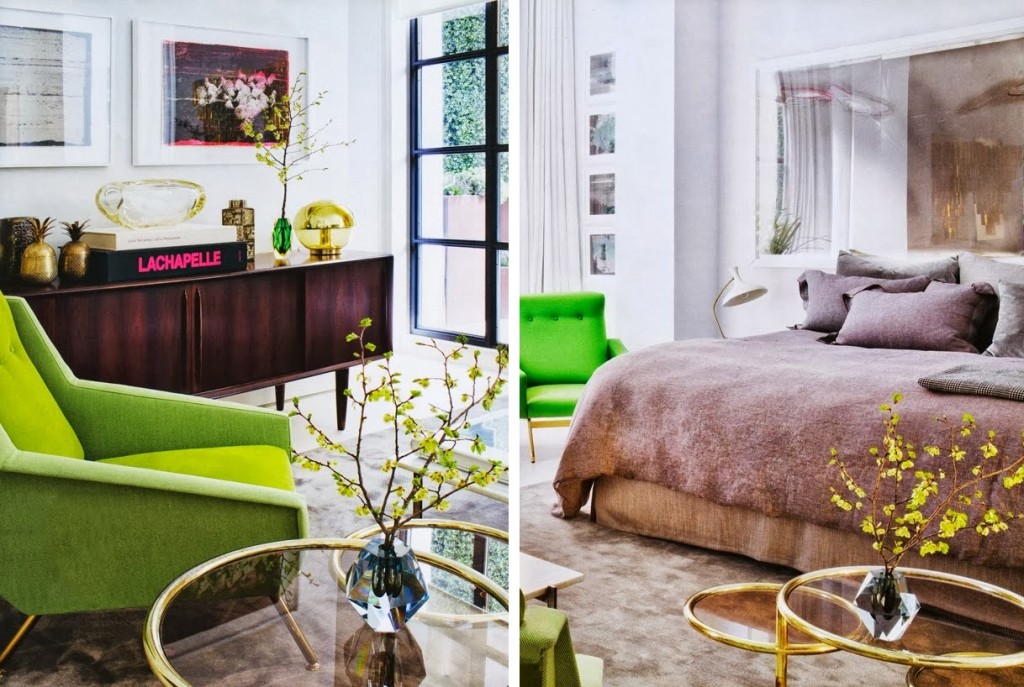 photos: Manollo Yllera for AD Spain via automatism
Die Wohnung von Danielle Moss – Mitbegründerin von The Every Girl. Guten Wochenstart!
The lovely home of Danielle Moss – co-founder of The Every Girl. Happy new week!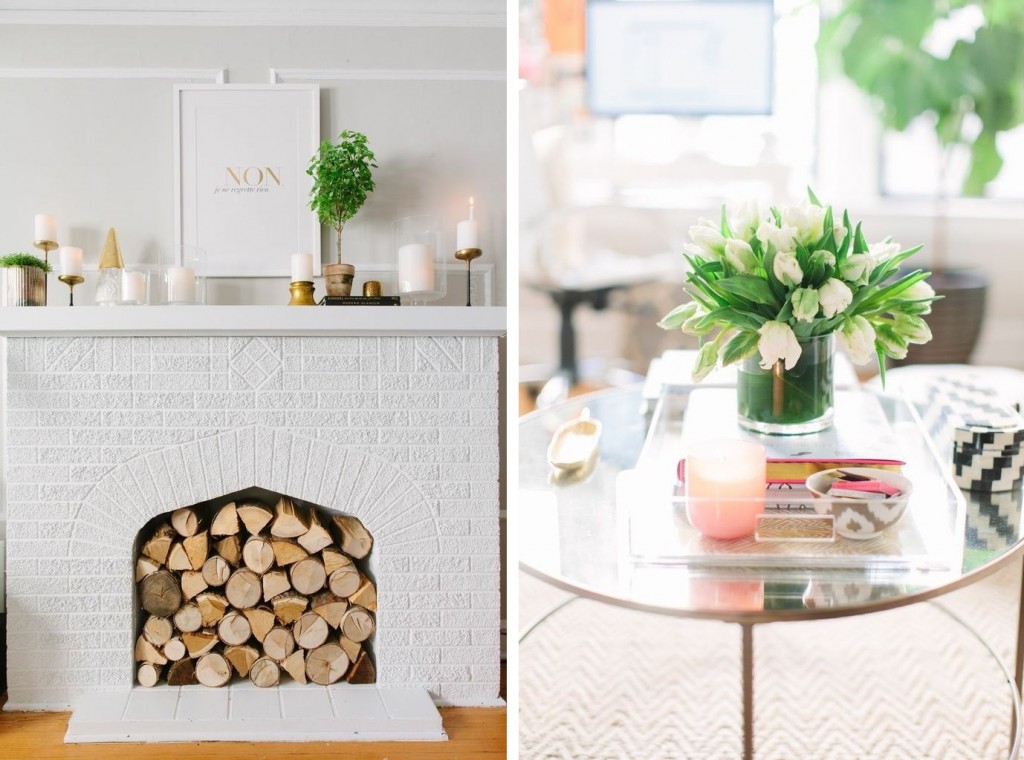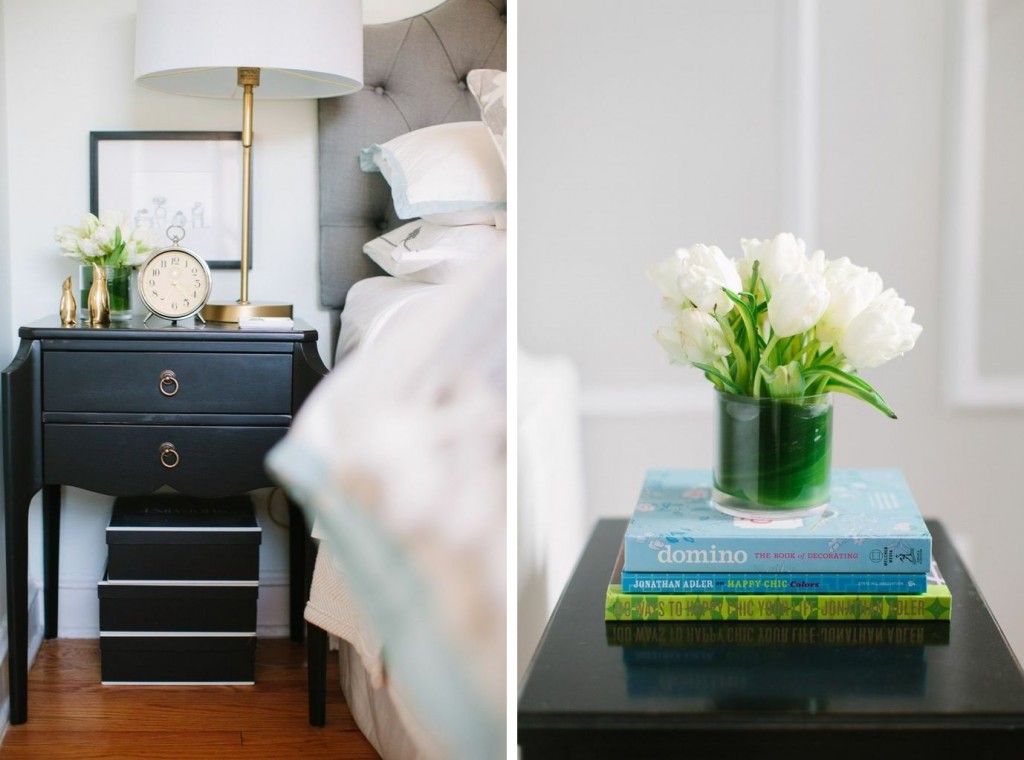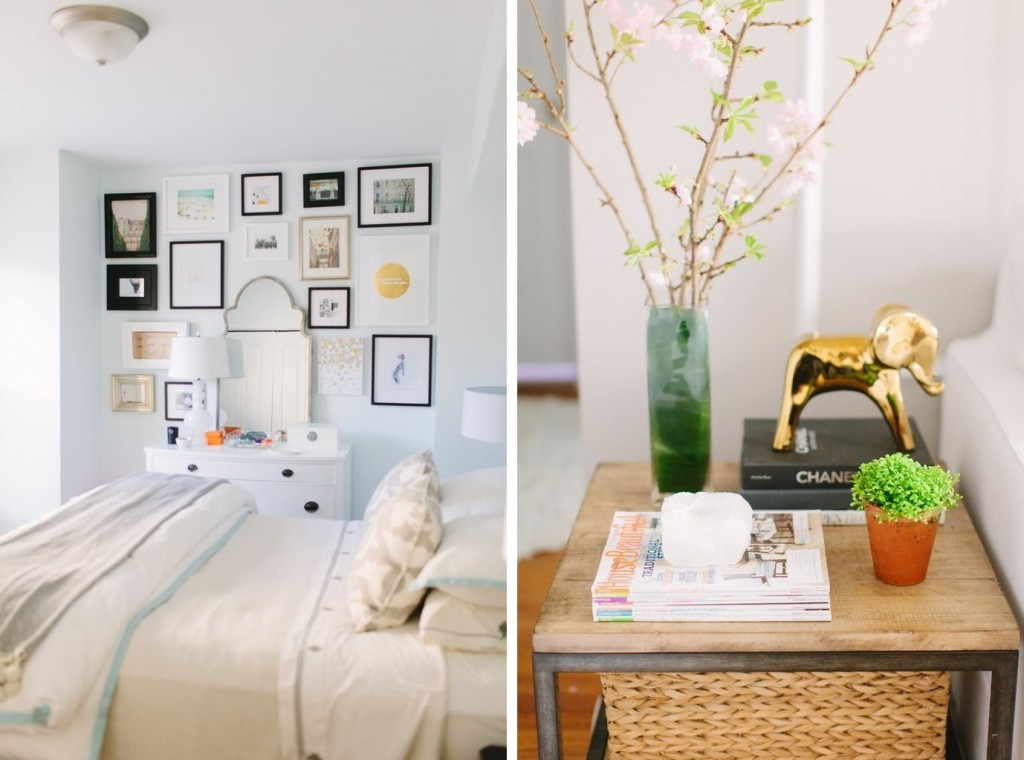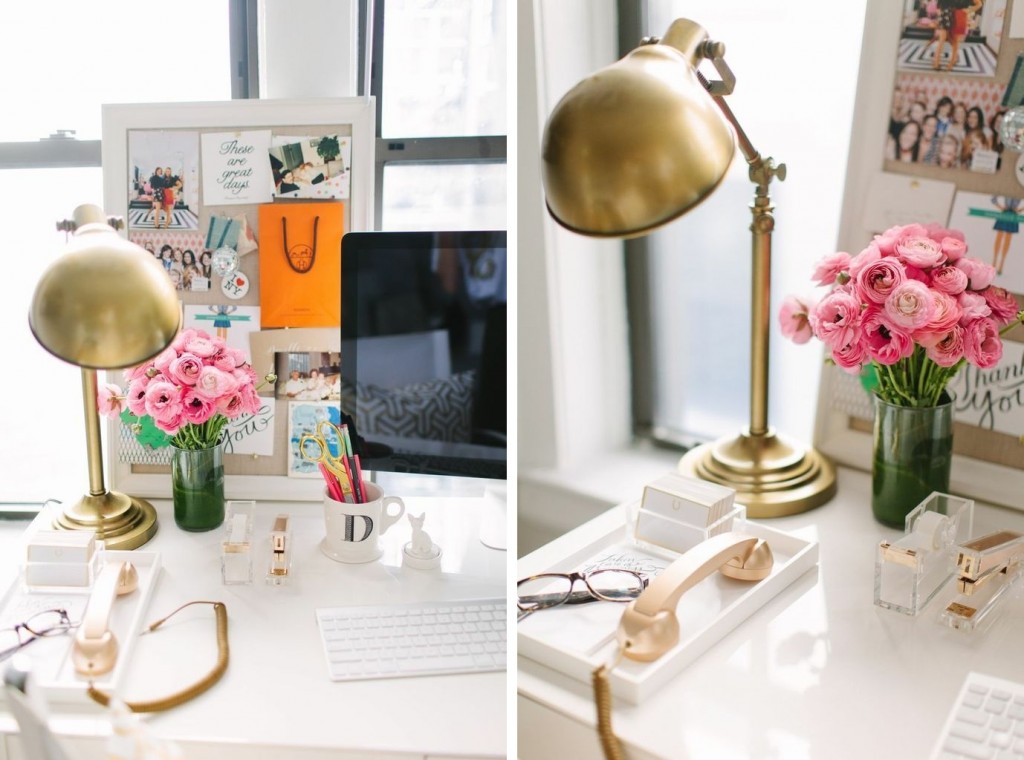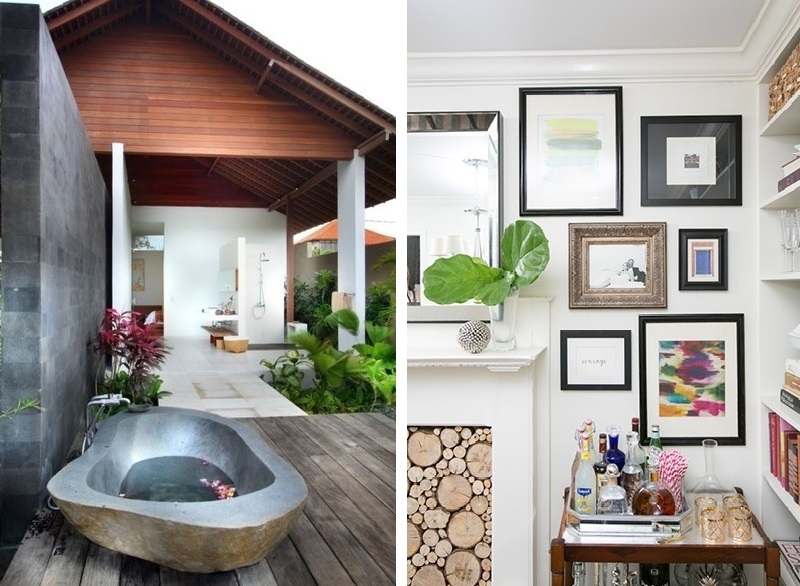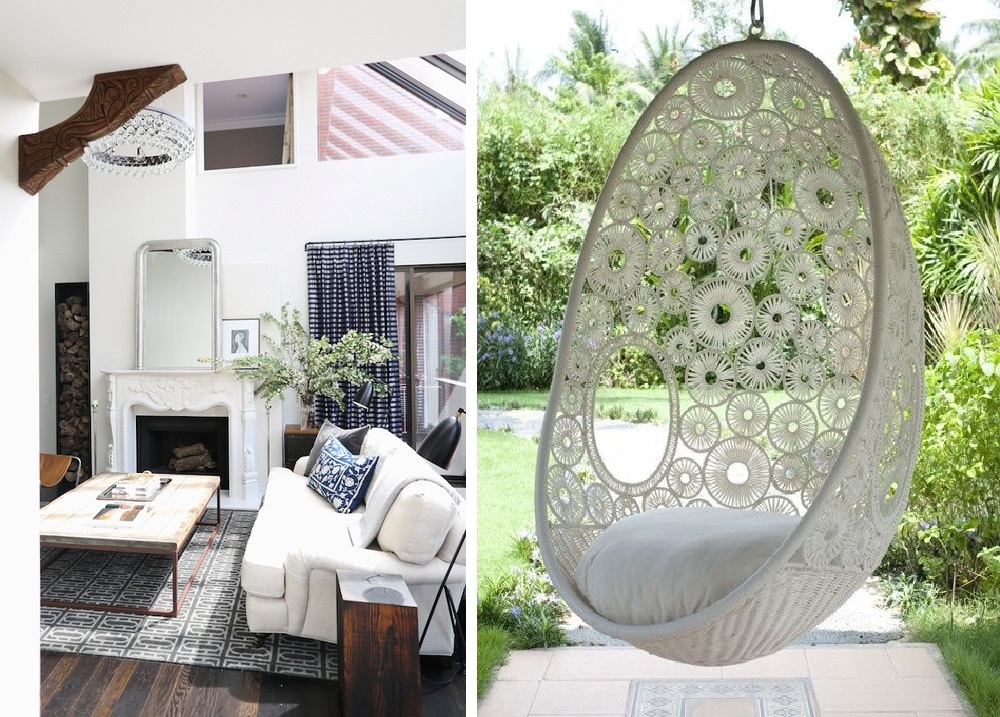 Das Haus von Cindy Crawford in Los Cabos. Design: Víctor Legorreta
The house of Cindy Crawford in Los Cabos. Design: Víctor Legorreta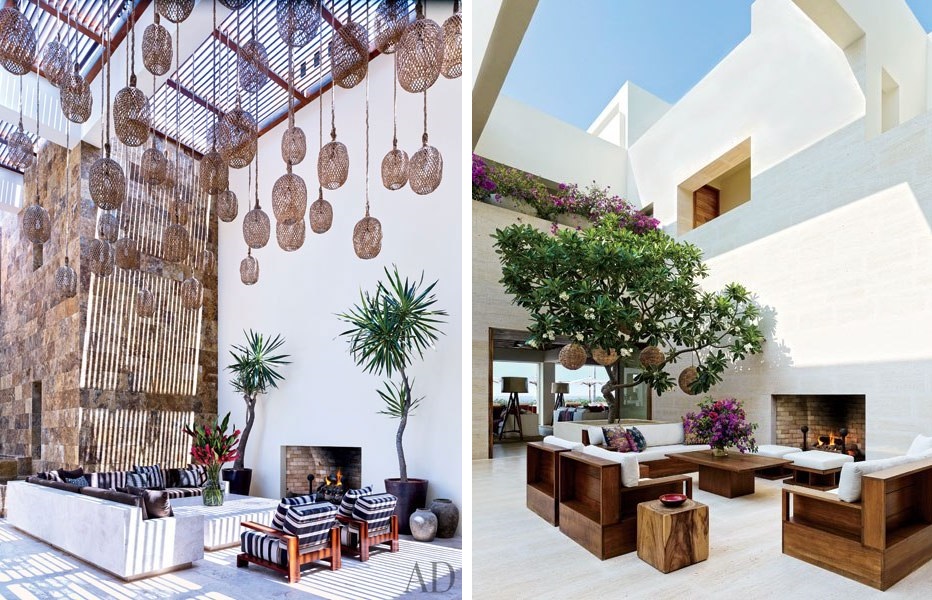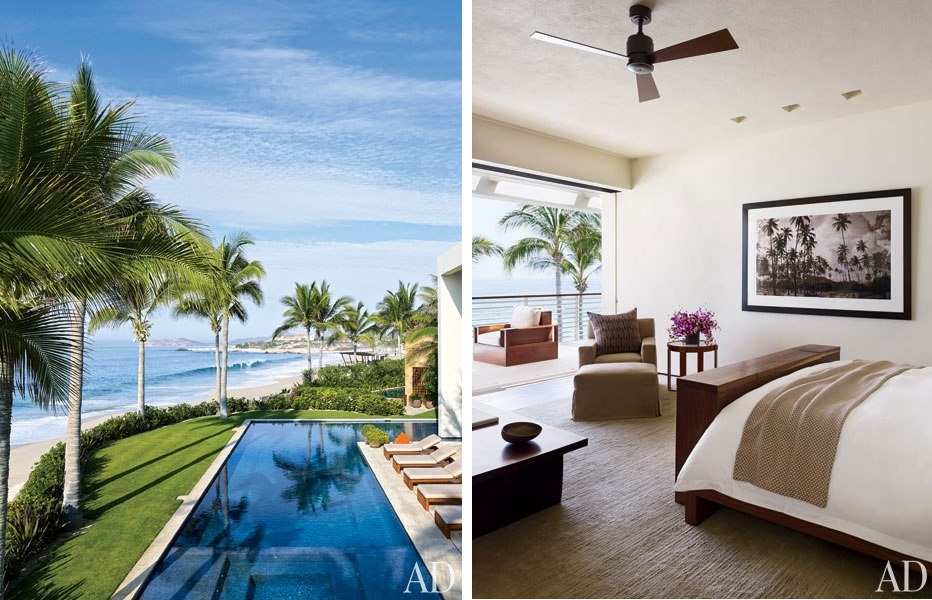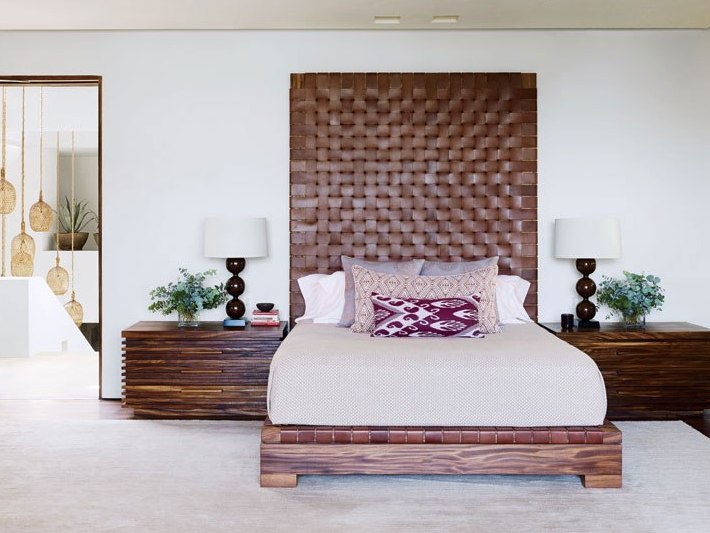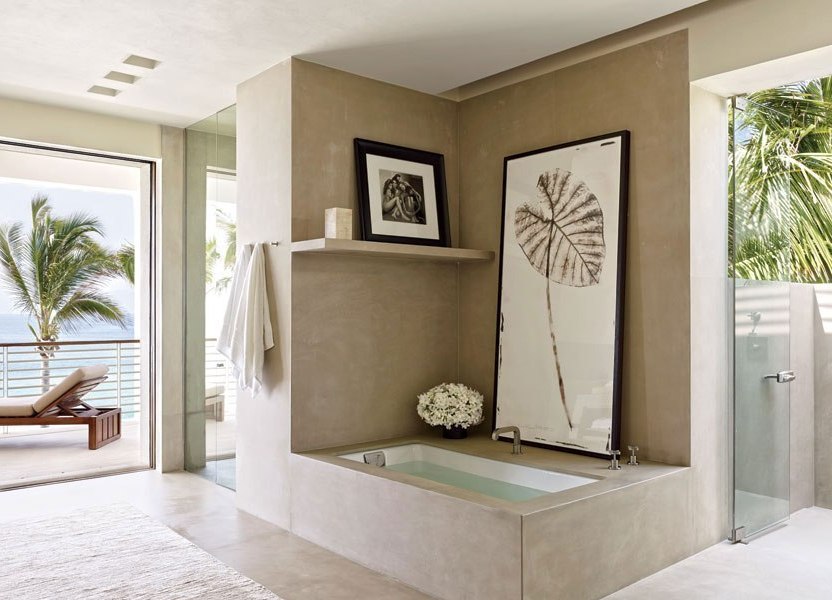 photos: Björn Wallander for AD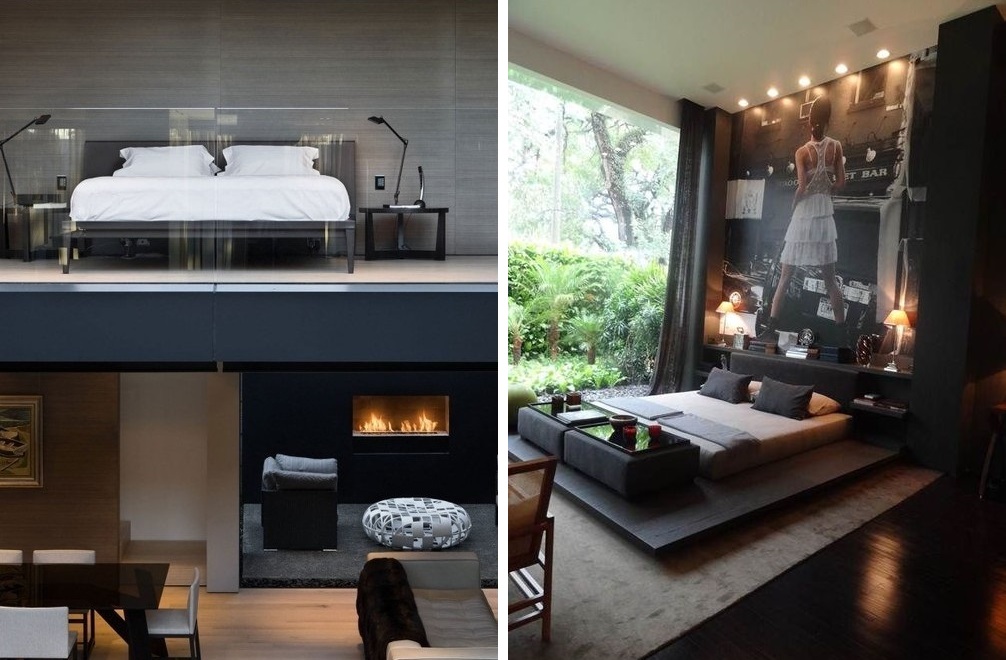 via my fave tumblr cabbage rose