Haus in der Wüste, Architektur: Campos Leckie Studio
Desert House in Mexico by Campos Leckie Studio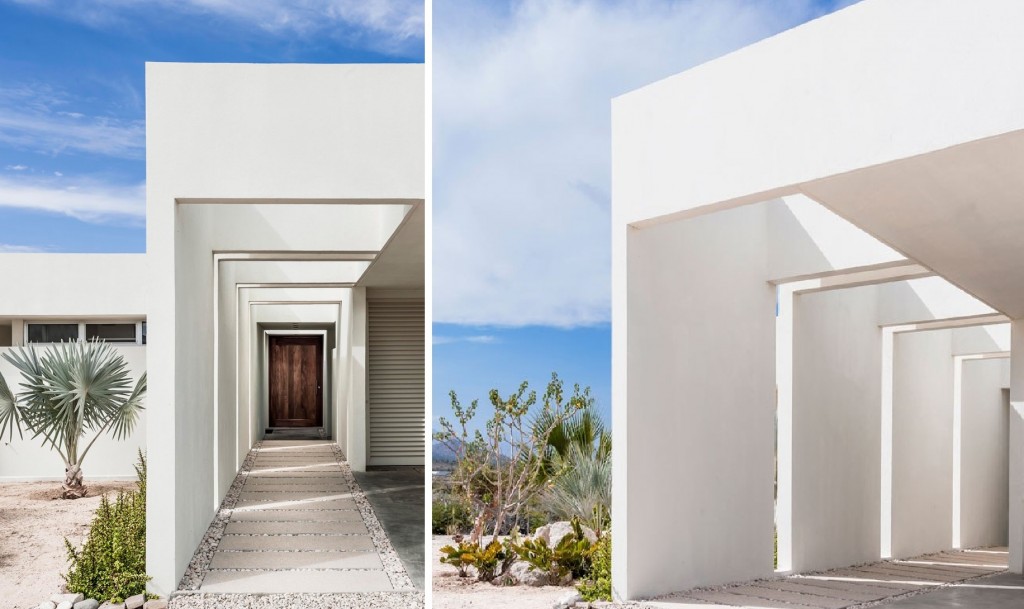 photos: john sinal via designboom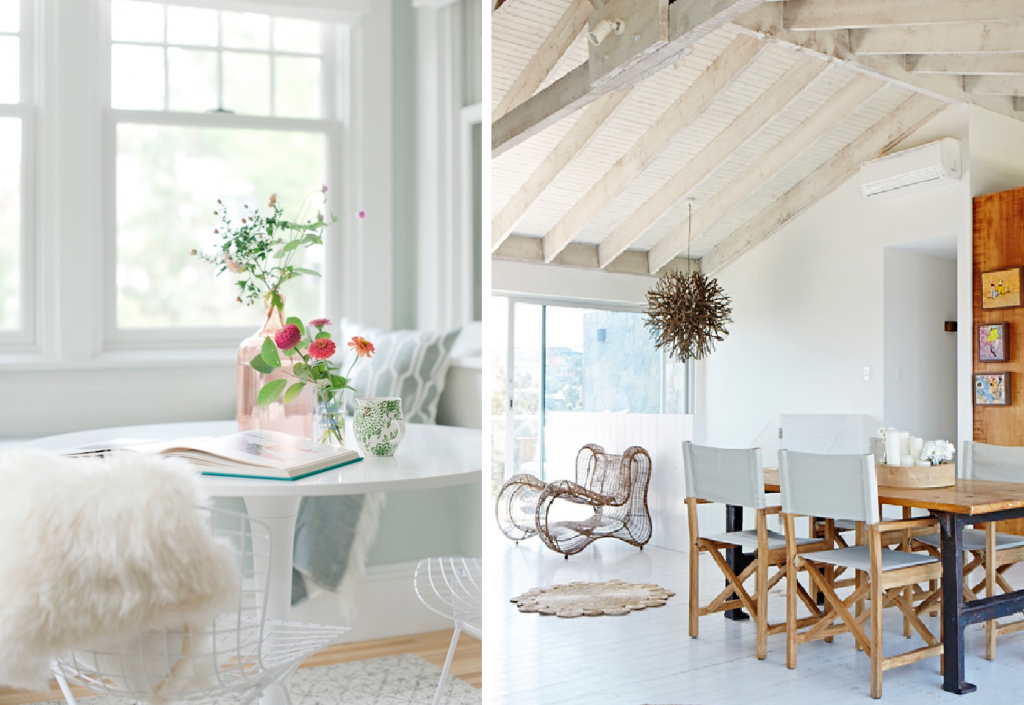 left: emily henderson via 79ideas, right: the design files
Das Penthouse von Ian Schrager – Mitgründer von Studio 54 und Boutique Hotel Pioneer. Architektur: John Pawson
The penthouse of the co-founder of Studio 54 and boutique hotel pioneer Ian Schrager. Architecture: John Pawson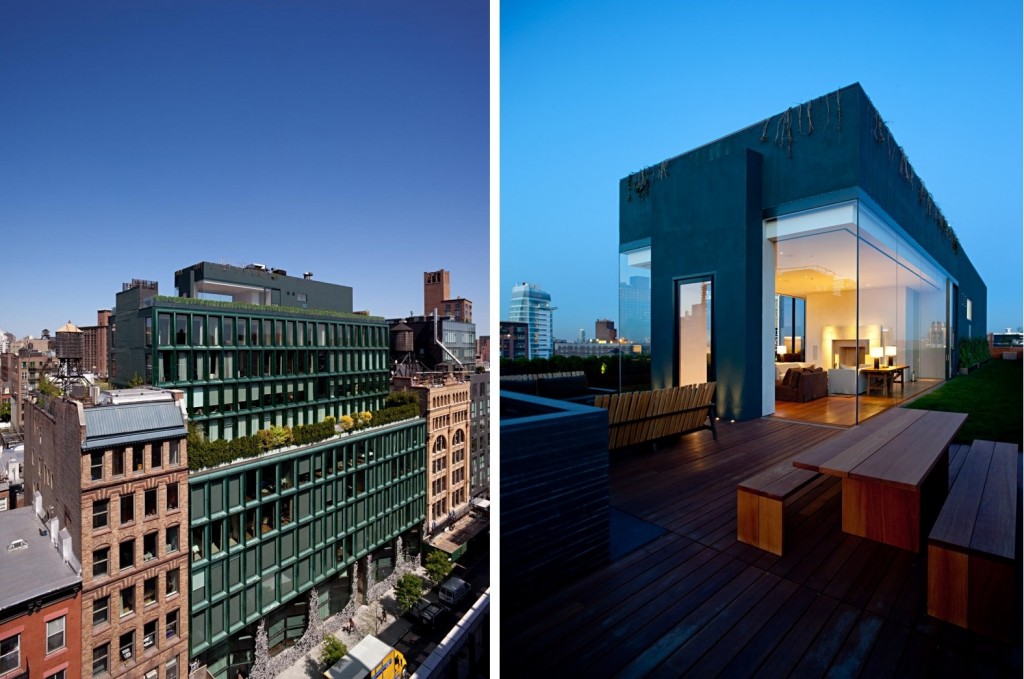 photo: gilbert mccarragher via cabbage rose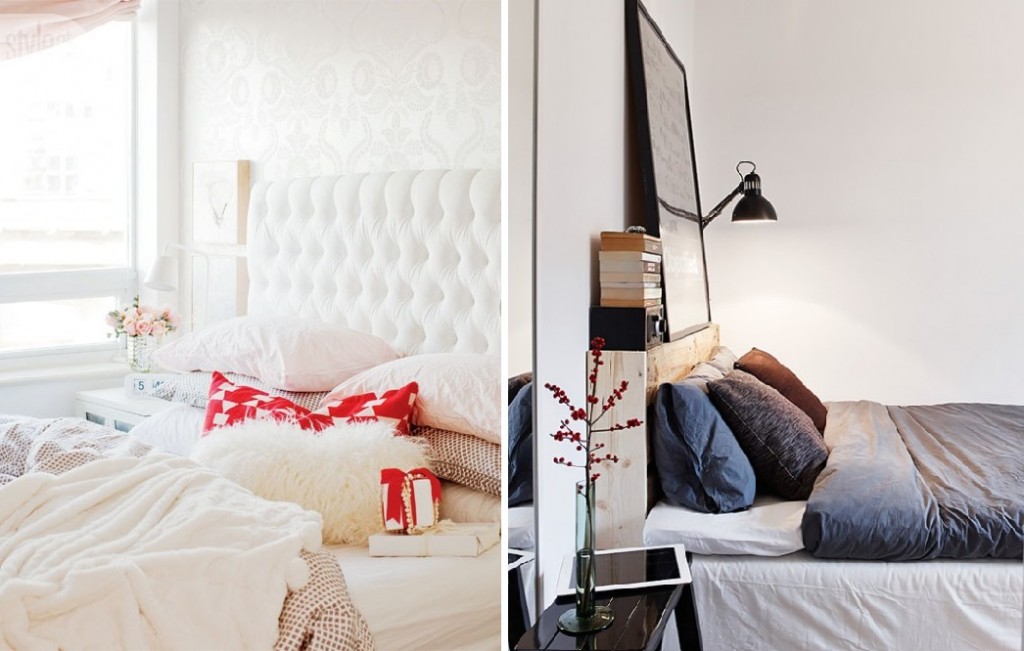 left: janis nicolay photography for style at home, right: via japanese trash
So sieht die Wohnung des iranischen Architekten Alireza Razavi aus. Guten Wochenstart!
A look inside the Paris home of Iranian architect Alireza Razavi. Happy new week!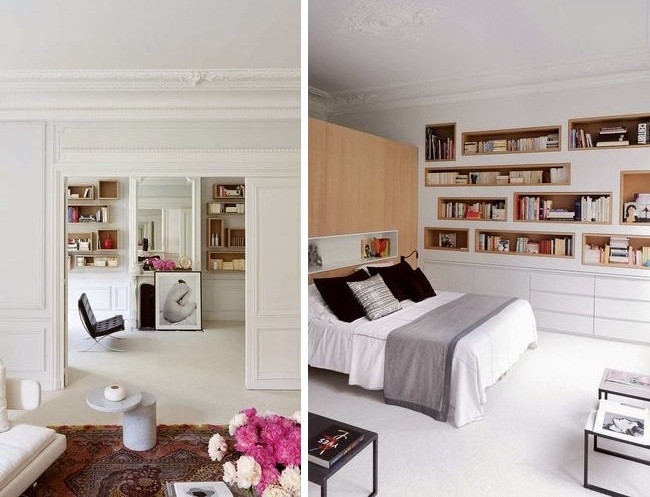 photos: nicolas millet for côté maison via automatism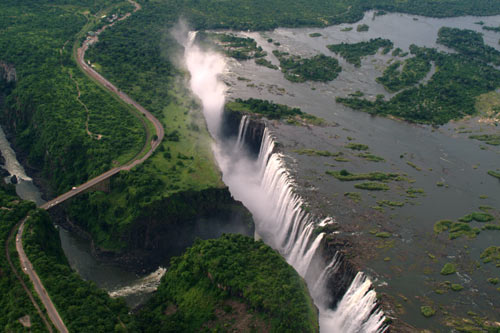 Victoria Waterfalls at the border of Zambia and Zimbabwe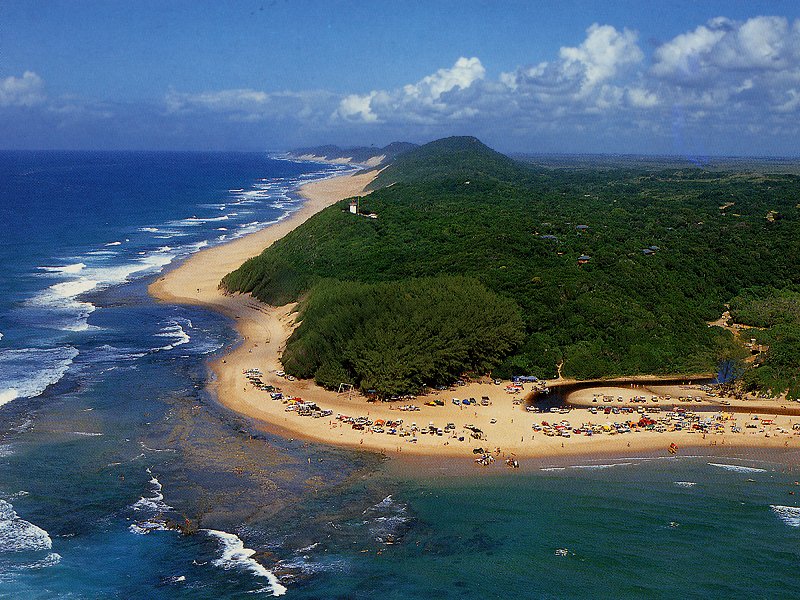 Sodwana Bay, South Africa
Corsica, French island in the Mediterranean Sea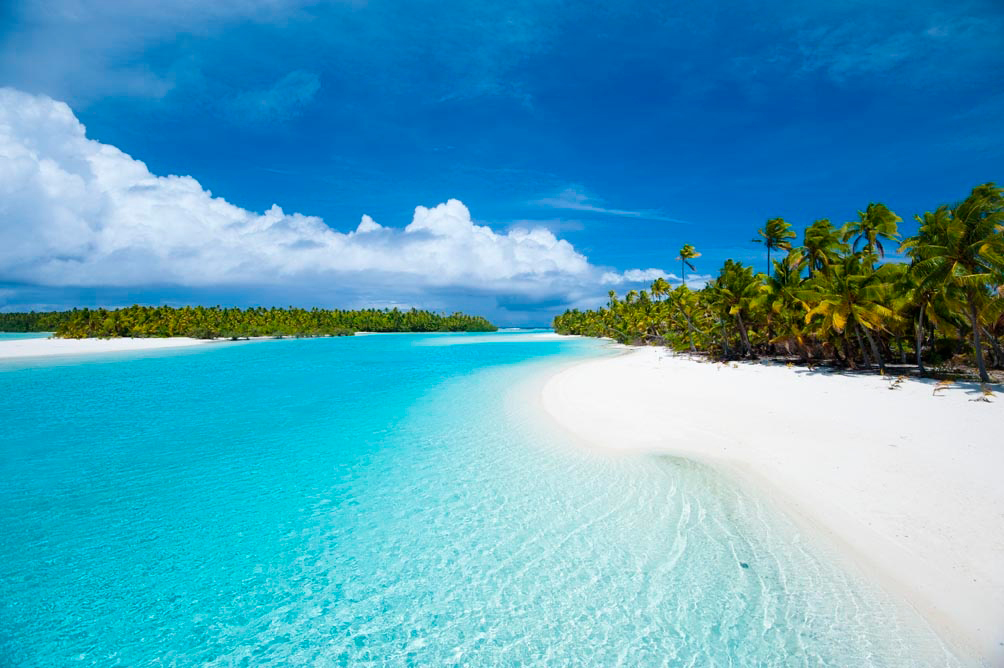 Cook Islands, South Pacific Ocean near New Zealand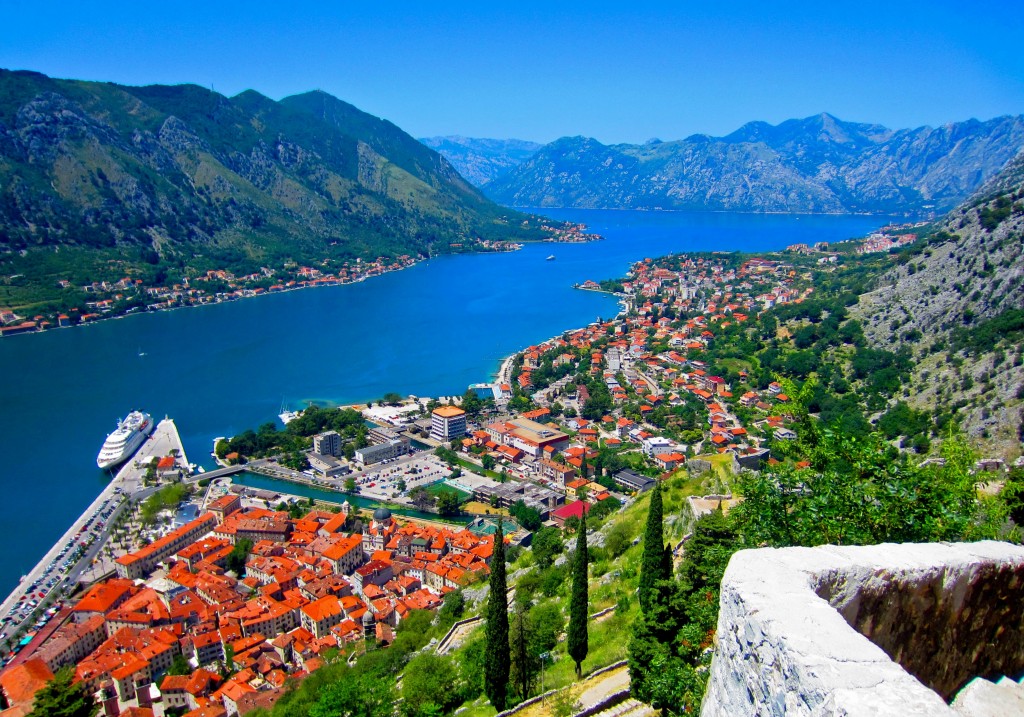 Kotor, Montenegro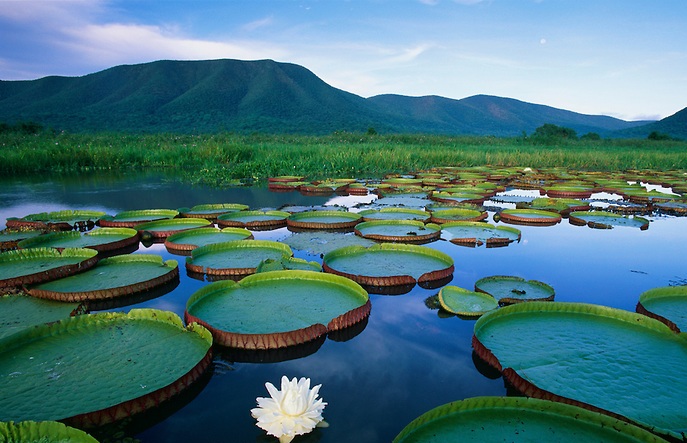 Water lily leaves, Pantanal, Brazil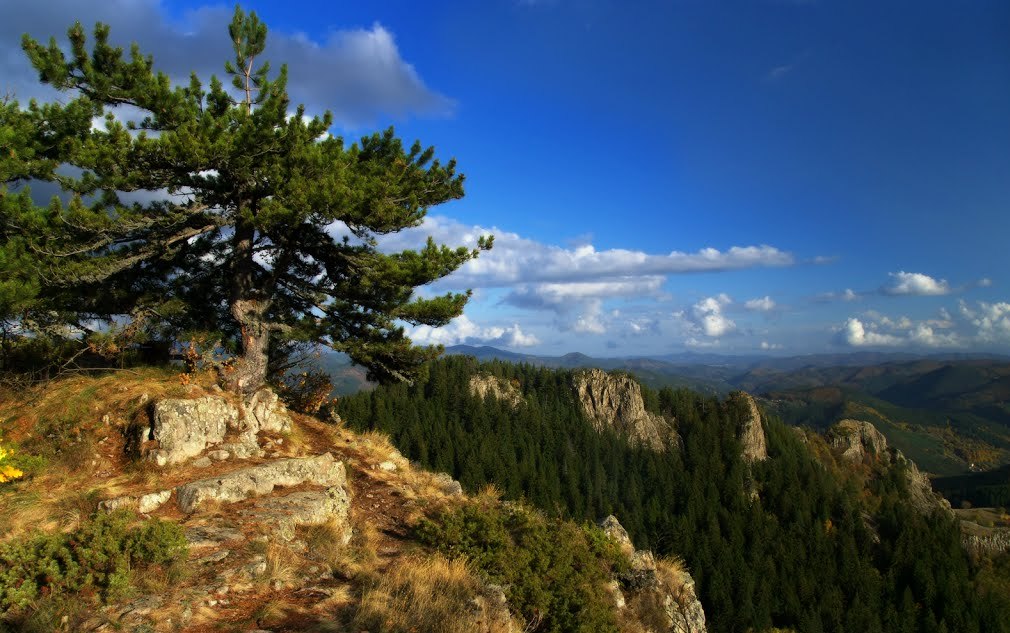 Bulgaria, View from Neviastata Rock near Smolyan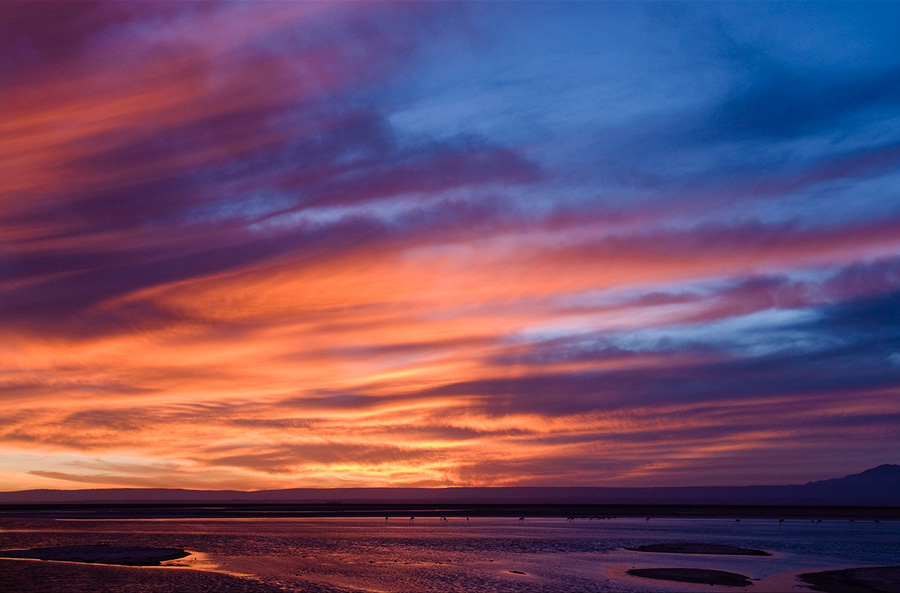 Atacama desert
photo credits: click on the photo

Das Strandhaus Costa Azul in El Salvador, Cincopatasalgato Architecture
Costa Azul House by Cincopatasalgato Architecture in El Salvador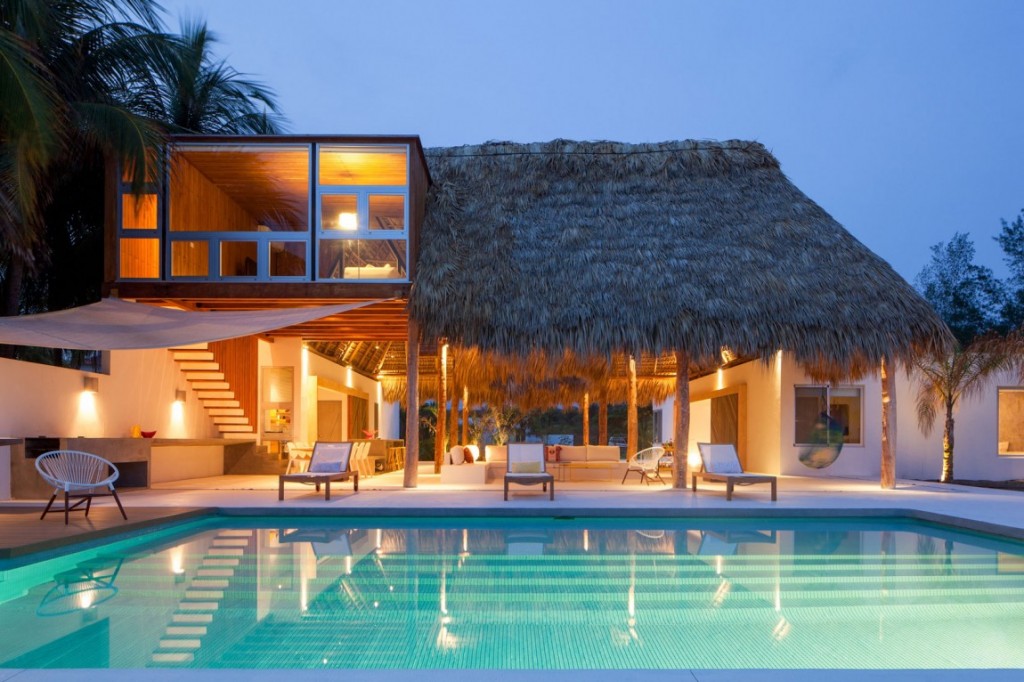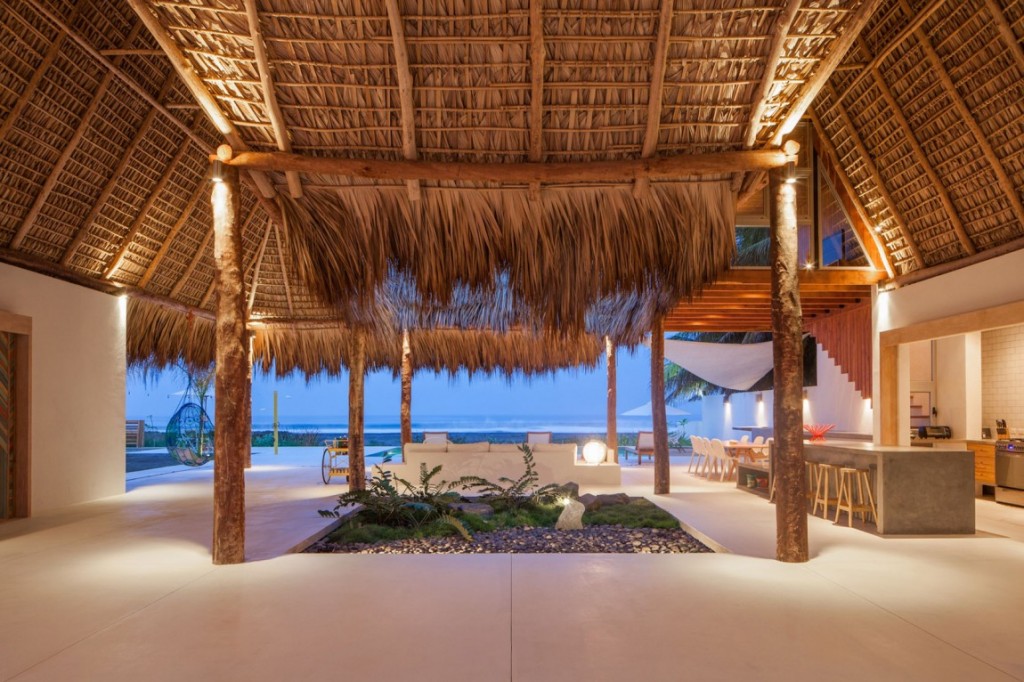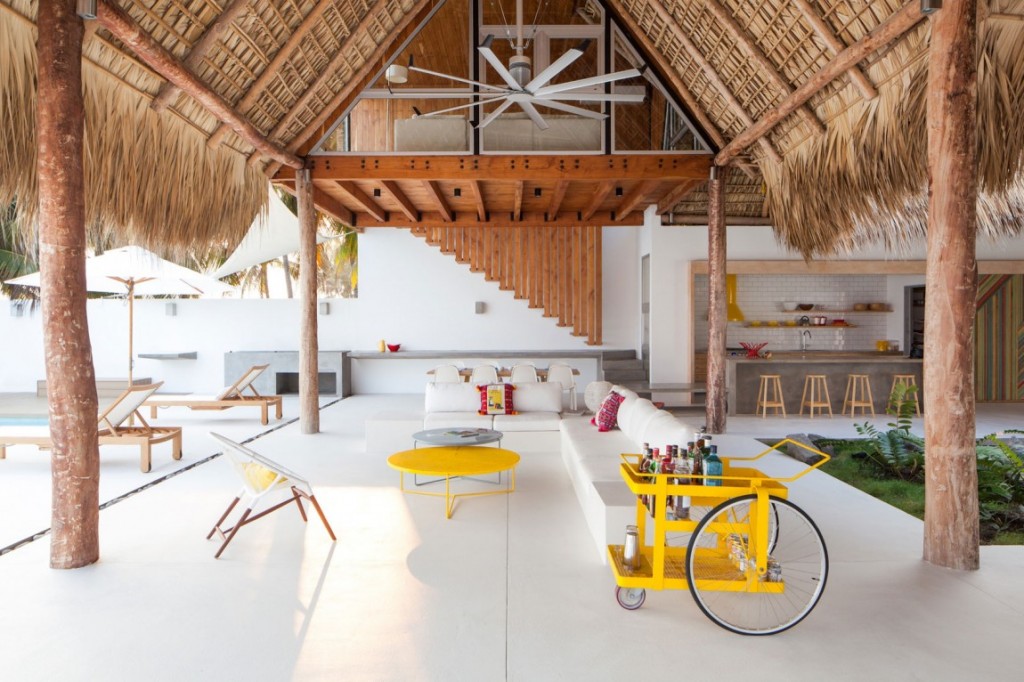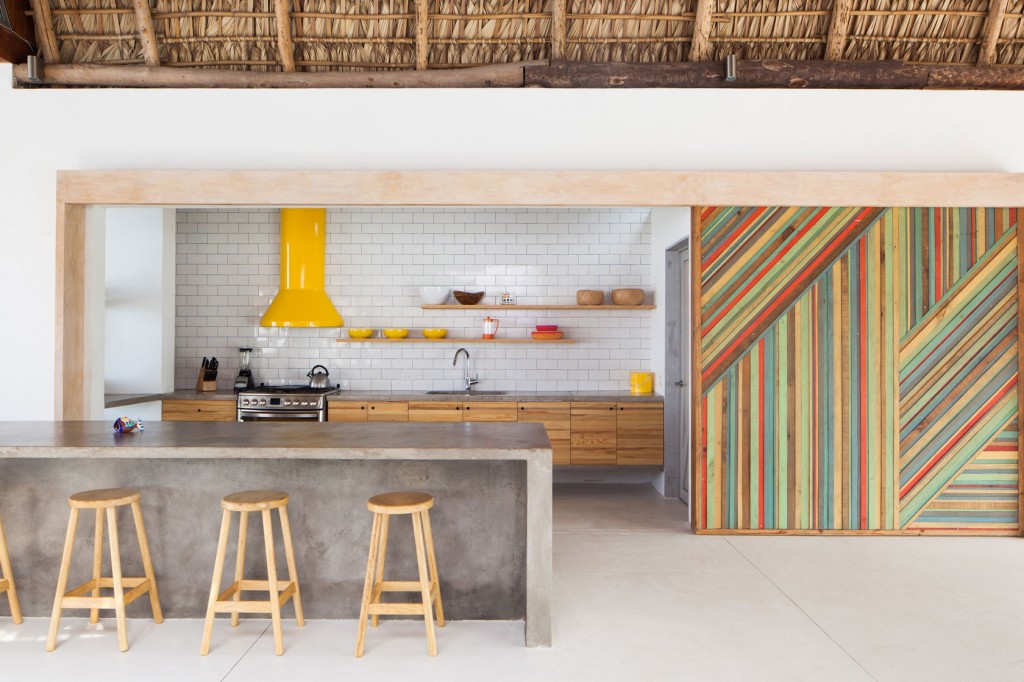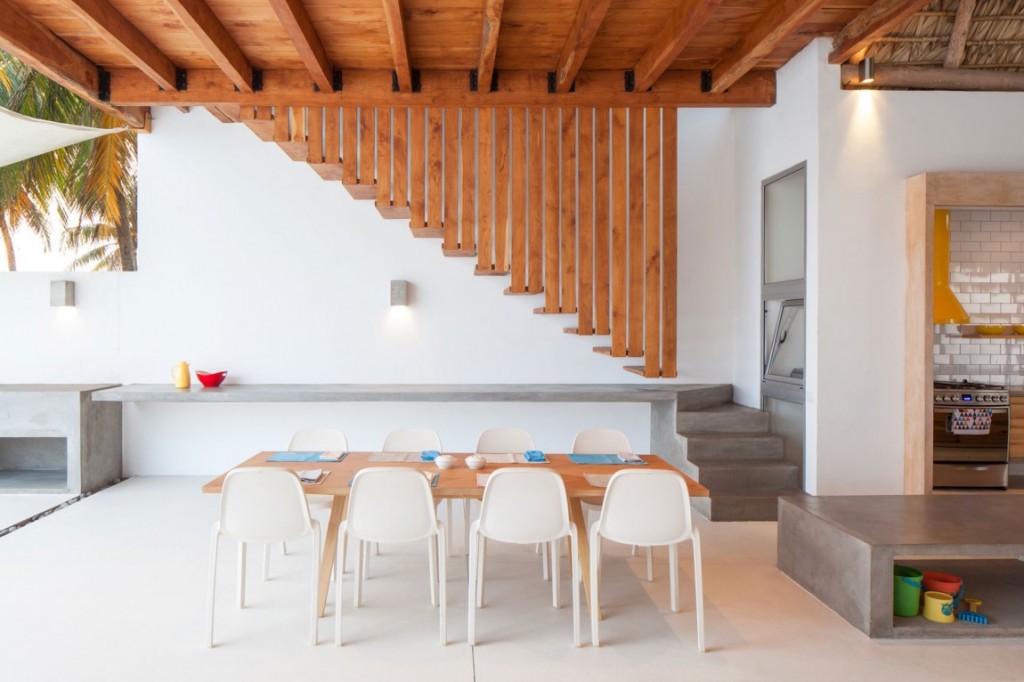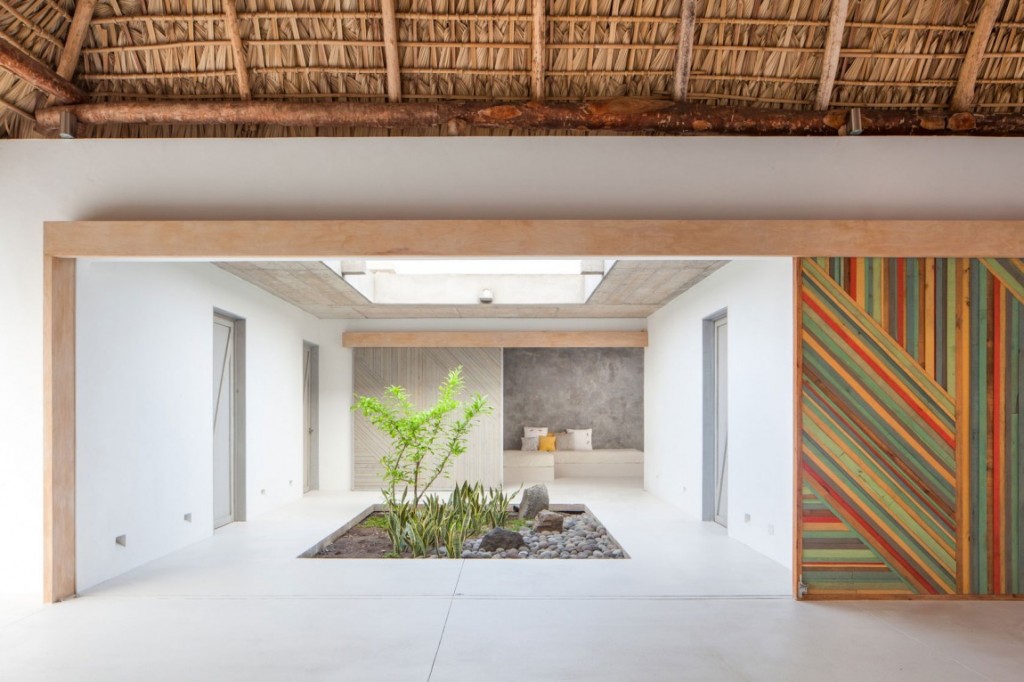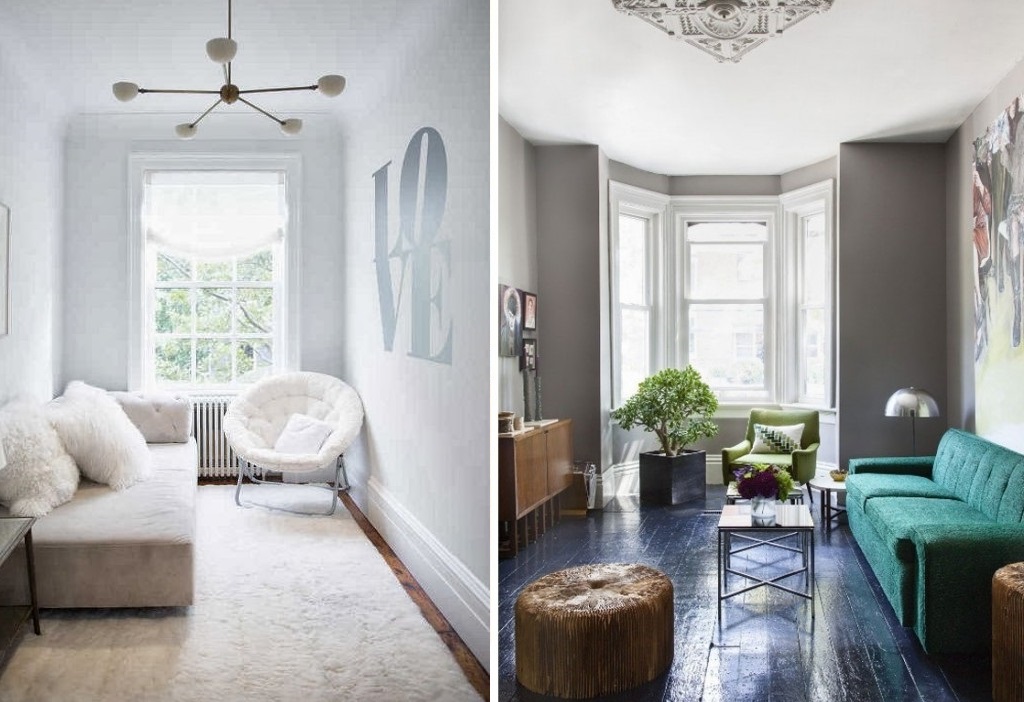 Traumhaus gefunden: Las Portuguesas, Architektur: Martin Gomez
Dream house found: Las Portuguesas by Martin Gomez Arquitectos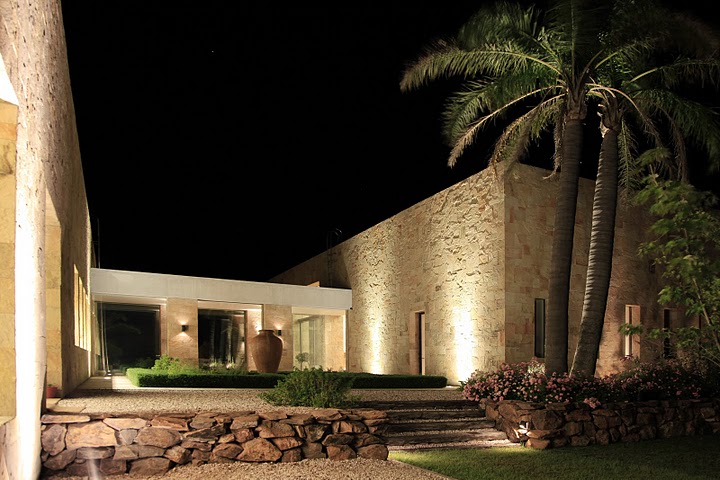 … in einer Wohnung in Dänemark. Guten Wochenstart!
… in a home in Denmark. Happy new week!