"Success is making a difference and having fun while doing it."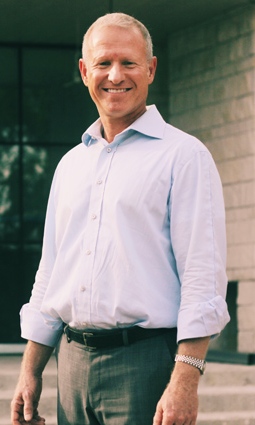 It's Monday morning and time for an inspirational interview. Please come with me to Austin, Texas to meet architect Tim Cuppett.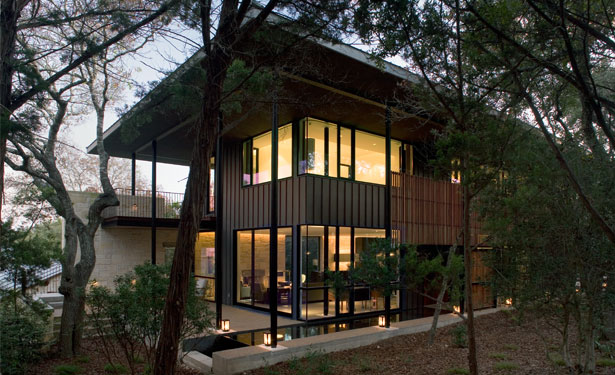 What was the moment when you knew you would be an architect?
In the second grade.

Is there something that connects all your projects?
If it doesn't add to the solution, get rid of it……edit, edit, edit.

Looking back at your first project what design knowledge do you wish you had back then?
The way its drawn is the way it gets built (if you have a good contractor). Problems don't work themselves out in the field.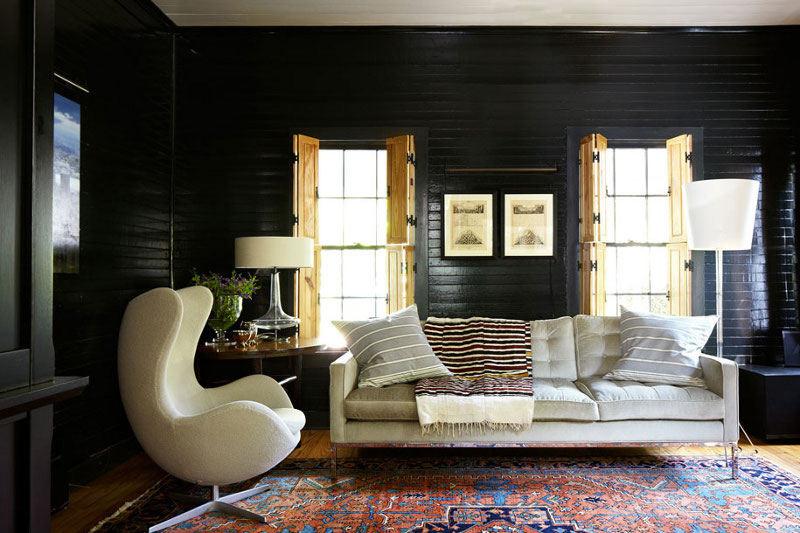 What do you enjoy most in your work?
When I know it's just right, my hair stands up.

What do you love to do when you are not designing?
Looking around and trying to figure out what makes a place great.

What are your favorite artists?
Cannot identify "favorite"artist.  Music and Architecture both use rhythm, crescendo, harmony, etc….to affect the way we feel.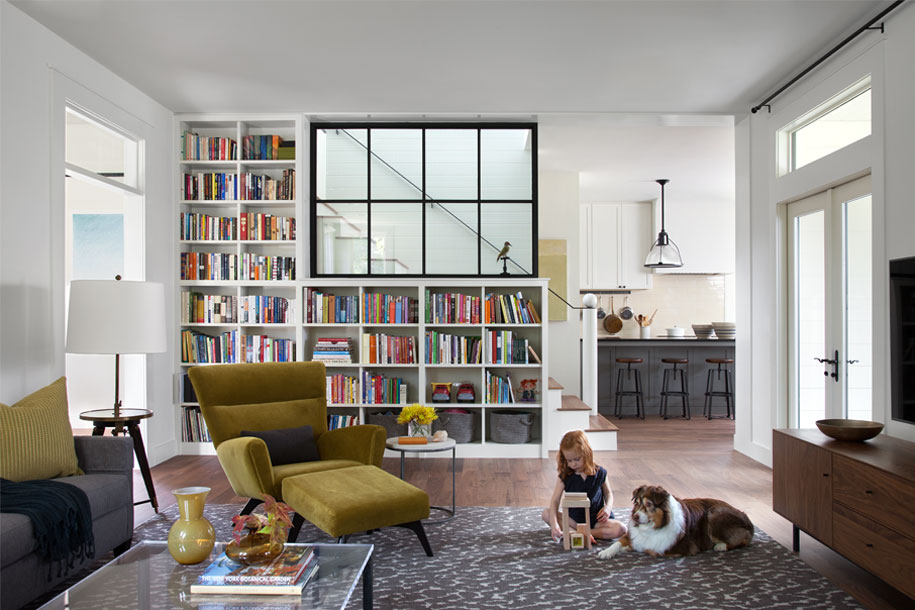 What are some of the most amazing buildings you've seen?
Queen Hatshepsut's Temple, Gaudi's Barcelona Cathedral, Pawson's Monestery at Novy Dvur, Tadao Ando's Modern Museum in Ft. Worth.

What does success mean to you?
Making a difference and having fun while doing it.

What's your advice to upcoming architects?
Travel and work as far away from home as possible.

My signature question – what are the most important design elements?
Relation to context: "The whole is greater than the sum of its parts" Aristotle
Kommentare