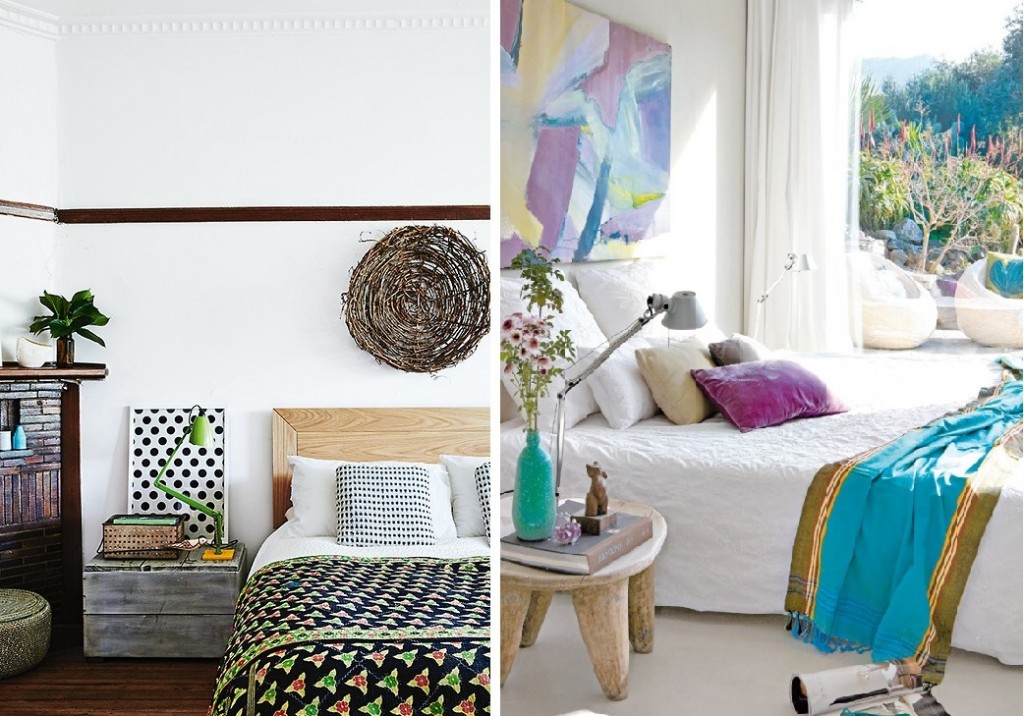 Ich fahre heute nach München. Ich freue mich auf den Olympiapark, die Pinakothek und auf jede Buchhandlung in der Landeshauptstadt. Ich bin zurück am Donnerstag… Bis bald
I'm off to Munich for a couple of days. Happy to visit the Olympiapark, the Pinakothek and all the Munich bookstores. Be back on Thursday… See you soon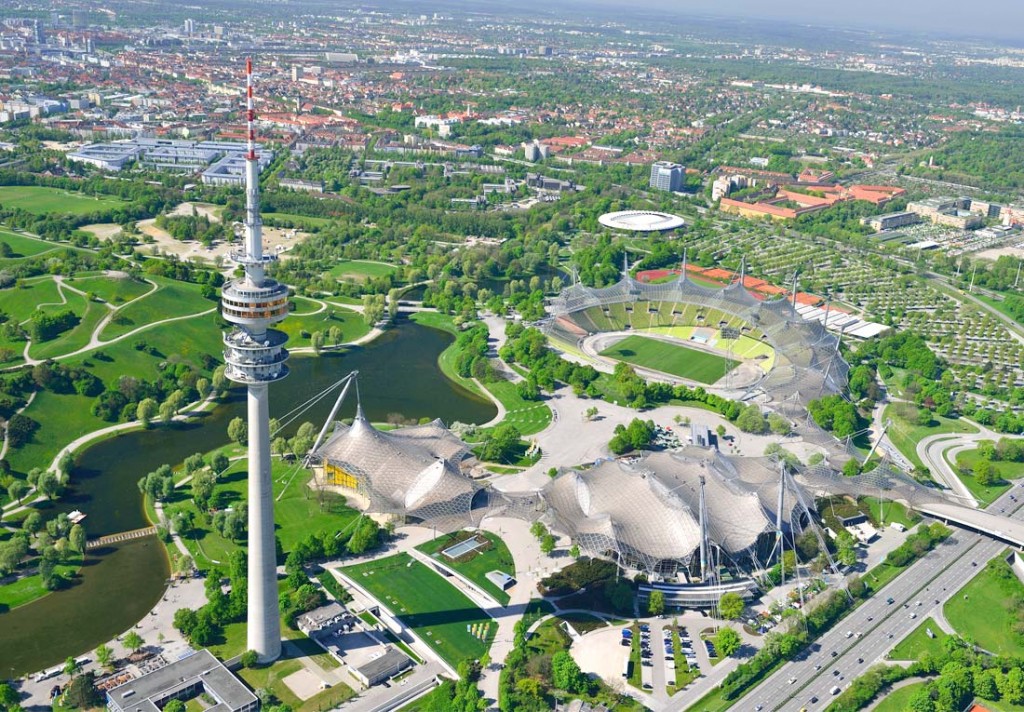 Ein Blick nach Brooklyn in diese tolle Wohnung. Schöne Pfingsten!
A look inside a Brooklyn home with artictic touch. Happy weekend!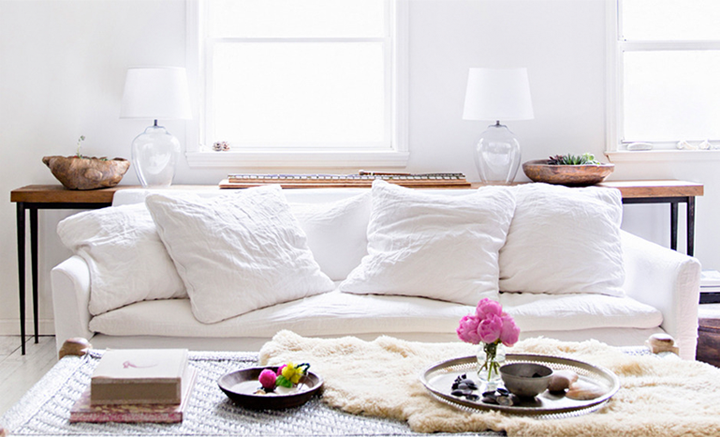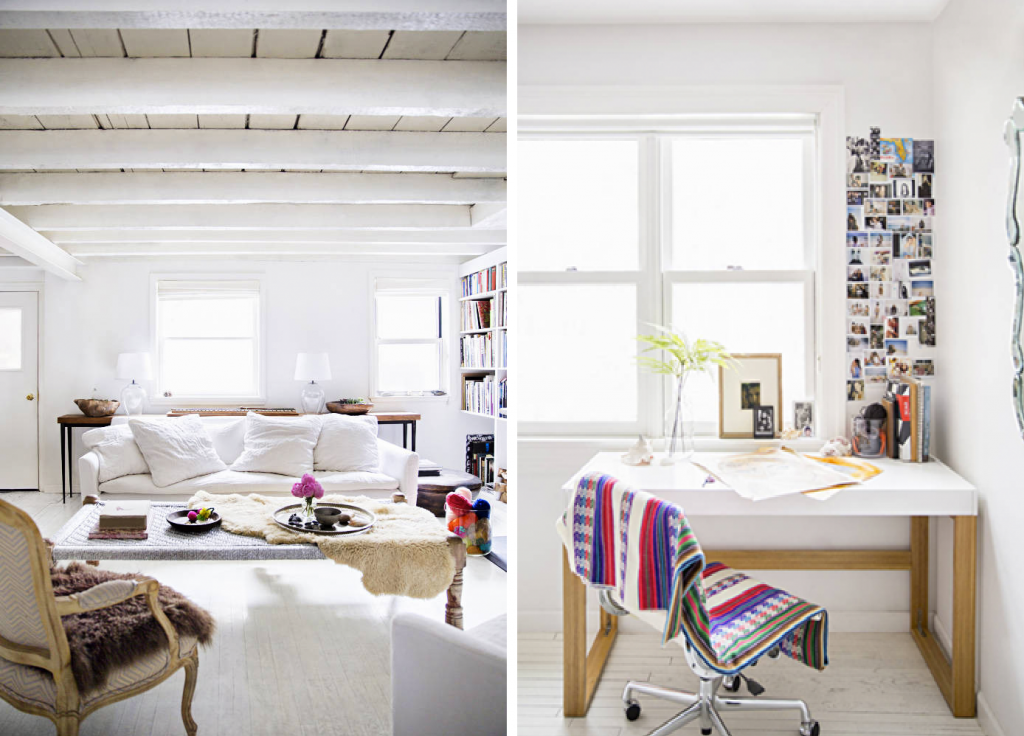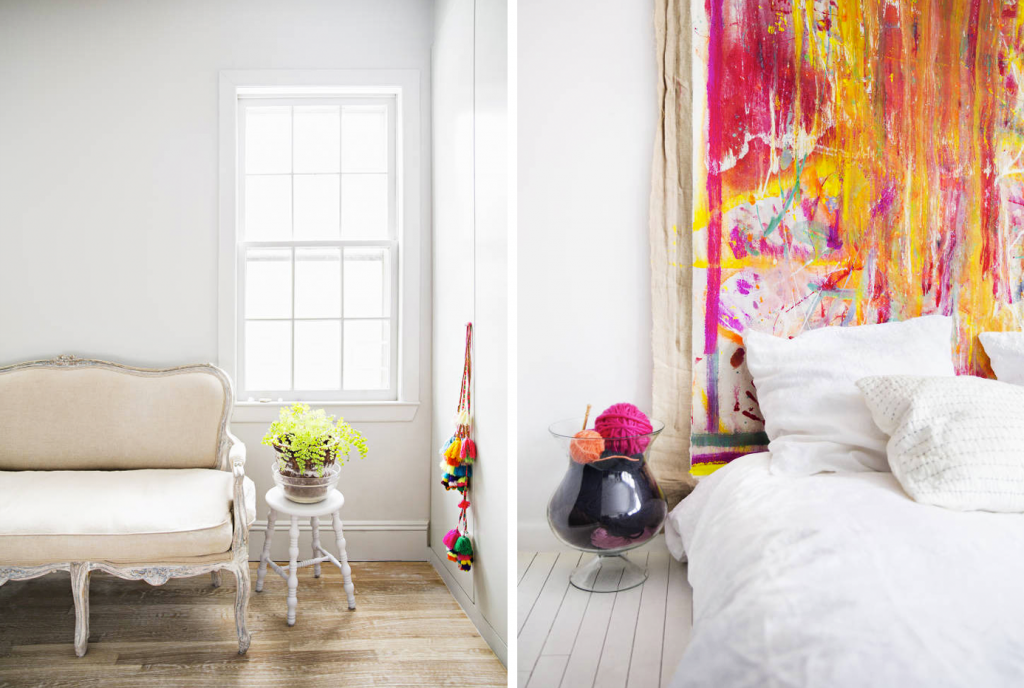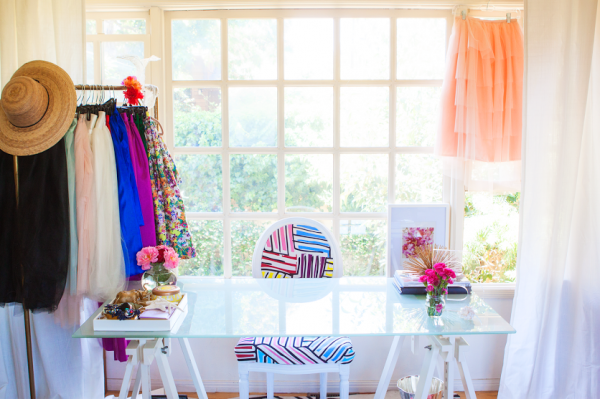 the lovely home office of Isobel Benesch of Bel & Beau
So sieht die Wohnung der Schauspielerin Katherine Vo aus.
A look inside the home of young actress Katherine Vo.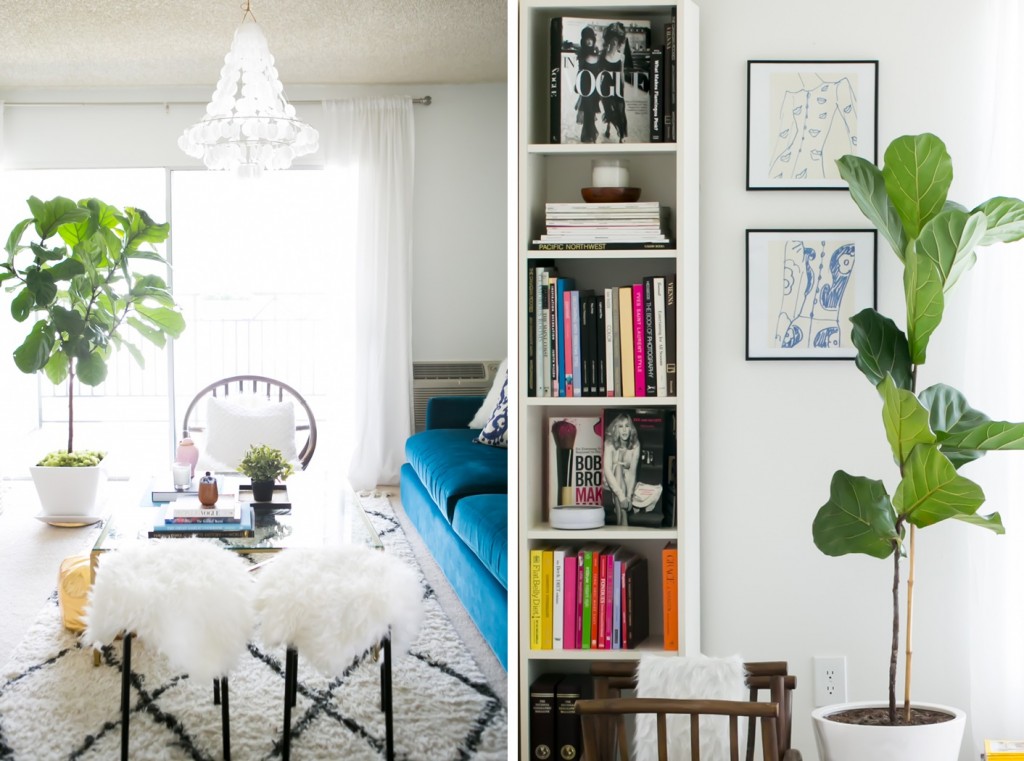 Hier wohnt Sofia vom schwedischen Blog Mokkasin und ihre 4 Kinder. Guten Wochenstart!
A look inside the lovely home of Sofia of Mokkasin and her 4 children. Happy Monday!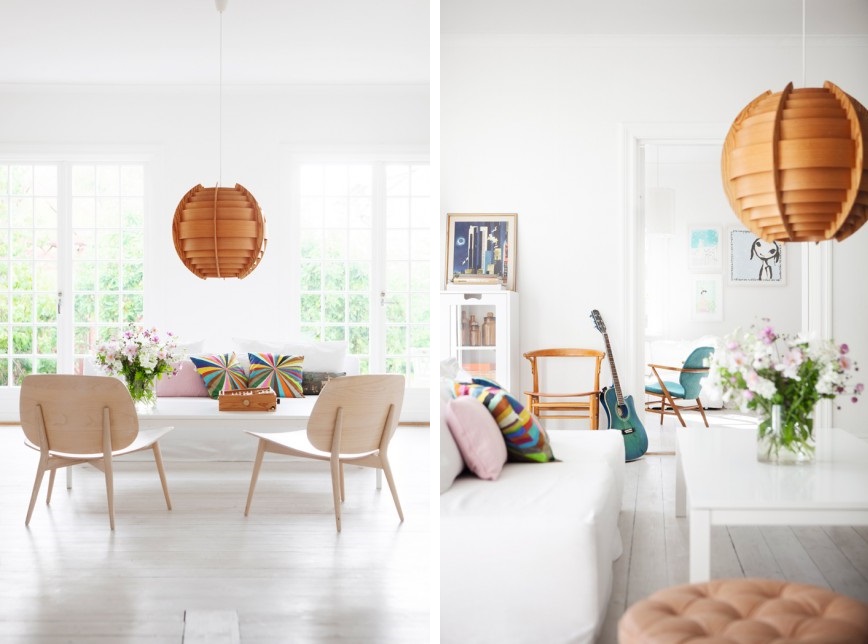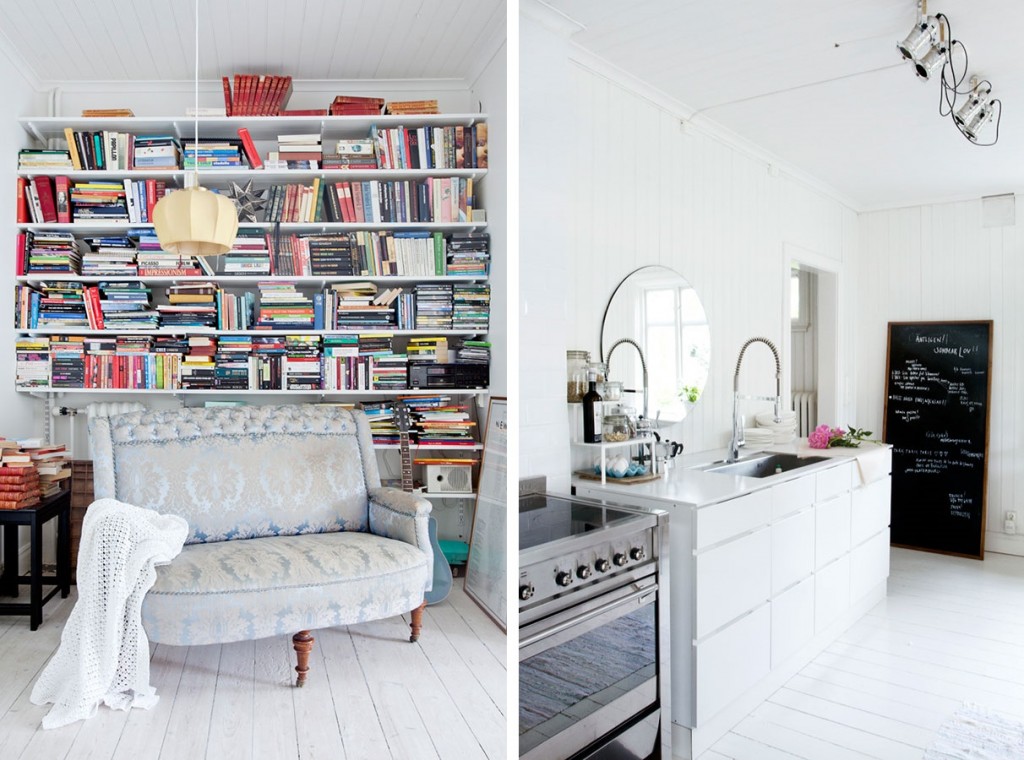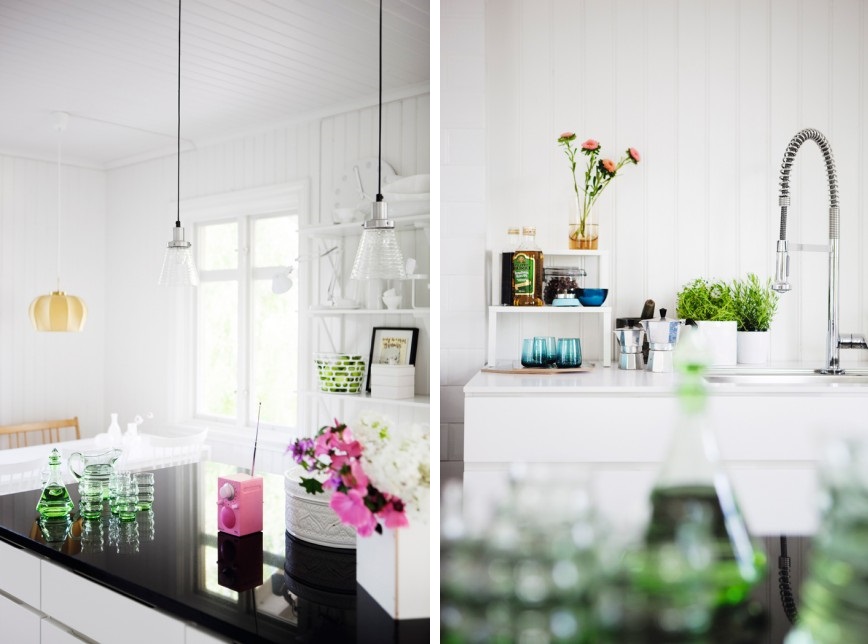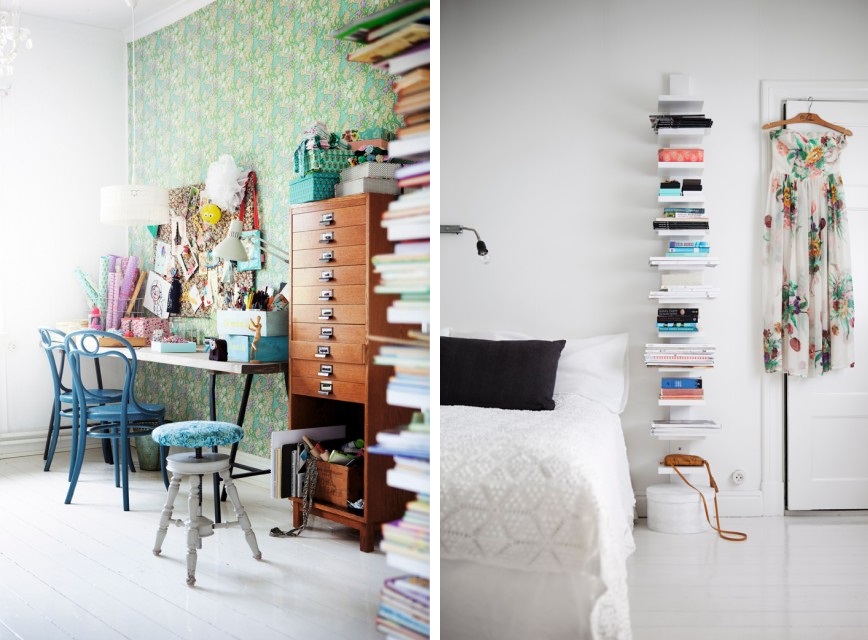 photos: mokkasin, johan sellen for elle decoration