Wunderschöne Landschaft und kühlendes Pool – virtuelle Erfrischung vor dem Finale am Sonntag. Happy Fußball-Weekend!
A beautiful landscape and pool to dive in and refresh before the World Cup final on Sunday. Happy soccer weekend!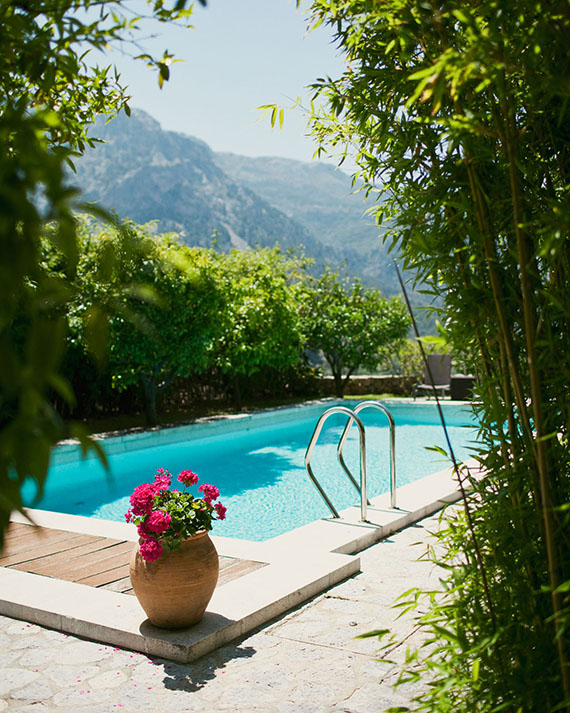 photo: salva lopez via my paradissi
Ein kurzer Blick nach Mallorca und dann zurück nach Deutschland zu Fußballfreude ohne Ende. Go, Germany!
A look inside a house in Mallorca and then back to Germany where soccer joy rules the streets. Go, Germany!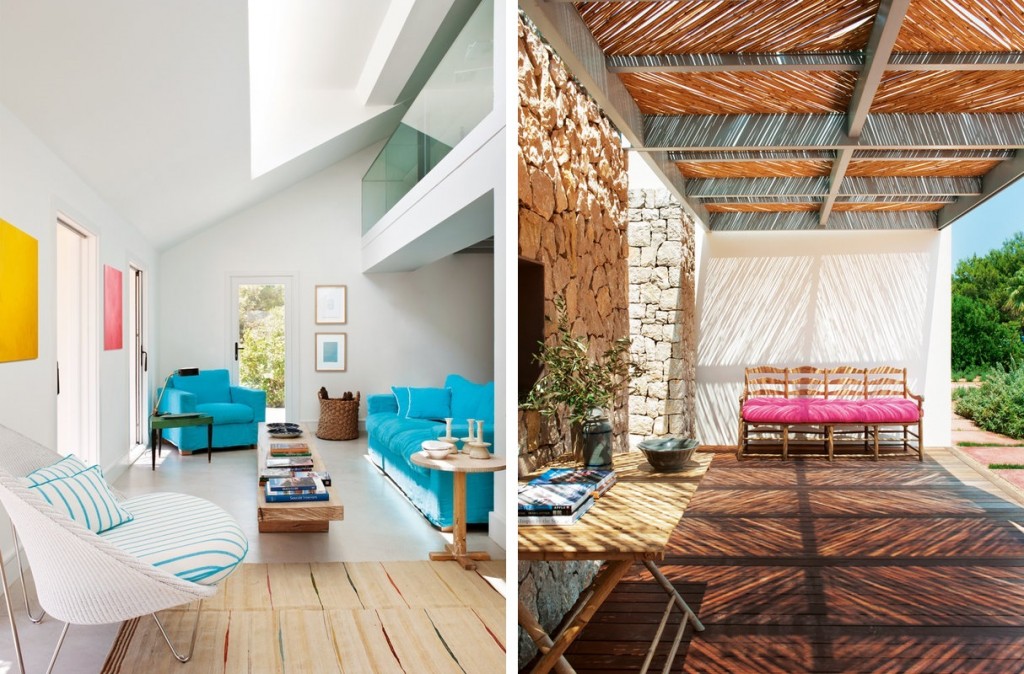 CMV Architects, photos: nuevo estilo
Träumen am Anfang der Woche: die besten Strände für 2014. Sonnigen Wochenstart!
Monday dreaming with some of the world's best beaches for 2014. Happy new week!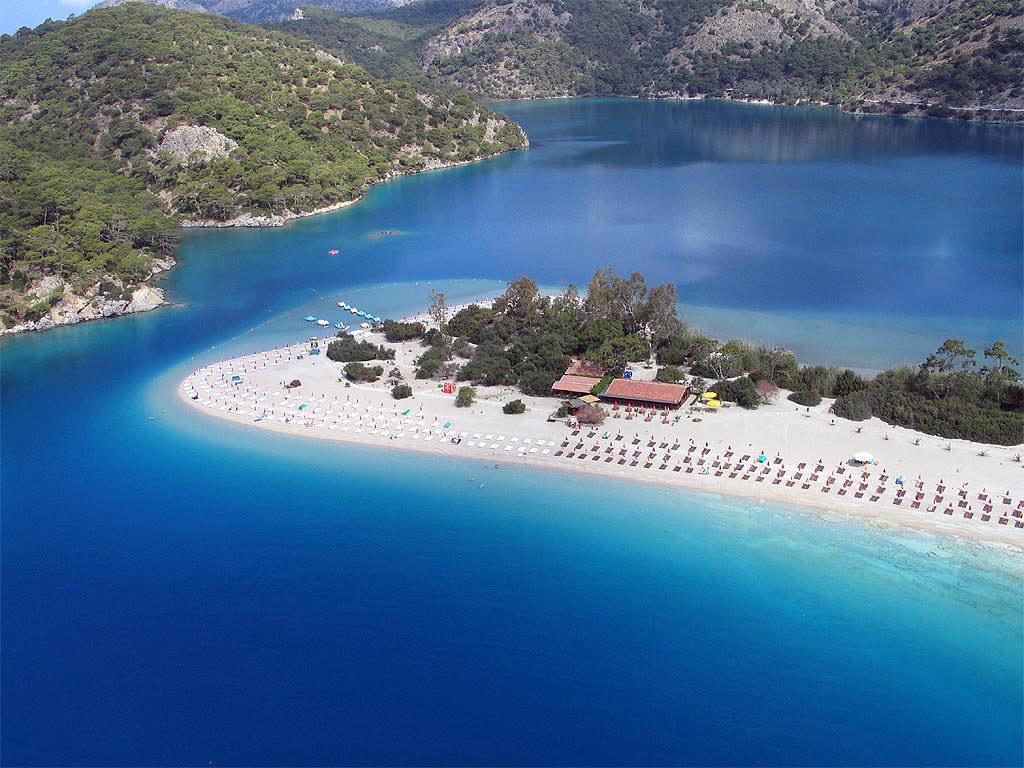 Ölüdeniz Beach, Turkey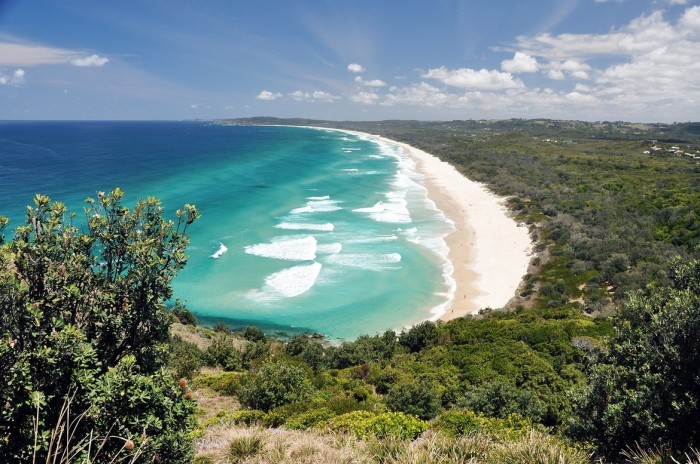 Byron Bay, Australia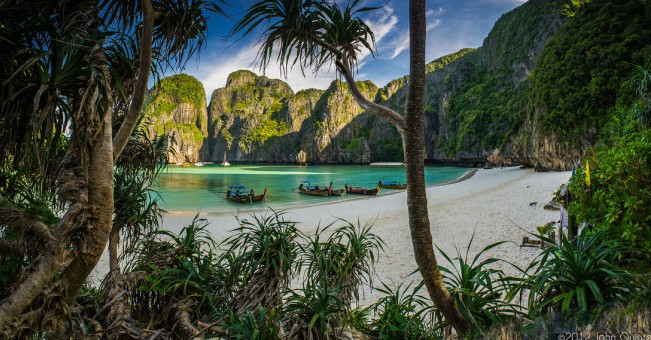 Maya Bay, Ko Phi Phi, Thailand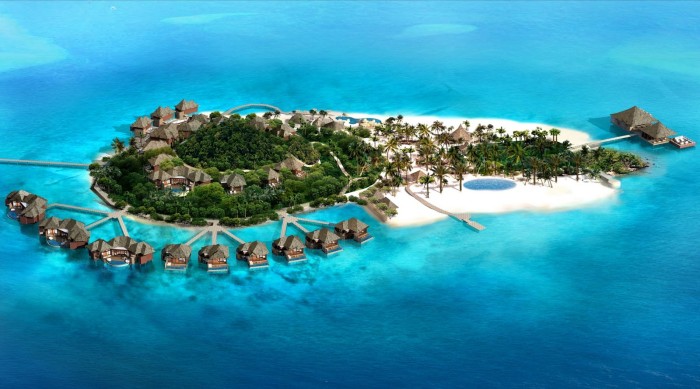 Isshiki Beach, Hayama, Japan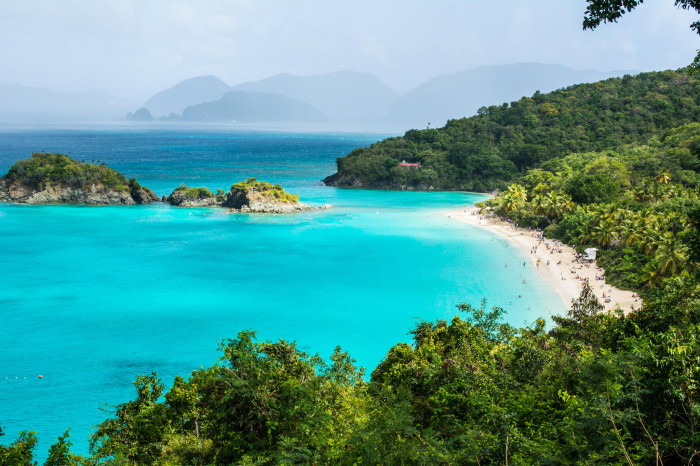 Trunk Bay, St. John, US Virgin Islands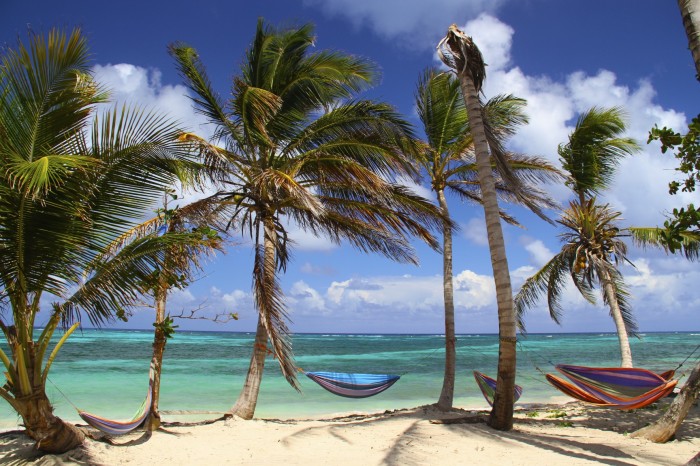 Little Corn Beaches, Nicaragua
West Bay Beach, Roatan, Honduras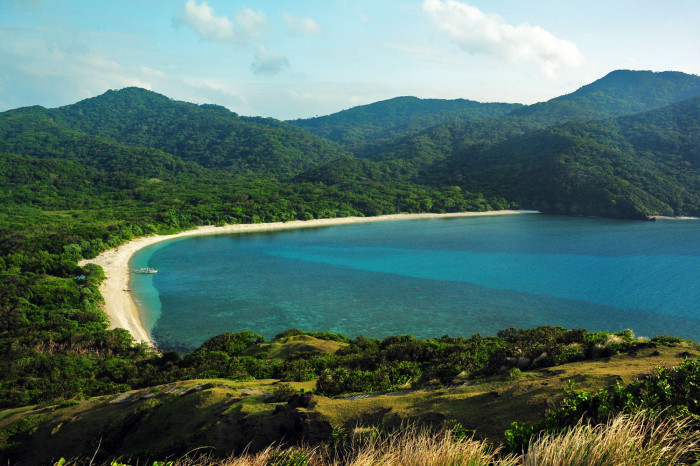 Palaui Island, Cagayan Valley, Philippines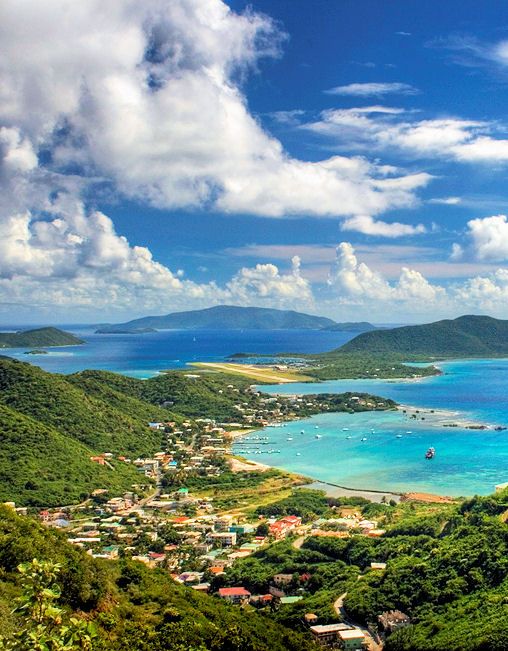 Tortola, British Virgin Islands
Bora Bora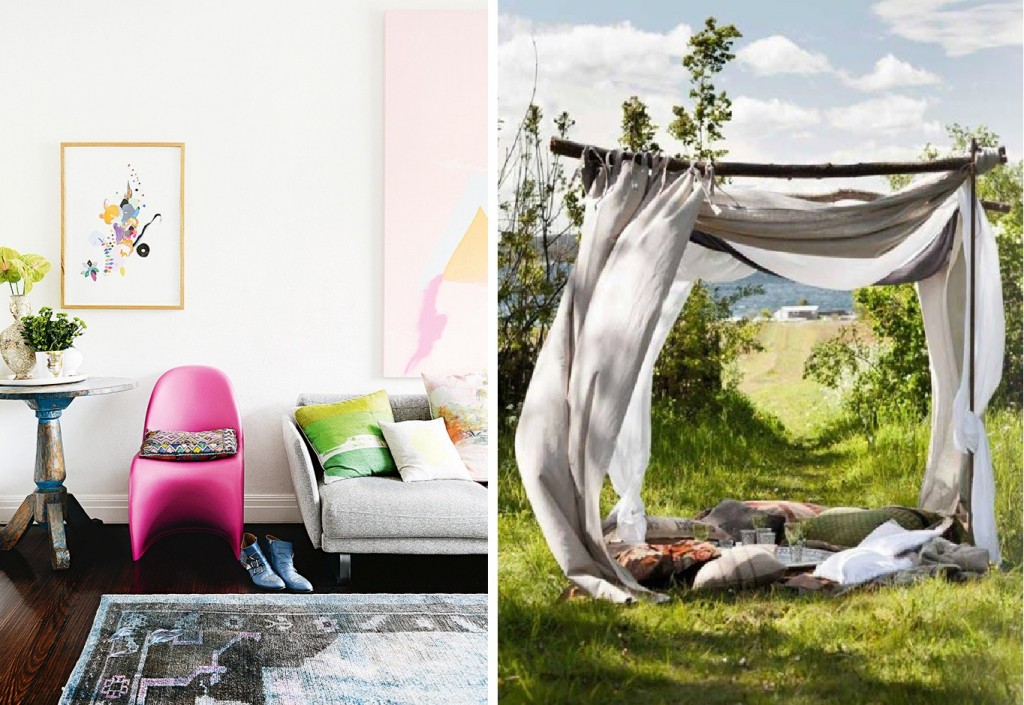 left: lauren bamford for inside out, right: my paradissi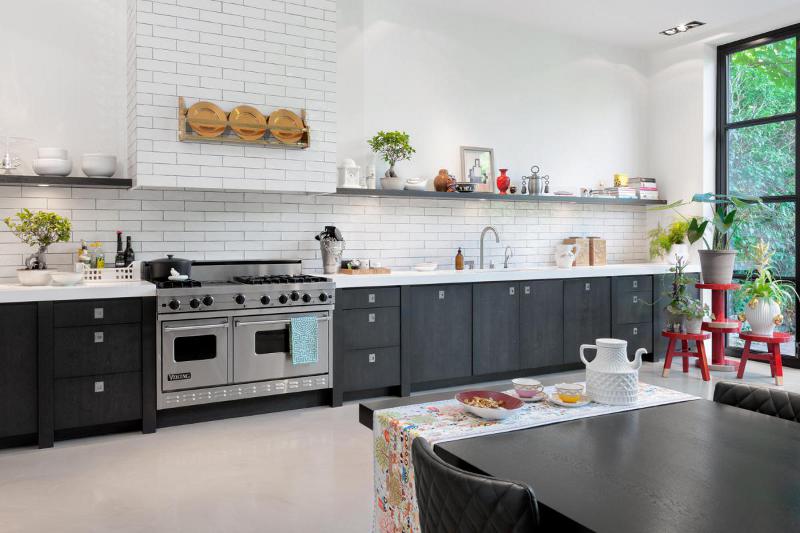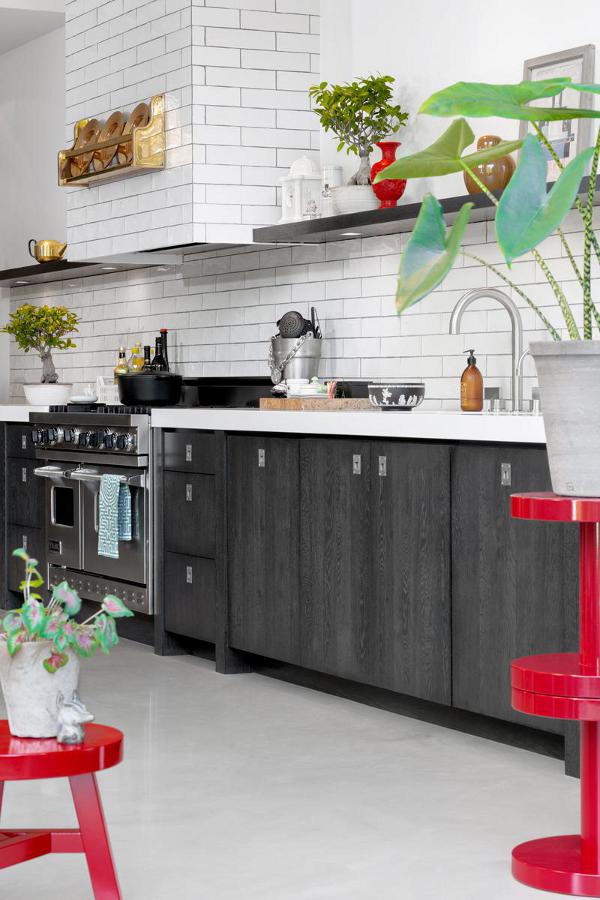 design: Suzy Hunt via desire to inspire
Ein Blick nach LA in die Wohnung von Jessica Comingore.
A look inside the lovely home of Jessica Comingore in LA.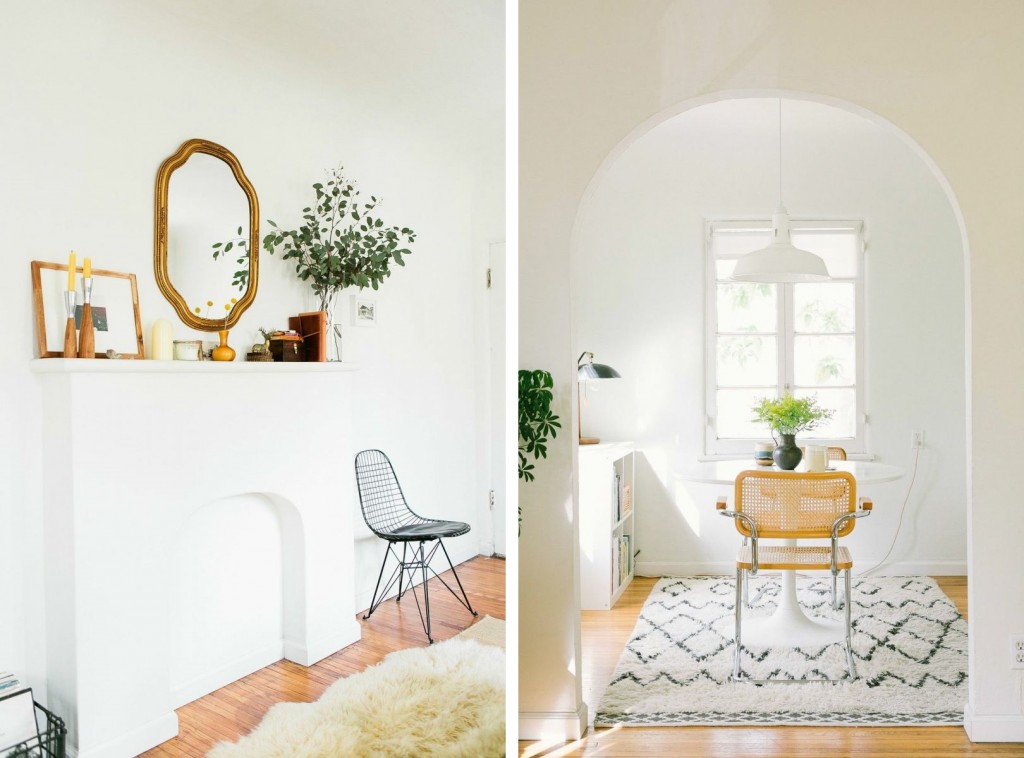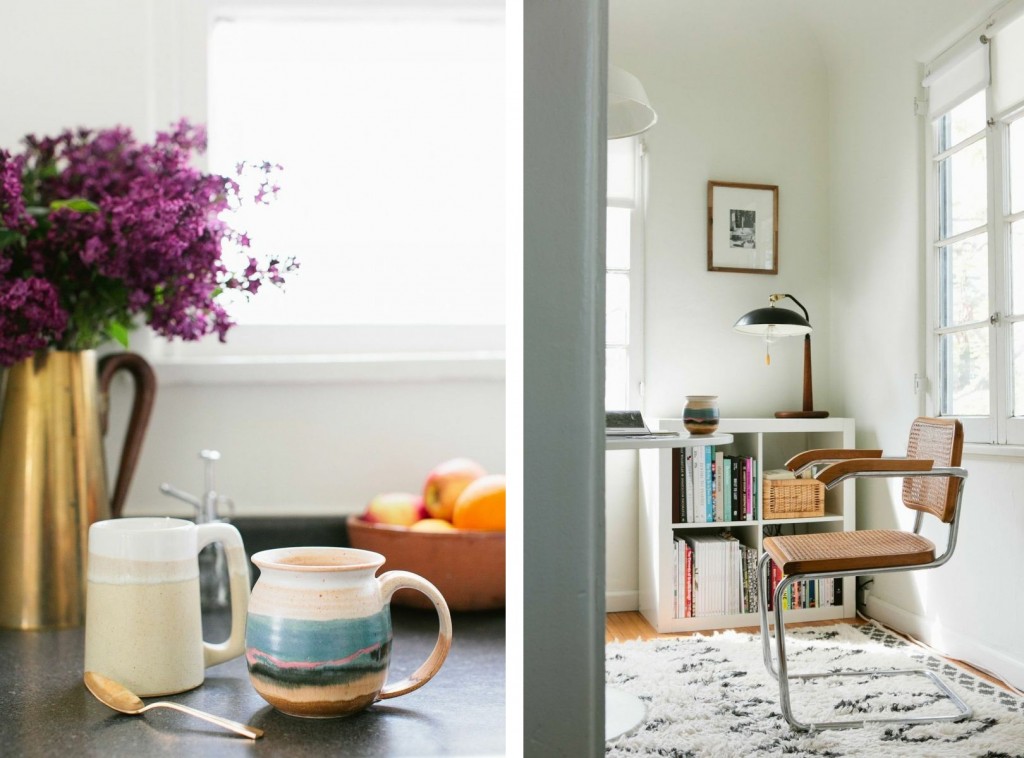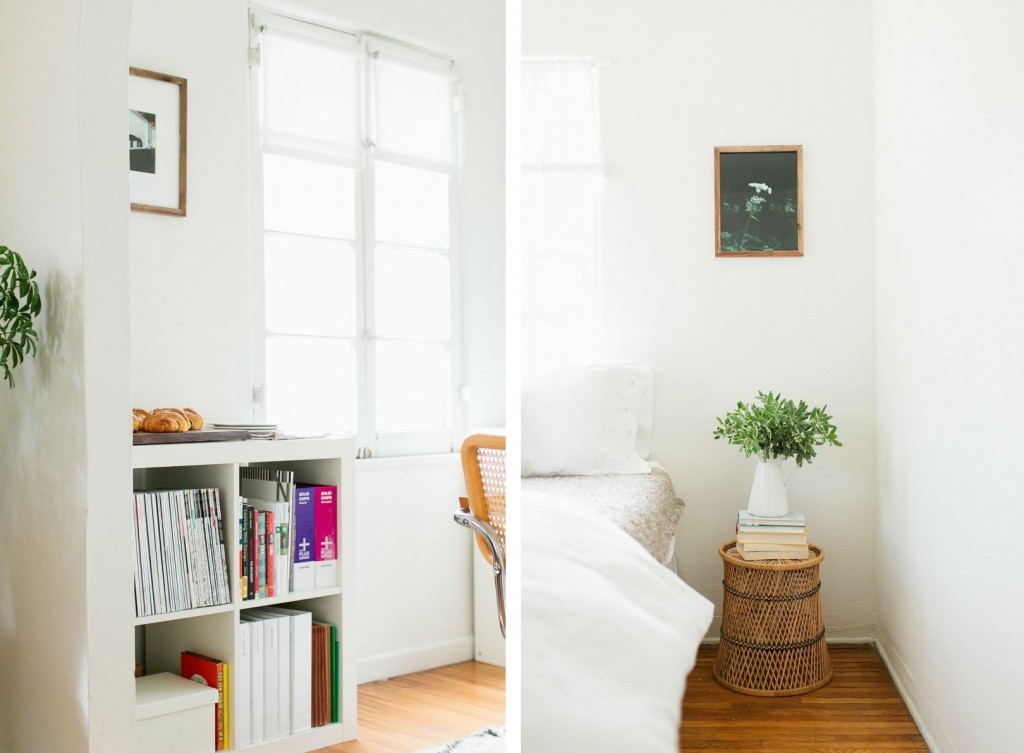 photos: jennifer young for the every girl