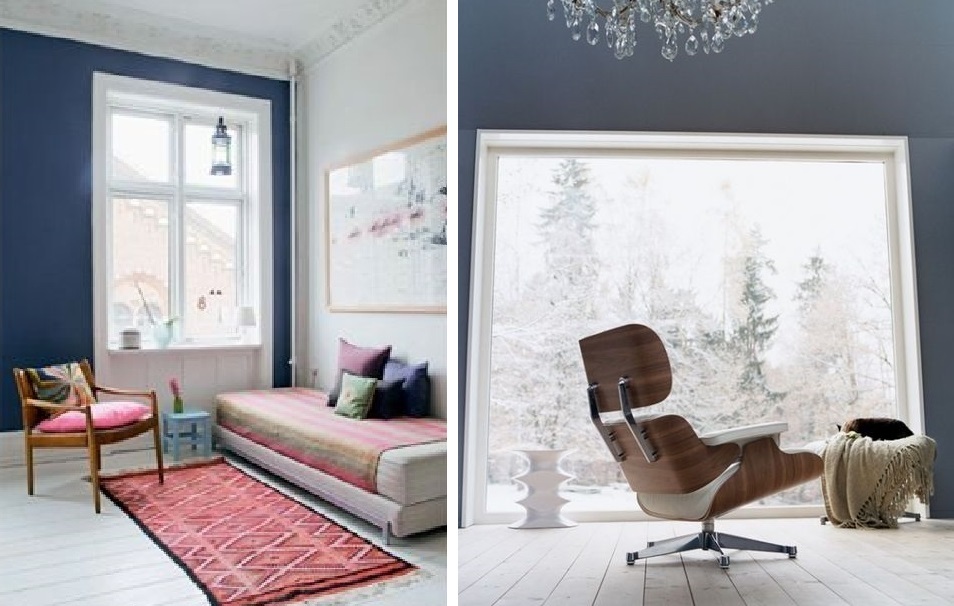 via convoy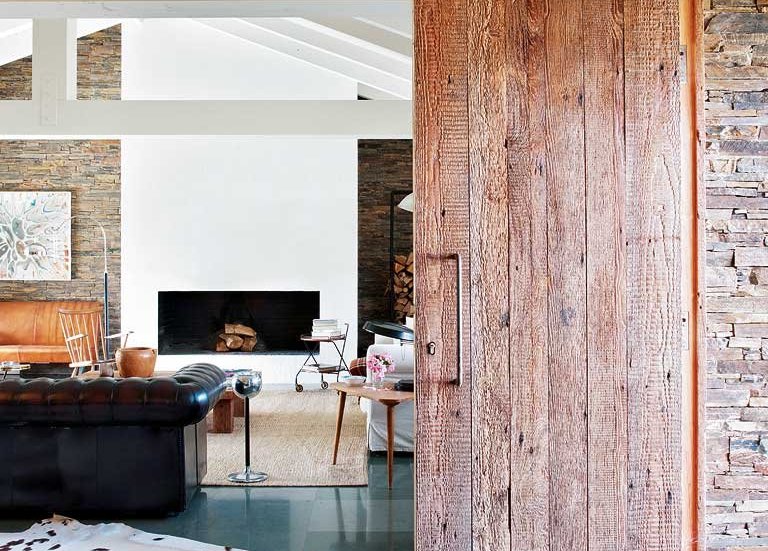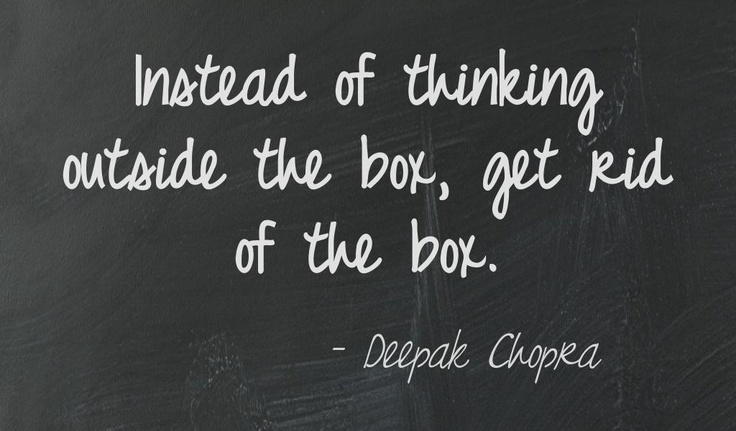 via jan daley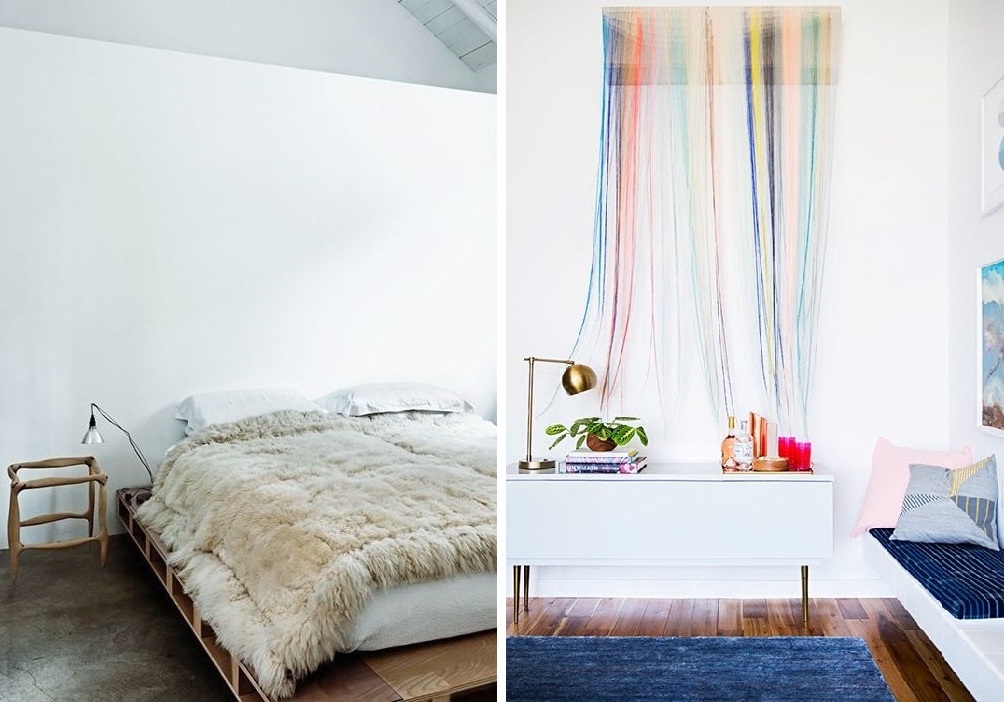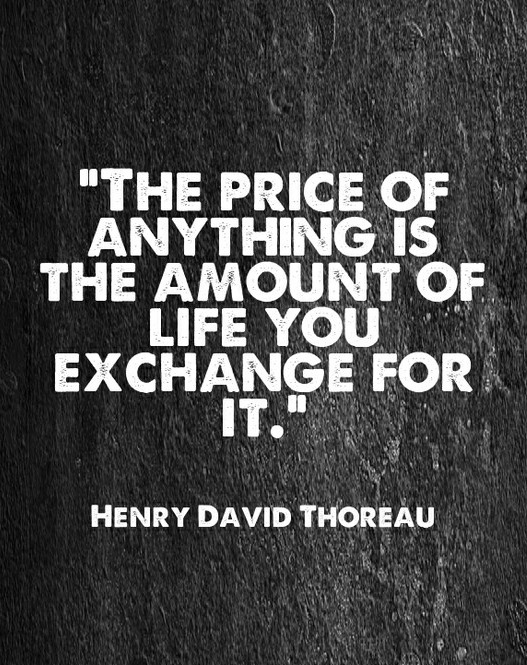 left: zocohome, right: tria giovan for coastal living via domaine
Happy… happy… happy… Mein Buch erscheint im September 2015 in Deutschland. Es ist ein neues Wohnbuchkonzept voller Inspiration, Einrichtungstipps und über 300 Fotos einschließlich Fotos von meinem Haus. Danke an den DVA Verlag. Danke an euch alle, dass ihr meinen Blog liest. Danke, dass ihr meine Leidenschaft teilt.
Happy… happy… happy… My book will be published in September 2015 in Germany.  It will be a new concept in the decorating books – a combination of inspiration, a lot of guidance and more than 300 photos including photos of my home. Thank you to my book publisher DVA Random House. Thanks to all of you who're reading my blog and sharing the passion for interior design with me.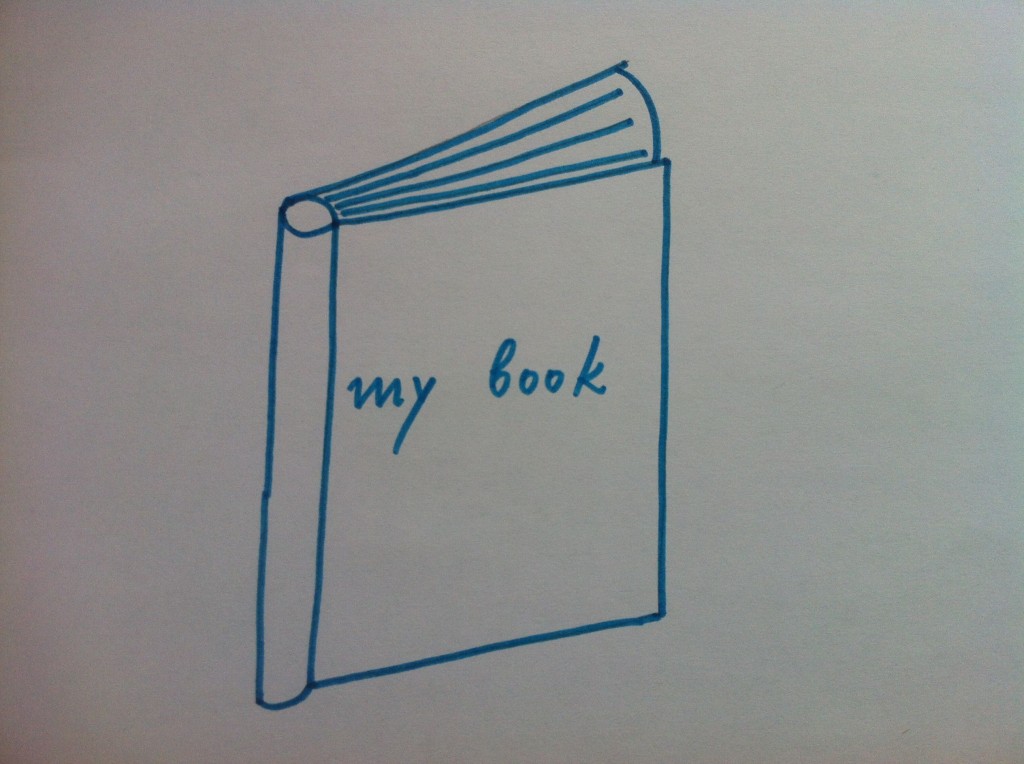 via my iPhone

Ein Blick nach Holland in das schöne Zuhause der Redakteurin Nancy Berendsen. Ich hoffe ihr besucht Design Elements nächste Woche wieder. Es gibt tolle Neuigkeiten. Ein Traum wird wahr! Mehr dazu am Montag… Schönes Wochenende!
A look inside the lovely home of the Dutch editor Nancy Berendsen. I hope you'll visit Design Elements next week again. There is a big announcement I've been waiting to share with you. A dream comes true. Stay tuned on Monday for exciting news… Happy weekend!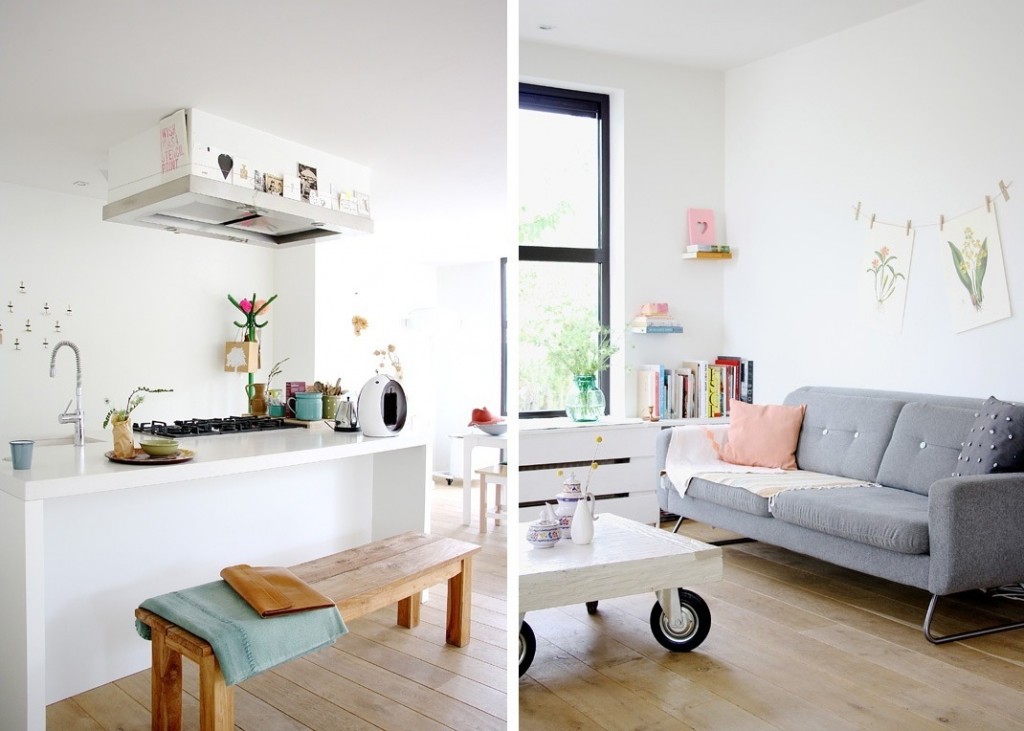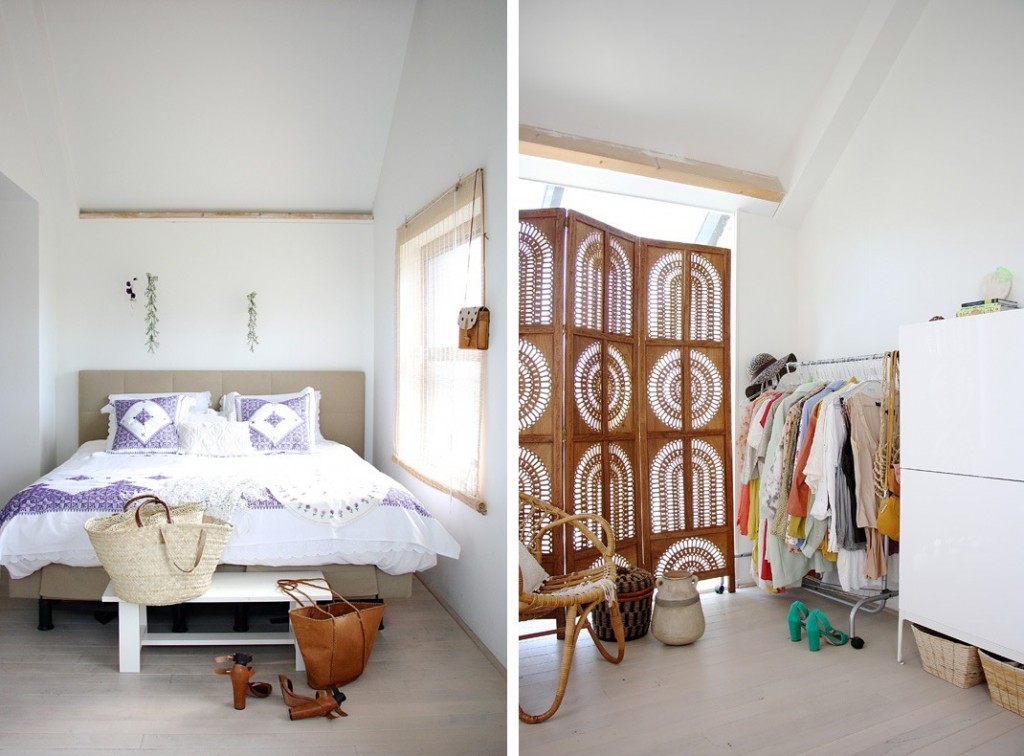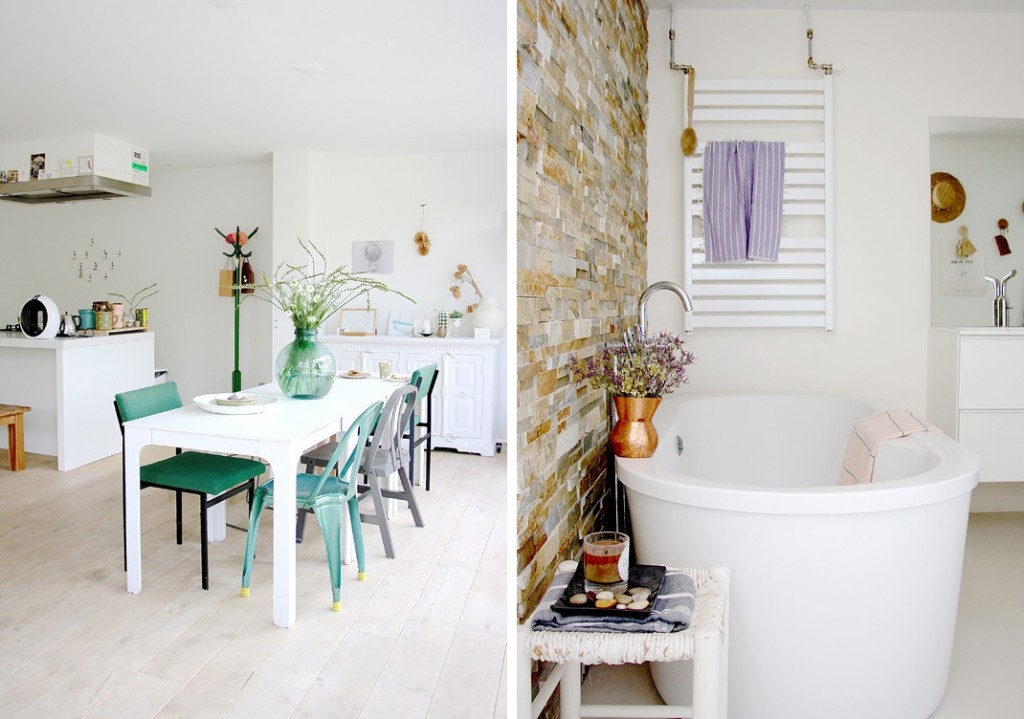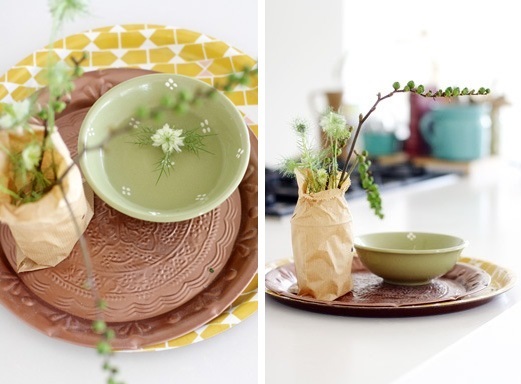 photos: holly marder via decor8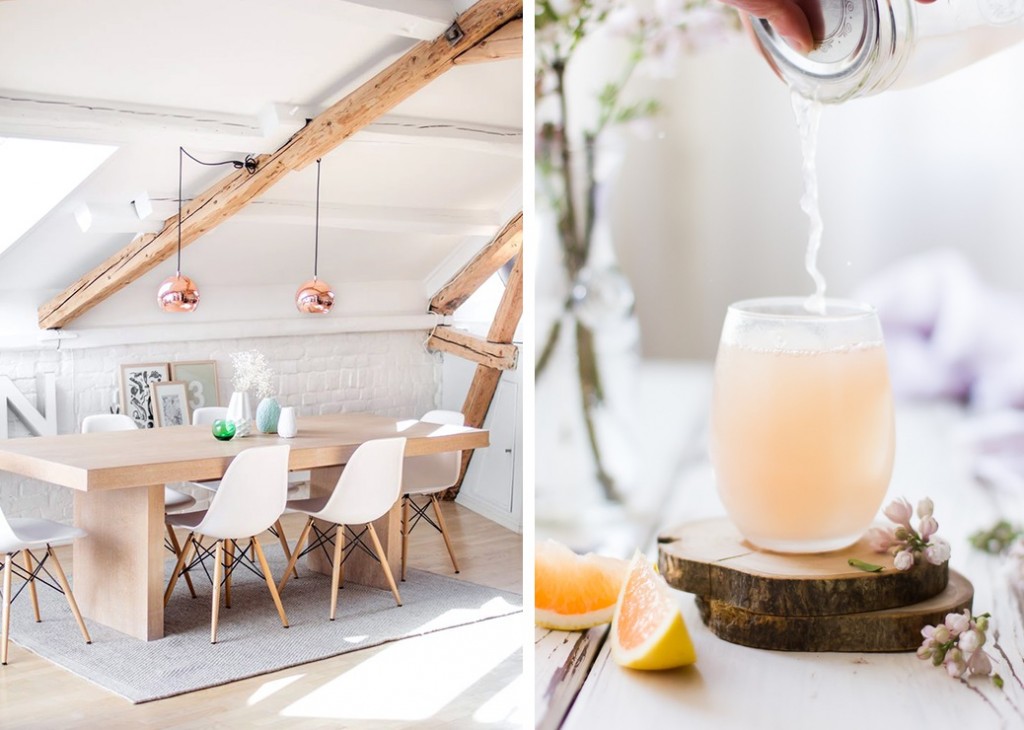 via sfgirlbybay