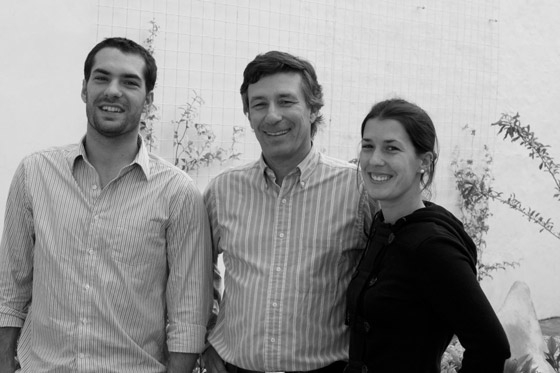 Juan Ignacio Ramos with his his children Ignacio and Soledad

It's been awhile since the last interview. Thanks to each and everyone of you who haven't stopped sending me emails asking when the next one will be posted. Special thanks for the lovely emails of Asa from Finnland, David from New Zealand, Annalisa from Belgium and Johanna from Sweden. I'm working on my decoration book putting decoration love into words and photos. There is no much time left before it goes to print in September. But the interviews on the blog are back. Please come with me to Buenos Aires to meet architect Juan Ignacio Ramos of Estudio Ramos.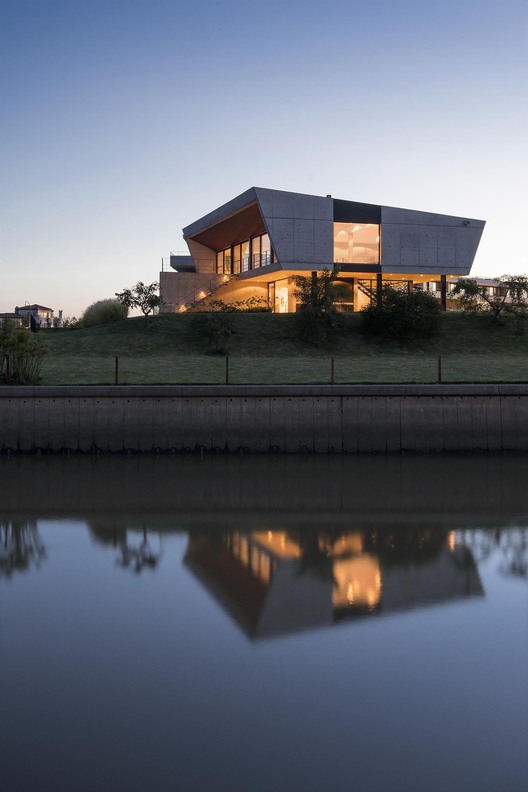 What was the moment when you knew you would be an architect?
My father is an architect and I remember as a very young kid going to his office and scrawling on those old drawing boards. Probably since then, I thought I would be an architect. I always wonder what would have happened if my father had had a different career.

Is there something that connects all your projects?
There are several things that connect all our projects. First of all, our main focus is the well being of our clients. Through our designs, we try to make their daily lives more satisfying and pleasant. Also, in every case, we take into consideration issues of scale; in relation to our clients, and in relation to subjects of sustainability. Obviously, aesthetic considerations are fundamental: the noticeable horizontal lines, the combination of very few elements, the care for the proportions and the simplicity.

Looking back at your first project what design knowledge do you wish you had back then?
I still appreciate my first project very much, the Sternberg House. It was very revealing and I learned a lot from it. I understand that my work is a long learning process, and I am happy with the innocence and freshness of that first commission.

What do you enjoy most in your work?
I enjoy the creative process and walking through a finished assignment. But if I had to choose one, it would be designing. The joy that I experience every time I finish a design is huge.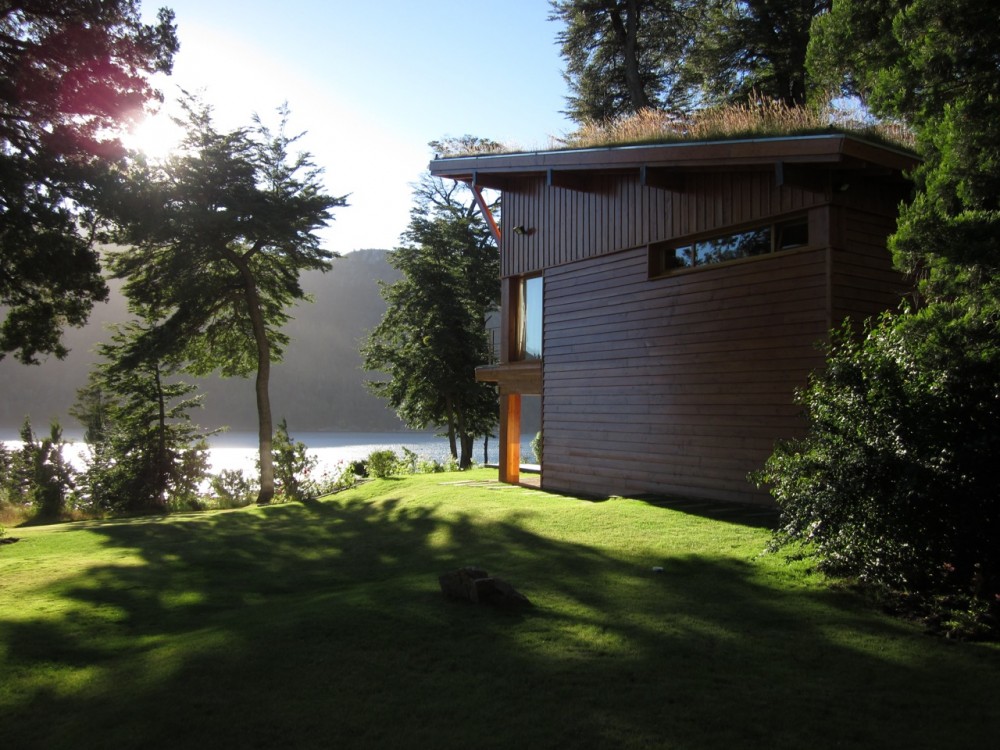 What do you love to do when you are not designing?
I love listening to music, appreciating art and practicing sports. Art is a big source of inspiration.

What are your favorite books?
Art and architecture books.

What are your favorite places in Argentina?
Buenos Aires, its suburbs and Patagonia.

What does success mean to you?
I feel very fortunate in being able to do what I like and sharing it with my daughter Soledad and my son Ignacio who are architects as well and my partners. To me, that is success.

What's your advice to upcoming architects?
To draw a lot and to trust the lines, because the solution always comes from the drawings.

What are the most important design elements?
I believe that the most important elements are the same in architecture as in music or painting: light, color, texture, proportions and harmony.

Kommentare