"Smile, love and be kind – always. Follow your heart and don't be afraid to step out of your comfort zone to try the things your heart demands, embrace them, no matter what your head tells you."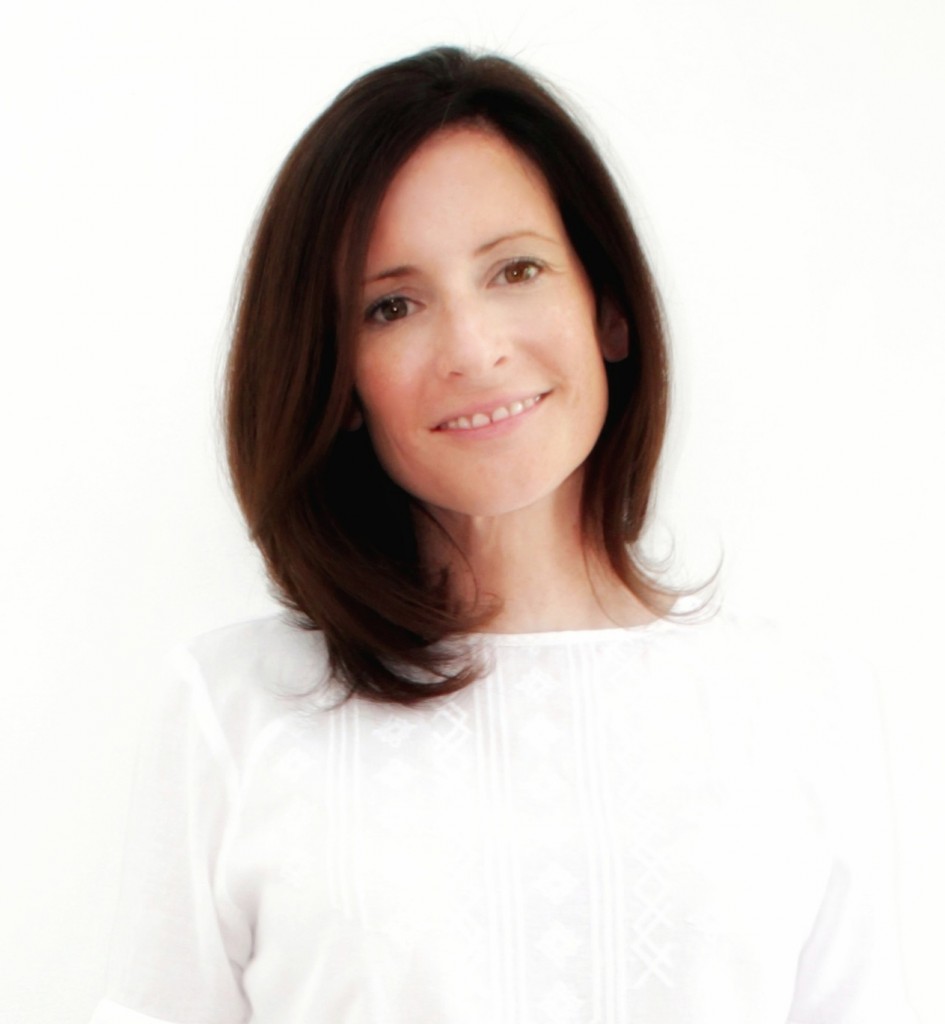 It's time for an inspirational interview again. Please fly with me to Australia to meet the product stylist Mandy Hart and to enjoy her bold, warm and inviting home.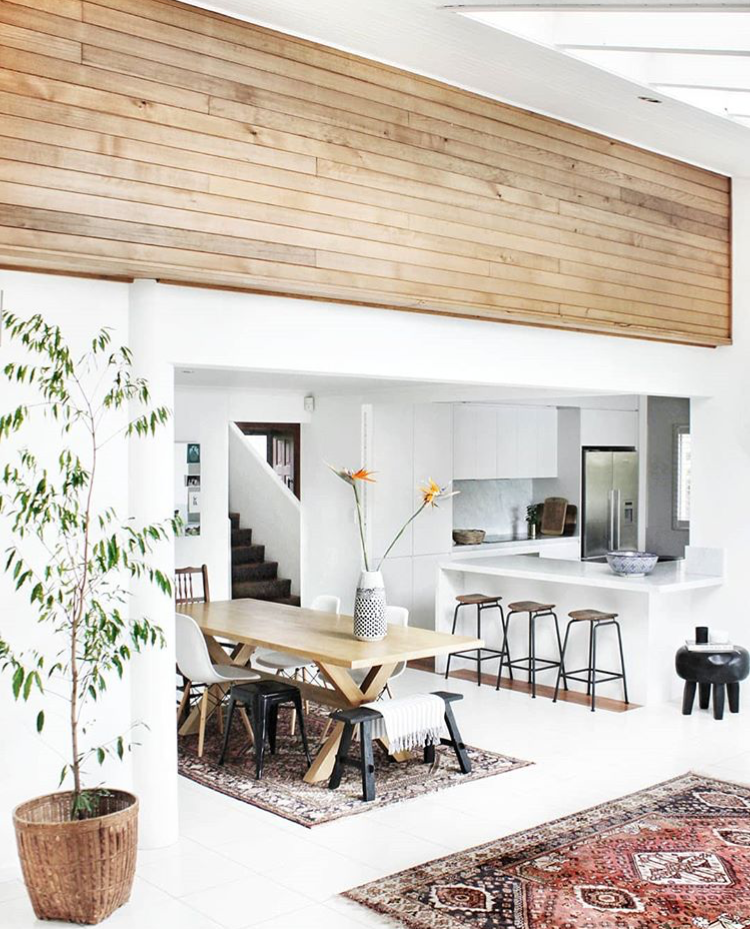 What does a happy day in the life of Mandy Hart look like?
I'd start the day waking before the kids, taking a cup of tea outside on the deck and watching the pelicans on the creek at the end of the garden. Once the kids are up, we'll have pancakes together and head out to the beach for some exploring, rockpooling and a picnic there for lunch.  Being close to the beach and having access to all the activities that go along with it, was one of the main reasons we moved from the UK to Australia five years ago. This was our dream! In the afternoon, I might head out for a spot of thrifting around the local junk shops, I love it when I find something with a good story behind it! Finally, an evening watching the sunset at the local headland as whales and dolphins go by is always the most magical of all!

Do you have a daily routine?
I thrive on structure, so I always try to create a semblance of routine, even though no day is actually the same in our family! My husband is a doctor and works shifts in the emergency department, which actually suits us well, because we can sneak daytime dates in every so often!  I'm up around 6:30 to get the kids ready for school and once I drop them off, I head to the beach for a walk, often with my business partner, so we can discuss plans for the day. Then its back to my home office to catch up on emails & speak with clients. I collect the kids at 3pm and we'll have a fun, busy afternoon of sports or hanging out at the beach. Then its home and a family dinner, we're crazy about tacos at the moment and I love the fact they involve minimal preparation!  I'm absolutely a night owl, so once they've gone to bed, I'll edit photos and plan out the next day.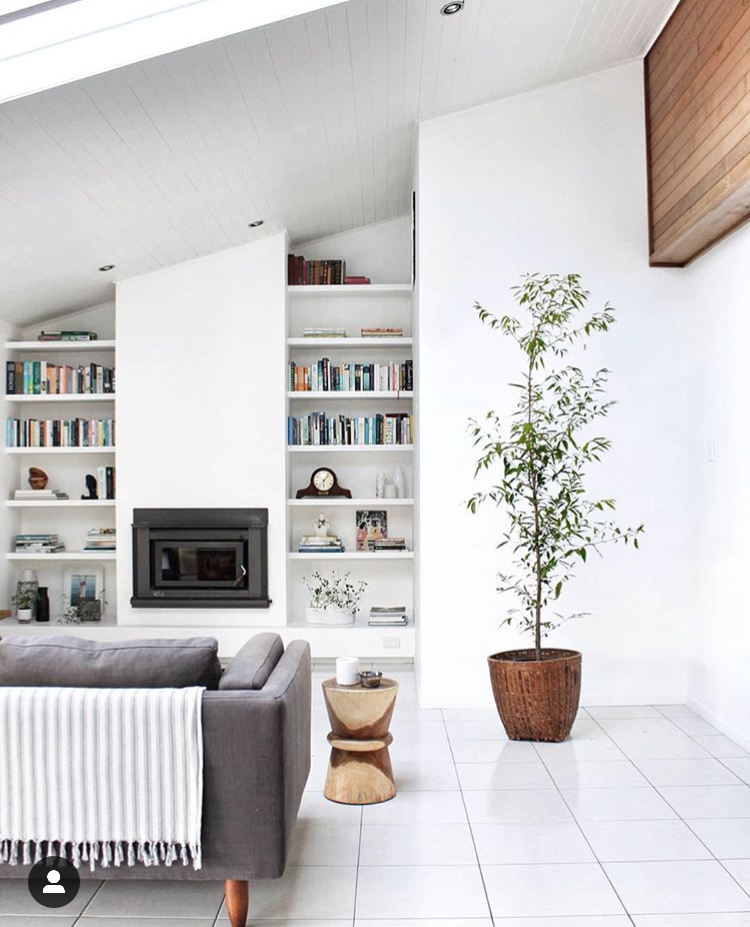 When did you discover your love of interior design?
I was exposed to it from birth! My mum is an incredibly creative woman, and absolutely my inspiration. She ran a fashion business in Ireland, where I grew up, and so design was always around me – from going to European fashion shows, choosing fabrics and colours with her, or visiting interiors stores whilst on our travels, to choose pieces for the house that she and my dad slowly renovated over a 10 year period. She taught me so much – the importance of embracing negative space being one of them. Not rushing, but building a beautiful collection of timeless pieces, being another. I always respected the fact that she bought pieces because she loved them, and I learnt a lot from watching her reinvent them within another home, rather than start again from scratch. That to me is always a fun challenge!

When designing your home, what was your first source of inspiration?
Each time we move, the first thing I do is paint the walls white, creating a blank canvas, which allows me to understand the space and consider what will work best in it. My Persian rug collection travels with me everywhere. These rugs have been in my family for over 30 years and I have added to them over the years too. Once the rugs go down, they define certain areas within the home, and creating this definition was really key in our current house, because the living areas are so bright and open.
How do you achieve such a good scale? Scale is really an interesting and difficult topic.
It is indeed and I like to ensure the eye is always drawn up to appreciate the higher details, so, for example, taking shelves right up to the ceiling and filling that top shelf is important or adding taller plants to fill part of a tall space. When I'm designing a space I am constantly stepping outside it to look at it from afar and consider the scale and layout. And once you have that layout, do not be afraid to play with extremes, as they offer so much interest to a home. For example, on one large wall, I have a tiny painted tile that my daughter created. It is small for the space, but it works, because the eye is attracted to it. Equally, oversized artwork or a huge branch in a vase will offer visual interest and if everything else is to scale, an oversized piece works beautifully.

What is your best advice on color?

Color offers the opportunity to have fun and express yourself, so use as much color as you, personally can live with. I adore color in other people's homes, but for me, I find that a neutral base equals a tranquil home, to which I always add rugs for a little warmth and character. Before starting my Instagram feed, I actually thought my home was much more neutral than it really is!
What do you suggest people do to transform their homes?
Don't be afraid to add character to your home by finding interesting pieces that have a story and mixing them up with newer items. Bring the outside in – using nature in the home doesn't have to be expensive. In fact, I keep clippers in the car and if a branch catches my eye, I'll snip it and bring it home! Paint can transform anything – vivid white is a great place to start, it brightens a tired home and creates a beautiful blank canvas for you to work with.

What do you love to do when you are not designing?
I love being able to walk on the beach, rain or shine! I am rediscovering the joys of cooking now that my kids have passed the picky eating stage! And I recently started painting again, which is such a pleasure.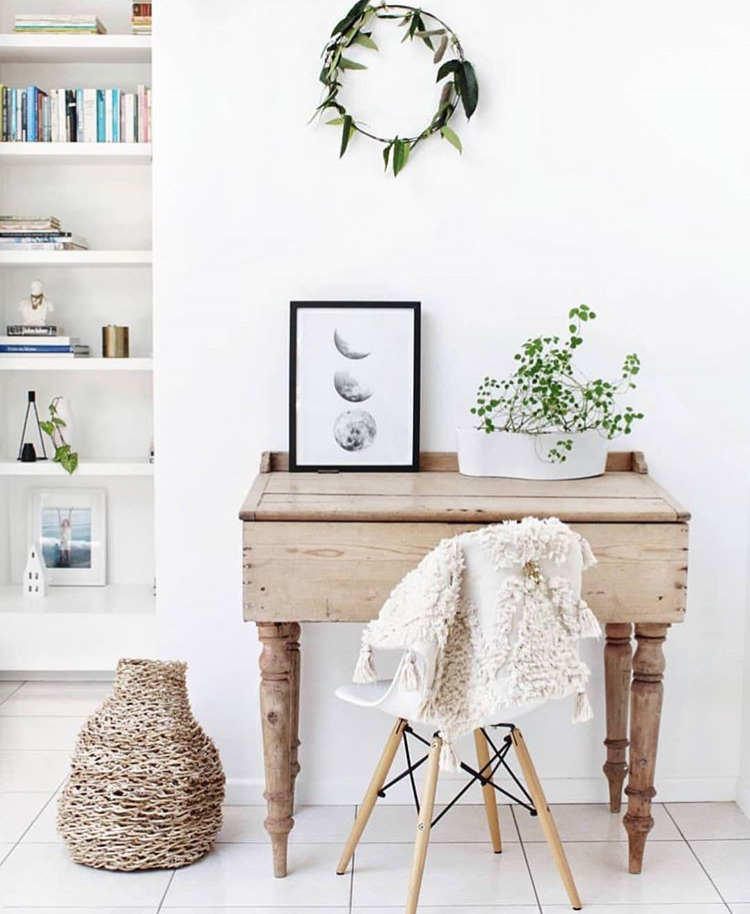 What are your favorite books?
Historical fiction is my favourite. I just finished Life After Life by Kate Atkinson and I savoured every last detail, it is just so beautifully written.

What are your favorite places to visit in Australia?
We haven't travelled a lot here yet, but we took a road trip to Noosa last year and I loved it, yet more stunning beaches! I adore skiing and travelling in Europe, we have family in Cyprus and recently converted the family holiday home to an Airbnb (@villa_meraki) using all the old family pieces and auction house finds – it was such a  labour of love.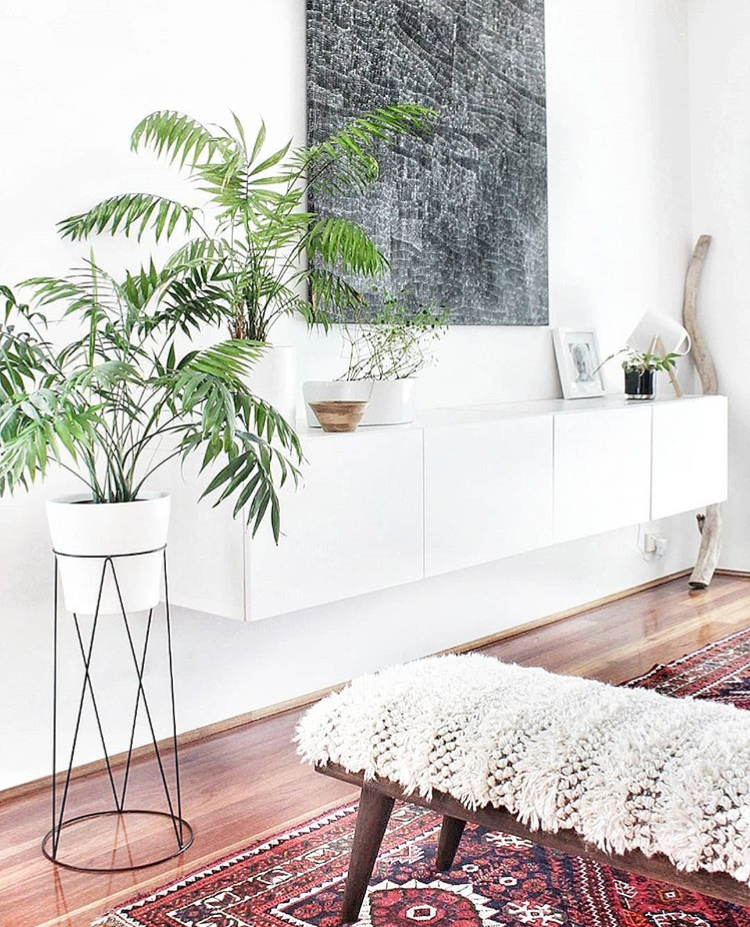 What does success mean to you?
Making sure that I never look back and wish I had tried something, being able to give back and setting a good example for my kids.
Imagine… you're teaching a class in the school of life. What would be your tip?
Smile, love and be kind – always. Follow your heart and don't be afraid to step out of your comfort zone to try the things your heart demands, embrace them, no matter what your head tells you.
Kommentare