"Be open minded and don't be afraid to experiment with your interior!"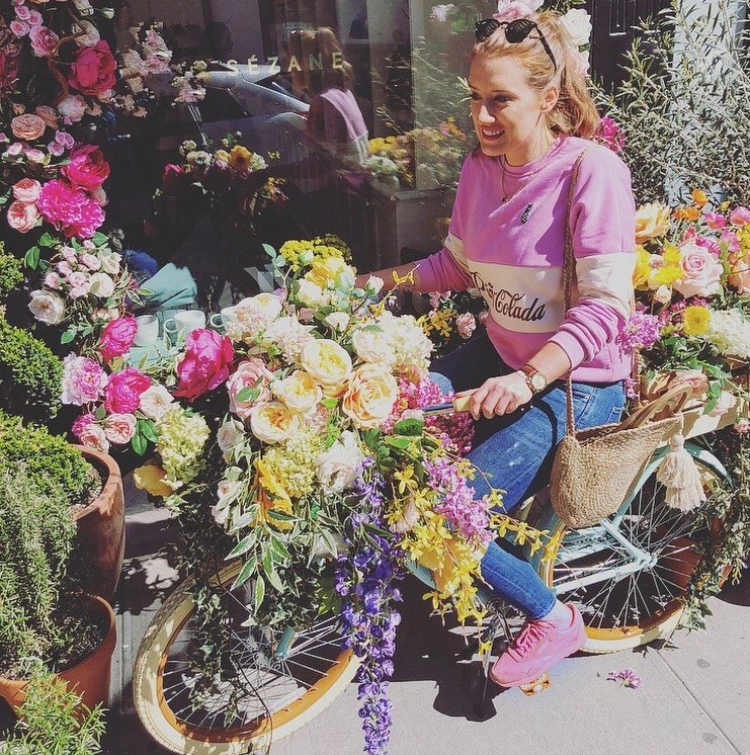 I am so happy to welcome the fabulous interior designer Maria Malinowski to my blog today. I hope you'll join me and enjoy the dreamy interiors of Maria and her studio Shoko Design.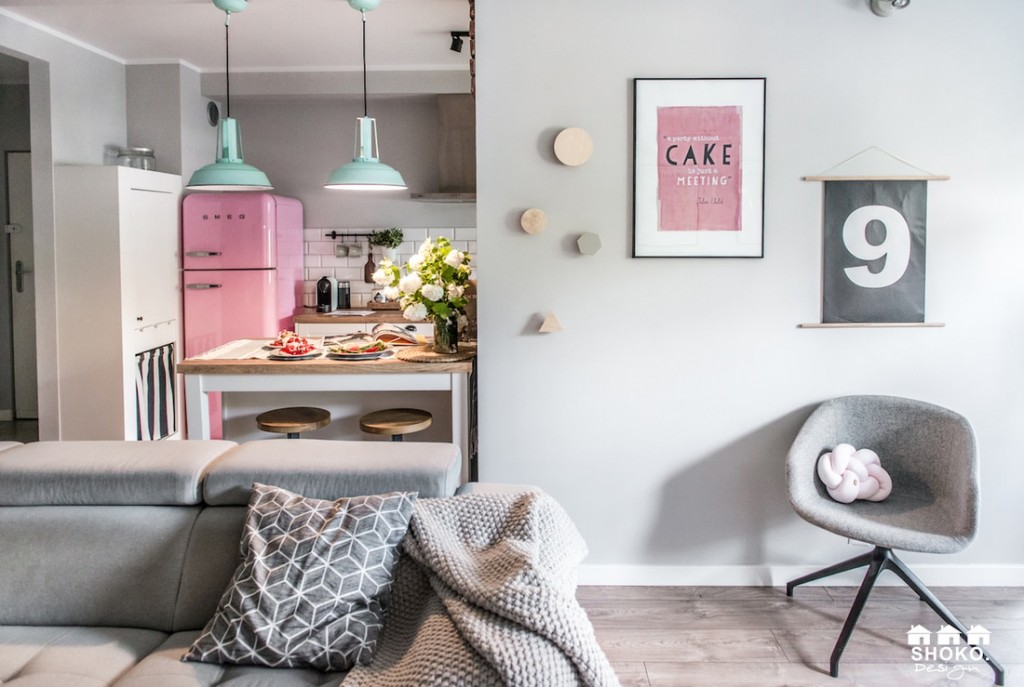 What does a happy day in the life of Maria Malinowski look like?
I try to make each day special and to be thankful for what I have. My happiest day is when I can spend relaxing time with my husband and my little daughter.

Do you have a daily routine?
I'm a huge coffee lover so the first thing after opening my eyes is to go to my kitchen and grab a cup of coffee. Besides that each day is totally different. There is no room for routine.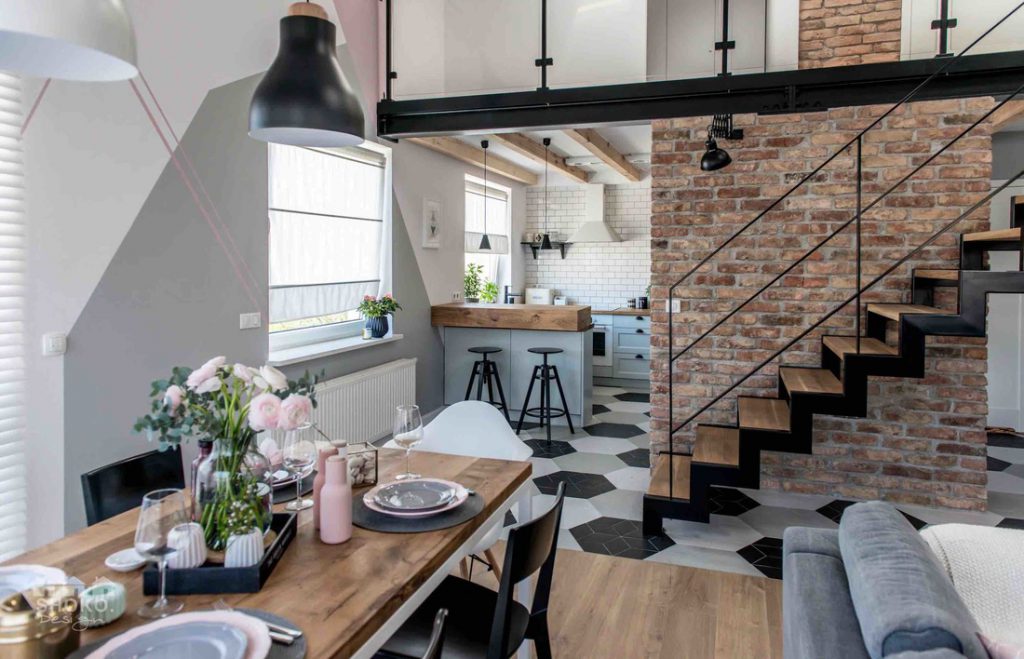 When did you first discover your love of interior design?
When I was a kid. I preferred playing Lego with my brother than dolls.

When designing your home, what was your first source of inspiration?
I love to draw inspiration from the surrunding world… from songs, places and people.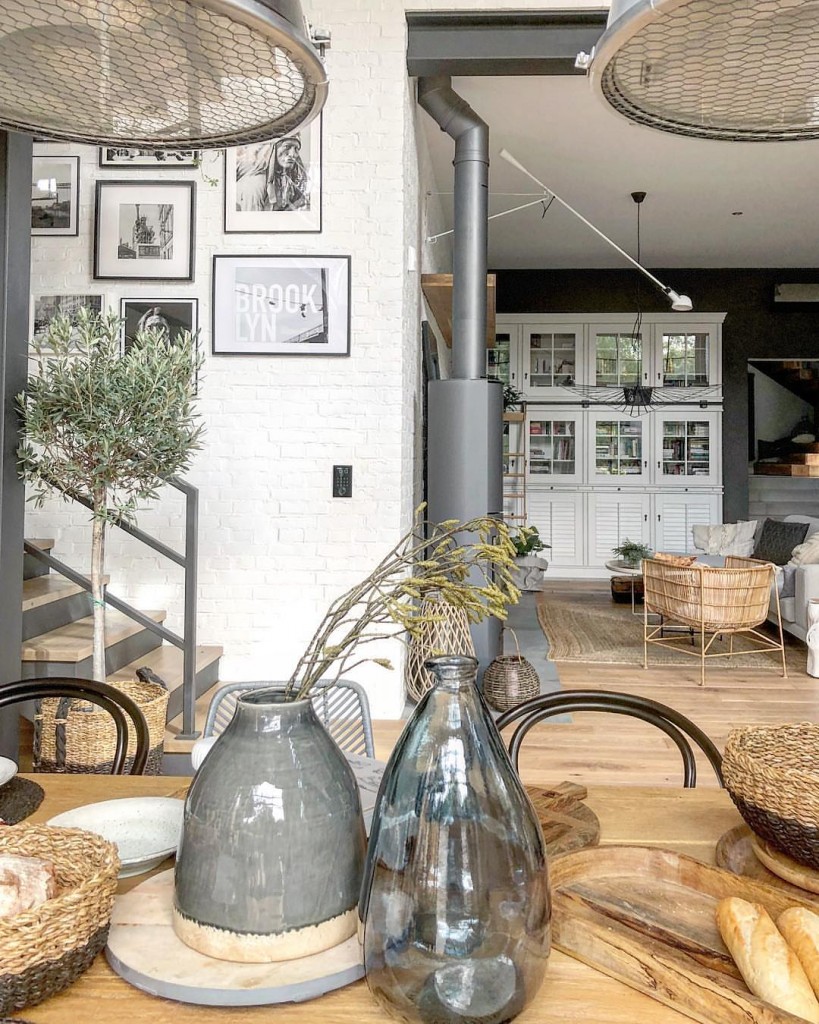 What is your best advice on color?

Create a good and neutral base. Then add a "wow" effect on the wall.

What do you suggest people to transform their homes?

Be open minded and don't be afraid to experiment with your interior. The first thought is always the best!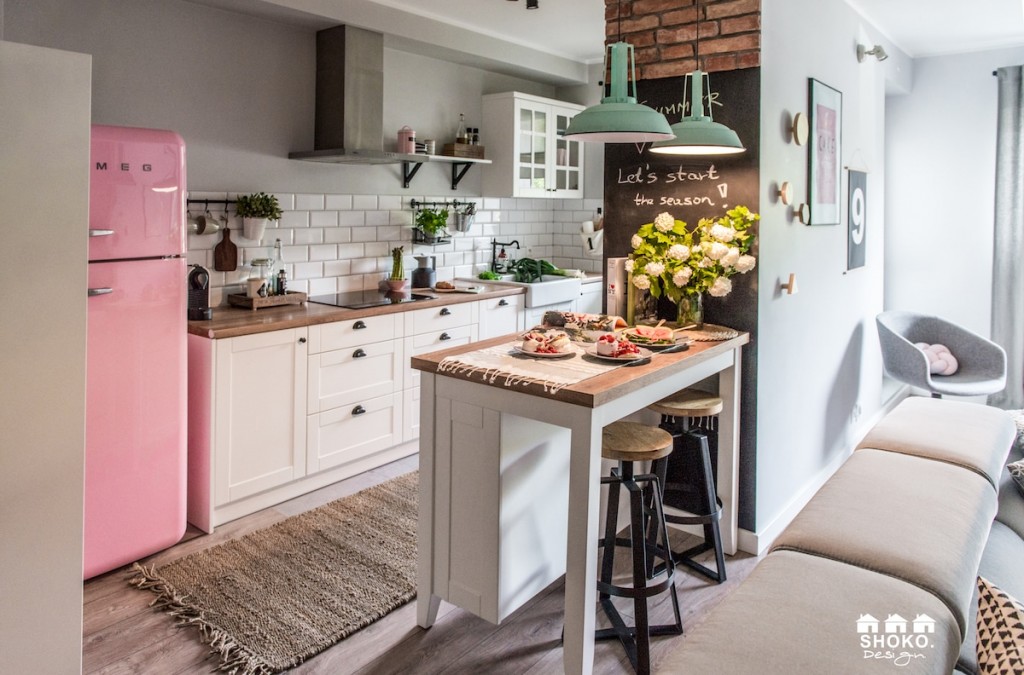 What do you love to do when you are not designing?

Skiing is my second passion. For me summer don't need to exist. I love winter! I also love to travel a lot. I constantly need to change places, because I get bored really quickly. May be it's because I constantly need new sources of inspirations.

What are your favorite books?

I love interior books. But I guess my favorite one is Scandinavian dreaming & kitchen culture.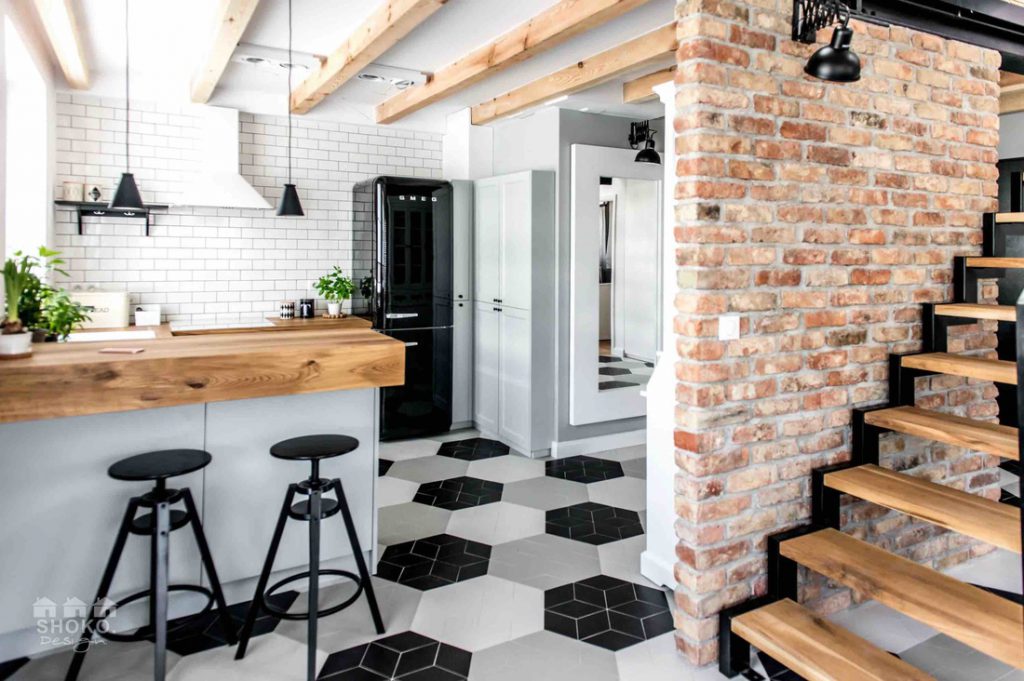 What are your favorite places to visit in Poznan?

LARS, LARS & LARS – my favorite Scandinavian restaurant with amazing interior.

What does success mean to you?

I will tell you when I achieve it. My list is pretty long! I'm working on it.
Imagine… you're teaching a class in the school of life. What would be your tip?
Surround yourself with good people who will give you motivation and strength.
photos: shoko design
Kommentare