"Projects with huge budgets are gross and often quite inappropriate to me.  I abhor the word "luxury" to be honest.  I prefer responsible, efficient, appropriate design that is both cost-effective and challenging.  The most revolutionary thing to me is taking the normal, mundane thing, and using it in a way that no one ever expected…
…I find everyday, residential gardens of working class people to be profoundly interesting as well.  They tend to be egoless exercises in decoration, organization and need, and there's a clarity and honesty to them that's endlessly remarkable."
Please come with me to LA to meet David Godshall, landscape architect and co-founder of Terremoto Landscape. Grab a cup of coffee and sit  down for a little virtual conversation. It's about gardening, daily routine and some of David's favorite things. And of course… about Terremoto's natural, brave, pure, wild, warm and adventurous projects.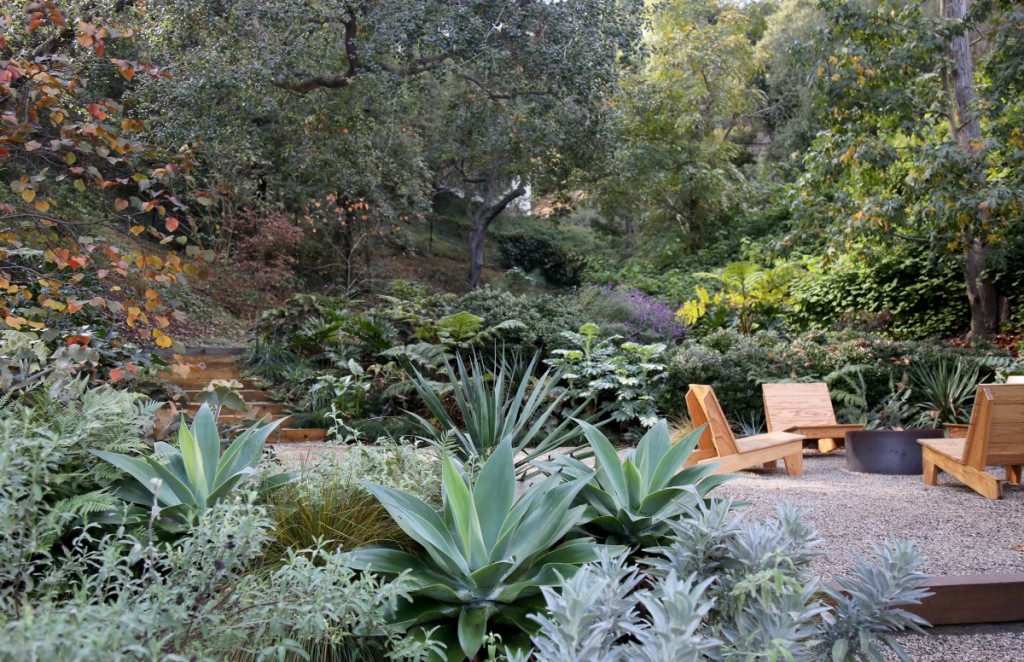 What does a happy day in the life of David Godshall look like?
Every day is awesome!  At about 6am, my wife yells "PAPA!" because my youngest son Calder, who is 16 months old, wakes up at about 6am, so he and I get up before the sun rises and go upstairs so she can sleep longer, and we read books and hang out.  Then we eat breakfast, get the boys ready, I drop my four year old boy Wolfgang off at school, which I love to do, and then I drive five minutes to our cool new office, blasting heavy metal obviously.  My favorite days are when I get to be in the office all day, but that rarely happens, usually about half the day I'm driving around to check in on construction, meet new clients, have design presentations, etc.  I hate my inbox, but keeping up with that is part of the job, so I keep up with emails, maybe update our website, check in with everyone on their various projects, if I'm lucky I'll get to draw for ten minutes at some point.  Home around 5.30pm, dinner with the wife and boys, everyone goes to bed early, so at 8pm I either write a project narrative or drink a gin and tonic and watch a movie and let my mind unwind.  I enjoy my work immensely but it's often quite intense, and I have to make about four thousand decisions at work every day, so when I'm home I basically turn my phone on airplane mode and don't think about it.  About a year ago I made the decision to get serious about work + life balance after letting Terremoto run my life for the last 5 years and well, it's awesome.  I don't check emails on the weekend, once I'm out of the office, I'm out.

Do you have a daily routine?
The start and end of the day are routine oriented, what happens in the middle is completely different every day.  I like that.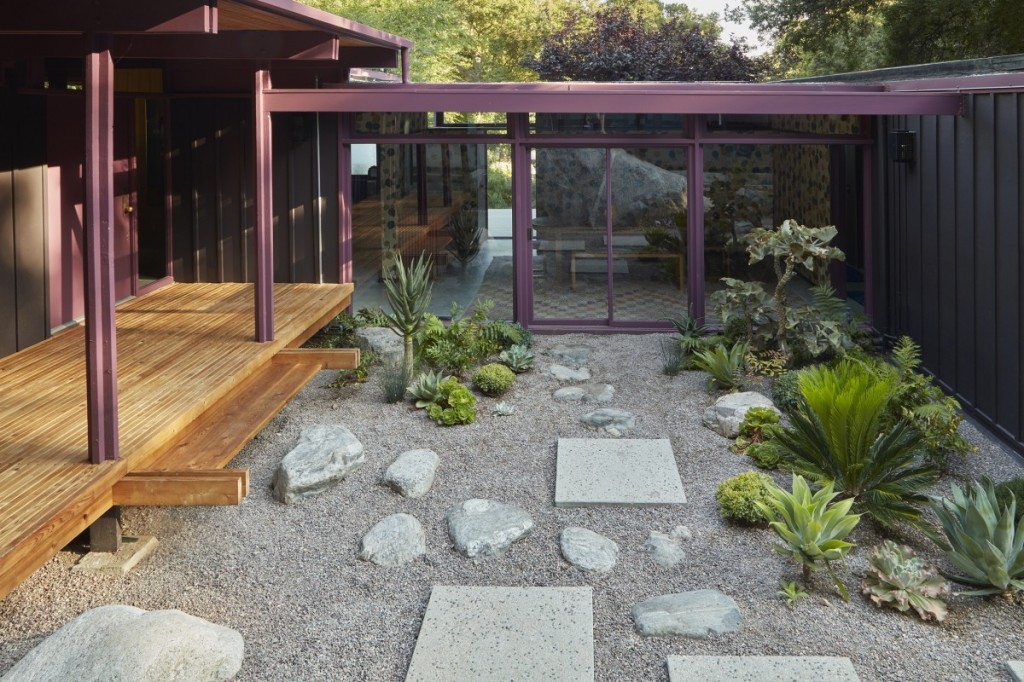 When did you first discover your love of landscape architecture?
There was never a succinct, clear moment where I declared my love for the profession.  I went to graduate school not knowing what it was exactly, the first office I ever worked at was a somewhat terrible place, but the second office I worked at was maybe when I found out how amazing landscape architecture is.  I have Surface Design to thank for that – James Lord, Roderick Wyllie and Geoff DiGirolamo were my bosses and I had the incredibly good fortune to land in an office that encouraged conversation, experimentation, friendship and hard work.  It was at Surface Design that I realized the incredible depth and breadth of the profession, and that landscape architecture was almost a lens through which you could live your life.

What landscapes move you most?
To be honest, I prefer pure wilderness and nature to designed landscapes.  I hike every chance I can get – and just walking and looking at nature and natural systems is #1 in my book.  I find everyday, residential gardens of working class people to be profoundly interesting as well.  They tend to be egoless exercises in decoration, organization and need, and there's a clarity and honesty to them that's endlessly remarkable.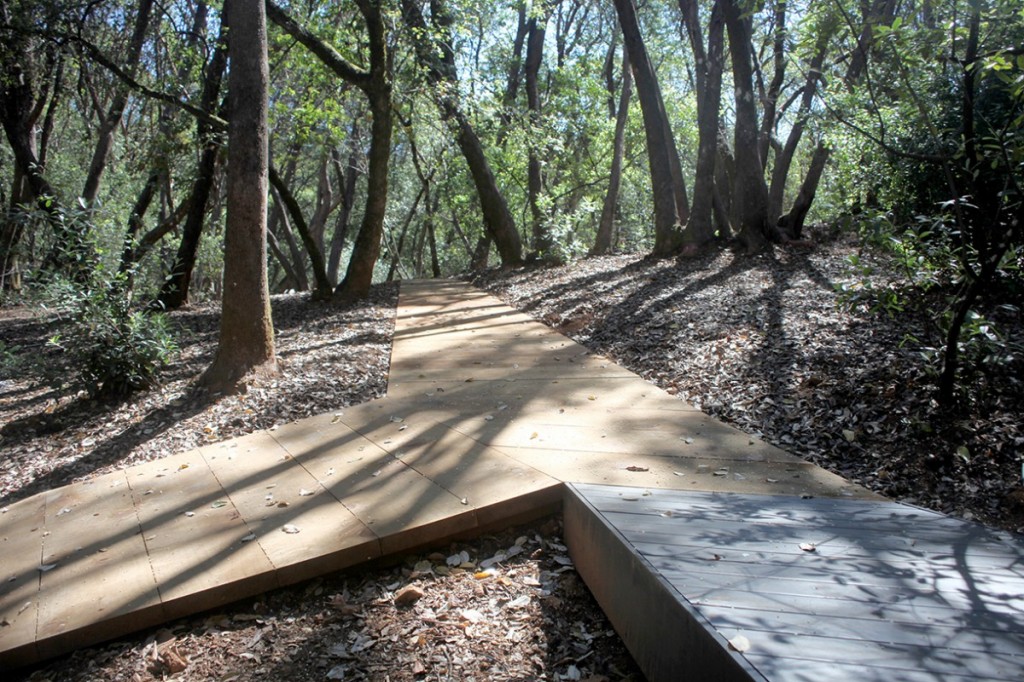 Is there one bodily sense – as in touch, sight or hearing – that is most powerful in experiencing a place?
I guess sight is the primary sense in interpreting a landscape, but they're all really inseparable, so it's hard to say.

How does your home garden look like?
It's a wild, messy, mostly native garden.  There's a hippy little deck and tree house that the kids play with often, tree stumps and driftwood for climbing and moving around.  It's a work in progress, but it was planted about three years ago and it's starting to hit it's stride and feel stron.

What do you suggest people to transform a small garden?
Spend a lot of money on one huge tree.  Or one huge boulder.  Rather than trying to do a lot of little things, just do one or two big moves.  Or, conversely, plant a ton of natives and just enjoy a wild garden in which native insects, birds, and all sort of animals will pass through and enjoy.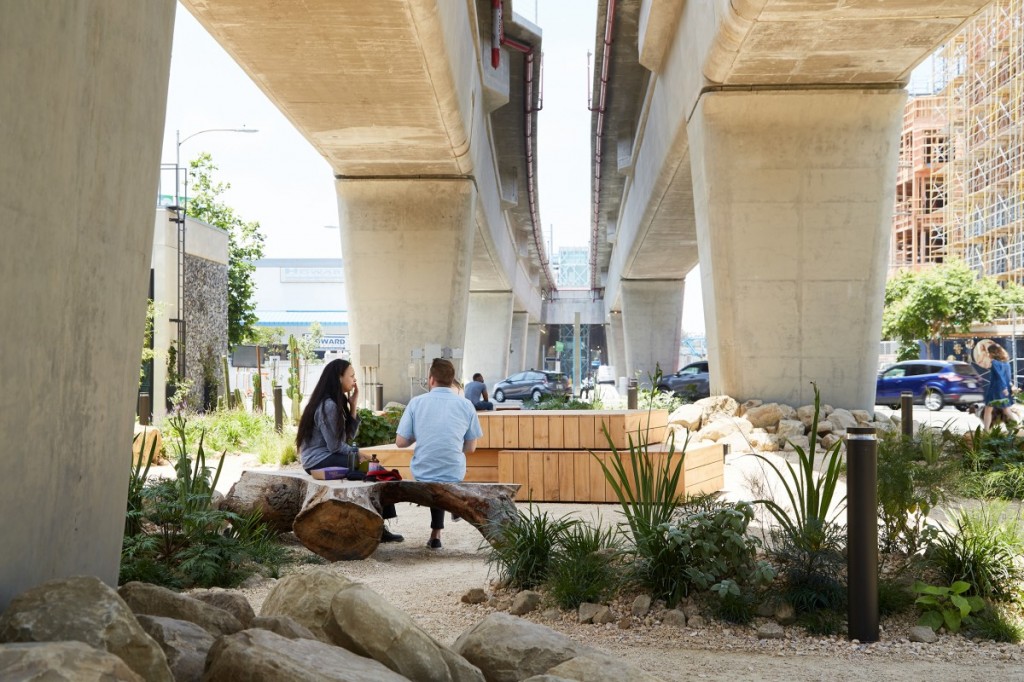 If you had no limits, what would be your dream project?
I like limits!  I love constraints!  Projects with huge budgets are gross and often quite inappropriate to me.  I abhor the word "luxury" to be honest.  I prefer responsible, efficient, appropriate design that is both cost-effective and challenging.  The most revolutionary thing to me is taking the normal, mundane thing, and using it in a way that no one ever expected.

What do you love to do when you are not designing landscapes?
Hiking, running.  Exercising.  Being in nature, looking at the mountains, admiring the grandeur of natural systems.  Being with my family.  Cheesy, but the cheese is true.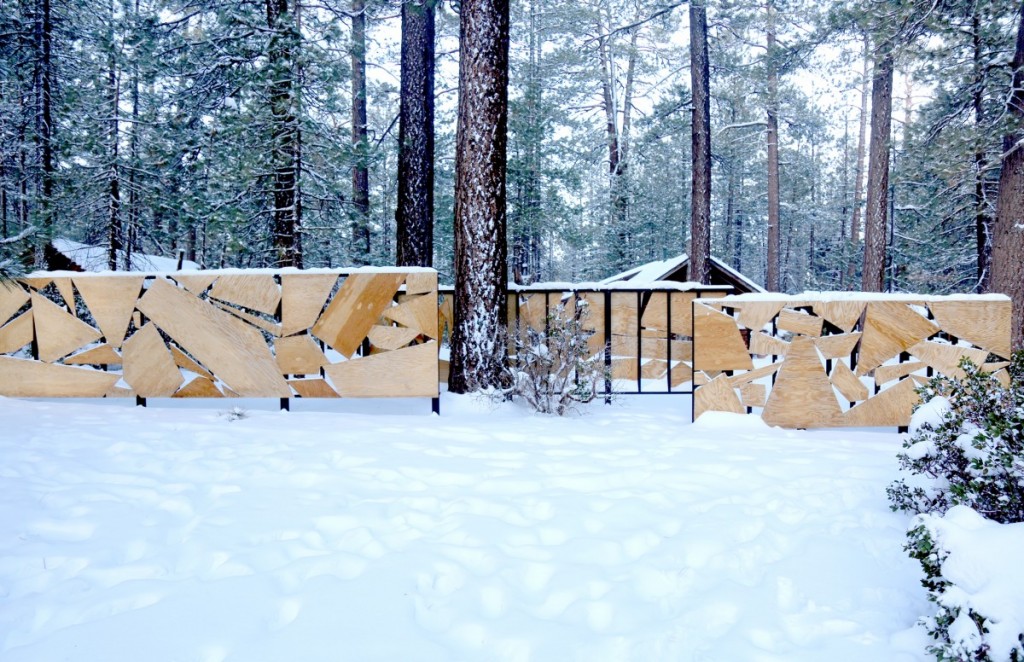 What are your favorite books?
This is a random grab……….
Distance and Engagement by VOGT
Everything ever written by Gilles Clement
Anything by OFFICE:  Kersten Geers and David van Severen
PRAXIS:  Studio Mumbai
I love the writing (it's online) of Georgina Reid of the Planthunter website.
I love the writing (it's online) of my friend the plantsman Jonathon Froines.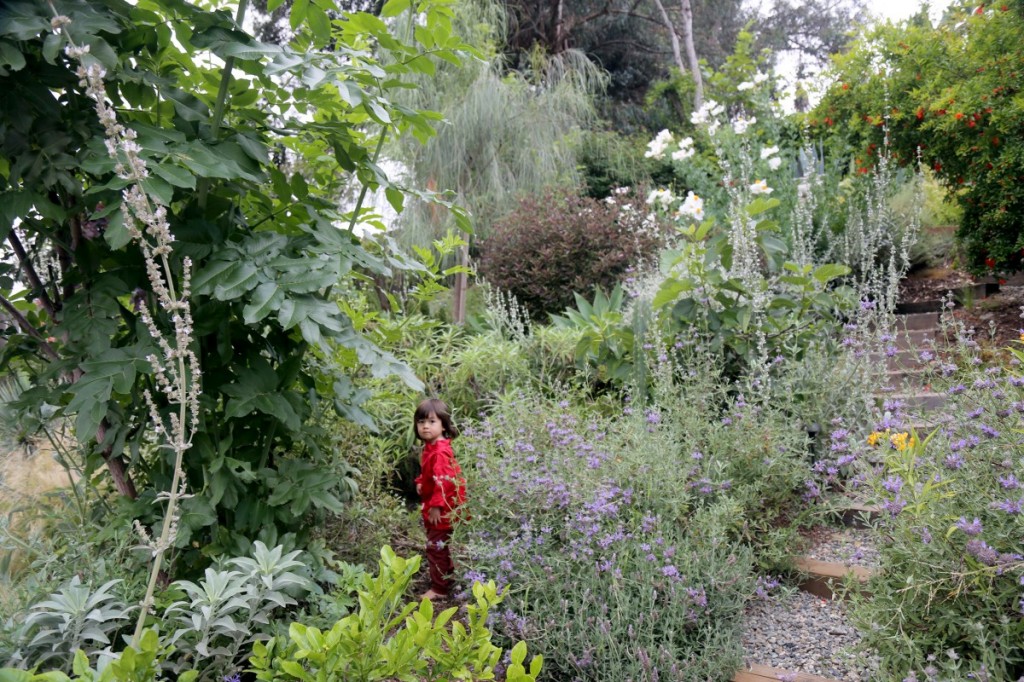 What does success mean to you?
Getting to build long lasting, meaningful, challenging gardens and spaces that let individuals, families and communities experience landscape in ways pleasant, simple, and complex.

Imagine you're teaching a class in the school of life. What would be your tips?
The moment you feel your time is being wasted, or someone isn't speaking to you honestly and directly, move onto the next thing.  Have exactly zero patience for bullshit.
Kommentare