"For me, success equates directly with levels of happiness. I get the most pleasure from spending time with my family and travelling, but the levels of happiness are that much greater if I feel like I deserve it. This comes through working hard, being a good person and a belief that I am giving my best at all times."
Alexander Warren-Gash of Mashamba Garden Design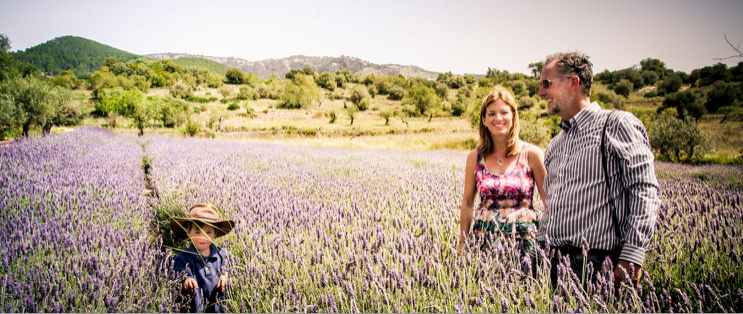 Timeless Mediterranean landscapes. A fascinating mix of long-lasting blooms, textures and vibrant hues. Simple yet rich… It's hard to tell where nature ends and the garden design begins. Summed up in one sentence: Landscape architecture has never been so beautiful as in the work of the Mallorca based studio Mashamba Garden Design. Some days ago I had the pleasure of interviewing Alexander Warren-Gash – landscape designer and Mashamba's founder, – speaking about success, daily routine and absolutely epic landscapes. I hope you enjoy the interview as much as I did. Stay healthy & happy Easter!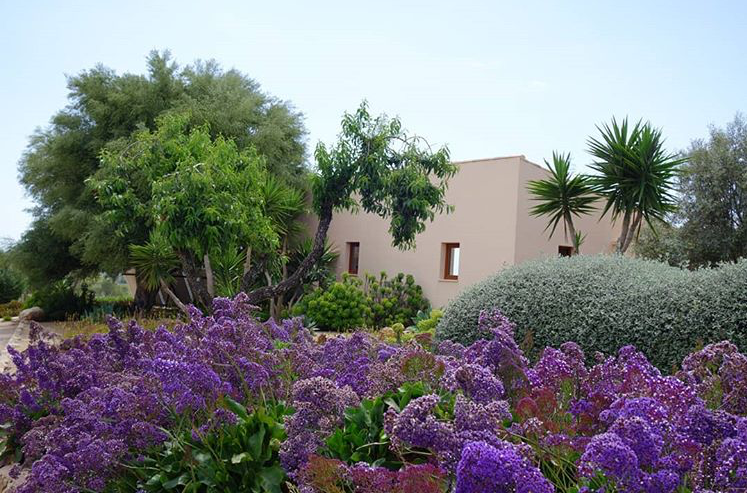 What does a happy day in the life of Alexander Warren-Gash look like?
As much as I enjoy my work, my happiest days usually coincide with weekends or holidays. Early morning is my favourite time of day as the light is beautiful and everything is very peaceful. I really enjoy adventure, so a day trip out with the family to a remote beach or a hike in the mountains, followed by a bbq at home in the garden with some friends and a bottle or two of wine. That constitutes my perfect day!

Do you have a daily routine?
One of the beauties of being self employed is that you don't have to stick to the rigors of a routine. A cup of tea and the news in the morning and dinner with the family in the evening are set, but everything in between is on a day by day basis. Self discipline is extremely important and there are often times when I work 70 hour weeks for months on end, but equally, when the work load is lighter, as it often is during the summer months, I know how to settle back and relax.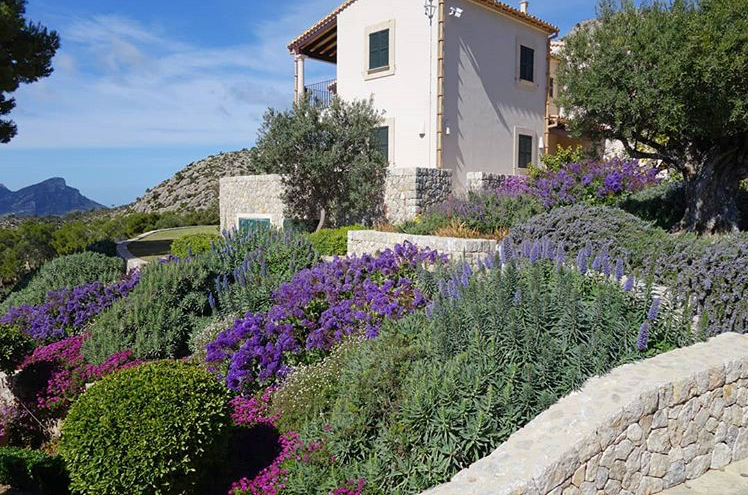 When did you first discover your love of landscape architecture?
I have always loved nature and gardening, and I have always been very creative. However, it wasn't until I was around 32 that I put 2 and 2 together and realized that I could combine the two elements and chase the dream.

What landscapes move you most?
I love gardens, but I get the most thrills from dramatic natural landscapes. Mallorca is not short of these with the beautiful calas, rocky coastline and rugged mountains, but in terms of absolutely epic landscapes, I think it is hard to beat Namibia.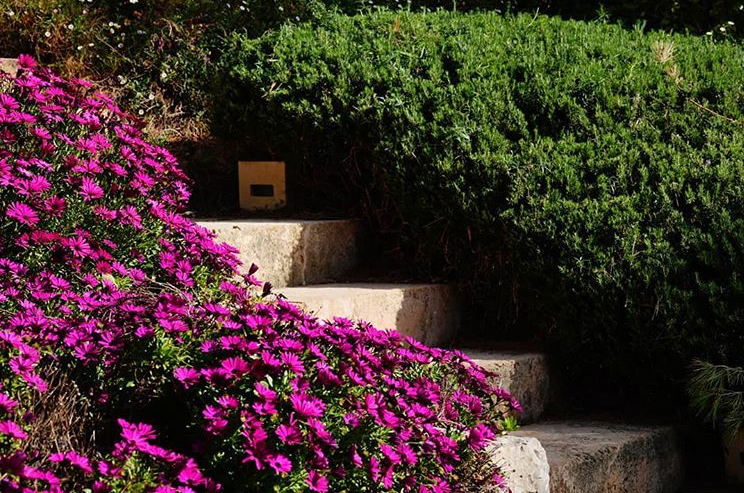 Is there one bodily sense – as in touch, sight or hearing – that is most powerful in experiencing a place?
Tough question, as it is generally the all round sense combination that creates the magic. The sound of the birds singing and bees buzzing. The smells of orange blossom, lavender, jasmine. A mint tea made from freshly picked mint……

How does your home garden look like?
We have just bought a property that we are still in the process of doing up. Builders, whilst great at building, are also notorious for destroying gardens and as such we are waiting until they are finished before we do the garden properly. The goal though is to create a relatively low maintenance gravel garden, with pathways linking various seating/chillout areas that we know that we will enjoy through the seasons. That said, we have taken advantage of the lockdown to put together, as a family, a great vegetable and herb garden.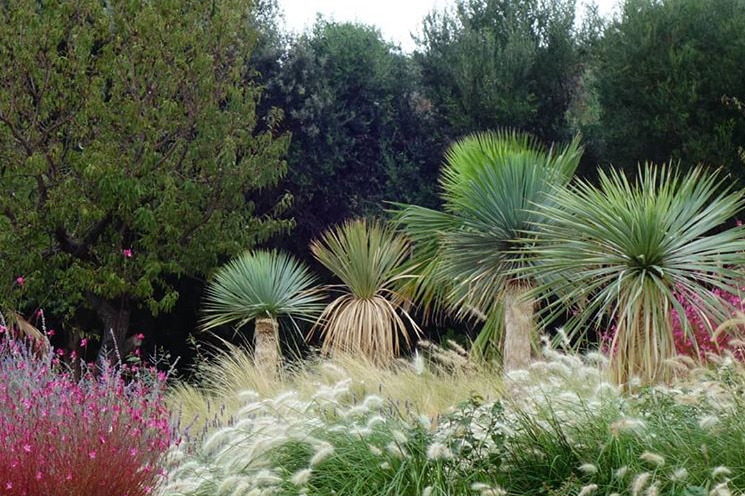 What do you suggest people to transform a small garden?
Gardens are generally the most undervalued but potentially most important part of any property. A nice garden will bring you lots of pleasure and does not necessarily have to cost lots of money. Work out where that sunny spot is in winter and the shade in summer and you are already a good ways towards structuring your space.

If you had no limits, what would be your dream project?
My absolute dream would be to create a self sustainable finca in a remote location abutting a national park in a place like Costa Rica, where all water, electricity and food would be generated  and grown on site, whilst the majority of the land would be left as a wildlife haven.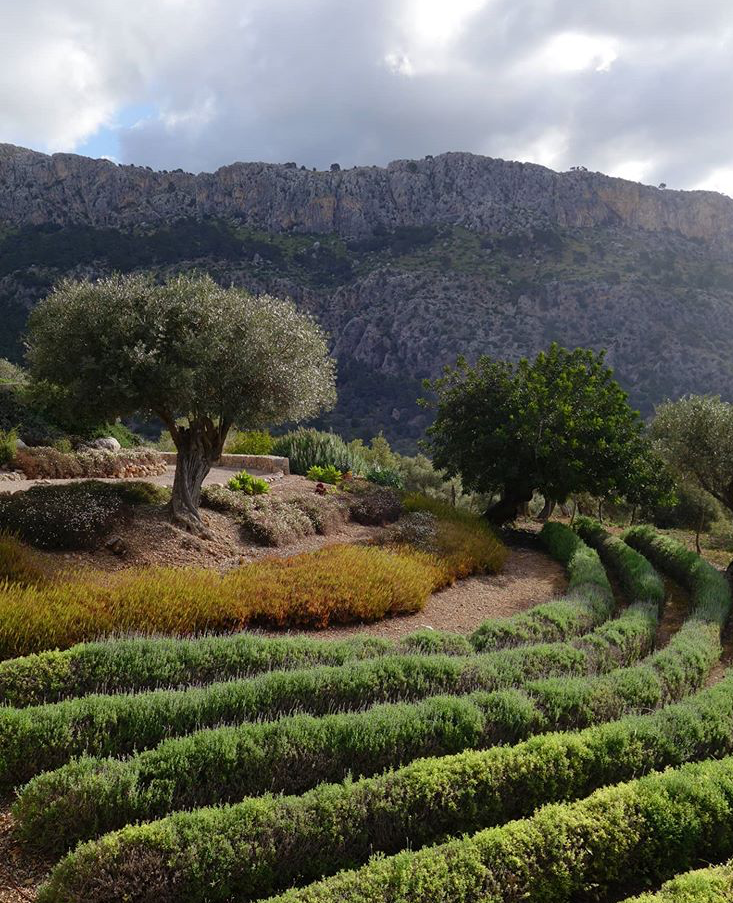 What do you love to do when you are not designing landscapes?
I love traveling and exploring, surfing and fishing, photography and most importantly, doing these things with my friends and family.

What are your favourite books?
I think that it is important to balance your reading out. My library is a complete mish mash of literary classics, airport thrillers, history, fictional novels, coffee table books and reference guides. One of my favourites though is the early works of Louis de Bernieres.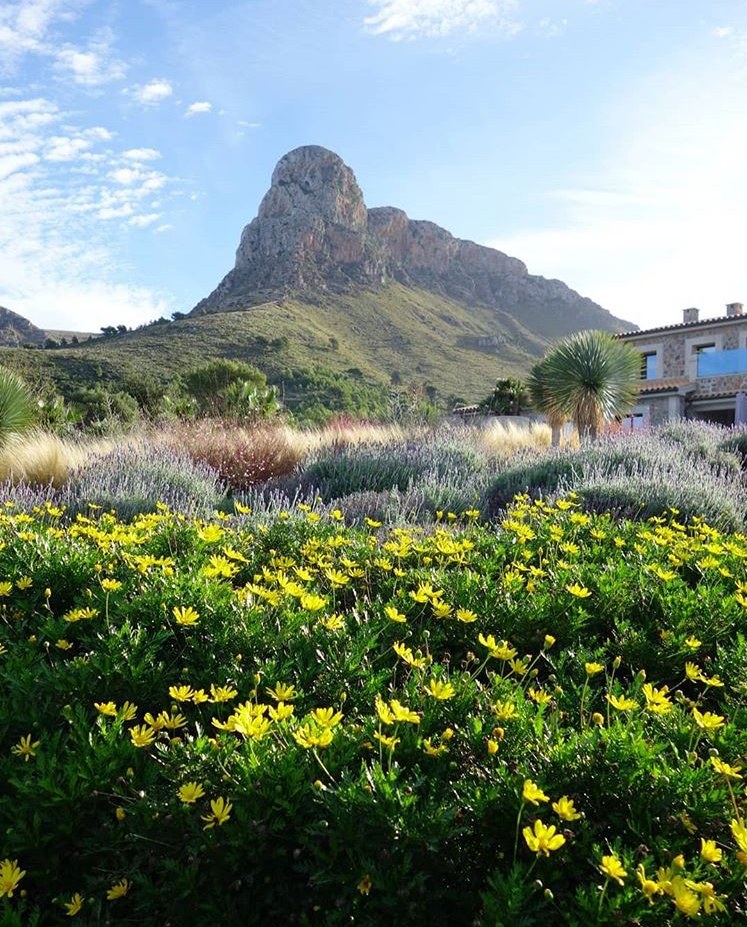 What are your favourite movies?
Comedies are my favourite as they high light the lighter side of life, and remind me that there is no need to take life too seriously.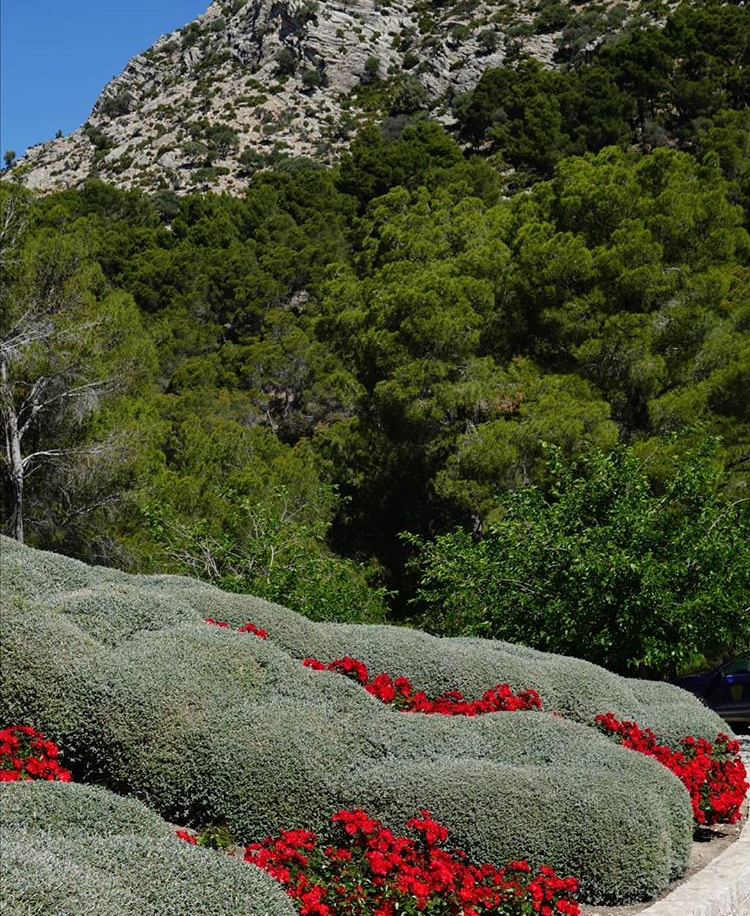 What are your favourite places in Mallorca?
I prefer the more rugged areas of Mallorca, such as the coastline along the parque levant near Arta.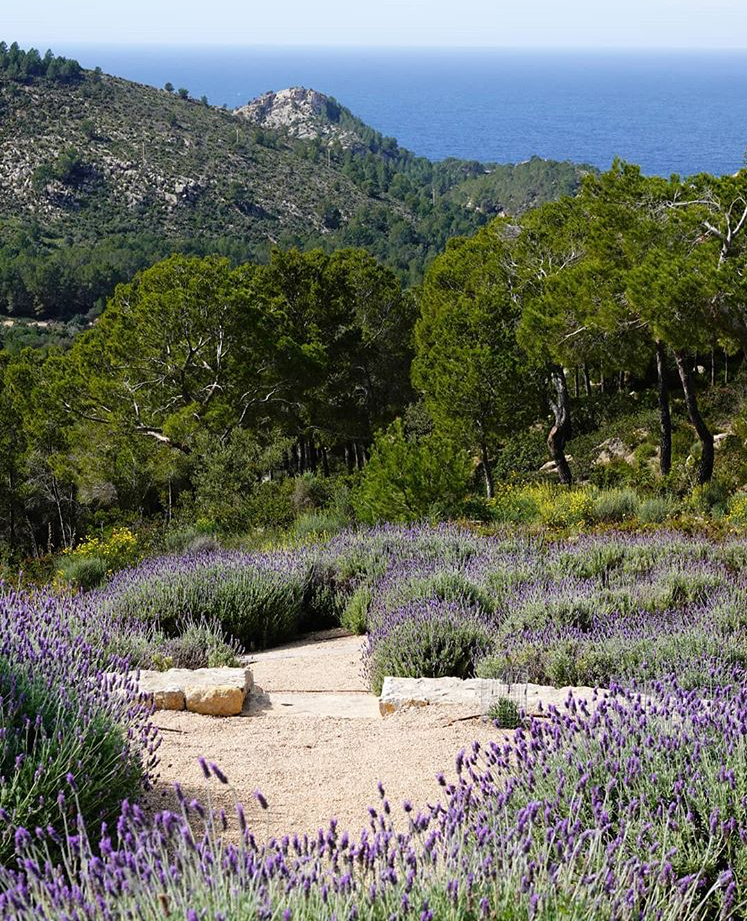 What does success mean to you?
For me, success equates directly with levels of happiness. I get the most pleasure from spending time with my family and travelling, but the levels of happiness are that much greater if I feel like I deserve it. This comes through working hard, being a good person and a belief that I am giving my best at all times.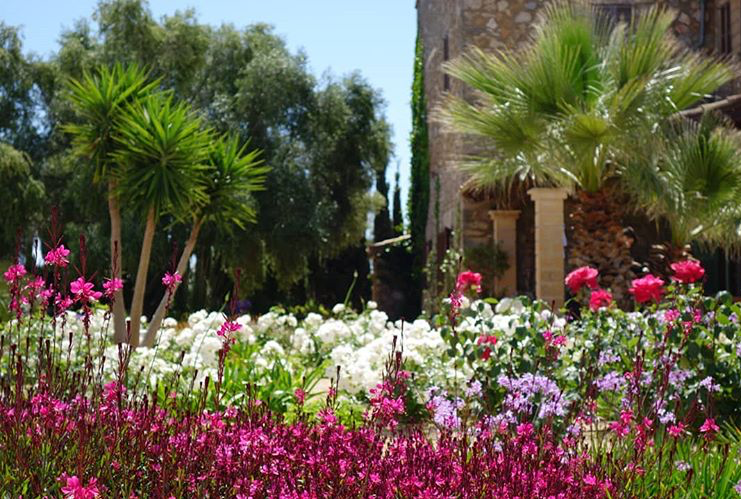 Imagine you're teaching a class in the school of life. What would be your tips?
I believe that everybody has different prioirities and different philosophical outlooks on life, so there is no universal silver bullet. That said, I would recommend that if you can work out your own motivational factors and what makes you happy, and then do your utmost to work towards making your goals/dreams a reality, then you are along the right track. The more that you put into life, the more that you are likely to get out of it.
Photos: Alexander Warren-Gash for Mashamba Garden Design
Kommentare