Ein Strandhaus in der Nähe von Sydney, Australien. Architektur: Alex Symes & G+V Architecture. Styling: Jason Grant.
A beach house perched on a cliff near Sydney. Architecture: Alex Symes & G+V Architecture. Styling: Jason Grant.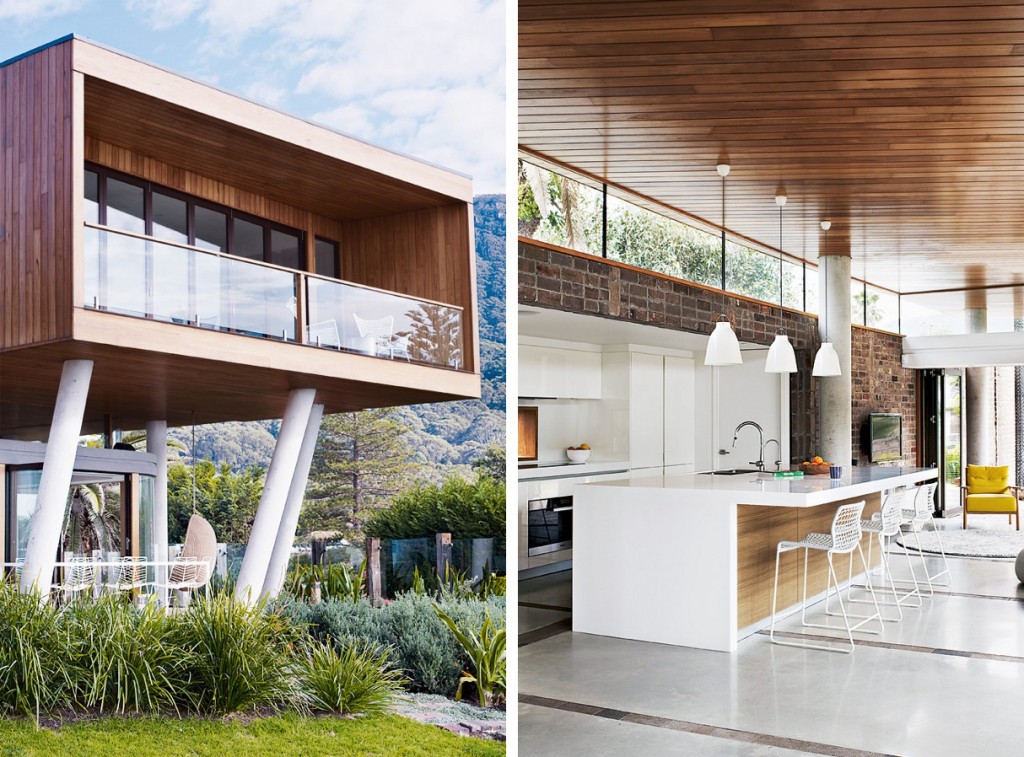 photos: prue ruscoe for inside out via desire to inspire
Haus in der Wüste, Architektur: Campos Leckie Studio
Desert House in Mexico by Campos Leckie Studio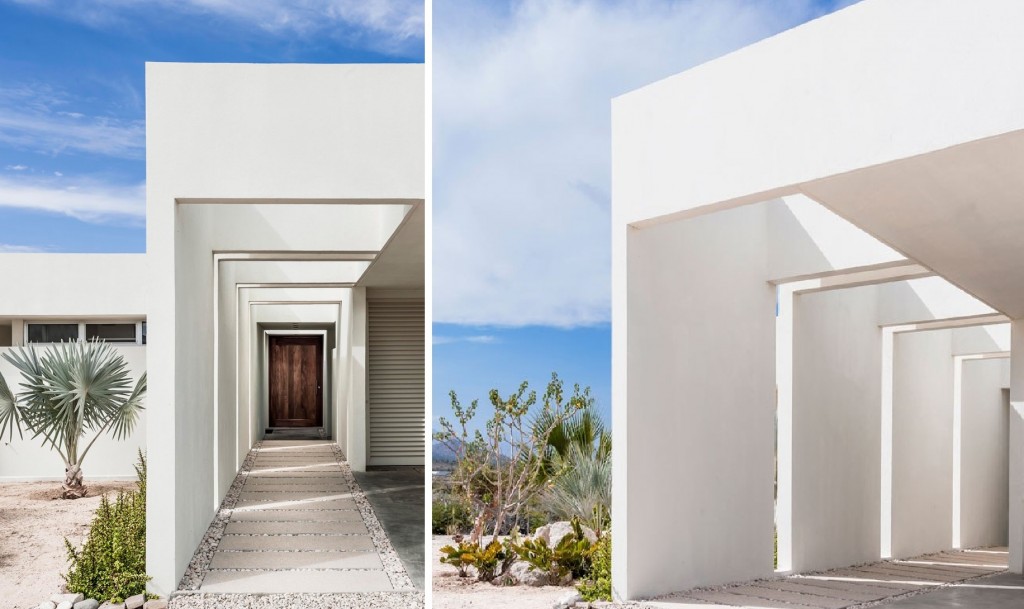 photos: john sinal via designboom
Das Penthouse von Ian Schrager – Mitgründer von Studio 54 und Boutique Hotel Pioneer. Architektur: John Pawson
The penthouse of the co-founder of Studio 54 and boutique hotel pioneer Ian Schrager. Architecture: John Pawson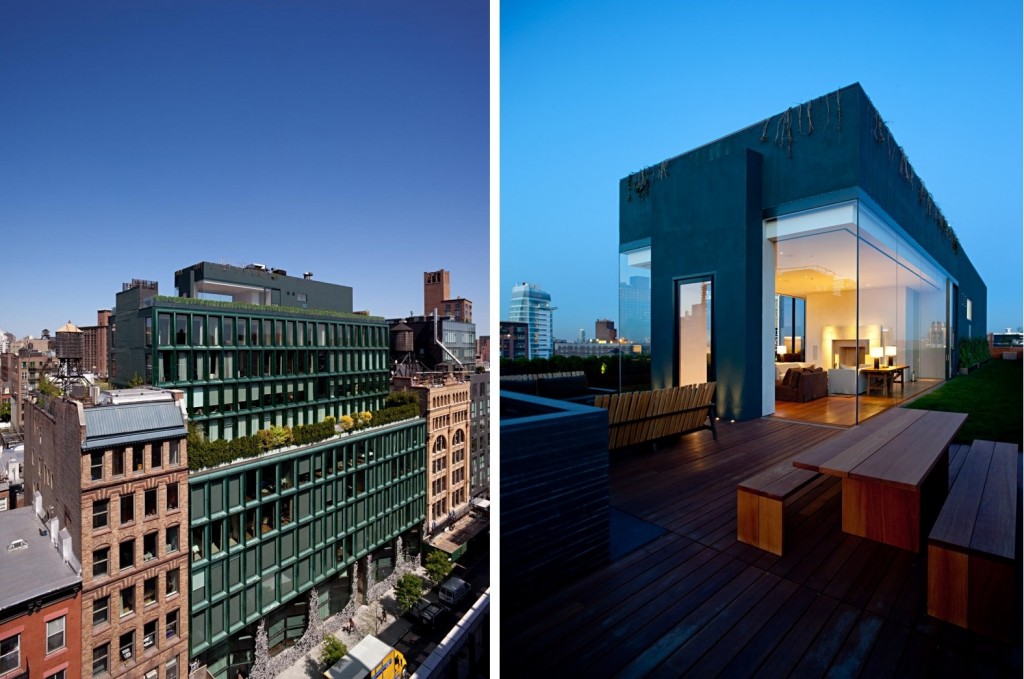 photo: gilbert mccarragher via cabbage rose
Das Strandhaus Costa Azul in El Salvador, Cincopatasalgato Architecture
Costa Azul House by Cincopatasalgato Architecture in El Salvador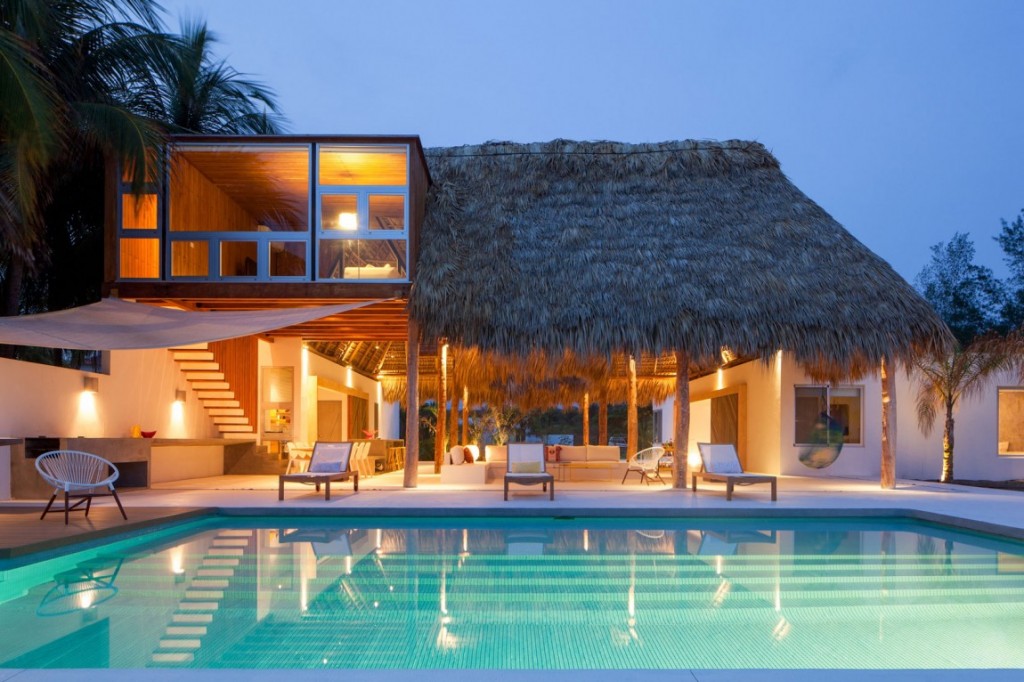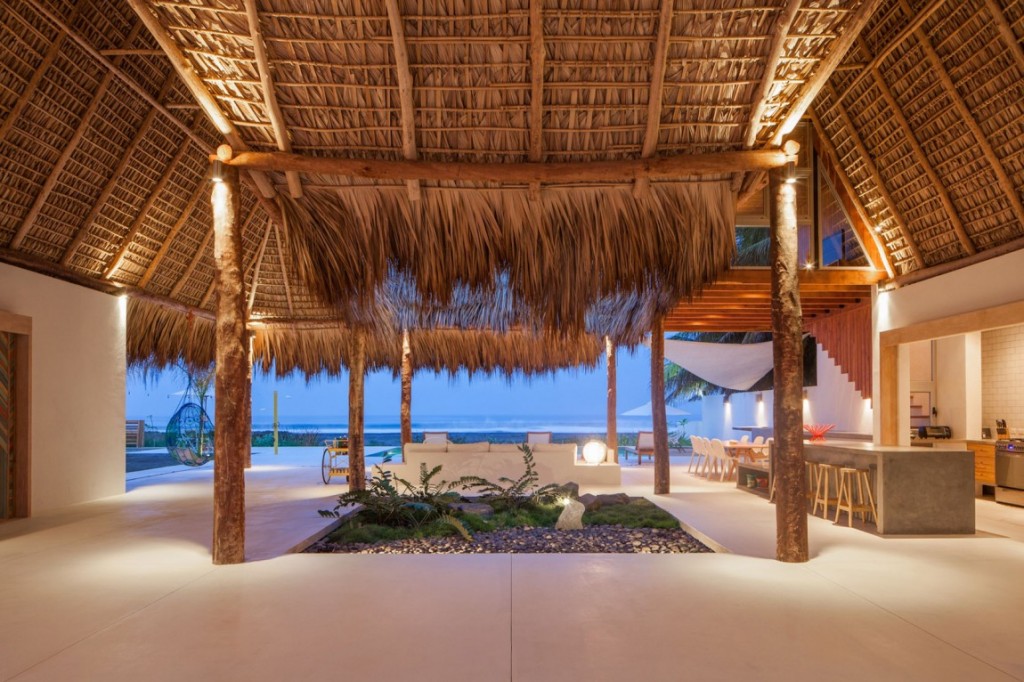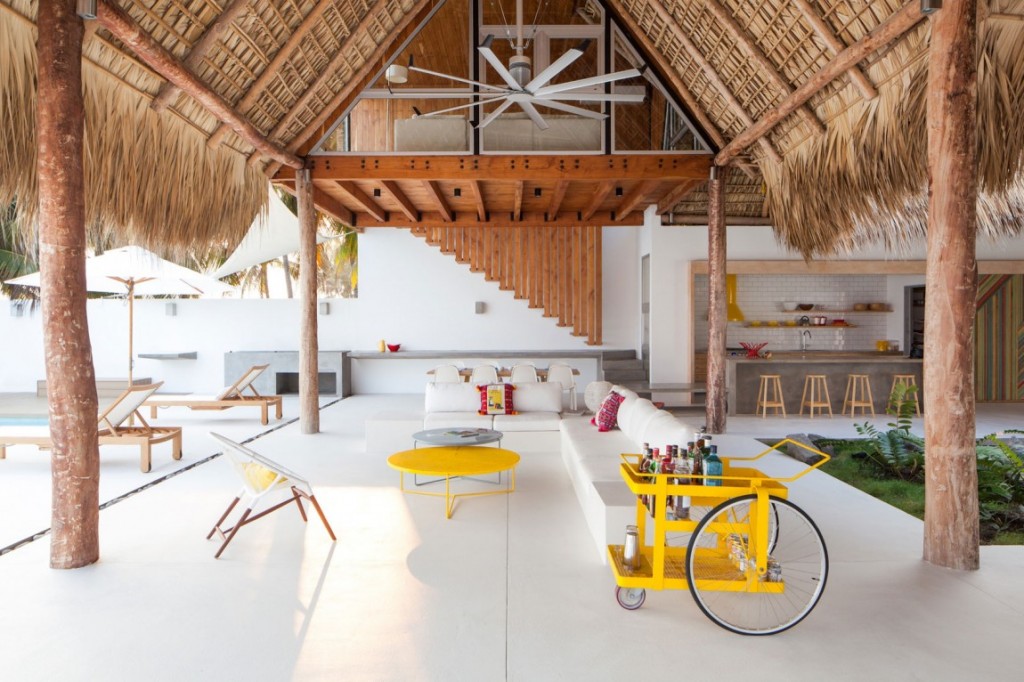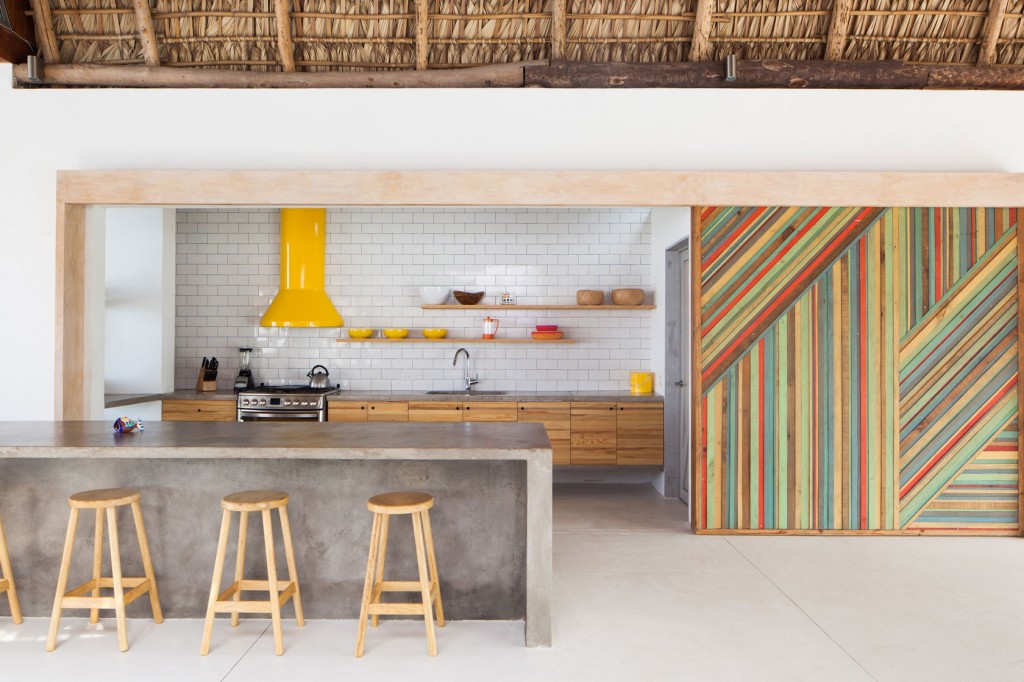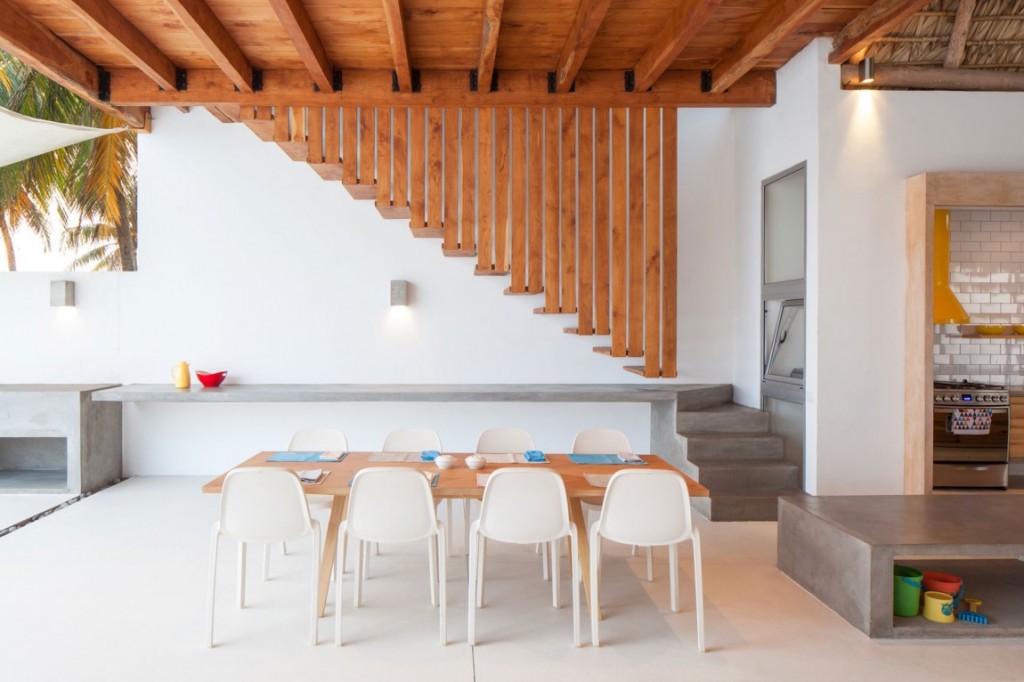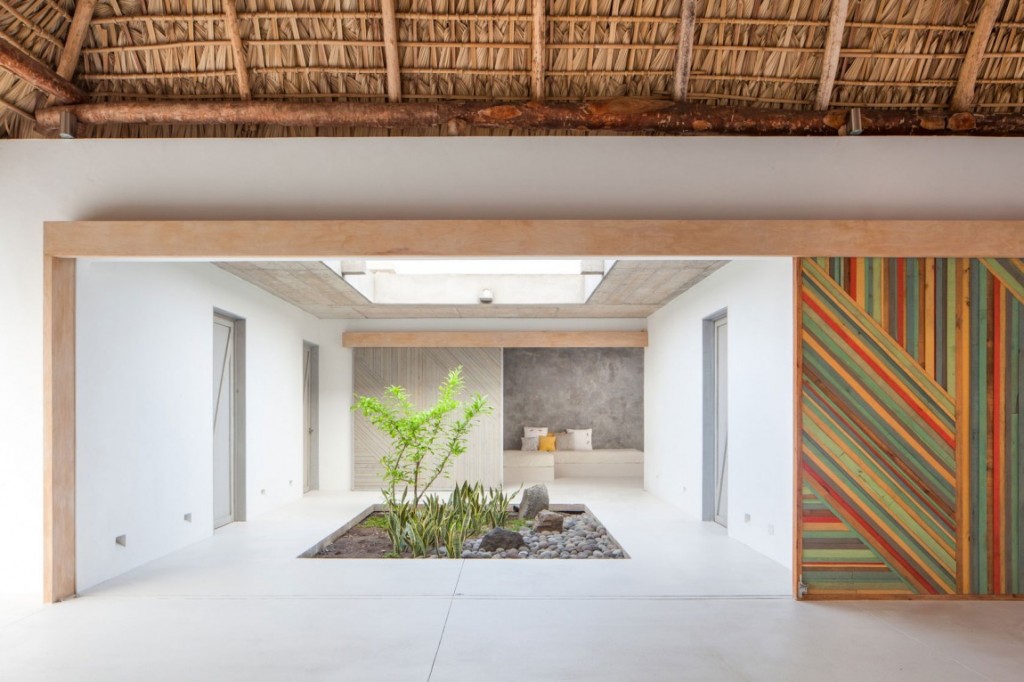 Traumhaus gefunden: Las Portuguesas, Architektur: Martin Gomez
Dream house found: Las Portuguesas by Martin Gomez Arquitectos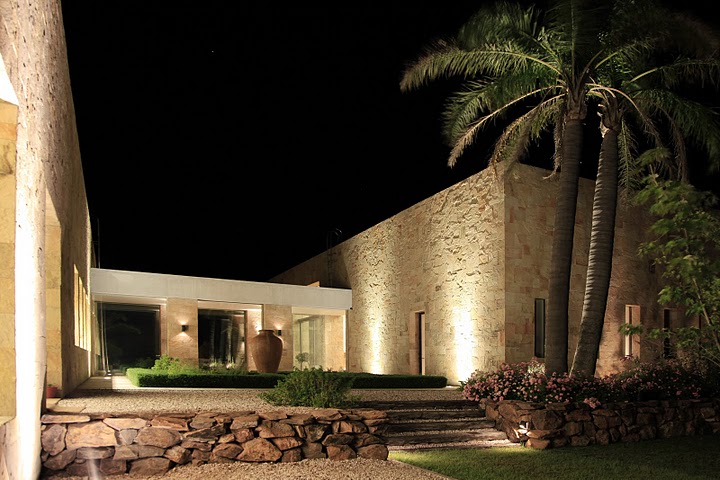 Bungalow in California – Architektur im Einklang mit der Natur und Landschaft
A house designed to be part of the landscape in Venice Beach, California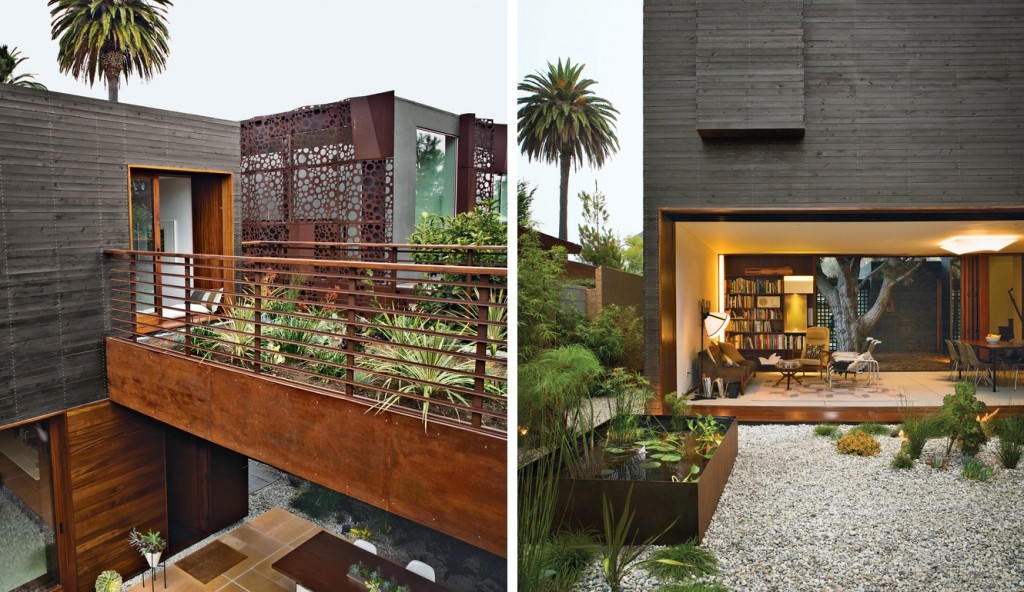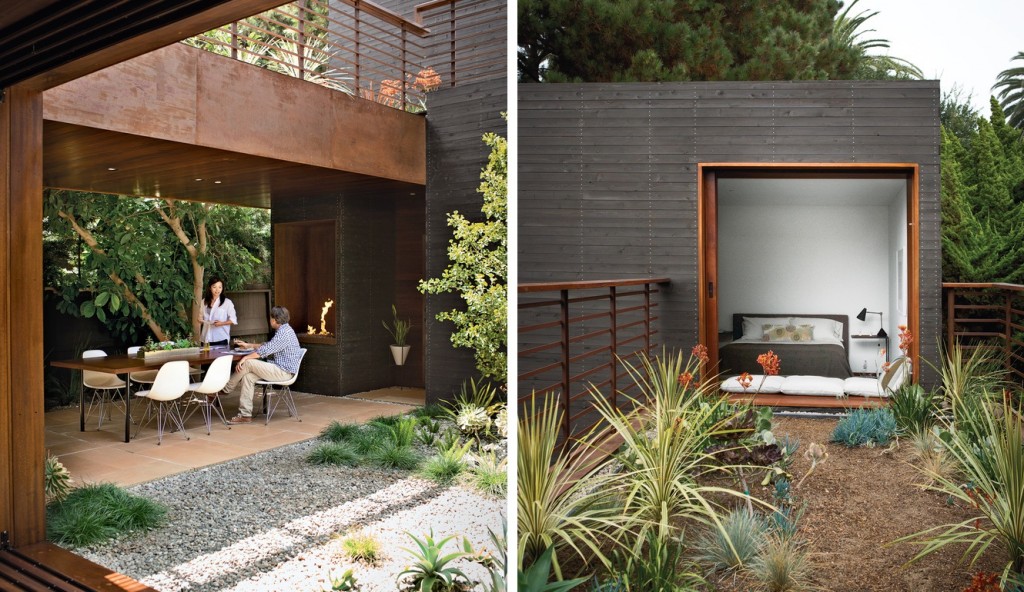 photos: Coral von Zumwalt for dwell via japanese trash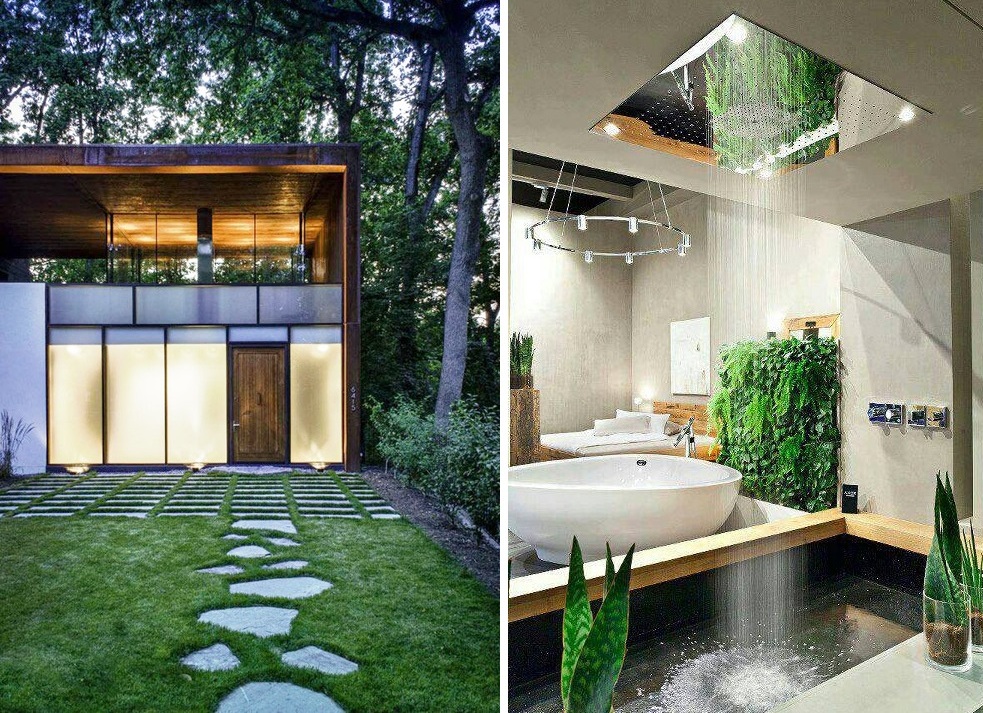 David Jameson Architecture, life1nmotion
Holz-Glas-Haus in San Francisco, Architektur: Craig Steely. Guten Wochenstart!
Wood and glass home in San Francisco by Craig Steely. Happy Monday!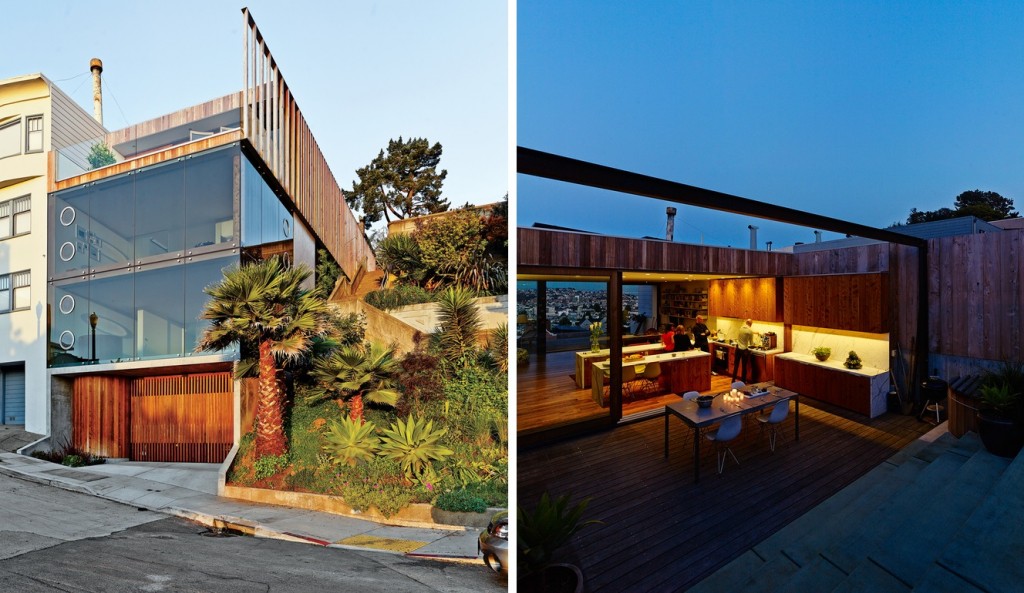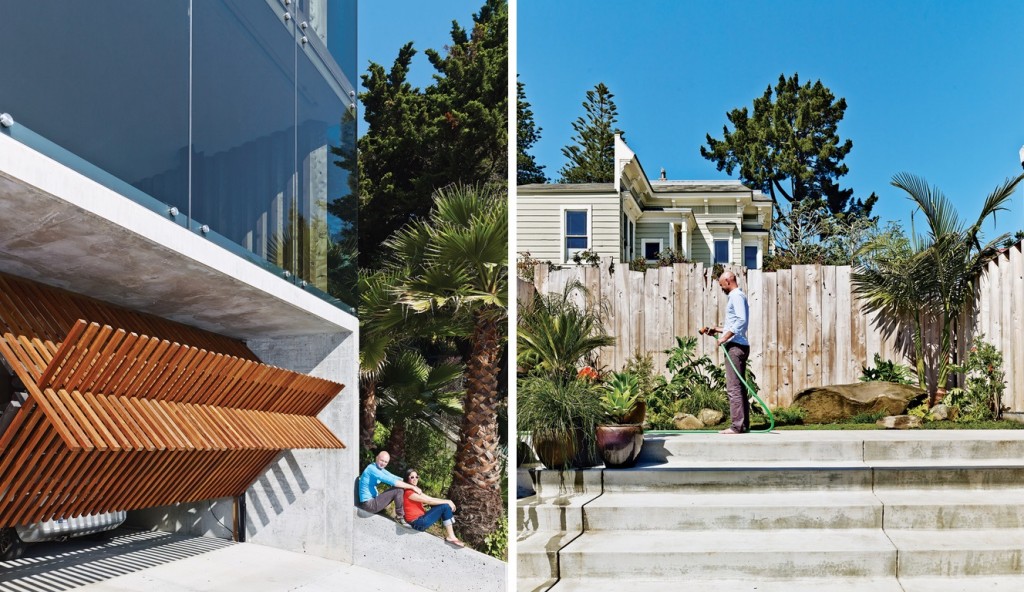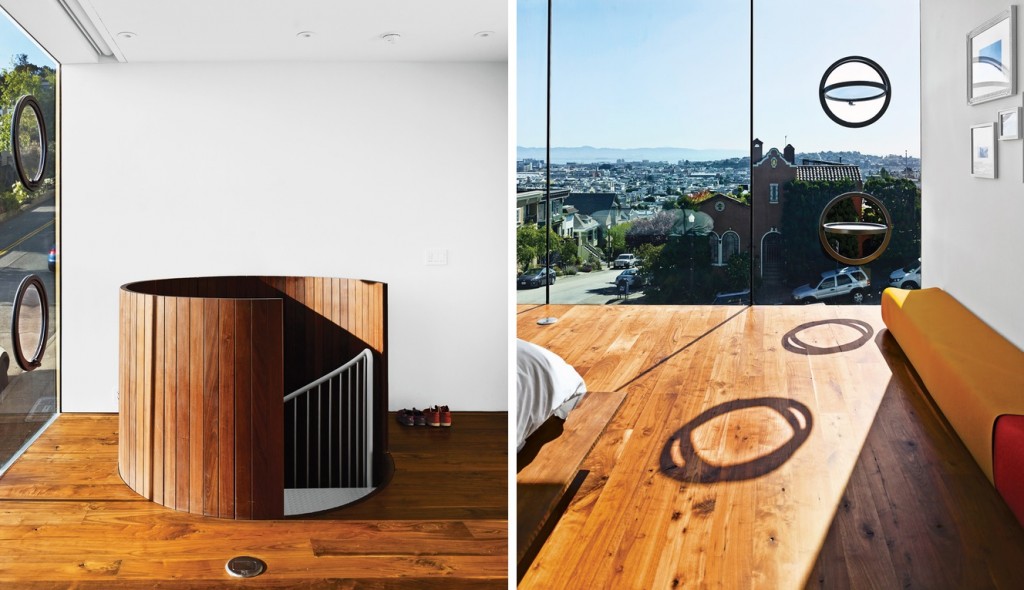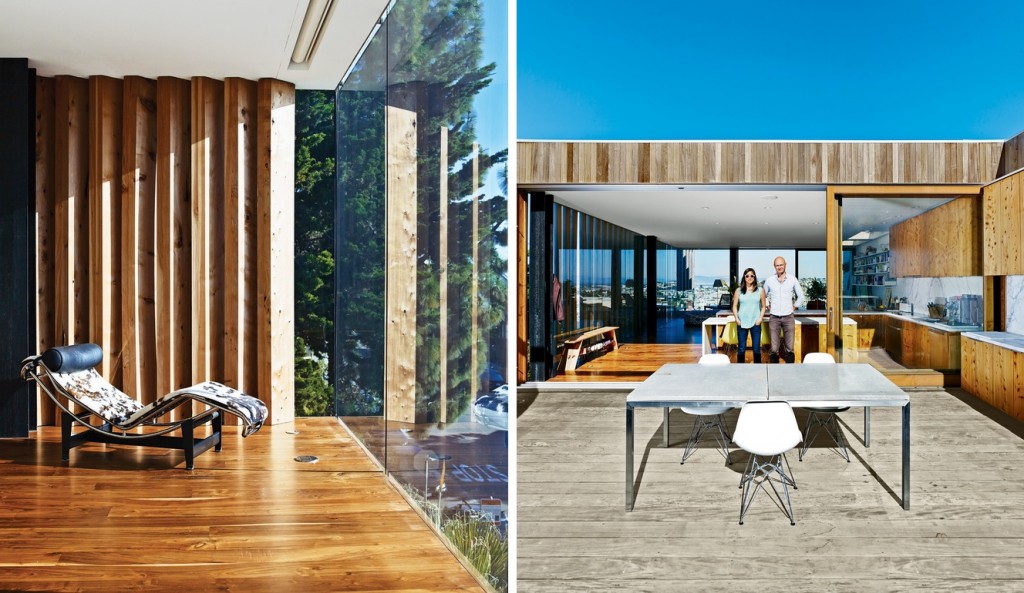 photos: ian allen for dwell via cabbage rose
Eine Strandhütte in Barwon Heads, Victoria neu renoviert, Architektur: Auhaus. Guten Wochenstart!
Beach shack renovation in Barwon Heads, Victoria by architectural studio Auhaus. Happy Monday!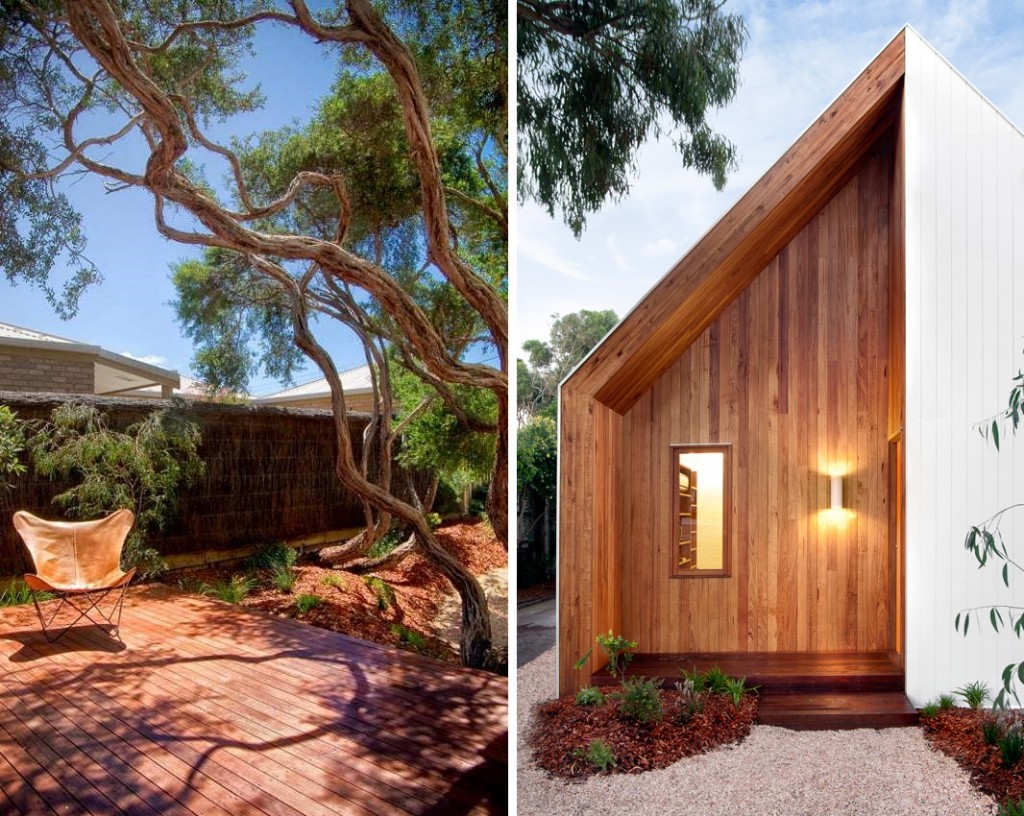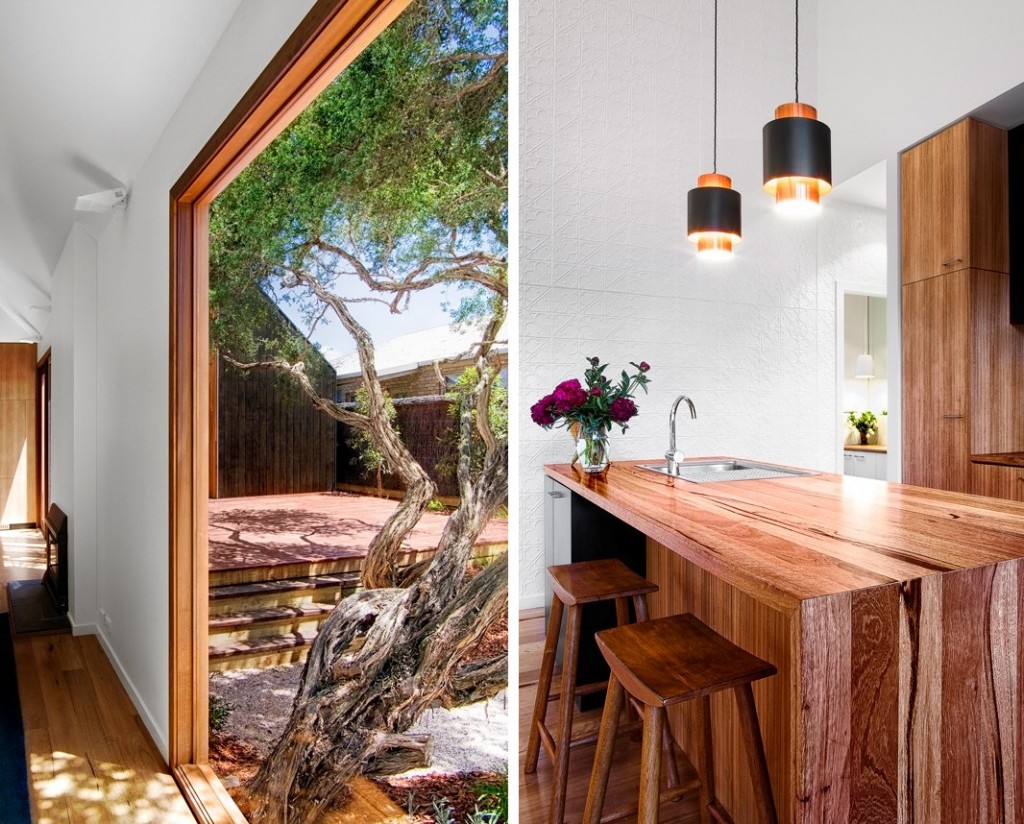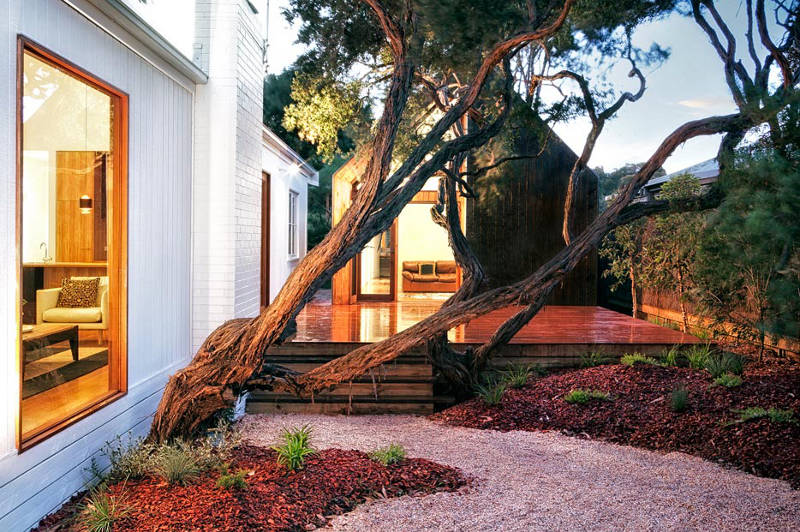 Das Haus Larel Way, Architektur: Whipple Russell
Laurel Way House by Whipple Russell Architects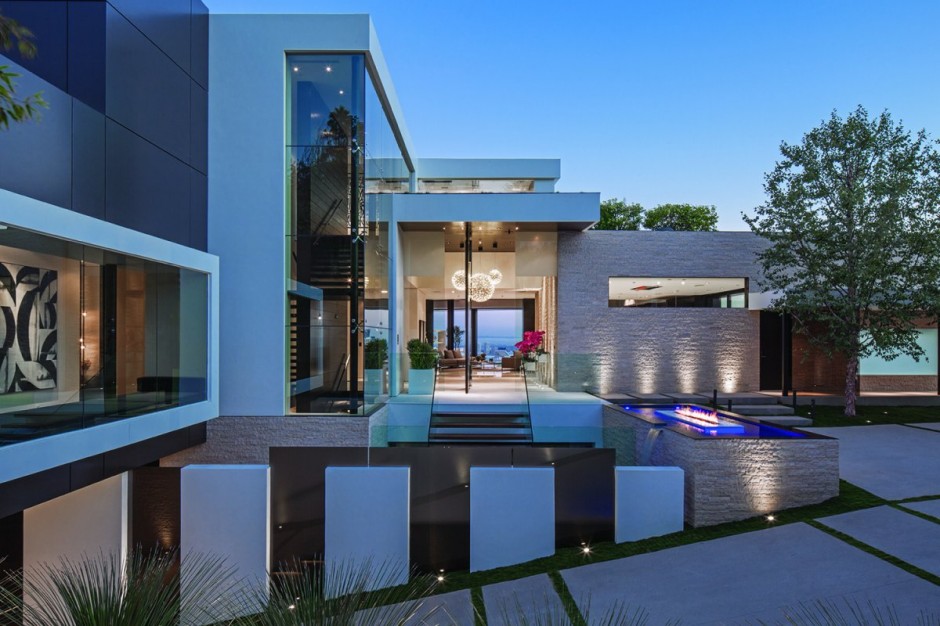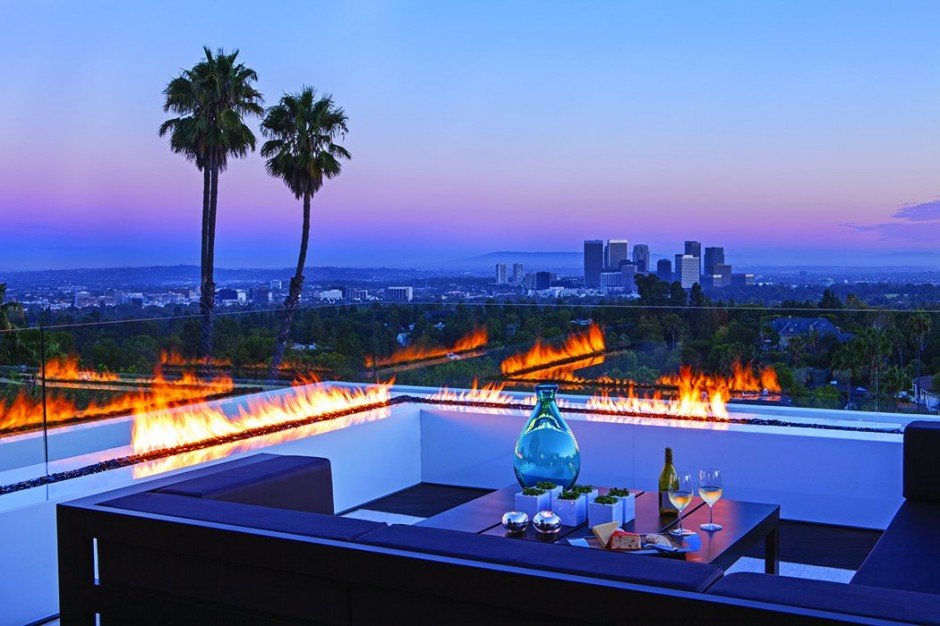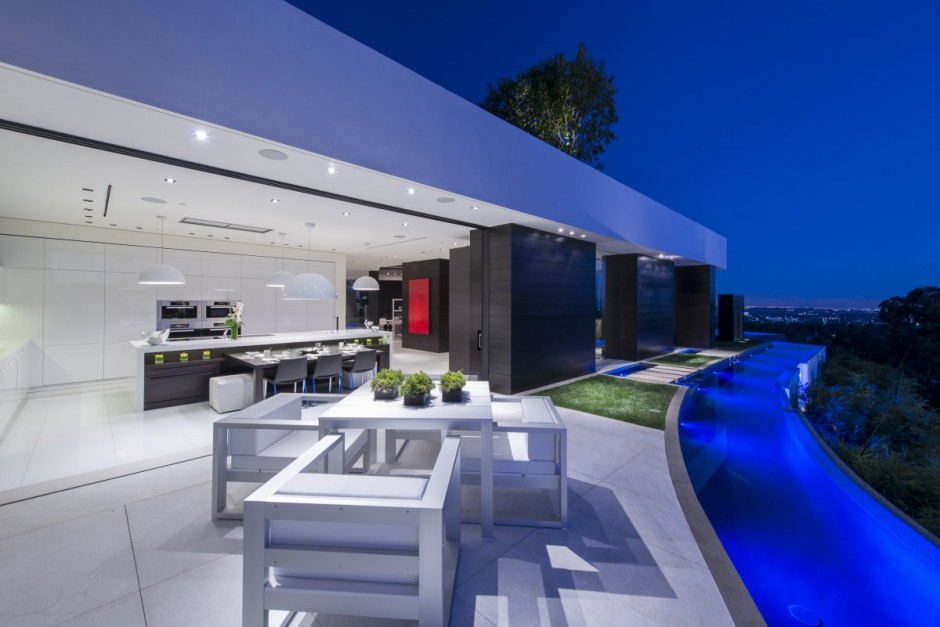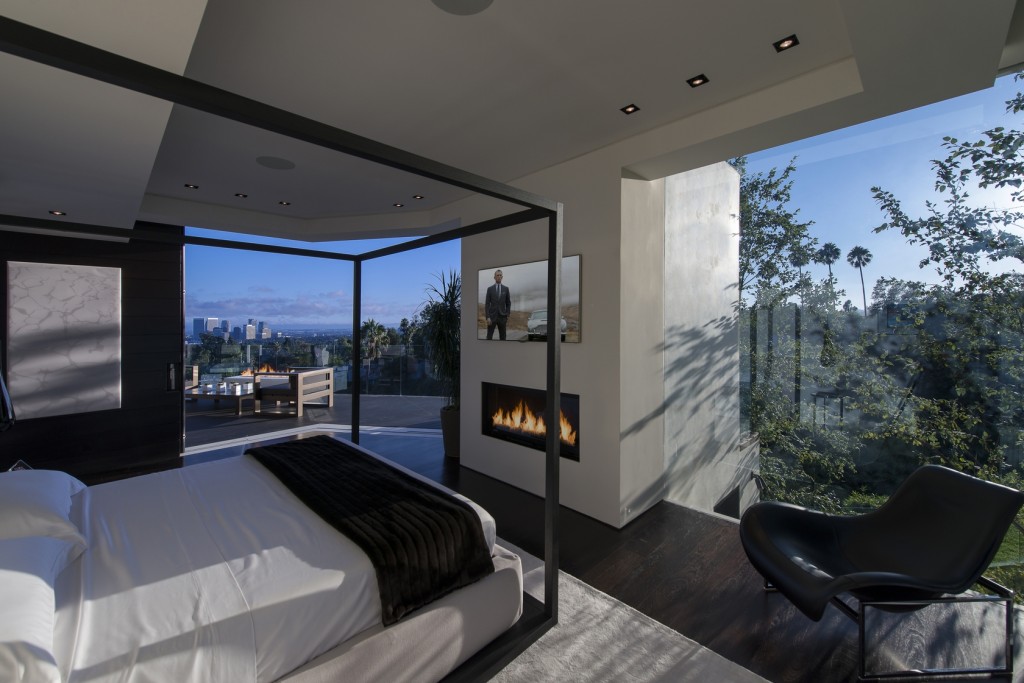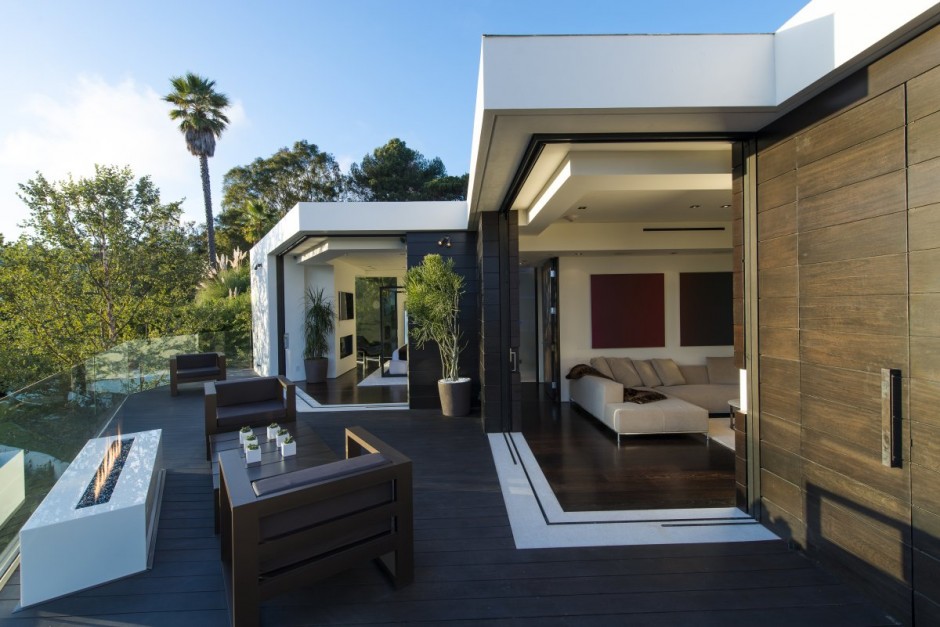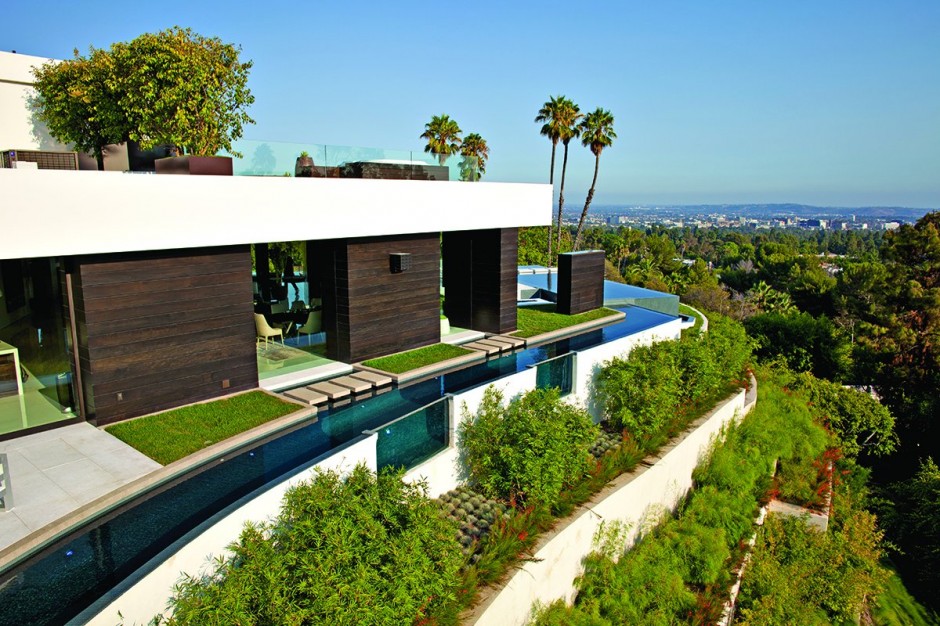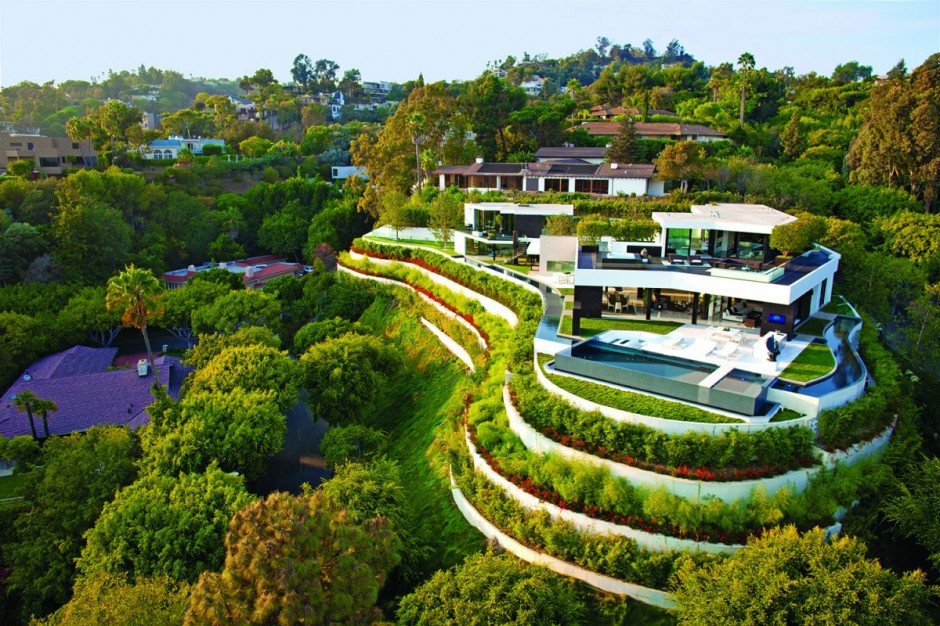 photos: William MacCollum via cabbage rose