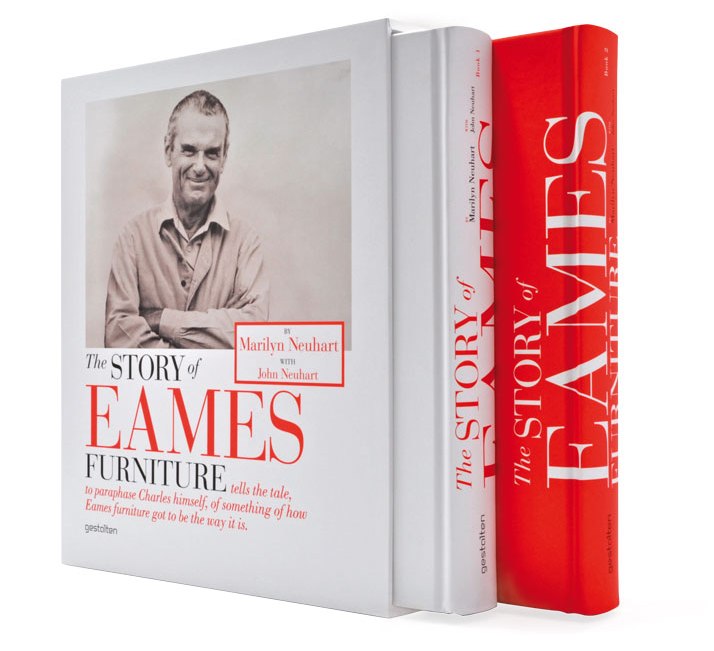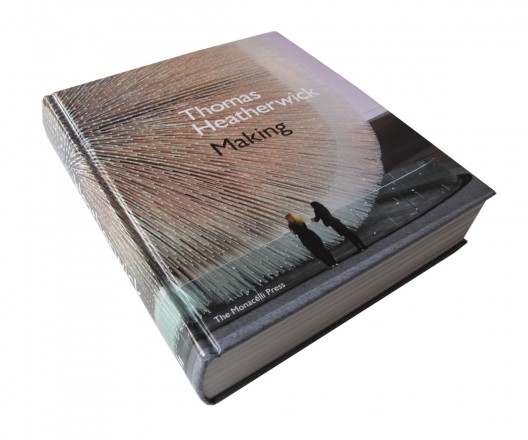 Ein tolles Buch für Eltern – kein "Ratgeber", eine Lebensphilosophie.
An inspirational book for parents – the architects of the family's daily lives.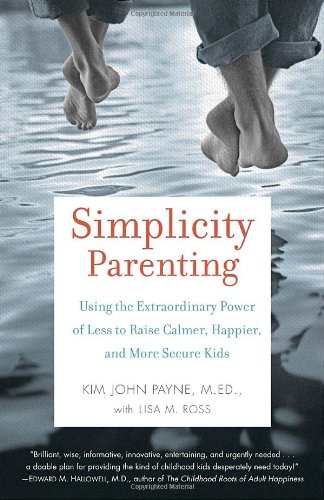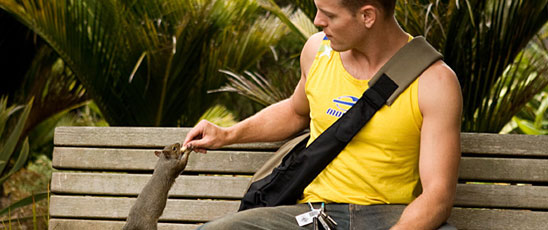 Tim Ferriss, photo via Tim's blog
Some quotes from Tim Ferriss' book "The 4-Hour Workweek"…Happy (exciting) weekend!
Life is not a race. Do take it slower.
Believe it or not, it is not only possible to accomplish more by doing less, it is mandatory. Enter the world of elimination.
Focus on the important few and ignore the rest.
If you are insecure, guess what? The rest of the world is, too. Do not overestimate the competition and underestimate yourself. You are better than you think.
The most important actions are never comfortable.
The biggest risk in life wasn't making mistakes but regret: missing out on things.
Happiness can be bought with a bottle of wine and has become ambiguous through overuse.
Excitement is the more practical synonym for happiness, and it is precisely what you should strive to chase. It is the cure-all.
The question you should be asking isn't, "What do I want?" or "What are my goals?" but "What would excite me?"
Ich habe ein tolles Buch für meine Kinder gekauft. Es heißt "Das schönste Geschenk" – ein kleines Buch mit einer zeitlosen Botschaft – die Freundschaft und die Liebe sind mehr Wert ist als jedes materielle Geschenk…
Just bought a wonderful little book for my kids. It's called "The Gift of Nothing" – a little book with a great message, a gentle reminder of what life & holidays should be all about – LOVE…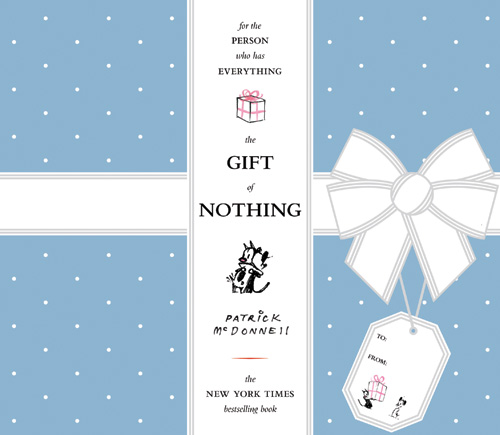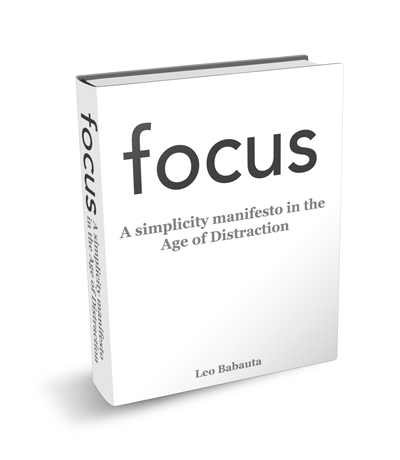 This post is not about interior design. It's about a book about lifestyle design. I read often Zen Habits – a blog about finding simplicity in the daily chaos of our lives. A blog about clearing the clutter so we can focus on what's important, create something amazing, find happiness. Leo Babauta, the founder of Zen Habits and the author of The Power of Less just came out with a fascinating new book Focus: A Simplicity Manifesto In The Age of Distraction. 27 chapters can be downloaded for free here. It's uncopyrighted. So I can share my favorite page:
"We should do what makes us happy, follow our passions, do things that make us excited. For me and many people, that's creating, building new things, expressing ourselves, making something useful or new or beautiful or inspiring.
So here's what I do:
I do what excites me. Each day. I wake up, and work on things that I'm passionate about, create things that I love creating.
I don't worry about where I'll be (professionally) in a year or even six months, but where I am right now.
I don't make plans, because they're an illusion — you never know what will happen in a year or even six months. You can try to control what happens, but you'll lose. Things always come up, sometimes good and sometimes bad, that will disrupt plans. Instead, I've learned to go with the flow, to not worry about things that disrupt plans but worry about what to do right now. This allows me to take advantage of opportunities that come up that I could never have planned for, to work on things I couldn't have known about, to make decisions about what's best right now, not what I planned a few months ago.
I don't force things, but do what comes naturally.
And I focus on the present, on being happy now.
This has taken me time — letting go of goals is a scary and uncomfortable thing, but if you let them go gradually, it's not that hard. I've slowly adapted the way I work, and learned to work in the moment, and go with the flow of the world that surrounds me (online and off). It's a beautiful way of working. And not incidentally, I've accomplished even more this way, without making that a goal. It's a natural byproduct of doing what you love."
"A good traveler has no fixed plans, and is not intent on arriving."
Lao Tzu