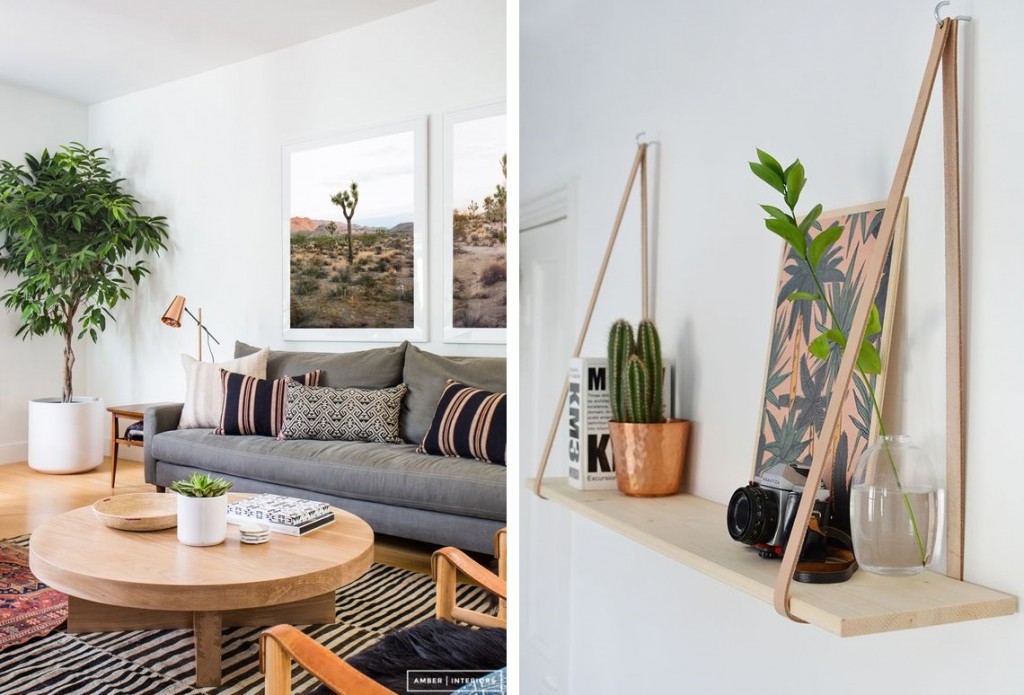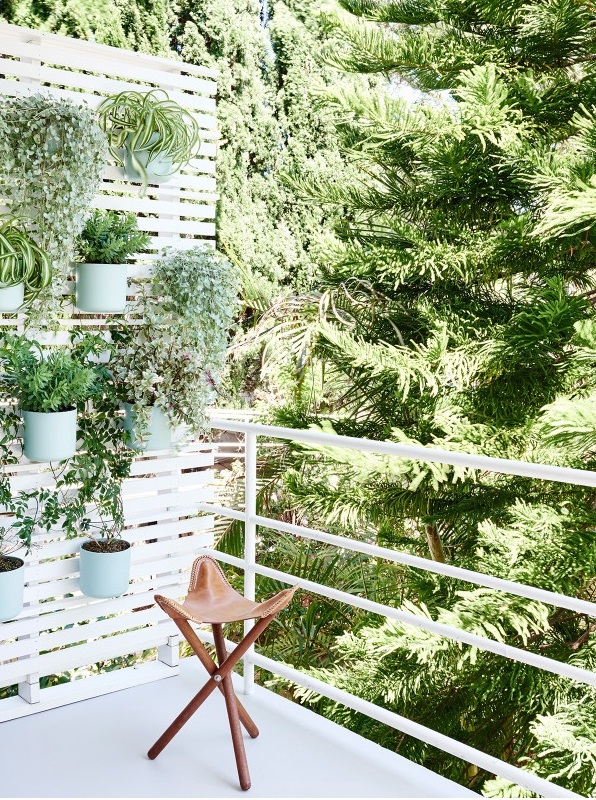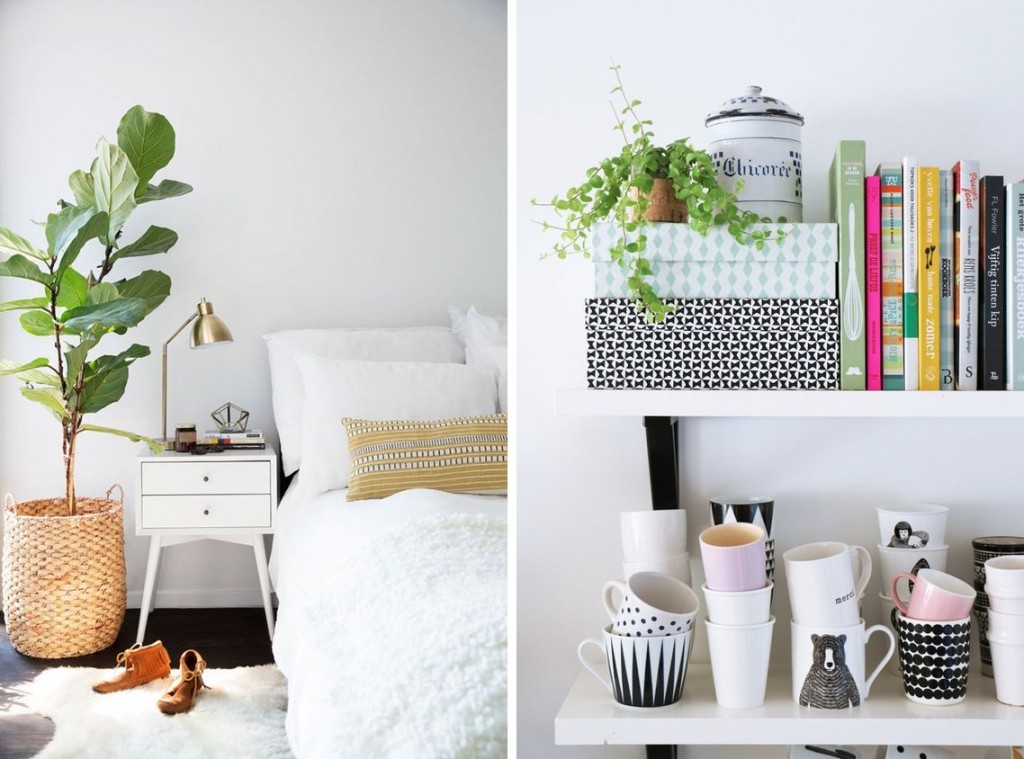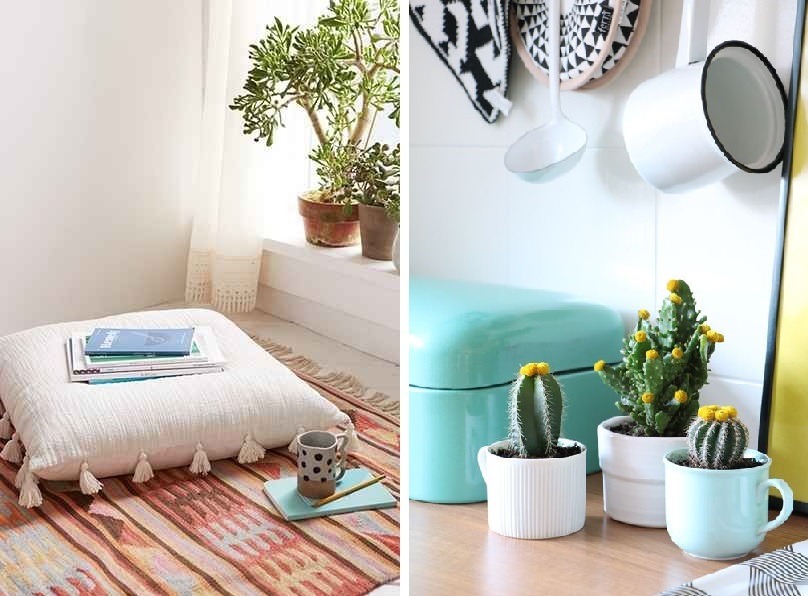 domino, urban outfitters, my attic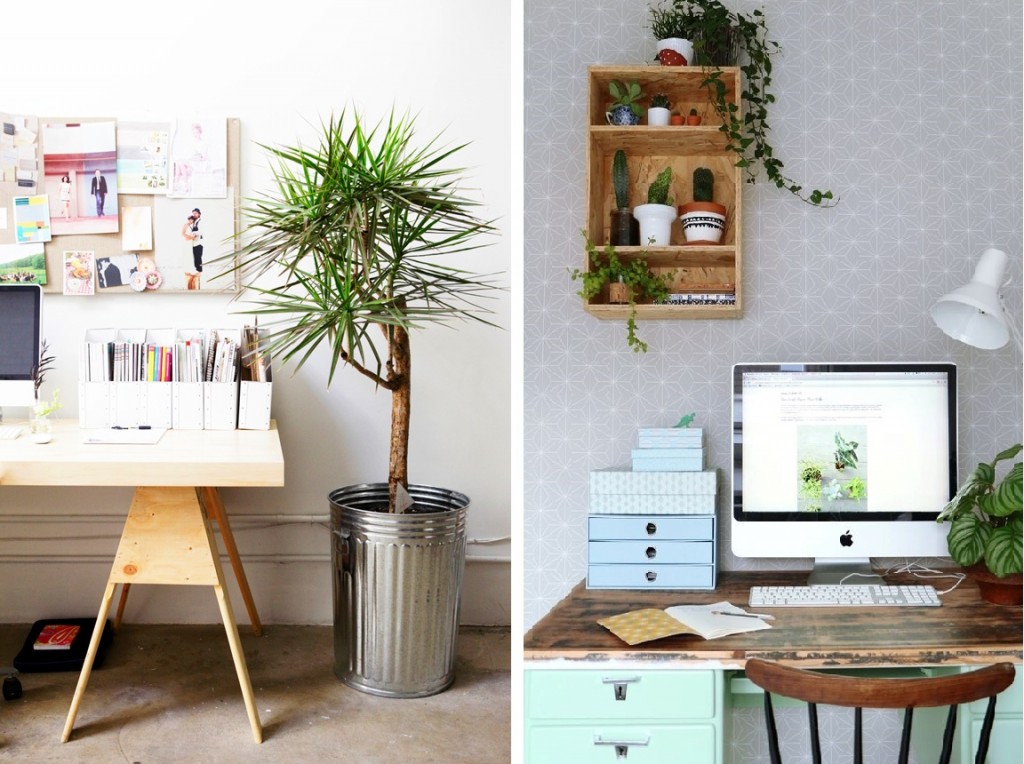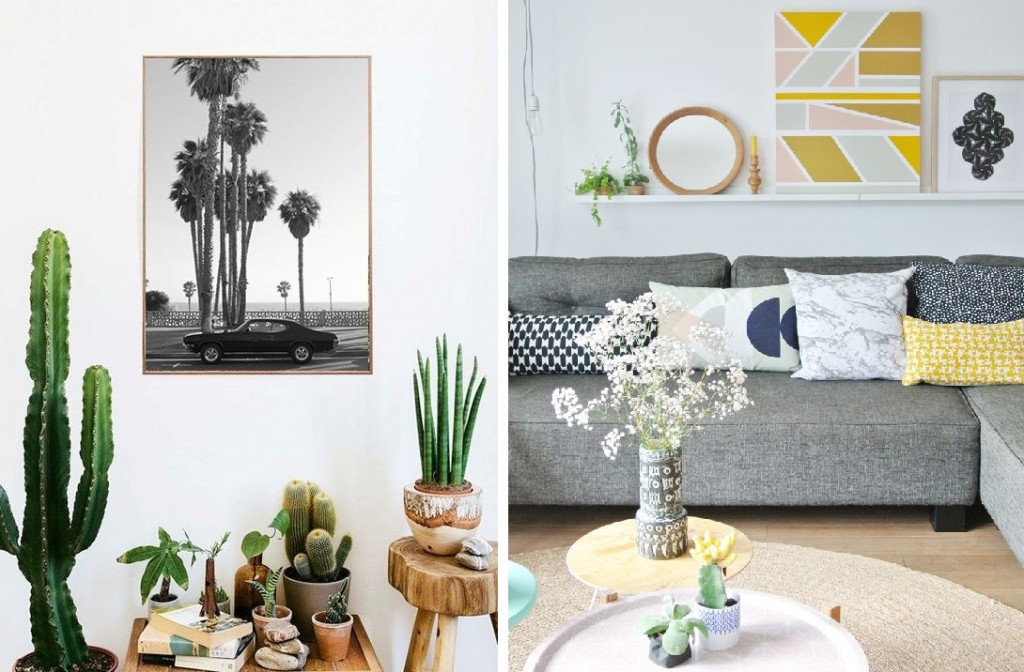 Ich bin absolut begeistert von der Urban Jungle Idee. Blumen? Pflanzen? Ohne sie geht Happy Wohnen gar nicht. Und da ich in der Nähe des Rhodopen-Gebirges wohne, habe ich immer Wiesenblumen zu Hause. Schönen und blumigen Wochenstart!
It's so cool to see all those Plants & Flowers from all over the world through the Urban Jungle Bloggers. I love both – plants and flowers. I love living near the Rhodope mountains and always having wild flowers at home. Have a green and bloomy week!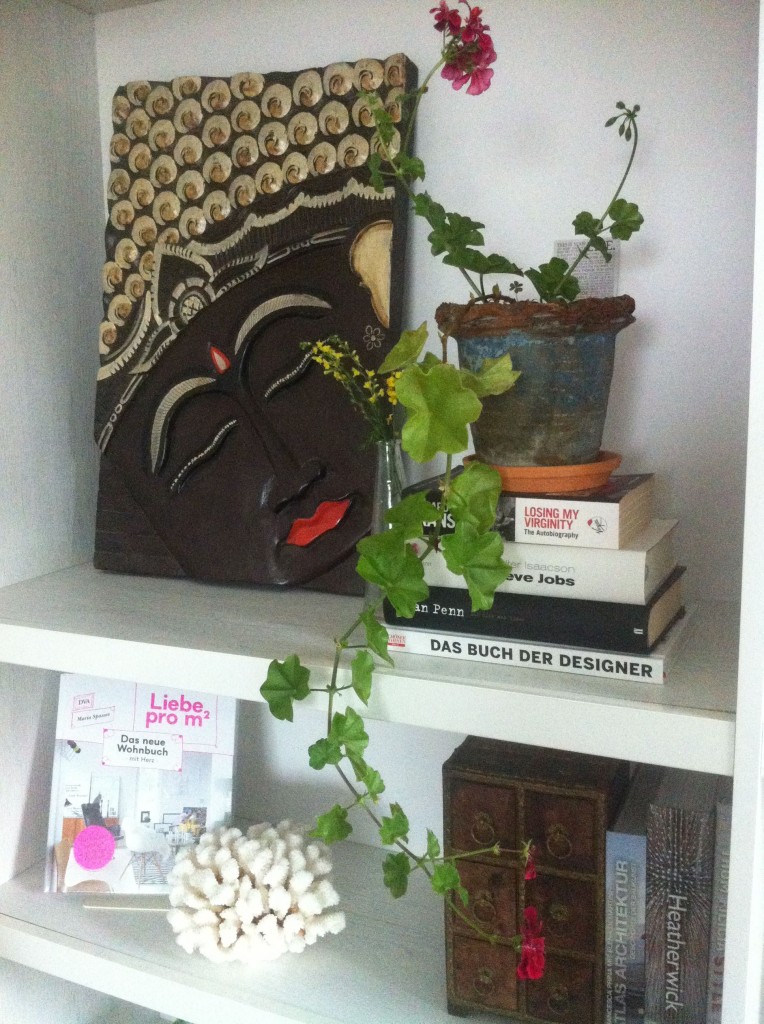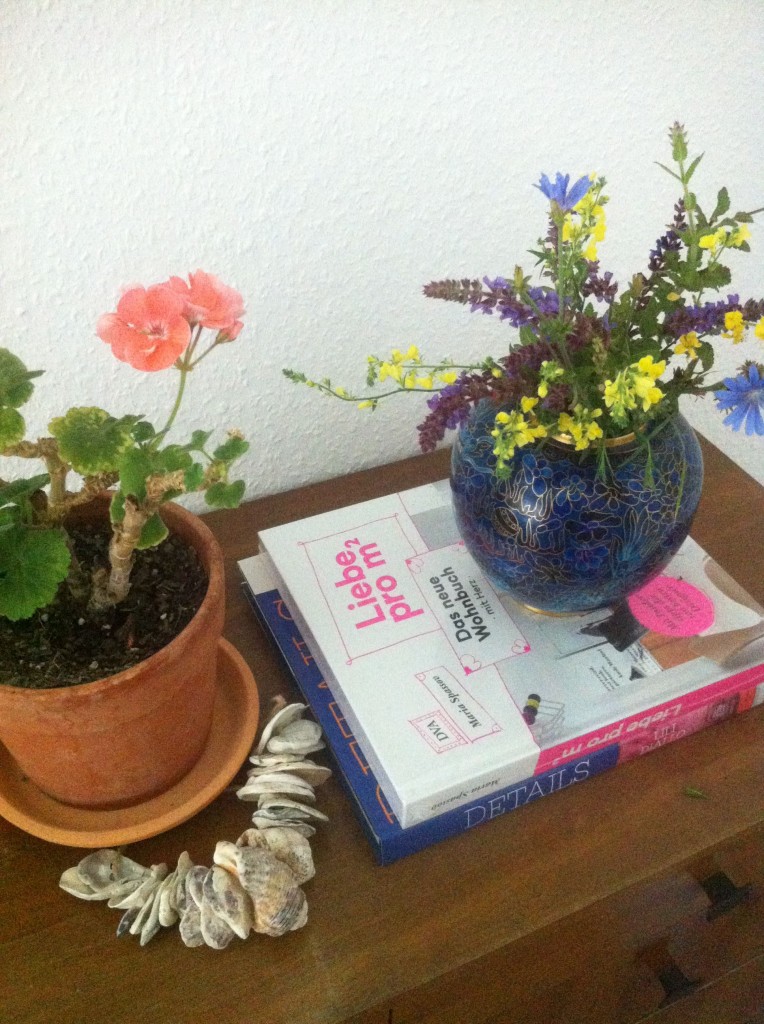 photos: Maria Spassov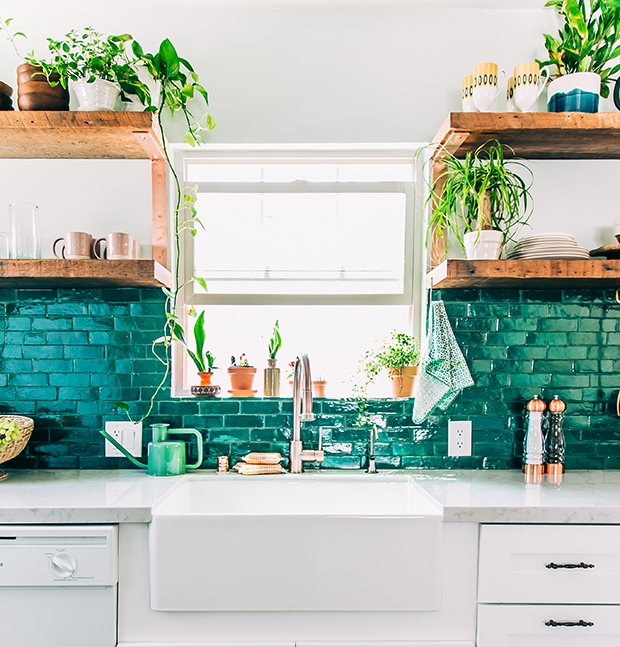 justina blakeney's boho kitchen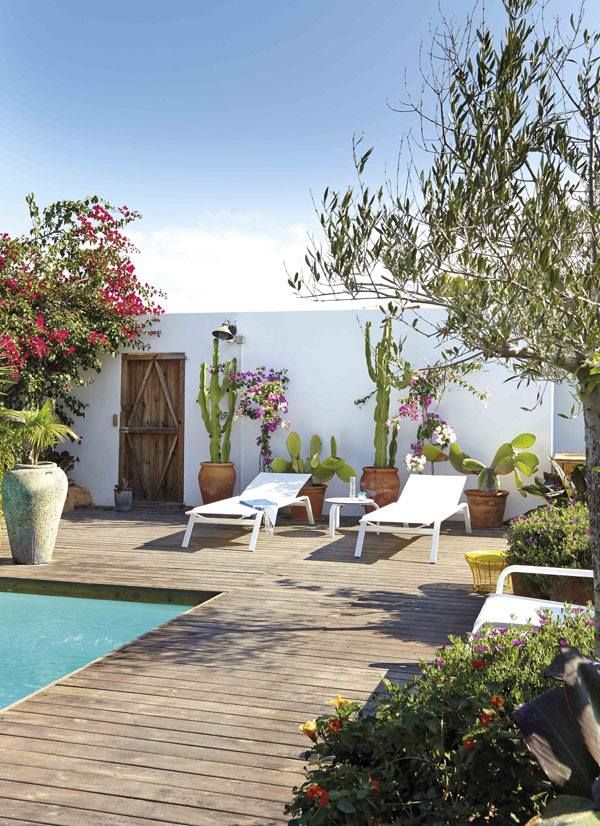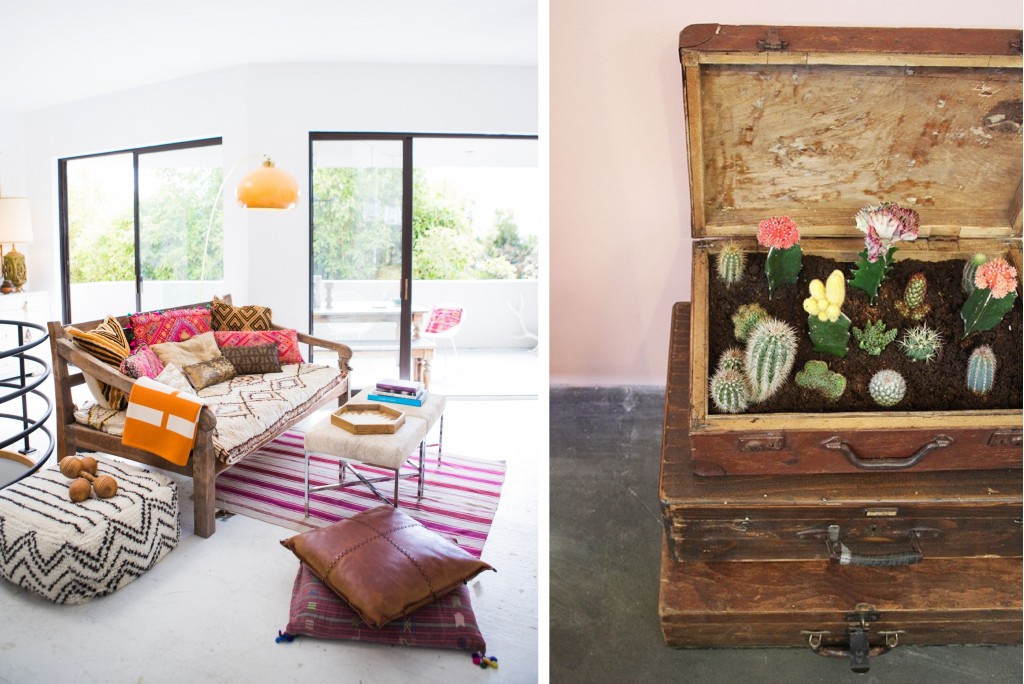 It's so exciting to see all this plant color pop from Urban Jungle Bloggers all over the world! The green crush is everywhere: on blogs, magazines, pinterest and… in my heart. I love greens at home. Thanks to Igor and Judith for the inspiration. I'm happy to join the Urban Jungle Bloggers community and to show you my own little plant color pop.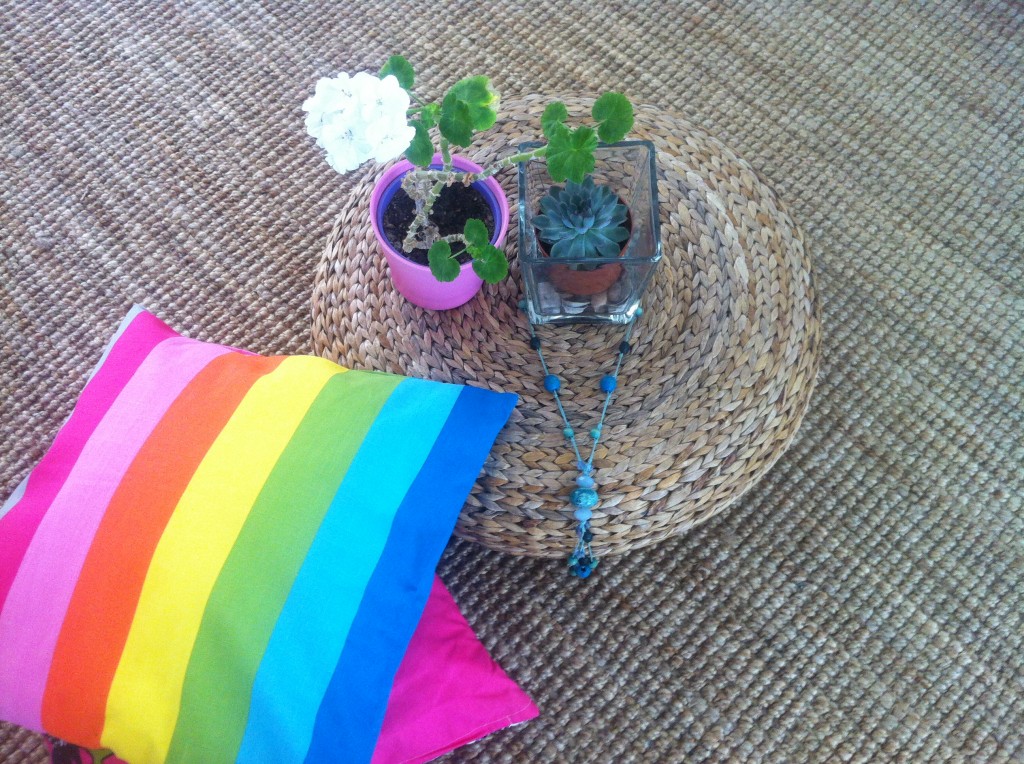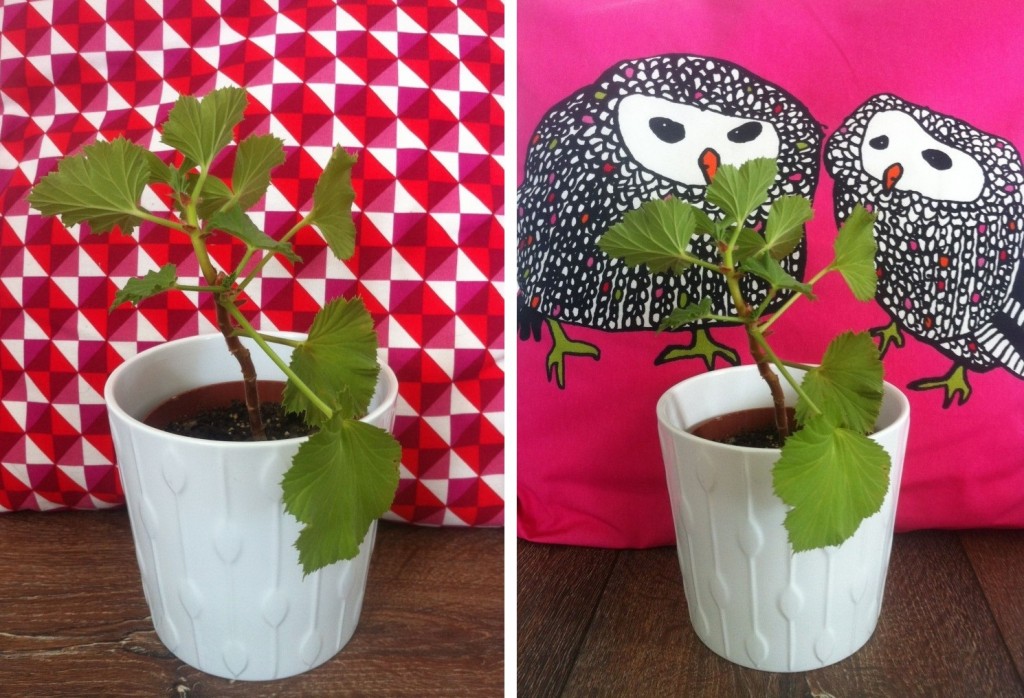 photos: Maria Spassov