Das bulgarische Grafitti Café gewann die Auszeichnung  "Beste Bar der Welt 2012″ der Restaurant & Bar Design Awards. Die wabenartig beschachtelten Räume befinden sich unter der Galerie für Moderne Kunst in Varna an der Schwarzmeerküste. In der Kategorie "Restaurant & Bar Design" haben 620 Projekte aus 60 Ländern teilgenommen. Svetoslav Todorov von Studio Mode,  herzlichen Glückwunsch zu der Auszeichnung.
Totally independent, the UK and International Restaurant & Bar Design Awards is the world's only concept of its kind dedicated exclusively to hospitality design. The Awards this year attracted 620 entries from 60 countries. The Bulgarian Grafitti Café designed by Studio Mode is the winner in both European and overall best bar category. Grafitti Café in Bulgaria's Black Sea capital Varna is located below Varna's Gallery of Modern Art. It's an incredible place. Congratulation for the award to Studio Mode's lead designer Svetoslav Todorov.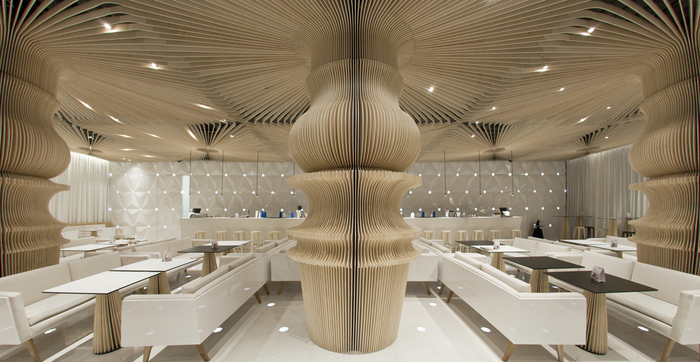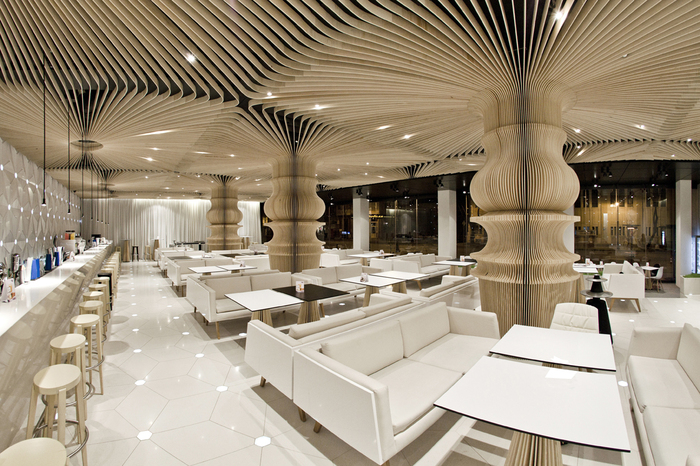 Einer meiner Lieblingsplätze in Bulgarien: der Golf-Platz von Thracian Cliffs Golf & Beach Resort. Er ist ist einfach unbeschreiblich. Alle 18 Bahnen bieten einen freien Blick aufs Schwarze Meer. Design: Gary Player. Location: in der Nähe vom Kap Kaliakra.
One of my favorite places in Bulgaria: framed by rugged coastal cliffs and the vast blue of the Black Sea, the 18-hole Gary Player designed signature course at Thracian Cliffs Golf & Beach Resort is one of the most dramatic golf courses on earth. Location: near the Cape of Caliacra.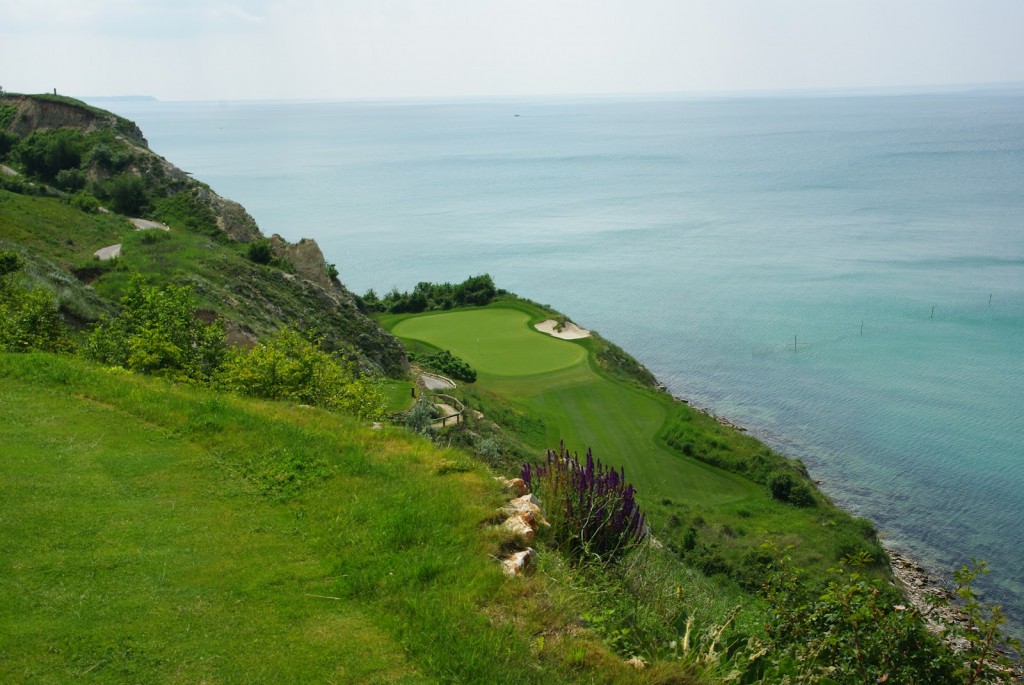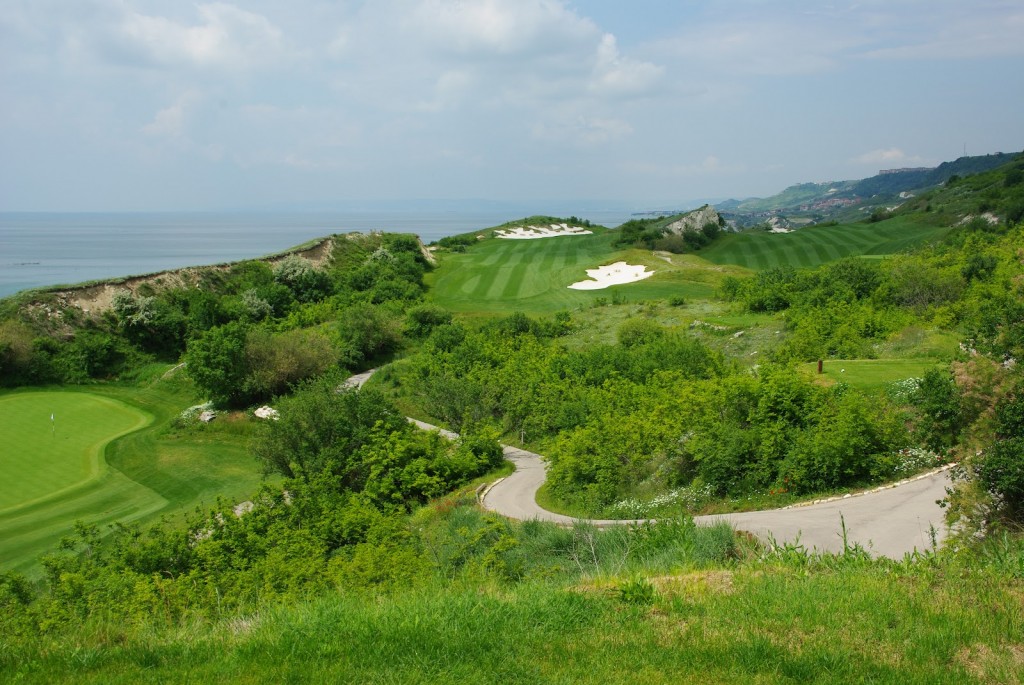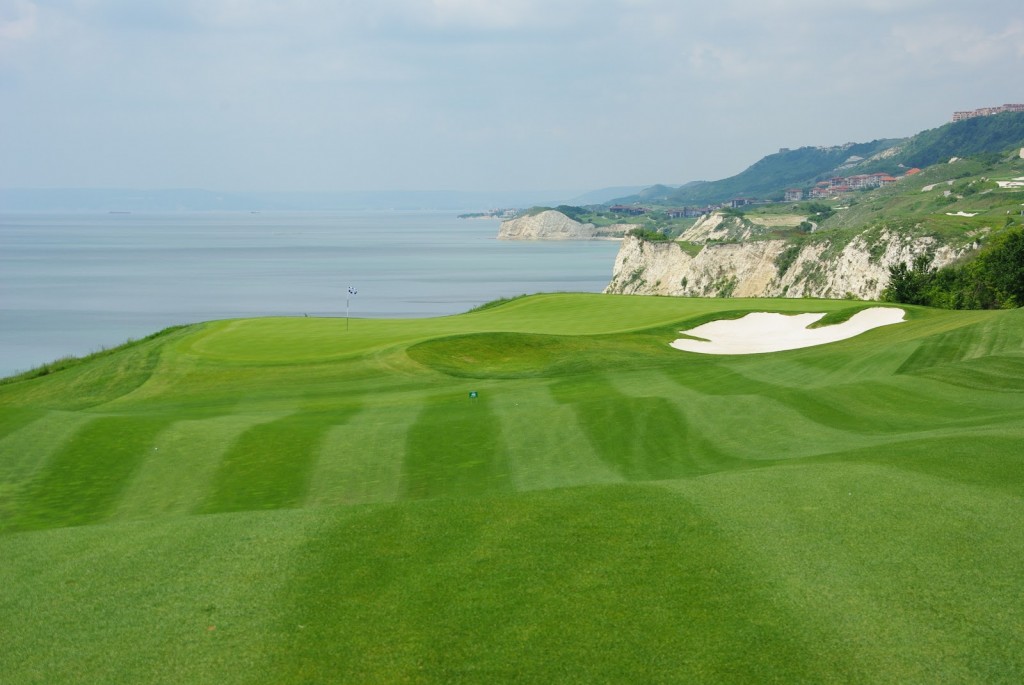 Heute erscheint ein Gastbeitrag von mir auf Style Maniac. Wenn ihr ein bißchen Zeit habt, ich würde mich freuen euch dort zu sehen. Es geht es um meine Lieblingorte in Bulgarien – meine Heimat. Aber pssst! Mehr verrate ich nicht…
I am on my way to the fabulous Style Maniac to guest post about some of my favorite places in Bulgaria. If you'd like, please come over. Doreen and I would love to have you.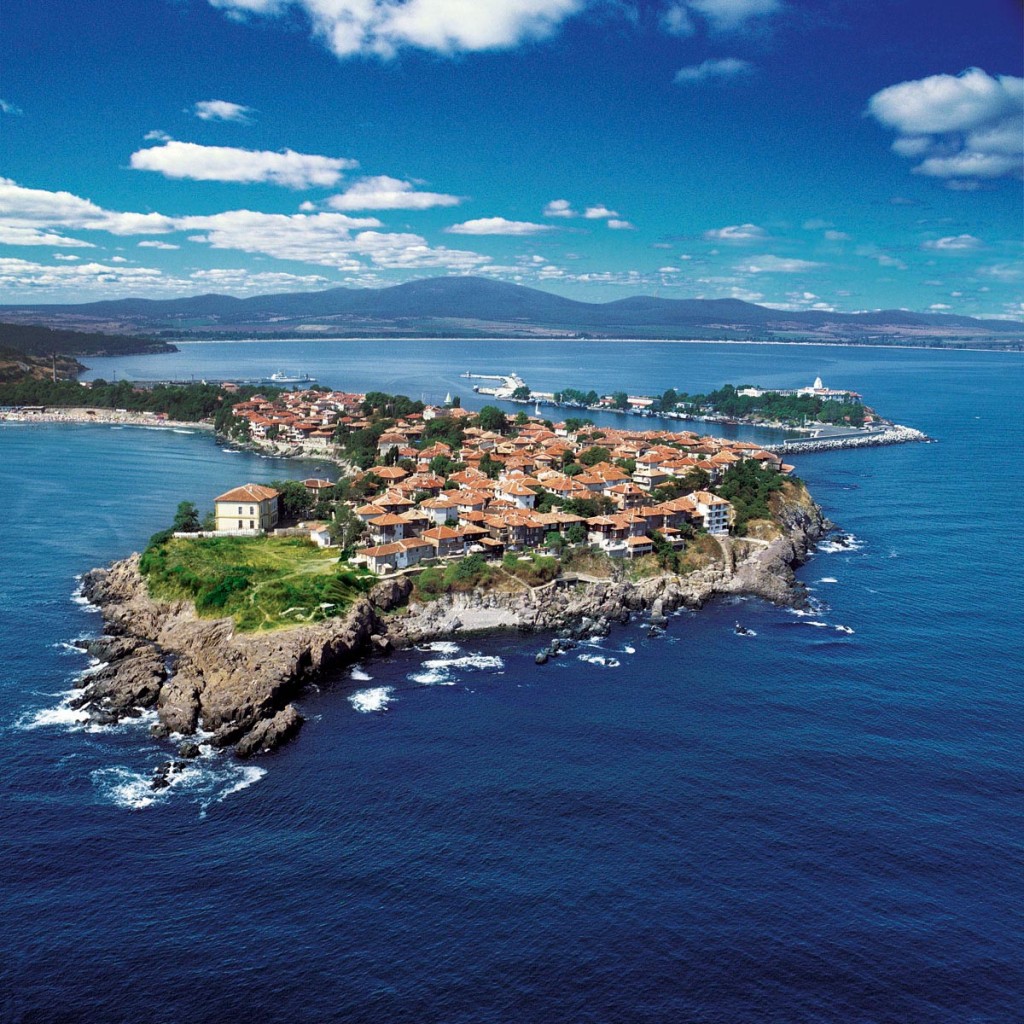 Sozopol, Black Sea, Bulgaria
I love being in Bulgaria. After having a wonderful time just walking with friends, cooking with my mom and visiting my favotite bookstore I'm excited to see many of my old classmates tonight. I'll be heading to the beach for a few days and to Monaco next week. No matter where or how you spend the weekend… hope you are surrounded by those you love. Next post tomorrow…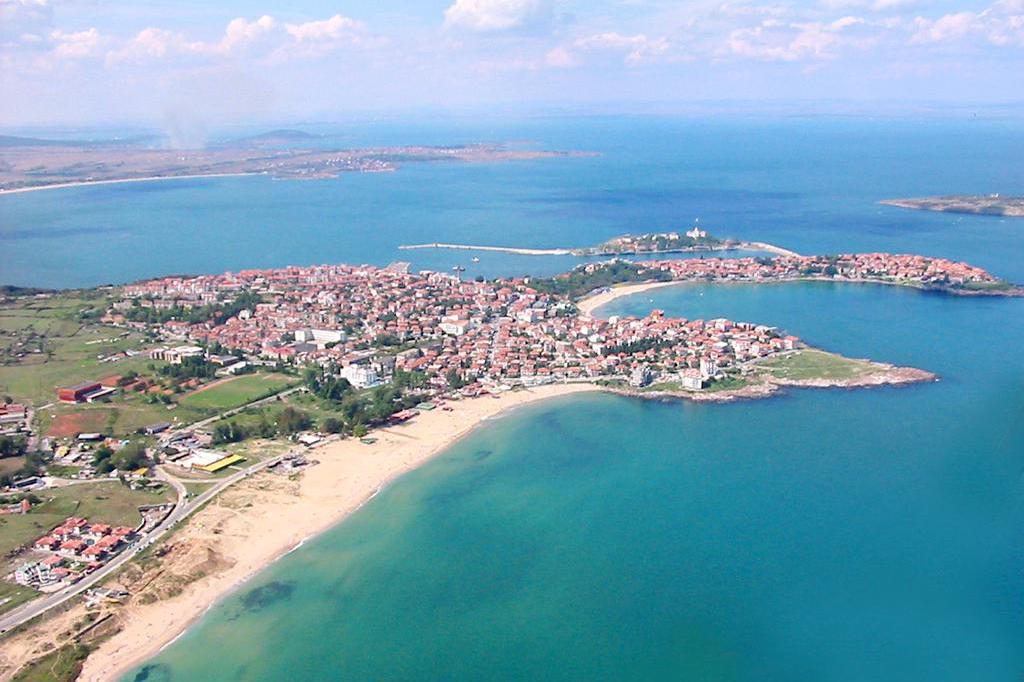 Black Sea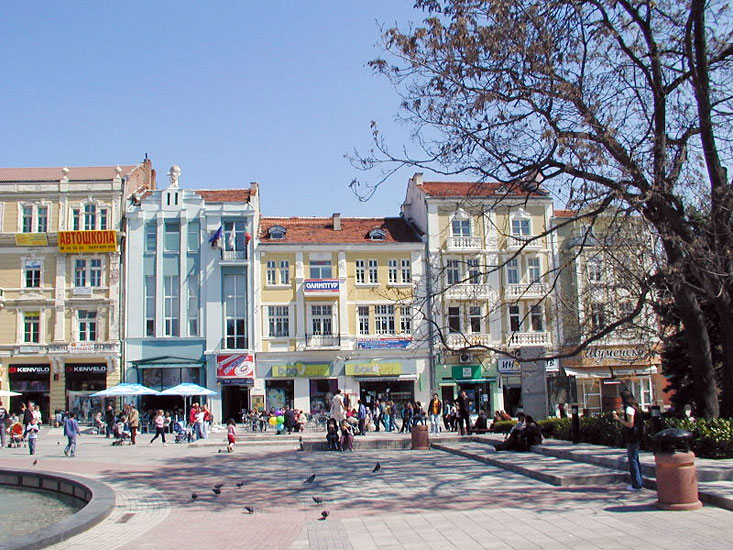 The Main Street in Plovdiv (my hometown)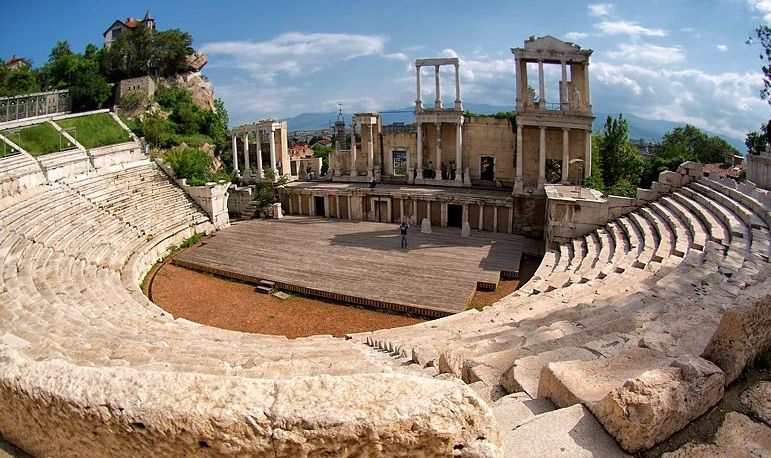 The Ancient Theater in Plovdiv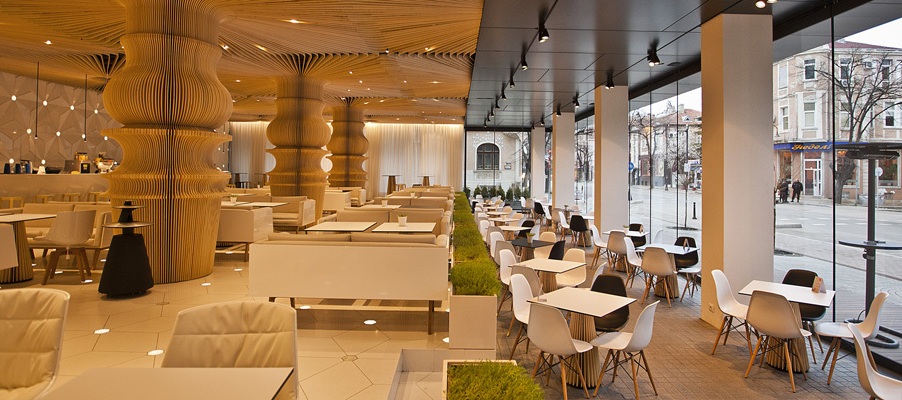 Graffit Cafe in Varna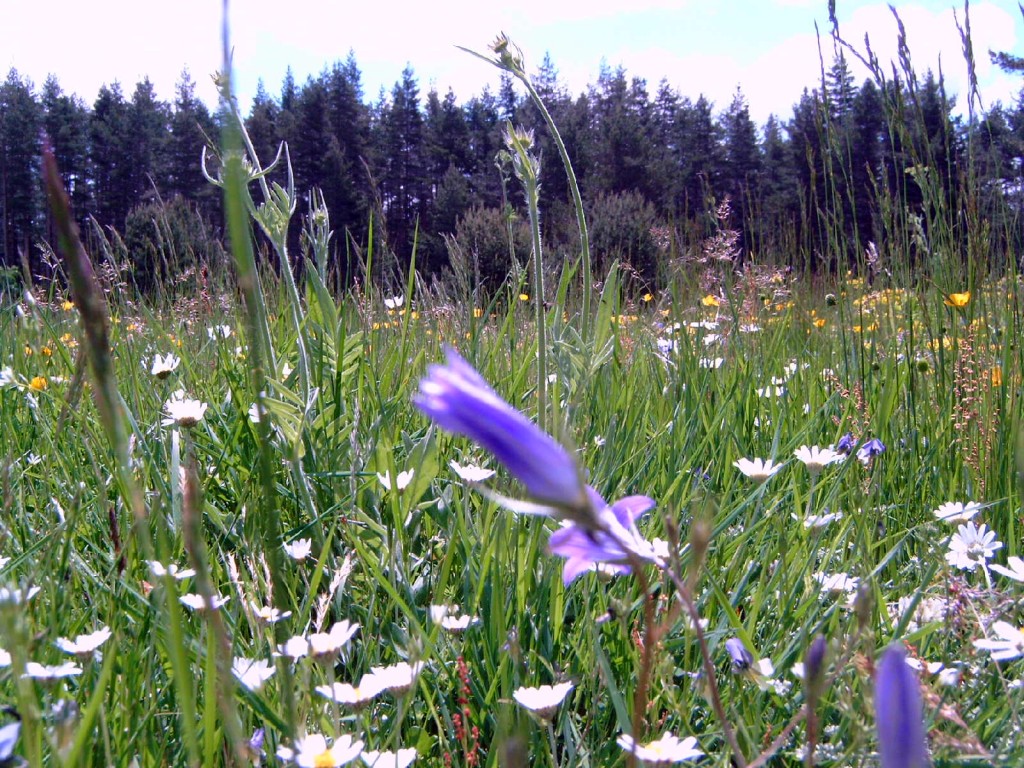 Rhodope Mountains – about half an hour's drive outside of Plovdiv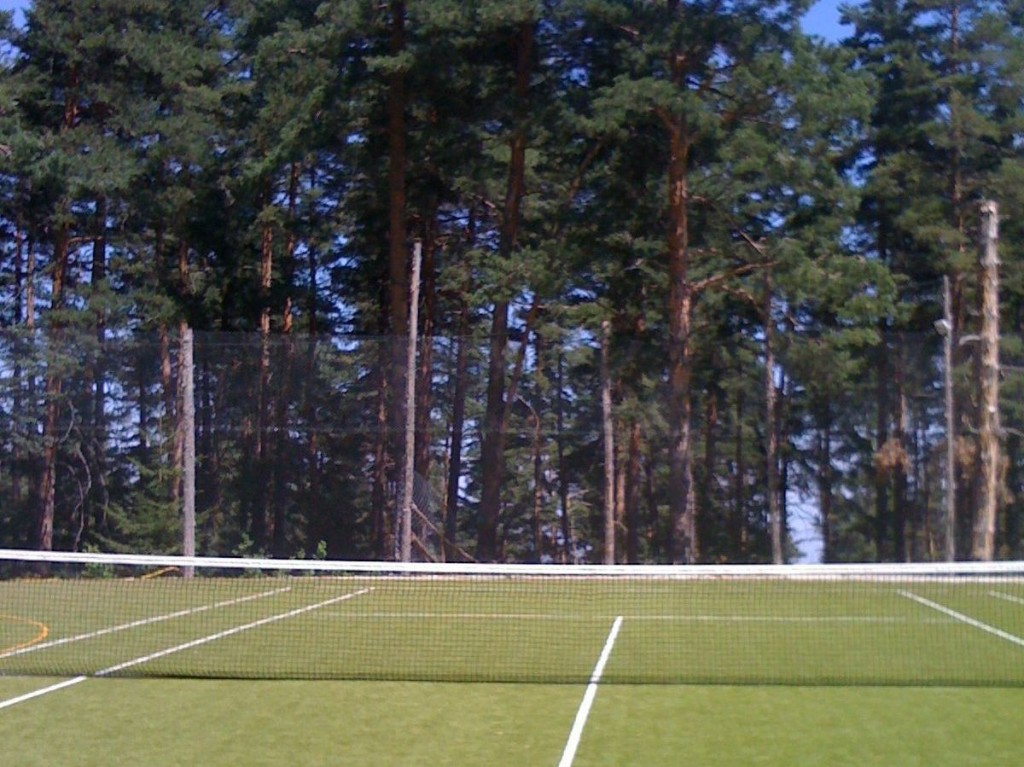 my favorite tennis court in the whole world (located in the Rhodope Mountains)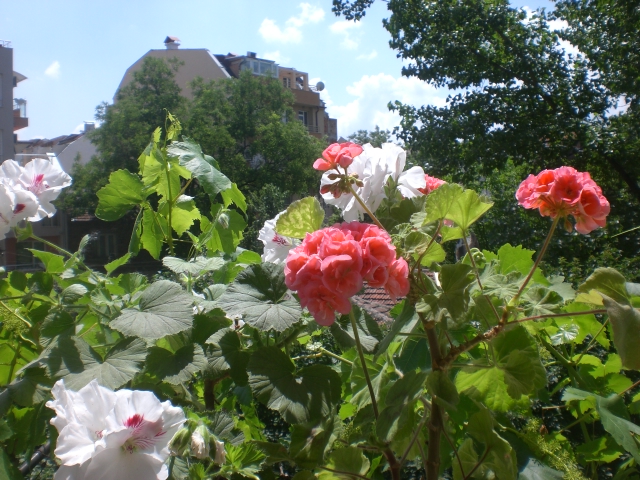 flowers on the balcony of my mom