Atemberaubende Aussicht auf die Caldera vom Astarte Boutique Hotel in Santorini, Griechenland. Design: Aygoustis Krousis. Einen guten Wochenstart!
Starting the week with the view from the Astarte Boutique hotel located on a cliff on Santorini island in Greece. Design: Aygoustis Krousis. Happy new week!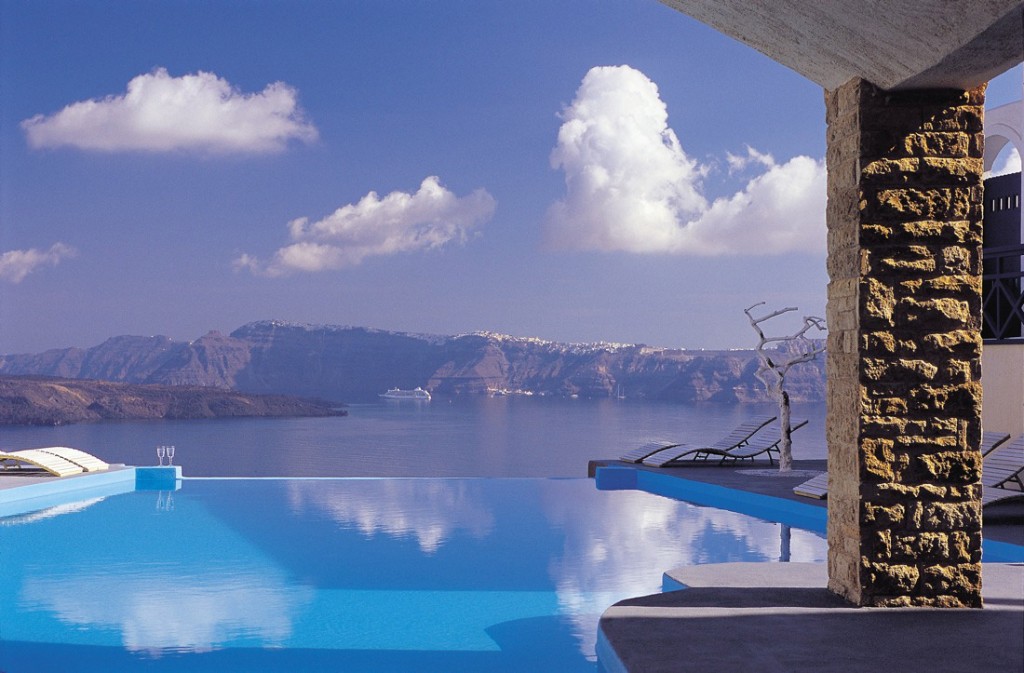 Richtung Wochenende… Ich wünsche Euch viel Spaß!
On the way to the weekend… Enjoy and have a great weekend!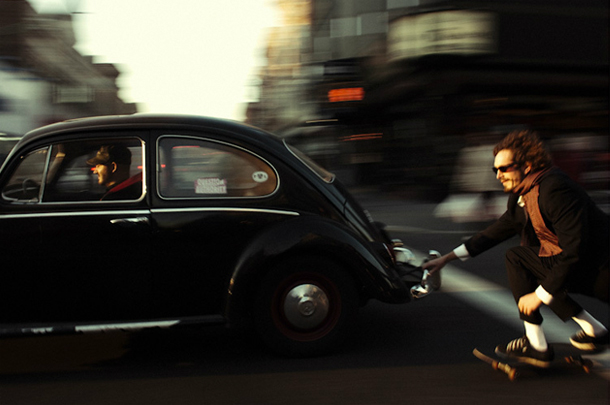 via Fantastic Frank
Eine unglaubliche 186 qm Wohnung in New York mit toller Aussicht. Design: Bob & Cortney Novogratz
Beautiful 2.000 square foot loft in New york designed by Bob & Cortney Novogratz. Enjoy the view!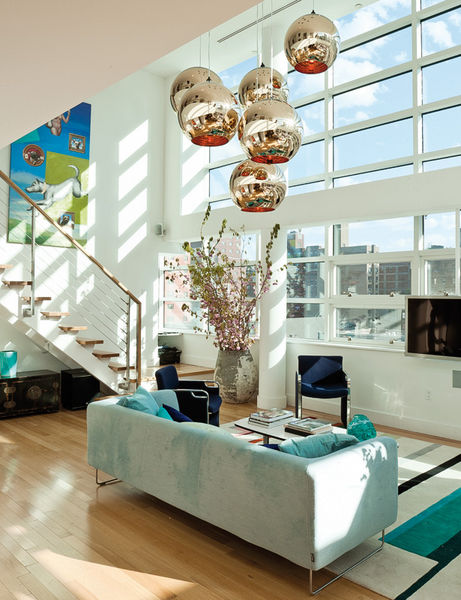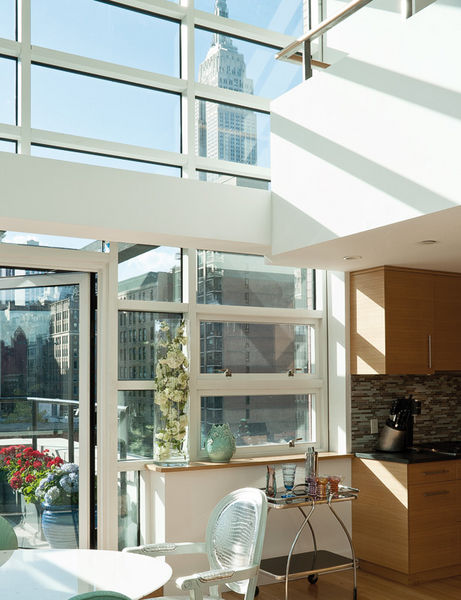 photos: Matthew William via Elle Spain
Einen guten Start in die neue Woche!
I hope the start of your week is as pleasant as can be.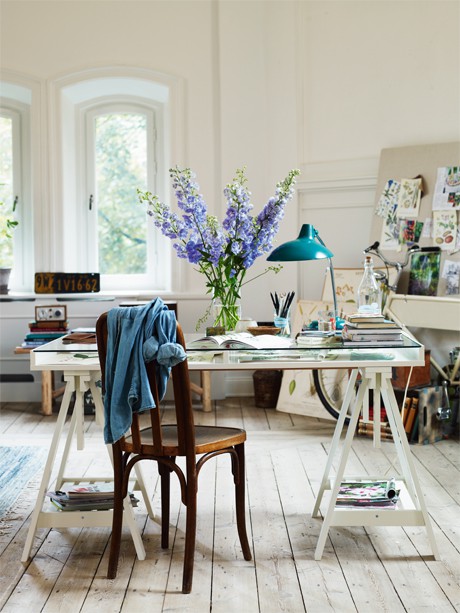 Fotos von dieser Woche, die ich noch nicht gepostet habe.
Images from this week that didn't make it into posts.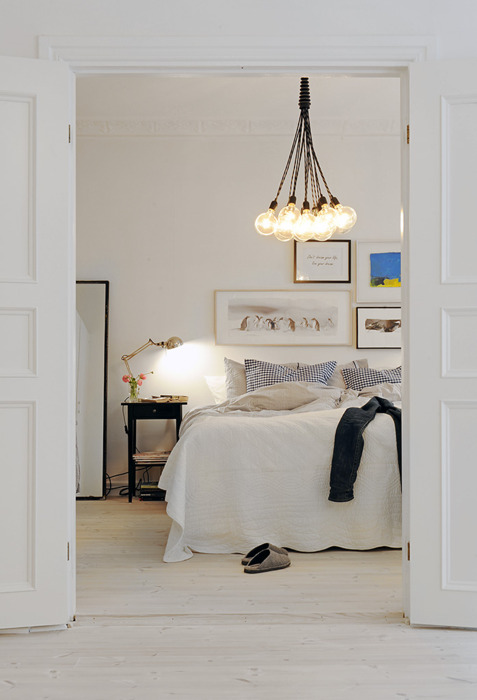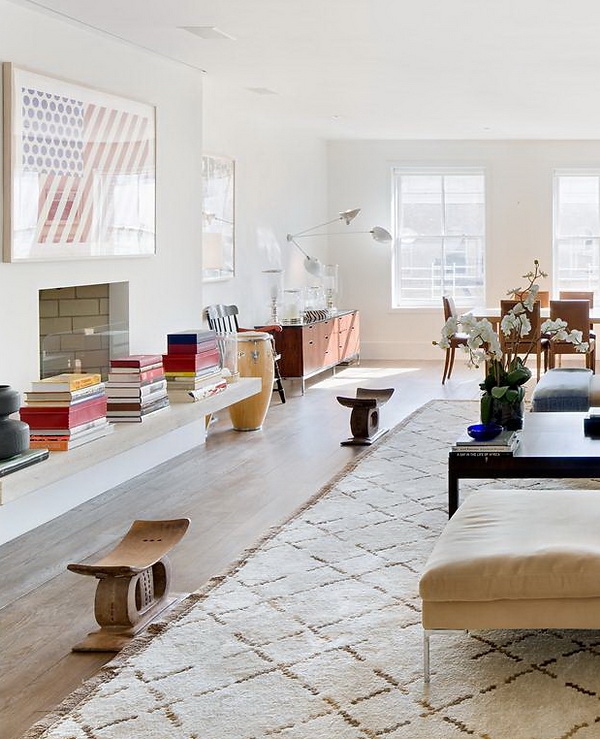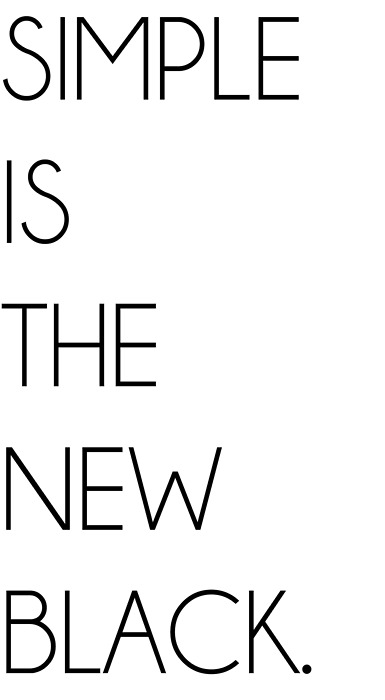 p.s.: This category is inspired by the leftovers of Japanese Trash – one of my favorite blogs.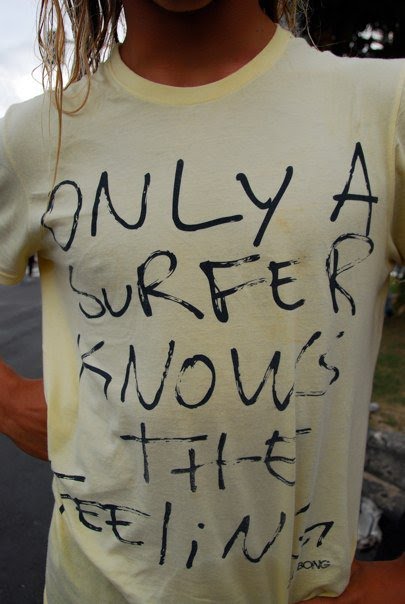 photos: via one love one life
Dieses Haus in Paris zieht meine Augen magisch an.
This lovely home in Paris is catching my eye today.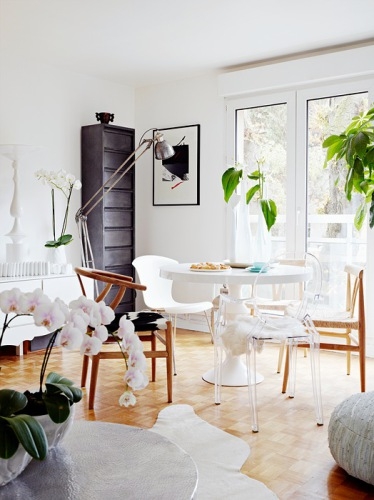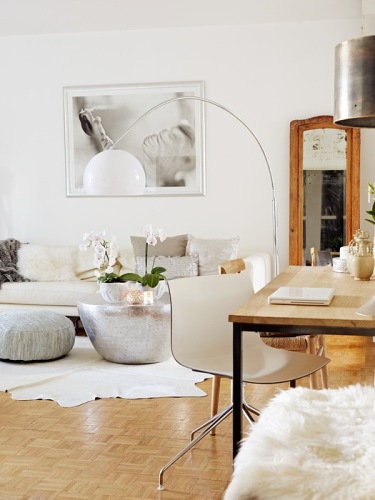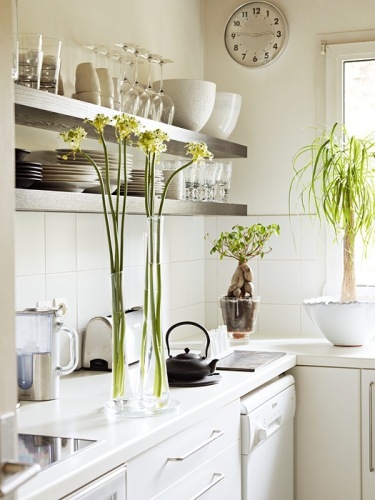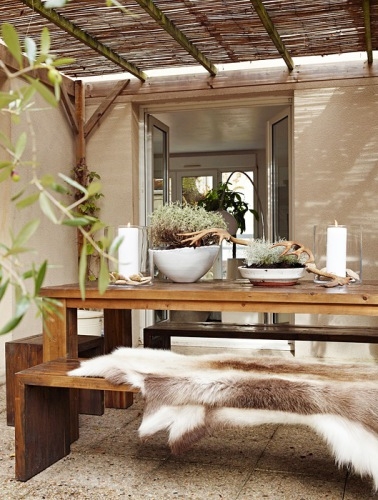 photos: via nicety
Traumhaus gefunden…
Beautiful, amazing…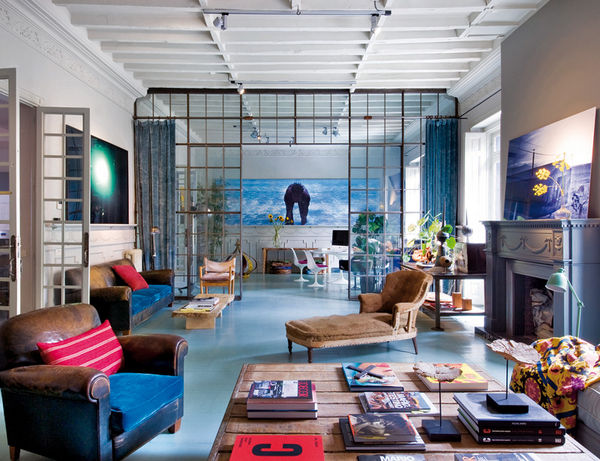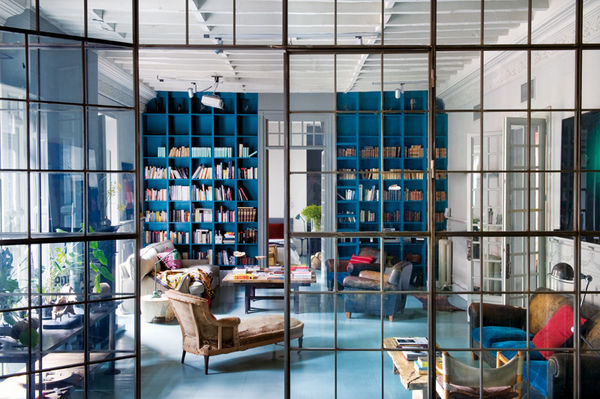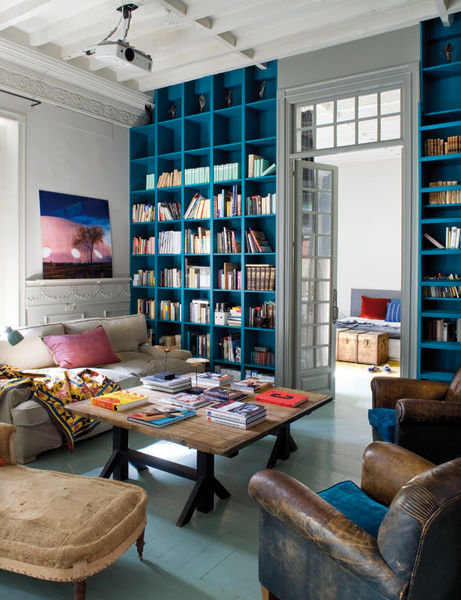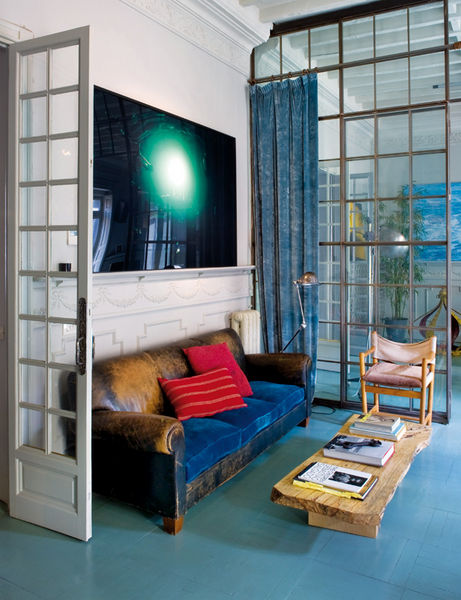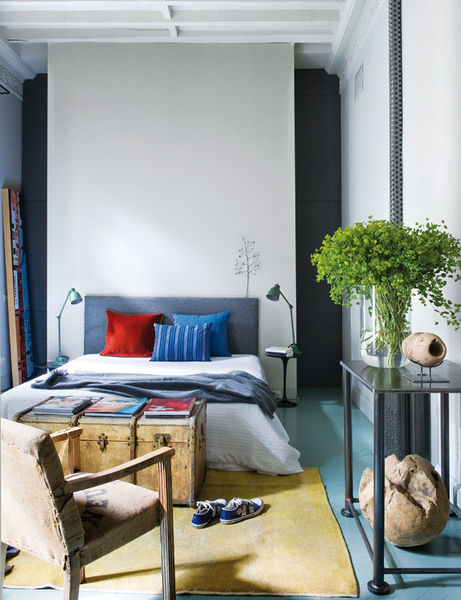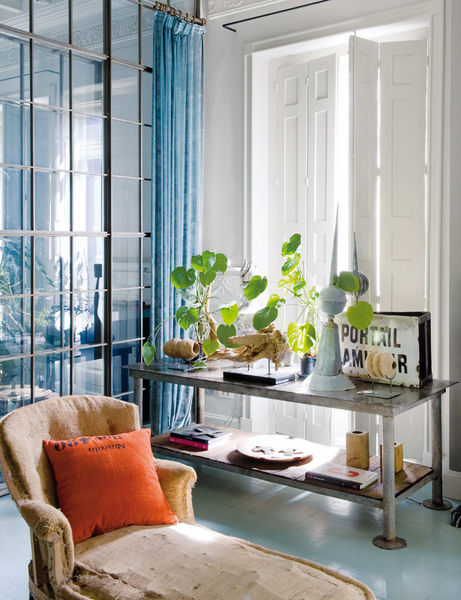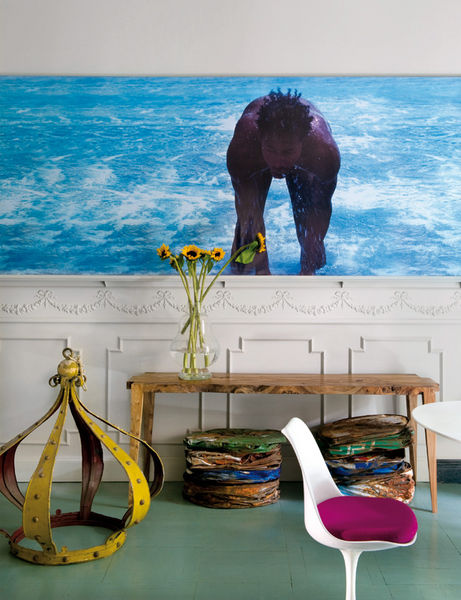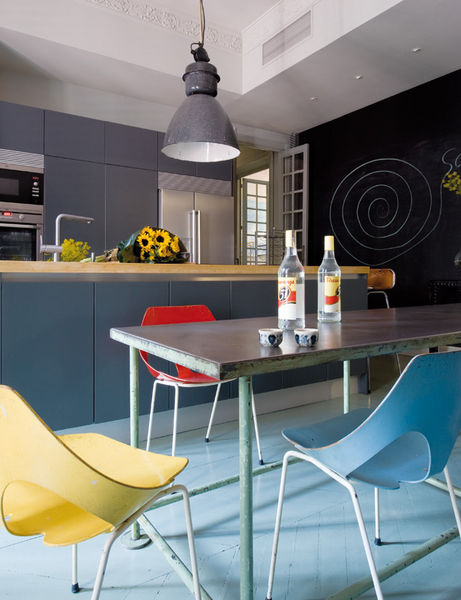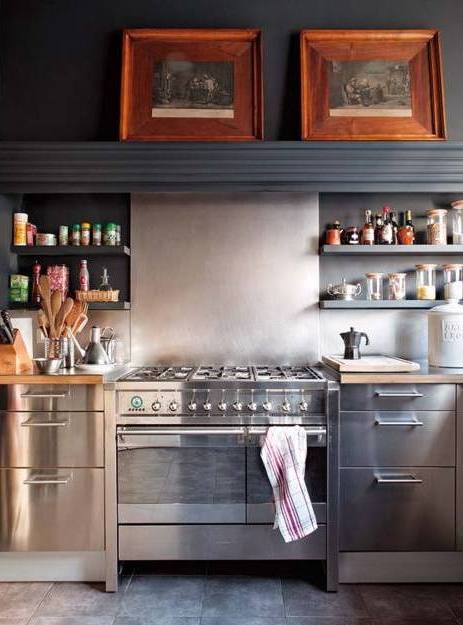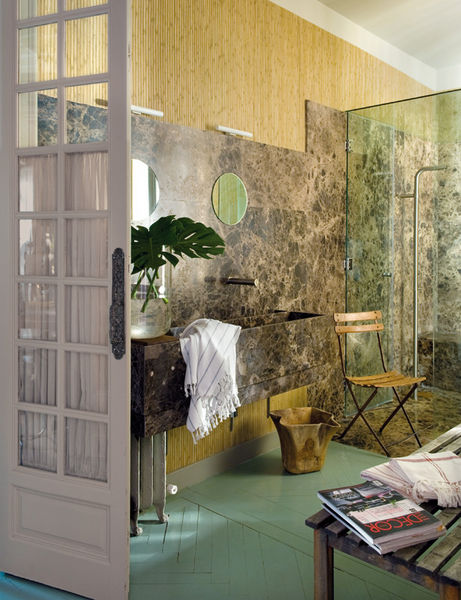 photos: P. Zuloaga for Elle Decor Spain
"Your time is limited, so don't waste it living someone else's life. Don't be trapped by dogma — which is living with the results of other people's thinking. Don't let the noise of others' opinions drown out your own inner voice. And most important, have the courage to follow your heart and intuition. They somehow already know what you truly want to become. Everything else is secondary."

Genau 1 Jahr ist es her als ich meinen ersten Blogbeitrag erstellt habe. Ein Danke an Euch alle, dass ihr so zahlreich meinen Blog liest. Danke, dass ihr meine Leidenschaft für Interior Design teilt. Es macht soviel Spaß! DANKE!
Today is exactly 1 year since I started Design Elements. Thank you so much for following, commenting and sharing the passion for interior design with me. I am excited to continue this adventure with you. You are the best! THANK YOU!