Atemberaubende Aussicht auf die Caldera vom Astarte Boutique Hotel in Santorini, Griechenland. Design: Aygoustis Krousis. Einen guten Wochenstart!
Starting the week with the view from the Astarte Boutique hotel located on a cliff on Santorini island in Greece. Design: Aygoustis Krousis. Happy new week!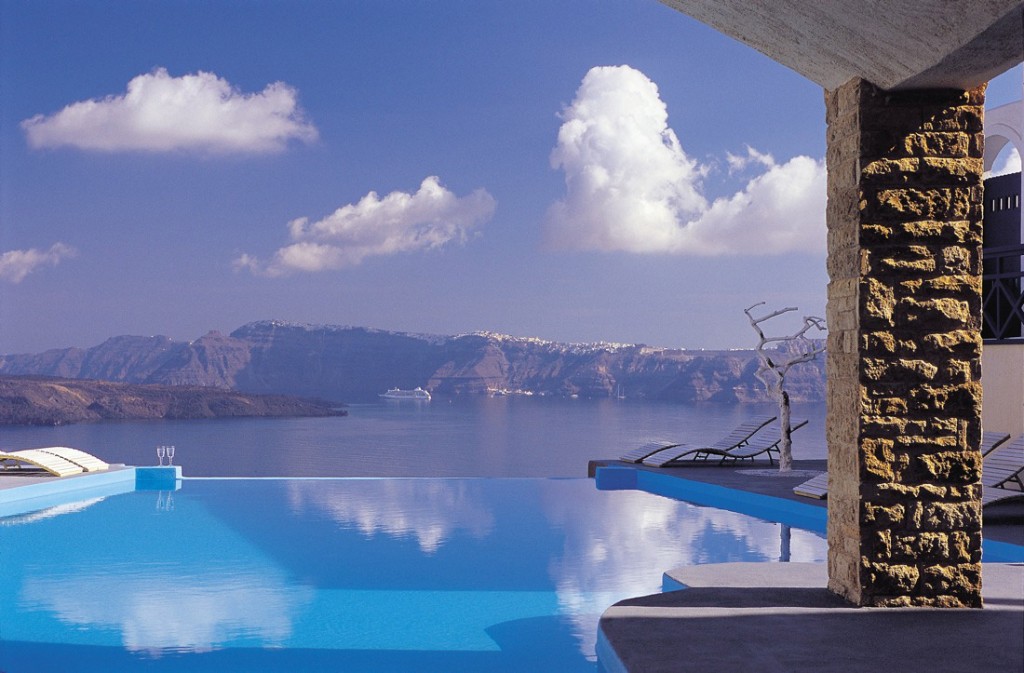 Richtung Wochenende… Ich wünsche Euch viel Spaß!
On the way to the weekend… Enjoy and have a great weekend!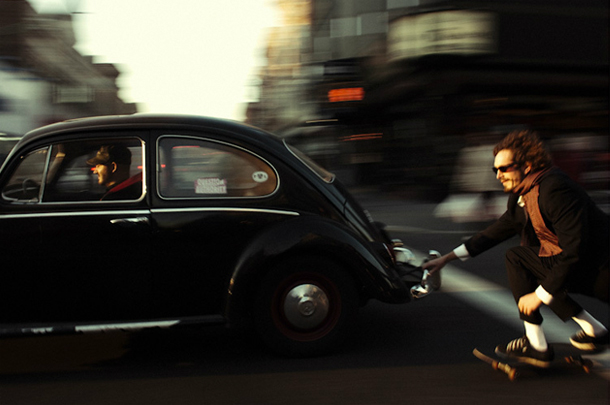 via Fantastic Frank
Eine unglaubliche 186 qm Wohnung in New York mit toller Aussicht. Design: Bob & Cortney Novogratz
Beautiful 2.000 square foot loft in New york designed by Bob & Cortney Novogratz. Enjoy the view!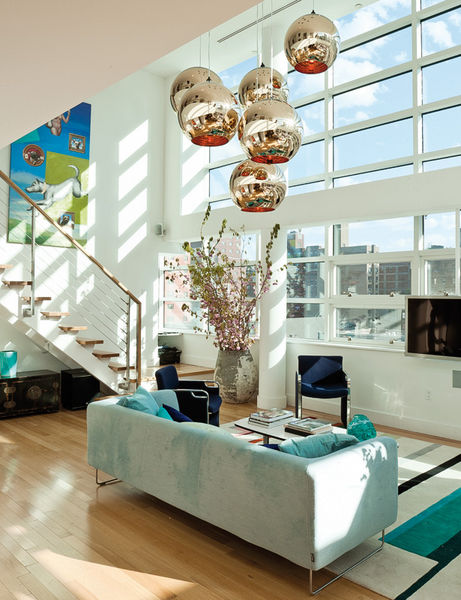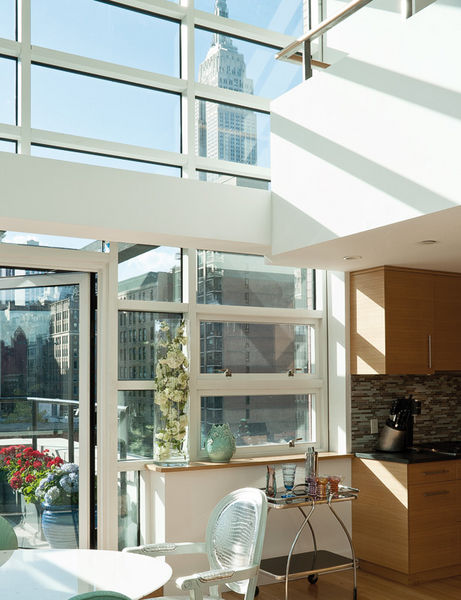 photos: Matthew William via Elle Spain
"Design magic happens when you learn to coordinate and combine elements that reflect your personal taste with a few bold, breathtaking chances."
LA-based interior designer Kenneth Brown has been named to the top 100 designers by House Beautiful and Western Interiors. His unique creations reflect his belief that comfort holds the key to successful design. His visions are shaped by his passion for structure and use of rich color. Kenneth, his 2 children and two dachshunds live on the ninth floor—right below Charlize Theron. And from his bedroom window, he can see the Hollywood sign.
How would you describe your own style?
Tailored warm modern.
When did you first realize that you wanted to be an interior designer?
I would visit open houses with my mom and try to remember the floor plans when I got home by sketching them. Ever since I was little I've been fascinated with spaces and manipulating them.
Looking back at your first project what decorating knowledge do you wish you had back then designing the interiors?
To stick to your gut instinct – having more confidence makes a huge difference when creating a unique design.
Is there a designer that has influenced you?
Not one specific.
Some designers believe that the first piece for any room is the rug or a painting that sets up the colors palette. What is your first source of inspiration?
The furniture plan is what inspires me first.
What is your idea what a beautiful home should feel like?
Nice light in every one (natural and artificial), good furniture arrangement and comfortable furniture.
What is the biggest mistake people make when they decide to decorate their homes without the guidance of a professional designer?
Scale – it always looks better in a large showroom and never the same in your home!
How do you achieve a good scale? Scale is a really interesting and difficult topic.
Divide the room into 3 levels. You should have something interesting happening in top 3rd, middle 3rd and bottom 3rd. People often focus on the bottom 3rd (where furniture is placed) and the room feels empty because there is 2/3 of emptiness.
How do you define elegance?
Mixing the old with the new.
What would be your dream project?
I'd love to do a casino on the Gulf coast.
What do you love to do when you are not designing?
Spending time with my 2 young children.
Your favorite books?
The Tao of Pooh (German title: Tao Te Puh)
What does success mean to you?
Having free time whenever I want it.
My signature Design Elements question – what are the most important design elements?
Window treatments – they tie all 3 levels of a room together and frame the view. I love the way they can soften a room – I love my tailored and in solid wool fabrics.
photos: Kenneth Brown Design
Einen guten Start in die neue Woche!
I hope the start of your week is as pleasant as can be.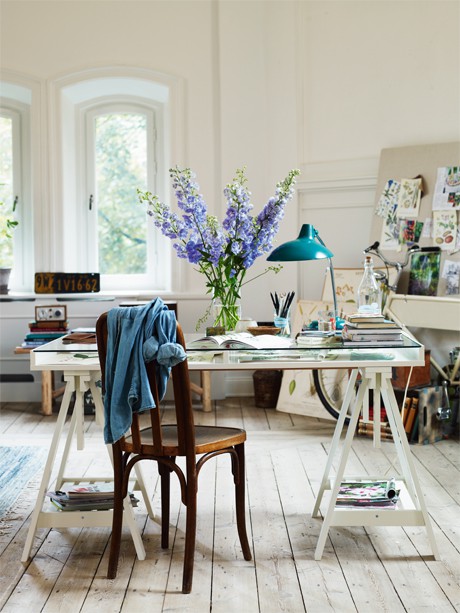 Fotos von dieser Woche, die ich noch nicht gepostet habe.
Images from this week that didn't make it into posts.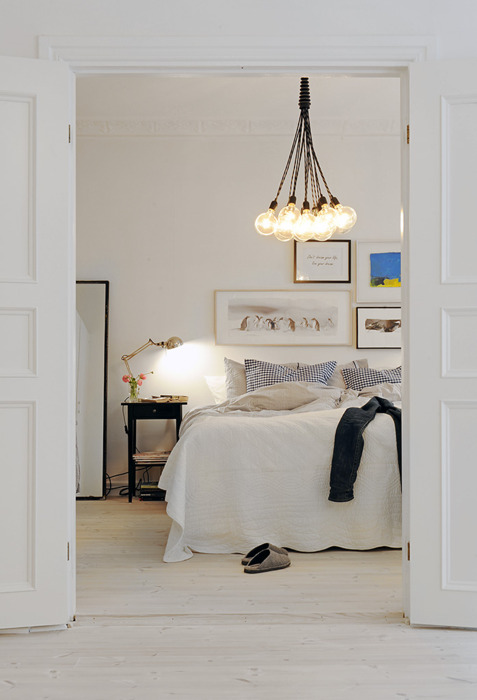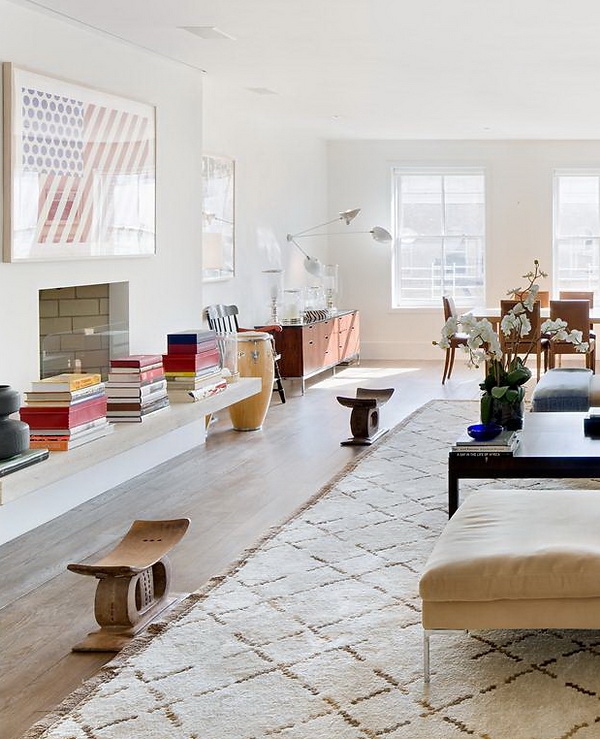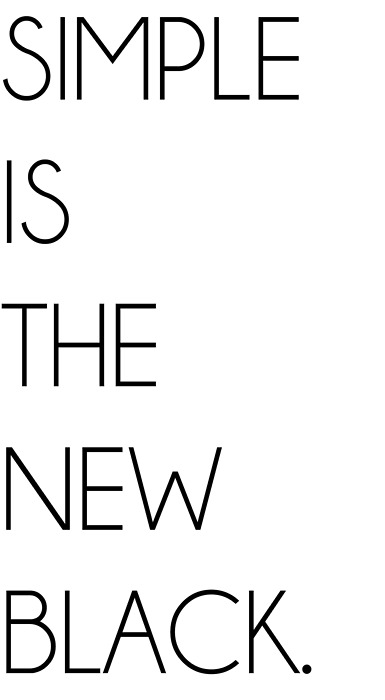 p.s.: This category is inspired by the leftovers of Japanese Trash – one of my favorite blogs.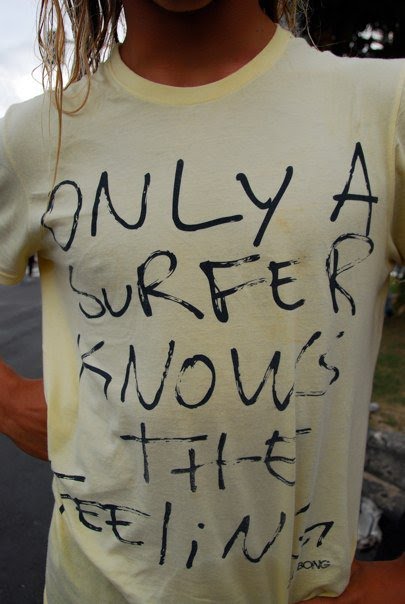 photos: via one love one life
Dieses Haus in Paris zieht meine Augen magisch an.
This lovely home in Paris is catching my eye today.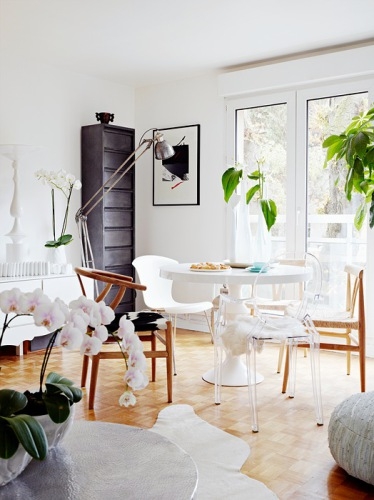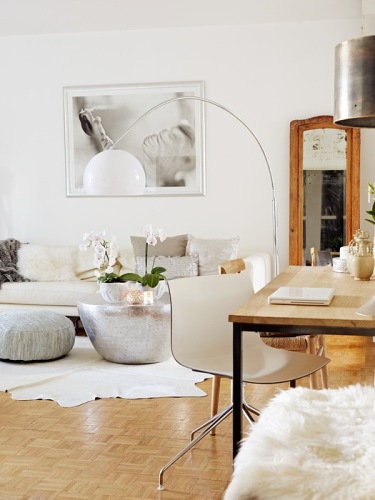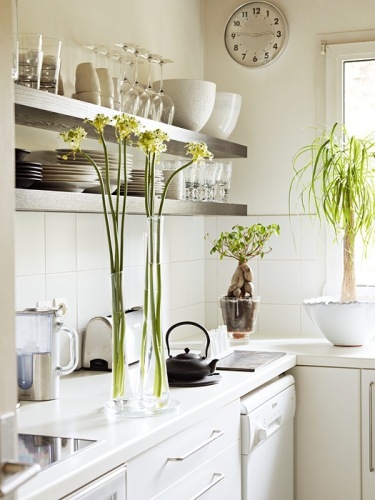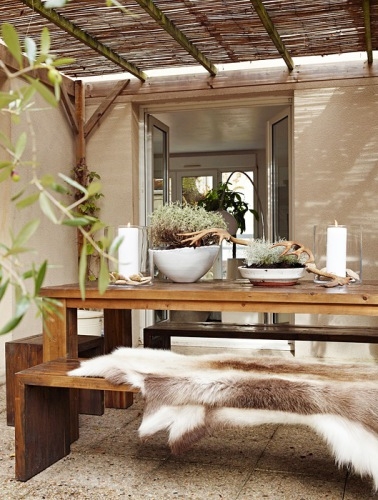 photos: via nicety
Traumhaus gefunden…
Beautiful, amazing…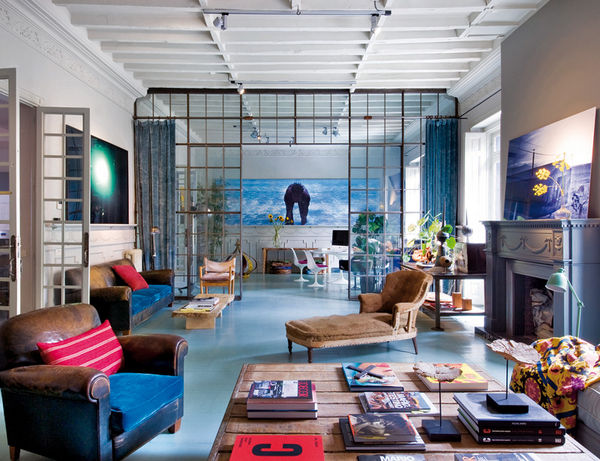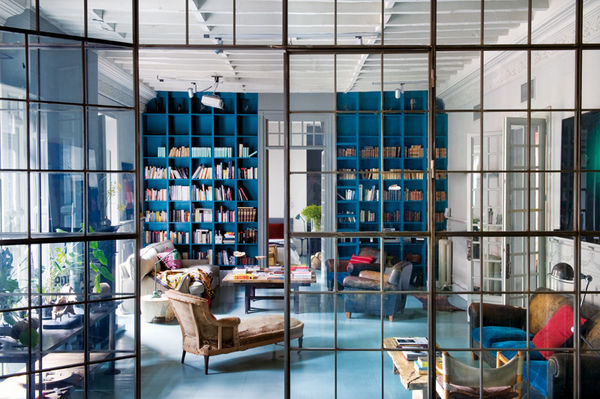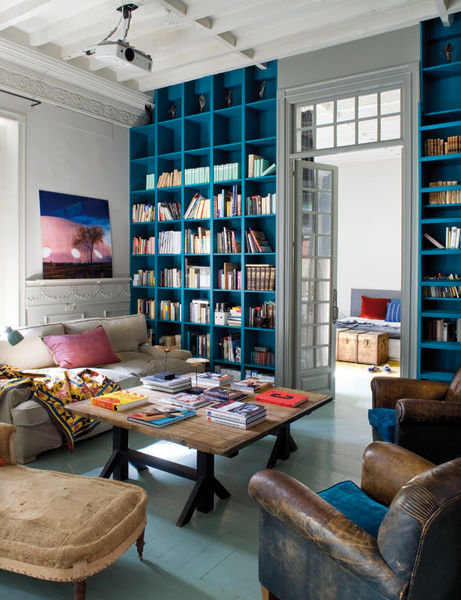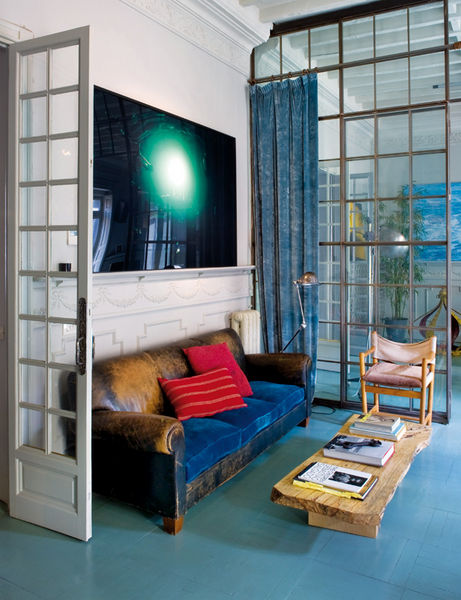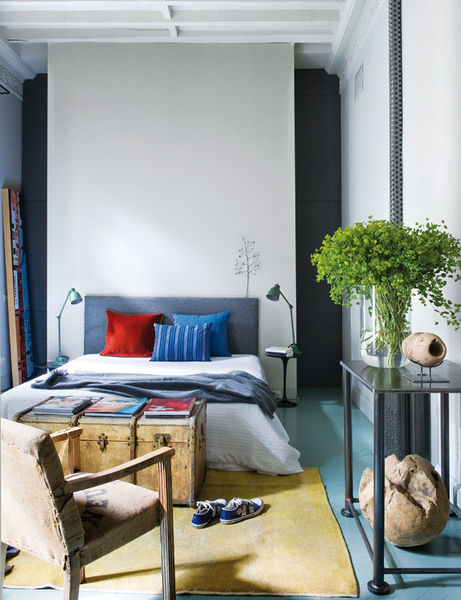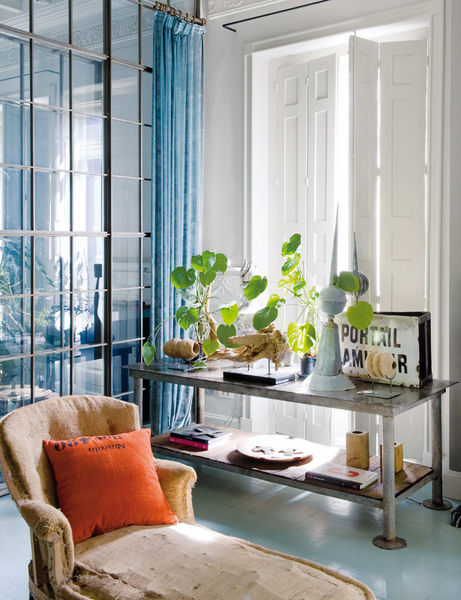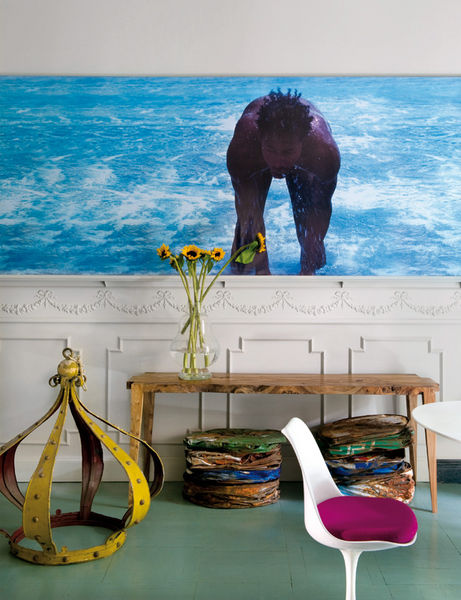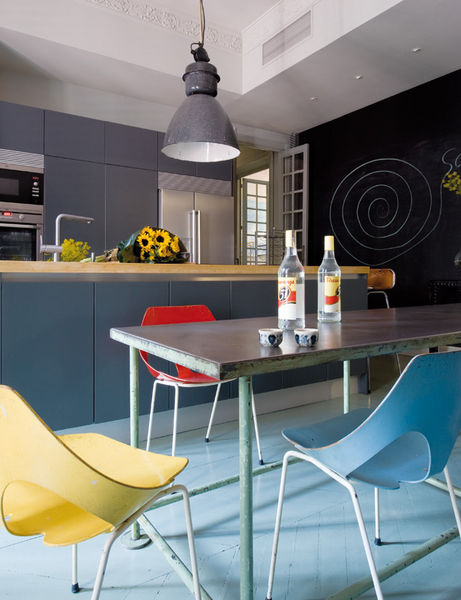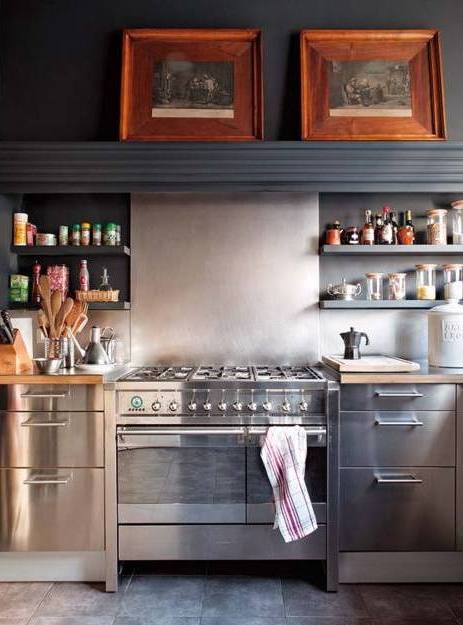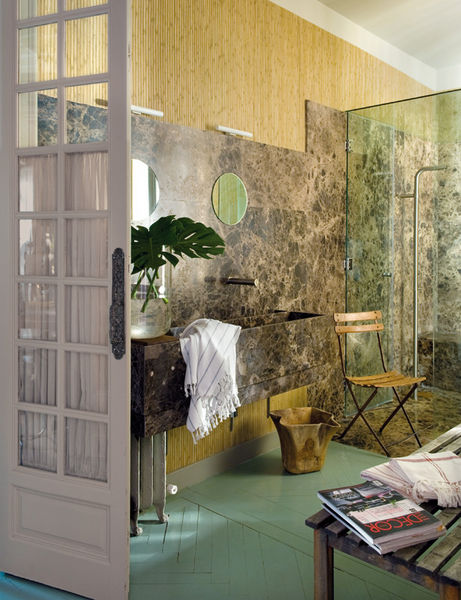 photos: P. Zuloaga for Elle Decor Spain
"Your time is limited, so don't waste it living someone else's life. Don't be trapped by dogma — which is living with the results of other people's thinking. Don't let the noise of others' opinions drown out your own inner voice. And most important, have the courage to follow your heart and intuition. They somehow already know what you truly want to become. Everything else is secondary."