Homekino der Spitzenklasse und atemberaubende Aussicht auf Los Angeles – das Haus des US-amerikanischen Architekten Hagy Belzberg, der während seines Studiums ein Praktikum bei Frank Gehry absolviert hat.
The house of architect Hagy Belzberg who interned in Frank Gehry's office – an awesome outdoor movie theater and breathtaking views of Los Angeles.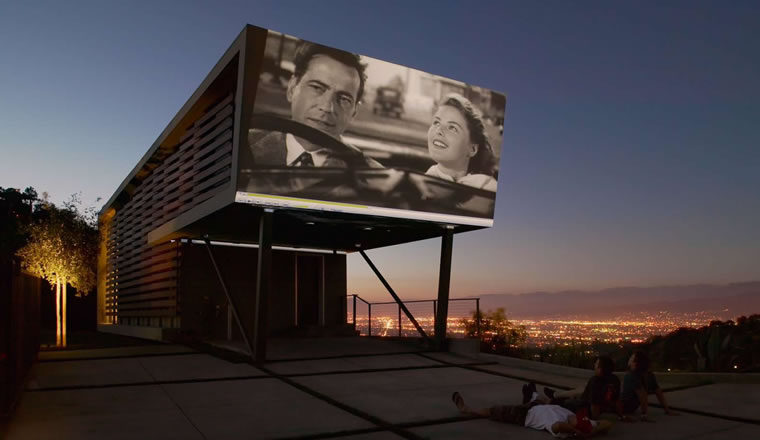 photo: noticias arquitectura
Ein Foto auf meinem Weg zum Tennisplatz. Ich wünsche Euch einen schönen Sonntag voller Dinge, die Spaß machen…
Just one image on my way to the tennis court. Have a great Sunday wherever you are. I wish you all lots of fun…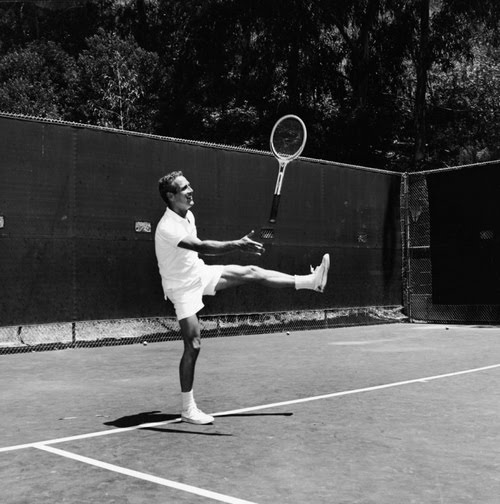 Paul Newman, photo: The Life of Polarn Per discovered via Japanese Trash
"Dogs
…aren't afraid to get their paws dirty
…listen deeply, even if they don't understand
…know how to love
…scratch where it itches
…don't compare themselves to others."
from  "Dogs Don't Bite When a Growl Will Do. What Your Dog Can Teach You About Living a Happy Life"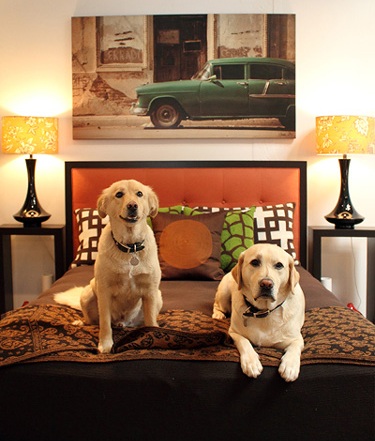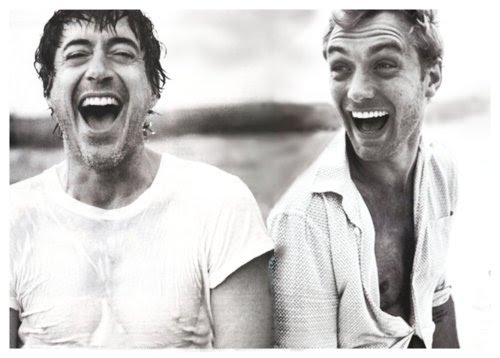 The Life of Polarn Per via Japanese Trash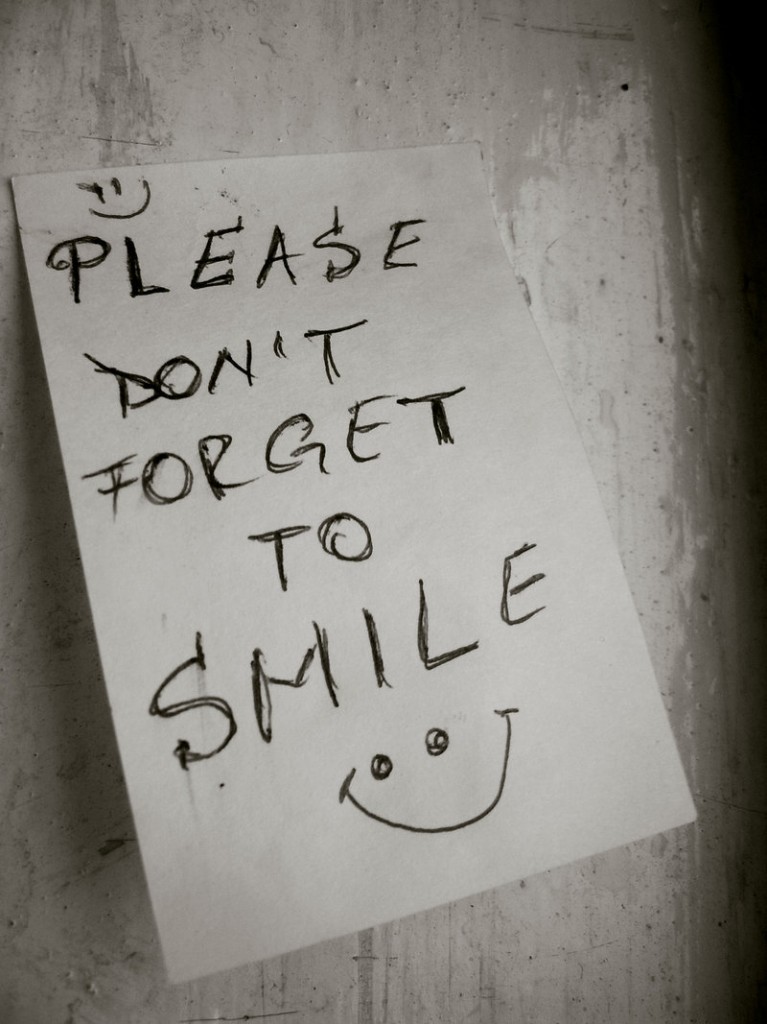 Eine schöne neue Woche allerseits! Hier sind einige Fotos von Wohnzimmern, die mir besonders gut gefallen….Übrigens habe ich gestern das neue E-Book von Leo Babauta "The Simple Guide to a Minimalist Life" zu Ende gelesen. Es hat mich inspiriert…
A beautiful day out here and a brand new week… Hope you enjoy the living room images. btw I finished reading the new ebook by Leo Babauta "The Simple Guide to a Minimalist Life". This book inspires… Happy Monday!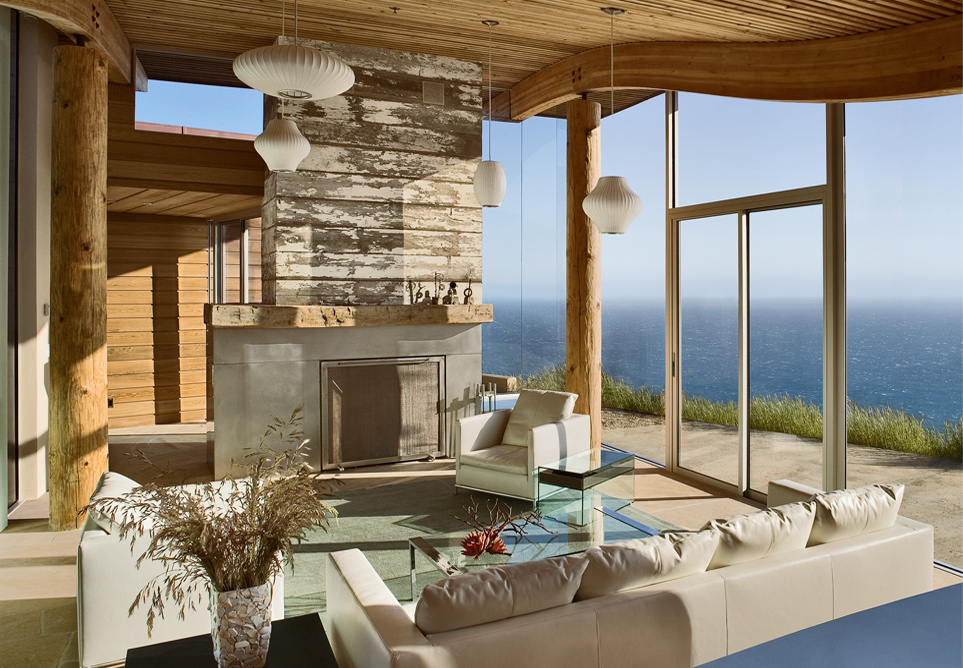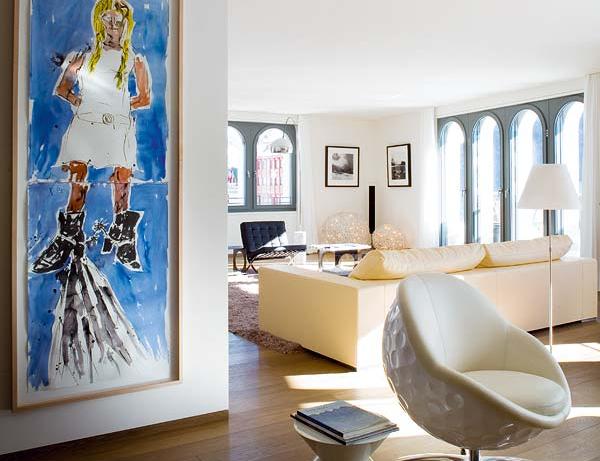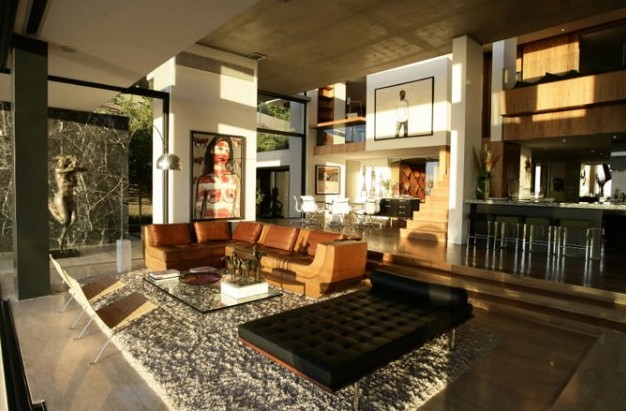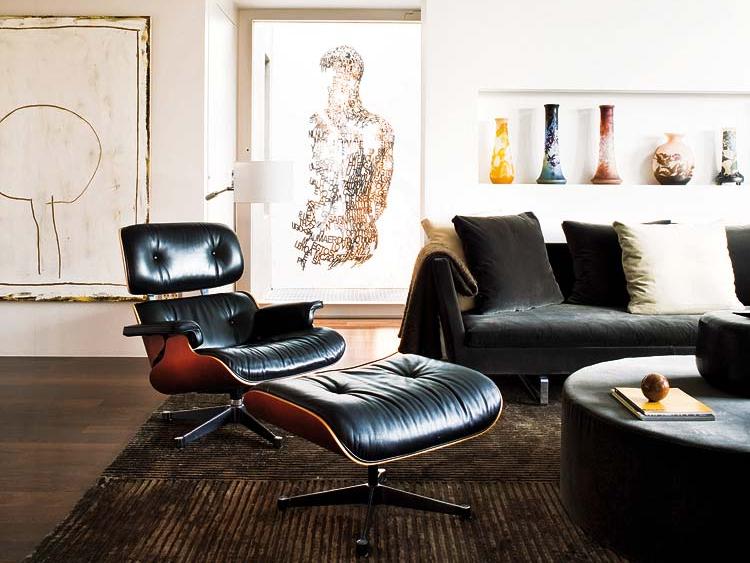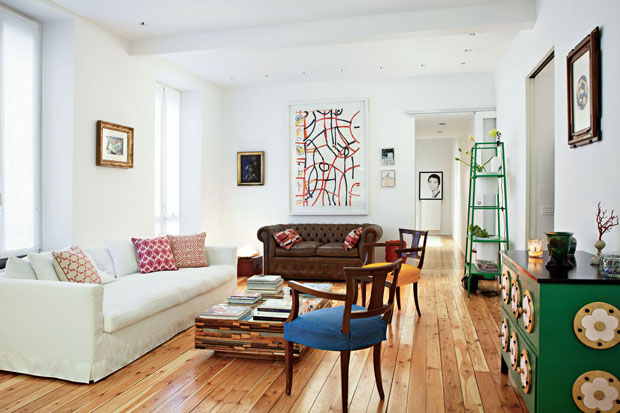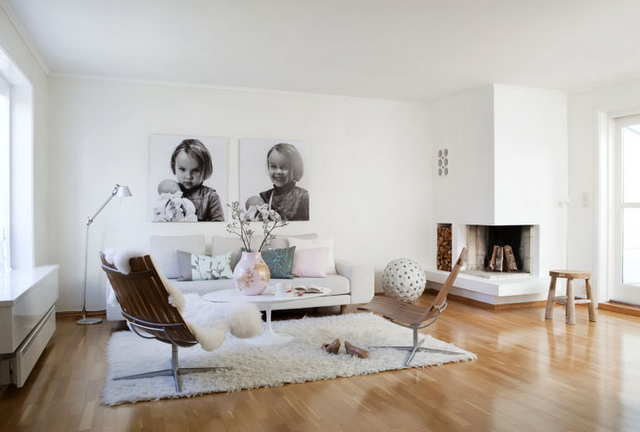 via french by design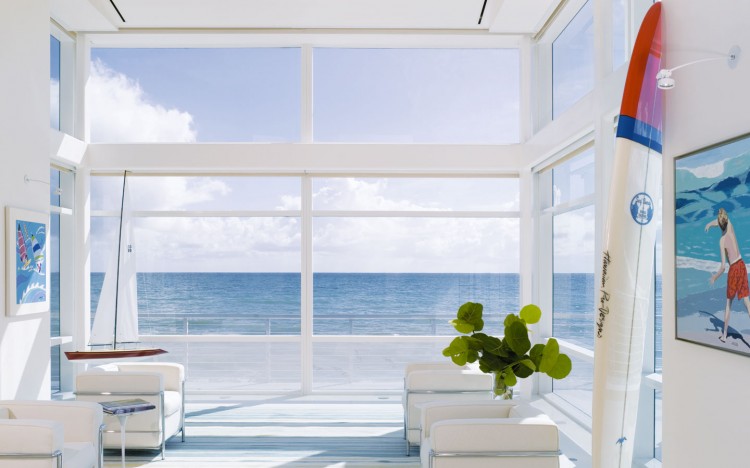 Hughes Umbanhowar Architects via home dsgn
"There was a period in my life when I did not have a clue about who or what I wanted to be. I was completely disconnected from whatever talents I might have had. I was fortune enough to meet Bob Patino, an interior designer who become a mentor to me. Very quickly, I found a direction and a career.
I immersed myself in work, and the years flew by. I was continually looking for the next job, the next challenge. The one constant in my schedule was an annual trip. Every December I visited some exotic destination. This was adventure travel, and it usually did not involve luxury hotels or pampering. The point was to get closer to another culture.
One year I was in the Himalayas, hiking through a rhododendron forest…The views were incredible, but the mountain path was more suited to goats than to people…I was looking at the steep incline coming up and thinking about how I hate going uphill. When was it going to be lunchtime?…
All of a sudden a light bulb went off in my head. The clouds just parted, the sun came out, and I can feel the warmth on my skin. Why don't I enjoy it, instead of worrying about what's up ahead?
The future will always be just out of reach. You'll get there eventually…But in the meantime, don't miss the here and now. Live in the moment. That's what's important. What I am doing today? How can I use my energies?
I don't pretend to have absorbed this message completely, but I'm trying. There is always a before and an after; but the point is to be present and aware for all the moments in between."
Vicente Wolf, "Lifting the Curtain on Design"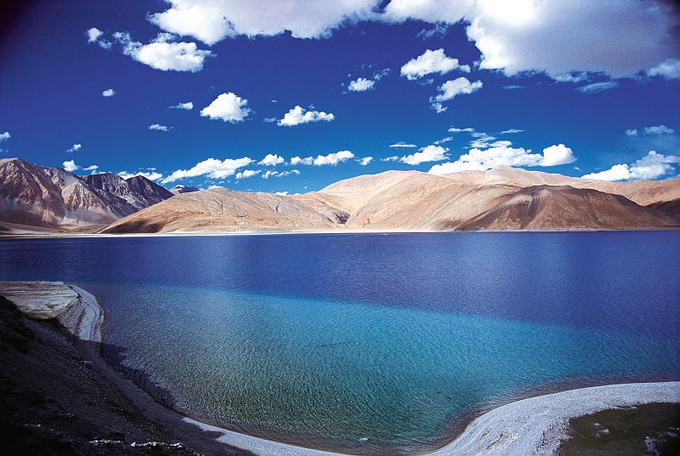 Pangong Tso Lake in the Himalayas via my pinterest
Dieses Haus voller Licht befindet sich in London. Die Außenwand wurde durch eine Glasfassade ersetzt. Einen schönen Wochenstart!
This house in West London is flooded with light. The owners have removed the back wall of the ground and first floor and replaced it with window. I hope your week gets off to a fabulous start!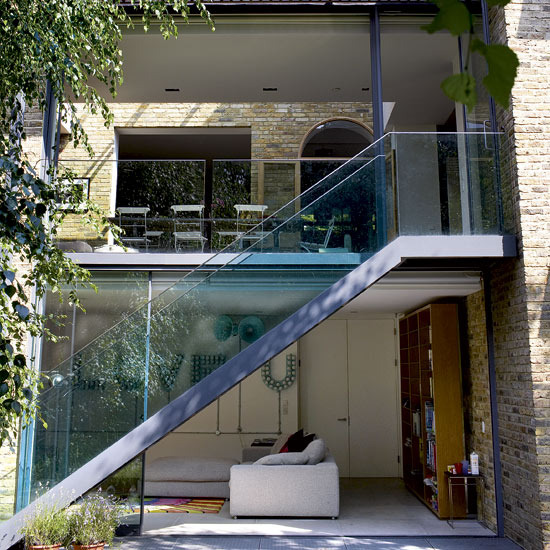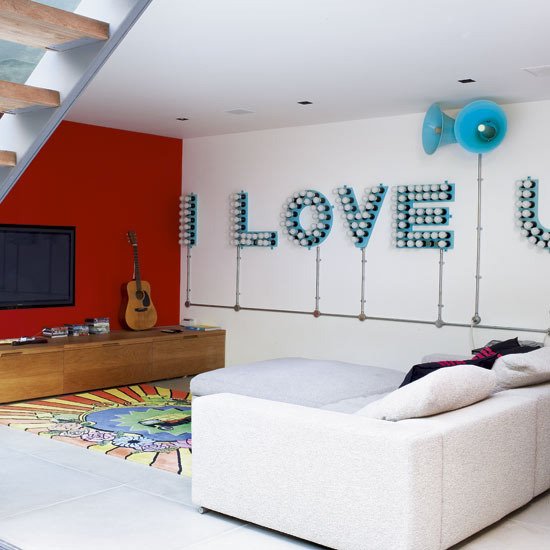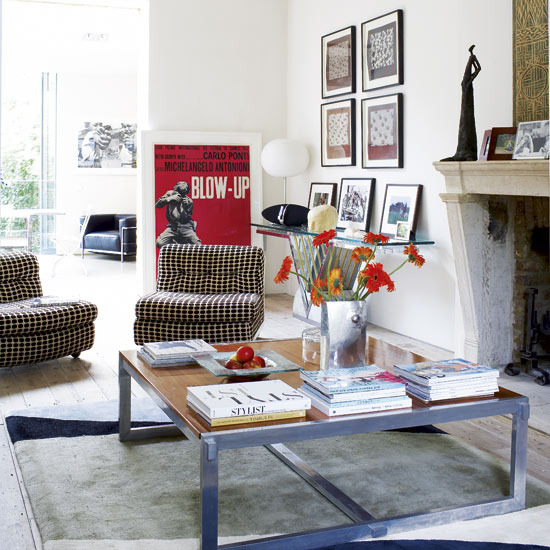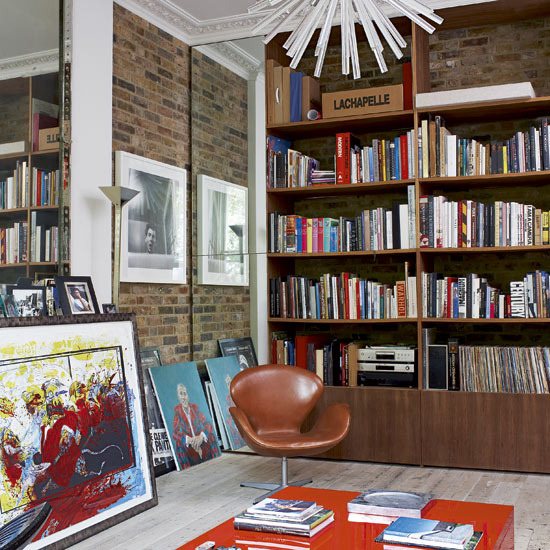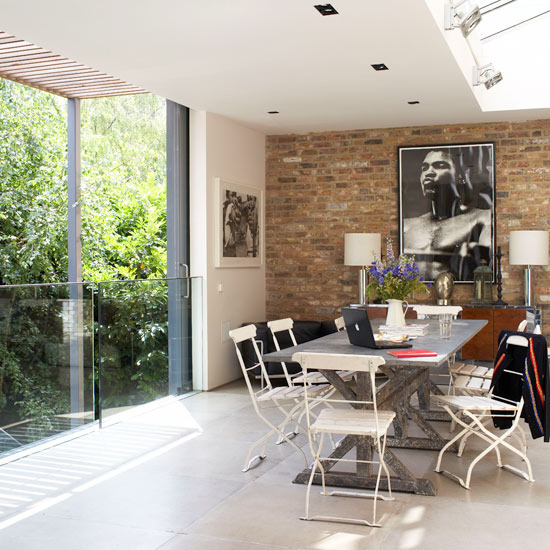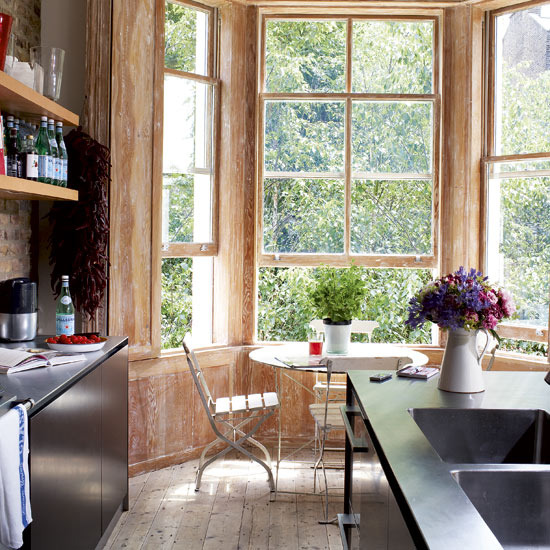 photos: Livingetc via House to Home
Dieses Haus ist in einen Hang gebaut und wird von 3 Betonpfeilern gestützt. Es befindet sich in Ubatuba (Staat São Paulo) an der brasilianischen Südost-Küste. Design: spbr. Einen schönen Sonntag!
This house with magnificent view is located in Ubatuba, a coastal city in the state of São Paulo. The house is supported on three columns, made in reinforced concrete. Design: spbr. Happy Sunday!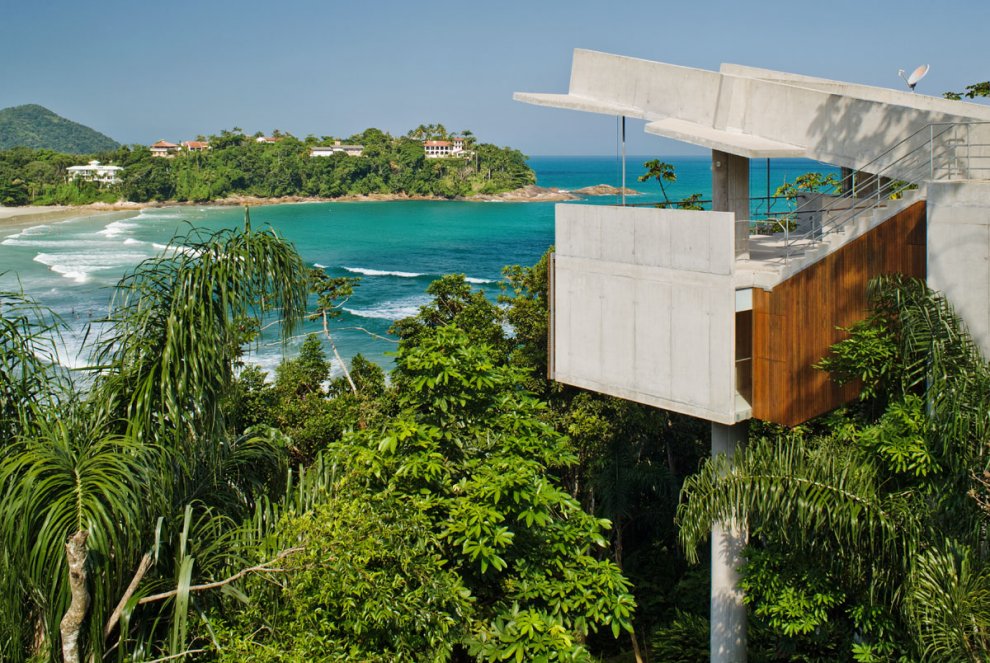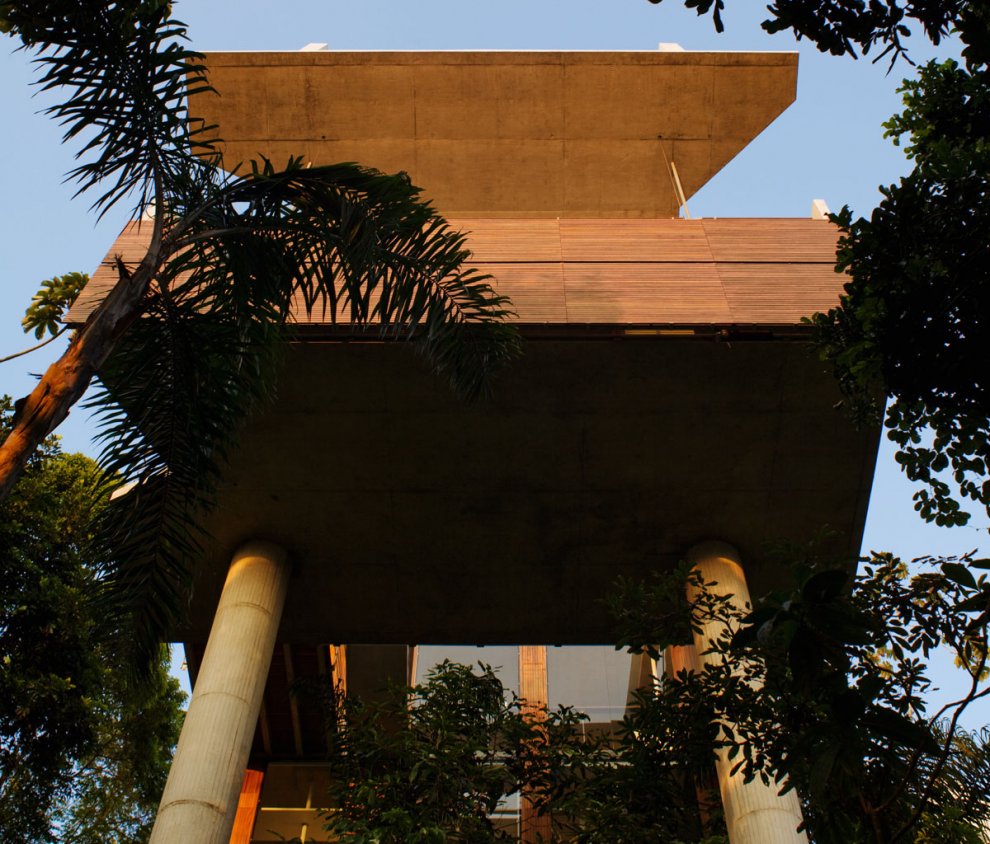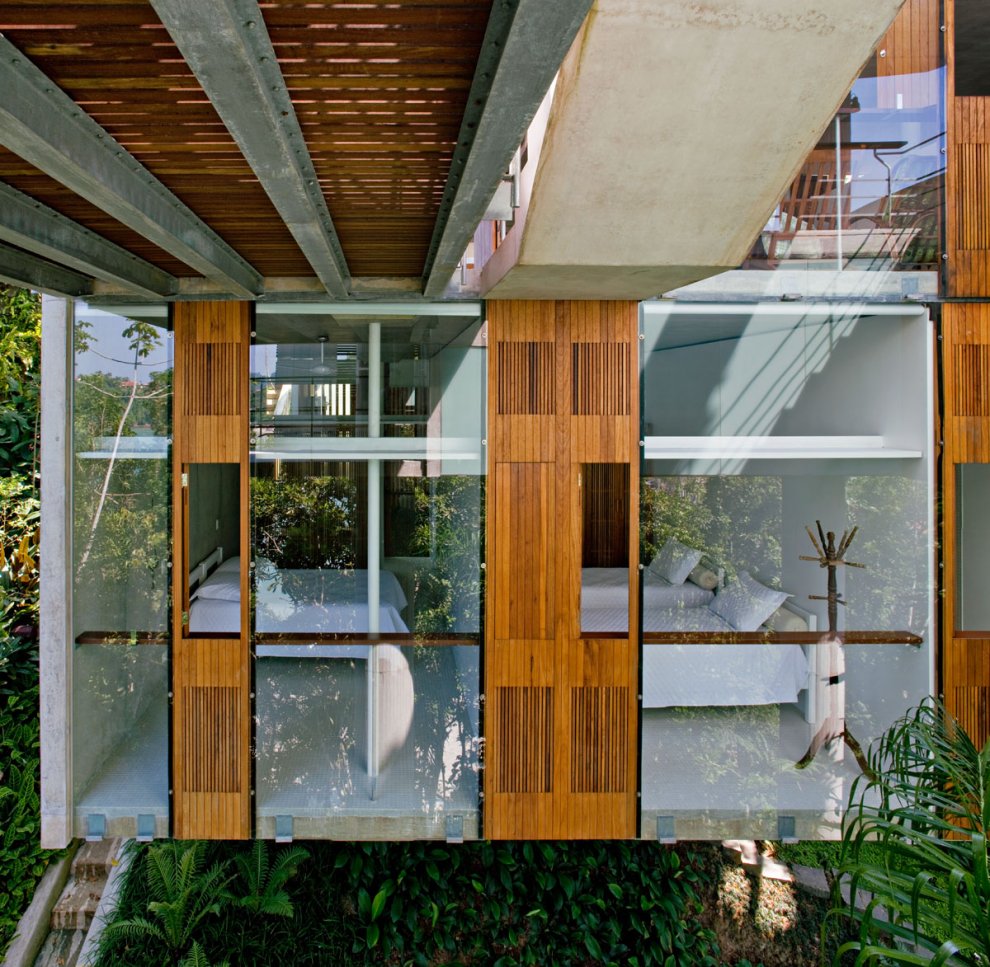 source: design milk, photos: Nelson Kon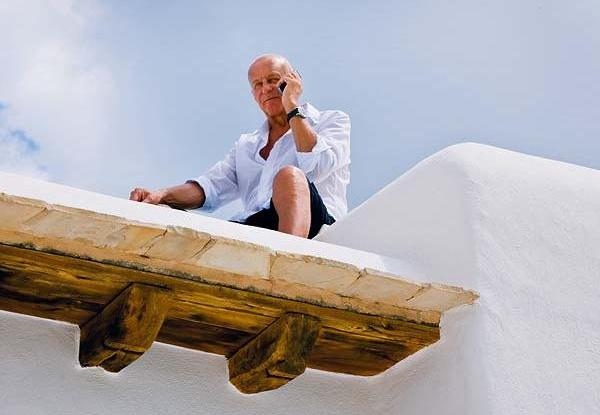 Peter Schmidt ist einer der bedeutendsten deutschen Designer. Er entwarf mehr als 100 Parfüm-Flakons, Verpackungen und Logos (u.a. Davidoff, Jil Sander, Boss, Lufthansa, Hamburgs neues Stadtwappen). "Die Funktion dient dem Design: Der Sinn der Dinge tritt in den Vordergrund. Ein neuer Weg. Zurückkehren. Den Wert des Wesentlichen neu entdecken." ist das Motto von Peter Schmidt.  Es ist in der Inneneinrichtung seines Hauses auf Ibiza wiederzuerkennen…
Peter Schmidt is one of the most influential German industrial and packaging designers. His perfume jars (Davidoff, Jil Sander, Boss) have turned into classics exhibited at the MoMA in New York. On the photos below is Peter Schmidt's minimalist home in Ibiza.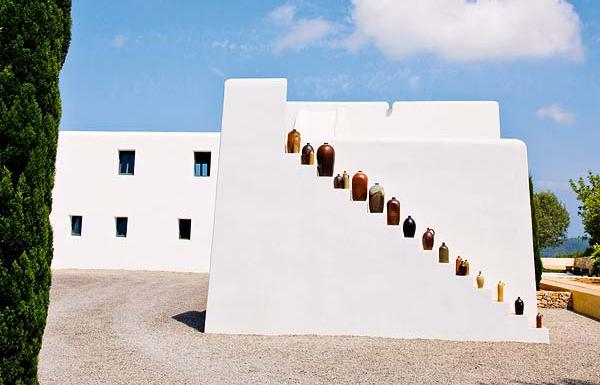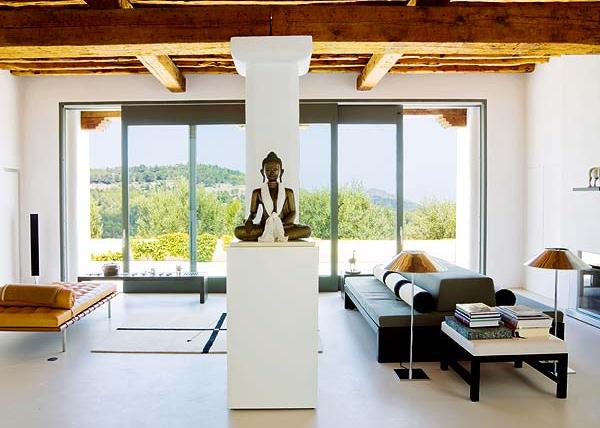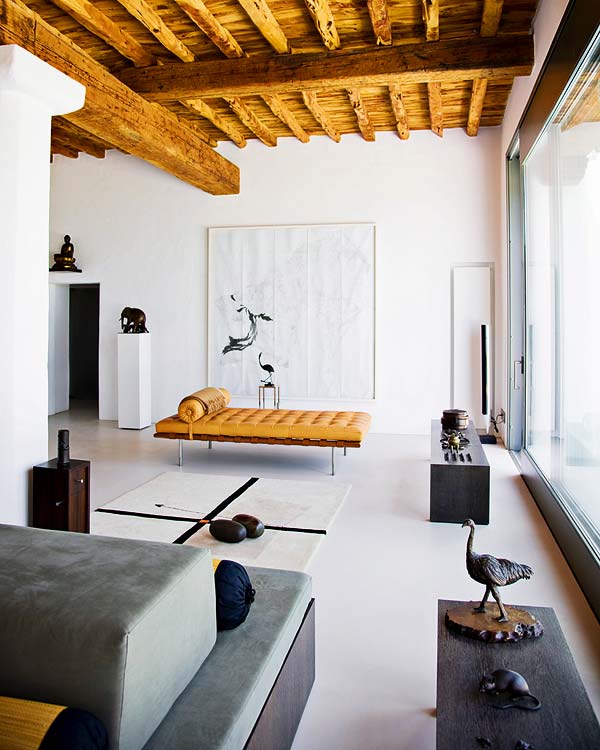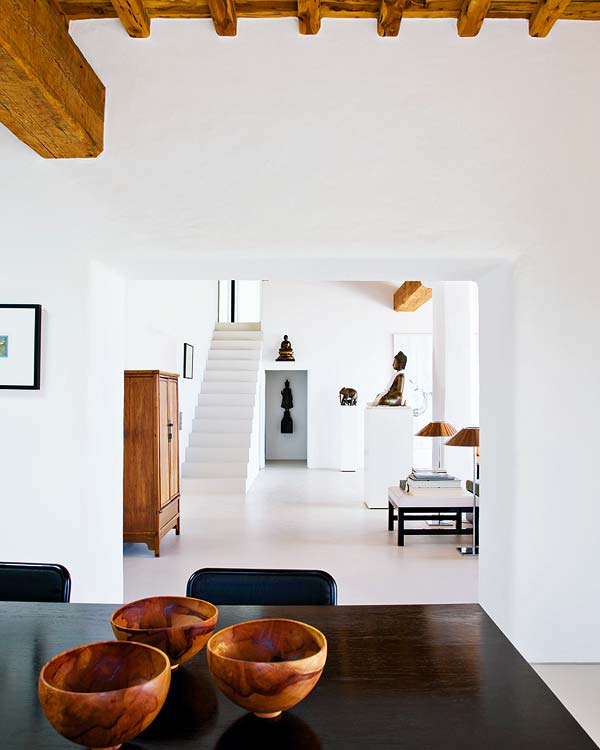 photos: nuevo estilo
Three words: