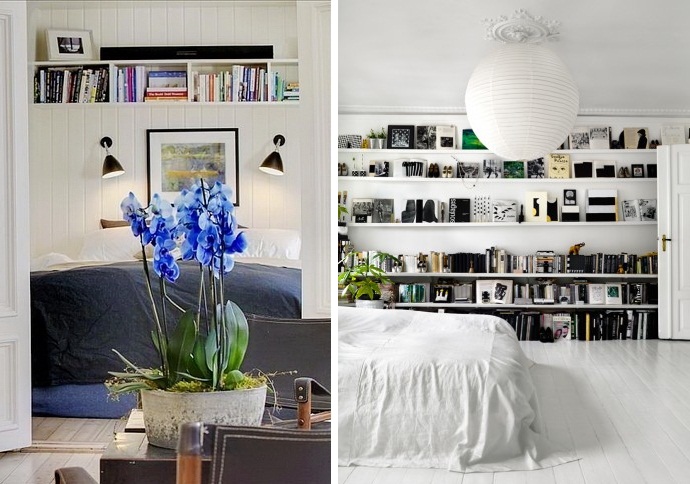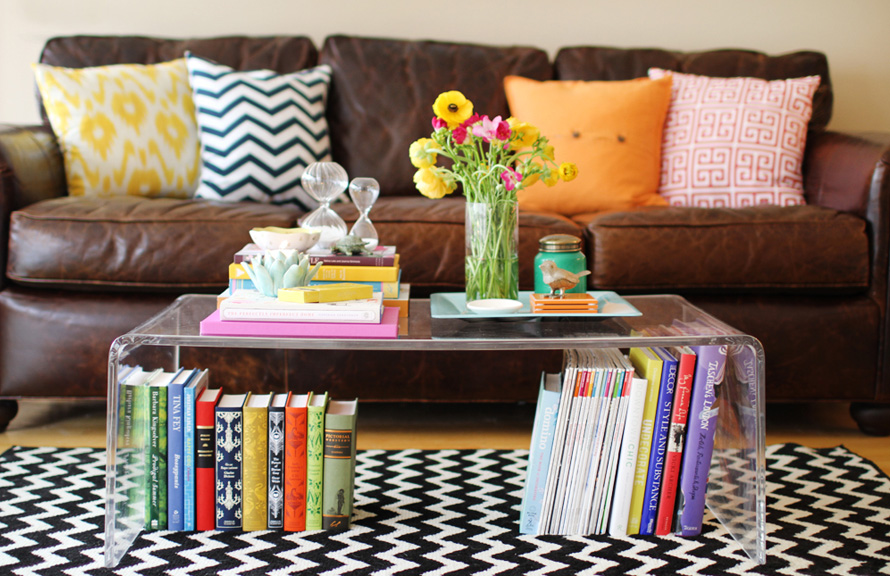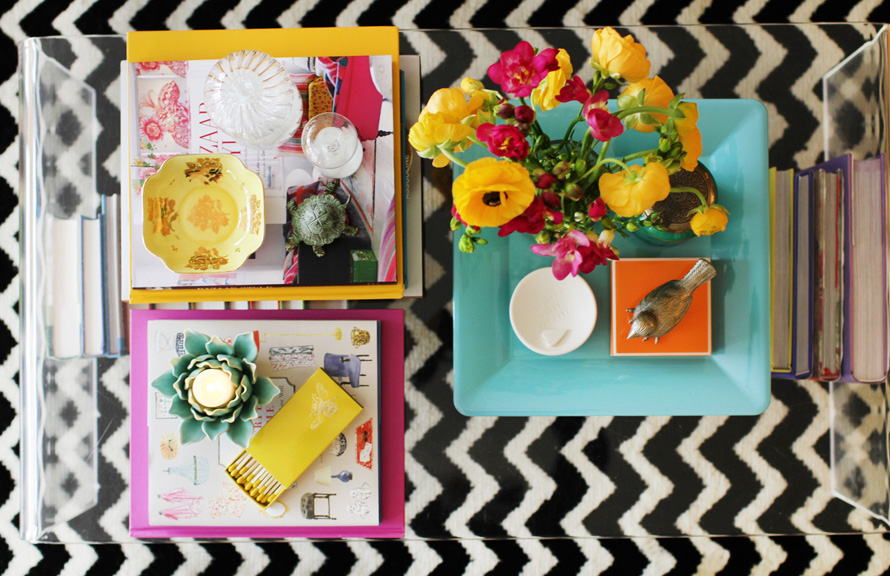 photos: Danielle Moss, styling: Alaina Kaczmarski via the every girl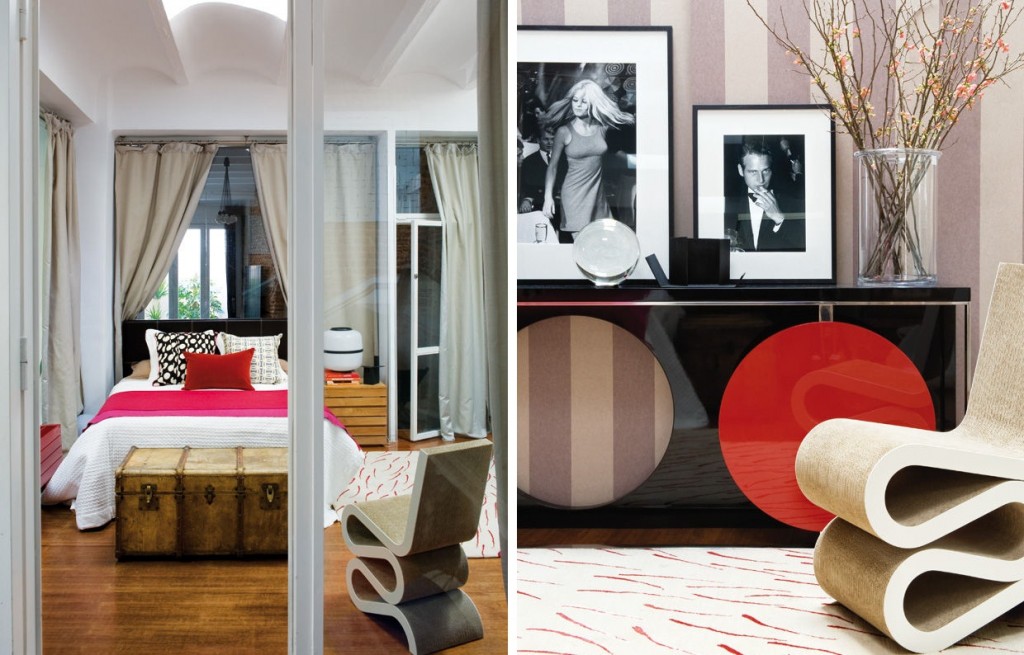 photos: Pablo Zuloaga for Elle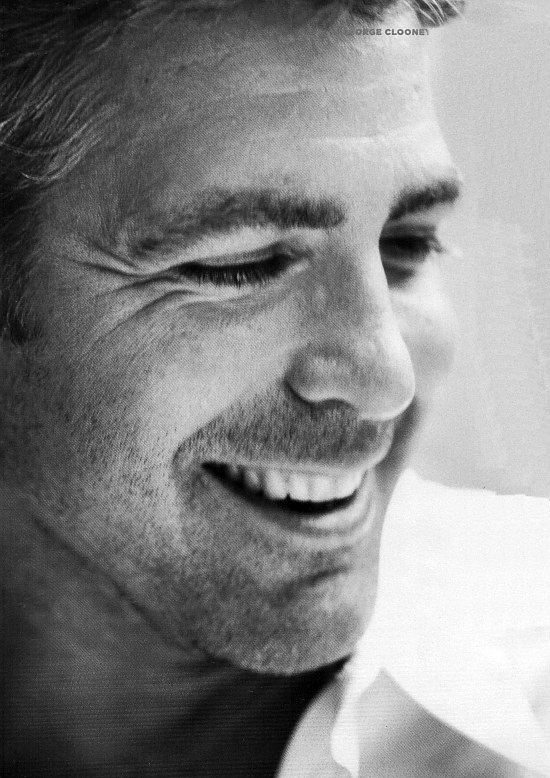 "I am happier at my ranch in the middle of nowhere watching a bug carry leaves across the grass, listening to silence, riding my horse, and being in open space. So I have some sort of security that if I lost everything in my life, I would be very happy with the simple things because they are the ones that are important…. I learned that happiness for all of us is a switch that you flick in your brain. It doesn't have anything to do with getting a new house, a new car, a new girlfriend, or a new pair of shoes. Our culture is very much about that; we are never happy with what we have today. We always think that we need something else to be happy… When I am on my deathbed, I don't think I will be thinking about a nice pair of shoes I had or my beautiful house. I am going to be thinking about an evening I spent with somebody when I was twenty where I felt that I was just absolutely connected to them."
Tom Ford for The Talks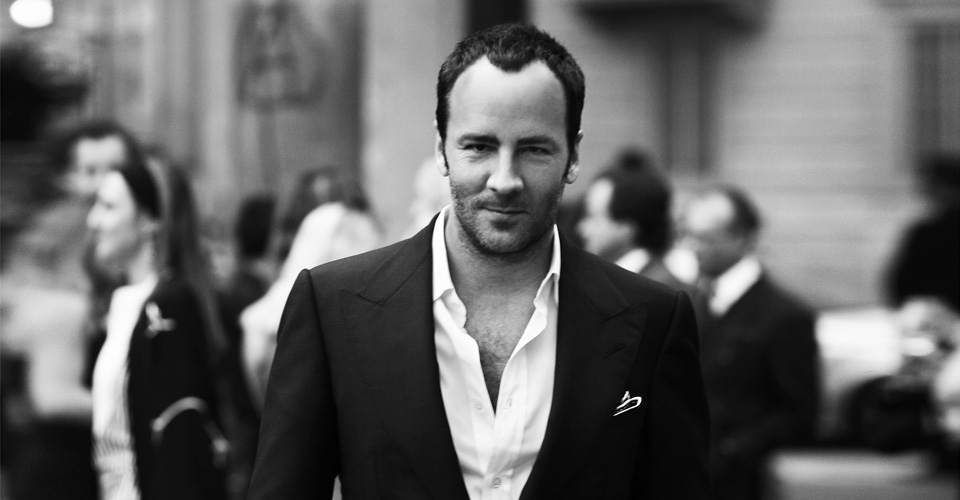 photo: SGP Italia srl/WireImag
Fotos von dieser Woche, die ich noch nicht gepostet habe. Schönes Wochenende!
Images from this week that didn't make it into posts. Happy weekend!
photo: Roger Davies via desire to ispire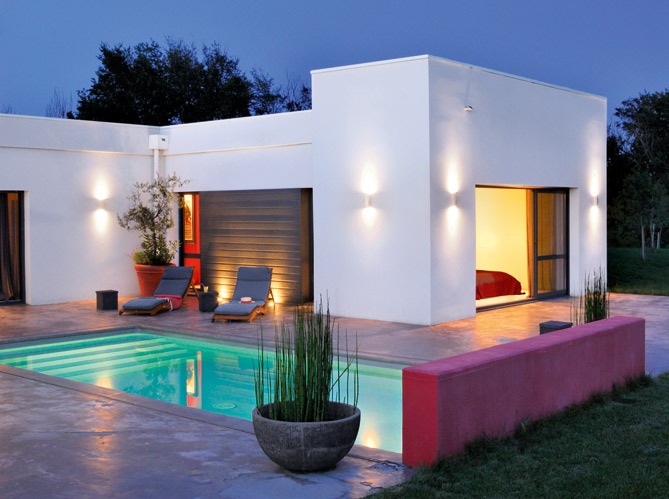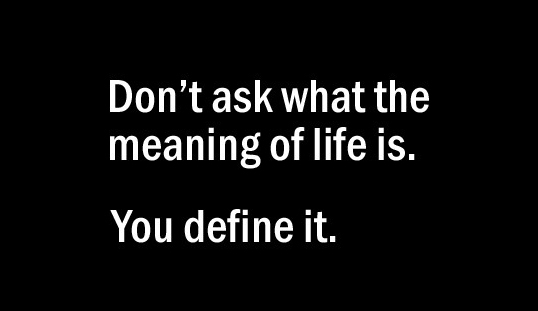 p.s.: This category is inspired by the leftovers of Japanese Trash – one of my favorite blogs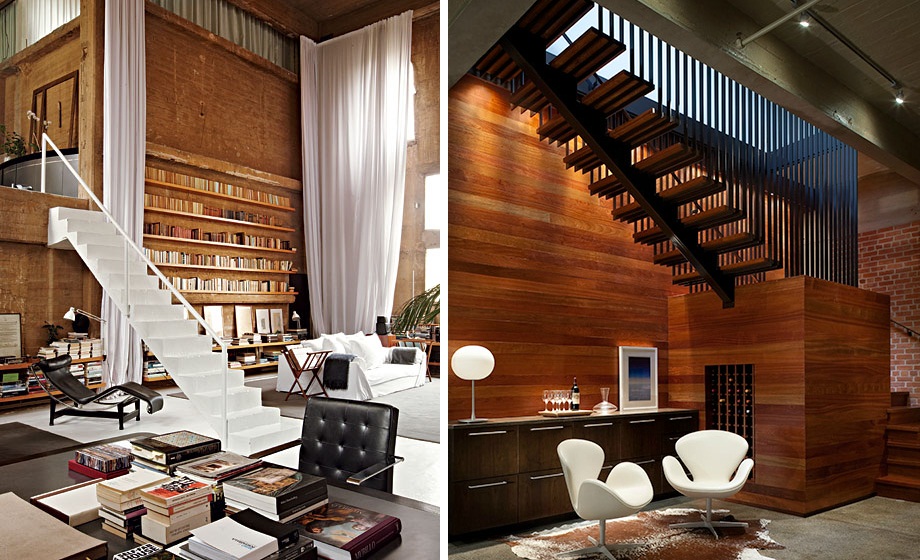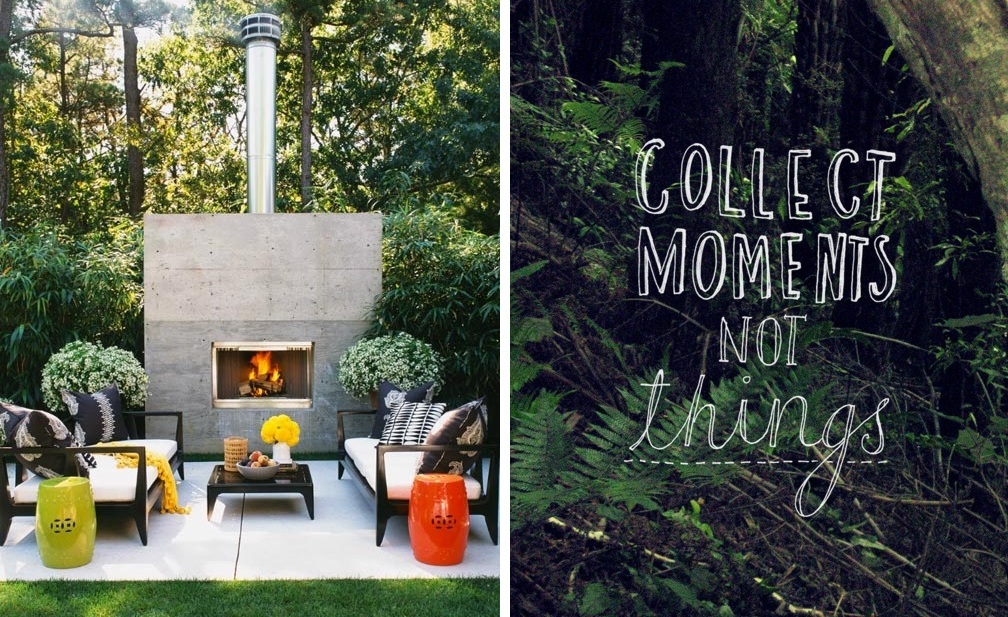 photos: 1. my fave blog La Boheme, 2. I can read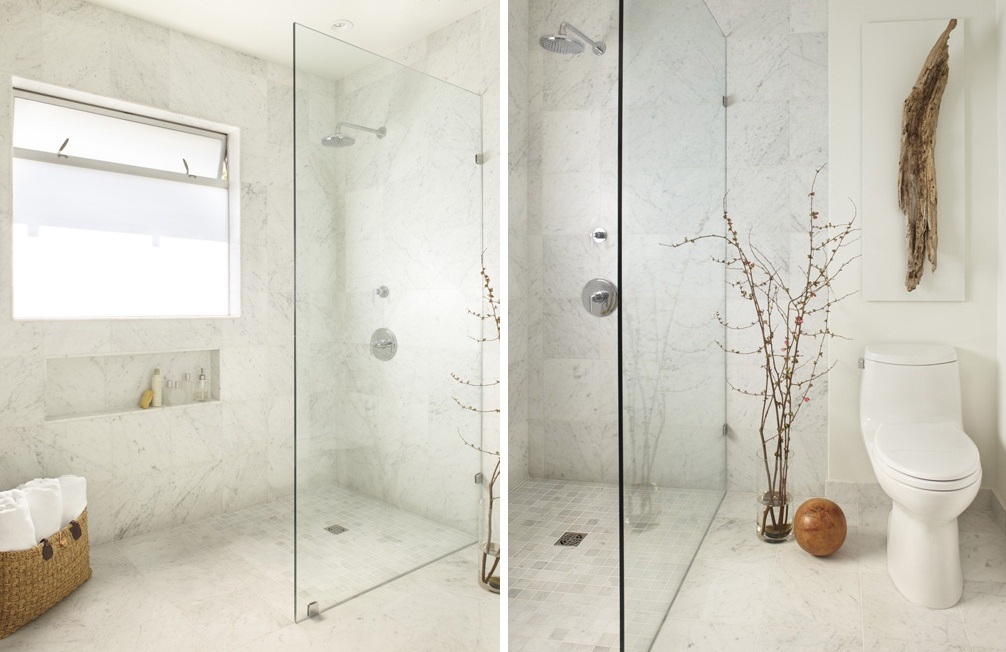 "If I had to name one word that's been overused in the design world… it would have to be eclectic. It's too permissive and encourages people to randomply place objects and furniture that don't go together next to each other. When I hear people say "Oh, I just love the way you mixed everything up", it is like fingernails on the blackboard for me. If that's the case, why don't we just go home and put all of our furniture and objects in a Cuisinart, give it a good chopand whirl, and call it good design?
It's not about the mix, it's about the match. You want to pair objects and furniture that have relationships to each other. It's the curving line next to the straight line that makes us appreciate both. It's the midcentury lacquer chair next to the 18th century Spanish chest that together create a dialogue that activates and informs you about both pieces. There is a great energy when you put a carved antique chest of drawers in a modern streamlined house: all of a sudden, the chest pops, and both it and the house look better. Now we're talking. Now we're doing something that translates into personality. And, in the end, that's what we're really trying to do when we're decorating – find ourselves and express who we are."
Jeffrey Bilhuber, "Jeffrey Bilhuber's Design Basics"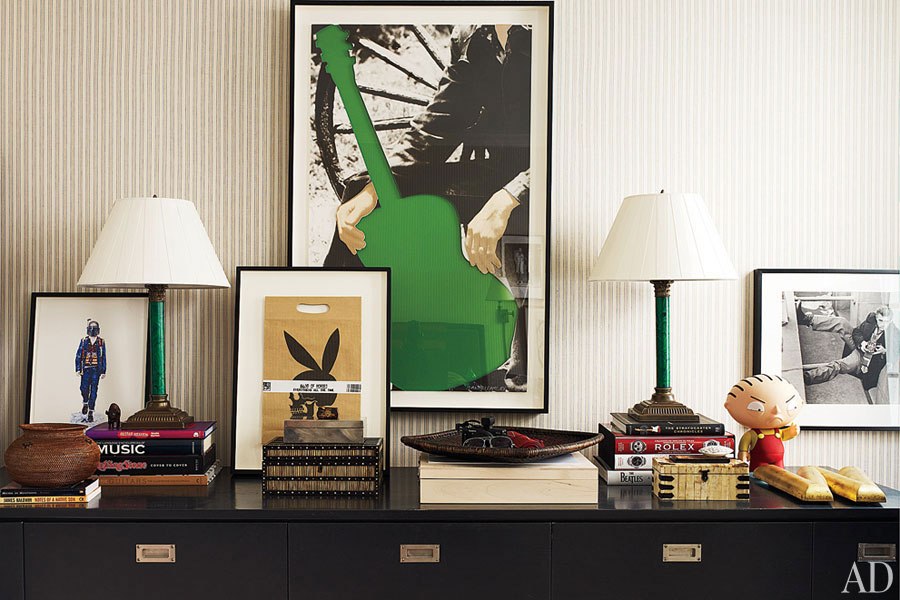 design: Jeffrey Bilhuber, photo: William Waldron for AD