"Even though I was one of the originators of Postmodernism, I don't think in terms of style at all. I never have. I was simply trying to humanize Modernism. I was simply trying to find a way to make an architecture that didn't leave me cold."
Michael Graves for Architect Magazine
Some days ago I had the pleasure of talking with US architect Michael Graves. Michael Graves is often credited with moving American architectural thought from abstract modernism to post-modernism. His works range from grand projects (Humana Building in Louisville, Walt Disney World Swan and Dolphin Resort in Orlando, Steigenberger Hotel in Egypt, Resorts World Sentosa in Singapore) to designs for furniture, artifacts, jewelry and household items. Michael Graves has designed 350 buildings worldwide and planned more than 2.000 products, from hardware and lighting to teakettles. Identified as one of The New York Five, he taught at Princeton University in New Jersey for almost 40 years and has received countless honors for his architecture including the 2001 Gold Medal of the American Institute of Architects, and the 2010 AIA/ACSA Topaz Medallion for Excellence in Architectural Education. In December Michael Graves was named the winner of the 2012 Driehaus Prize, which celebrates architects who advance classicism in their work. He has 4 children, loves Rome, art books, Biedermeier Furniture and Tagliatelle Bugatti pasta.
Walt Disney World Swan and Dolphin Resort
What was the moment when you knew you would be an architect?
I tell a story that as a young boy, the thing that I could do best was draw. My mother was very nervous that I would try to become a fine artist. She knew it would be difficult to make a living as an artist. Therefore, she encouraged me to find a career path that incorporated drawing, and she suggested engineering or architecture. I asked her what an engineer did, and after she told me, I decided that I would be an architect, because I knew I didn't want to do engineering. I was probably eight years old.

Is there something that connects all your projects?
Humanism is probably the thing that connects all of our projects. Whether planning a city, designing a building, designing a piece of furniture or designing a toaster, first and foremost I think about how people will interact with the design. I embraced this philosophy while studying in Rome, and it is the most important filter that I include in all of our projects, and it is the greatest thing I have instilled in our office. The terms have become almost cliché, but function drives form in good design at every scale.
Teakettle and peppermill by Michael Graves for Alessi
Looking back at your first project what design knowledge do you wish you had back then?
While I'm sure I would make certain design decisions differently today than I did on my first projects, I believe that every experience informs ones perspective, so I can't say I wish I had any of today's design knowledge when I designed my first project. Architecture is an experiential proposition for architects. You are always building on the last experience. Therefore, every experience is important.

What have been the rewards of practicing architecture?
Practicing architecture has been a real gift. I have traveled the world. I have met incredible people. Clients have become friends. Colleagues have become family. I believe we have made a real contribution. Teaching architecture has been equally rewarding. My students have had so much success, and I am proud to have contributed to their understanding of and approach to architecture and design.
Humana Building, Louisville, Kentucky
You have designed everything from skyscrapers to home products and have been honored with numerous awards. What do you consider to be your greatest achievement?
It is hard for me answer a question like that about myself, but the magazine Fast Company once said that my greatest design is my firm. I think that might be true. I am fortunate to have built an office full of the greatest designers in the world. From my partners who have been with me for decades to our most recent hire, everyone in our office is completely committed to design excellence, and works extremely hard to develop unique design solutions for our clients.

Your favorite books?
I love books. Naming favorites is almost like naming favorite children or favorite designs. However, currently I have just finished reading Nicholas Fox Weber's Le Corbusier: A Life. I have just started reading Robert Hughes.
Resorts World Sentosa, eco-resort on an island off the coast of Singapore
What's your advice to upcoming architects?
The advice that I always give to young architects is to read EVERYTHING.

My signature question – what are the most important design elements?
Humanism.
photos: Michael Graves & Associates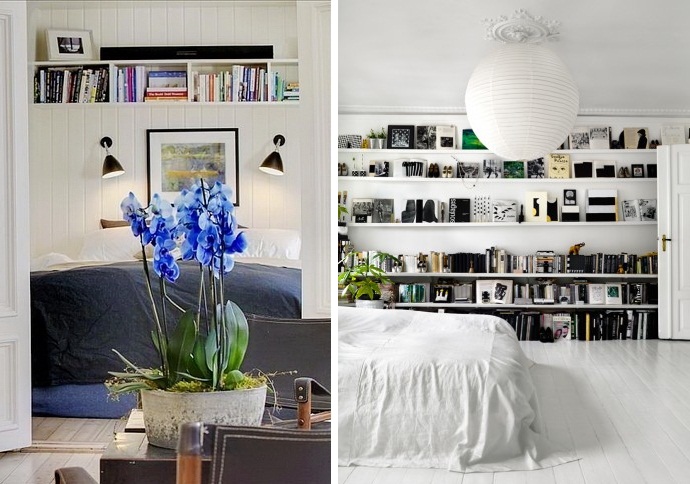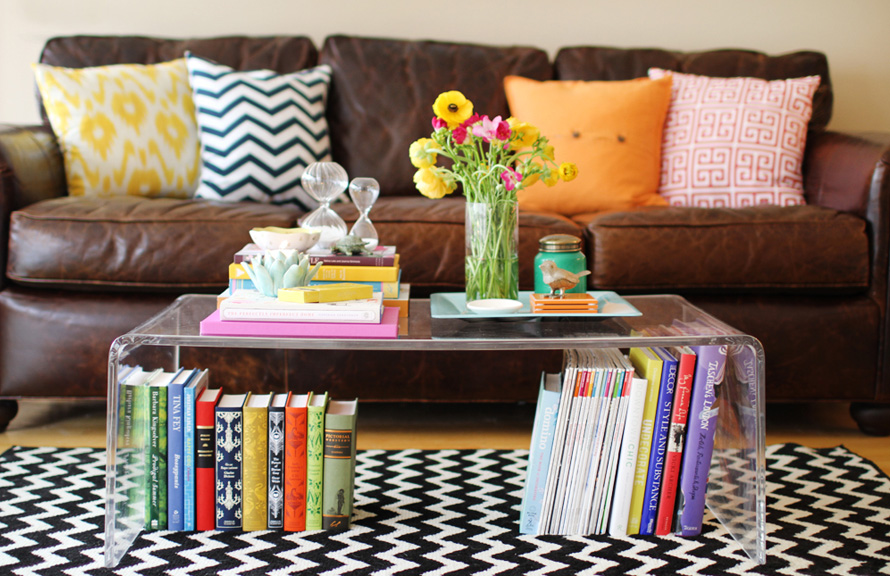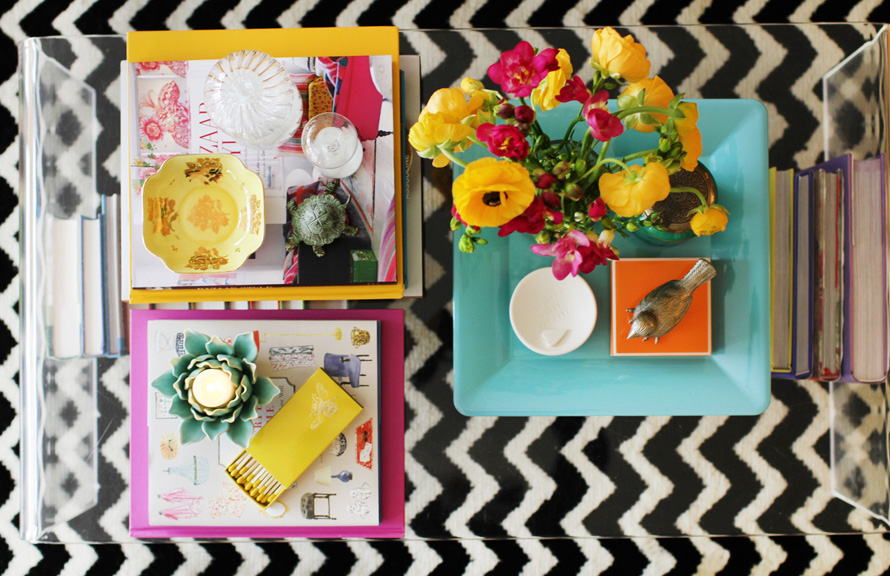 photos: Danielle Moss, styling: Alaina Kaczmarski via the every girl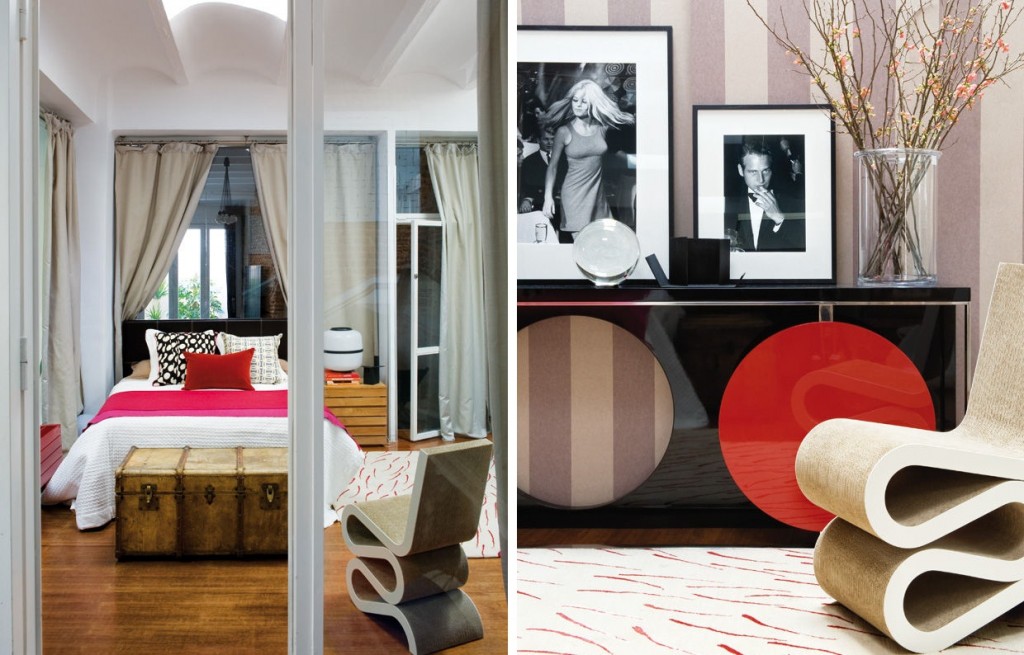 photos: Pablo Zuloaga for Elle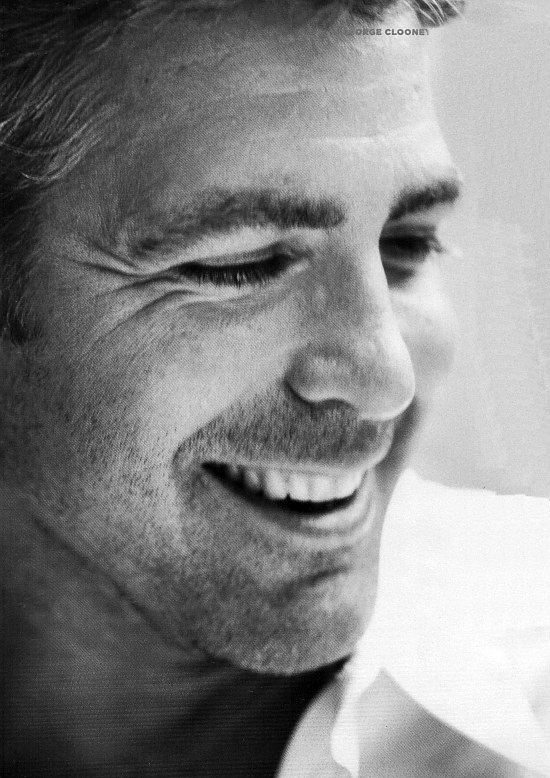 "I am happier at my ranch in the middle of nowhere watching a bug carry leaves across the grass, listening to silence, riding my horse, and being in open space. So I have some sort of security that if I lost everything in my life, I would be very happy with the simple things because they are the ones that are important…. I learned that happiness for all of us is a switch that you flick in your brain. It doesn't have anything to do with getting a new house, a new car, a new girlfriend, or a new pair of shoes. Our culture is very much about that; we are never happy with what we have today. We always think that we need something else to be happy… When I am on my deathbed, I don't think I will be thinking about a nice pair of shoes I had or my beautiful house. I am going to be thinking about an evening I spent with somebody when I was twenty where I felt that I was just absolutely connected to them."
Tom Ford for The Talks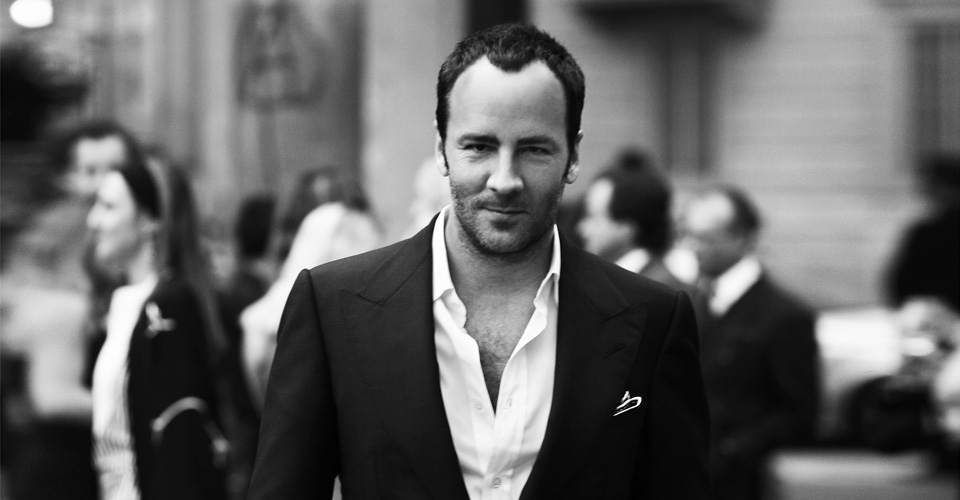 photo: SGP Italia srl/WireImag
Fotos von dieser Woche, die ich noch nicht gepostet habe. Schönes Wochenende!
Images from this week that didn't make it into posts. Happy weekend!
photo: Roger Davies via desire to ispire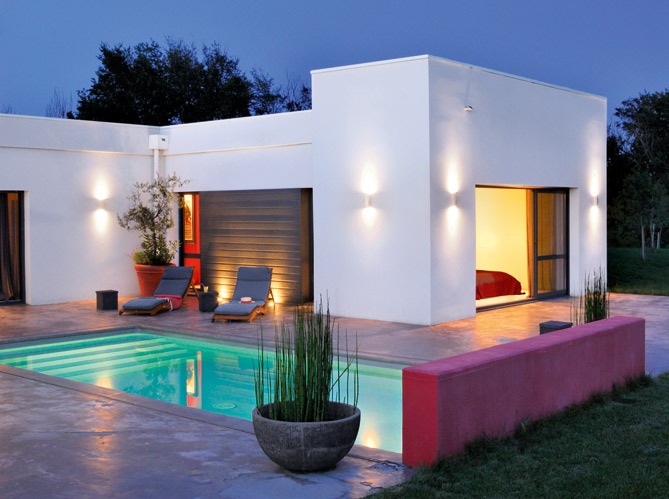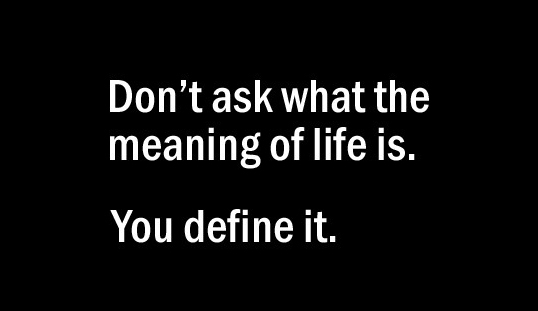 p.s.: This category is inspired by the leftovers of Japanese Trash – one of my favorite blogs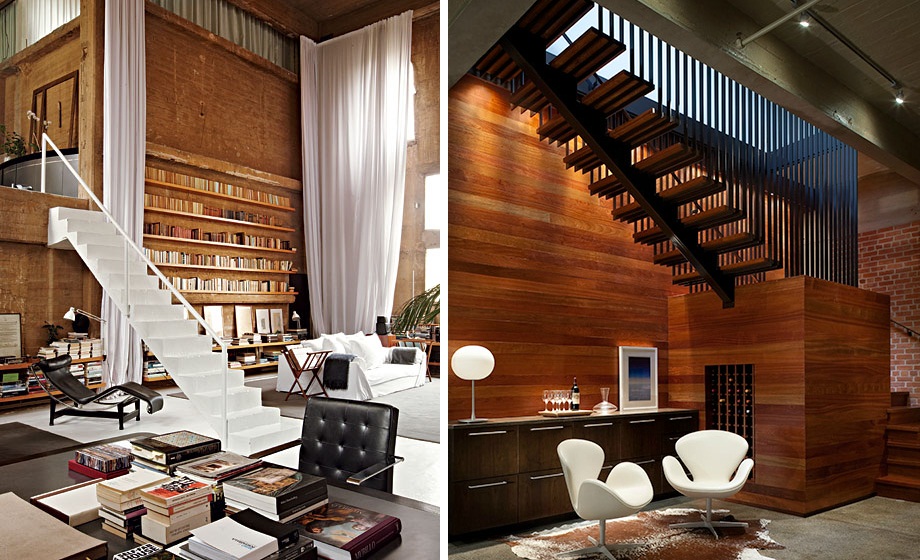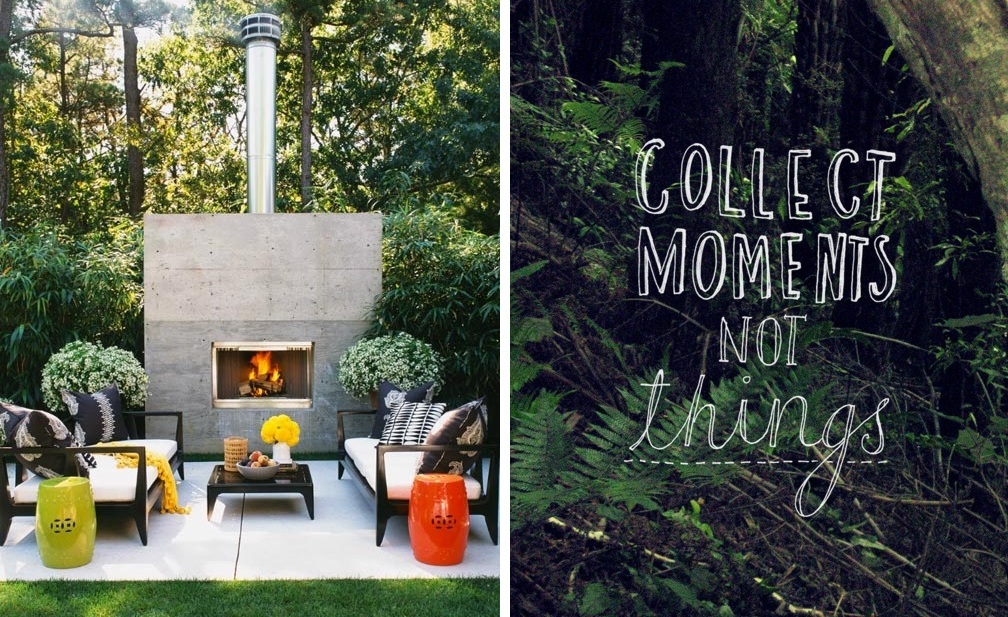 photos: 1. my fave blog La Boheme, 2. I can read