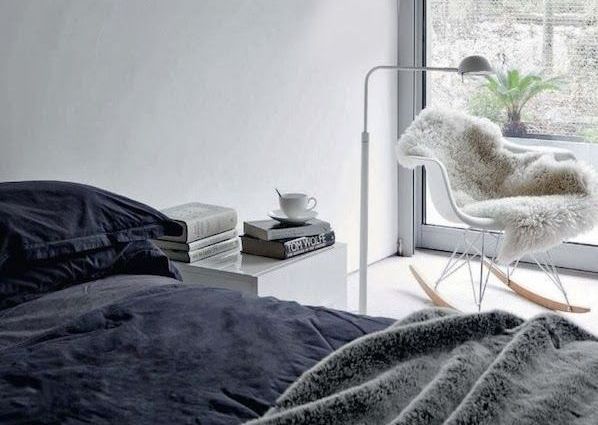 via french by design
Bungalow in California – Architektur im Einklang mit der Natur und Landschaft
A house designed to be part of the landscape in Venice Beach, California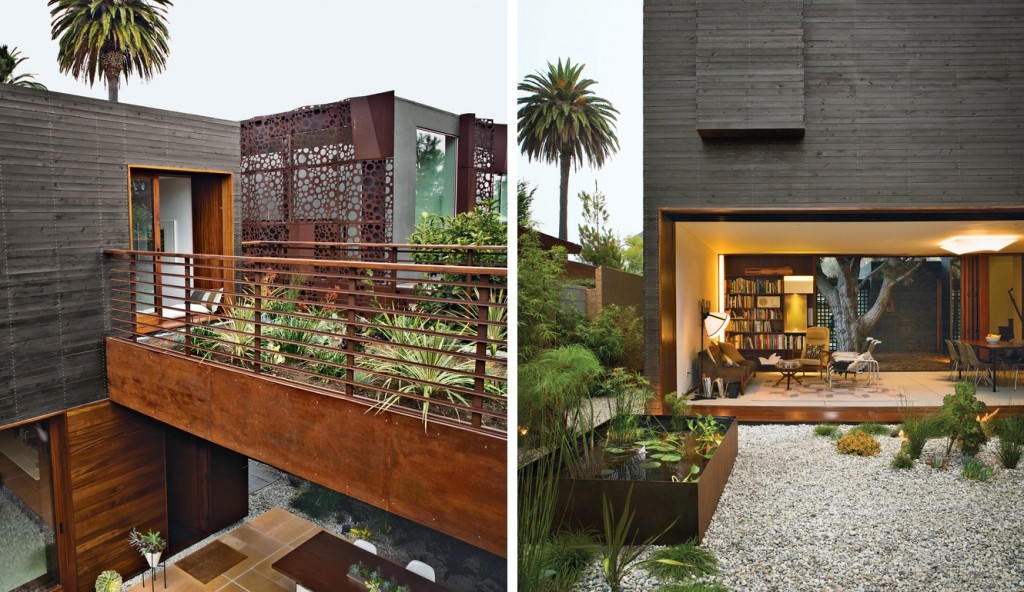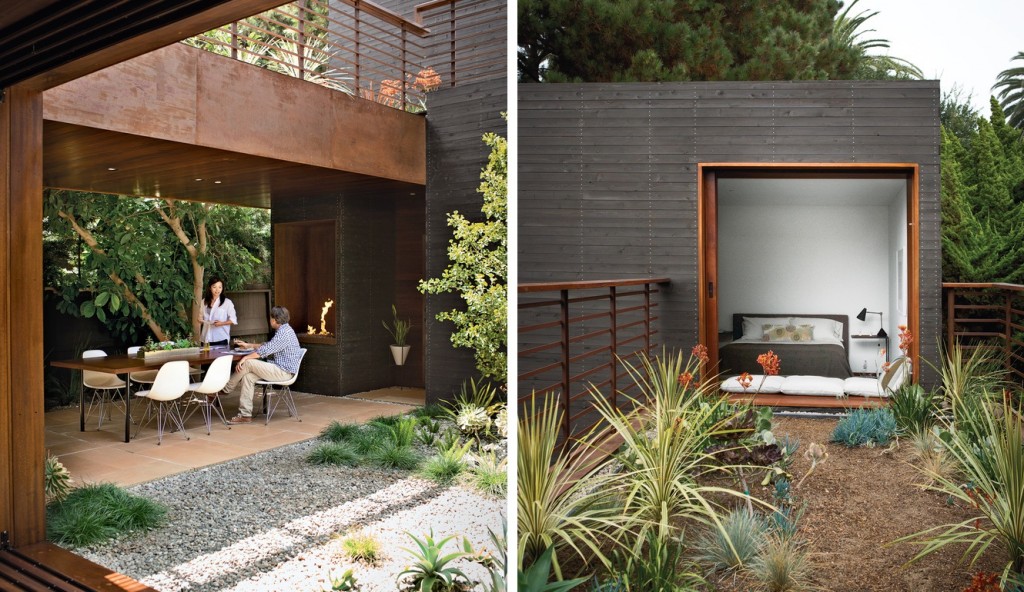 photos: Coral von Zumwalt for dwell via japanese trash
So sieht ein Loft in Barcelona aus. Interior Design: Egue y Seta
A look inside a loft in Barcelona designed by Egue y Seta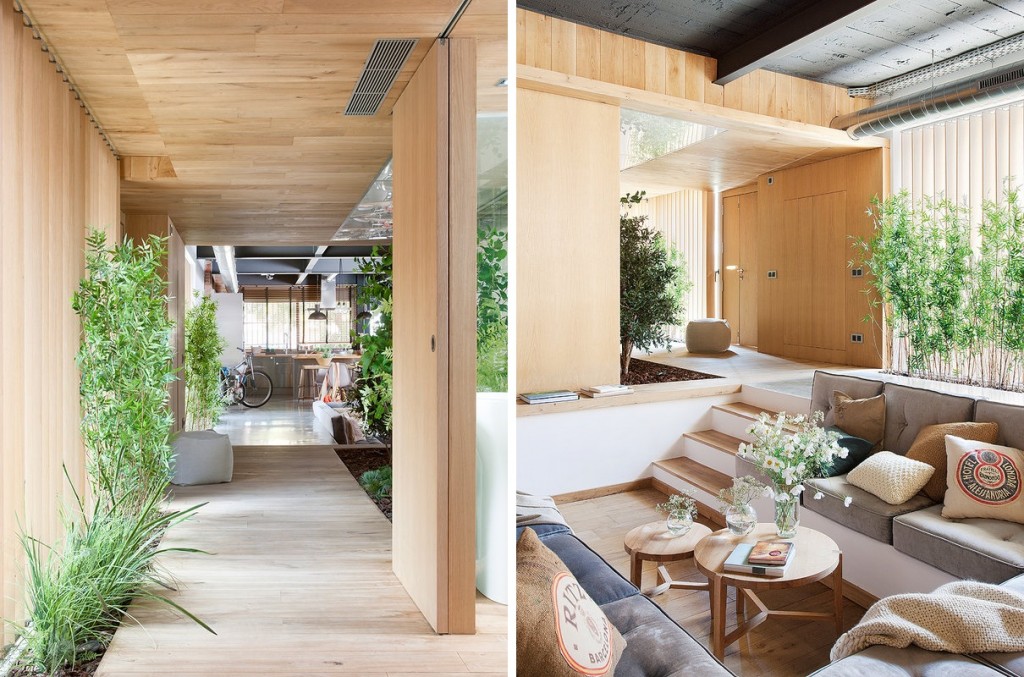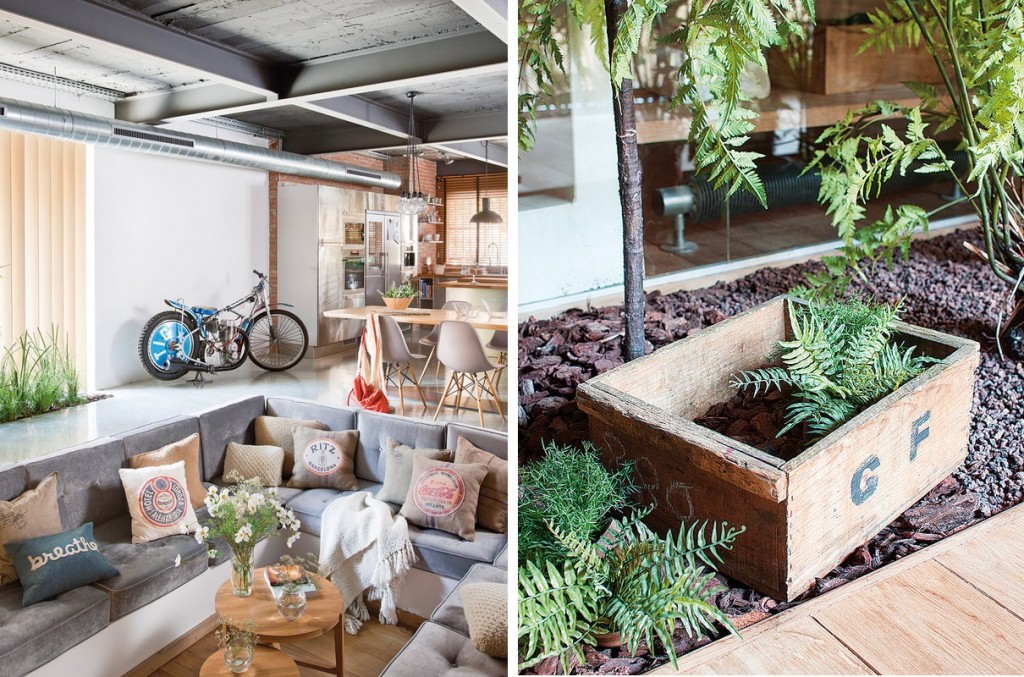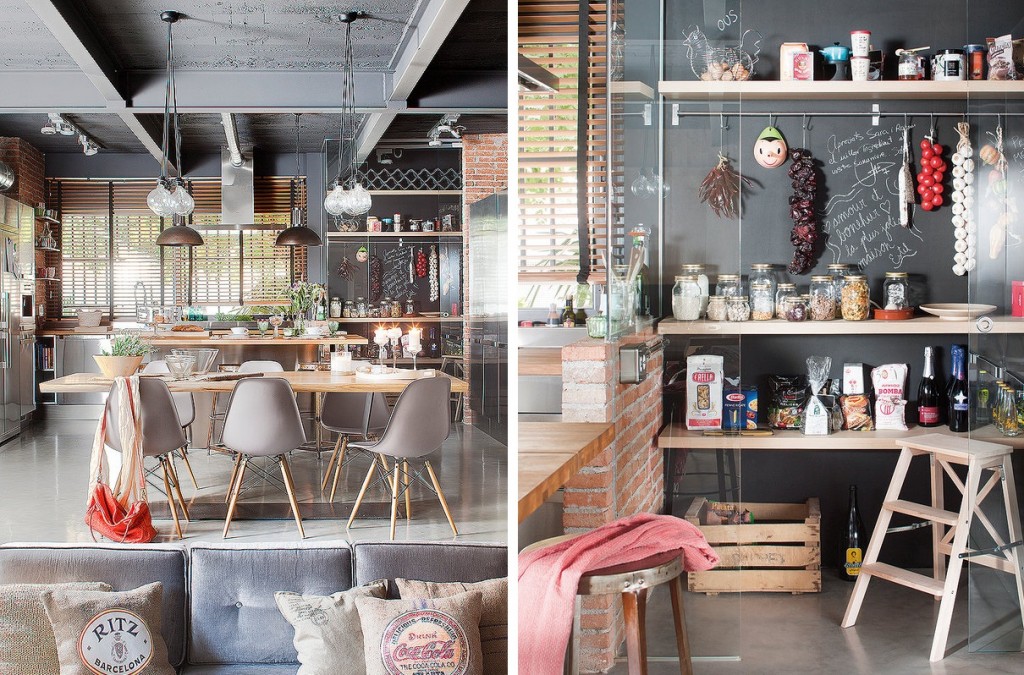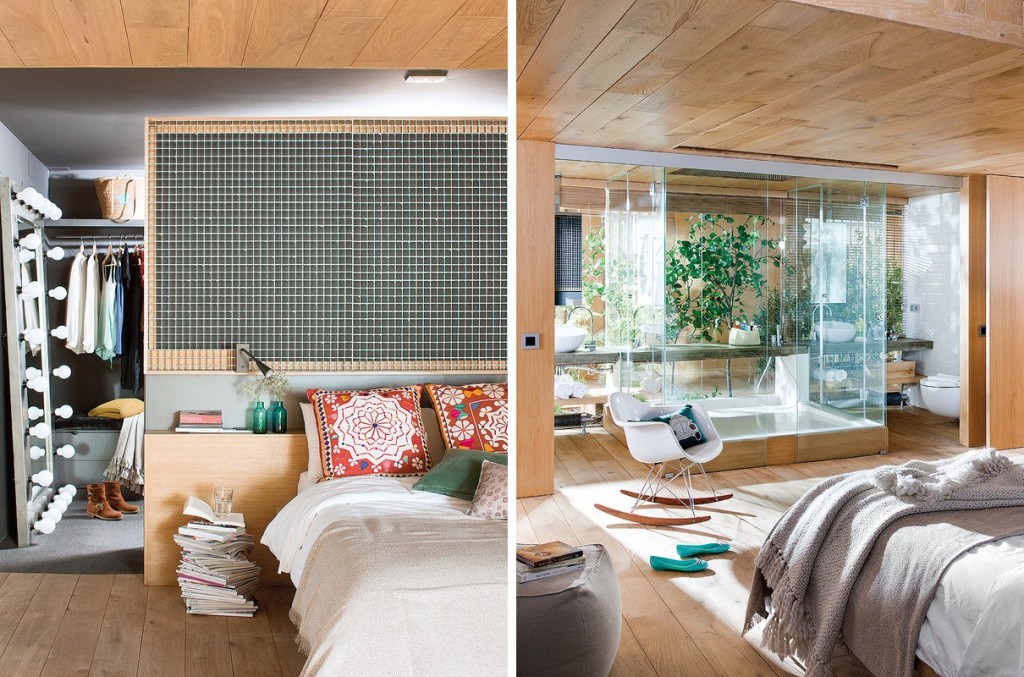 … in einer Wohnung in Dänemark.
… in a home in Denmark.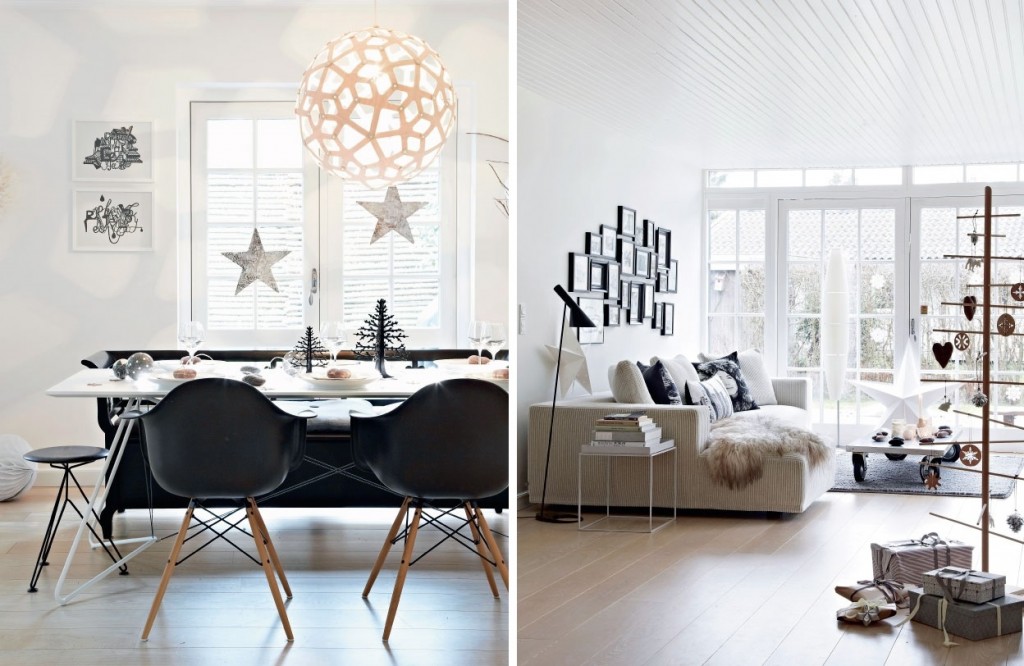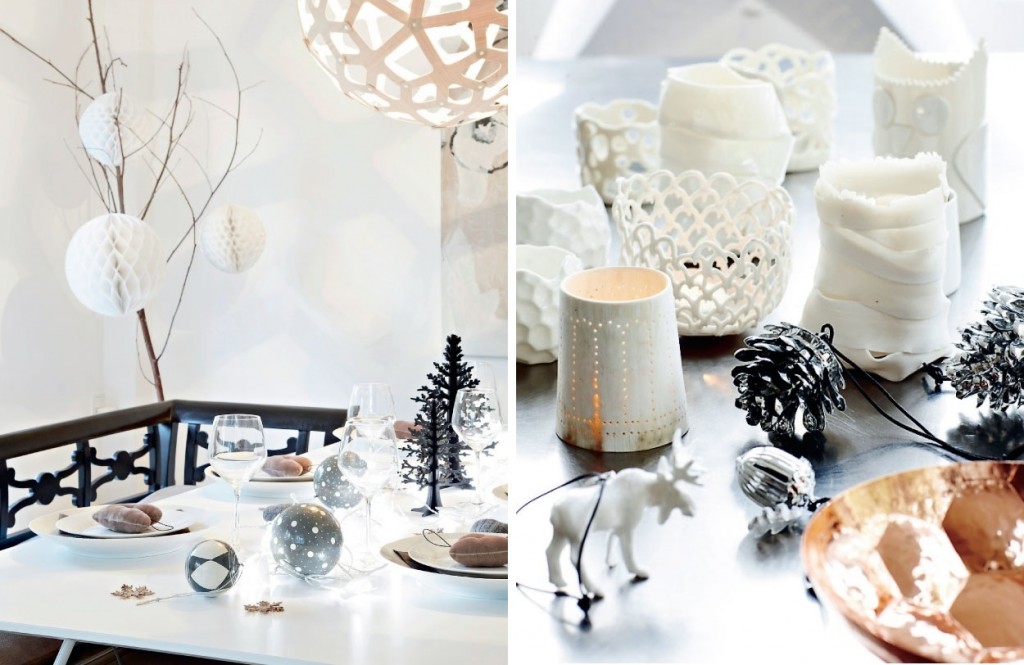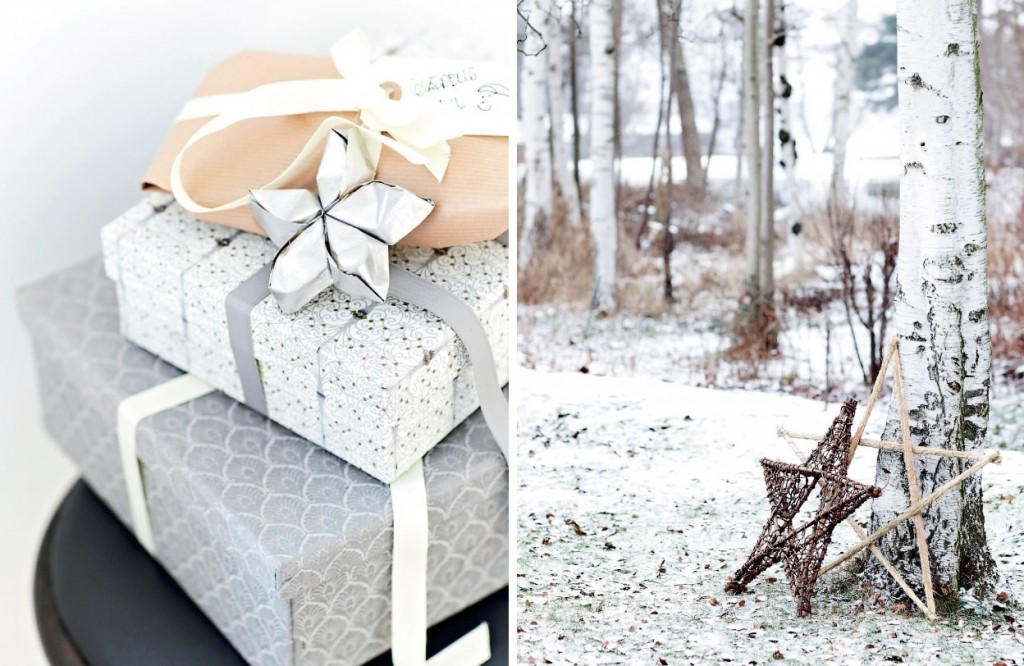 photos: Wotkjær og Kattrup for Femina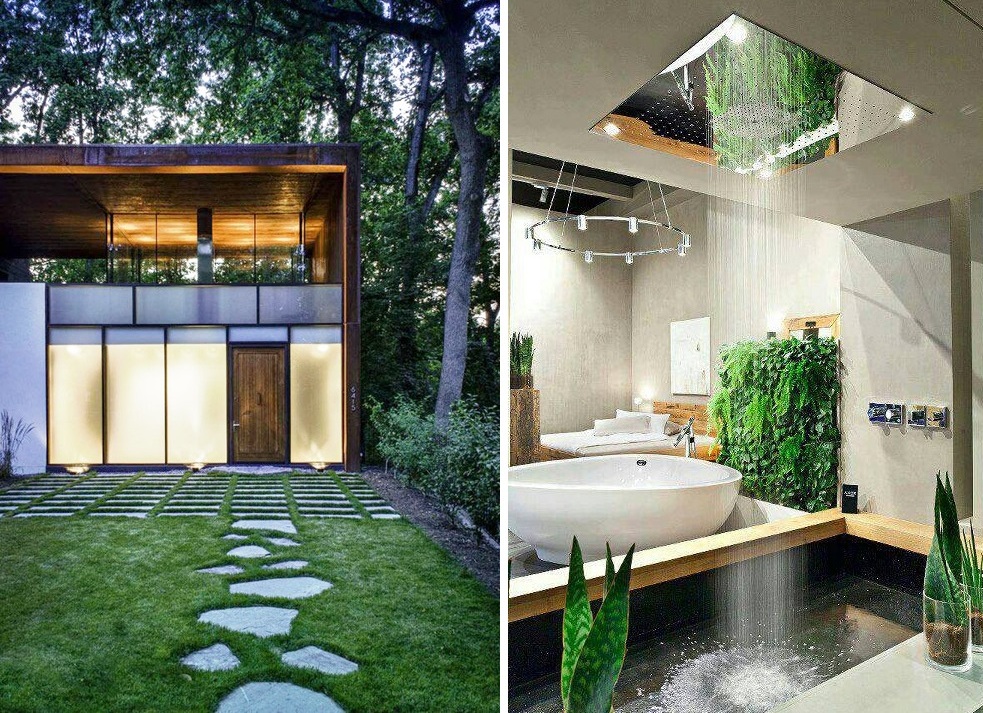 David Jameson Architecture, life1nmotion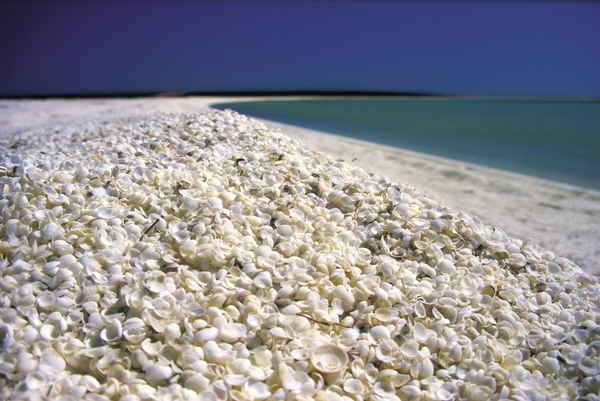 Shell Beach, Shark Bay, Australia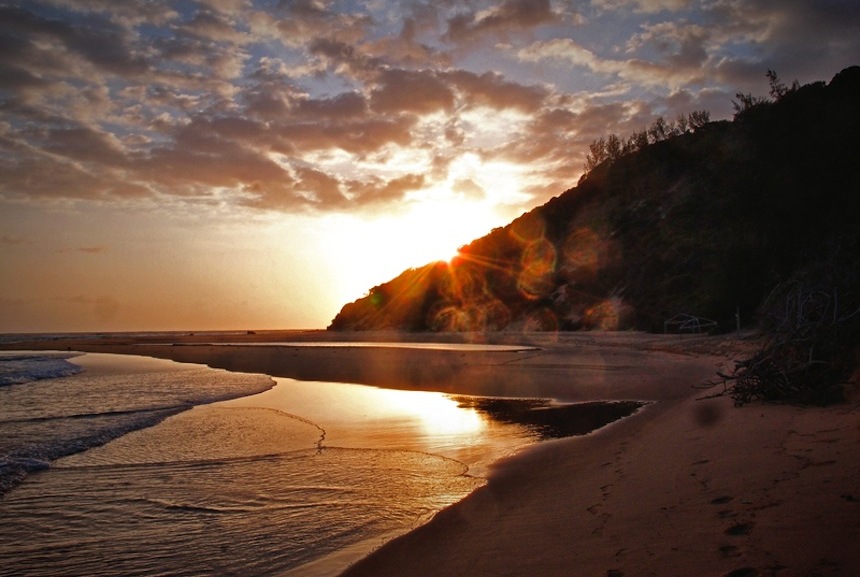 Ponto do Ouro, Mozambique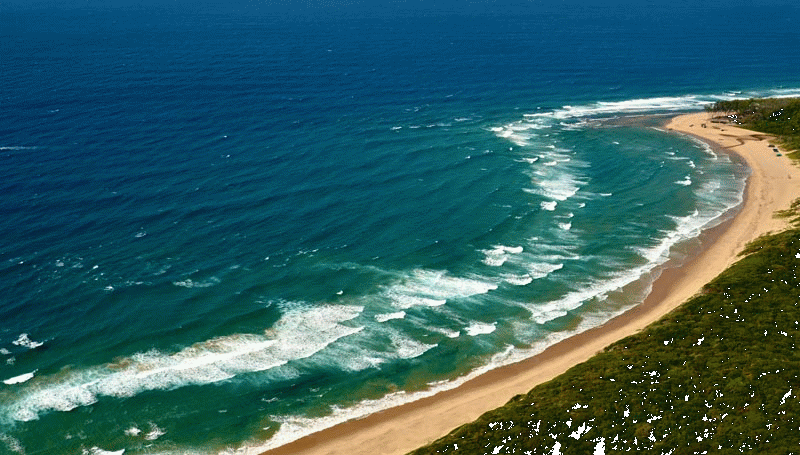 iSimangaliso Wetland Park, South Africa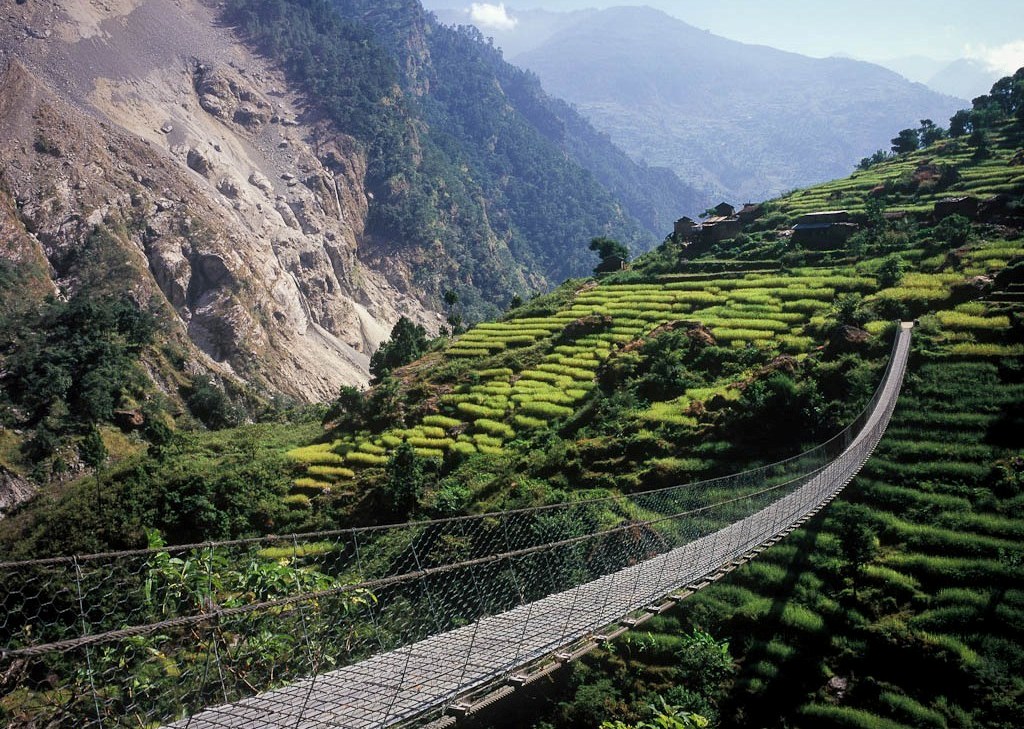 near Anapurna, Nepal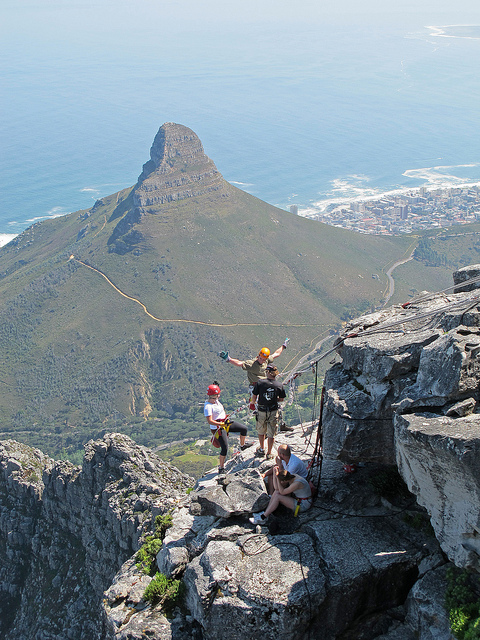 Absailing off Table Mountain, Cape Town, South Africa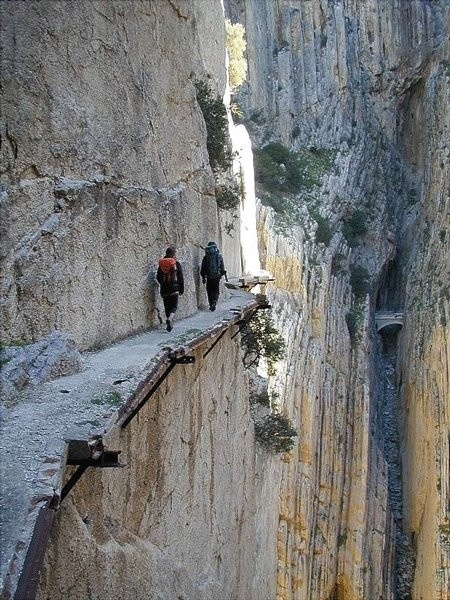 El Camino del Rey, Malaga, Spain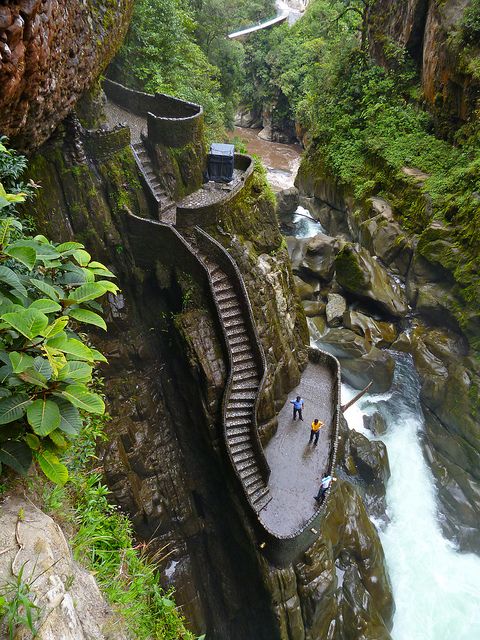 Canyon Steps, Ecuador
Plitvice National Park, Croatia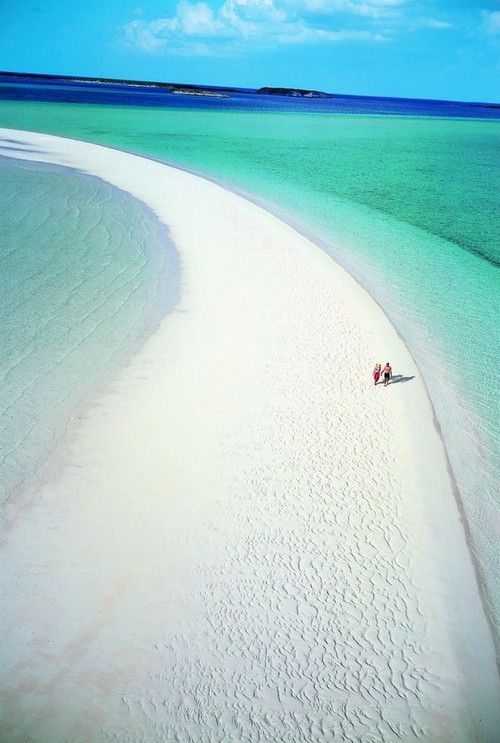 Musha Cay, Bahamas
photo credits: click on the photo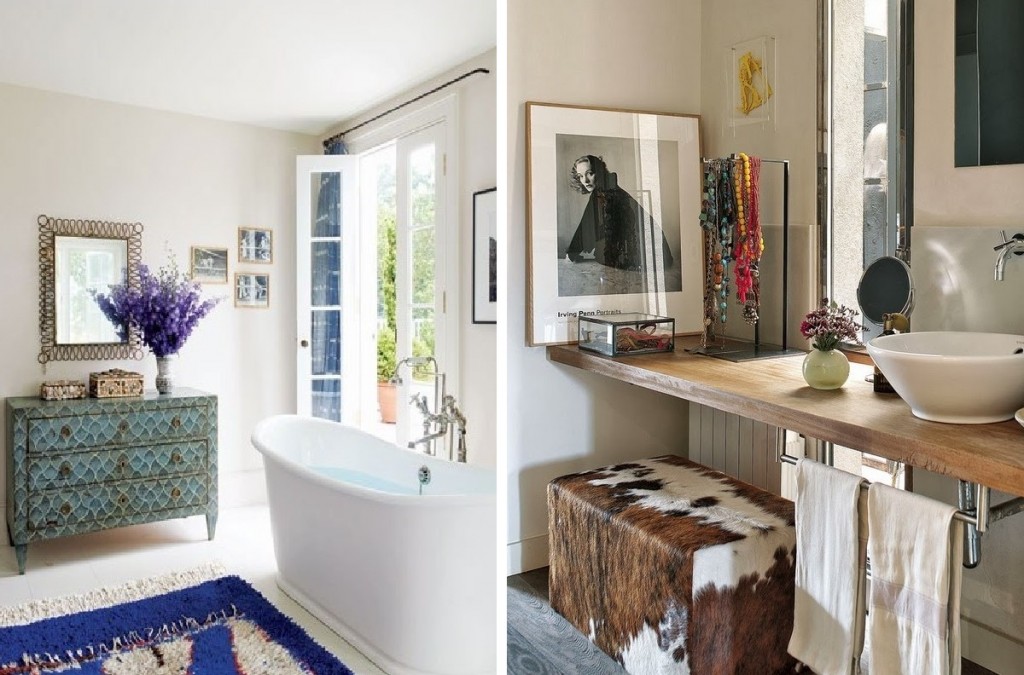 Holz-Glas-Haus in San Francisco, Architektur: Craig Steely. Guten Wochenstart!
Wood and glass home in San Francisco by Craig Steely. Happy Monday!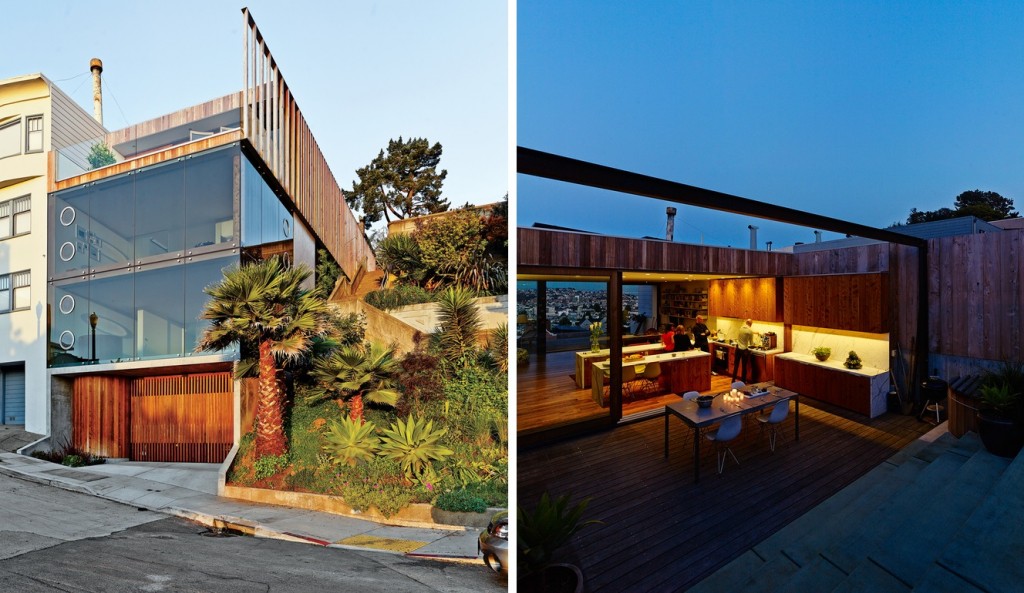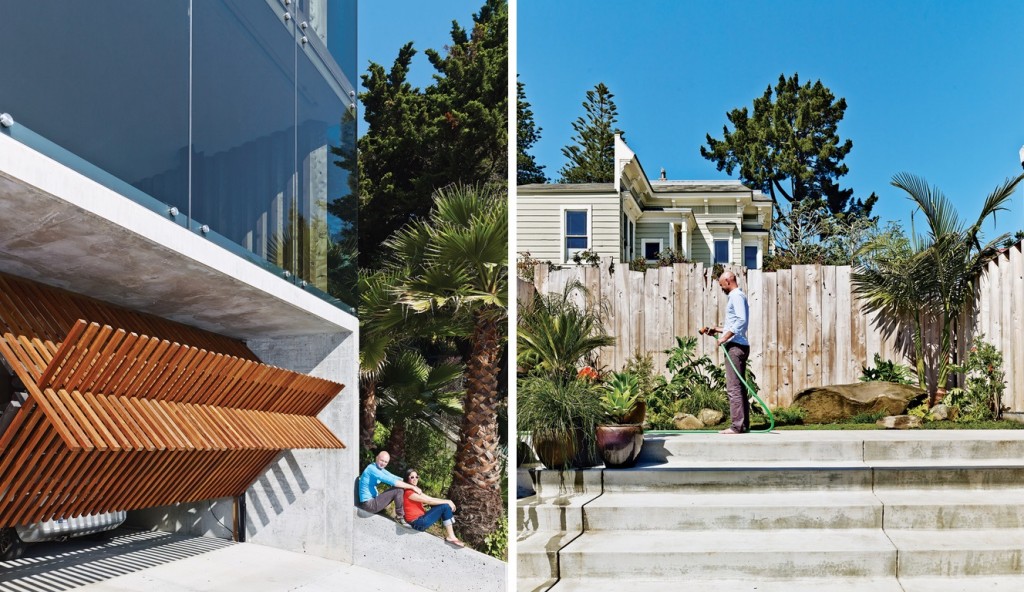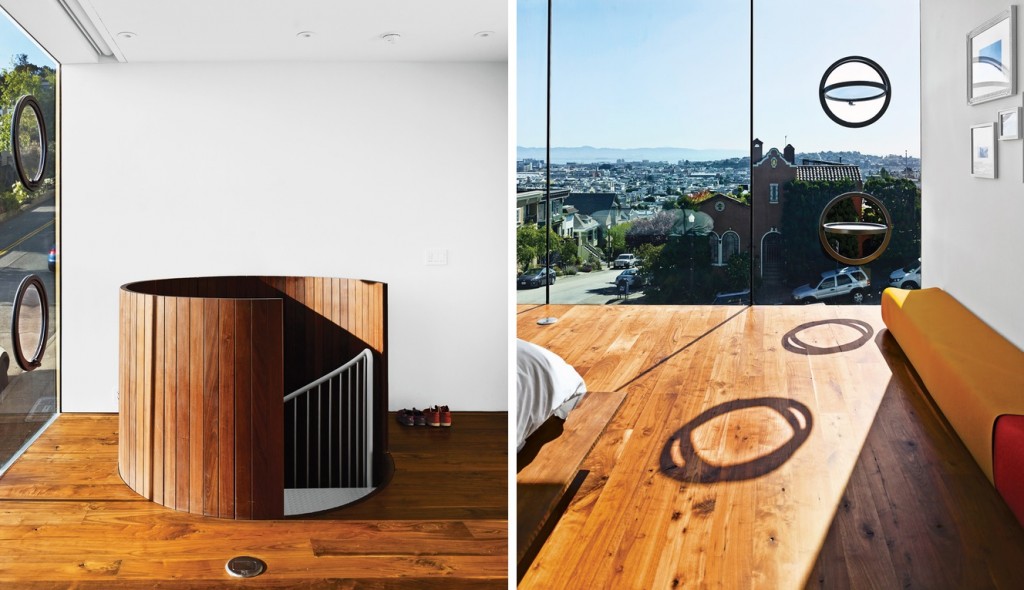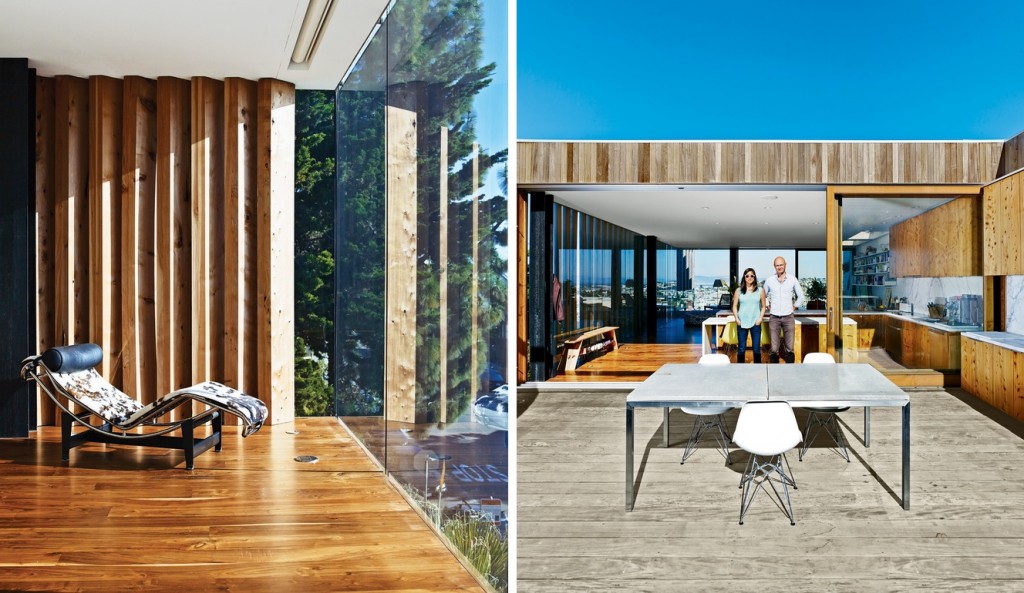 photos: ian allen for dwell via cabbage rose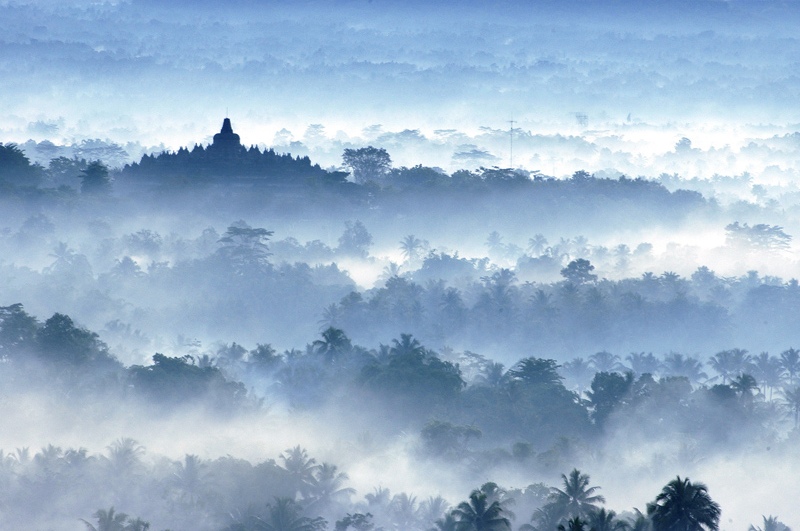 Morning mist at Borobudur Temple, Indonesia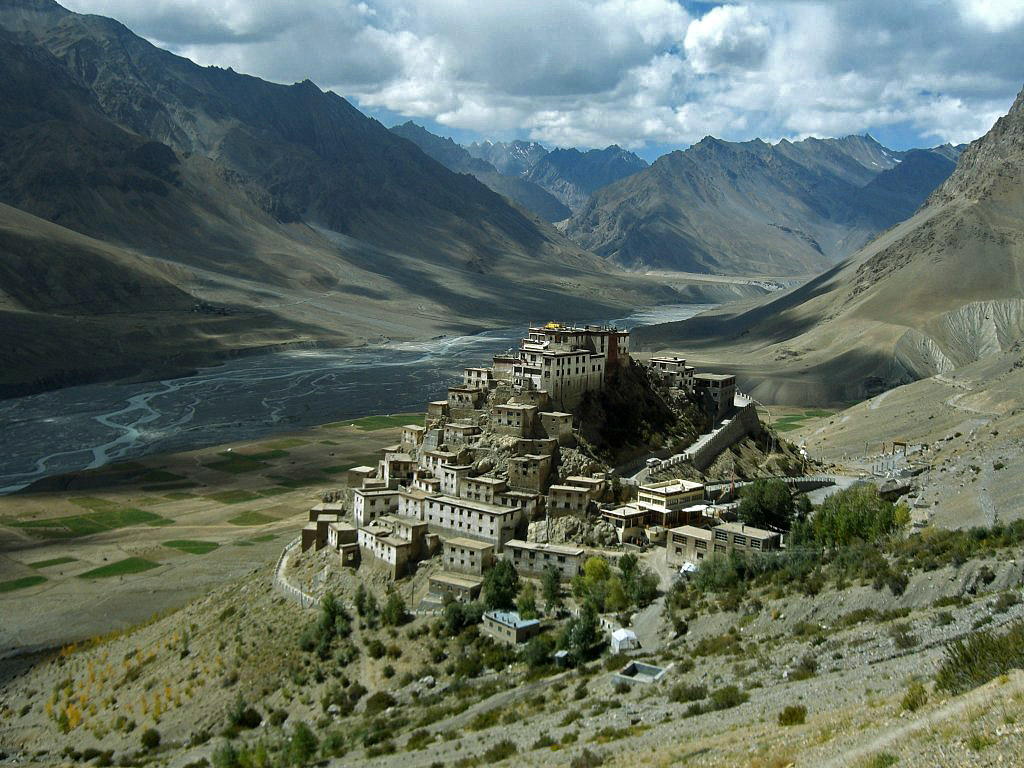 Key Gompa, India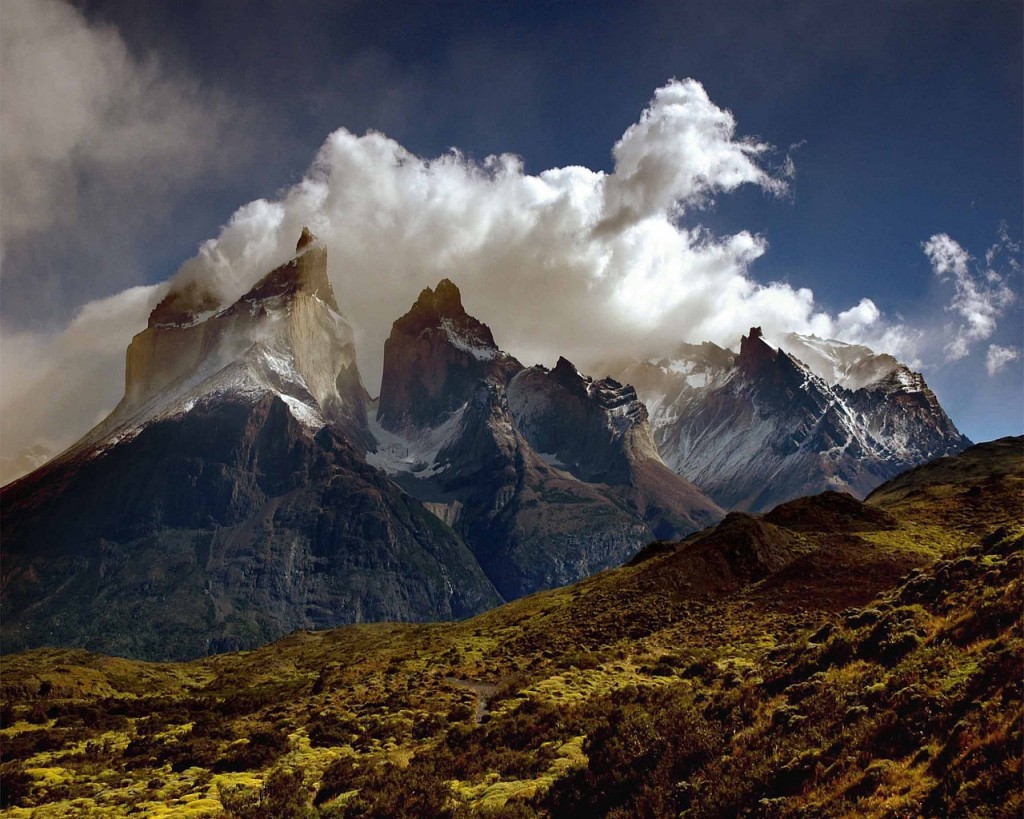 Torres del Paine, Chile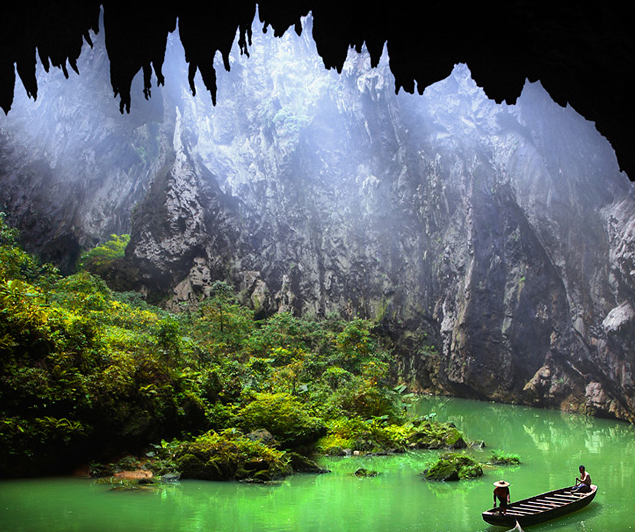 YingXi Corridor of Stone Peaks, China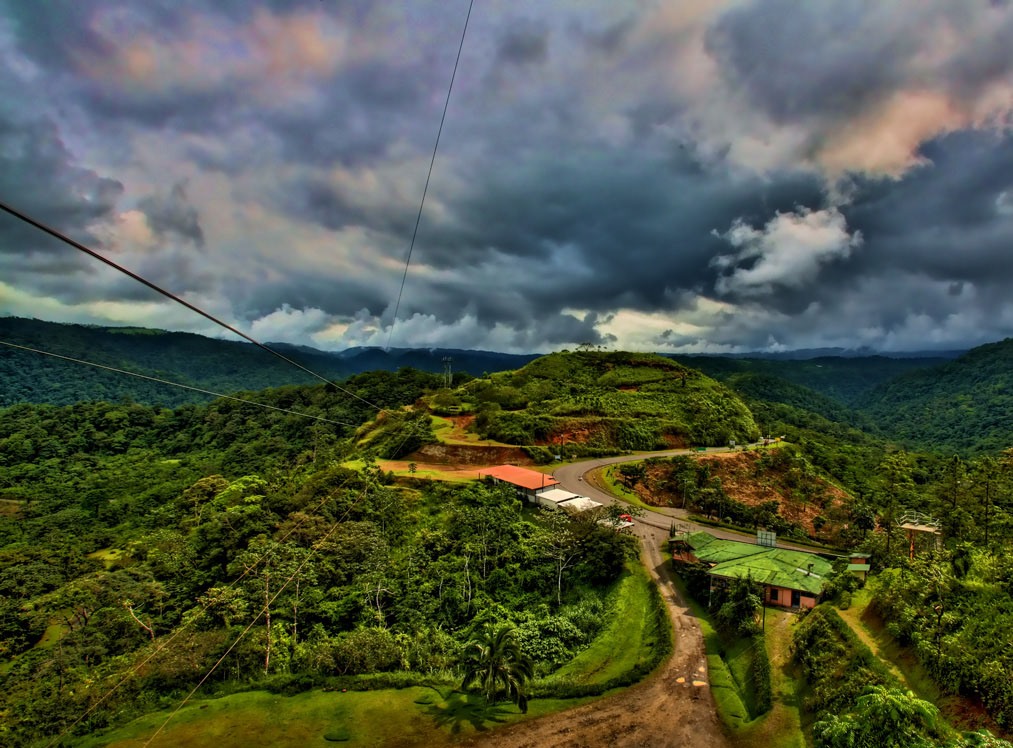 Canopy Zip-Lining in Costa Rica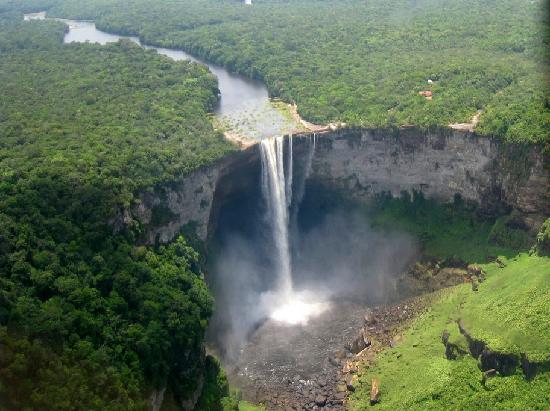 Kaieteur Falls, Potaro River, Guyana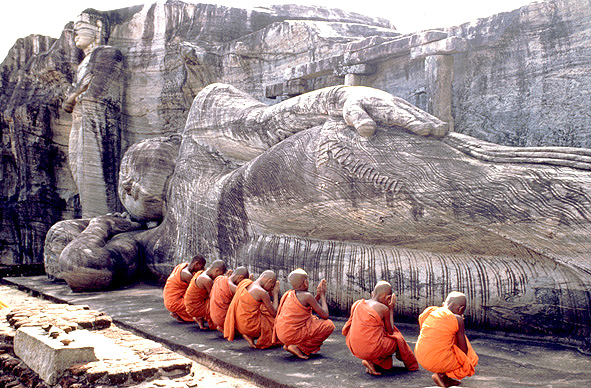 Polonnaruwa, Sri Lanka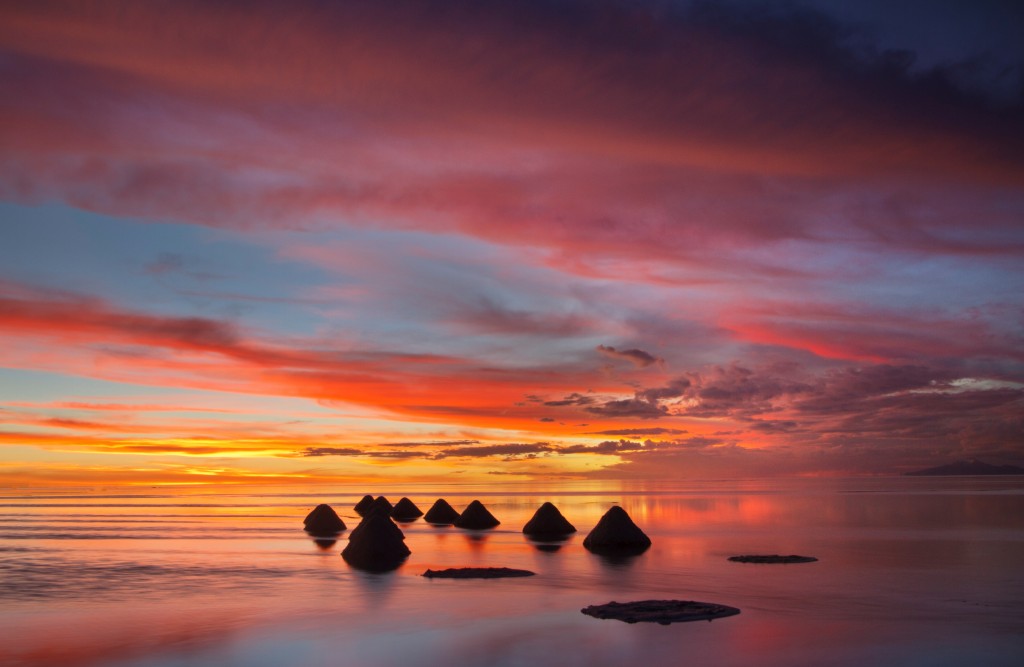 Salar de Uyuni, Bolivia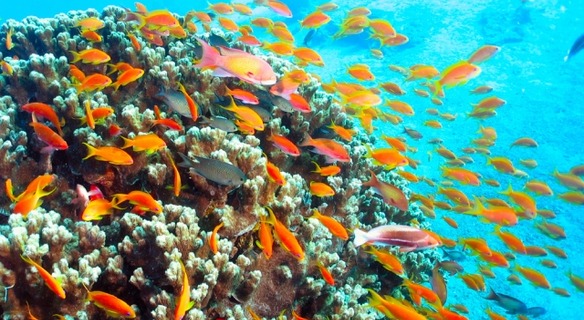 Akaba, Jordan
photo credits: click on the photo

Vintage inspiriert: der Arbeitsplatz der Modedesignerin Lauren Conrad
The vintage-inspired LA office of fashion designer Lauren Conrad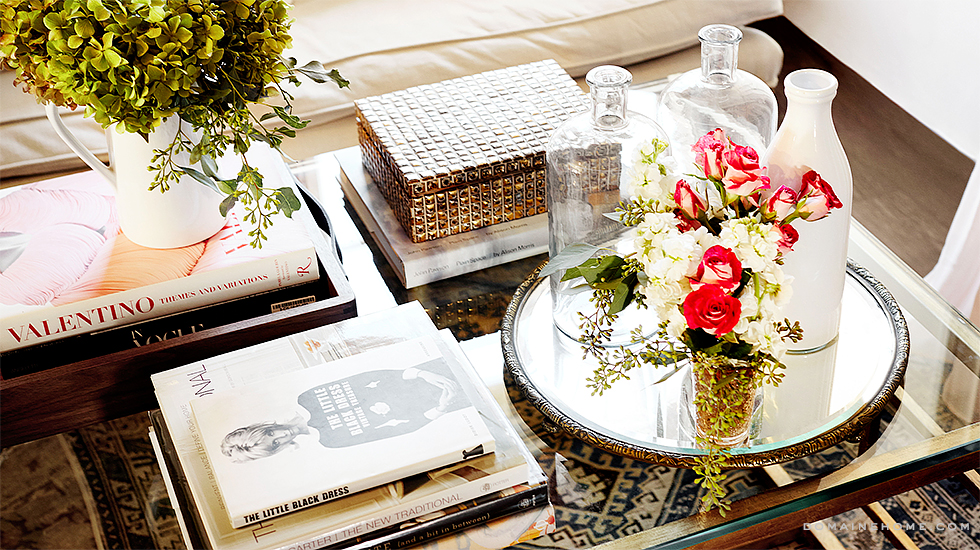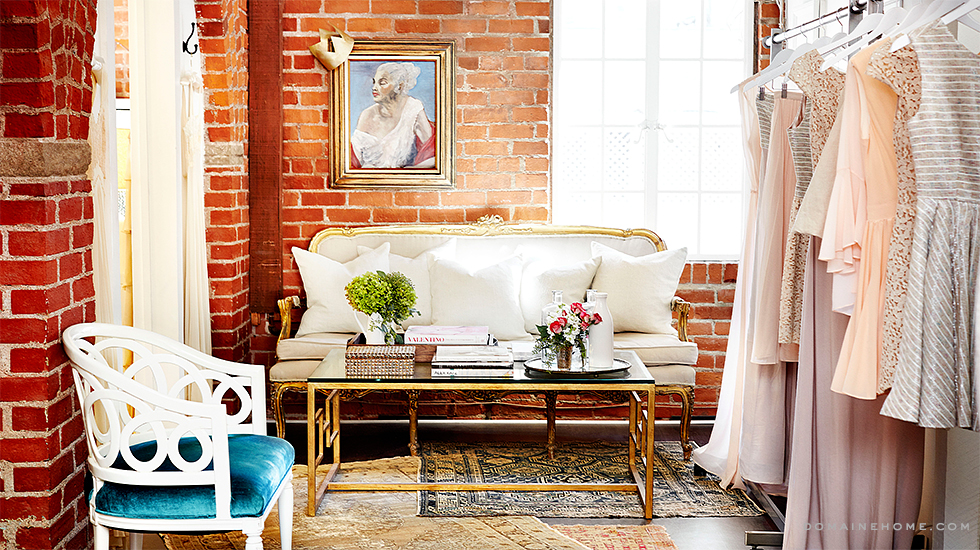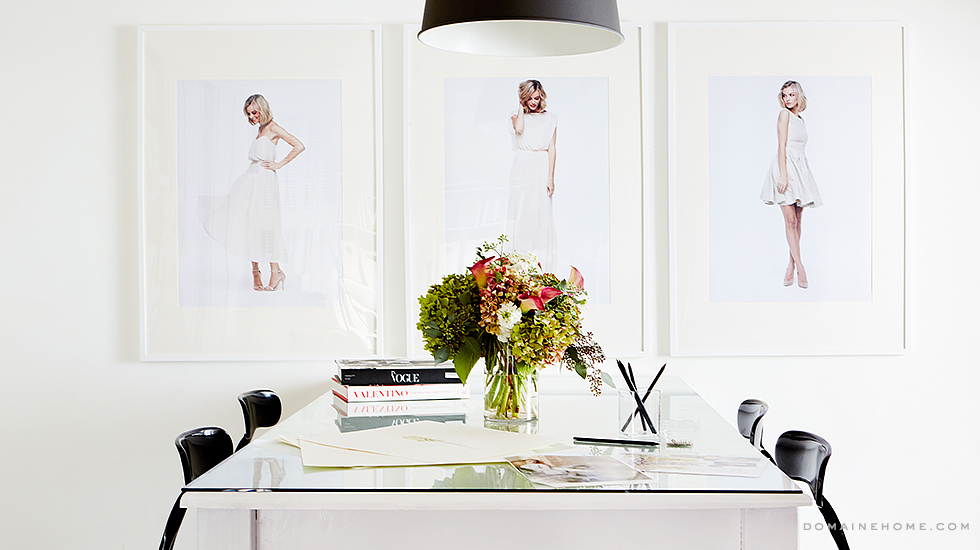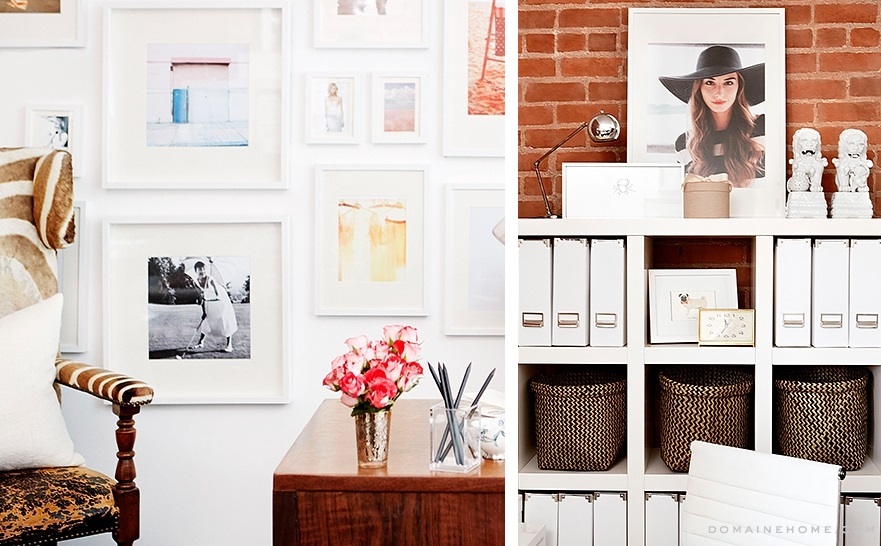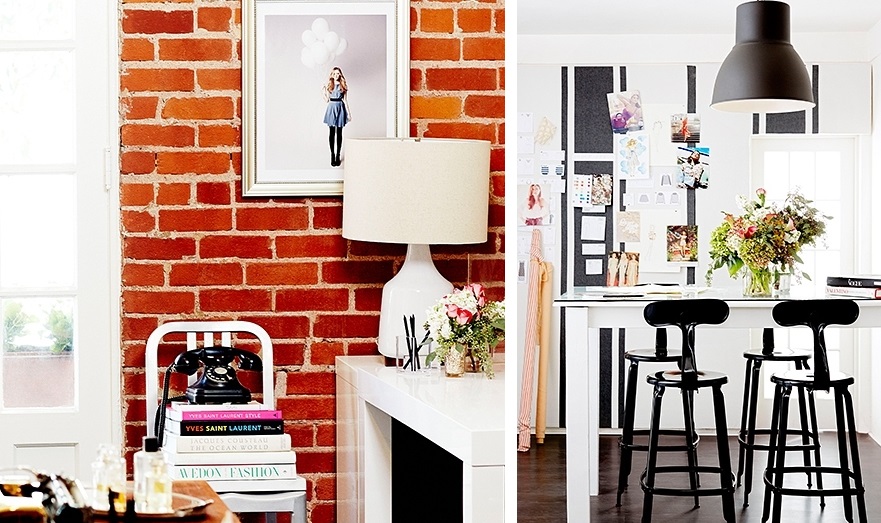 photos: Justin Coit via domaine