Ein Blick nach Kairo in die Wohnung von Souraya Hassan, Bloggerin hinter Binti Home. Schönes Wochenende!
A look inside the Cairo home of Souraya Hassan, the creator of Binti Home blog. Happy weekend!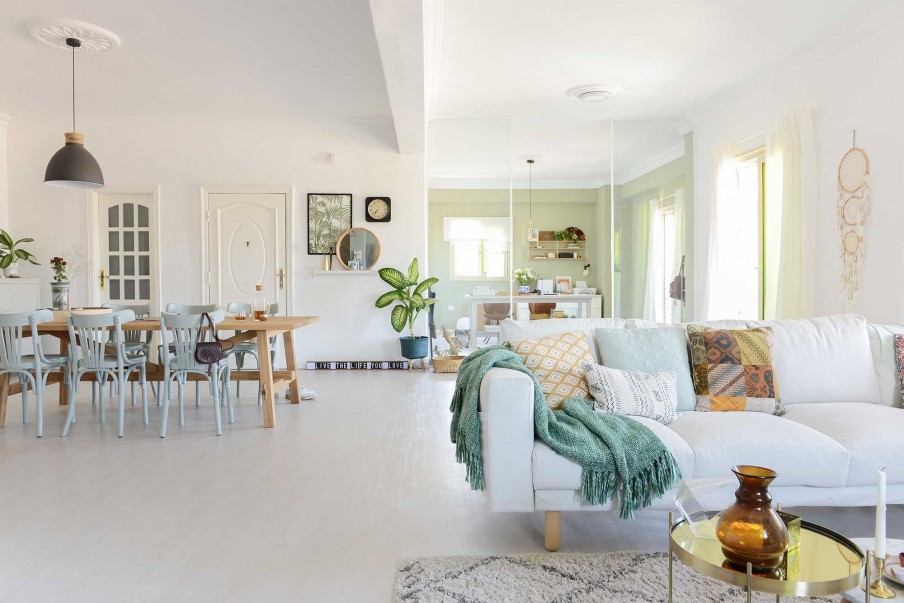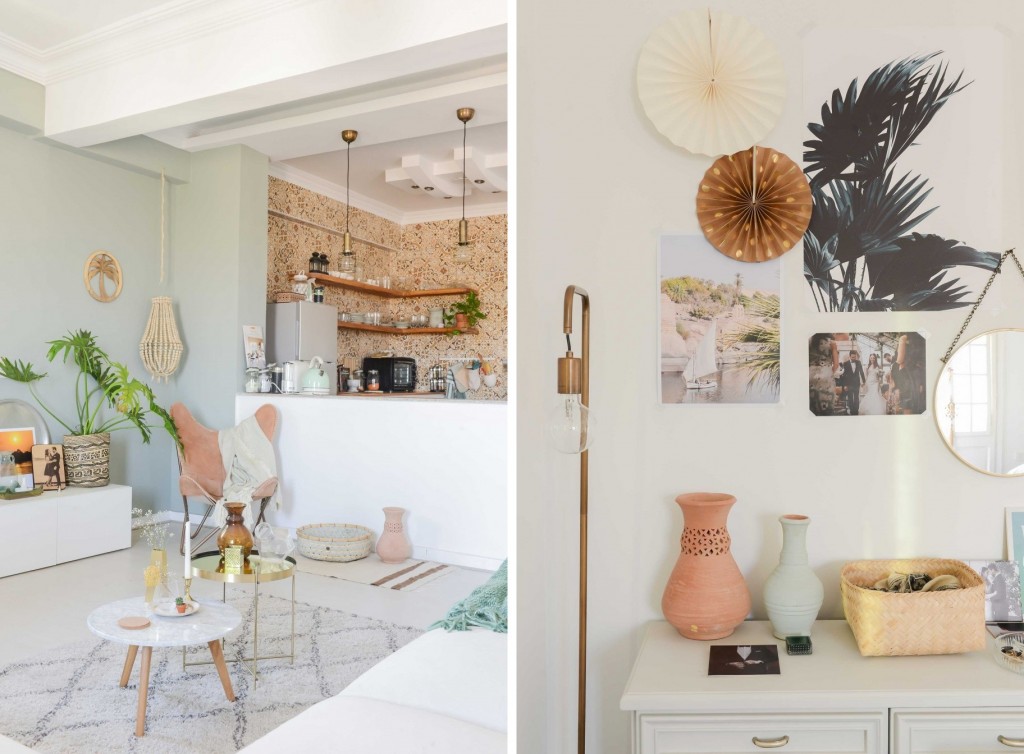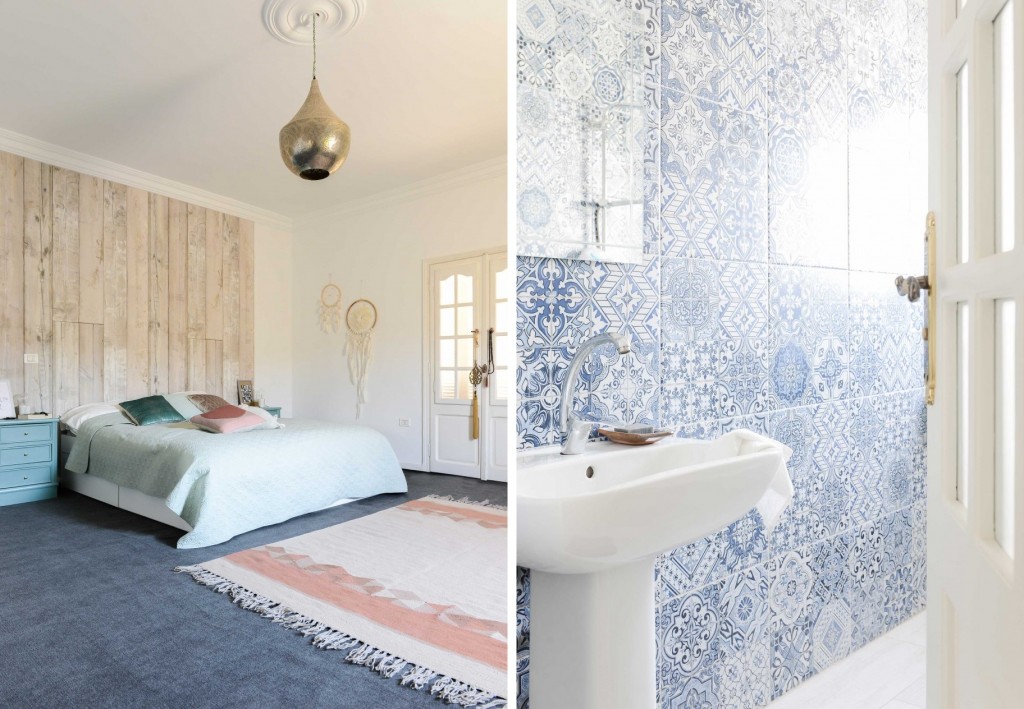 photos: vt wonen
Ein Blick nach Schweden in dieses 46 m² Apartment. Guten Wochenstart!
A look inside a 46 m² apartment in Sweden. Happy new week!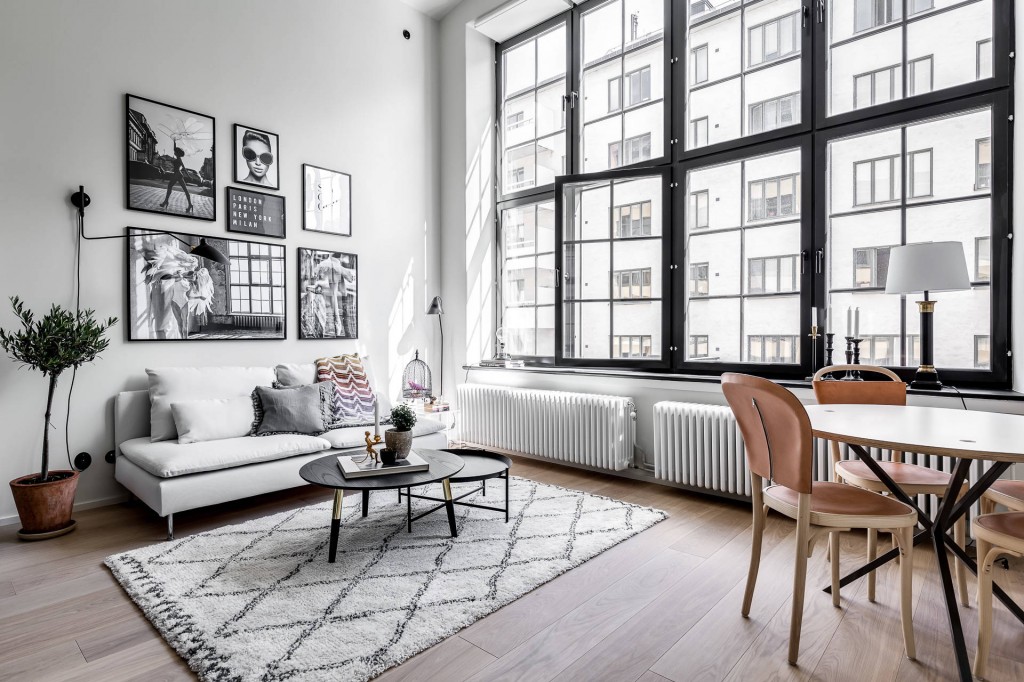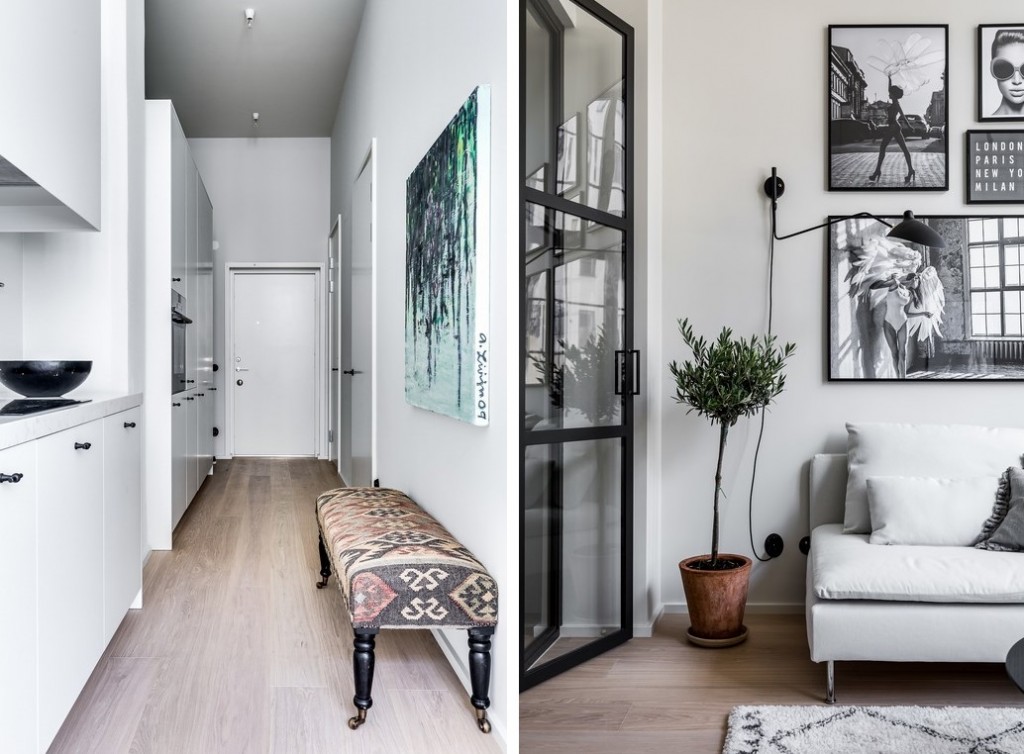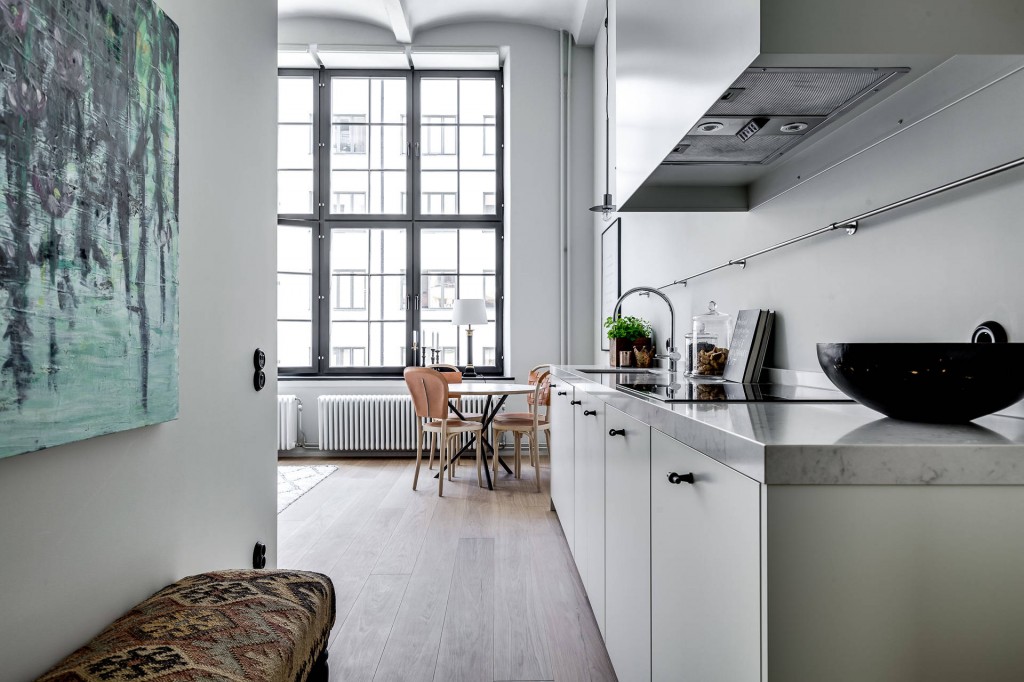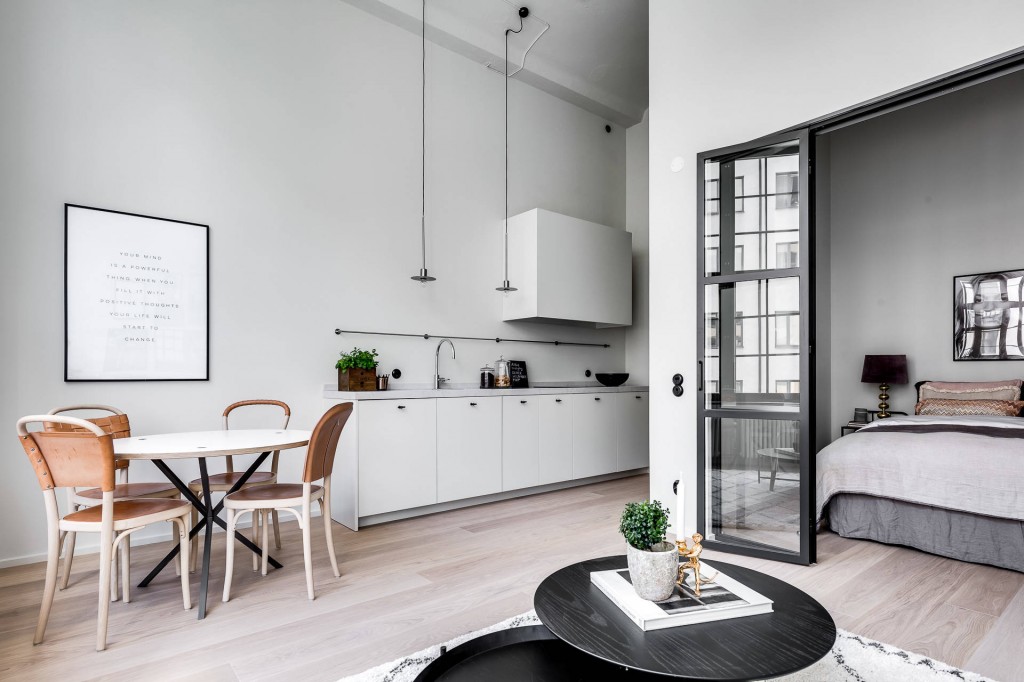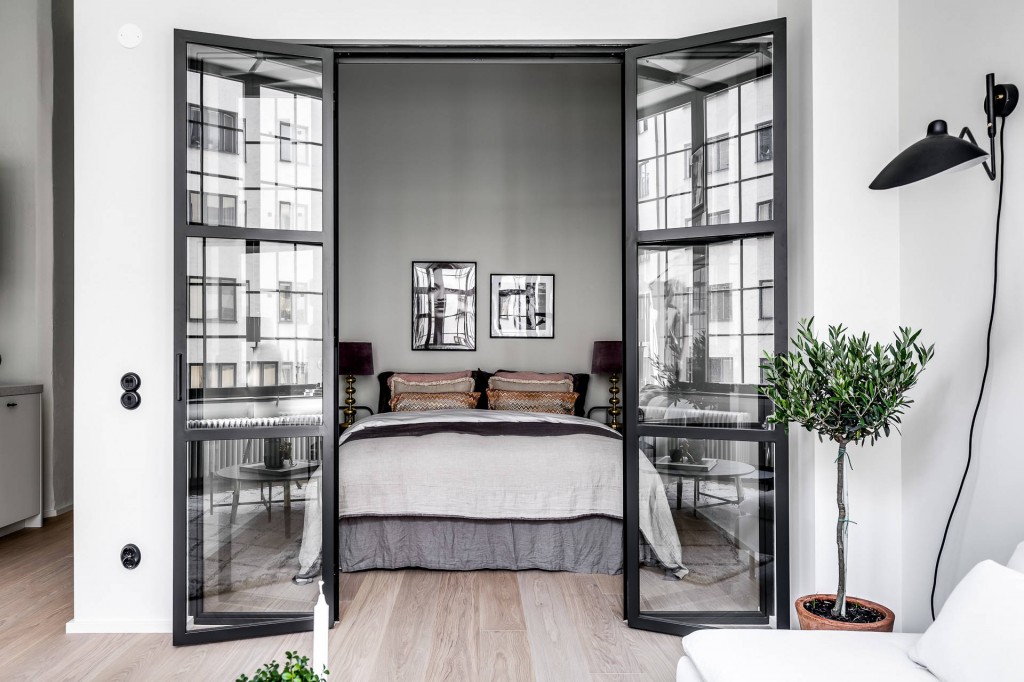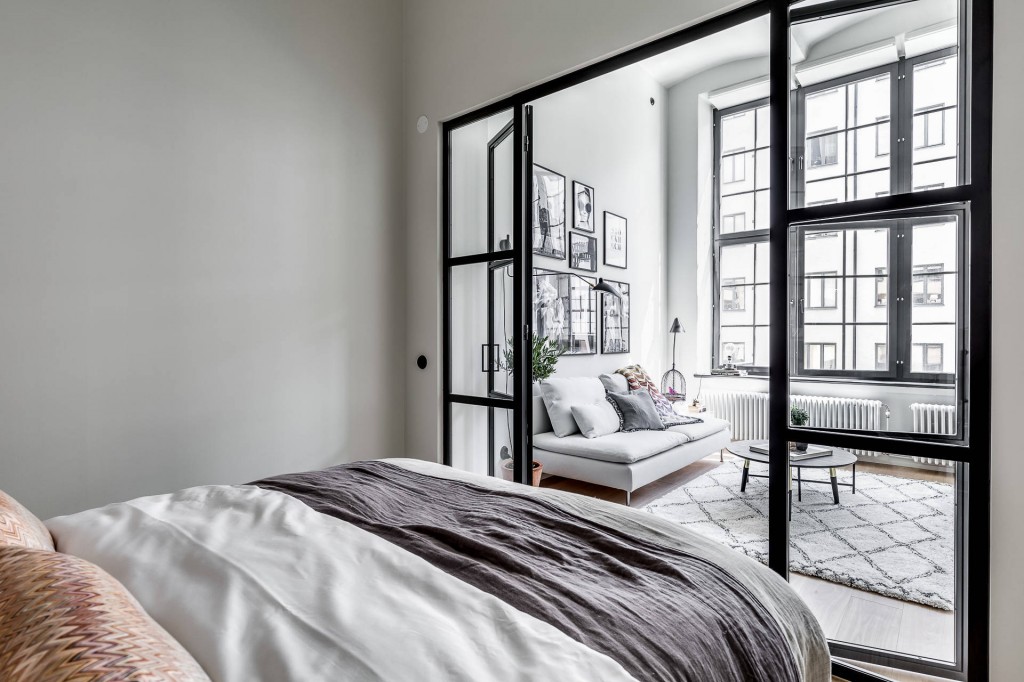 via planete deco
Reposting from @rowaidafl this lovely shot of my books. Thanks, Rowaida! Glad you enjoyed it. Happy Monday everyone❤️
photo: Rowaida
Ein Blick nach Polen in dieses tolle Appartment. Innenarchitektur: Maria Olejnik von Schoko Design
A look inside a cozy home in Poland designed by Maria Olejnik of  Schoko Design