A moment of calm in a lovely Bristol apartment. Take care, everyone. We're all one team. Act in solidarity with those at risk. We'll get through this. Believe.
️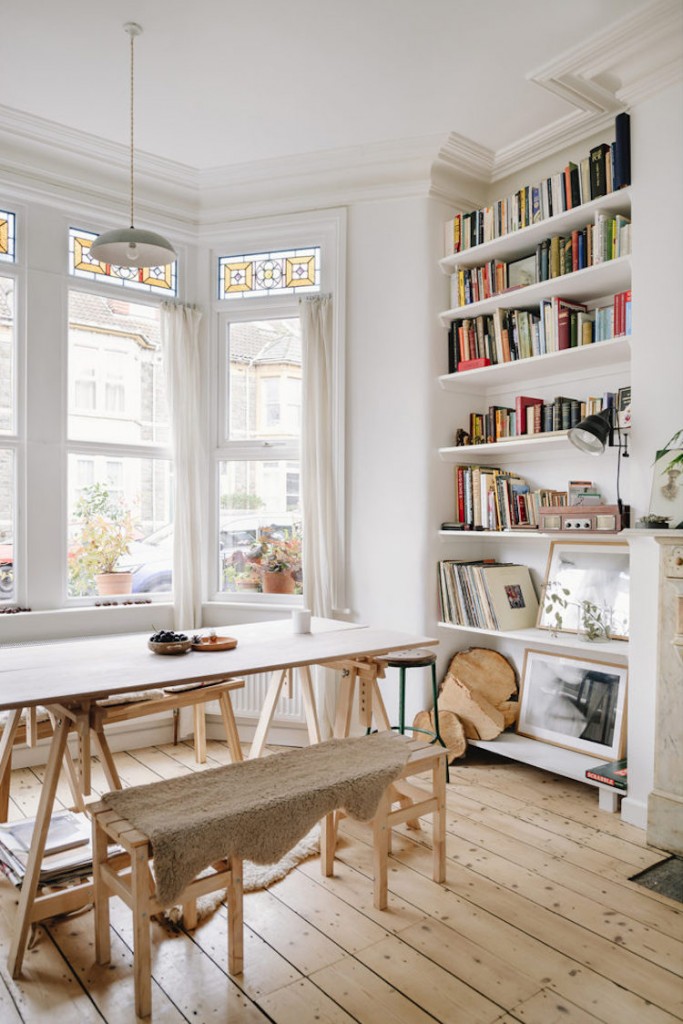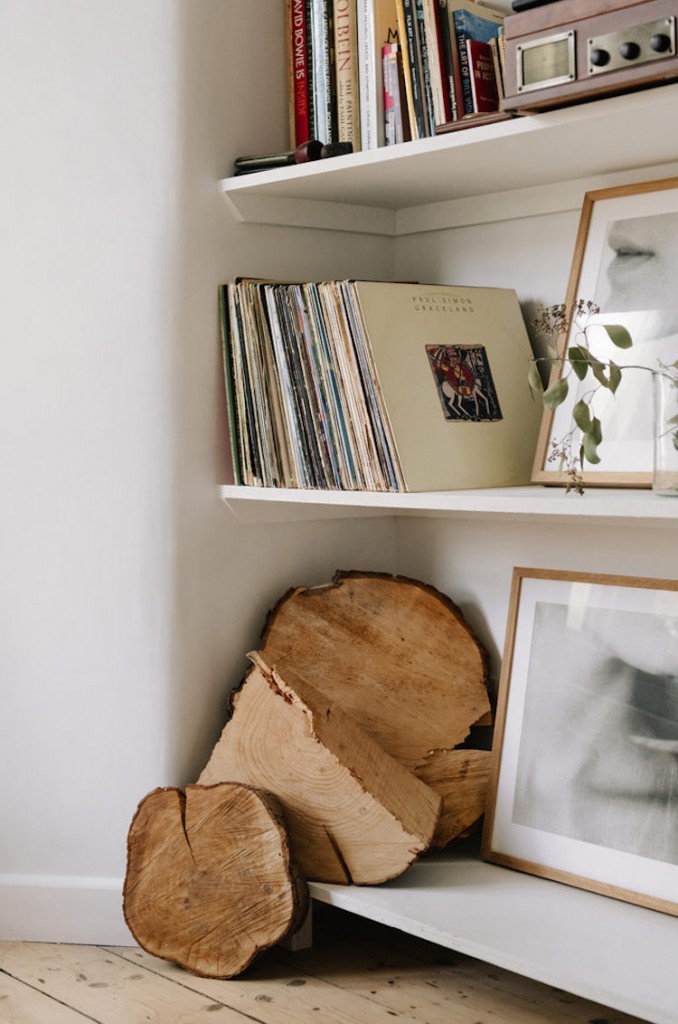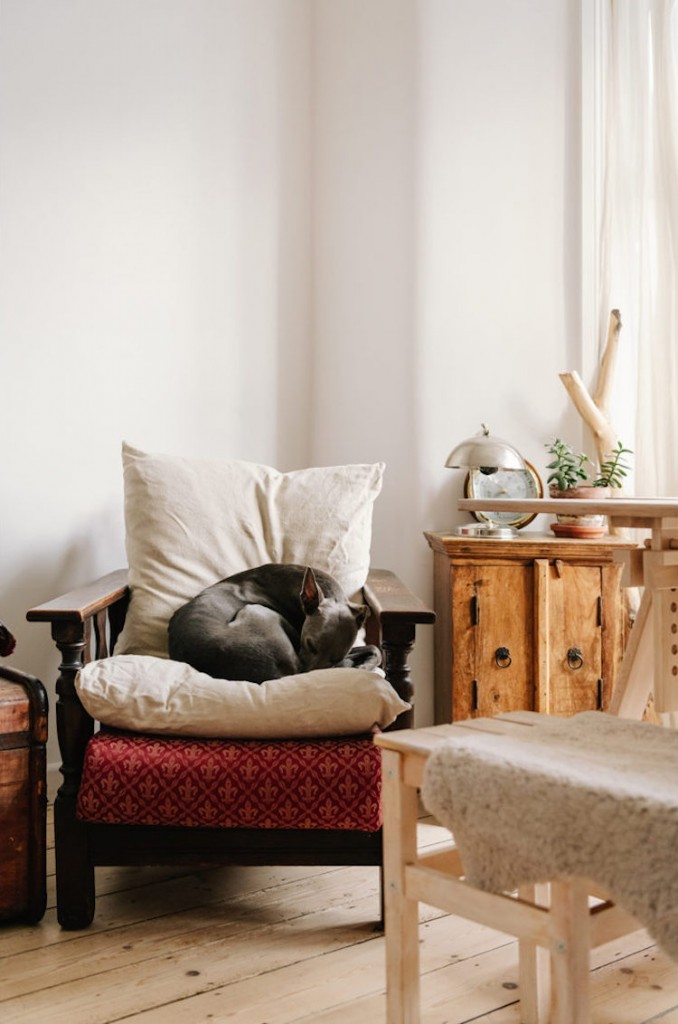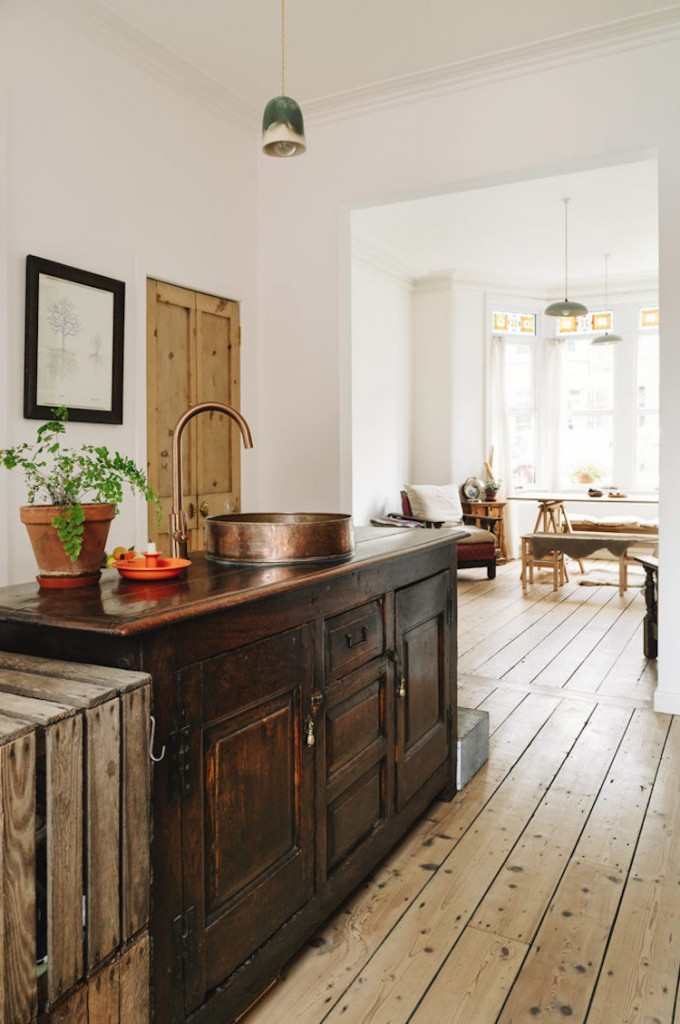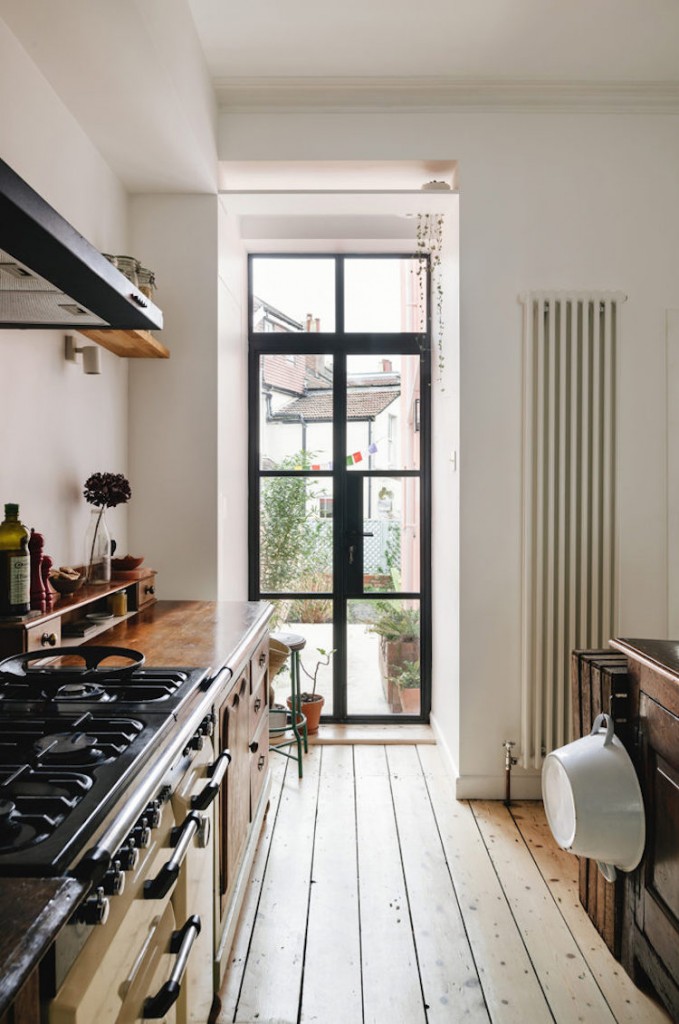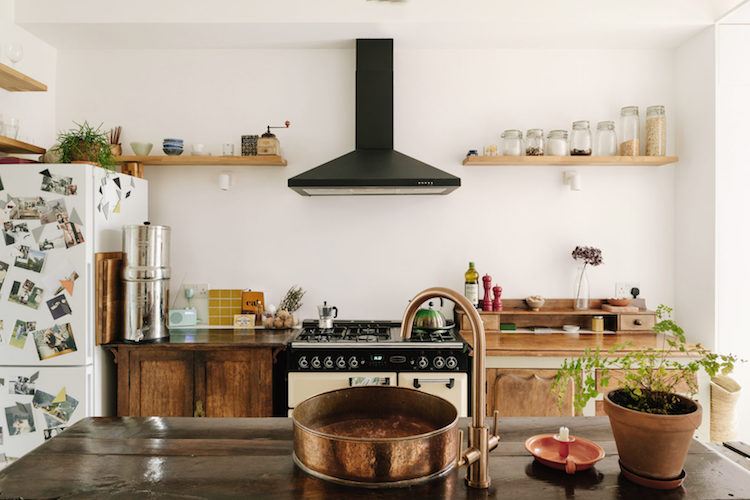 photos: the modern house

Schöner Wohnen mit Pflanzen in einem Zuhause in Barcelona. Design: Sirëe. Stay safe, friends!
A look inside a green home in Barcelona designed by studion Sirëe. Stay safe, friends!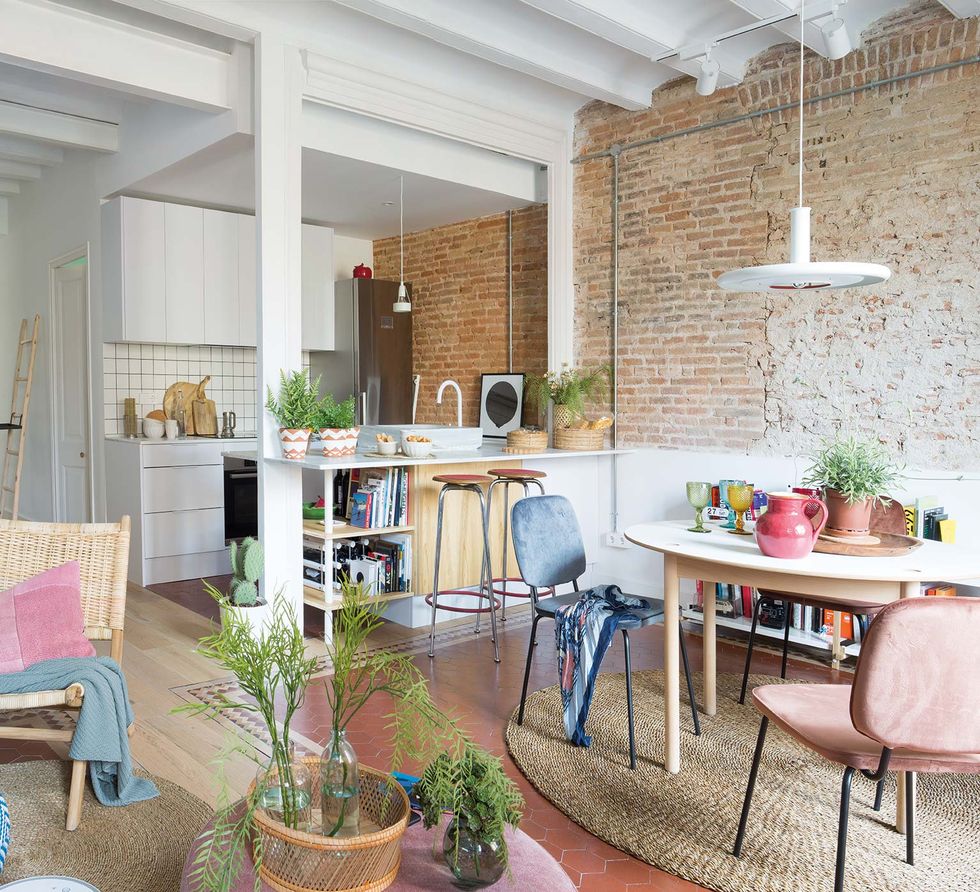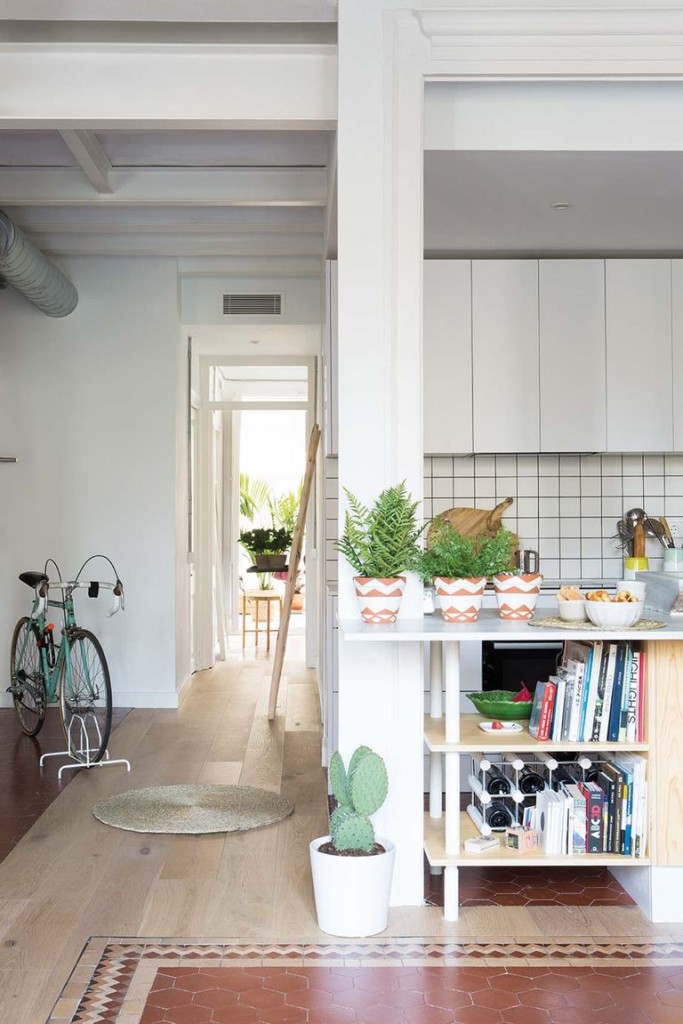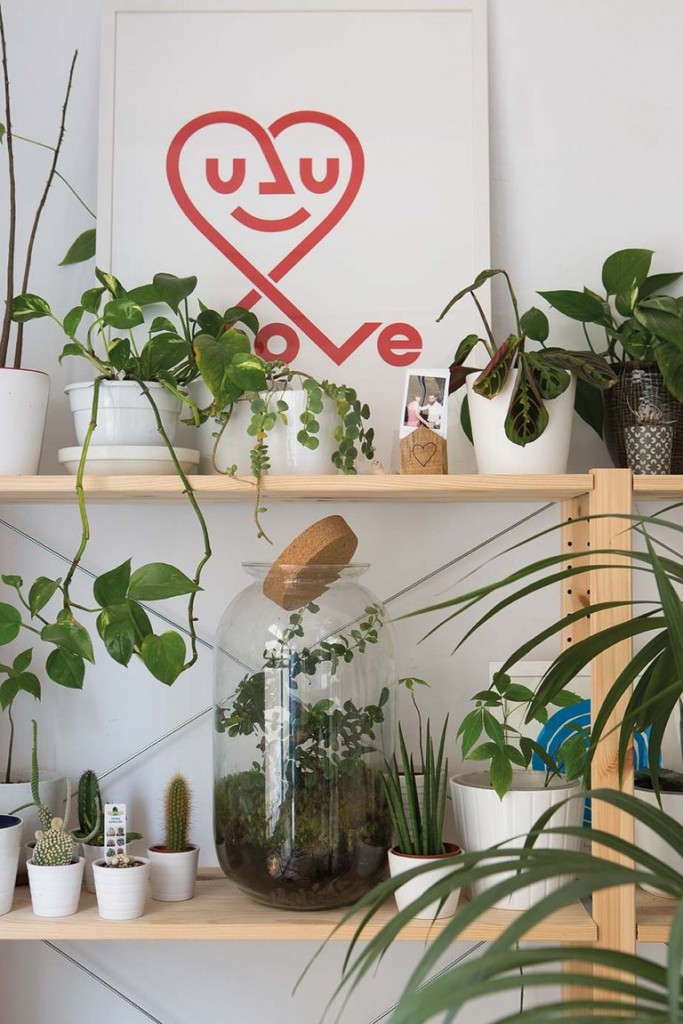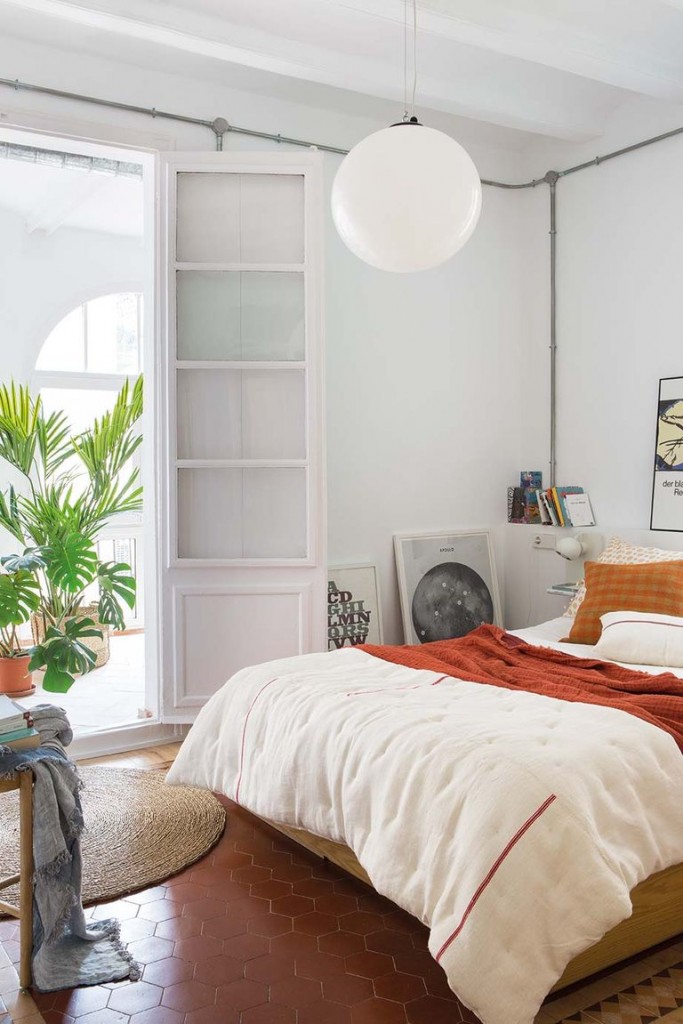 Ein Blick nach Paris in dieses wunderschöne Zuhause. Guten Wochenstart!
A look inside a beautiful home in Paris. Happy new week!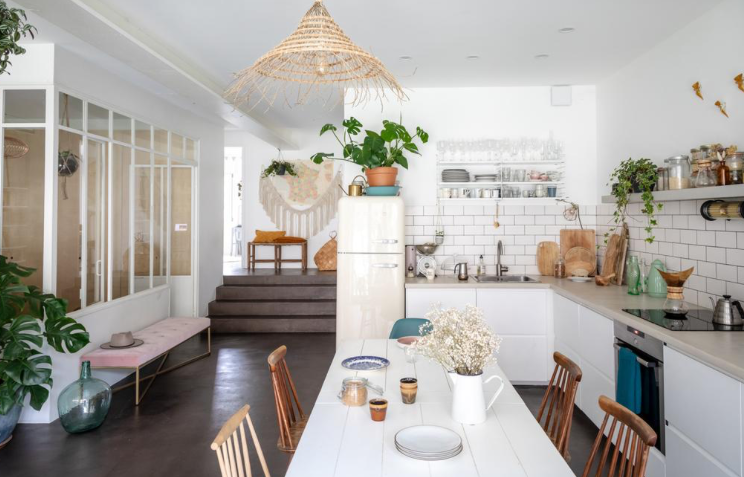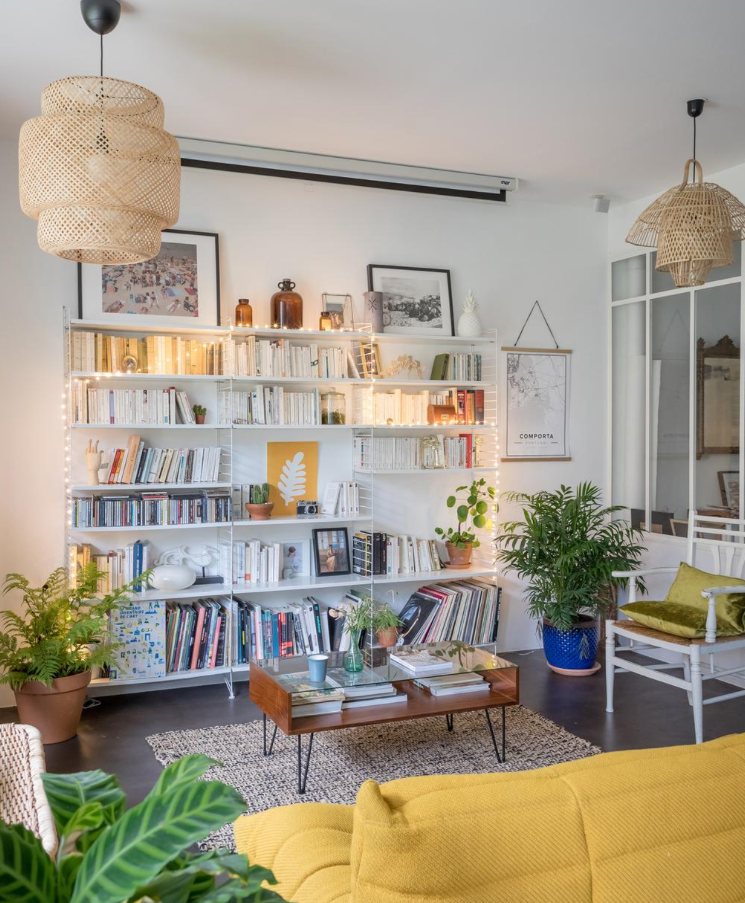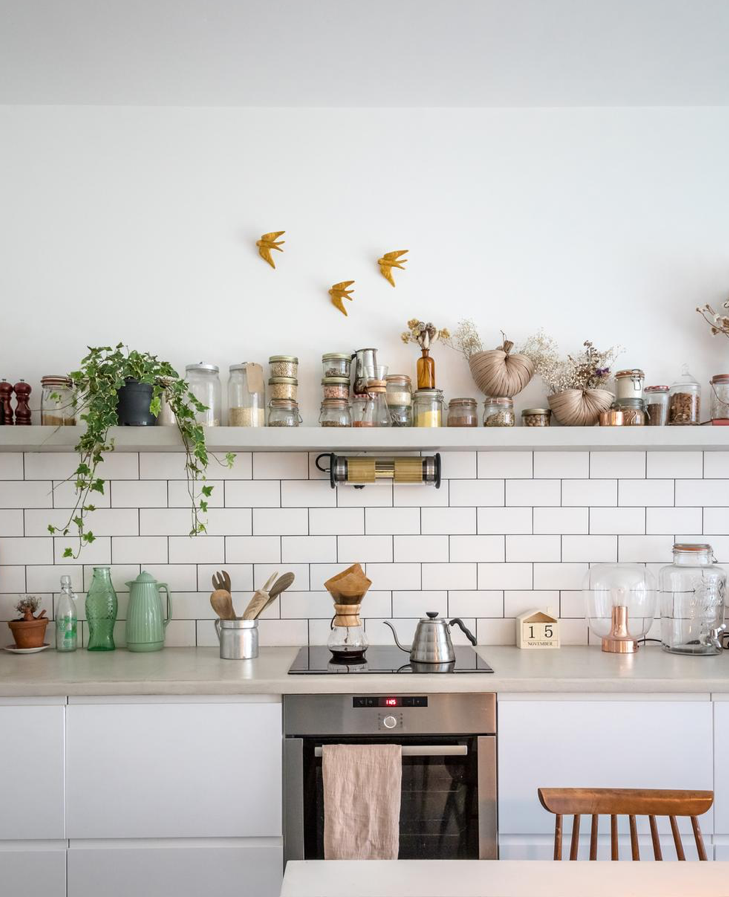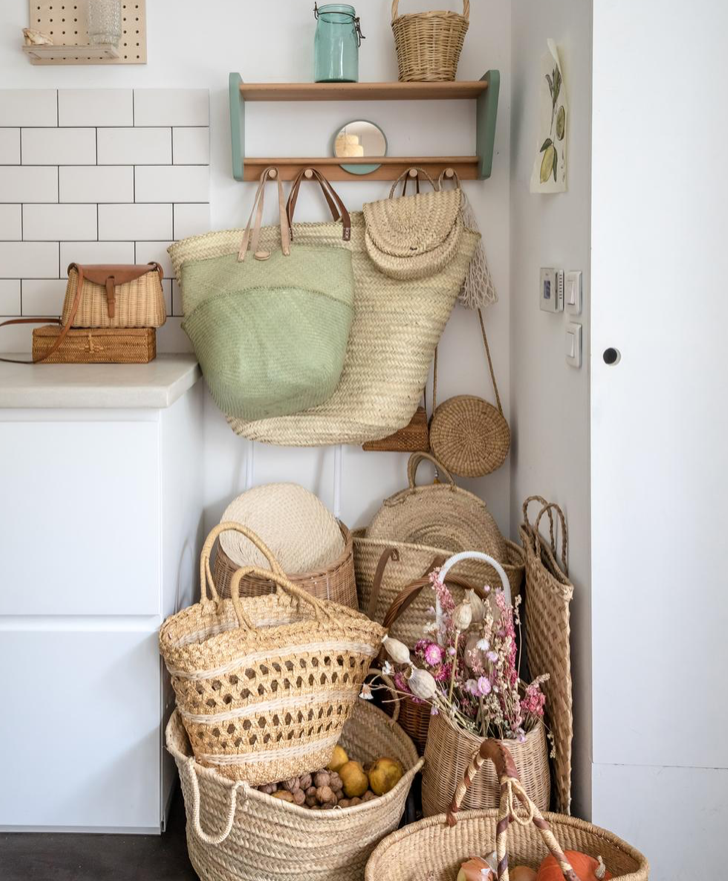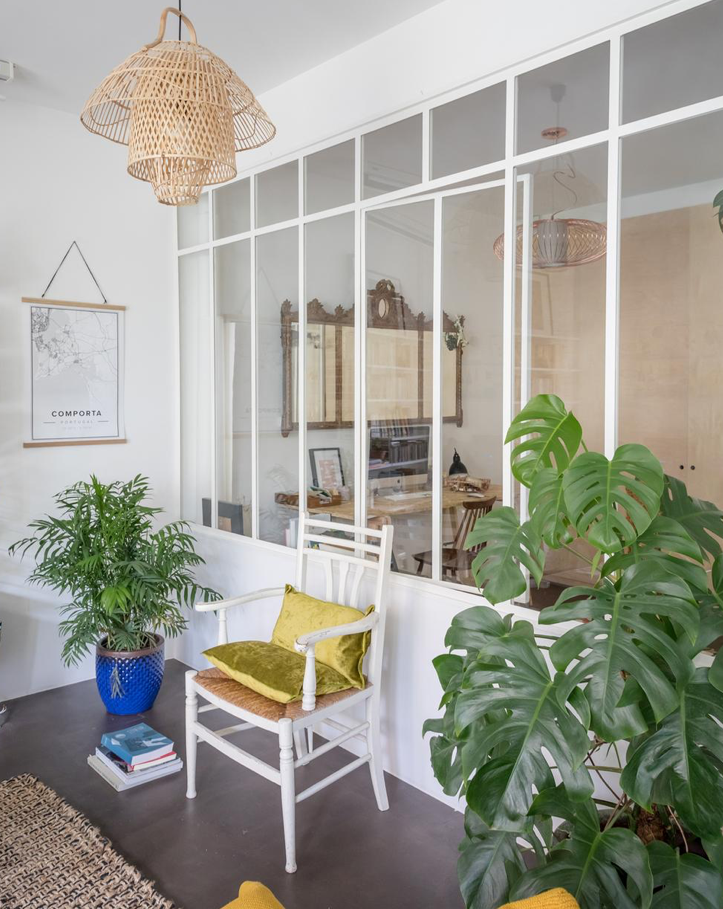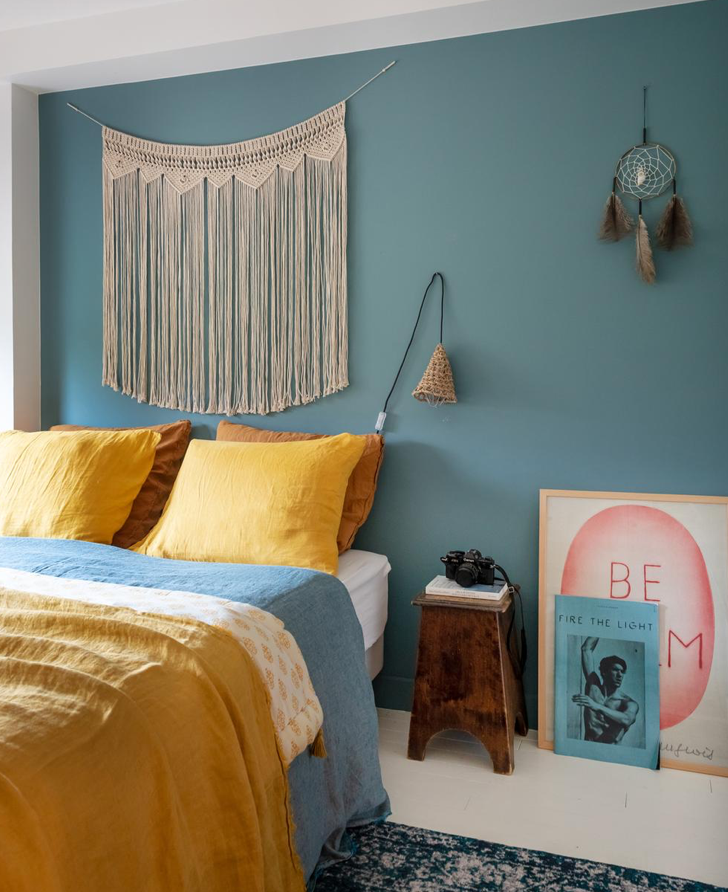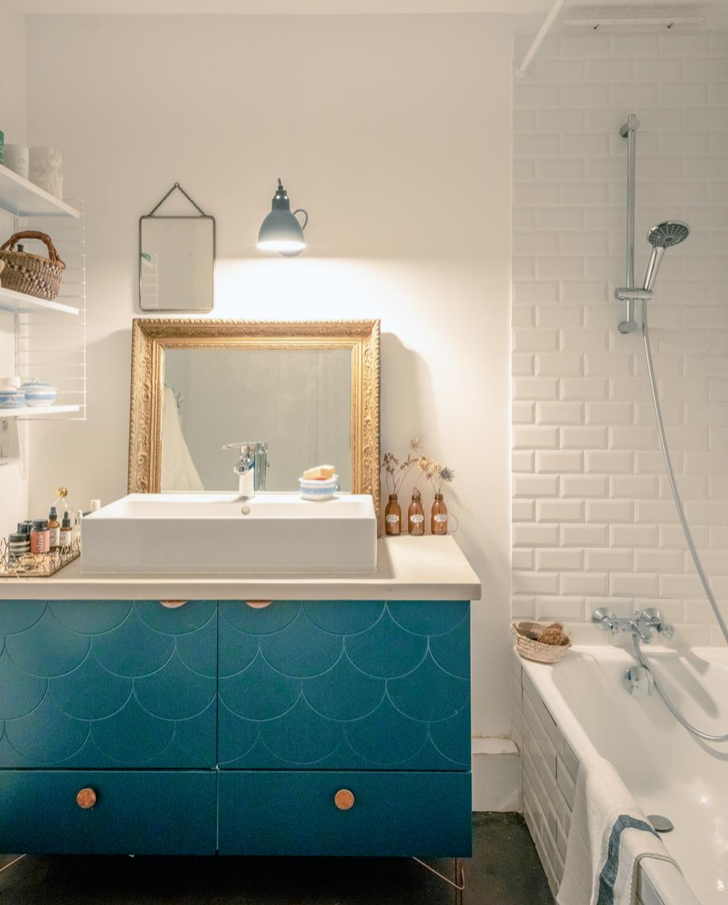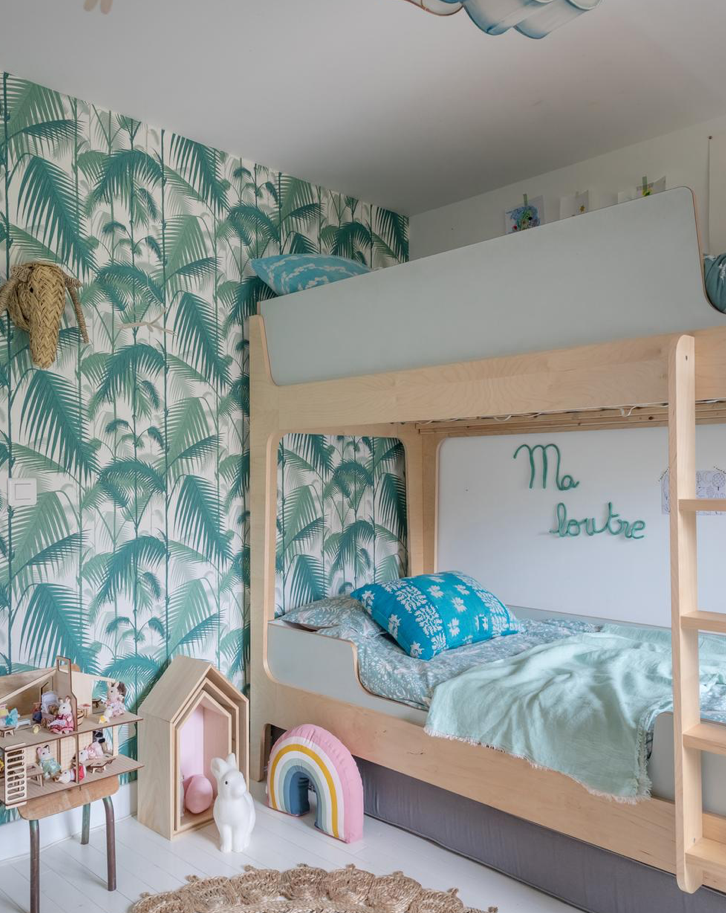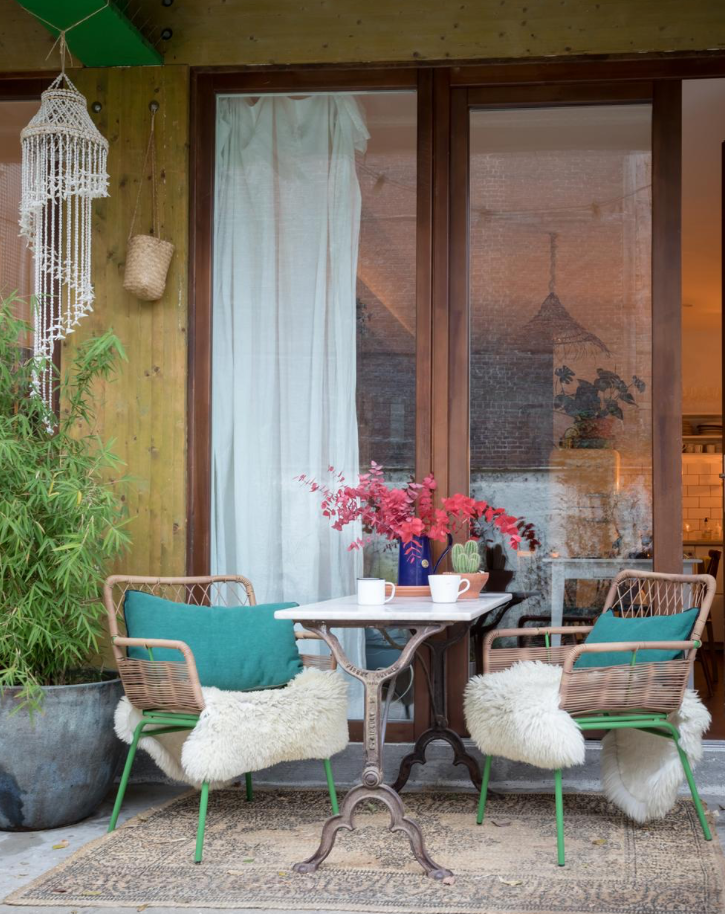 vtwonen
"Believe in yourself! Decorate step by step. Choose carefully the pieces that will form your home. I always say that decorating takes time. If you decorate one step at a time and have patience, the result will be extraordinary."
Maria Antònia Marqués
Wooden tables of timeless design… sustainable cutting boards I love to use every day… amazing studio located in the heart of Mallorca… In two words: Con Alma Design. A week ago I had the pleasure of interviewing the lovely Maria Antònia Marqués – interior designer and co-founder of Conalma Design, – speaking about success, daily routine and favorite movies. I hope you enjoy the interview as much as I did.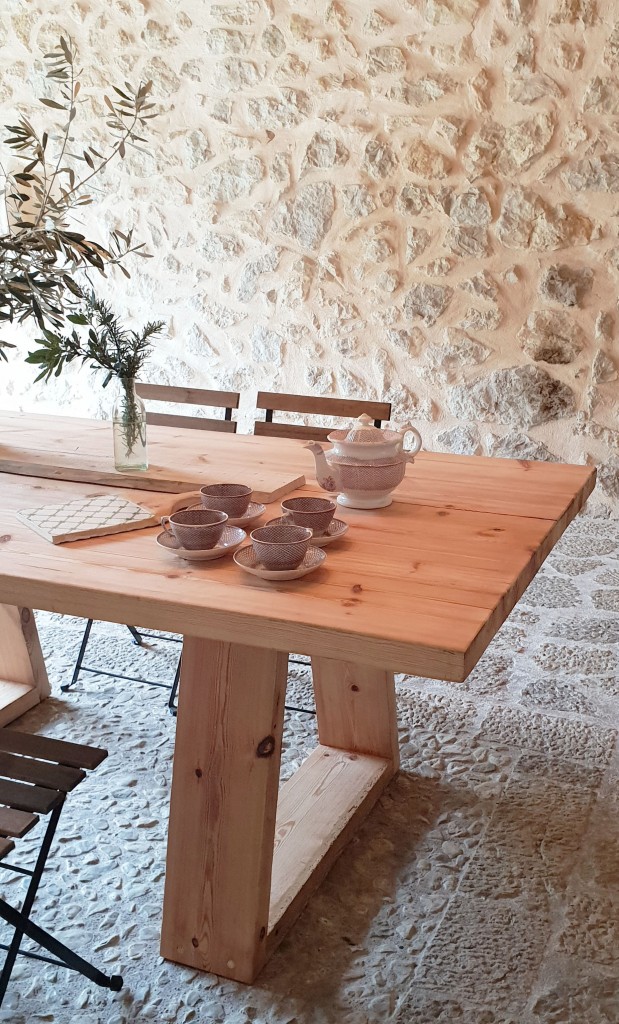 What does a happy day in the life of Maria Antònia Marqués look like?
Every day is a happy day! I wake up at 7 am. It's so quiet at that time in our house. I make coffee and enjoy the tranquility. Some minutes later the morning chaos starts – the children wake up. We make breakfast and prepare them to go to school. My husband and I work together in a beautiful studio surrounded by nature. We feel very grateful to work in such an environment. We usually work with relaxing music in the background. At 5 pm we pick  up the kids from school and take a walk with our beagle Murta. After the walk we go home, light candles and  prepare the evening meal. Once the children fall asleep, I read or watch TV.

Do you have a daily routine?
Every day is different. Exept Monday morning when we have more organizational stuff.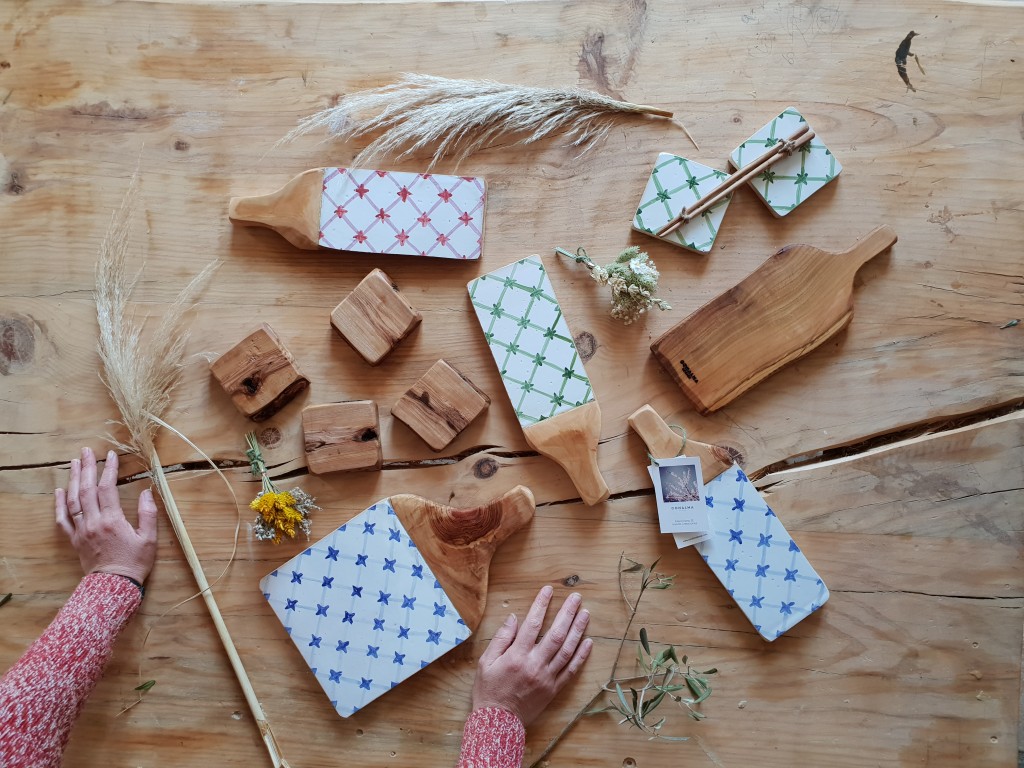 When did you first discover your love of interior design?
It was born out of pure curiosity. As a child I loved to imagine what the abandoned houses I saw in the countryside would be like. During first year at the university it was not very clear if interior design was the thing I was looking for. During my final project I felt in love with interior design. I finally had a really good time creating something from nothing. I felt fulfilled. From the subsequent work in companies I would have to highlight my time at Denys & von Arend where I learned a lot. Basics, dealing with clients, choosing materials, making moodboards. With that knowledge we – my husband and I – found Conalma Design six years ago. A labour of love.

Looking back at your first project, what design knowledge do you wish you had back then?
I think time teaches. The mistakes teach us too. Each project teaches us to improve certain things and not to do others. It's all about teaching.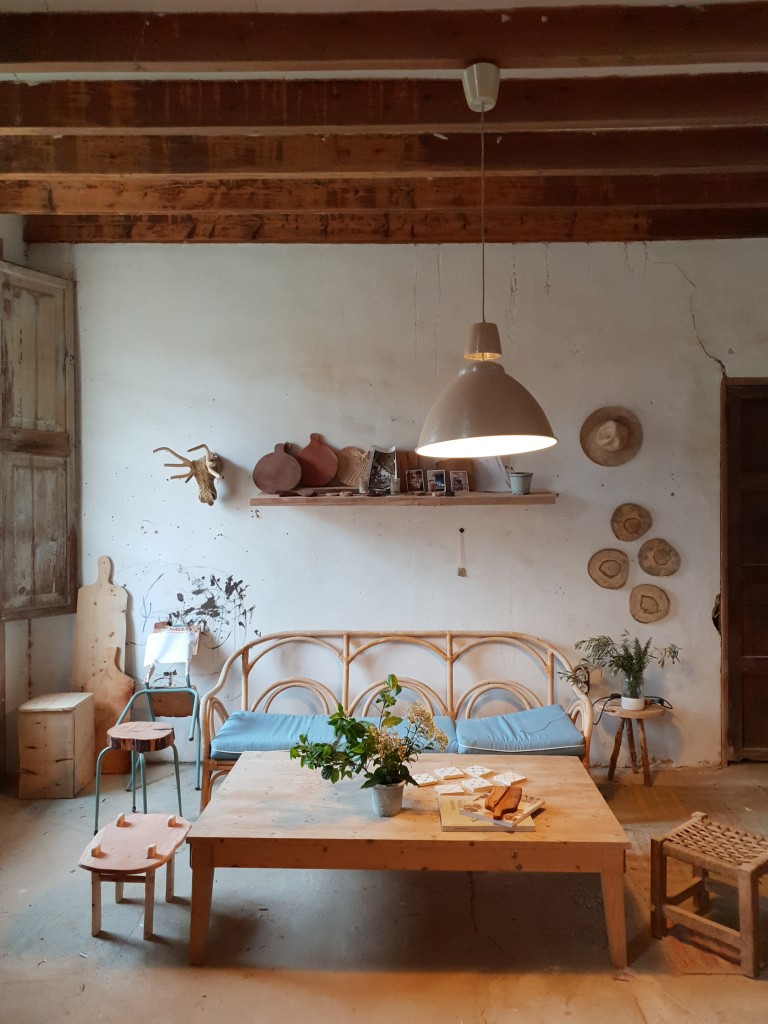 What interior design moves you most?
I love relaxing interiors. Unpretentious and functional. Homes full of life.

How does your home look like?
It's constantly evolving. We have two young children and our home looks often chaotic. But I love the atmosphere. It feels cozy. We live a small house in the town of Alaró. With stone walls and white walls. I love putting soft carpets for more comfort. We use our wooden f Conalma furniture – tables, lamps and stools at home too. I love the fireplace and the neutral colors scheme. Our favorite place is our garden where children often play.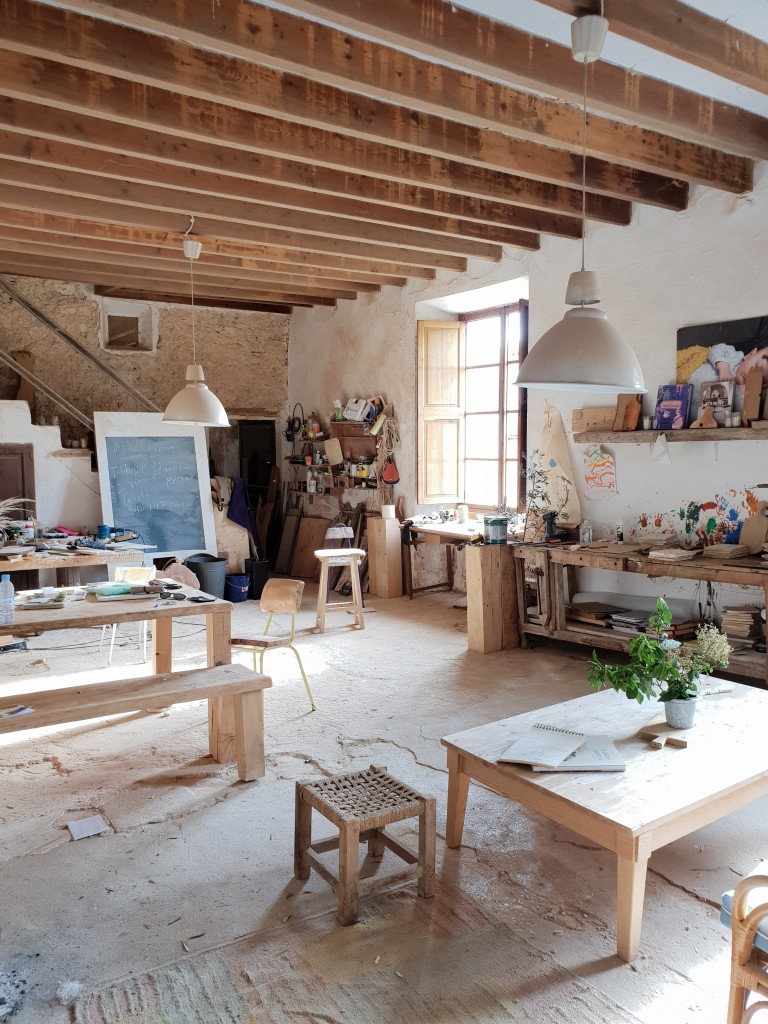 When designing a home, what was your first source of inspiration?
The first thing I notice is the natural light that enters a house. I look for the spirit of the home and the client's needs.

How do you achieve such a good scale? Scale is really an interesting and difficult topic.
The scale is the factor that makes everything proportionate but you don't have to be overwhelmed by it, just doing a good study first of all guarantees a good result. Our pieces are always adapted to space. We do not have standard measures. It's a design according to space.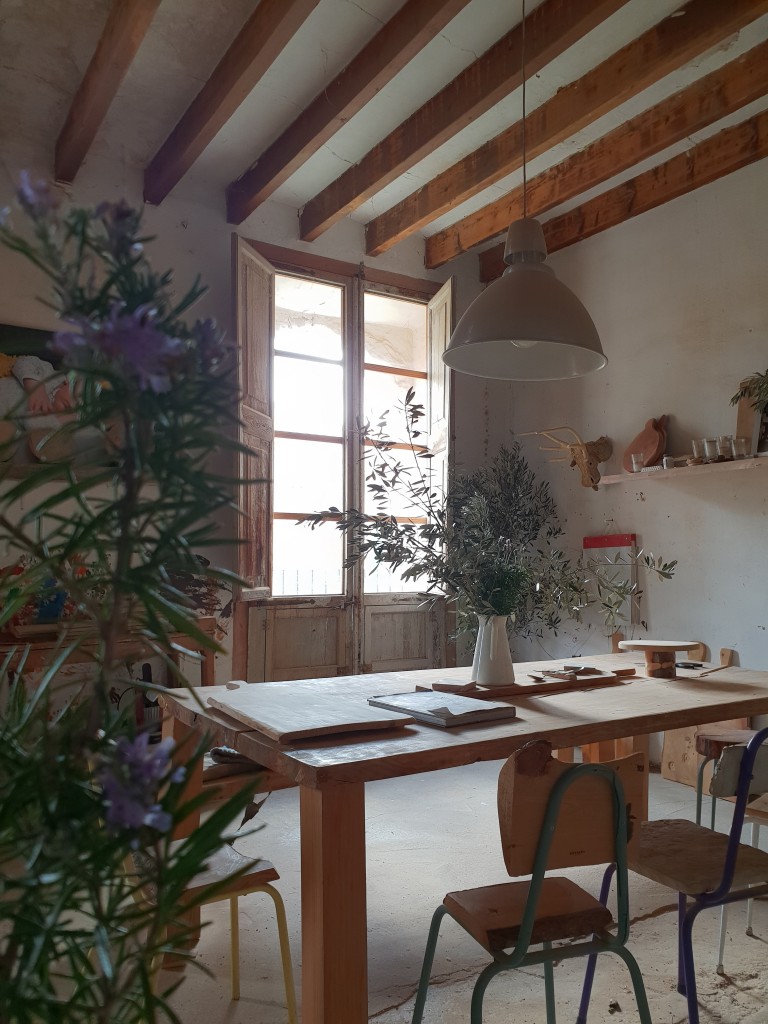 What is your best advice on color?
The main color of our pieces is neutral. If you like it colorful, just choose a color that you are never tired of.

What do you suggest people to transform their homes?
Believe in yourself! Decorate step by step. Choose carefully the pieces that will form your home. I always say that decorating takes time. If you decorate one step at a time and have patience, the result will be extraordinary.

What do you love to do when you are not designing?
I love building Lego and 3D puzzles with my oldest son, going to the beach in winter, traveling. I also have a lot of fun baking bread and cookies with my children. I love to read and going to the movies.
What are your favorite books?
I don't have a favorite book. There are so many that I like depending on the stage of my life. I like The Child of Isaacson Rupert's Horses, Knowing How to See the Architecture of Bruno Zevi, Madame Bovary de Flaubert, The Garden of the Finzi-Contini of Bassani, The Little Prince of Antoine de Saint Exupery. I have now finished The Villa of the Fabrics by Anne Jacobs. It is also a delight to read books about landscaping.

What are your favorite movies?
Singing in the Rain, West Side Story, The Wizard of Oz. Even today I love watching The Wizard of Oz with my children. I love the set of the movie and I always discover new details there. I like a lot The Godfather Part II. There are many great movies but there is a movie that I'm in love with because of the meaning: About time – written and directed by Richard Curtis. It's a charming, funny and entertaining film that touches and makes you value the little things in life. Oh, and Disney… I like happy ending … always…

What are your favorite places in Mallorca?
Sóller and Formentor.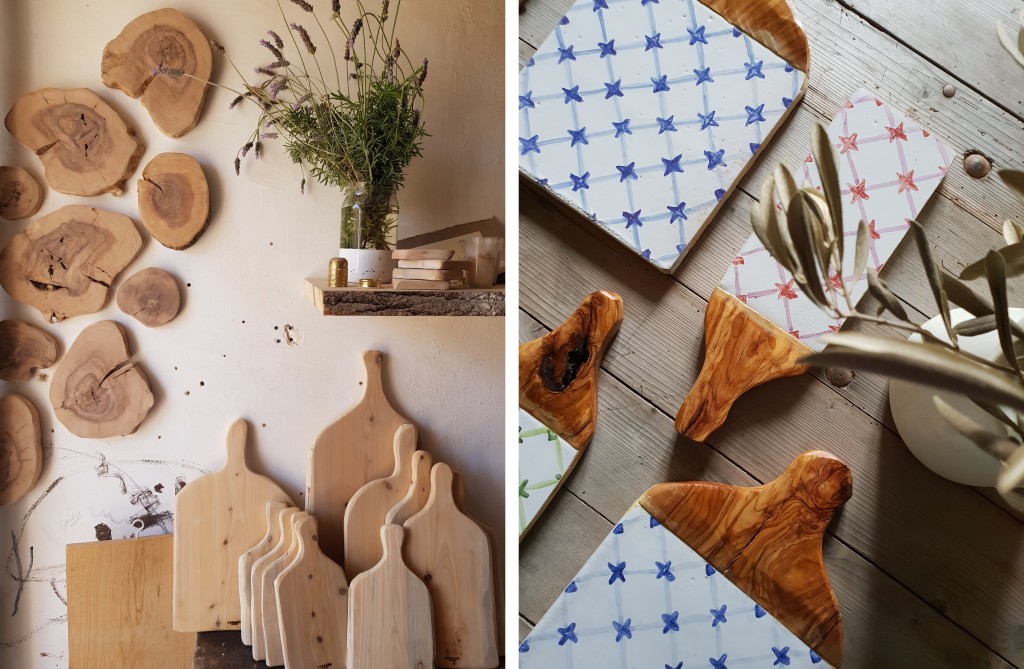 What does success mean to you?
To know that our design pieces last forever in the homes of our clients. That every time they look at our piece they think about the beauty of the creation process and that an exclusive piece emerged simply from nowhere.

Imagine you're teaching a class in the school of life. What would be your tips?
Do not hurry, be patient and enjoy every moment – it is unique and flies by. Work hard and be nice to people.