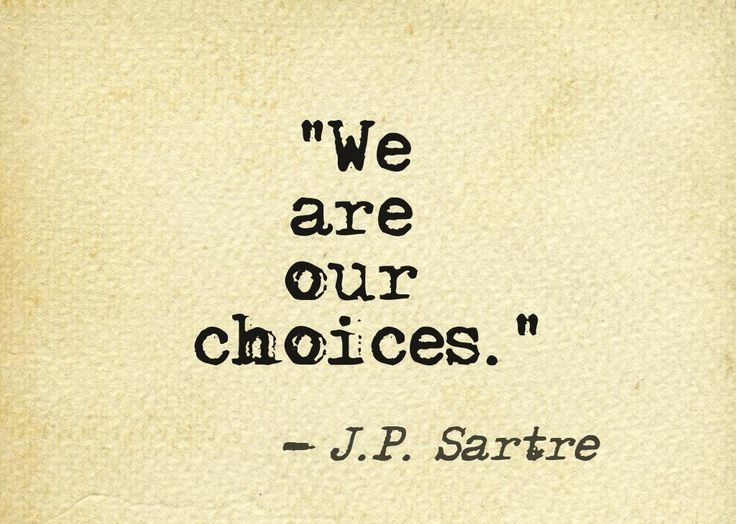 via tommy kirby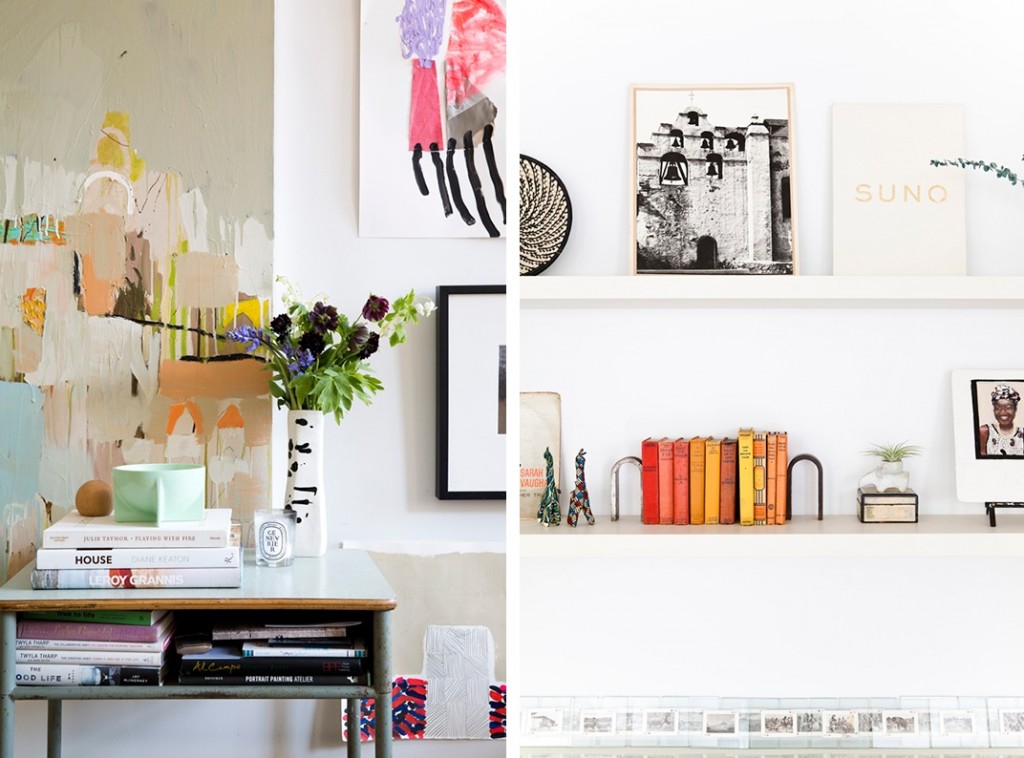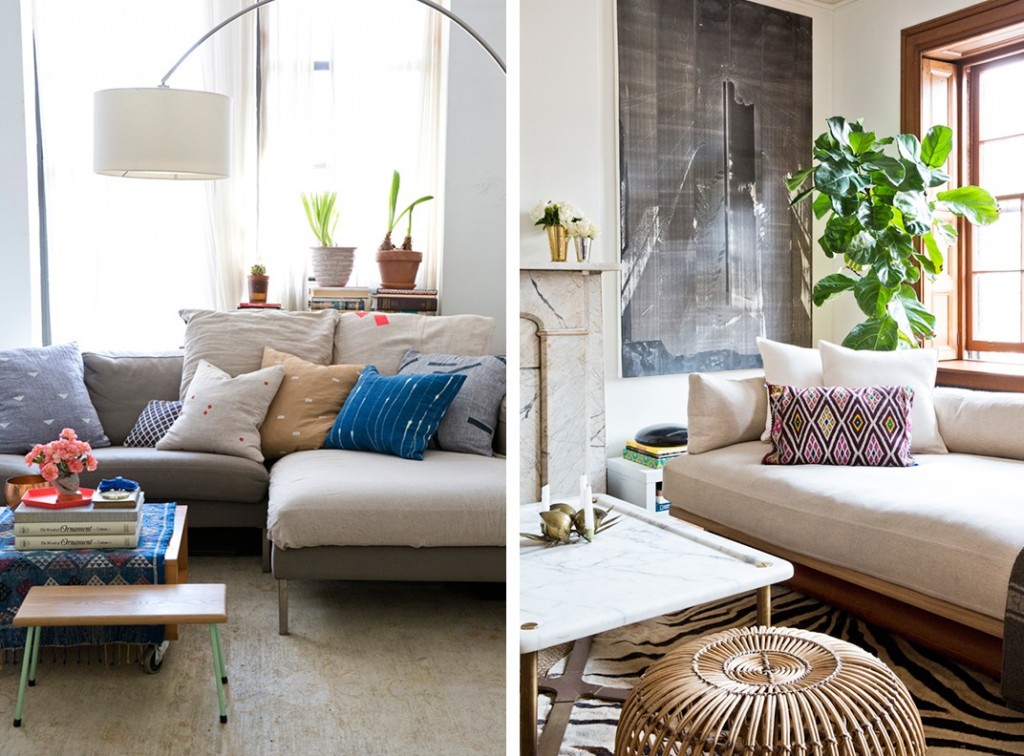 nicole franzen photography via sfgirlbybay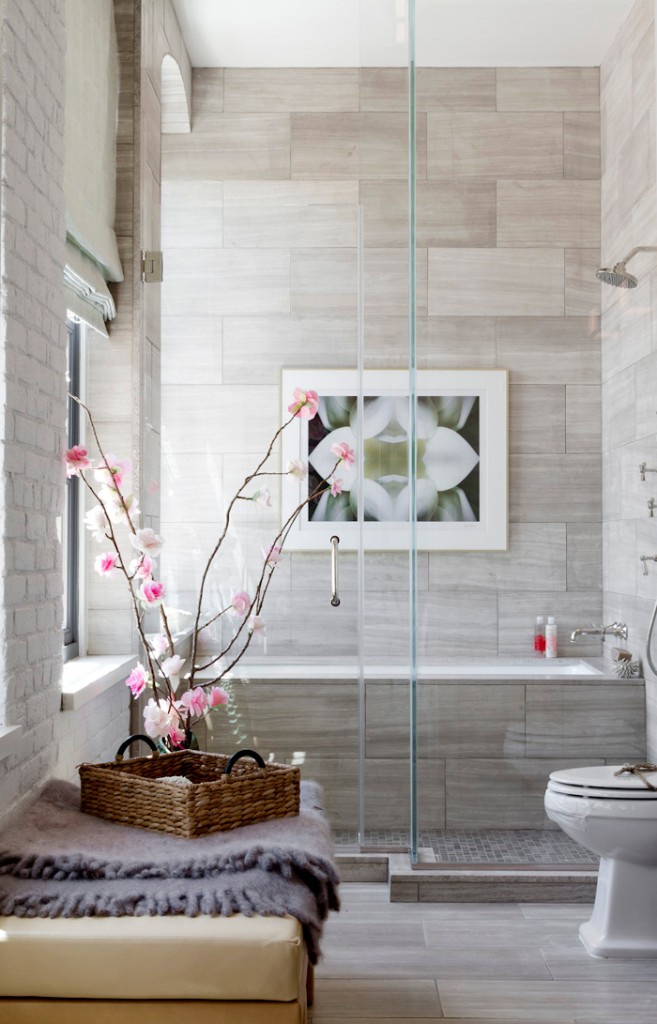 photo: rikki snyder for holiday house hamptons showcase via cabbage rose
Ein Blick nach Kalifornien in die Wohnung der Modedesignerin Erica Tanov. Sonnigen Wochenstart!
A look inside the beautiful home of clothing designer Erica Tanov. Happy new week!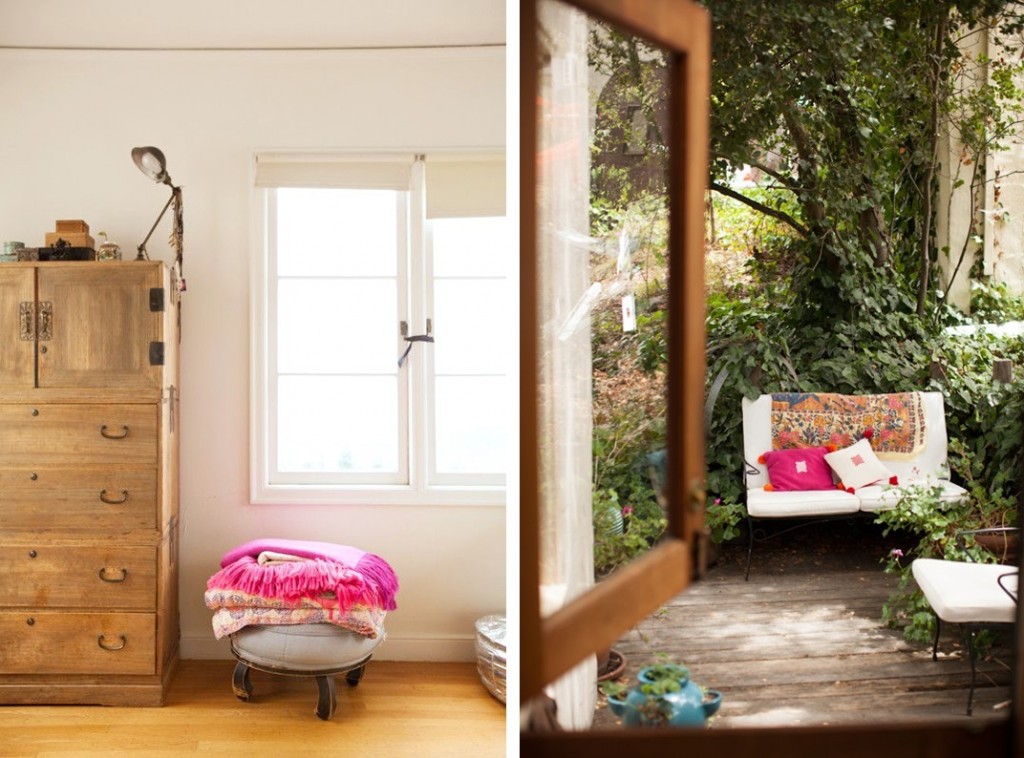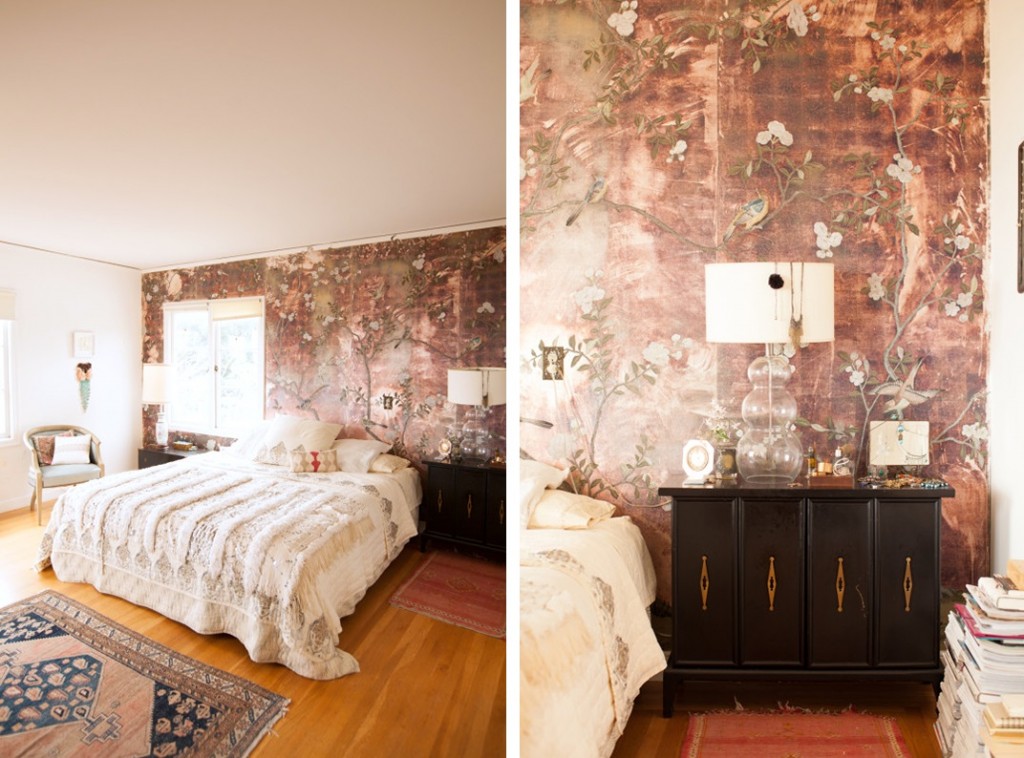 photos: michelle drewes for mother magazine via sfgirlbybay
So sieht das Melbourne Haus von Sven und Dawn Maxa von Maxa Design aus.
A look inside the Melbourne home of Sven and Dawn Maxa of Maxa Design.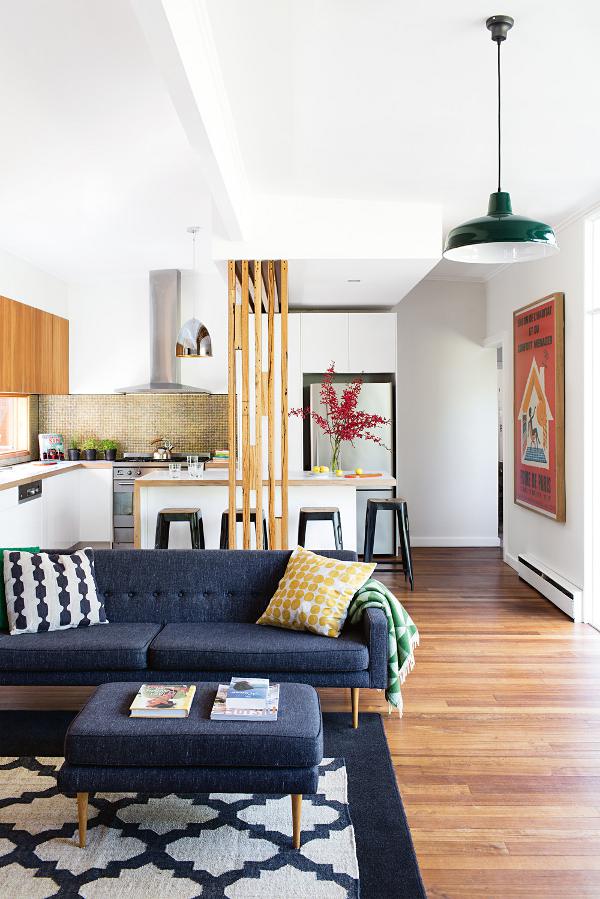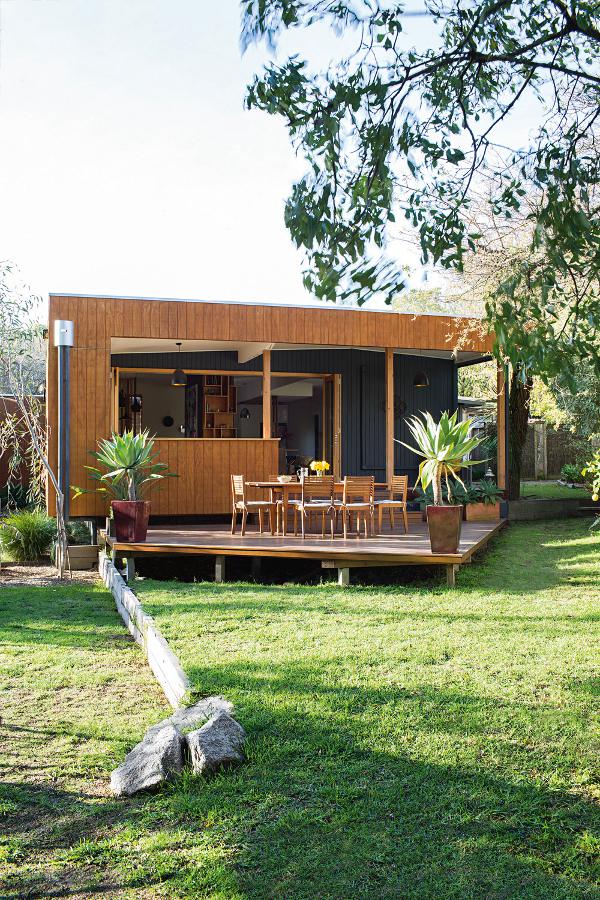 photos: martina gemmola for inside out via desire to inspire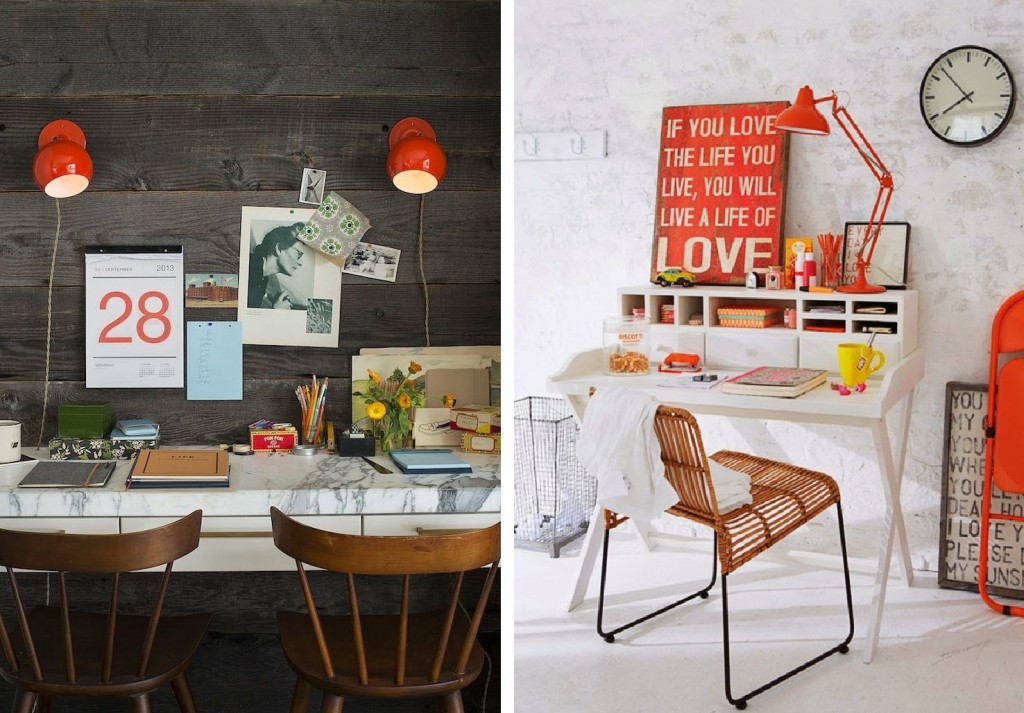 via casa tres chic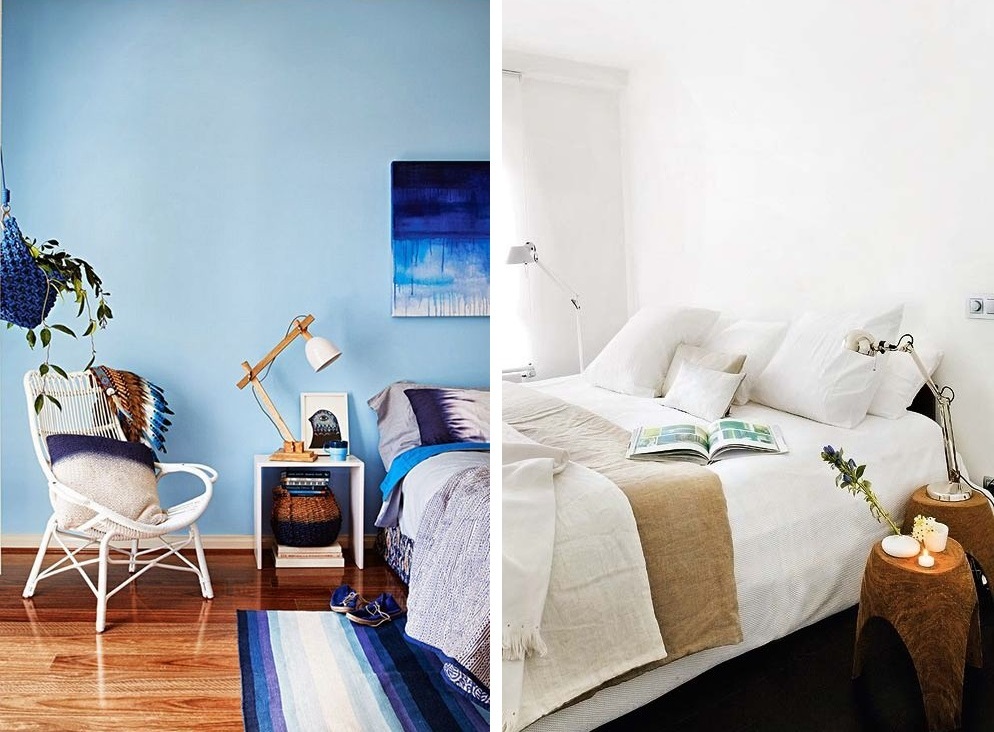 photos: armelle habib for insideout via my paradissi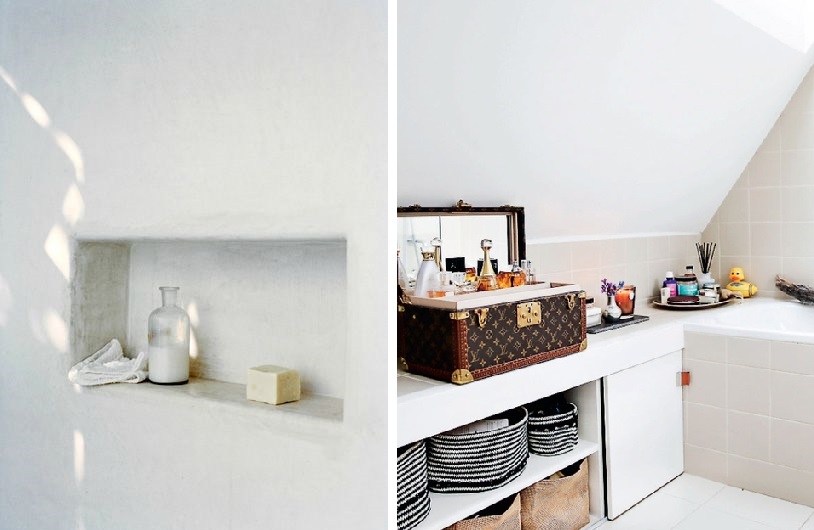 femina via interiors porn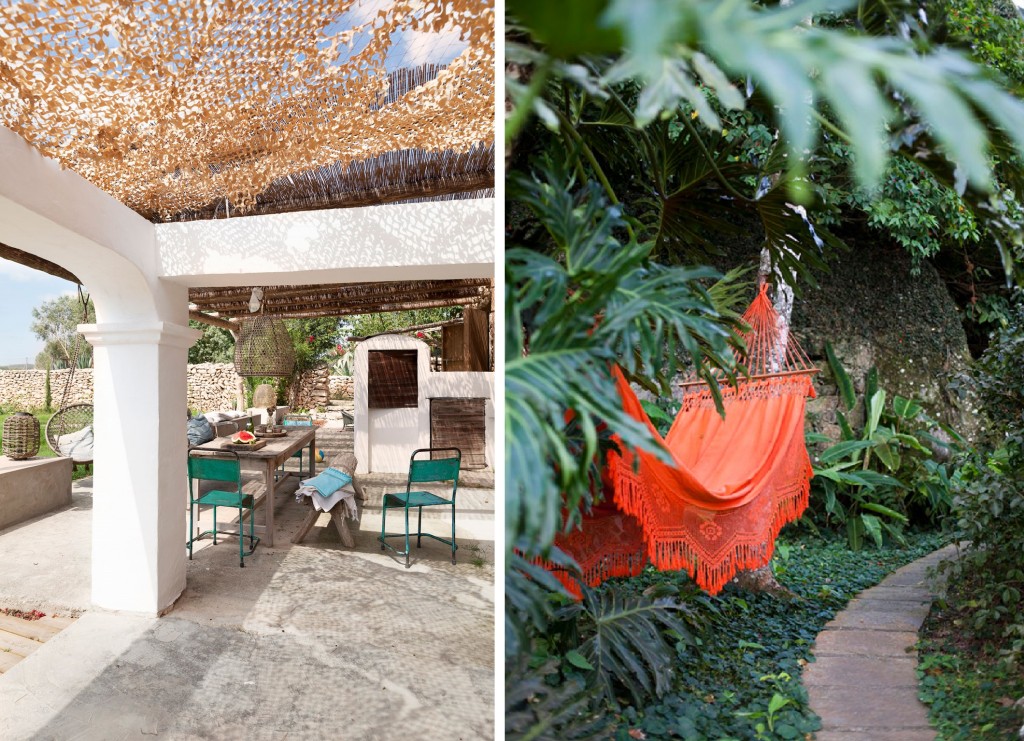 left: jansje klazinga for vt wonen, right: filippo bamberghi via style files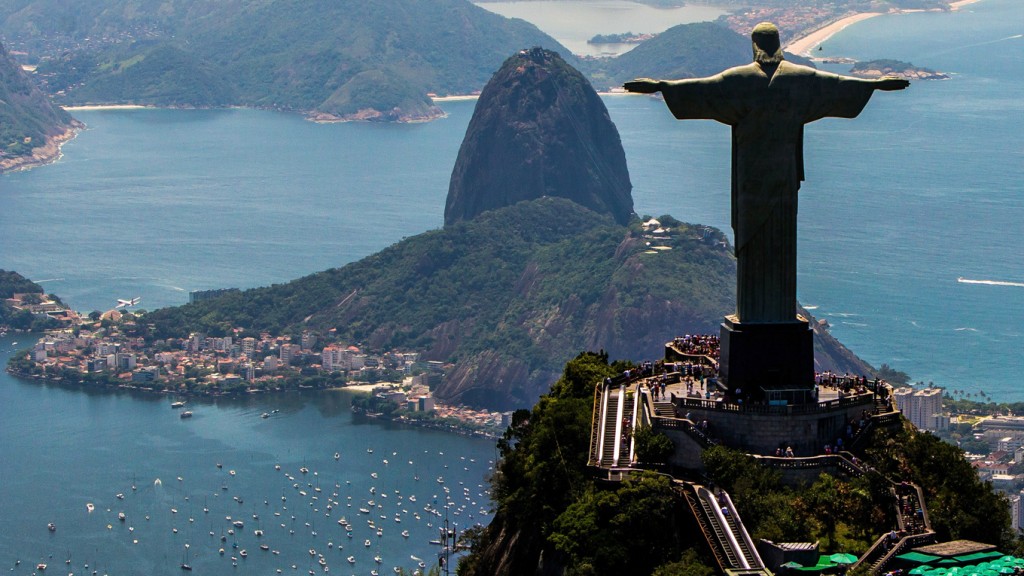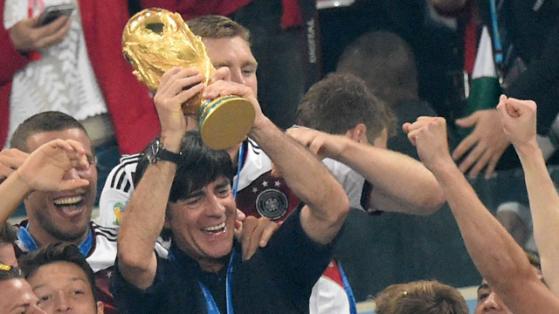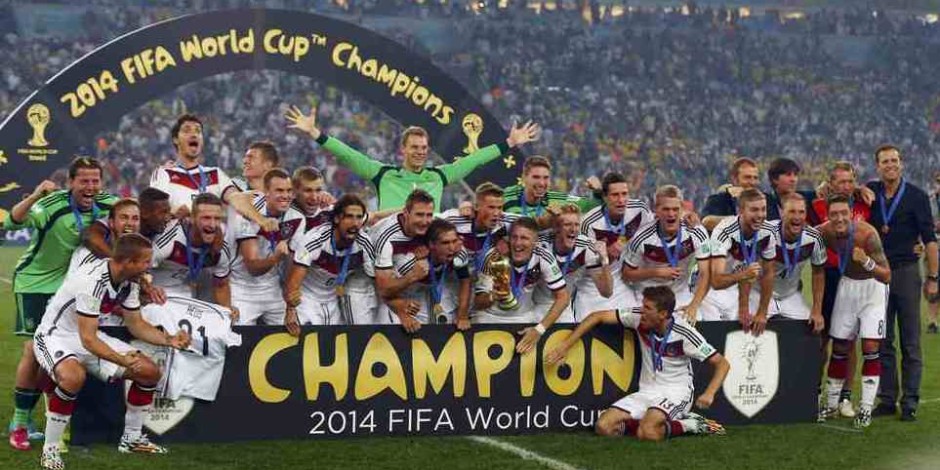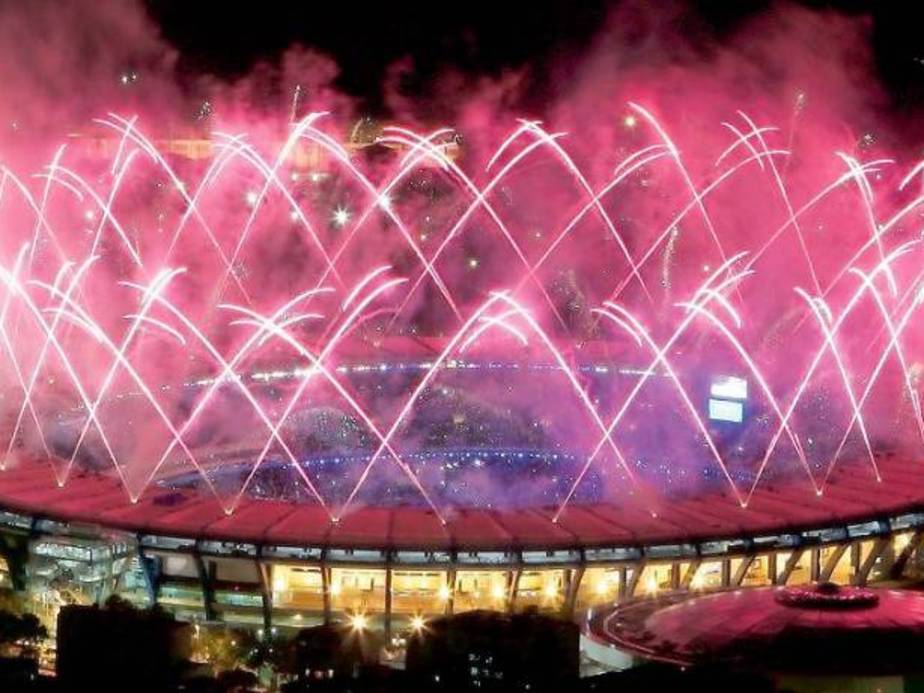 photos: dpa