Ein Blick nach Kalifornien in die Wohnung der Modedesignerin Erica Tanov. Sonnigen Wochenstart!
A look inside the beautiful home of clothing designer Erica Tanov. Happy new week!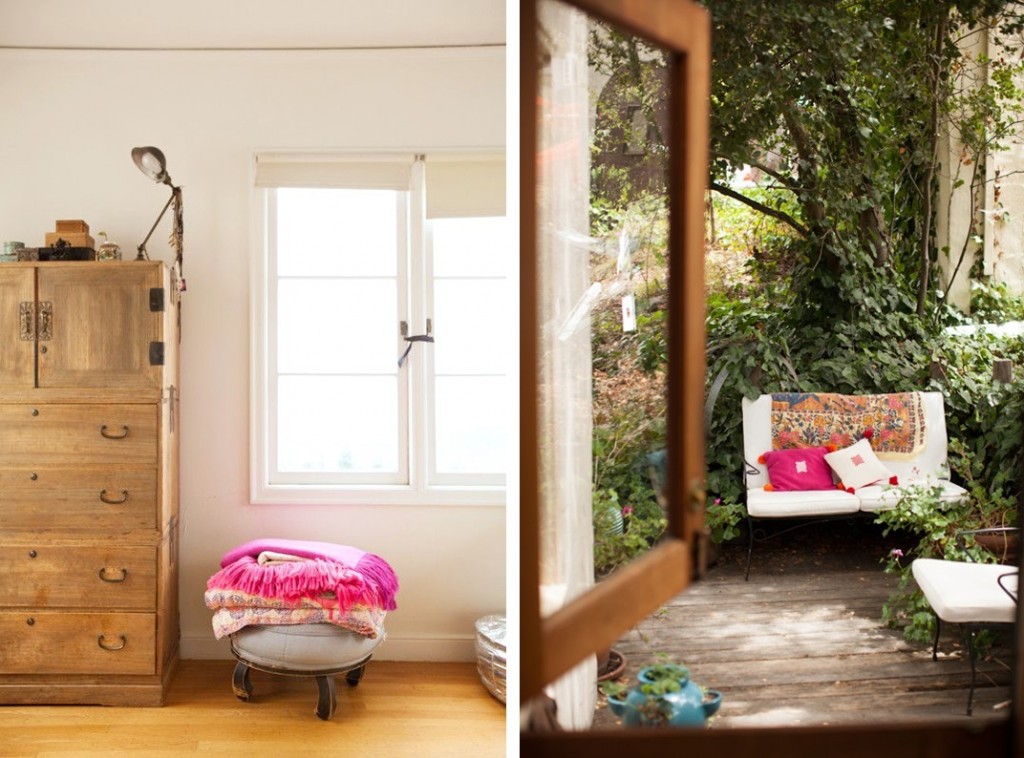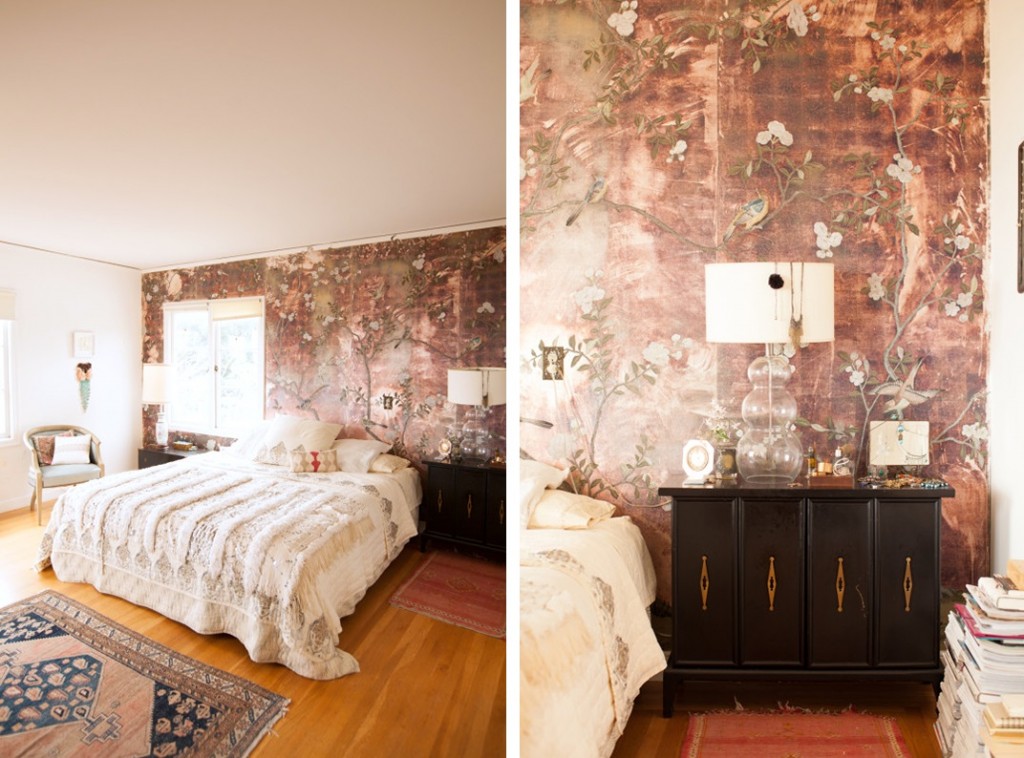 photos: michelle drewes for mother magazine via sfgirlbybay
So sieht das Melbourne Haus von Sven und Dawn Maxa von Maxa Design aus.
A look inside the Melbourne home of Sven and Dawn Maxa of Maxa Design.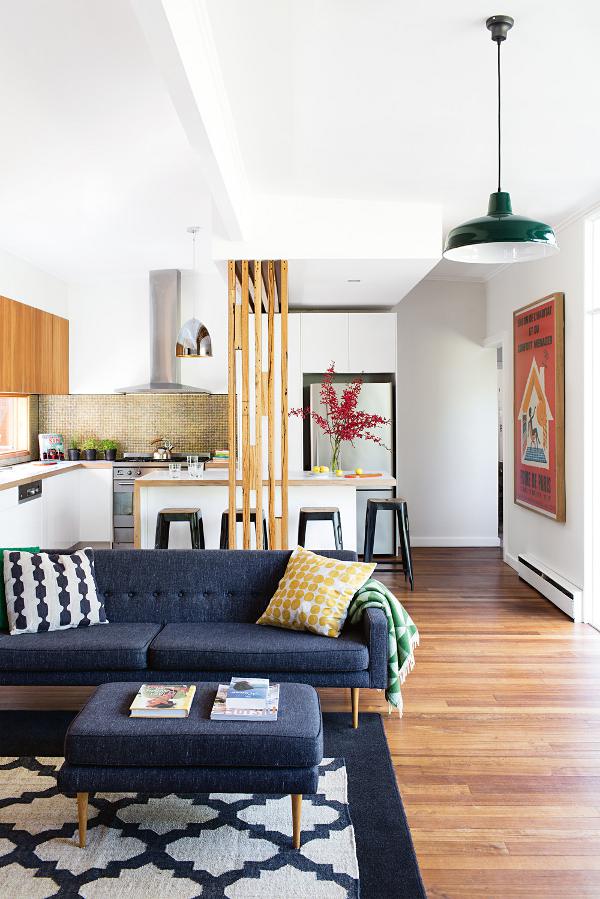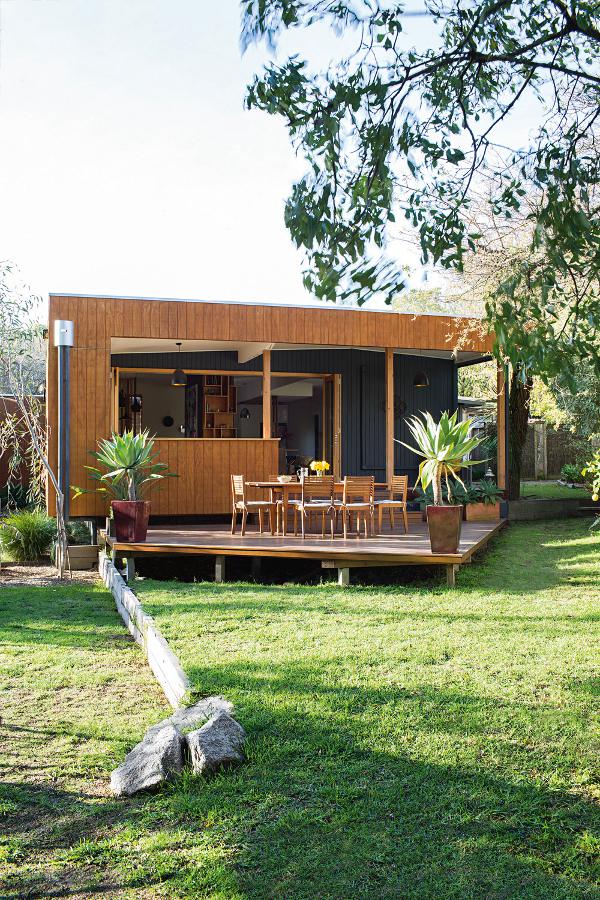 photos: martina gemmola for inside out via desire to inspire
Ein kurzer Blick nach Mallorca und dann zurück nach Deutschland zu Fußballfreude ohne Ende. Go, Germany!
A look inside a house in Mallorca and then back to Germany where soccer joy rules the streets. Go, Germany!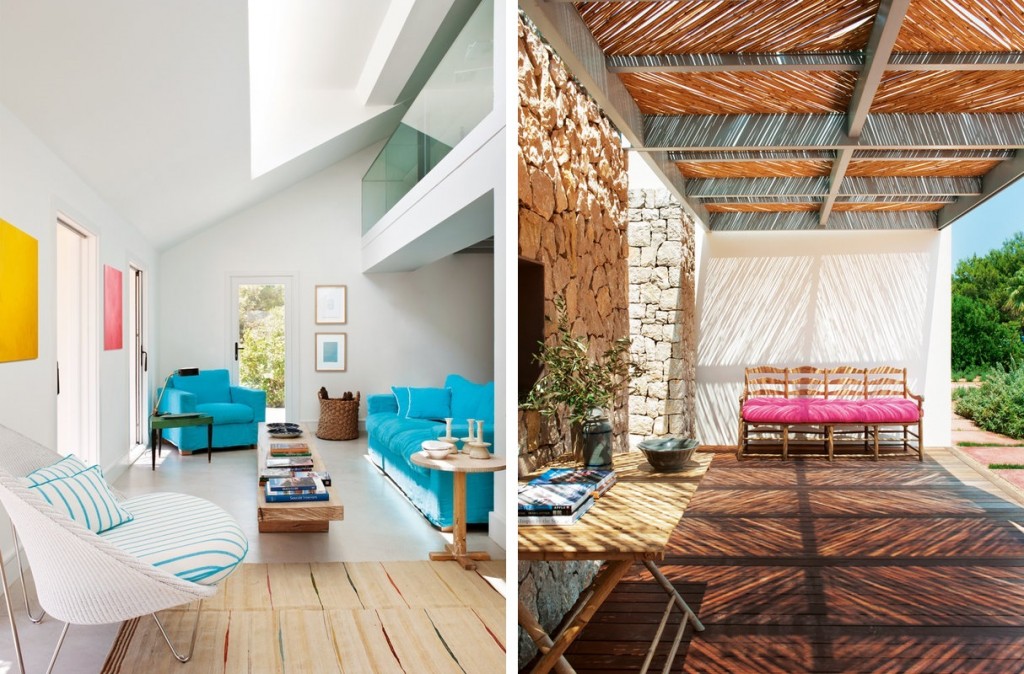 CMV Architects, photos: nuevo estilo