May you have the gladness of Christmas which is hope;
The spirit of Christmas which is peace;
The heart of Christmas which is love.
Ada V. Hendricks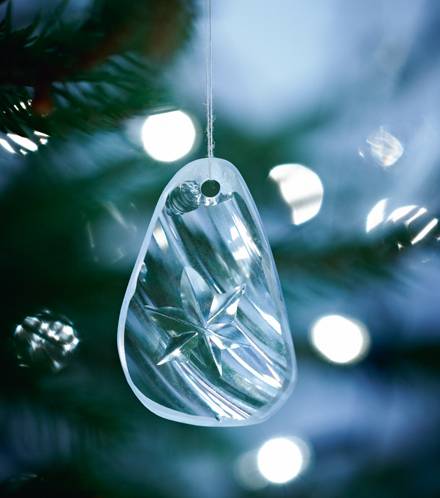 Photo: Sköna hem
Ich habe ein tolles Buch für meine Kinder gekauft. Es heißt "Das schönste Geschenk" – ein kleines Buch mit einer zeitlosen Botschaft – die Freundschaft und die Liebe sind mehr Wert ist als jedes materielle Geschenk…
Just bought a wonderful little book for my kids. It's called "The Gift of Nothing" – a little book with a great message, a gentle reminder of what life & holidays should be all about – LOVE…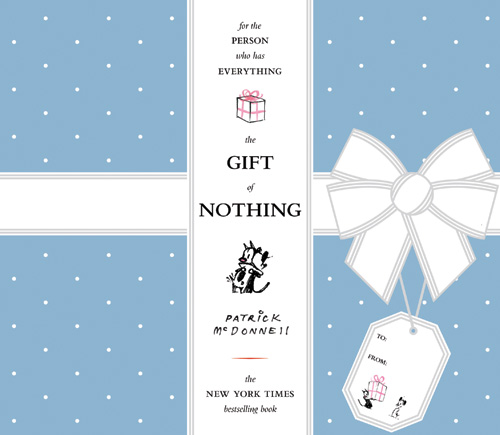 The perfect Christmas tree?  All Christmas trees are perfect!
Charles N. Barnard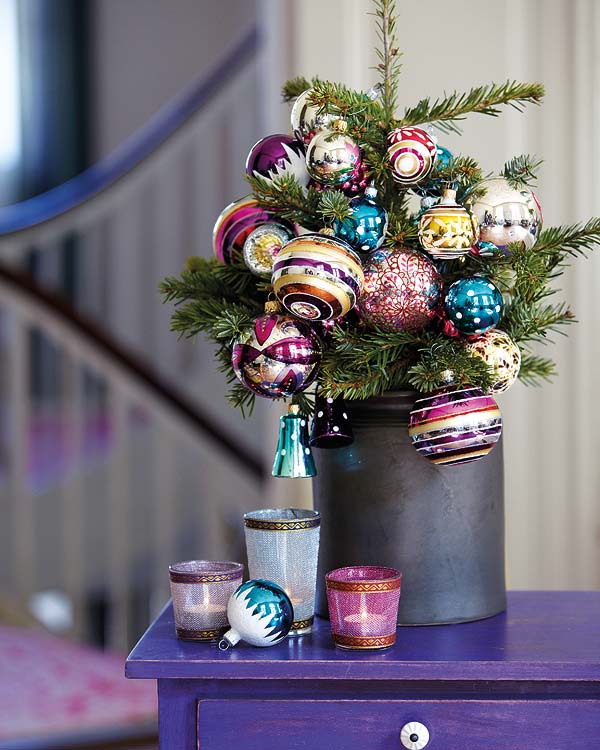 Photo: Mi casa revista
At Christmas, all roads lead home.
Marjorie Holmes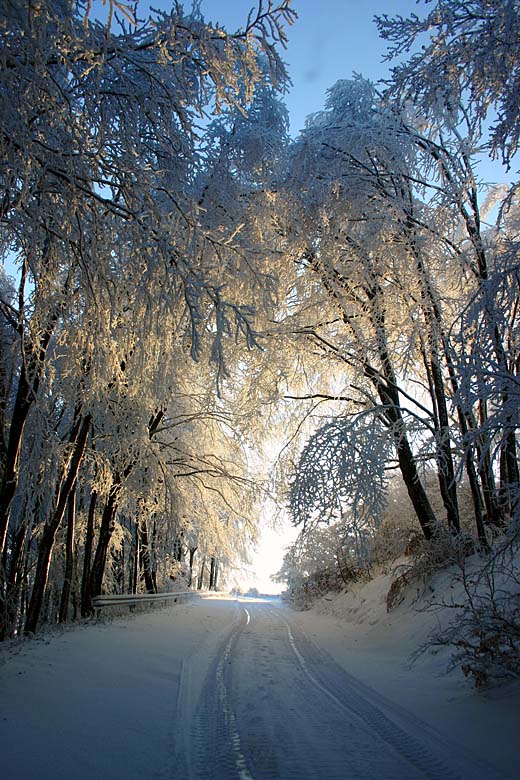 Bulgaria, near the village of Markovo, photo by  Z. – a wonderful friend & photographer
Photo: via Efeitod
Richard Hutten is one of the most unconventional and successful Dutch designers. He introduced the 'No sign of design' into design in the nineties and the playfulness in the beginning of this century. In his own design studio in Rotterdam he produced designs for products, furniture, interiors and exhibitions. Richard Hutten has been honored with many awards, including Design plus and the Golden Monkey award. Last but not least: my sons love Richard's  "Dombo" children mug. Reason enough to ask him for an interview

. Enjoy it. I sure did.
Cloud Chair by Richard Hutten, photo: via Freshouses
How would you describe your own style?
Playful, optimistic, conceptual.
When did you find out you wanted to become a designer?
I've been a designer all my life. Around the age of 16 I found out it could become my profession.
What do you enjoy most in your work?
The nice thing about my work is the whole process. Like with a football match, the fun is not in the final score, it's in playing the whole game.
Playing With Tradition – a rug by Richard Hutten
Favorite item you've produced:
My three sons Abel, Boris and Wolf.
What are the "latest" trends in furnishings?
I have no clue. Trends are not of my interest. I hope optimism and playfulness.
What do you consider to be your greatest achievement?
I've been very influential throughout my career. I've introduced the archetypes and 'No sign of design' into design in the early nineties, and I've introduced the playfulness in the beginning of this century, which is nice. But I don't know if these is my biggest achievements. Being a good daddy is more important to me.
What inspires you?
People, specially beautiful woman….
Table of books by Richard Hutten, photo: via designws
What is your idea what a beautiful home should feel like?
Like a warm coat.
Do you read design blogs?
sometimes.
What books are you currently reading?
I'm re-reading the Homo Ludens by Johan Huizinga. It's my bible. An essay about the playing man.
What do you like to spend money on?
My home, my kids, my love, my life.
"Dombo" children mug by Richard Hutten, photo: via vrouwenpower
What does success mean to you?
Having fun and being able to do wat I want to do.
What's your advice to upcoming designers?
Be yourself.
My signature Design Elements question – what are the most important design elements?
Love, fun, playfulness.