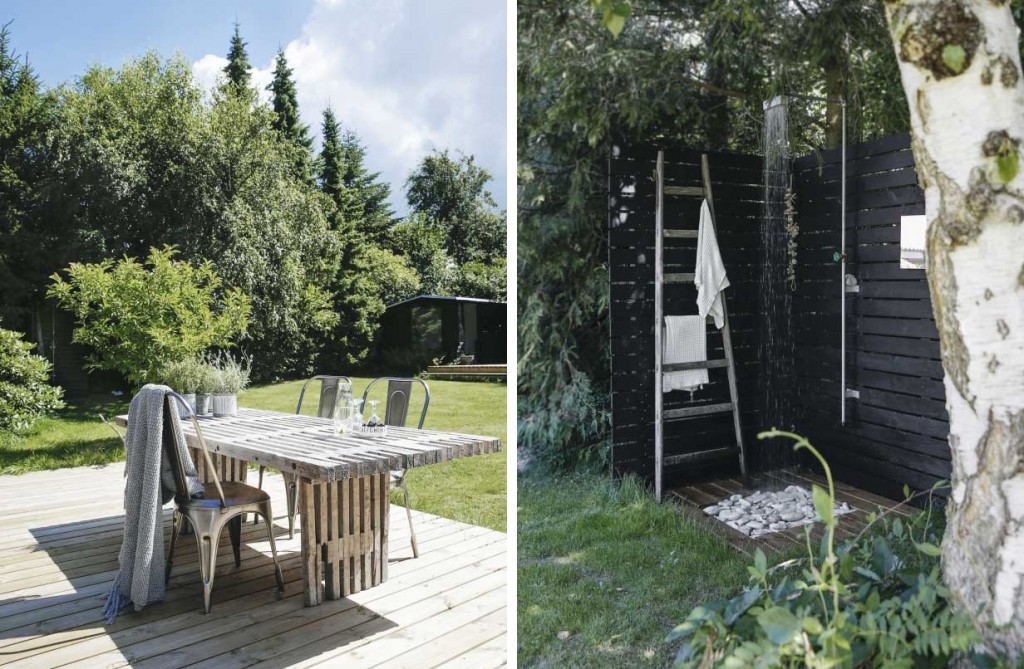 via casa tres chic
Licht, Liebhaberstücke und Bücherregale zum Verlieben – so sieht ein neu renoviertes Haus aus. Guten Wochenstart!
High ceiling, cool design and great bookcases – I'm in love with this newly renovated open space. Happy new week!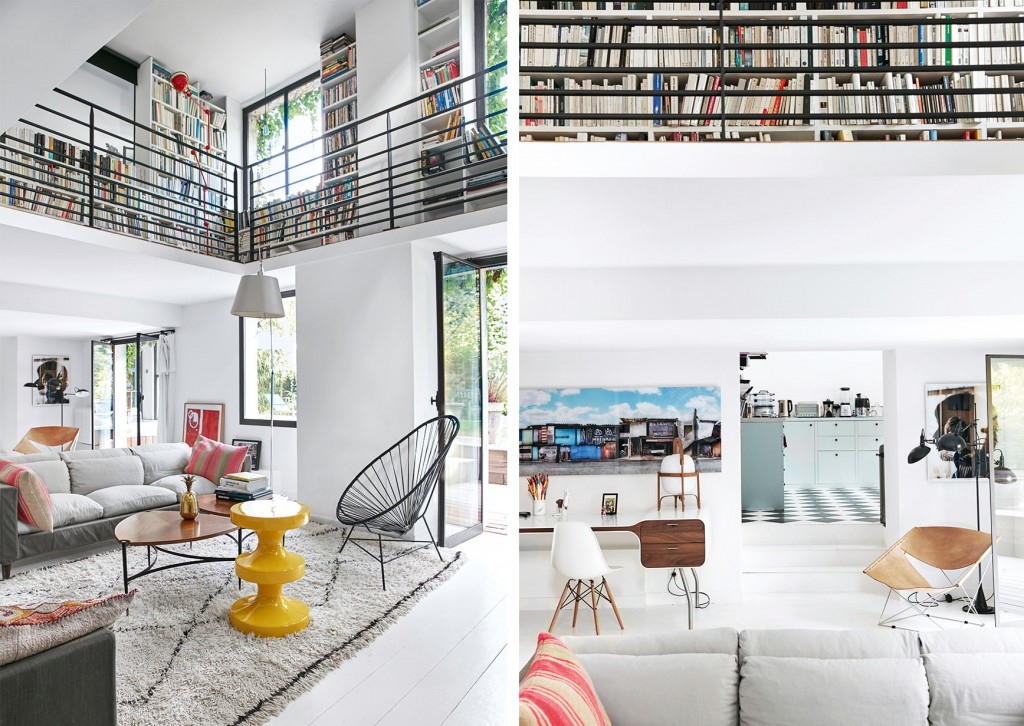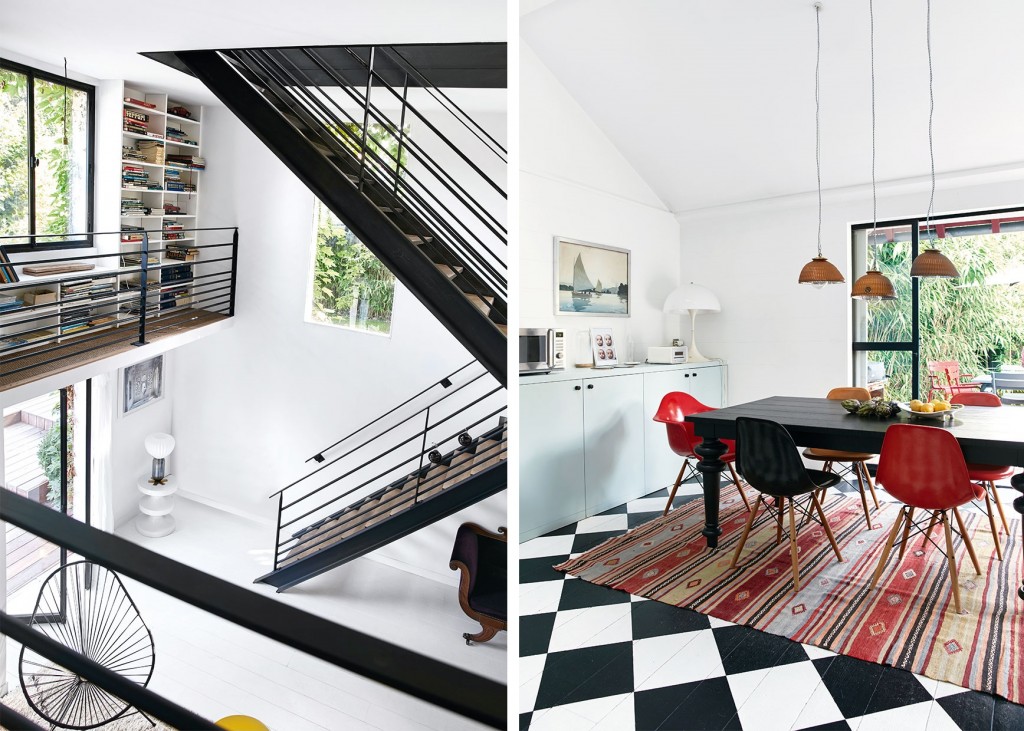 photos: Brigitta Wolfgang, Sisiters Agency via design attractor
Ein Blick nach Formentera in dieses tolle Sommerhaus. Schönes Wochenende!
A look inside this gorgeous summer house on Formentera island. Happy weekend!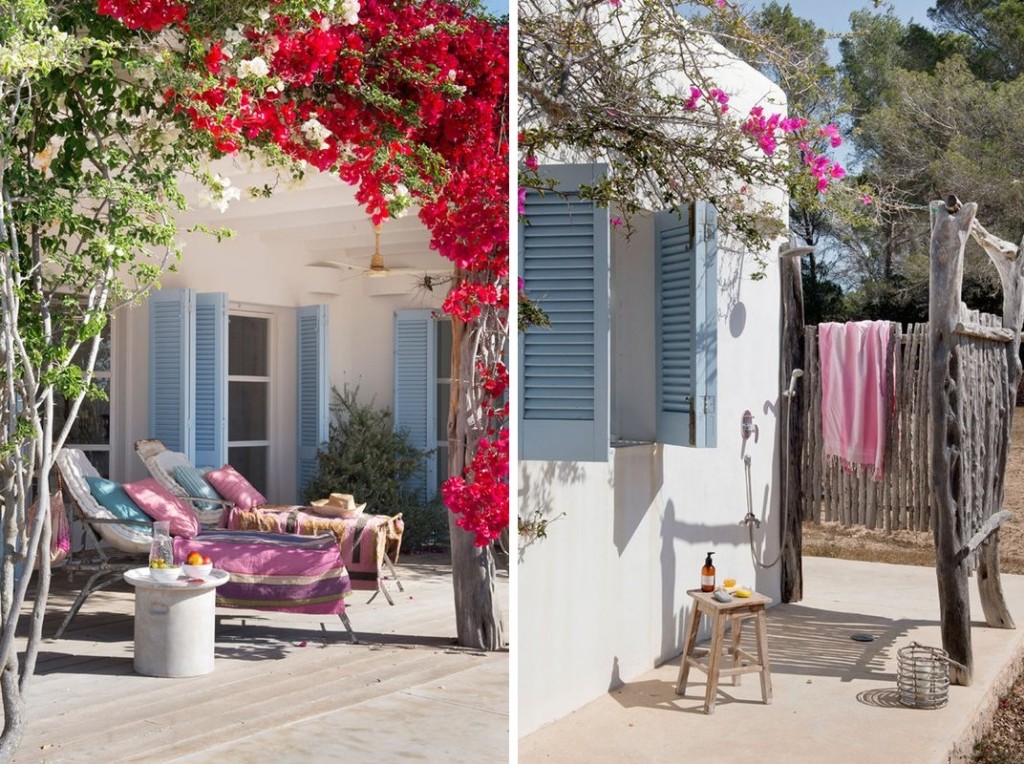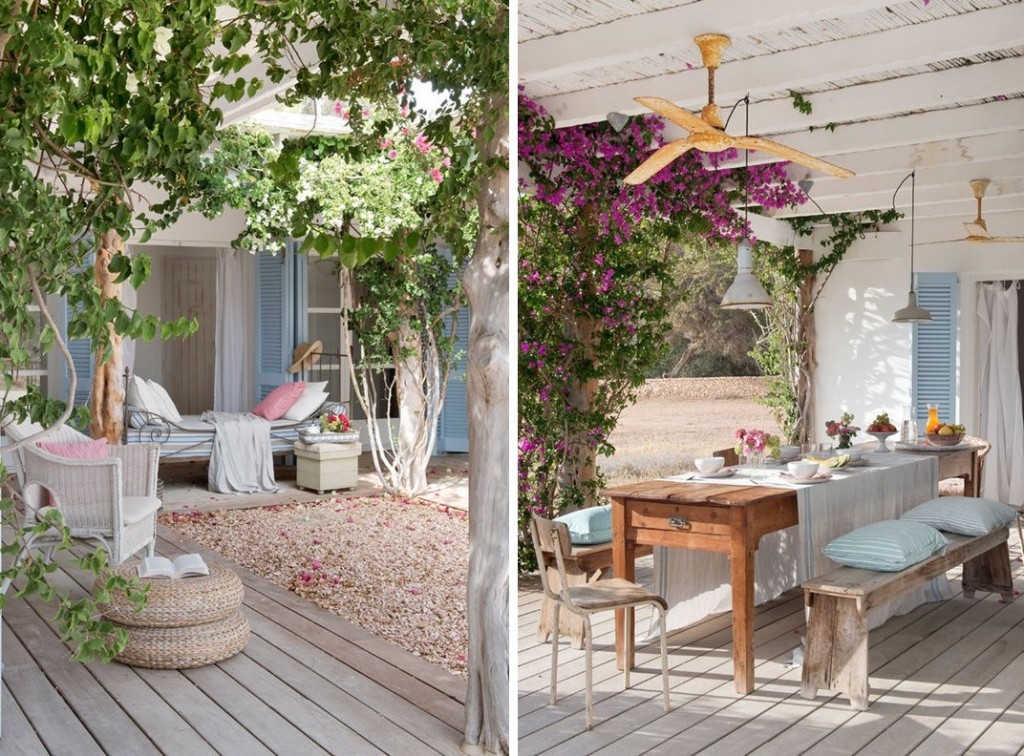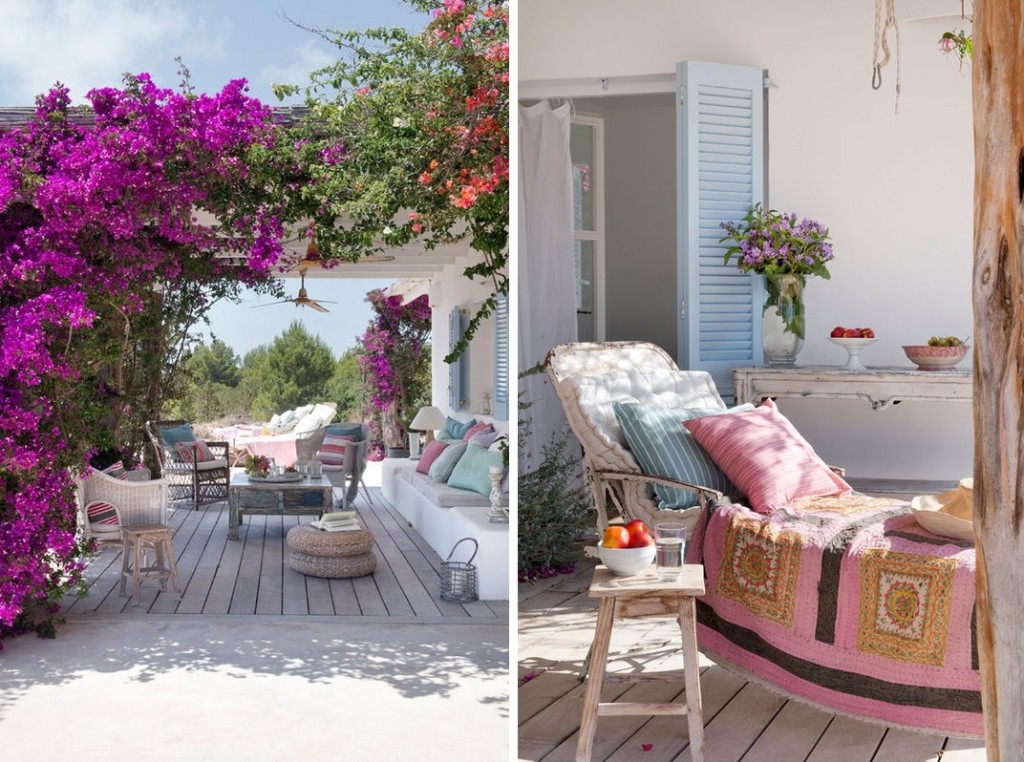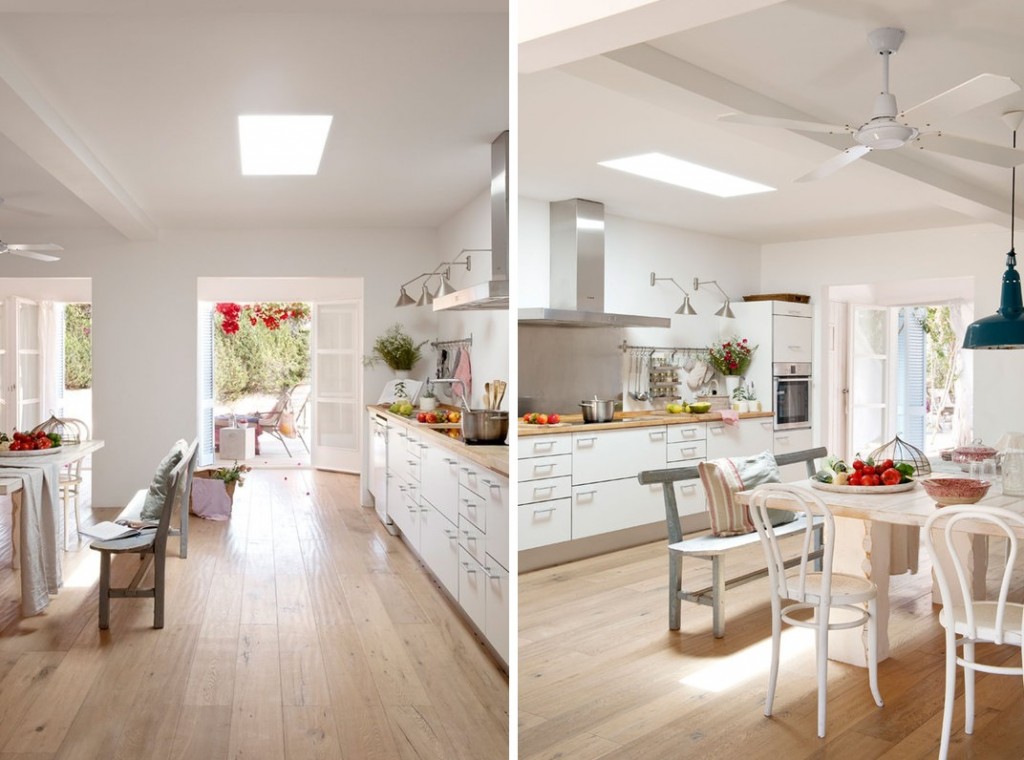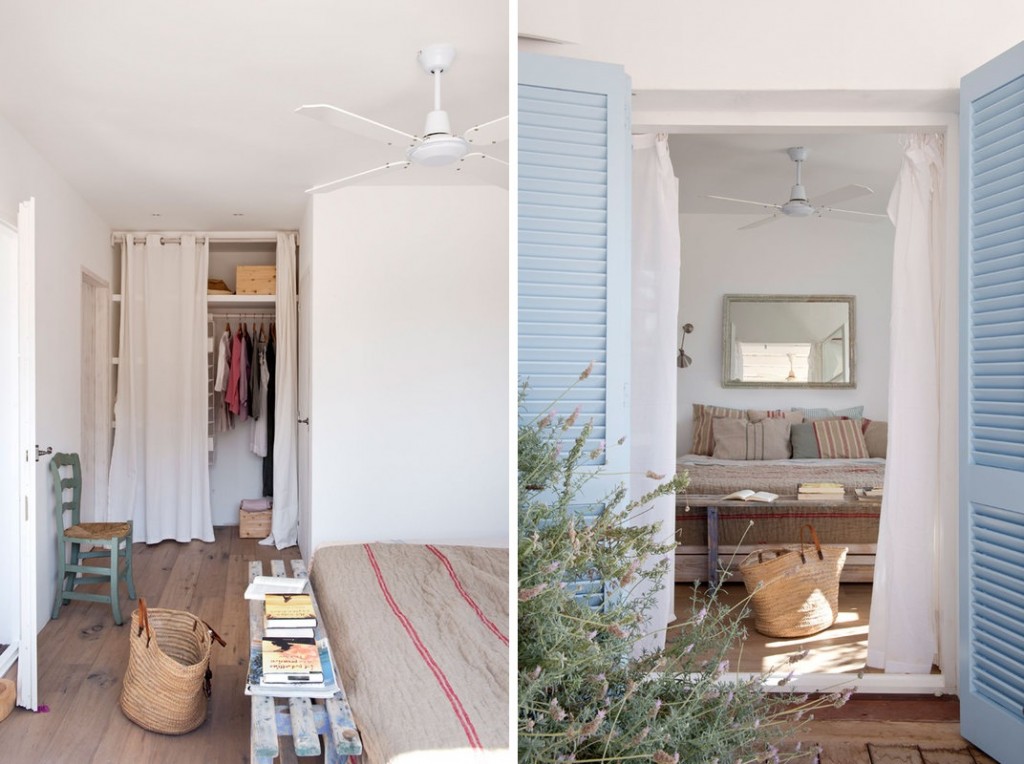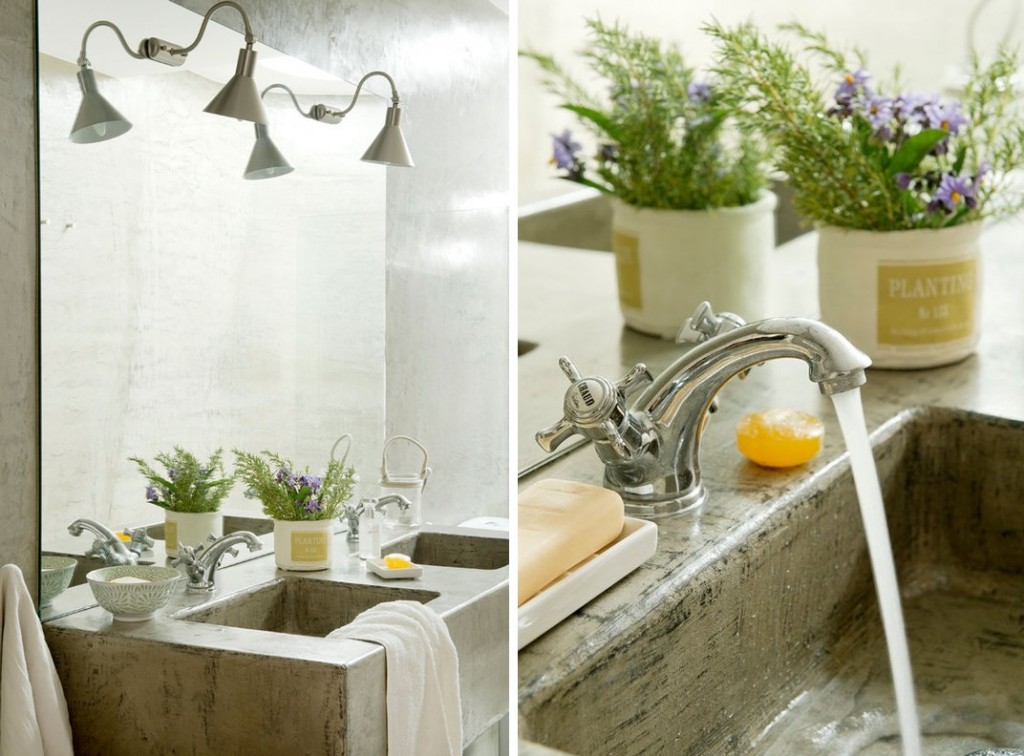 photos: mi casa, estela exclusive homes