Traumhaus gefunden… Architektur: Clinton Murray
Dream house found… Architecture: Clinton Murray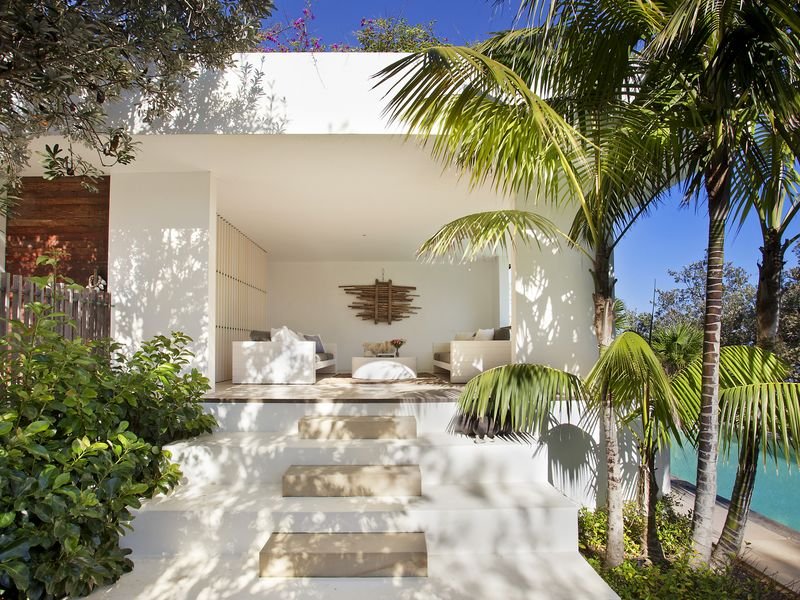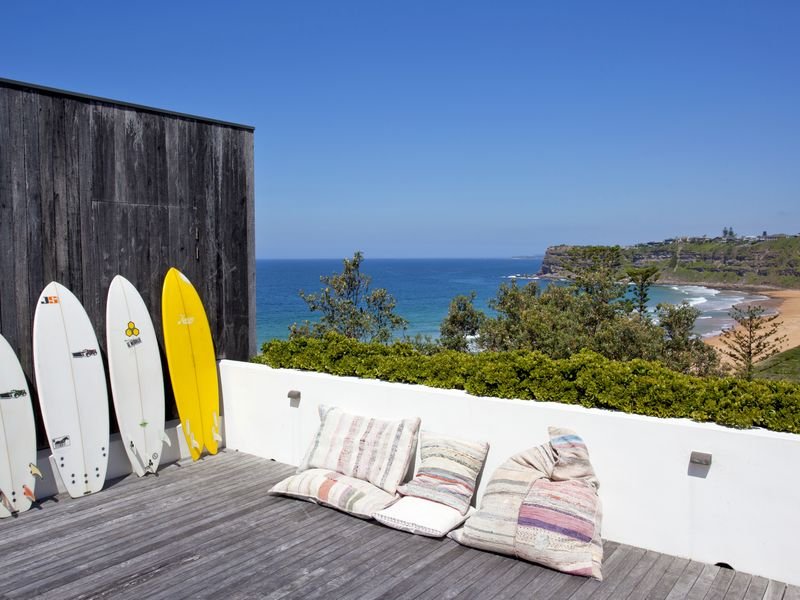 photos: Michael Nicholson via Desire to Inspire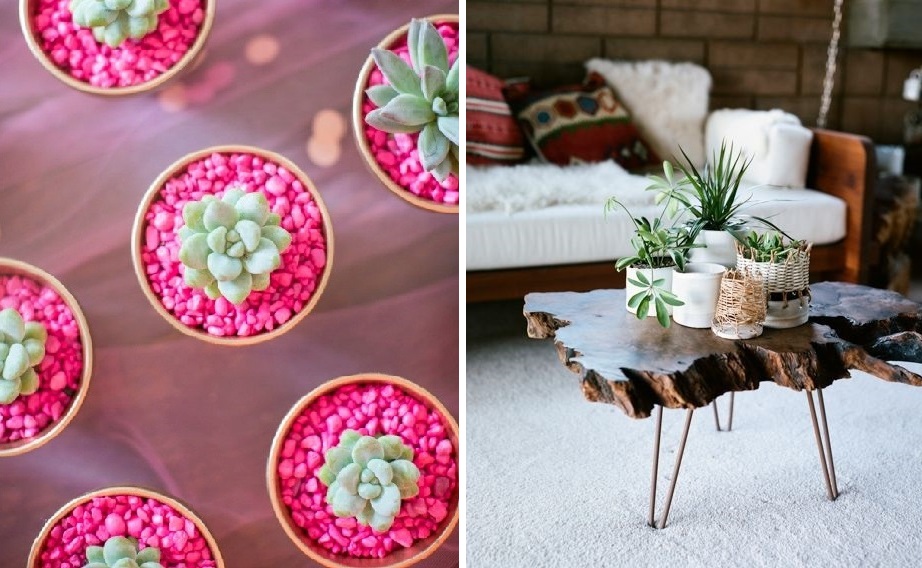 the glitter guide, freunde von freunden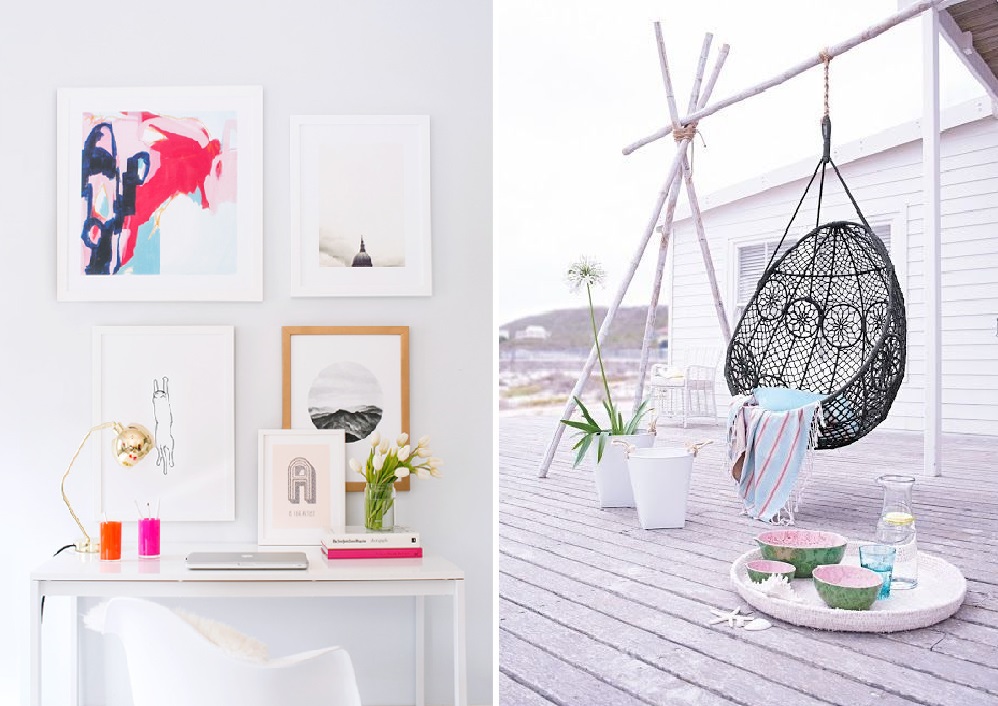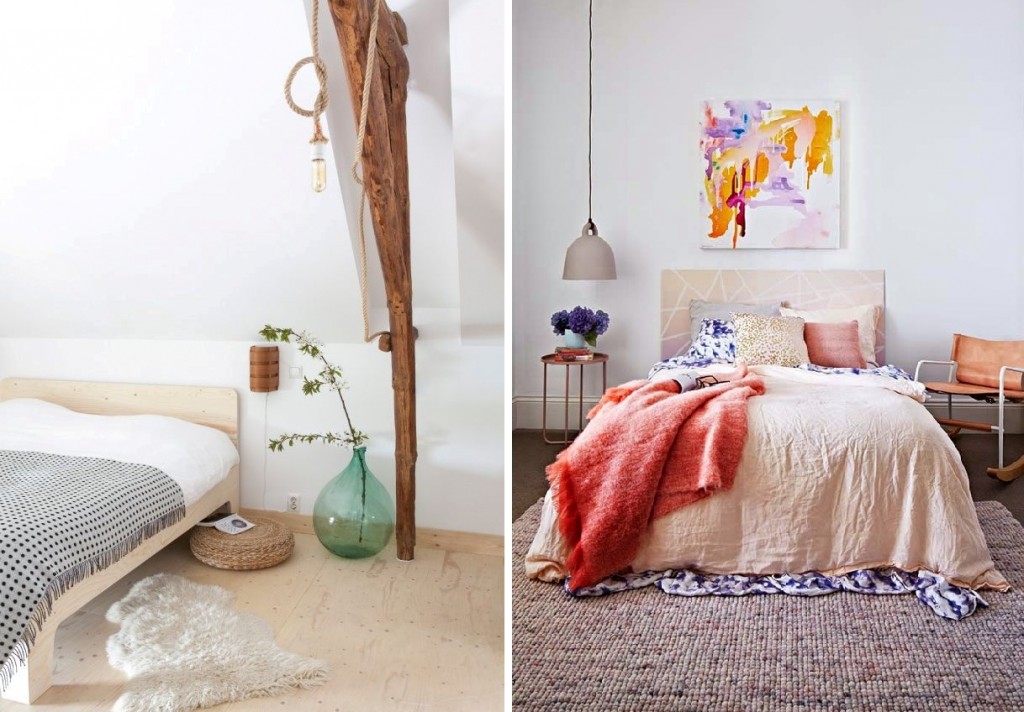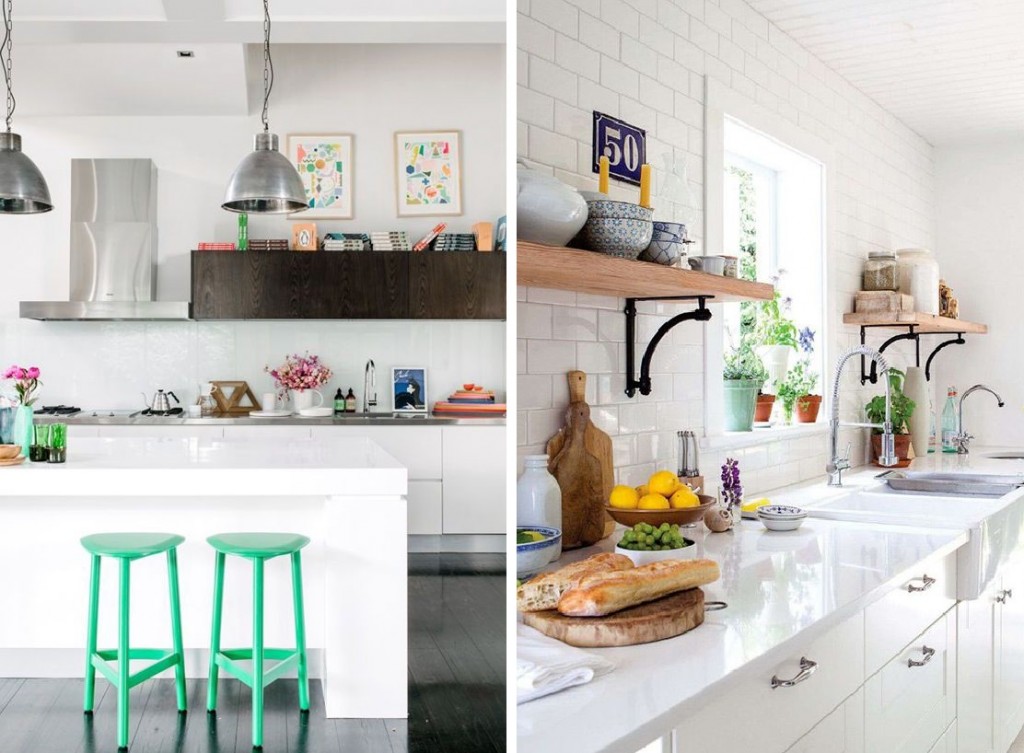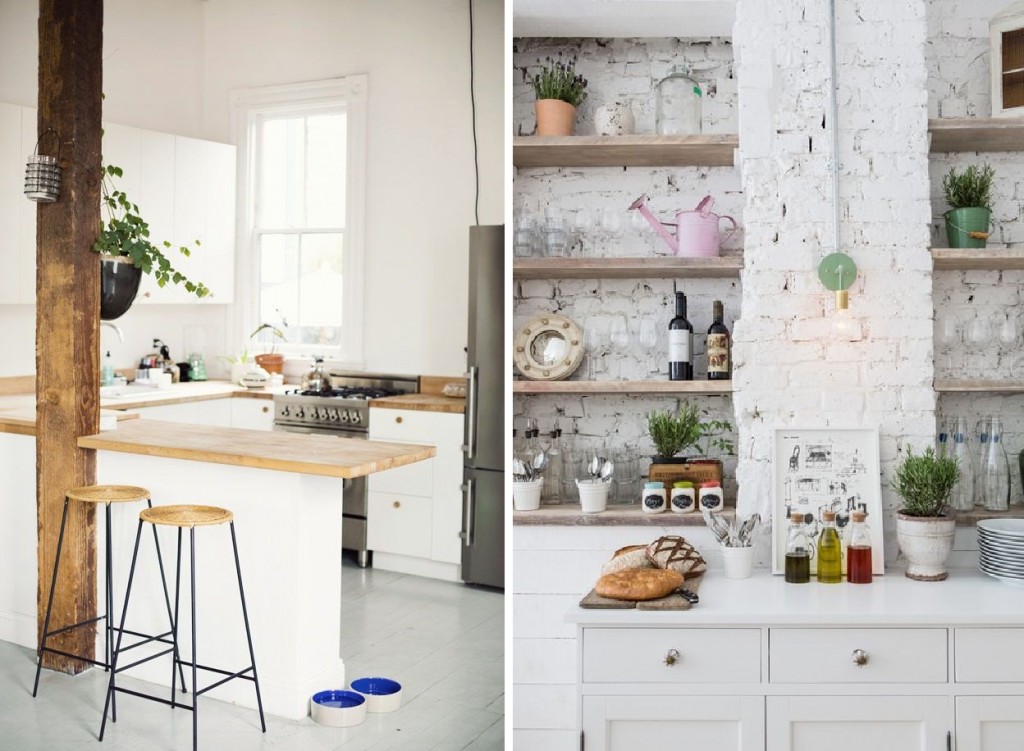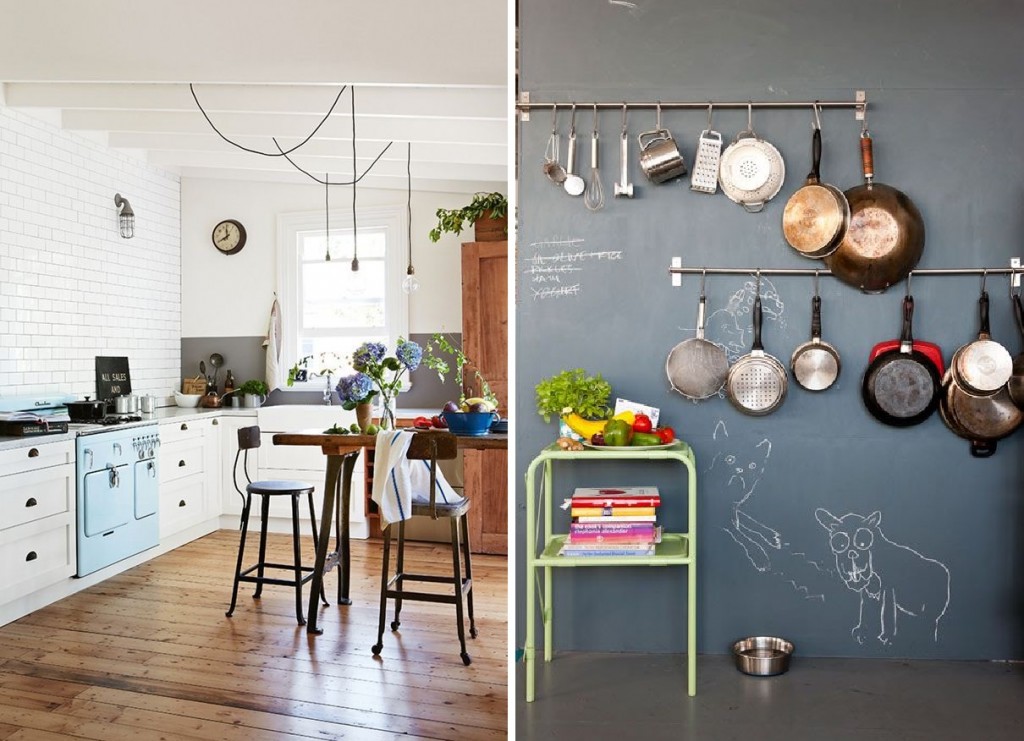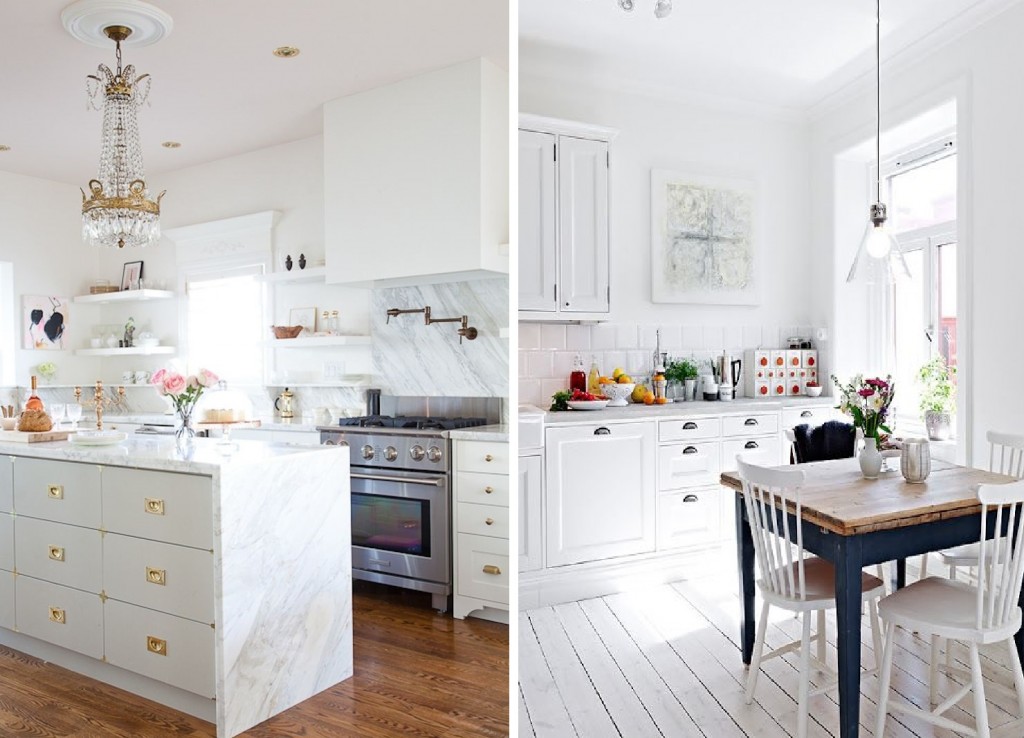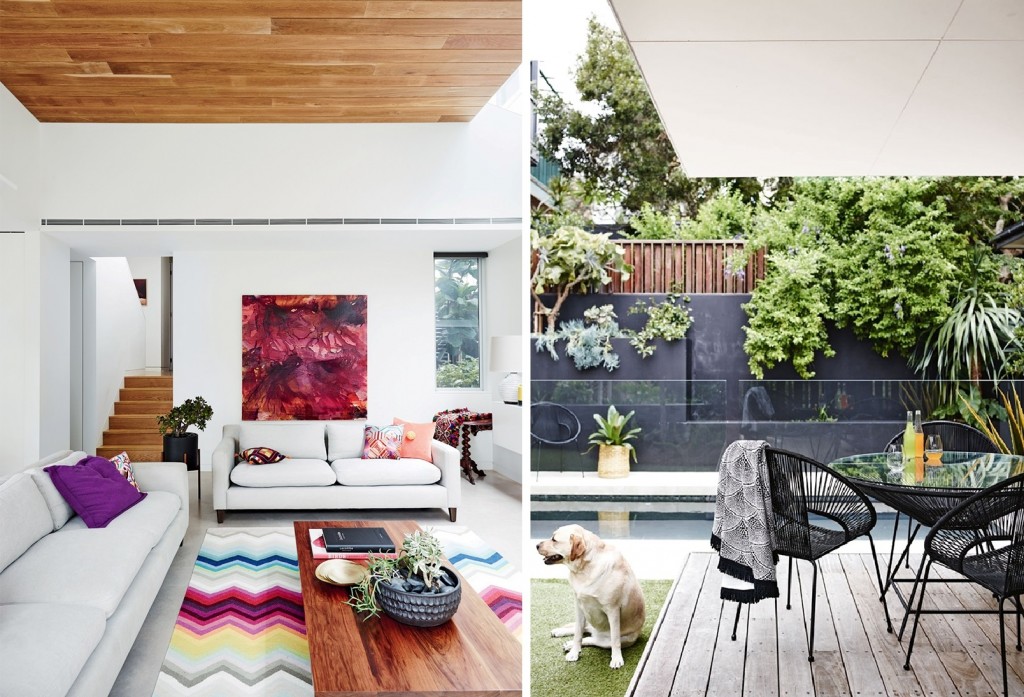 photos: anson smart for inside out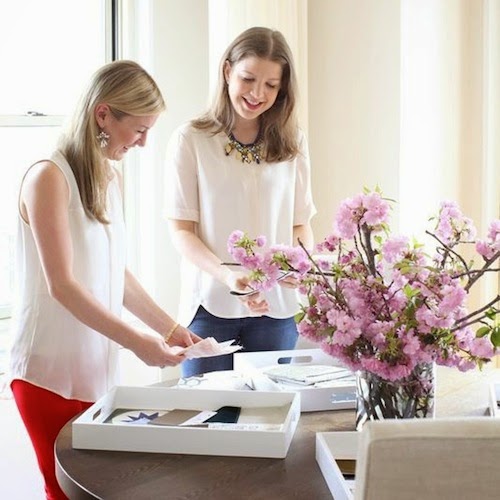 It's time for an inspirational interview! Please come with me to New York to meet the incredibly talented young designers Alyssa Kapito & Vivian Muller of Kapito Muller Interiors and to enjoy their bright, bold and stylish interiors.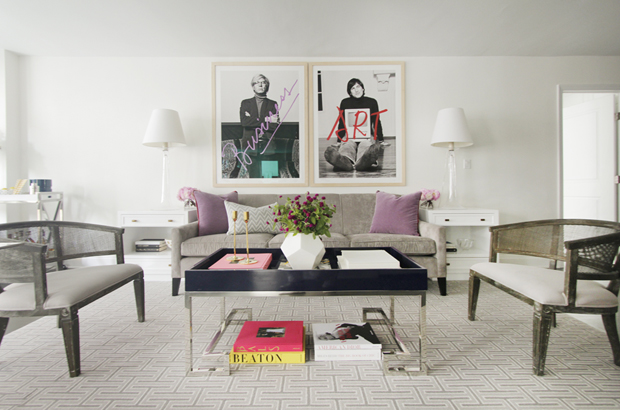 How would you describe your style?
Tailored chic, with a nod towards the traditional.

What inspires you to get into design?
It's something that was very innate, we're both very creative people, so something artistic felt natural to make good longlasting products for people.

How did you get your first assignment?
We started getting requests from friends to decorate their homes and at some point we realized that we should consider opening up shop. We've been very lucky to have wonderful clients.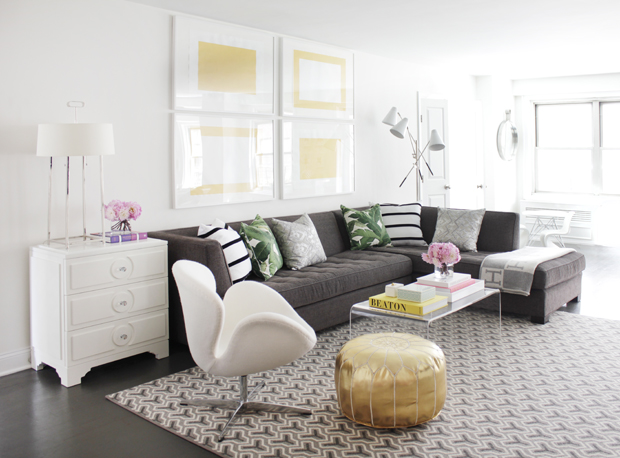 Is there a designer who has influenced you?
We love Thomas O'Brien, Stephen Sills, Steven Gambrel and of course some of the greats like Jean Michel Frank.

Some designers believe that the first piece for any room is the rug or the painting that sets up the color palette. What is your first source of inspiration?
It differs from room to room. Rugs are a great starting point for rooms but we also like to get inspiration from our client. What is their vision and how can we improve on that?

How do you achieve a good scale? Scale is a really interesting and difficult topic.
Sense of scale is quite difficult because there aren't any rules, you really have to pay attention to the individual room. Observe its height, its width, its shape and let those things dictate proportion. There really isn't a guidebook for it. One piece of advice though is to try to mix it up and avoid having all of your furniture at the same eye level.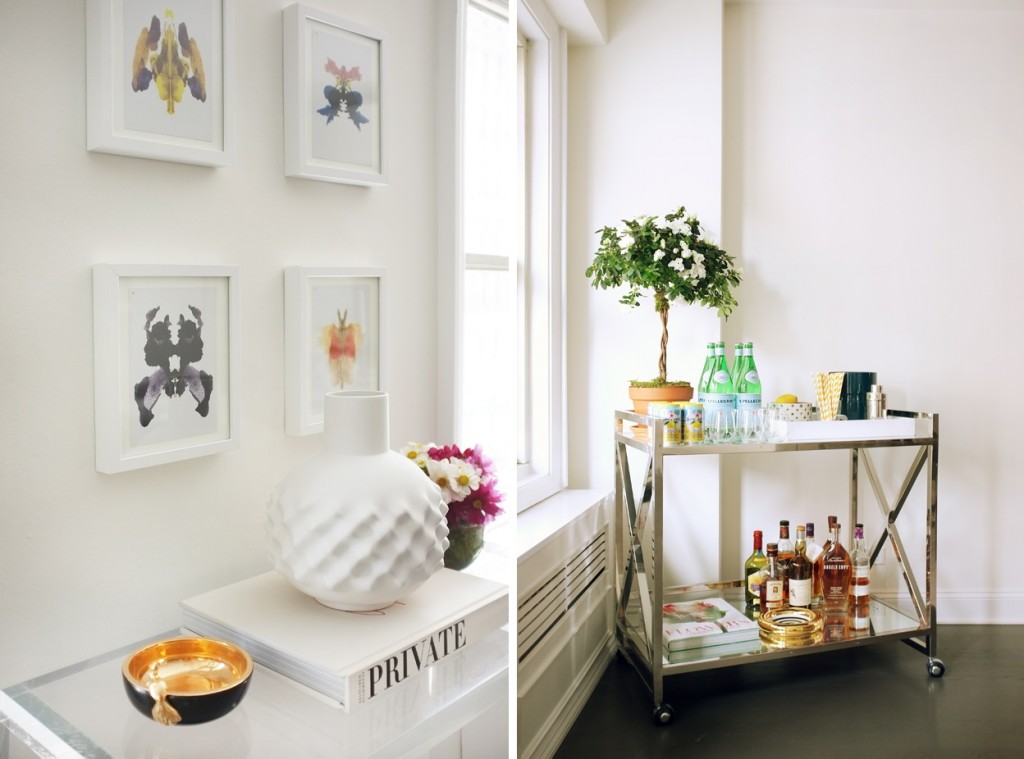 What is the best thing about starting your own business?
The freedom to be creative in the way you want to be.

Where do you see yourself in 5 years time?
Hopefully still loving what we do as much as we do today.

What do you love to do when you are not designing?
Photography. Our instagram handle @kapitomullerinterior is a testament to that.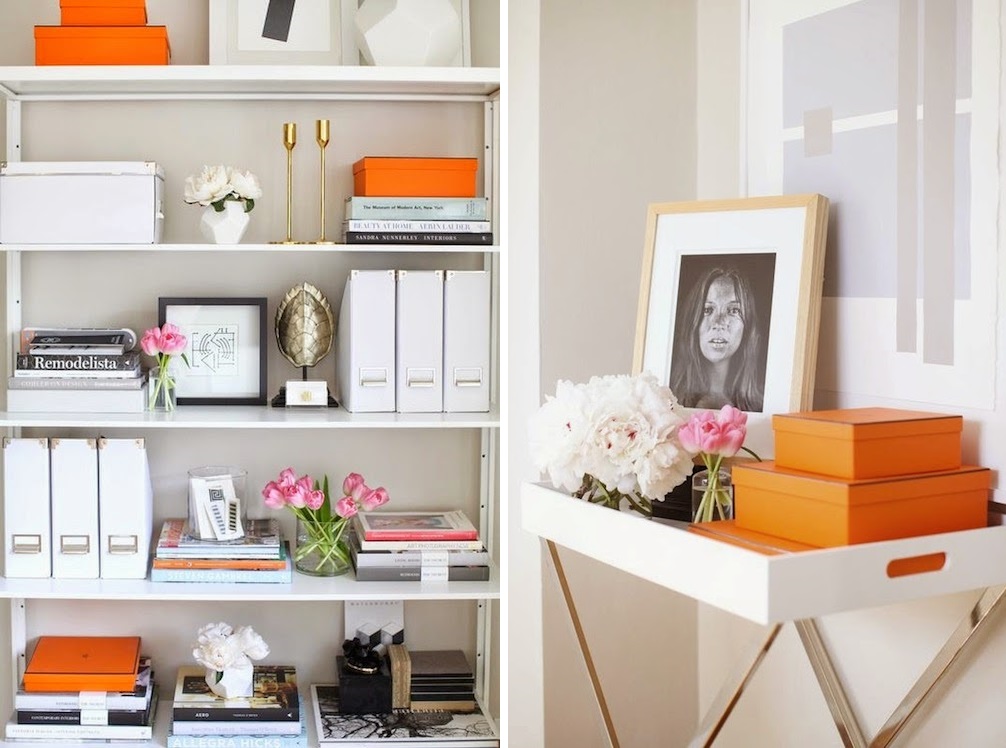 What are your favorite books?
We love design books. Thomas O'Brien's American Modern is a favorite, as well as Remodelista's retrospective book.

Do you have a favorite movie?
The Talented Mr. Ripley has fabulous interiors.

What does success mean to you?
If you love going to work everyday, we would consider that a success!

What are the most important design elements?
Scale, proportion and color.
photos: patrick cline for rue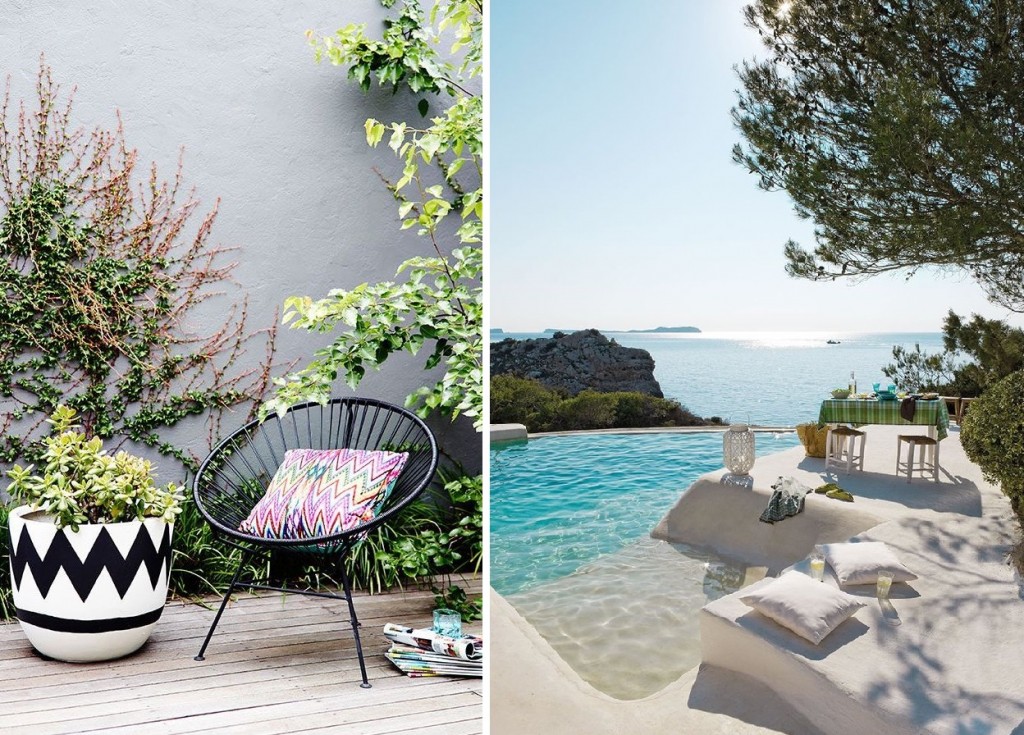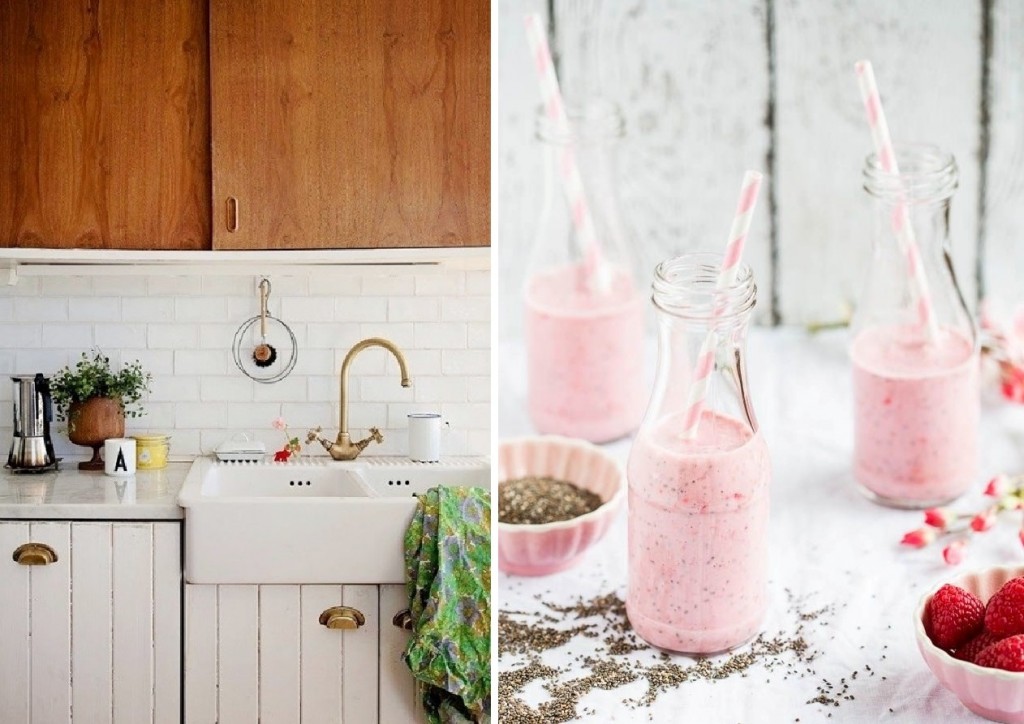 sem johnsen via sfgirlbybay, insimoneskitchen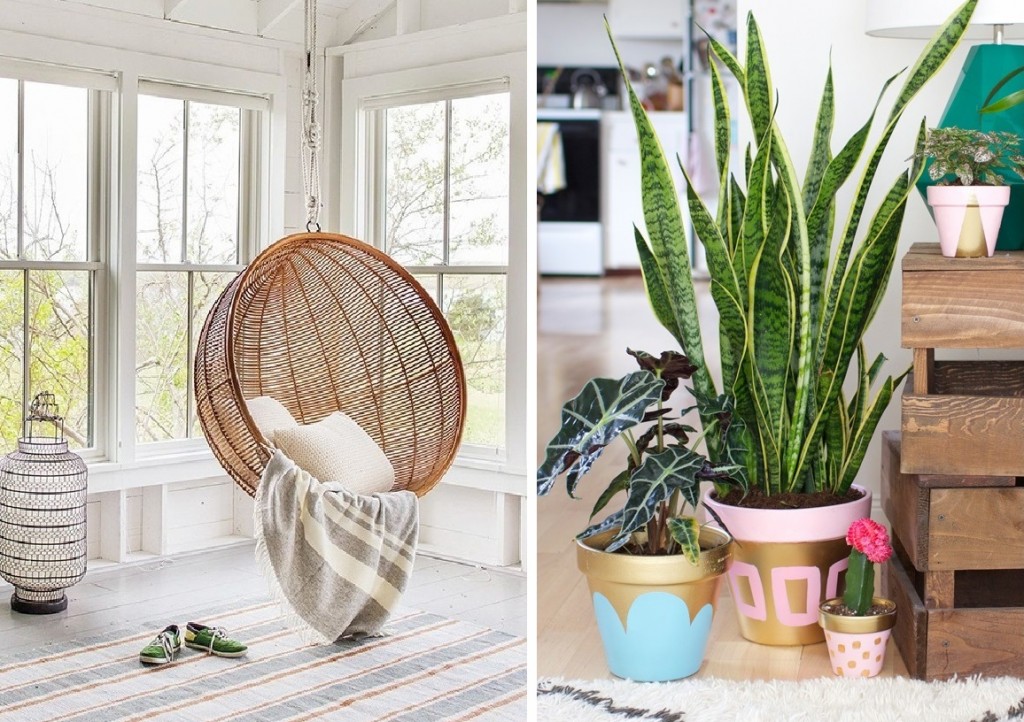 sean litchfield via sfgirlbybay, diy pots via at home with love