Ein Blick nach Schweden in diese tolle 62m² Wohnung
A look inside a beautiful 62m² home in Sweden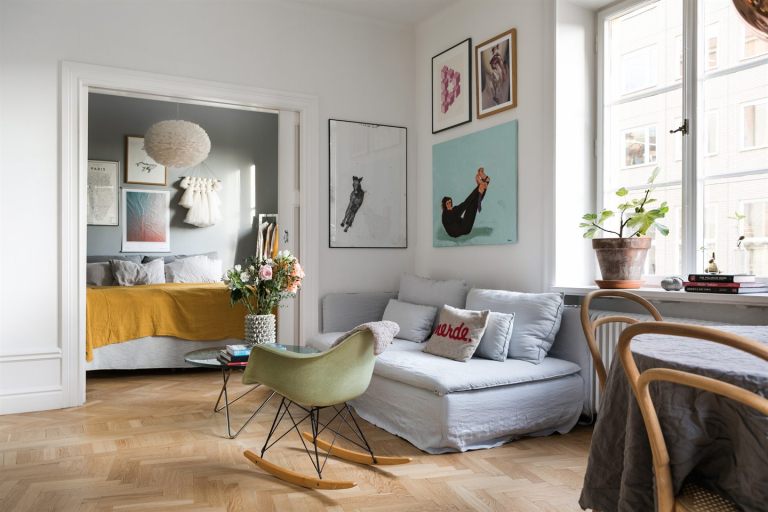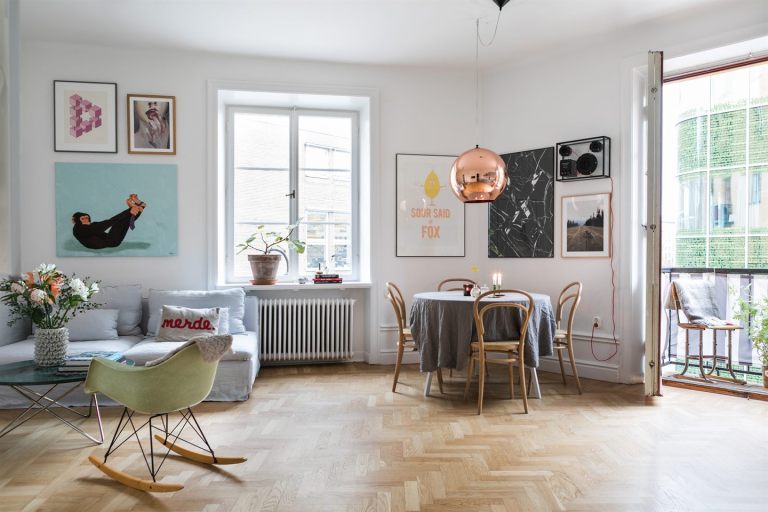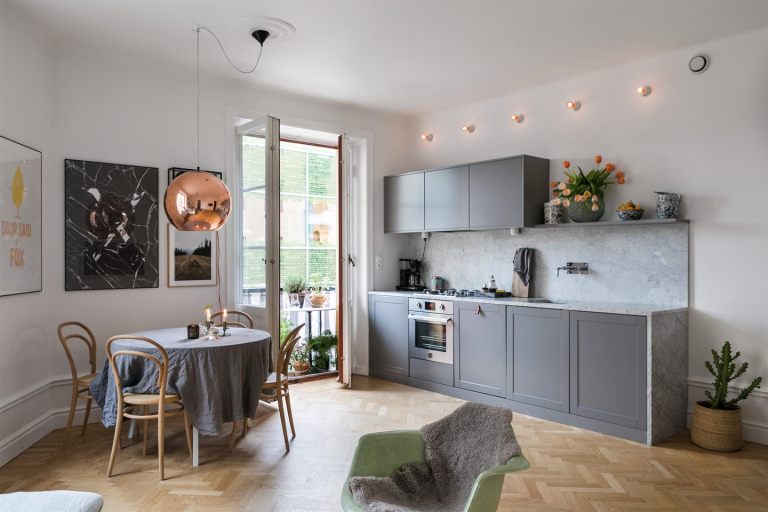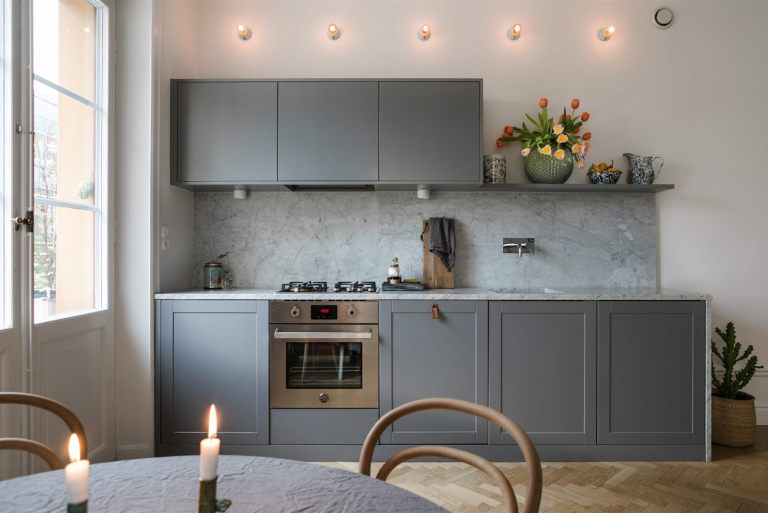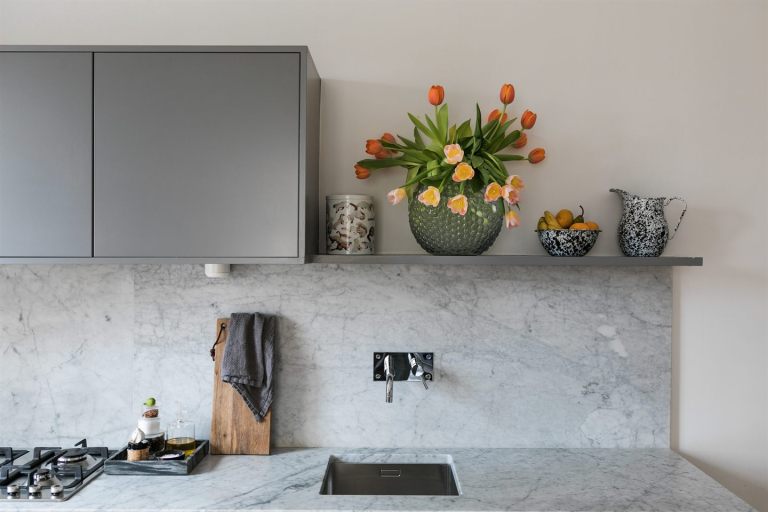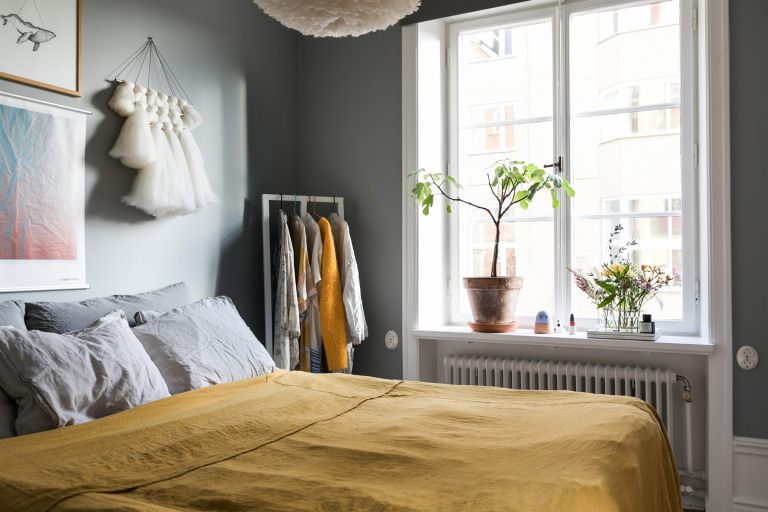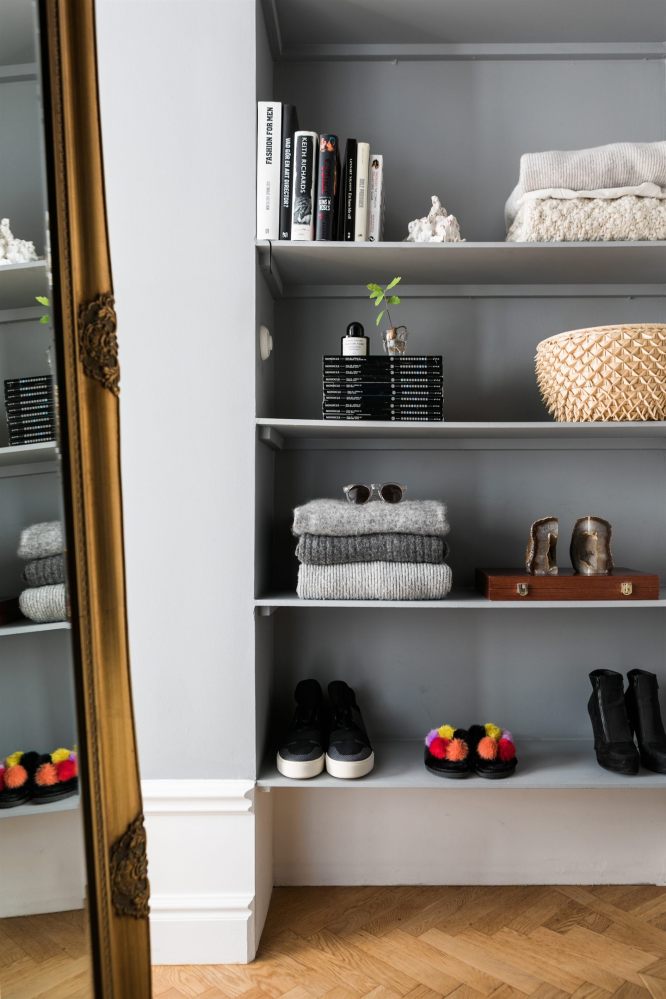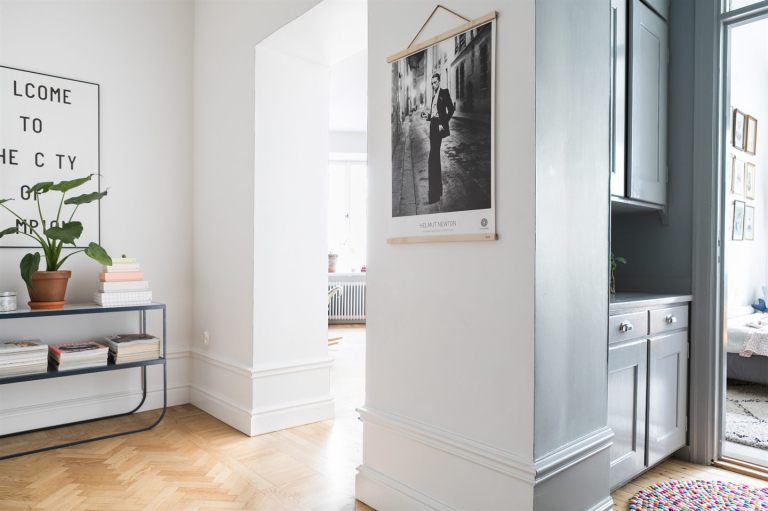 photos via planete deco
Diese 52m²-Wohnung in Schweden sieht einfach bezaubernd aus! Und die Kücheninsel – Liebe auf den ersten Blick.
A look inside a wonderful 52m² apartment in Sweden. The kitchen island is love at first sight.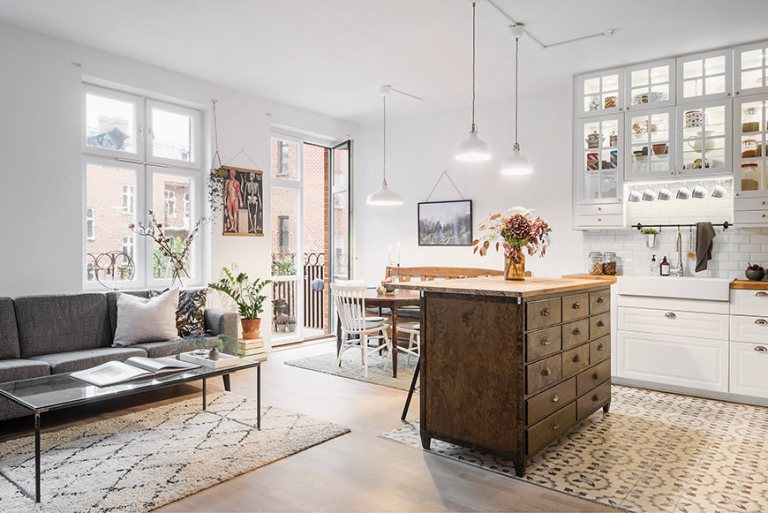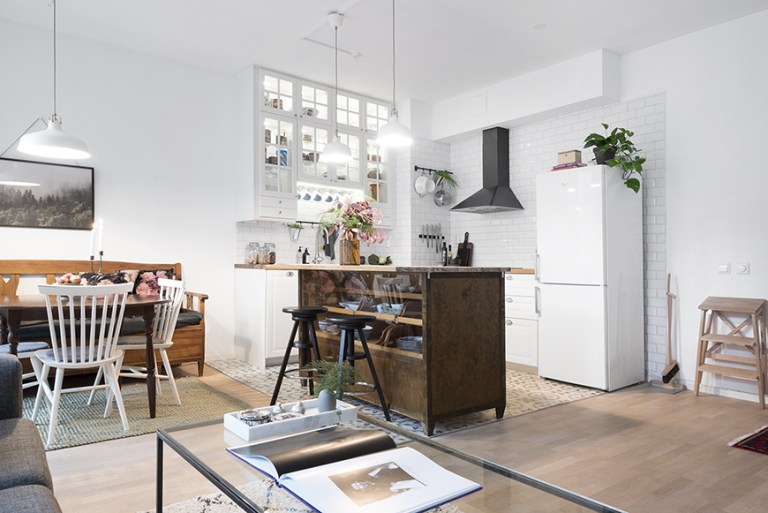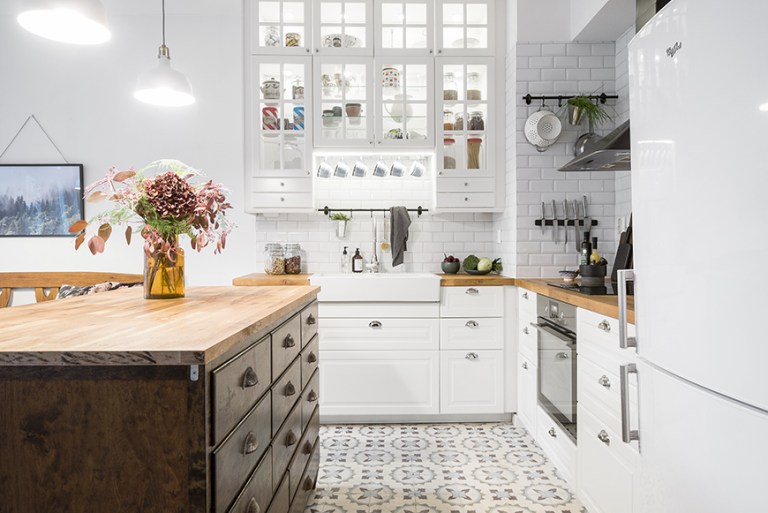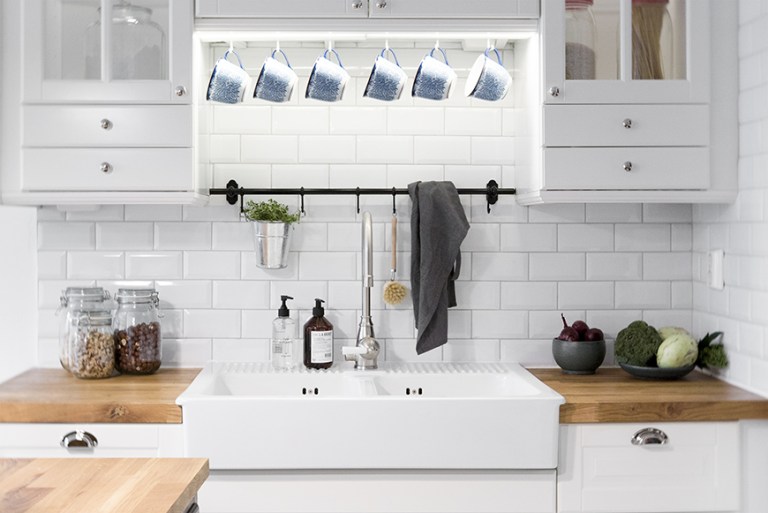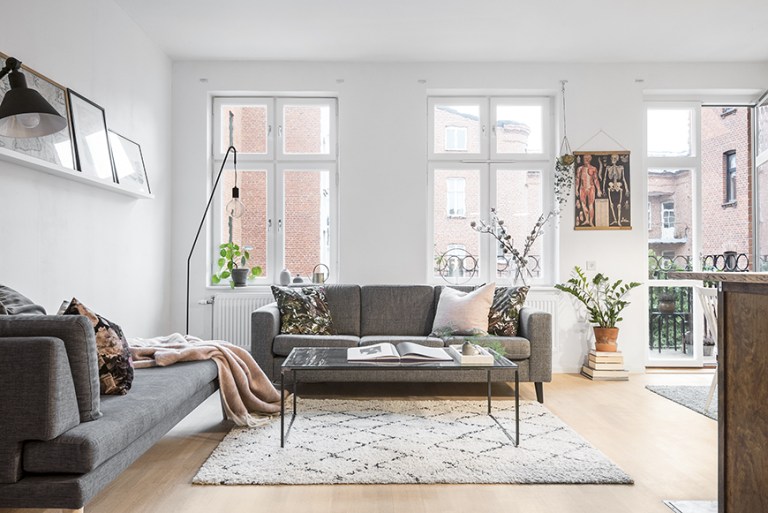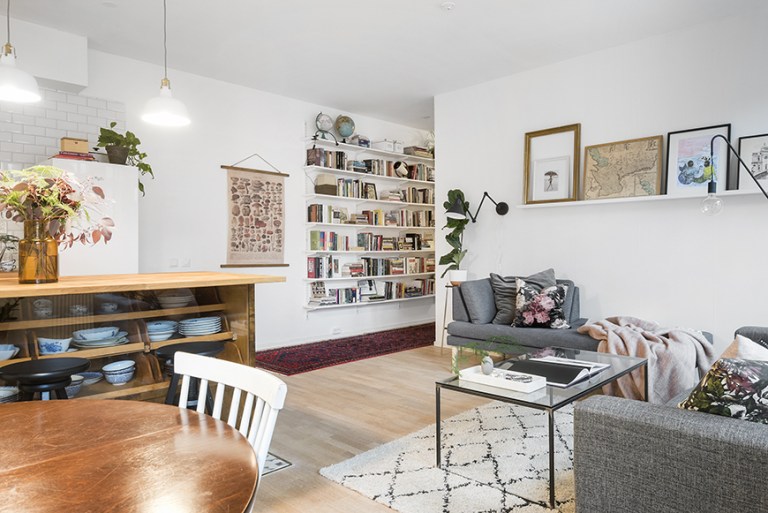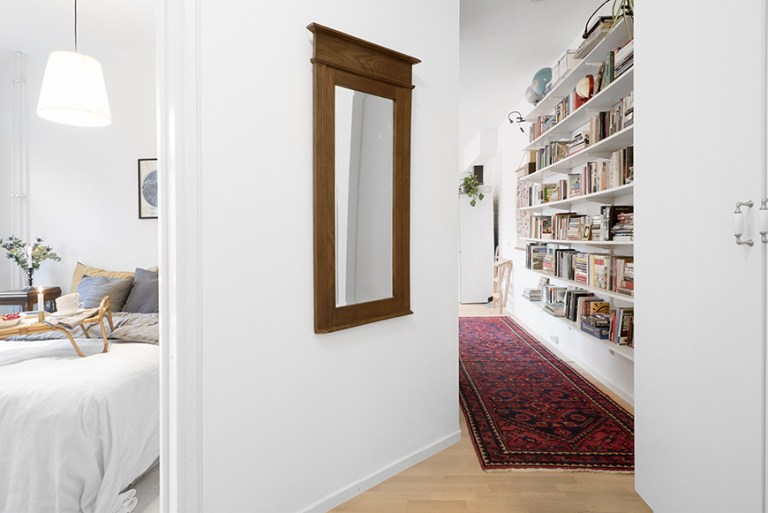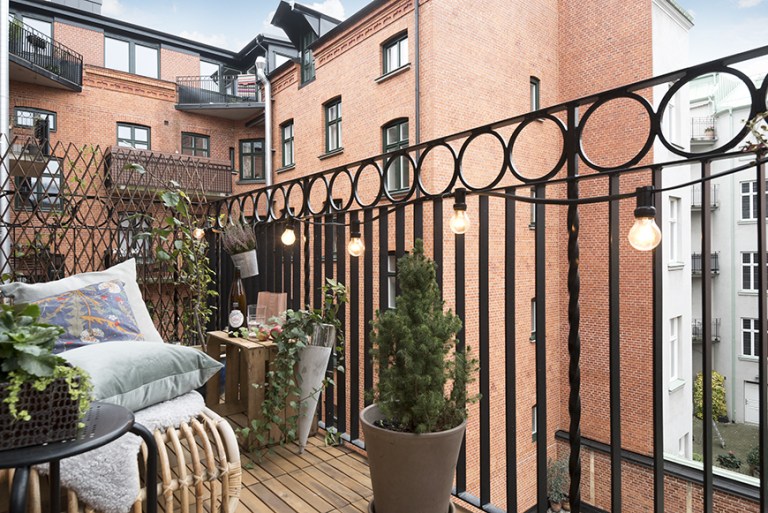 via planete deco
Ein Blick nach Kairo in die Wohnung von Souraya Hassan, Bloggerin hinter Binti Home. Schönes Wochenende!
A look inside the Cairo home of Souraya Hassan, the creator of Binti Home blog. Happy weekend!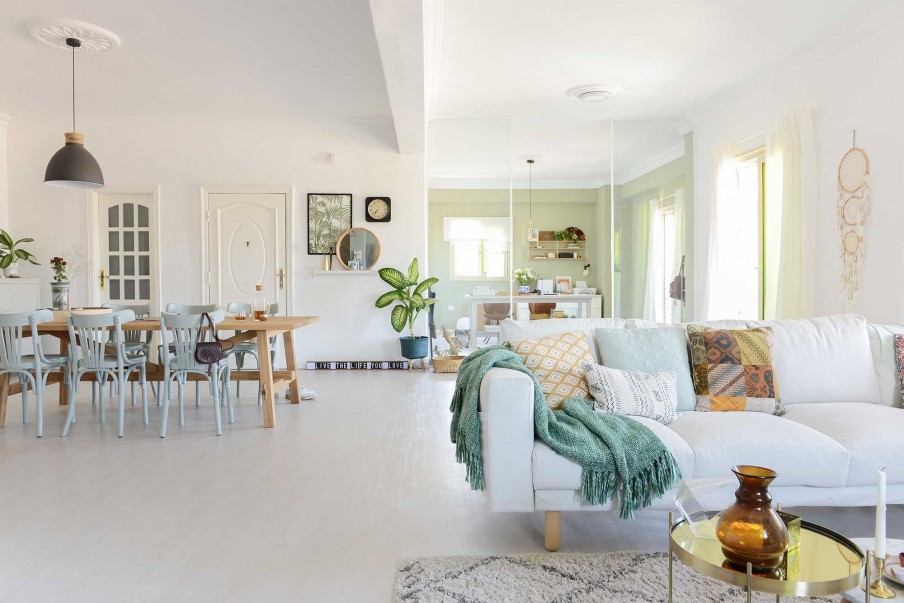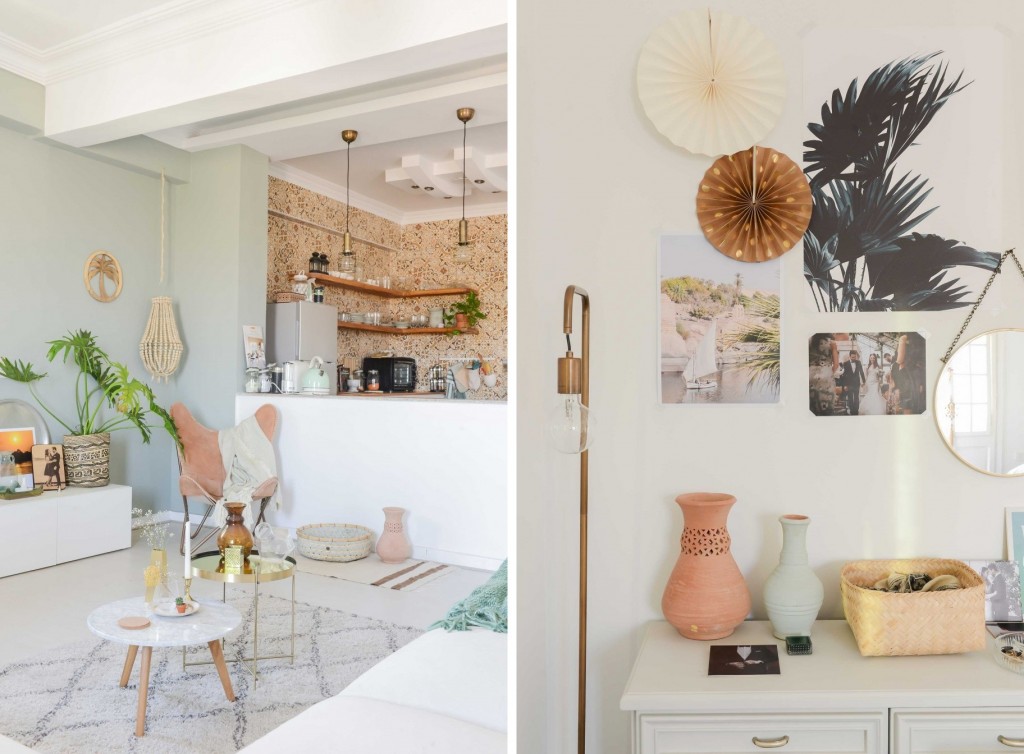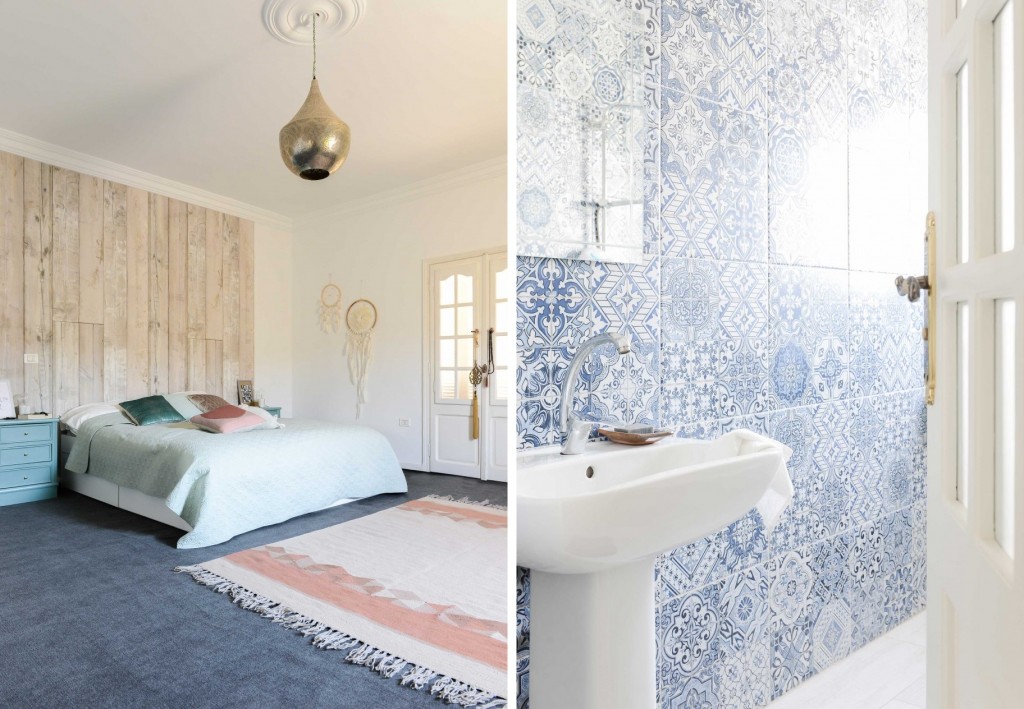 photos: vt wonen
Ein Blick nach Schweden in dieses 42m² Studio. Weiss, hyggelig und cool!
A look inside a 42m² studio in Sweden. White, warm and cool!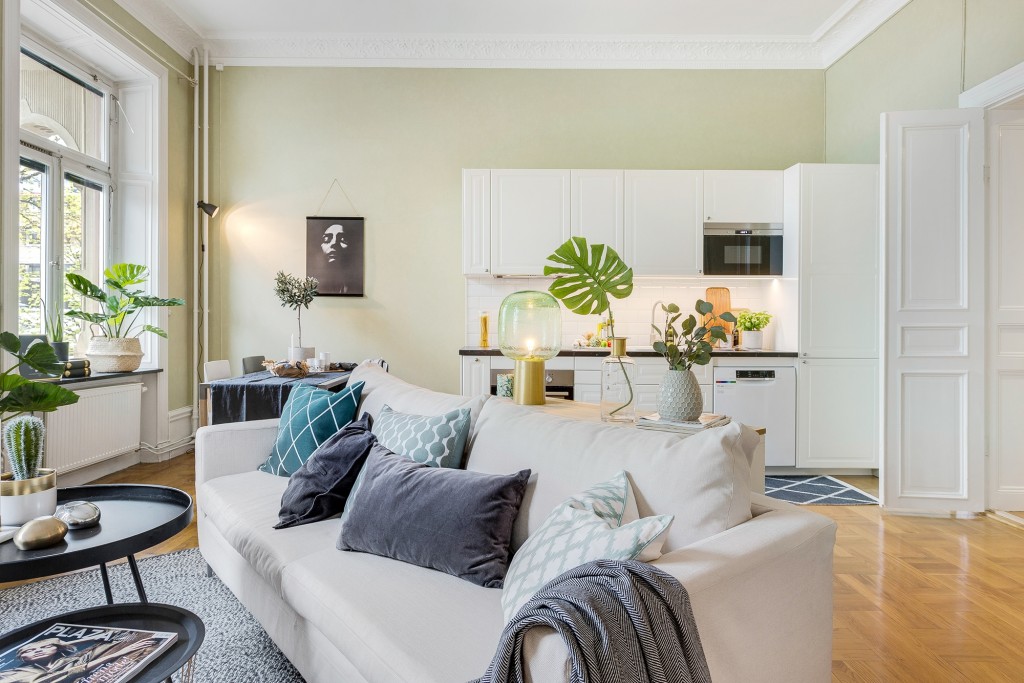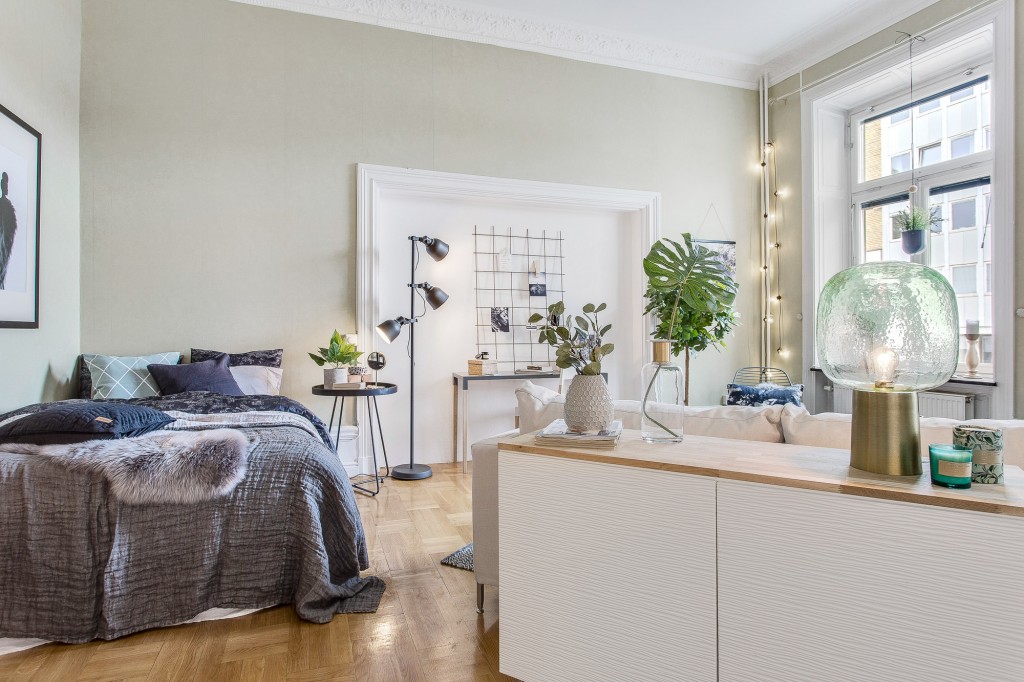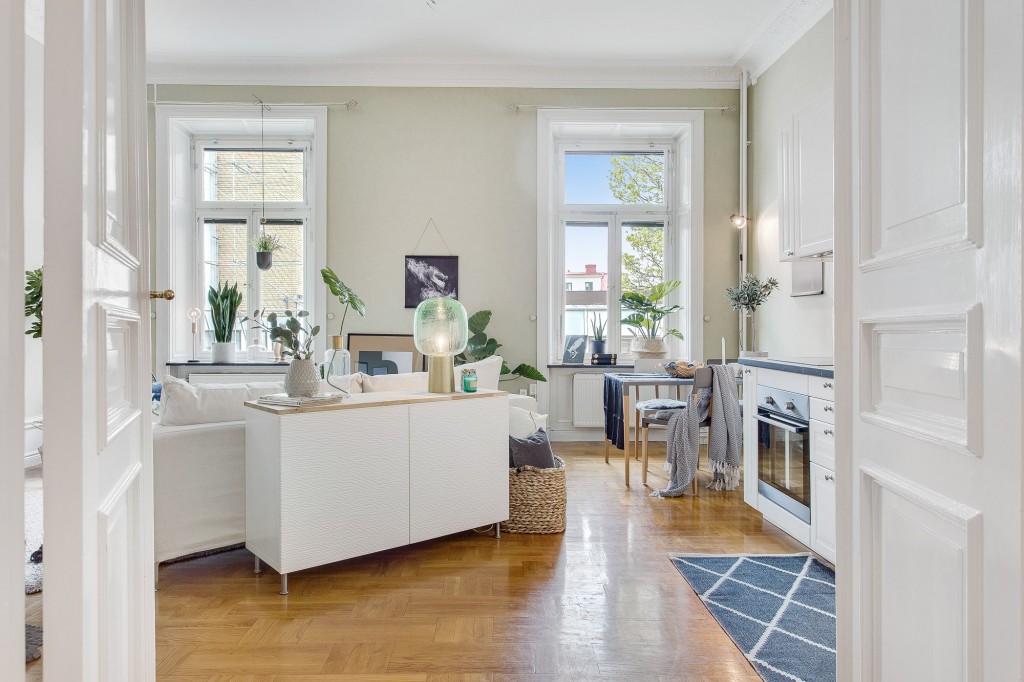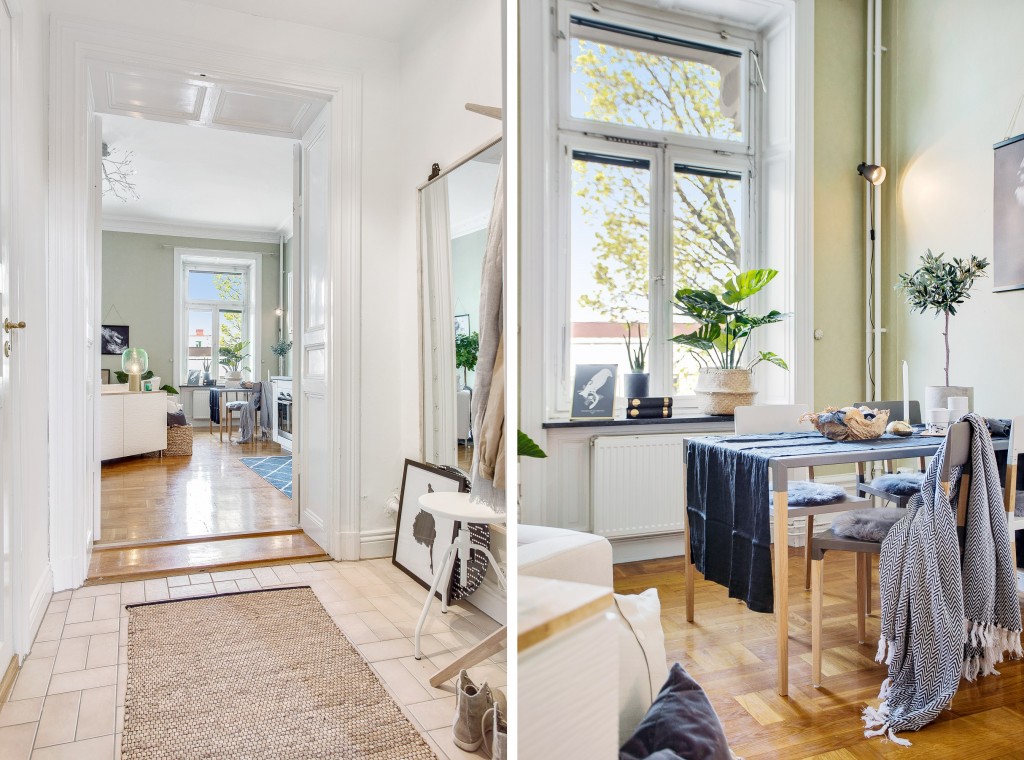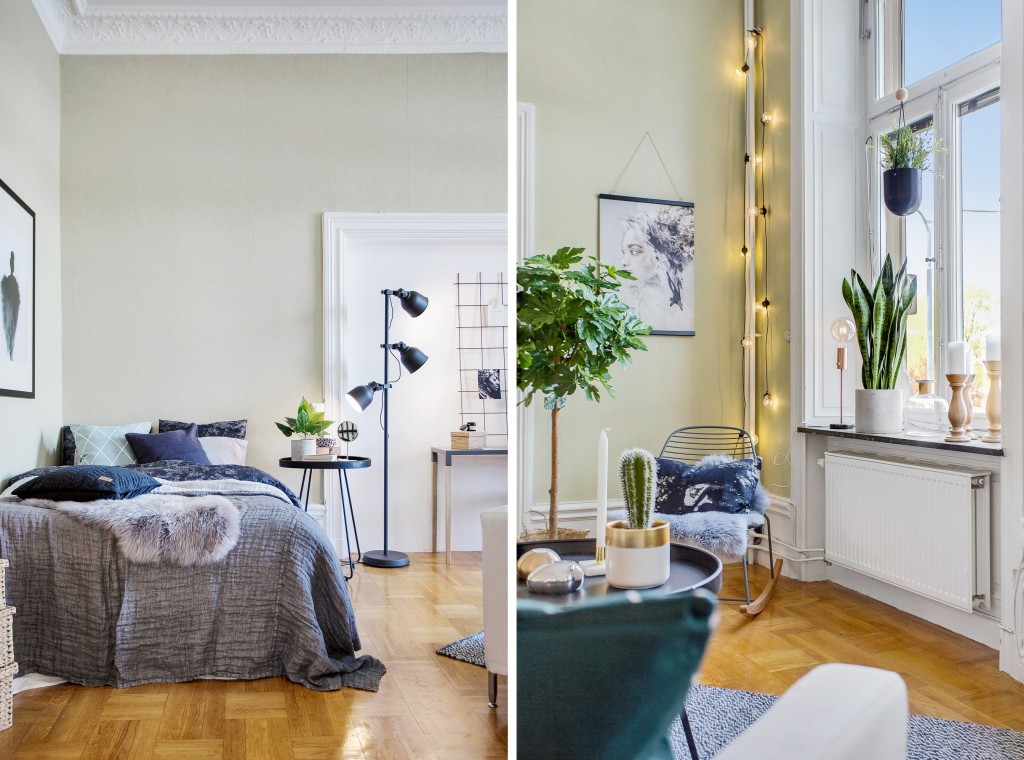 via planete deco

… im Haus von Betina Stampe – Kreativdirektorin bei Bloomingville in Dänemark. Happy 2. Adventswochenende!
… in the home of Betina Stampe – creative director of Bloomingville in Denmark. Happy weekend!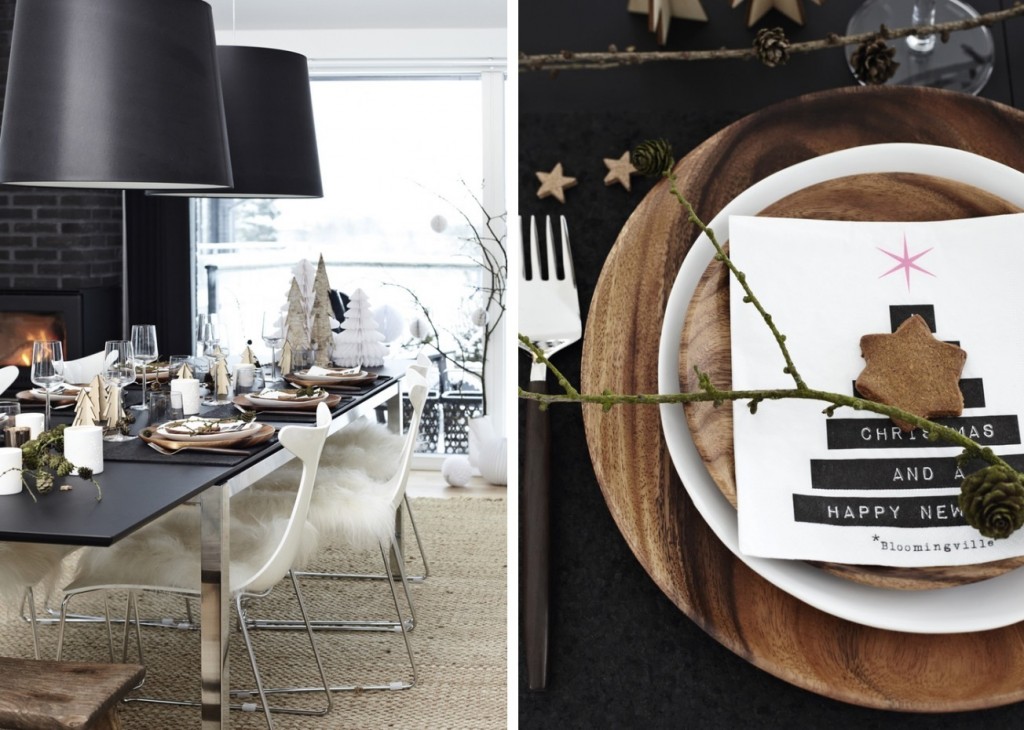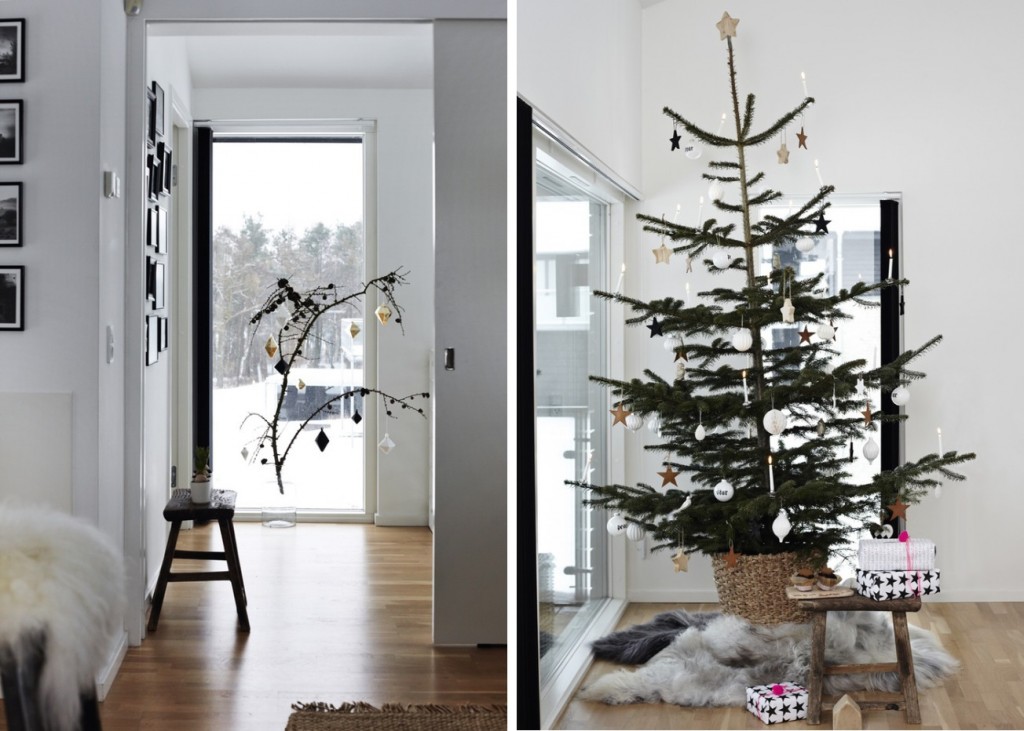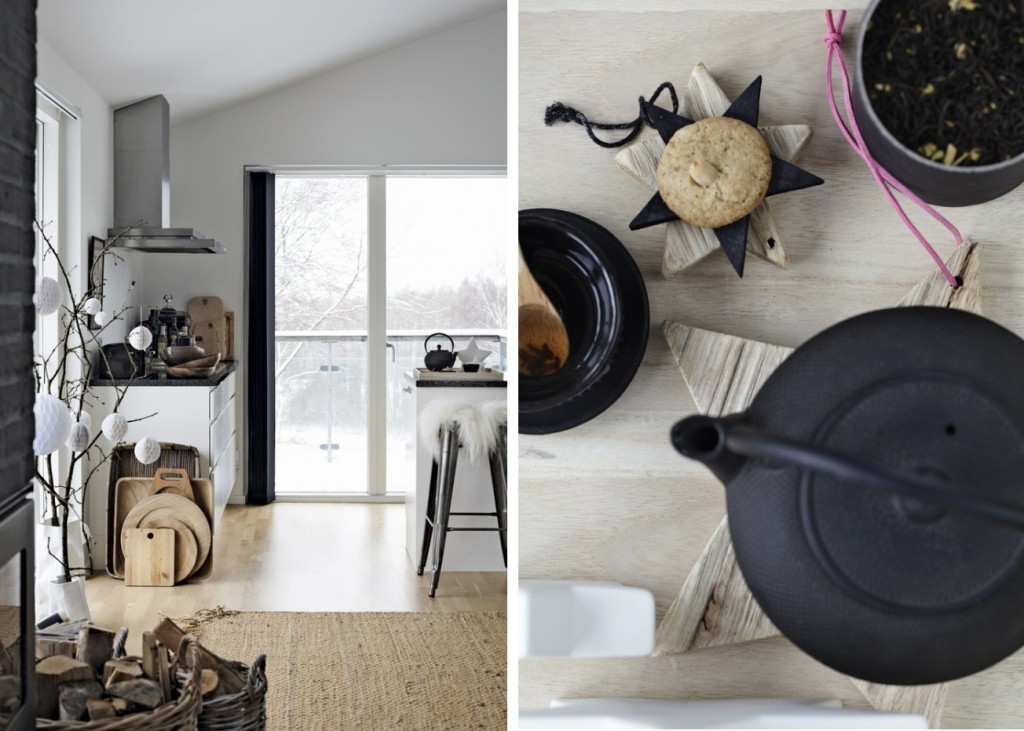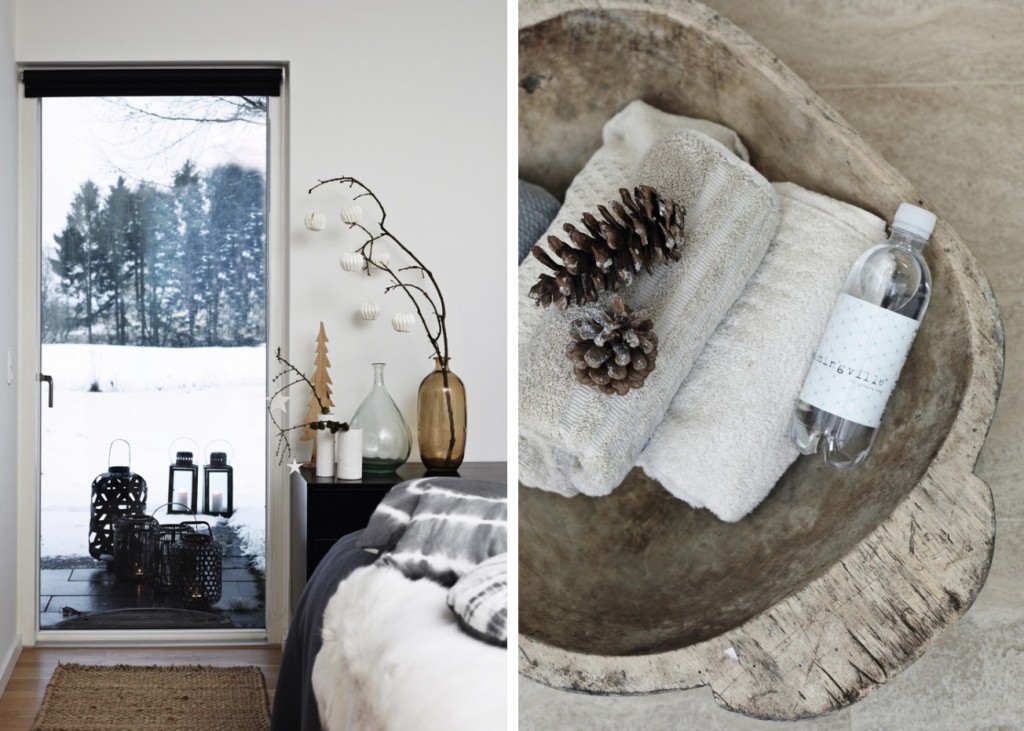 Ein Blick nach Brooklyn in die Wohnung von Sarah Schiear – preisgekrönte Köchin, Gründerin von Salt House und Mitgründerin des Restaurants ABODE.
A look inside the lovely home of Sarah Schiear – private chief, founder of Salt House and co-founder of ABODE, a pop-up restaurant.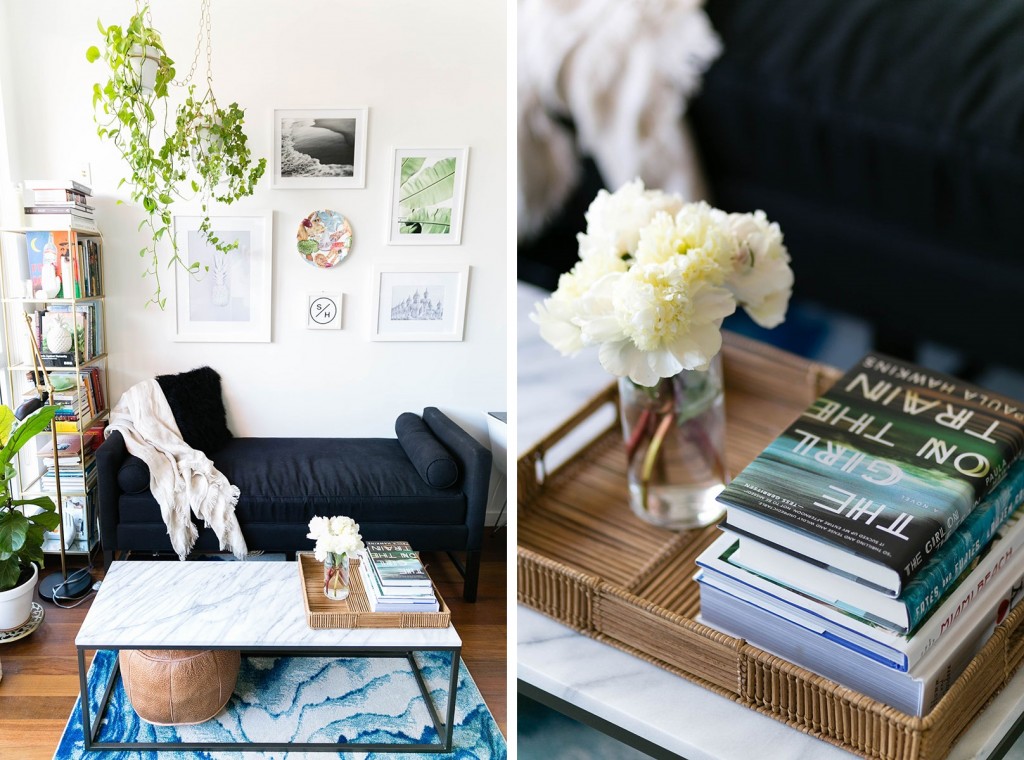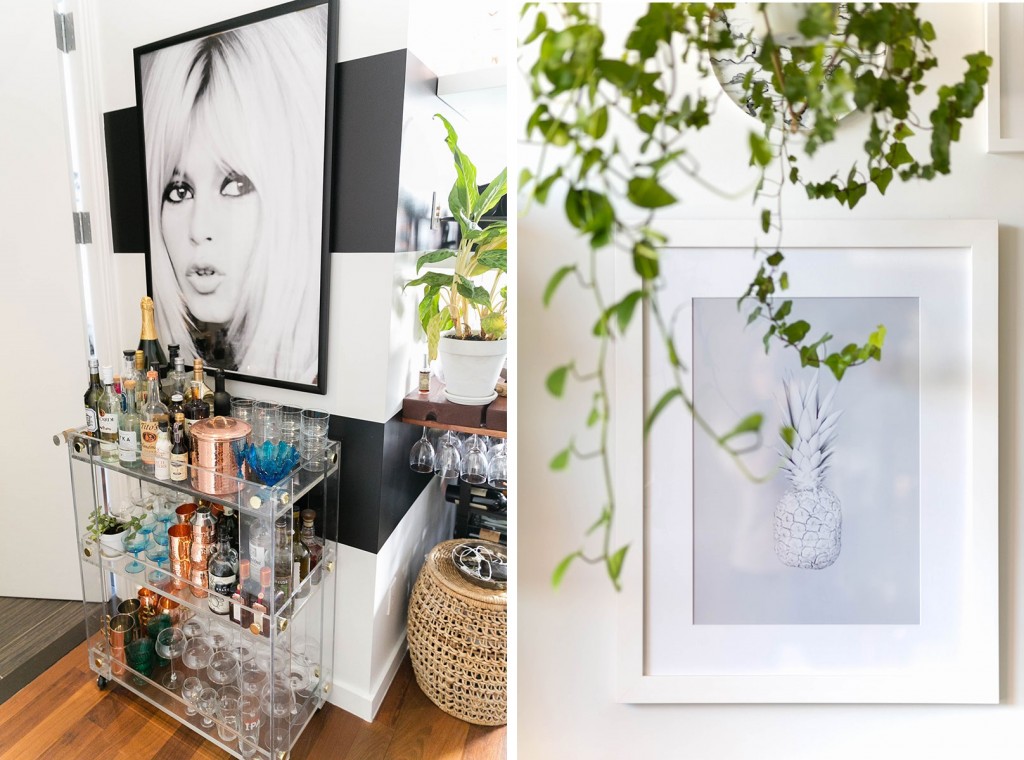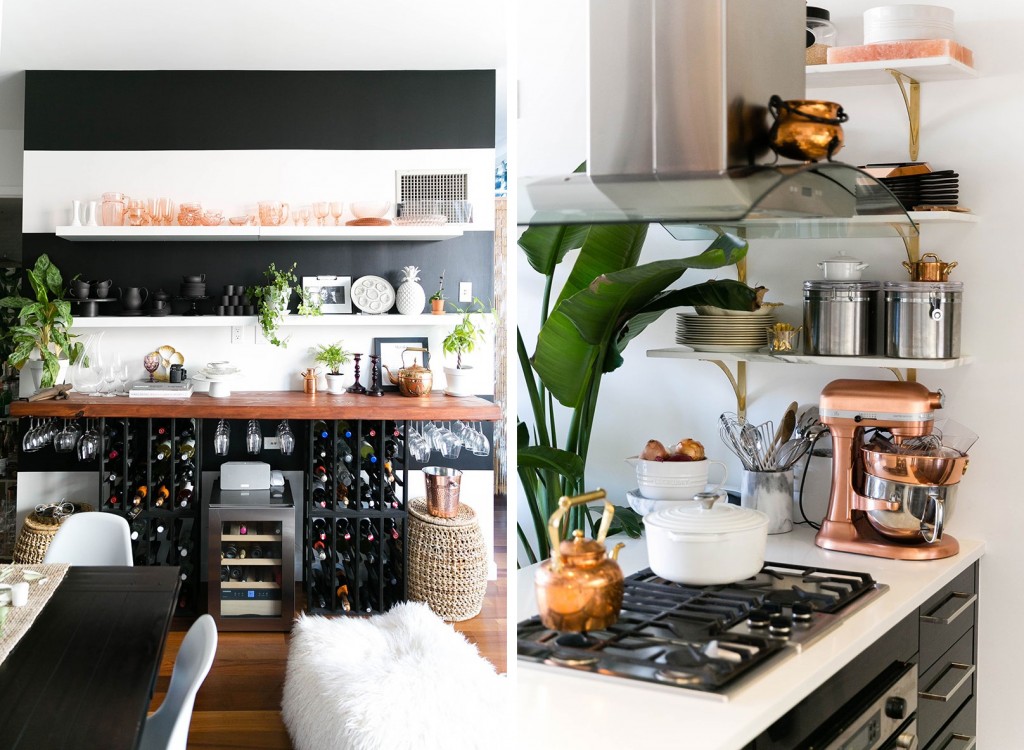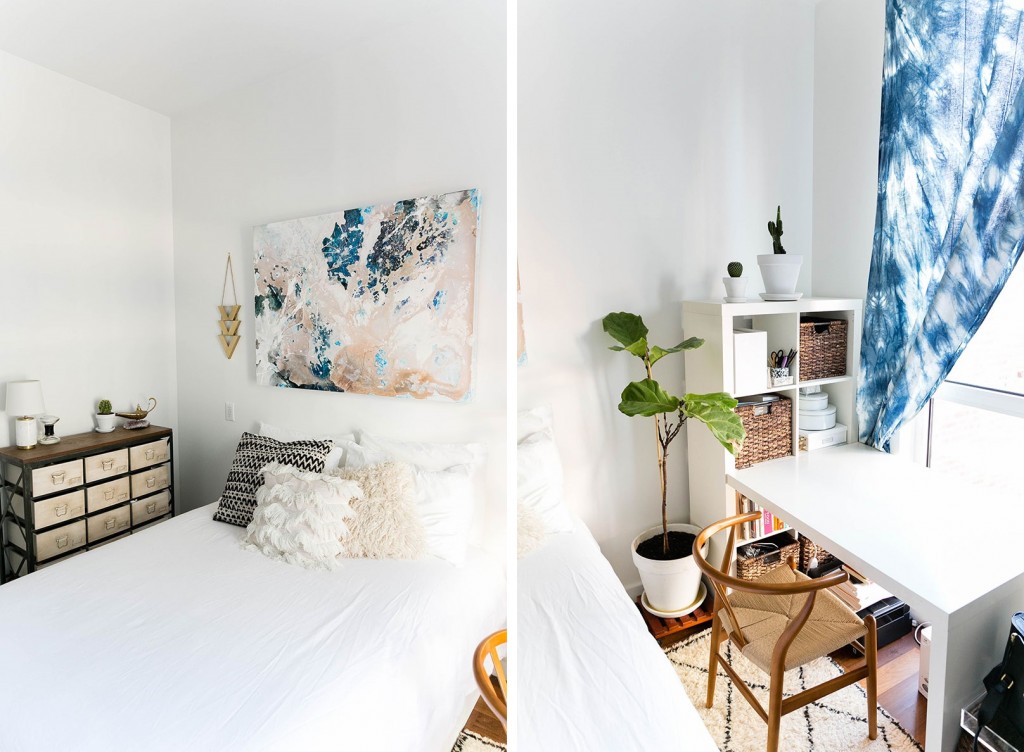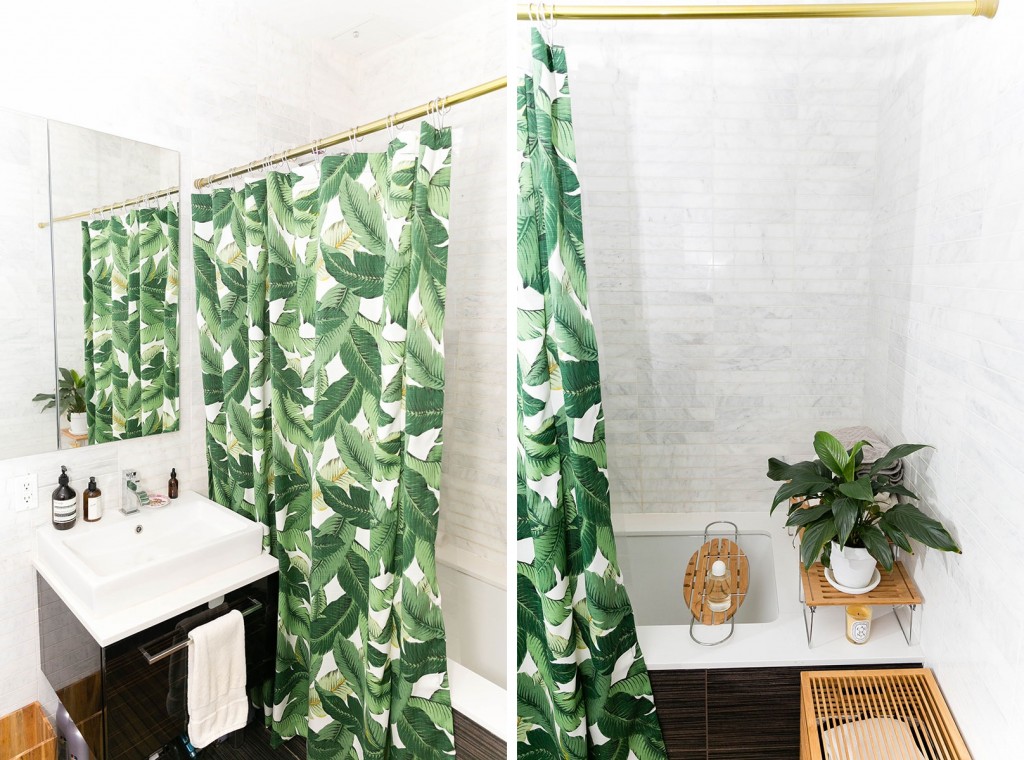 photos: emilia jane via the every girl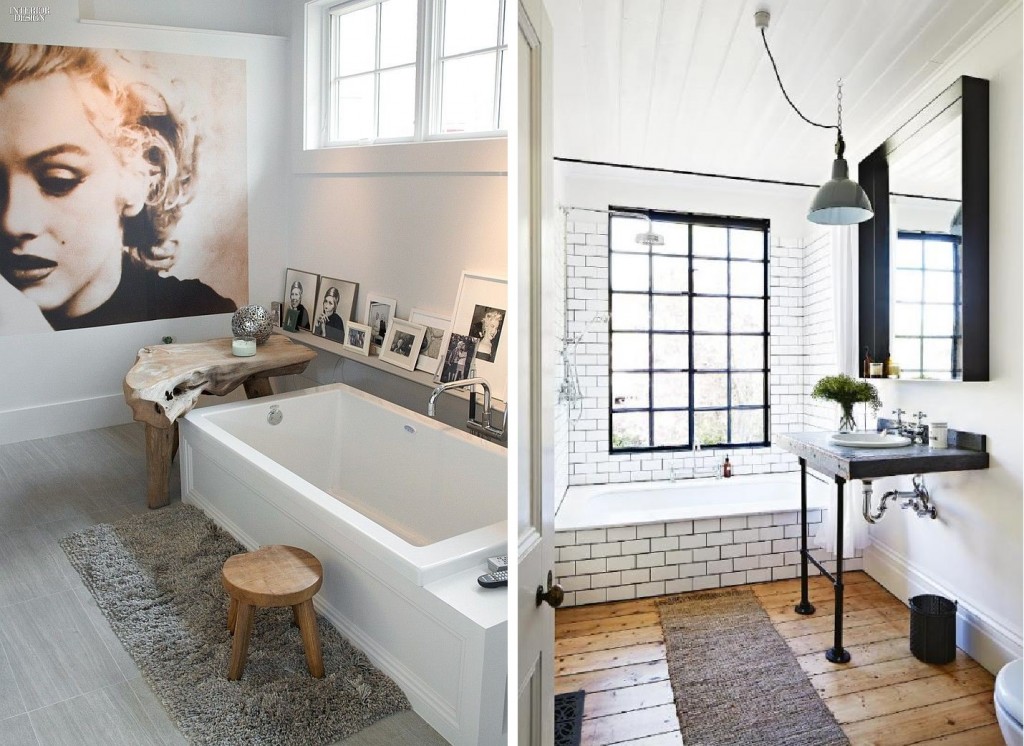 interior design, armelle habib via decor8

Ein Blick nach Holland in das schöne Zuhause der Redakteurin Nancy Berendsen. Ich hoffe ihr besucht Design Elements nächste Woche wieder. Es gibt tolle Neuigkeiten. Ein Traum wird wahr! Mehr dazu am Montag… Schönes Wochenende!
A look inside the lovely home of the Dutch editor Nancy Berendsen. I hope you'll visit Design Elements next week again. There is a big announcement I've been waiting to share with you. A dream comes true. Stay tuned on Monday for exciting news… Happy weekend!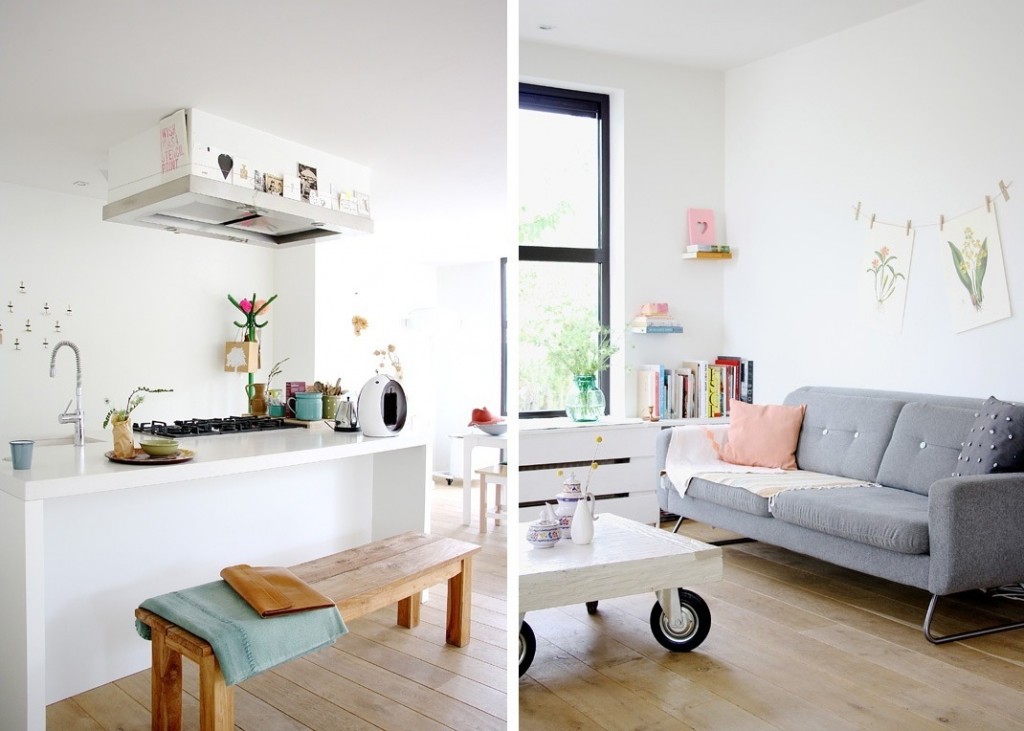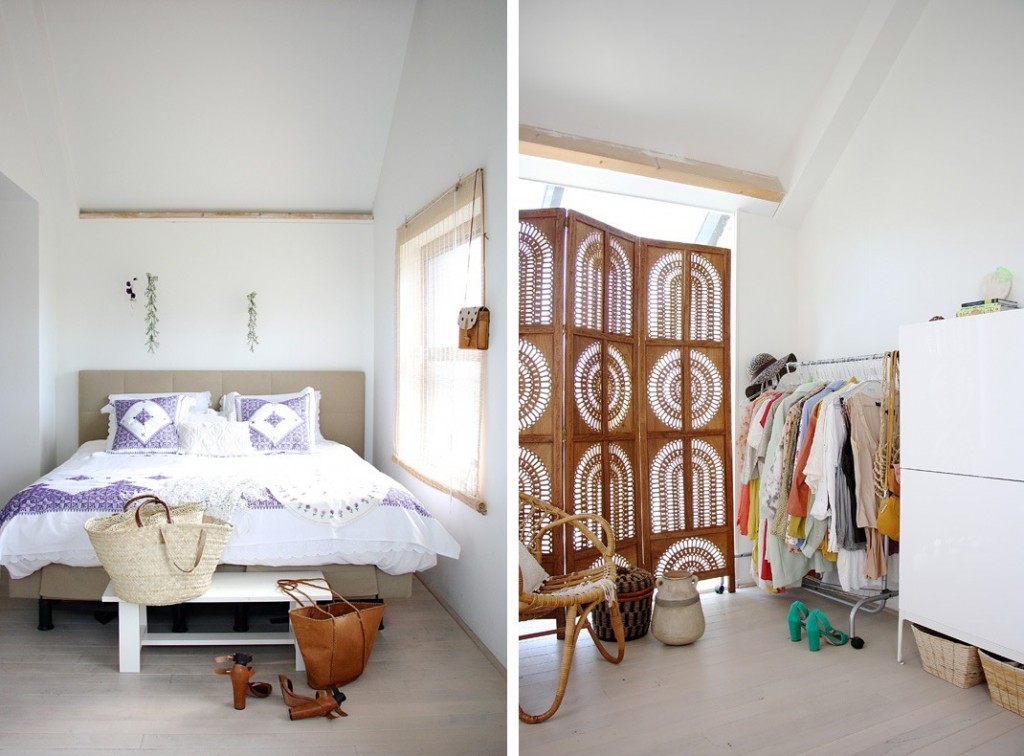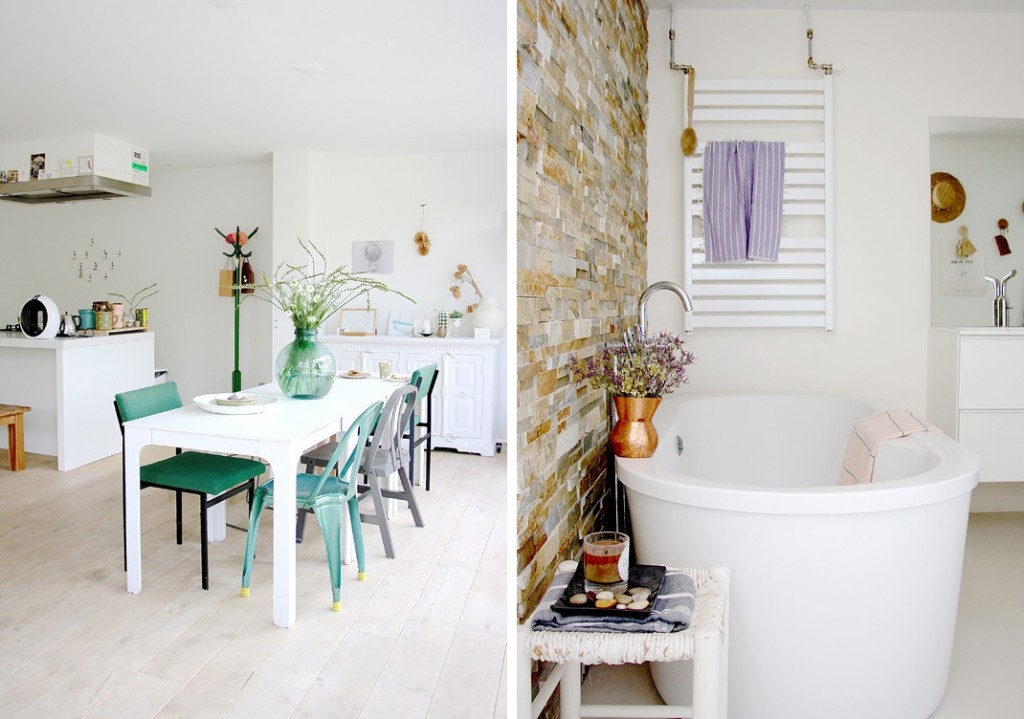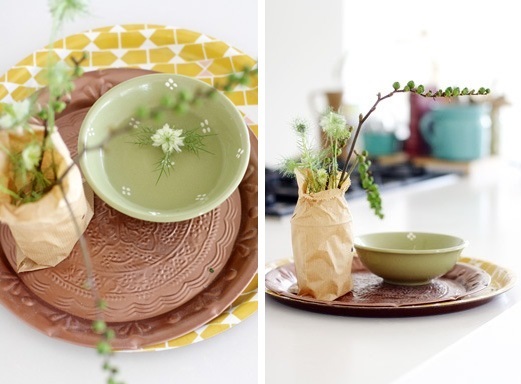 photos: holly marder via decor8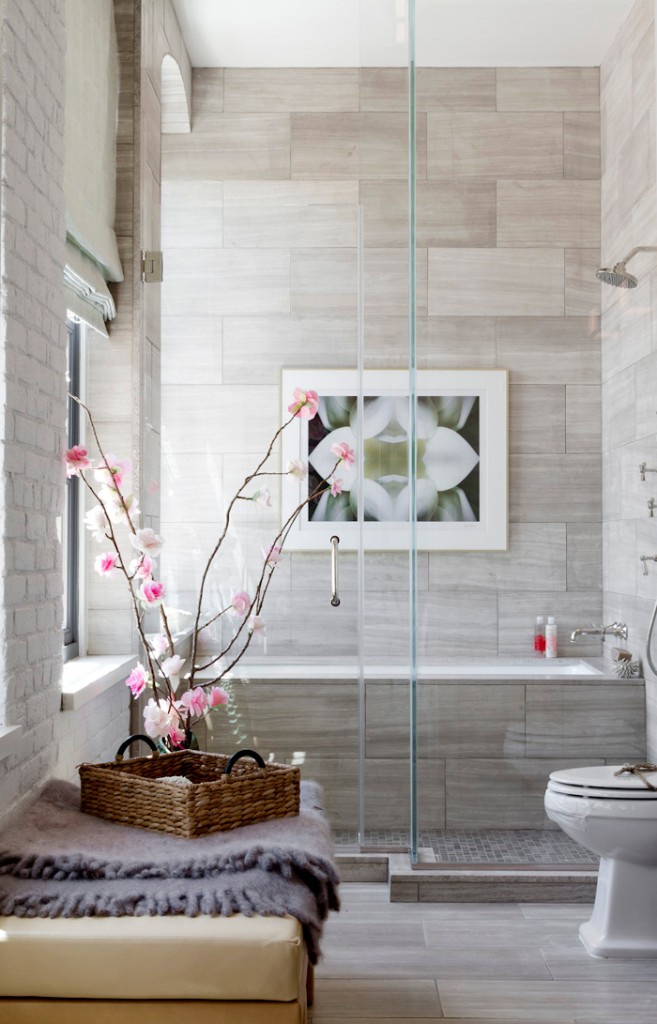 photo: rikki snyder for holiday house hamptons showcase via cabbage rose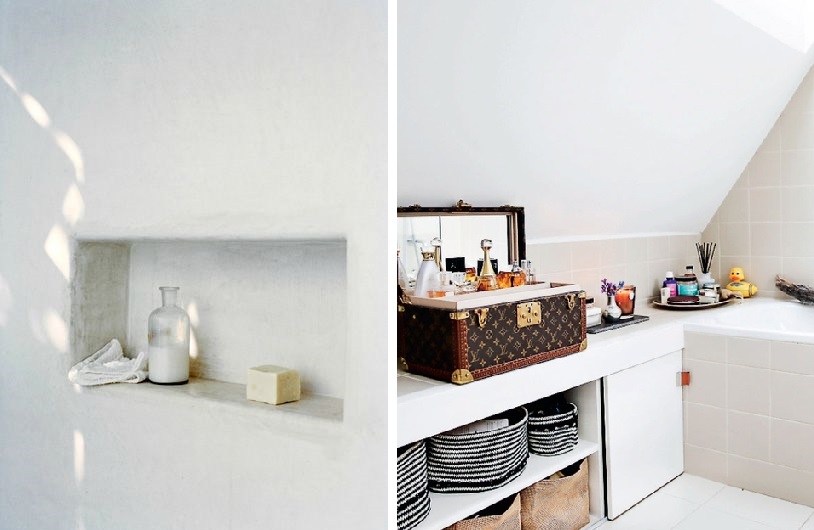 femina via interiors porn